Super-Easy, Super-Delicious Lasagna Casserole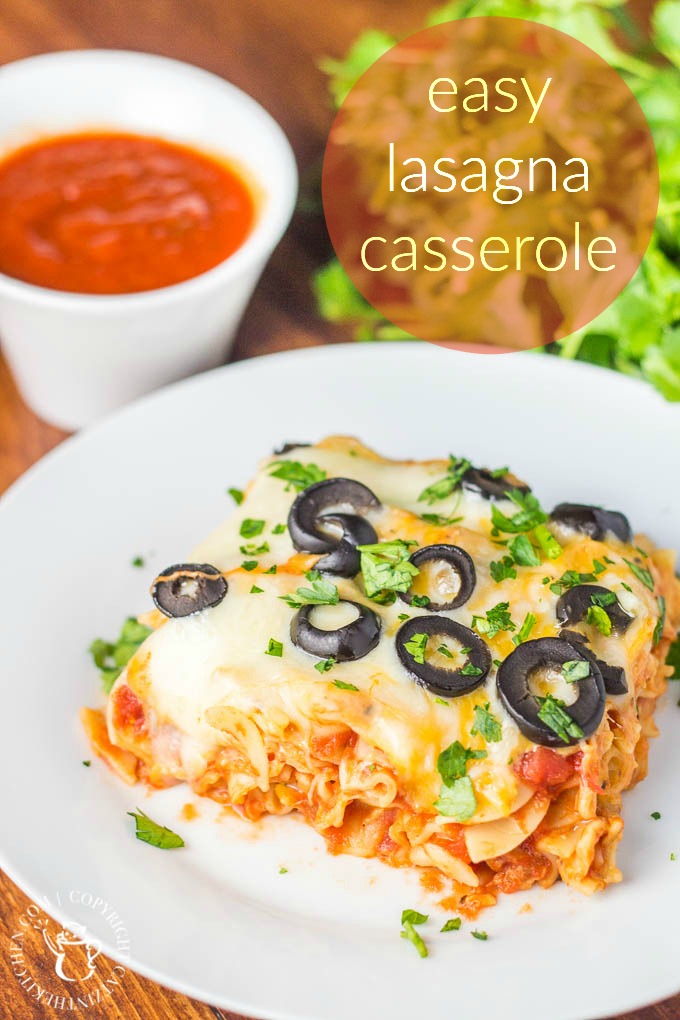 When my husband and I were in premarital counseling, one of the "homework assignments" we had was to make a list of five things we expected from ourselves.
I remember that one of the expectations I placed on myself was to have a pot of freshly brewed coffee waiting for my husband when he walked in the door from work.
Ha. Ha. Ha.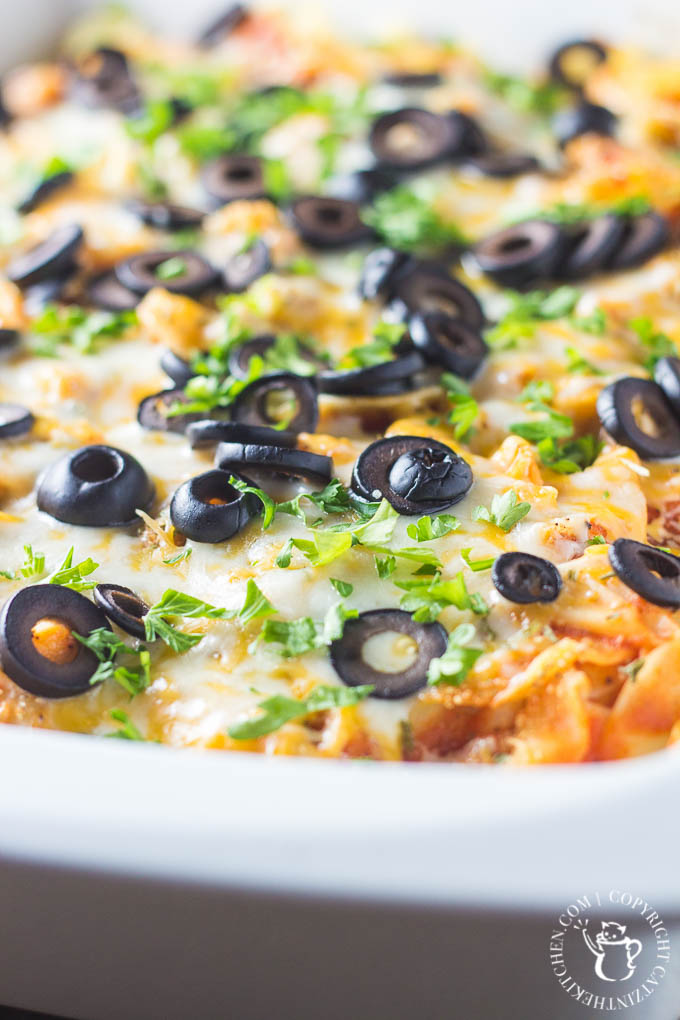 Blame it on my immature unrealistic idea of what reality really looks like, but the fact that I didn't know how to brew coffee (I just learned how a couple of years ago) just never played into my idea of what a picture perfect newlywed marriage looked like. In my head, I was going to be the loving, smiling wife, who greeted her husband by the front door holding a steaming cup of coffee with pearls around her neck and perfectly coiffed curls. Every day.
I do believe I was born in the wrong decade at times.
Would you believe me if I told you that in the 12+ years we've been married, I've never once done this? I had no idea that I would kick off our first year by getting pregnant on our honeymoon, resulting in zero energy, morning sickness for nine full months, and feeling totally unprepared to be a wife, let alone a new mom!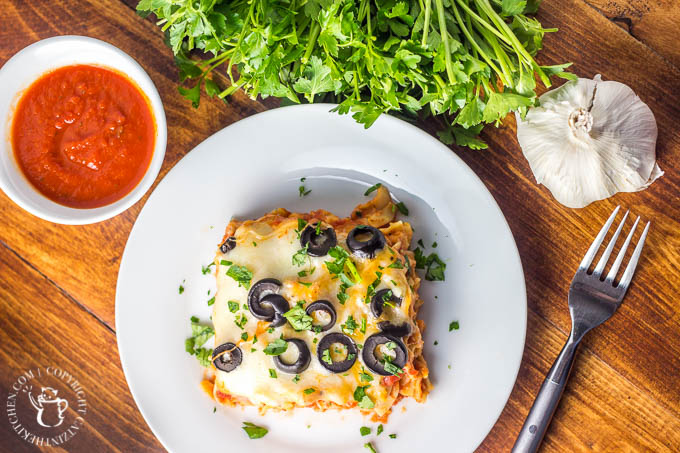 I didn't know how to brew coffee. I didn't know how to do laundry (remind me to tell you about the time I confused bleach for detergent and ruined a brand new pair of jeans). I didn't know how to cook. When I wasn't working one of my two jobs, I was sick or sleeping. Josh was also going to school full time, going to work full time, and trying to take care of me, which included doing our laundry for the first seven months. Life was chaotic, we hardly ever saw each other, and I felt dramatically ill-prepared for married life and child-rearing in practically every way.
When my daughter was about six months old, I felt like I finally started to figure out a few things. The laundry was done (ironically, laundry is now my favorite chore), the apartment was neat and tidy, and life wasn't as chaotic.
But I still didn't know how to cook.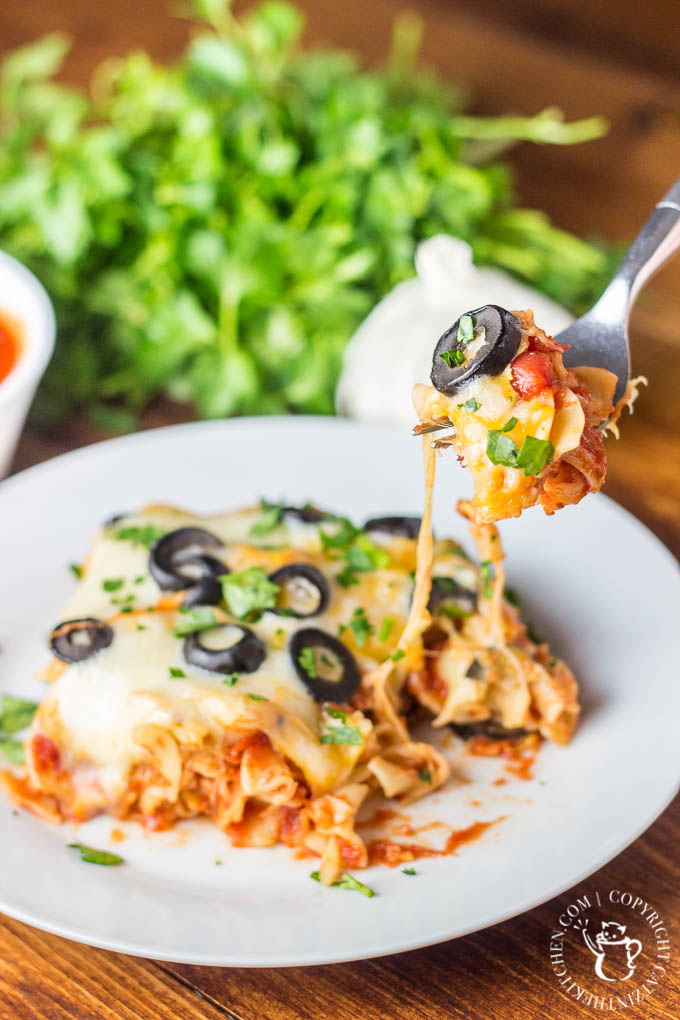 We made a lot of frozen and boxed food (and ate a lot of fast food), as you can imagine (and maybe relate to), until one day, I just got tired of it all. I needed to learn how to cook…and so I started out with some of my mom's easiest "go to" dinners, one being this Lasagna Casserole.
My mom never made a traditional lasagna growing up. My family didn't eat much meat (lots of fresh fish!), so many of those classic recipes like meatloaf, stroganoff, or chili weren't standbys for us. She did, however, make a killer vegetarian lasagna casserole…and we loved it!
The first time I made it for Josh, I remember him being shocked that there wasn't actually any meat in it (which of course made this dinner a little more affordable for a young family pinching pennies).
Like a traditional lasagna, this casserole has layers, but without the fuss. It's probably impossible to ruin this meal; it's basically foolproof. To keep it really simple, we typically pair this lasagna with a simple salad and garlic bread.
Over the years, this has become a "go to" meal for me, too – when bringing a meal to someone, I can make it in advance and easily dress it up, adding meat or a layer of ricotta, adding veggies…or simply keeping it like it is. Which is what I do at home, because it was my mom's lasagna and one of the first successful homemade dinners I ever made!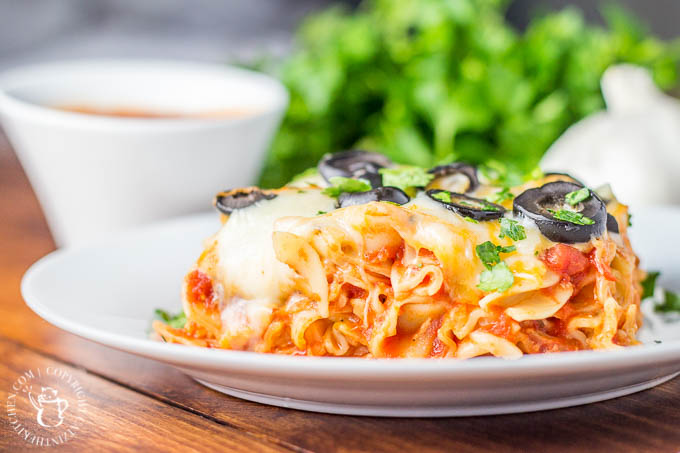 "She is like merchant ships; she brings her food from afar." Proverbs 31:14
I may only be bringing my food in from the local market, but I think we can capture the spirit of this verse when we put a meal on the table!
Enjoy!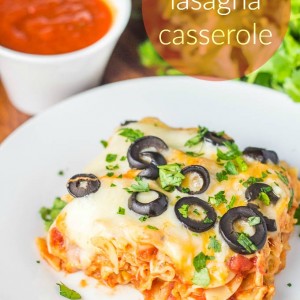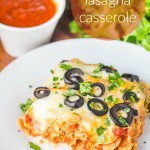 Super-Easy, Super-Delicious Lasagna Casserole
Ingredients
12

oz

. wide egg noodles

, cooked according to package directions

1

jar marinara sauce

, I like Prego

1

(15 oz.) can black olives, sliced

1

(15 oz.) can mushrooms, optional ( I never add these, but my mom always did)

2

cups

shredded cheddar cheese

2

cups

shredded mozzarella cheese

1

tsp

garlic powder

, divided

1/2

tsp

salt

, divided

1/2

tsp

fresh black pepper

, divided

Fresh parsley

, finely chopped for topping
Instructions
Preheat oven to 375 degrees.

Spray a 9x13 baking dish with non-stick cooking spray and spread a small layer of marinara sauce on the bottom of the dish.

Layer half of the egg noodles on the bottom of the baking dish. Spread about 3/4 cup of sauce over noodles (doesn't have to be perfect). Sprinkle 1/2 tsp garlic powder over the sauce and 1/4 tsp each of salt and pepper. Top with one cup of cheddar cheese and then one cup of mozzarella cheese on top of the cheddar. Top with half of the olives. Repeat that layer again using up the remainder of the ingredients.

Place baking dish in oven and bake for 20-25 minutes, until cheese has melted and is heated through. Remove from oven and sprinkle with chopped parsley.
Recipe Notes
I have also made this many times in a deep casserole dish, which can result in 3 layers verses 2 layers. Just adjust seasoning and ingredients to fill the casserole dish.
Save