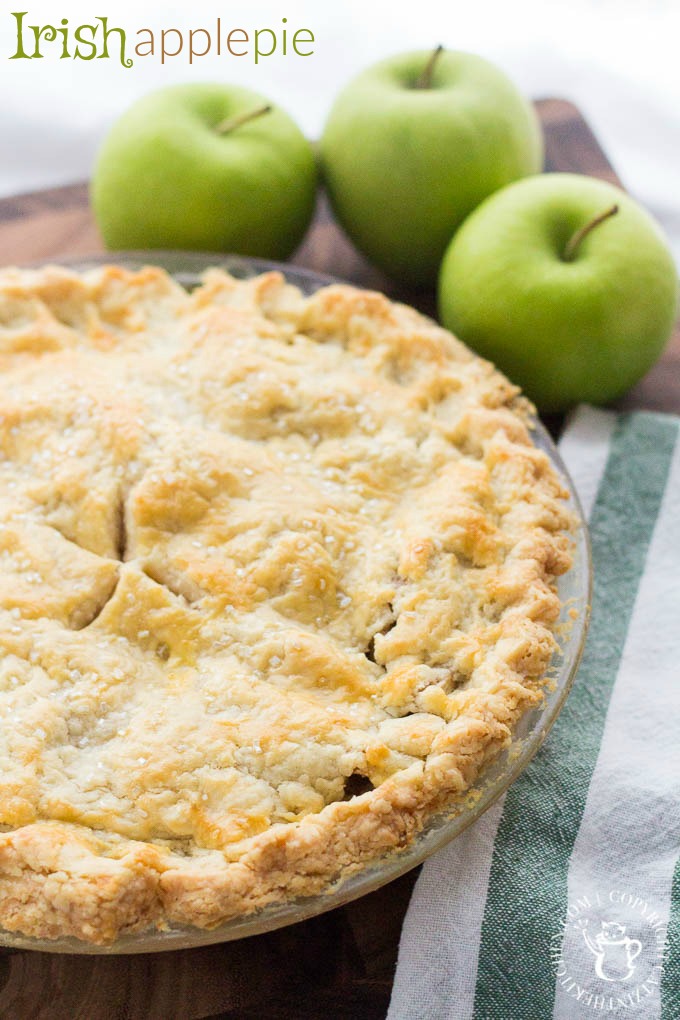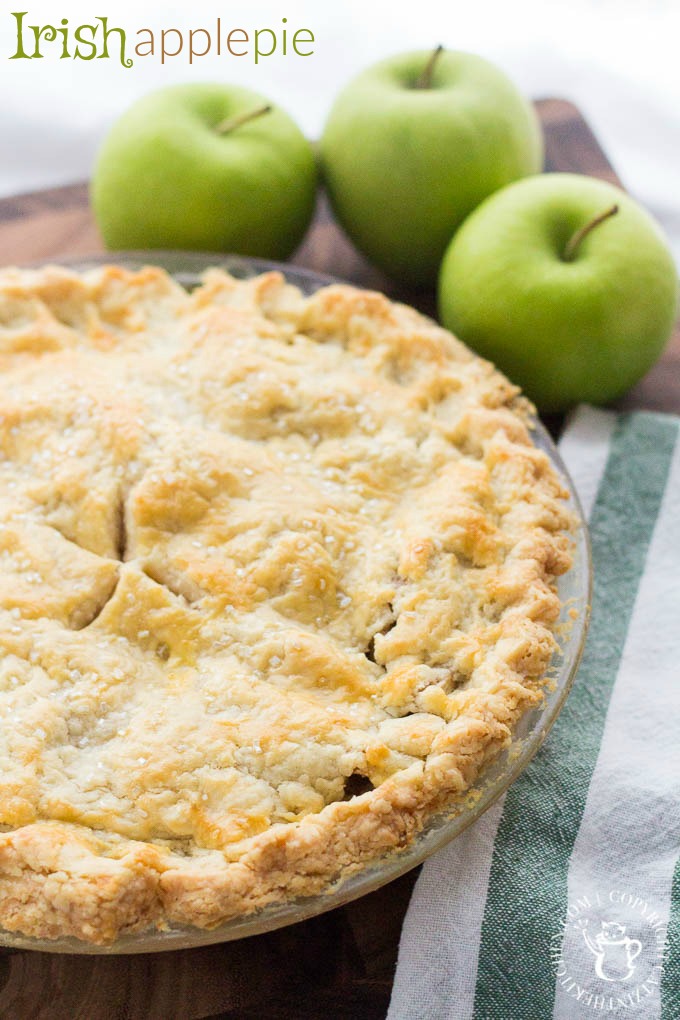 This post may contain affiliate links through which Club31Women might get a small compensation – with no additional cost to you.  See my disclosure policy here.
Like many babies, sleep didn't come naturally to my little son. He struggled with waking up multiple times during the night, thus waking me or my husband up as well. We would then proceed (in shifts) to change the diaper, make the bottle, and cradle him in our arms until he was drowsy enough to lay down again.
This went on for years (okay, maybe it was one year, but it felt like years). We tried a lot of things to help our son sleep. We bought one of those Baby Merlin's Magic Sleep Suits, which he loved (and gosh, he looked like a cute little astronaut in it, too) and it did help him sleep, but when he grew out of that, the sound machine became very important. It not only played lullabies and white noise, but it glowed in the dark, rotated pictures on the ceiling, and was fancy enough that when the machine turned off, it would start playing music again if he woke up and began to cry.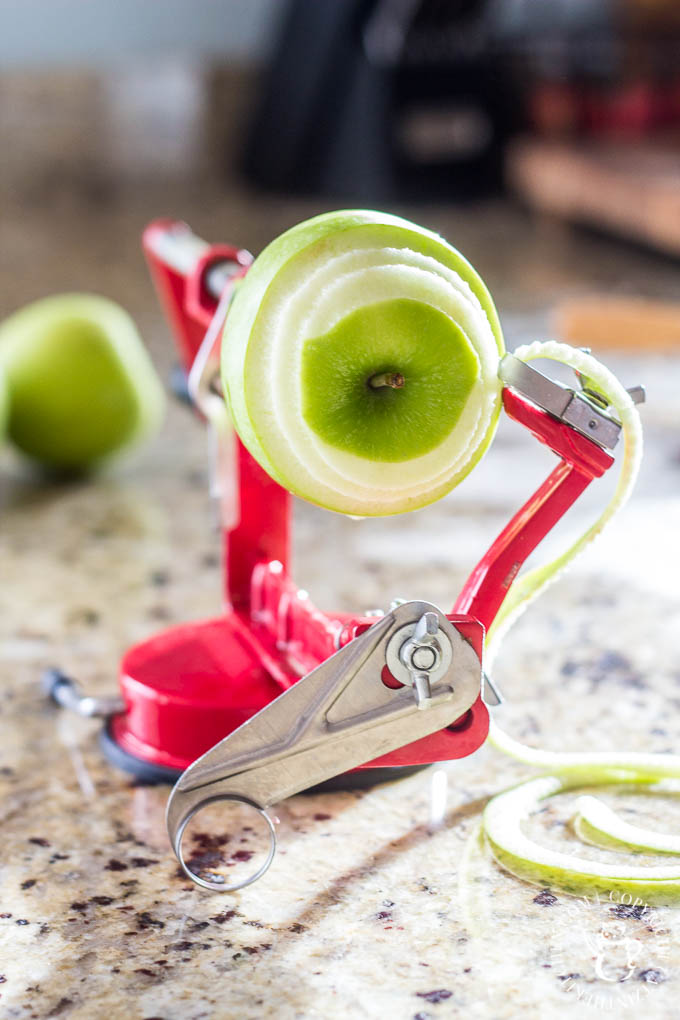 That sound machine has been my little man's soothing bedtime companion for years…and he has become quite attached to it. But as anyone who has ever used one of these machines knows, you can't go anywhere without it. Sleepovers at the grandparent's house, family trips to various places – that machine came with us.
Of course, the time came when we felt he'd outgrown it – he's four years old already, and we really didn't want him sleeping with a sound machine in college!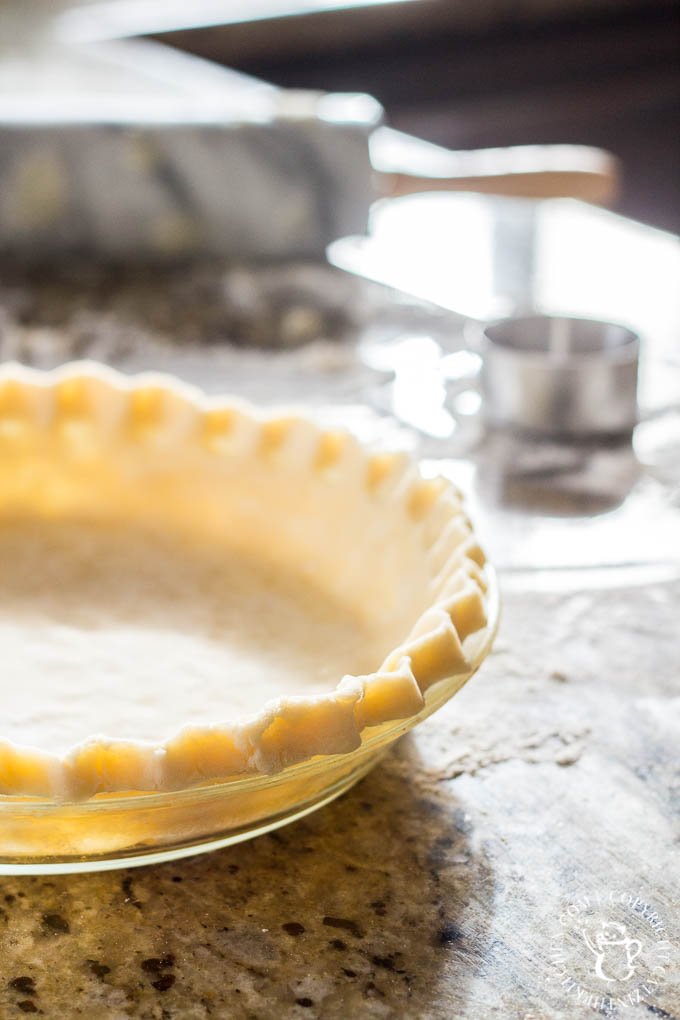 We kind of stumbled on the solution for this when he asked for a clock for his own room. He picked out the clock he wanted (a BB-8 one, naturally) and we made the switch. When bedtime rolled around that evening he got a little nervous and began to feel insecure about his ability to sleep without the sound machine. I prayed with him before bed, reminding him that he is never alone, that God is always with him and loves him. My husband tucked our son into bed and offered his own encouragement to him and that was it. We never heard another peep from him the rest of the night.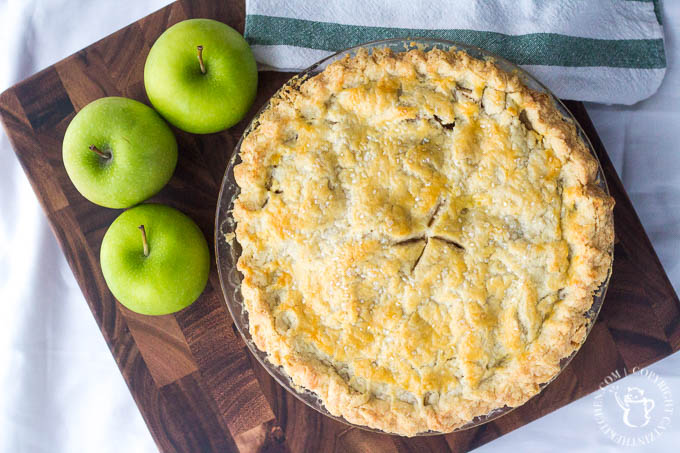 He woke up the next morning so proud of himself, carried the sound machine into the spare bedroom, and announced, "I slept great! I don't need it anymore."
A little encouragement, a little assurance from mommy and daddy that you've got the strength to do it – sometimes that's all they need, I think.
My oldest, Grace, has been in the kitchen a lot lately. I'm the kind of mom who wants to micromanage every move and inspect it critically. But…children don't thrive under a solely critical eye. I had to learn to flip the switch for myself and let my daughter figure things our for herself (with me close by, of course…), knowing she could come to me if she had questions. But, in this situation, it's been best for me to encourage her from another room and let her discover that she can cook and bake all of these wonderful meals, without a whole lot of help from me.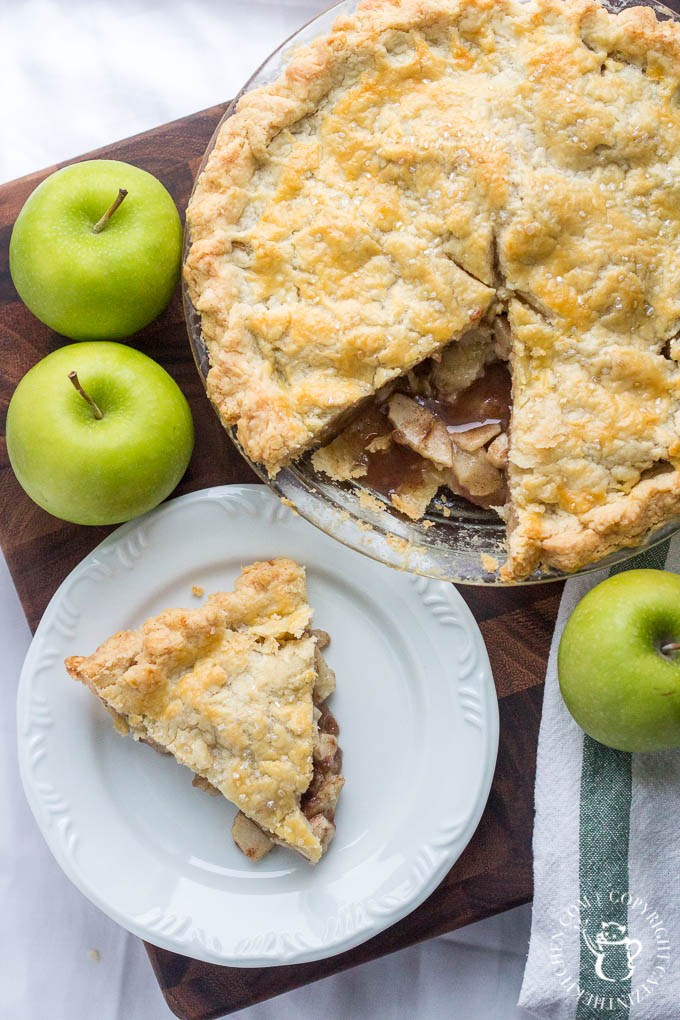 And not only has this been a blessing for our relationship because it shows not only that I trust her, but also I have confidence in her. She in return has gained so much confidence in herself that she now begs to get in the kitchen because she's got the "baking bug", as she calls it!
She recently made this Irish Apple Pie – perfect to celebrate St. Patrick's Day! I had planned on making it, but the day I meant to bake it up I was unwell, and Grace volunteered to make it for me. She made the pie crust, peeled the apples, and made the filling! The only thing I guided her on was rolling out the bottom layer of the pie dough and transferring to the pie dish.
The pie was a beautiful, tasty success!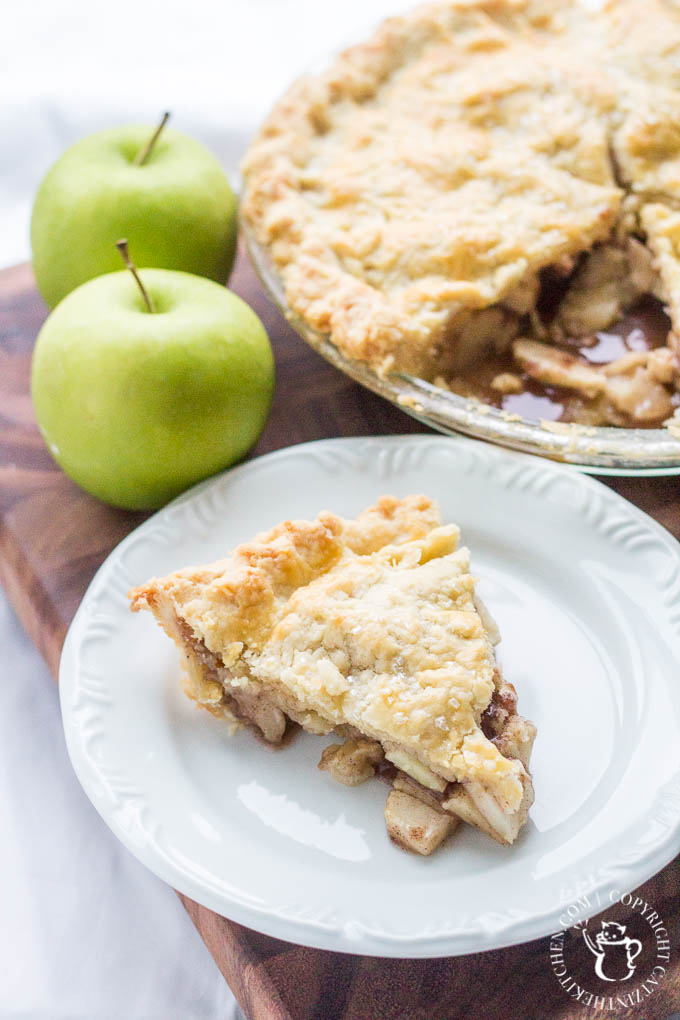 I couldn't have been more proud of her and I don't think she could have been more impressed that she actually pulled it off. Of course, I knew she could, but perhaps with me not hovering over her and telling her what to do, it helped build her confidence even more?
Here's hoping!
"I will instruct you and teach you in the way you should go; I will counsel you with my loving eye on you." Psalm 32:8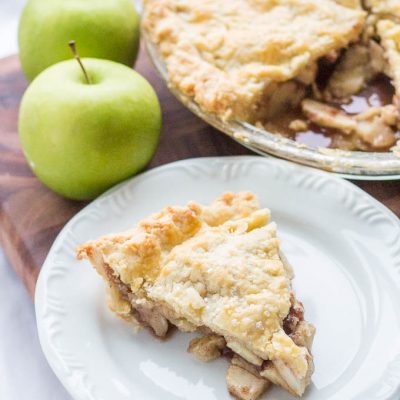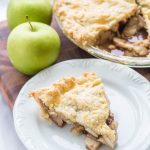 Irish Apple Pie
What makes this delicious, crumbly apple pie an Irish apple pie? We can't say for sure, but if this is what being Irish tastes like, we're in!
Ingredients
1 1/2

cups

all-purpose flour

3/4

cup

cake flour

1/2

tsp

salt

1

tbsp

granulated sugar

1

cup

unsalted butter

, chilled and cut into chunks

1/4

cup

sour cream

1/8

tsp

lemon juice

6

small-medium Granny Smith apples

, peeled, cored, and sliced

1/2

cup

granulated sugar

2

tbsp

all-purpose flour

1/2

tsp

ground nutmeg

1

tsp

ground cinnamon

1/2

tsp

allspice

1/8

tsp

lemon juice

1

egg

, beaten

Sanding sugar for topping the top crust
Instructions
Preheat oven to 350 degrees. Grease a 9 inch pie pan.

To make the crust: In a large bowl, combine flours, salt, and sugar. Cut in butter and shortening until coarse crumbs are formed. Mix in sour cream and lemon juice. Keep mixing the dough until a dough forms into a ball, dough be slightly lumpy and that's okay. Wrap dough in plastic wrap and store in fridge and chill for 1 hour.

Once chilled, take dough out of fridge and cut in half, keeping one half covered and in the fridge.

Roll dough to 1/8 inch and lift into pie shell, trimming overhang of pie crust edges.

To make the filling: Place sliced apples into a large bowl. In a small bowl, combine sugar, flour, nutmeg, cinnamon, and allspice. Sprinkle the mixture over the apples and gently toss with a fork. Pour apples into prepared pie plate and pour lemon juice over the top of the apple slices.

Roll the remaining pie crust out. Brush outer crust with beaten egg and place the top crust over the apples/ Crimp pie shell and edges together. Brush entire pie with egg wash and sprinkle lightly with sanding sugar. Cut 4 slits into the middle of the pie crust to allow steam to escape and bake in the oven for 45 minutes, or until golden brown. Allow pie to cool completely before serving and serve with whipped cream or ice cream.
Slightly adapted from Allrecipes
Save