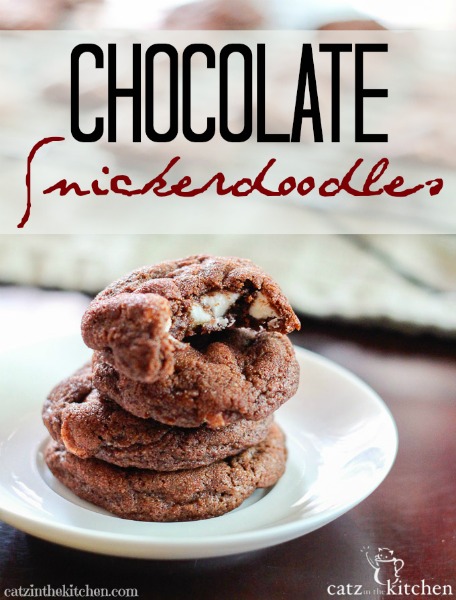 In our women's Bible study at our church, we just finished reading the book of Job.
Prior to this study, I hadn't read that particular book before, and now we're headed into the book of Hebrews, another book that I haven't read!
As I was reading through the first two chapters of Job, I was just struck with such a deep sympathy for this man.
He lost everything!
And then his friends traveled from afar to sympathize and comfort him, and they sat with him in silence for seven days and seven nights. Then, Job opened up to his friends and what he received for his honesty was not pleasant at all.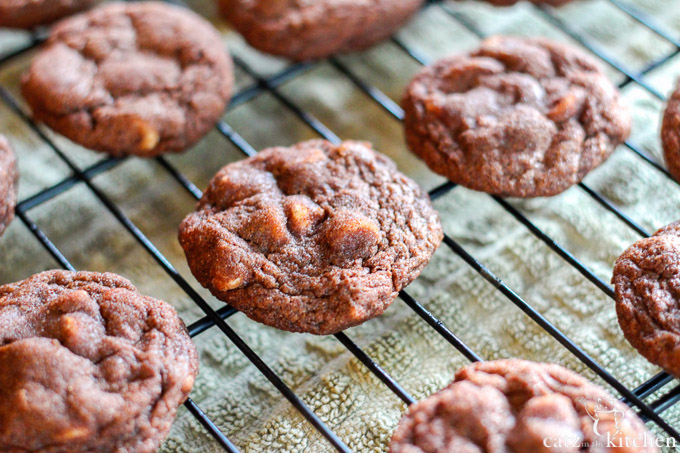 His friends judged him, blamed him, and rebuked him.
My heart broke for Job, and (on a far lesser scale) I was reminded of when I suffered a miscarriage several years ago. My heart was broken for the child I lost. I was so confused as to why it happened and if I could have somehow prevented it.
I had people in my life who were judgmental.
Instead of offering encouragement, they offered words that left me feeling even more broken, helpless, and confused. (Matthew 15:11)
The saying, "Sticks and stones may break my bones, but words can never harm me," is the worst saying in history (in my opinion – maybe a slight exaggeration there!) . . .
Because words stick to your heart and mind like glue and have the ability to poison your thoughts – which then can potentially poison your actions.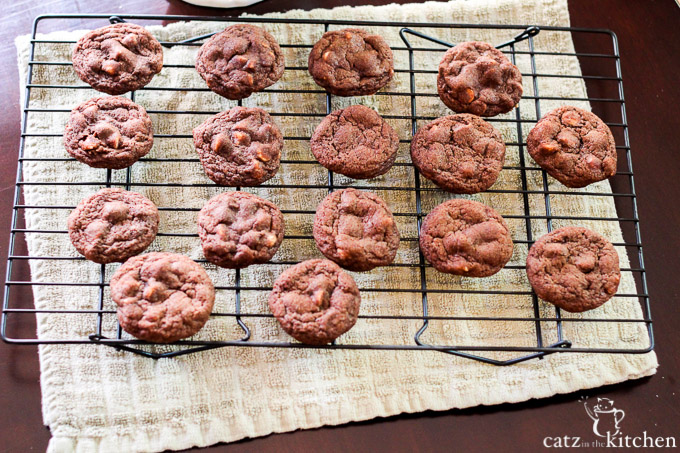 But God is so good, because he did provide us (Josh and I) with friends we could turn to. A beautiful meal was brought to us and while Josh and our friend's husband stayed downstairs and talked and counseled, his wife found me upstairs curled up in my bed crying.
No words were exchanged.
She just hugged me for the longest time. And let me talk. And talk. And talk. And cry in between talking. (Galatians 6:2)
It was just what I needed in that moment. And two months later, God blessed me with another pregnancy which resulted in my middle child, Eden.
Encouragement and compassion comes in so many varieties.
It can be as simple as sending or bringing flowers to someone, sending a thoughtful card, bringing a meal, an encouraging book with a box of tea, or dropping by with a listening ear and a plate full of cookies like these ones.
These chocolate snickerdoodles with white chocolate chips are such a fun twist on the classic cookie.
They are comforting, chewy, and oh yeah, . . . chocolatey!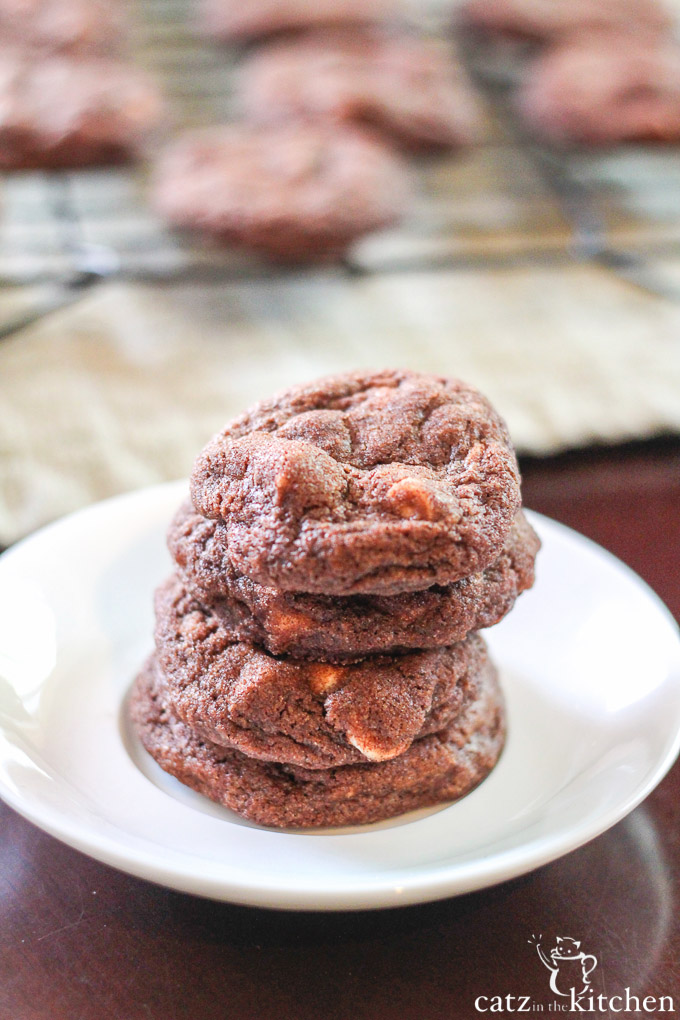 A simple gesture of giving your time to help someone in need is such a small thing to the giver, but it means so much to the receiver.
I think at one point or another we've all been on the receiving end, and we can all testify how much the thoughts and actions meant to us.
*What has someone done for you that left you feeling greatly comforted and encouraged?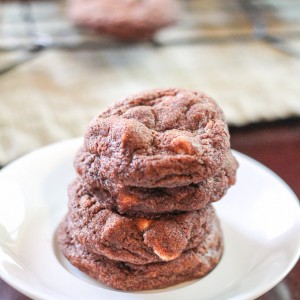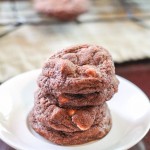 Chocolate Snickerdoodles with White Chocolate Chips
Everything you love about the original classic cookie, but with chocolate!
Ingredients
1

cup

(2 sticks) unsalted butter, softened

1 1/2

cups

sugar

2

eggs

1

tsp

vanilla extract

2 1/4

cups

all-purpose flour

1/2

cup

cocoa powder

2

tsp

cream of tarter

1

tsp

baking soda

1/4

tsp

salt

2

cups

white chocolate chips

Topping:

3

tbsp

sugar

1

tbsp

ground cinnamon
Instructions
Pre-heat oven to 350 degrees. Spray baking sheets with non-stick cooking spray or line baking sheets with a silpat or parchment paper.

In a large bowl, cream together butter and sugar until fluffy. Add eggs, one at a time beating after each addition. Mix in vanilla extract/

In a medium sized bowl, whisk together flour, cocoa, tarter, baking soda, and salt.

Gradually beat in dry ingredients to the wet and mix until just combined. Fold in chocolate chips.

Cover bowl with plastic wrap and store in fridge for 30 minutes. While the batter is chilling, prepare the topping and set aside.

Using a cookie scoop, scoop dough out and roll into a ball in the palm of your and and then roll it around in the cinnamon & sugar mixture. Place rolled cookie on greased cookie sheets 2" apart. Bake for 8-10 minutes.

Keep dough chilling in the fridge in between cookie batches.

Allow cookies to cool 2 minutes before removing them to wire racks.
(This post may contain affiliate links. Read my full disclosure.)
Chels is a born-again believer who dreams of living with all four seasons in Central Oregon. She's a wife and stay at home mom to her four vivacious kiddos whom she home schools. When she's not schooling or chasing after her munchkins, she enjoys reading, bubble baths, and finding clothing/kitchen treasure at thrift stores. But more than all of that, she finds refuge in her kitchen where she and her husband can be found cooking and baking up a storm for their family and friends. You can read more about her culinary endeavors at CatzintheKitchen.com.