5 Recipes You'll Want to Grill Up this Memorial Day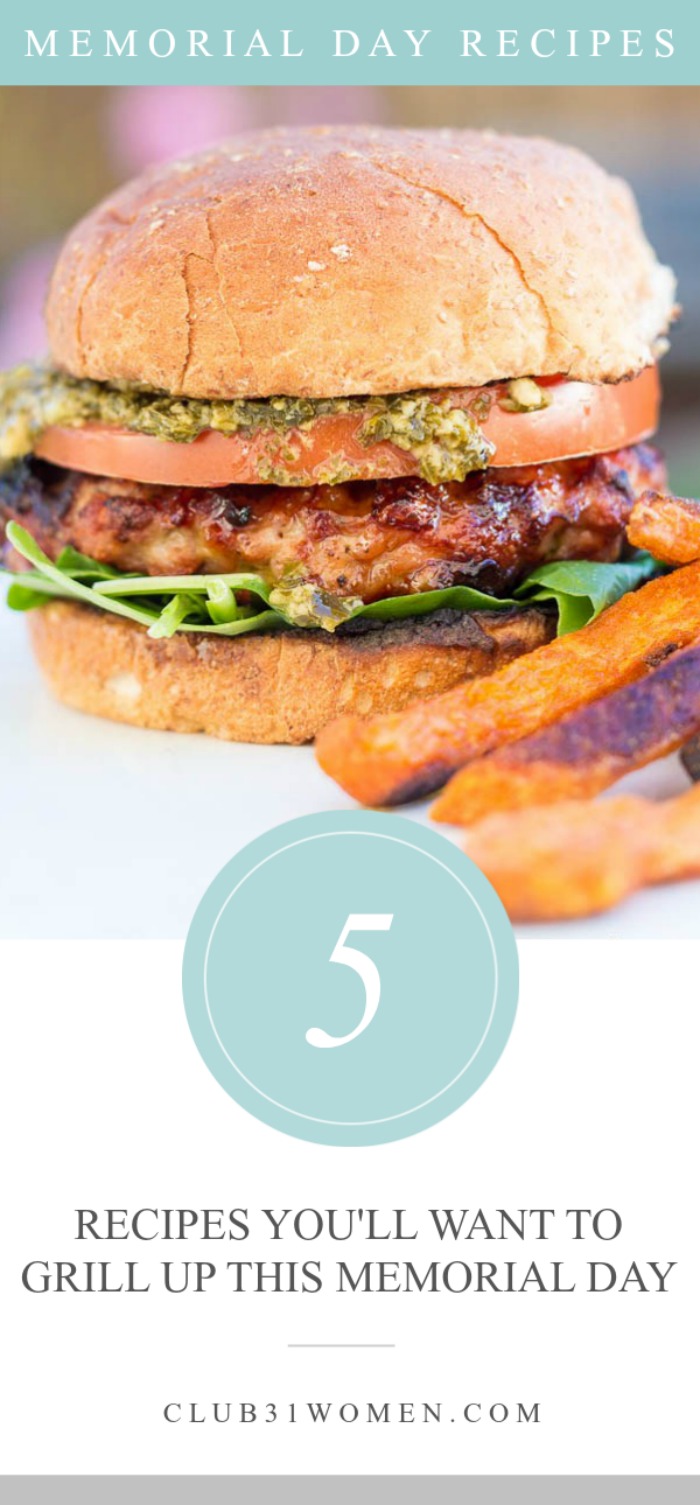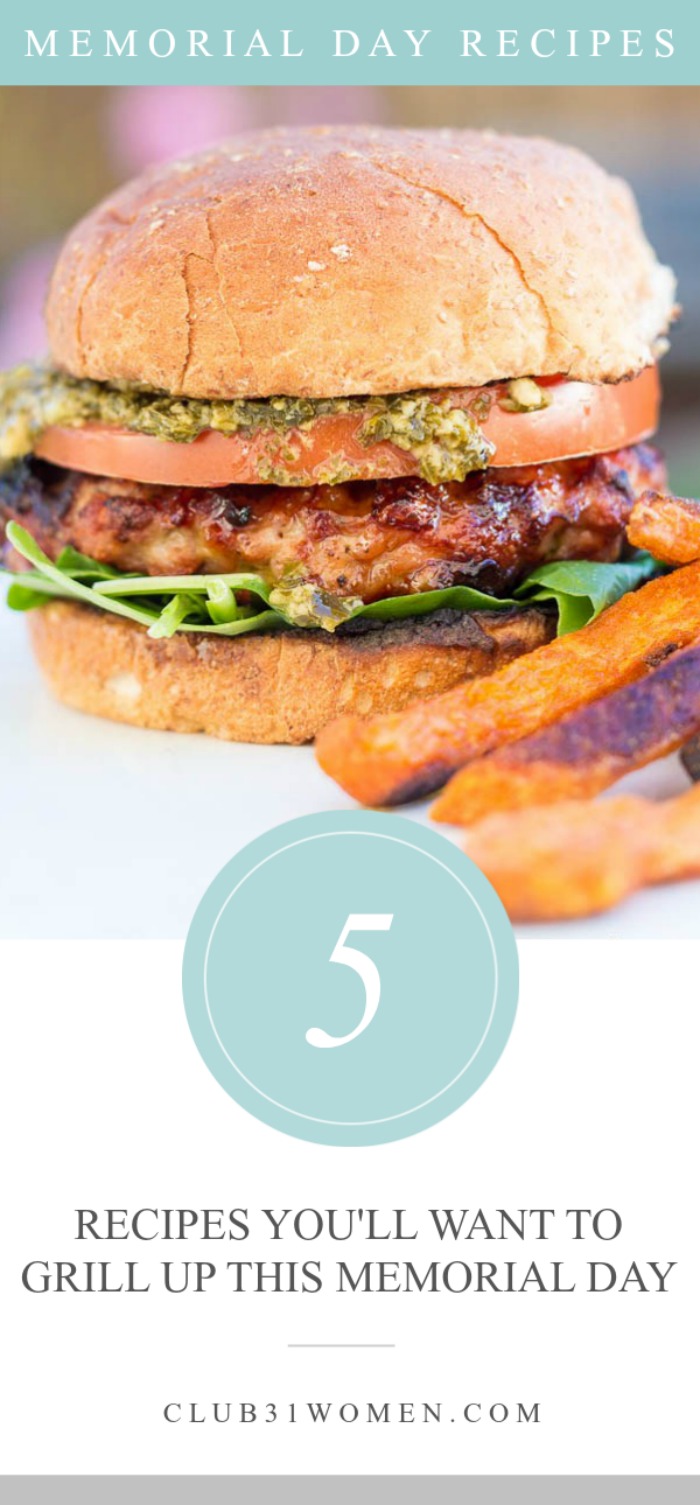 As we reclined in our seats, giving the other's hand a squeeze and a smile, we both gazed out our little window as we left the cloudy Pacific Northwest behind us and anticipated the sun we knew we'd be greeted with when we landed in the heart of Texas a few hours later.
This winter brought an unusual amount rain and even snow, and kept the sun hidden behind a thick layer of grey clouds for weeks and months on end. To me, it had begun to feel like there was no end in sight. I was beginning to feel closed in, maybe a little suffocated, and tired – and not just because I'm pregnant with our fourth child either!
I had only casually mentioned how much I would enjoy having a little time away with him, just he and I for a few days before the baby came. I had no idea that he would dig into that idea, really wanting to make it happen for me before I got into my third trimester and before all the end of school business took over our lives.
He made it happen! He found us a beautiful resort outside of Dallas, the grandparents gave us their blessing and agreed to watch the kiddos, and encouraged us to "Go!" So we did. Too short trip for some, a less than ideal destination for others, but for me, right now, it was perfect. Sun and a little southern hospitality greeted me getting off the plane, and that's just what I was looking for.
That's how life works, I guess. This is a little metaphorical, but bear with me here. Some seasons (literal and figurative) are cold, dark, stormy, and seemingly endless. But God has us walk through some stormy seasons intentionally. He doesn't always shield us from pain or from situations that could stretch and help us grow, because he wants us to embrace the change in our climate and hold on – brighter days are ahead of us (if not now, certainly in eternity!). Seasons, by definition, only last for awhile and storms eventually pass on.
One of my favorite books of the Bible is James and I find myself often repeating this verse to myself, A lot! It's easy to memorize too!
"Count it all joy, my brothers when you meet trials of various kinds." James 1:2
I find the word "various" intriguing there. Trials of various kinds means, to me, anything that is troubling to you. Physical persecution like the New Testament believers were up against certainly is troublesome! But, so is our stress, our worries, our frustrations no matter how big or how small. James seems to be saying, don't lose perspective and lose your joy! Embrace it all!
Speaking of the changing of seasons, Memorial Day weekend is in a few days and it is the perfect opportunity to hang out with others and be, well, joyful – grateful, at least, certainly! If you plan on hosting, ask friends to share the load and bring a few dishes to share. This is especially great if you've got any friends or family with food sensitivities.
I've rounded up 5 of my favorite grilling recipes that are perfect for Memorial Day!
Looking for an easy way to please a hungry crowd? Try this simple, quick take on Red Robin's famous Banzai Burger – they'll be full and happy in no time!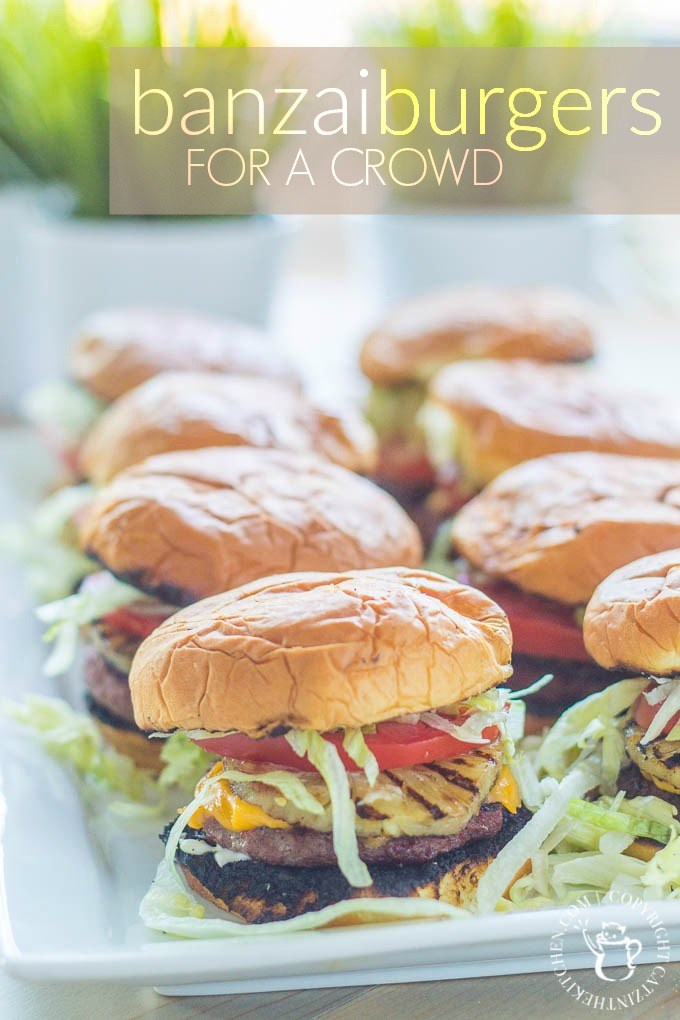 This easy recipe for Mediterranean Grilled Honey Mustard Chicken is simple and smoky, with hints of spice and sweetness. Make ahead and throw on the grill!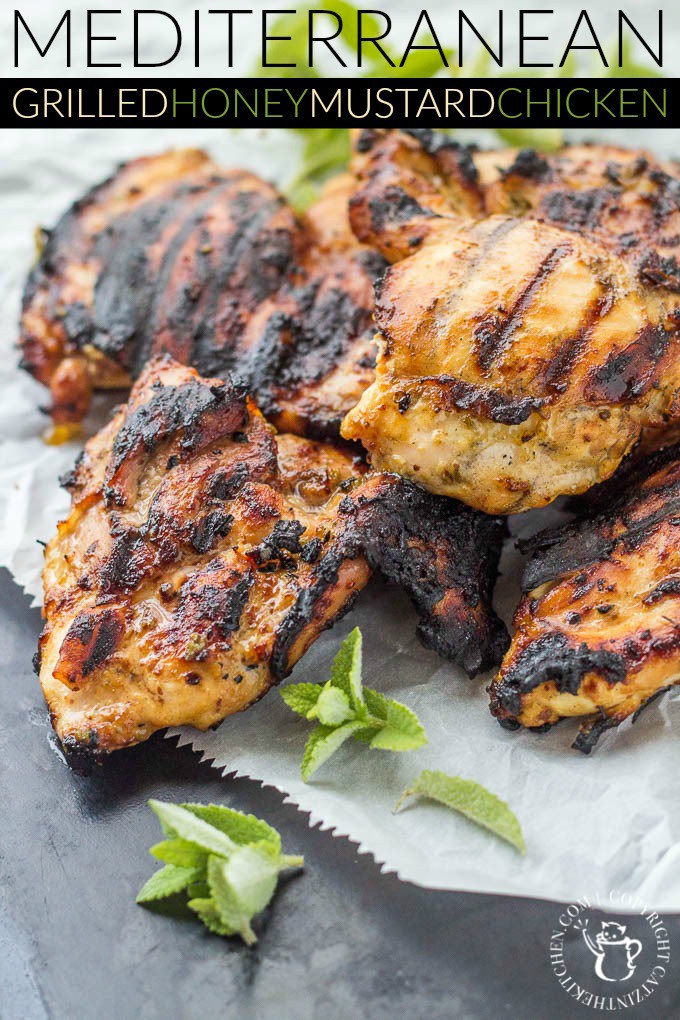 Looking for an easy, approachable way to try barbecuing your own ribs? Try this simple recipe!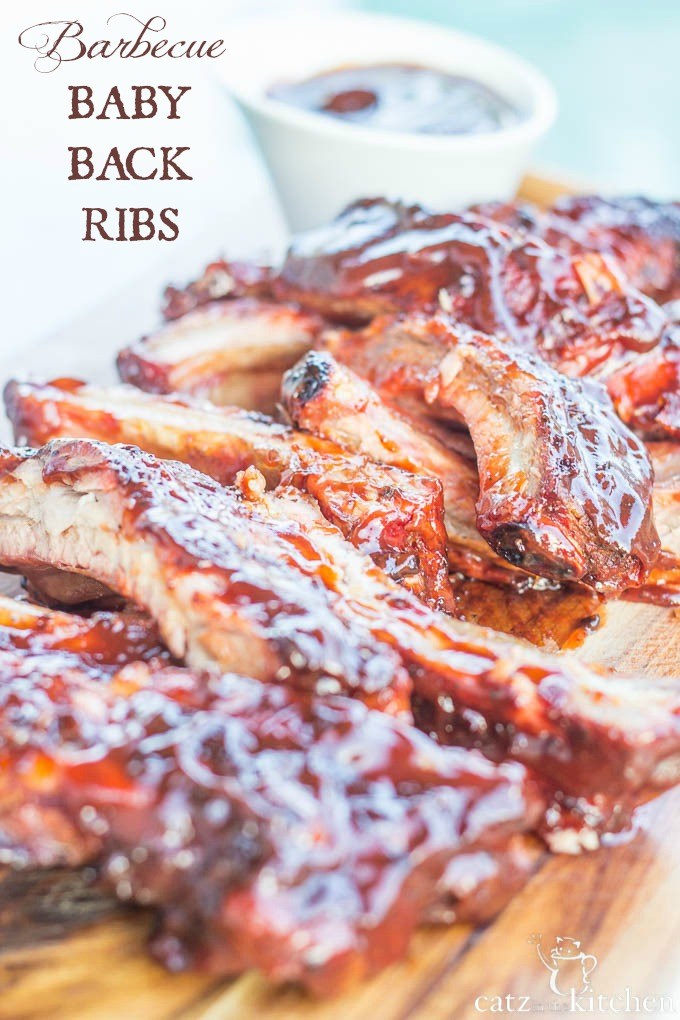 Chicken Pesto Burgers change it up! Smoky chicken instead of beef, fresh tomatoes, spicy arugula, and zesty pesto instead of bacon and cheese!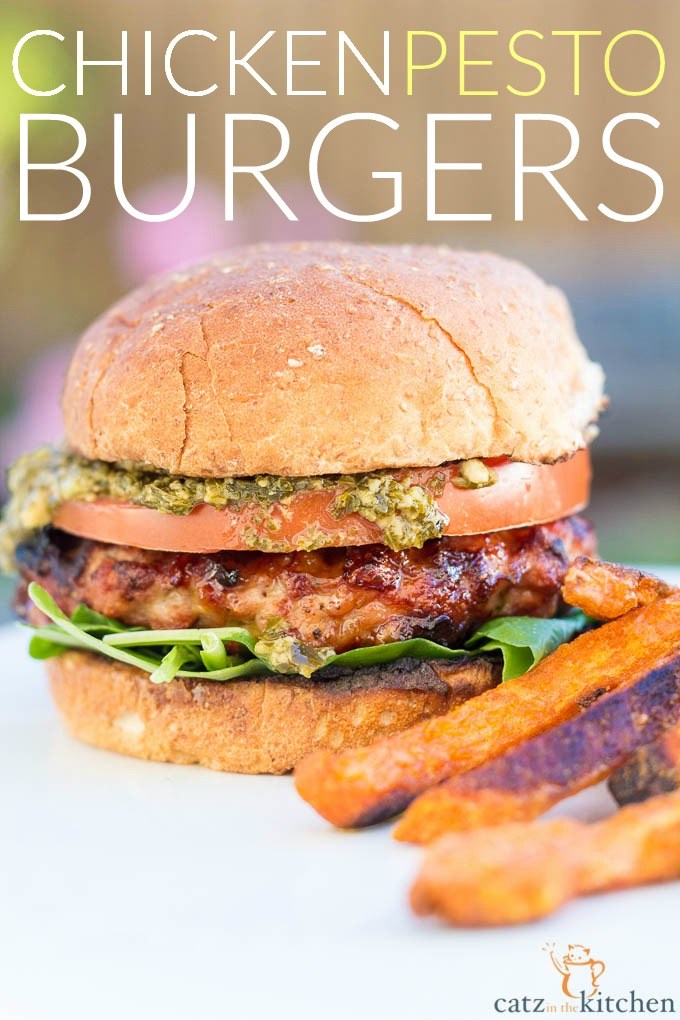 Have some leftover margarita mix in the fridge? Use it up with this easy, quick, and family-friendly recipe for margarita chicken!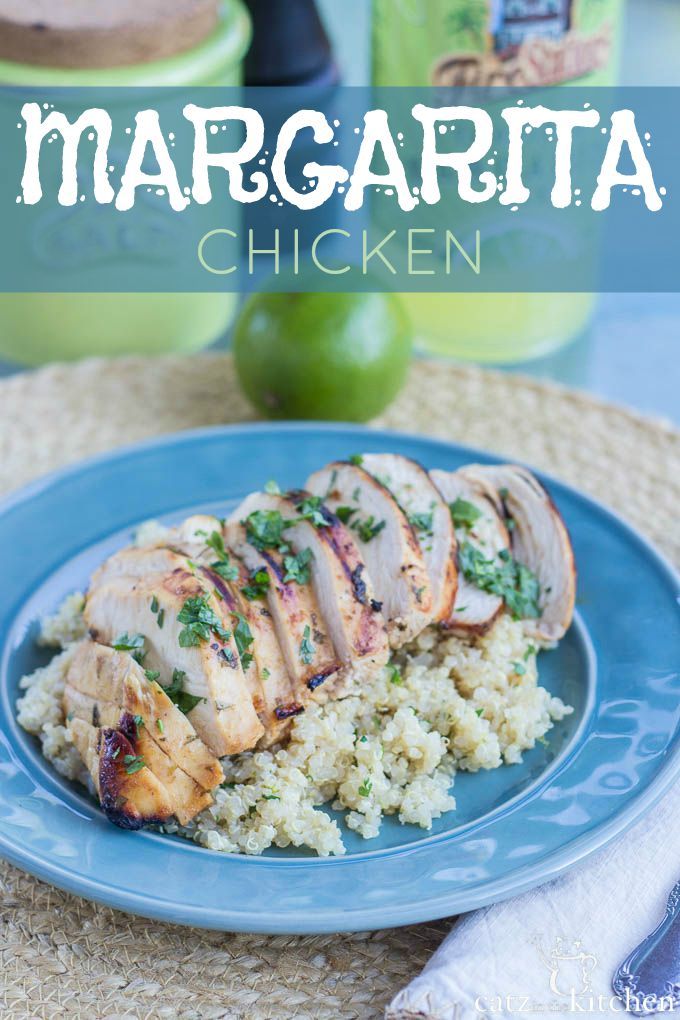 Have a joyful and wonderfully tasty Memorial Day weekend, everyone!
Blessings,
Chels, Catz in the Kitchen
Save
Save