What Makes Love Hot in a Monogamous Marriage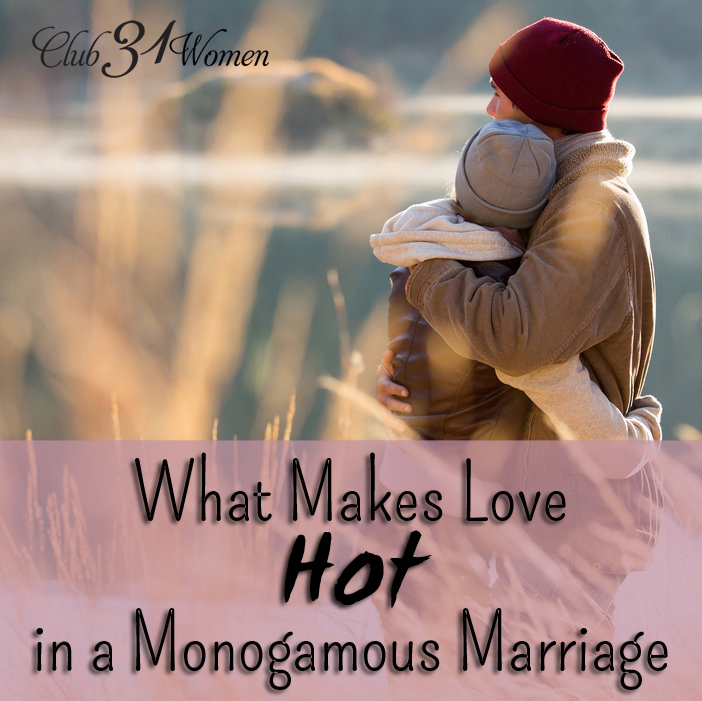 Since we're good friends I feel like I can tell you this.
So, yeah, I went out on a hot date last Saturday night.
It all started with a new box of Cheerios and hearing the kids cheer. . . and then discovering we were out of milk.
He looked over at me. And I looked back at him. And we both knew what was coming.
But he asked me all the same, "Hey, Baby, wanna go on a milk-date with me?"
What girl could refuse an invitation like that?
Not this girl.
So we climbed into the car and drove the 20 minutes out to the Kalebaugh Family Farm where we pick up our farm-fresh milk each week-end. Three gallons in three glass gallon jars.
Talking and laughing. Always holding hands.
Except when he pulls the car over and stops as the sun is setting behind the mountains so that we can . . . take pictures for Instagram (ha! Not what you were expecting, was it? 😉 ).
Now maybe you're thinking this doesn't sound all that romantic. Possibly a bit dull.
But, baby, I'm telling ya, it doesn't get much better than this!
Okay, so it's not likely that anyone will ever write a best-selling novel about us or turn our story into a blockbuster movie.
But if you want to know the honest truth?
The best romances aren't necessarily as exciting or thrilling (and certainly not fearful) as they make it sound. The best are quietly lived out each day, starting in the morning with a kiss, working and playing, caring for the kids, fixing dinner, and snuggling into each other at the end of the evening.
And it's hotter than you might think.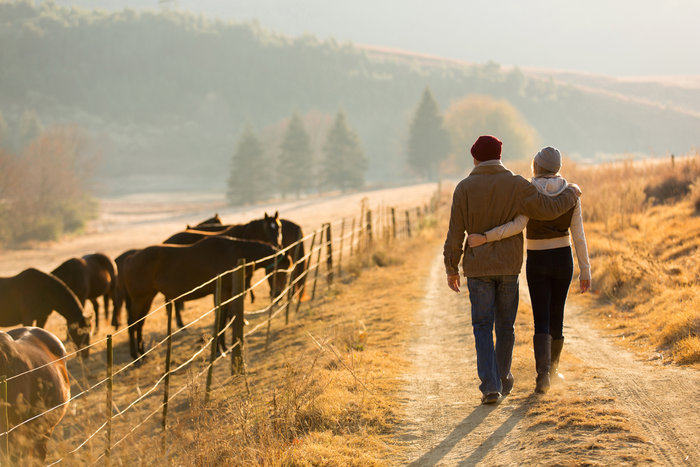 What Makes Love Hot . . . In a Monogamous Marriage
Love is hot when a man and woman commit to staying together.
They're not gonna give up or run out when the going gets tough. They've made a covenant and, by God's grace, they're gonna keep it.
And the two shall become one flesh, so then they are no longer two, but one flesh. Therefore what God has joined together, let not man separate. (Mark 10:8-9)
Love is hot when he and she freely offer forgiveness to one another.
Neither are demanding, or even expecting, sinless perfection—but, by the same grace offered them, they're going to forgive each other.
. . . bearing with one another and, if one has a complaint against another, forgiving each other; as the Lord has forgiven you, so you also must forgive. (Col. 3:13)
Love is hot when he cherishes her and she respects him.
They're not vying for their own territory or despising the gift they've been given. They show a high regard for one another and consider their love something precious and beautiful.
However, let each one of you love his wife as himself, and let the wife see that she respects her husband. (Eph. 5:33)
Love is hot when he and she lovingly lay down their lives for each other.
Their desire is to bless and give generously – even sacrificially – out of love for the other person.
Greater love has no one than this, that someone lay down his life for his friends. (John 15:13)
Love is hot when they're grateful to grow old together.
Nothing is steamier than an older couple who've been walking decades together, holding hands, and stealing a kiss now and then.
Love is patient and kind; love does not envy or boast; it is not arrogant or rude.
It does not insist on its own way; it is not irritable or resentful; it does not rejoice at wrongdoing, but rejoices with the truth.
Love bears all things, believes all things, hopes all things, endures all things.
~ I Corinthians 13 ~
So if you want a romantic way to celebrate love? Try this:
1. Begin with a new box of cold cereal. (Old boxes work too, but the new ones are even better.)
2. Make sure that you are out of milk.
3. Grab that guy you love and run out to the farm . . . or to the store, if that's where you go.
4. Hold hands all the way there.
5. Don't forget to stop and take pictures of the sunset.
6. Kiss alongside the road while you're at it (okay, you caught us!).
7. Hold hands all the way home.
8. Then keep on kissing until you're old.
Because a romantic moment can be as beautiful as running out of milk when you've got a big box of Cheerios.
Especially when it's just the two of you.
Forever, Only, and Always.
And, baby, if you ask me?
That's HOT.
In His grace,

*That last photograph is of Matthew's parents who've been married for over 60 years.
(This post may contain affiliate links. Read my full disclosure.)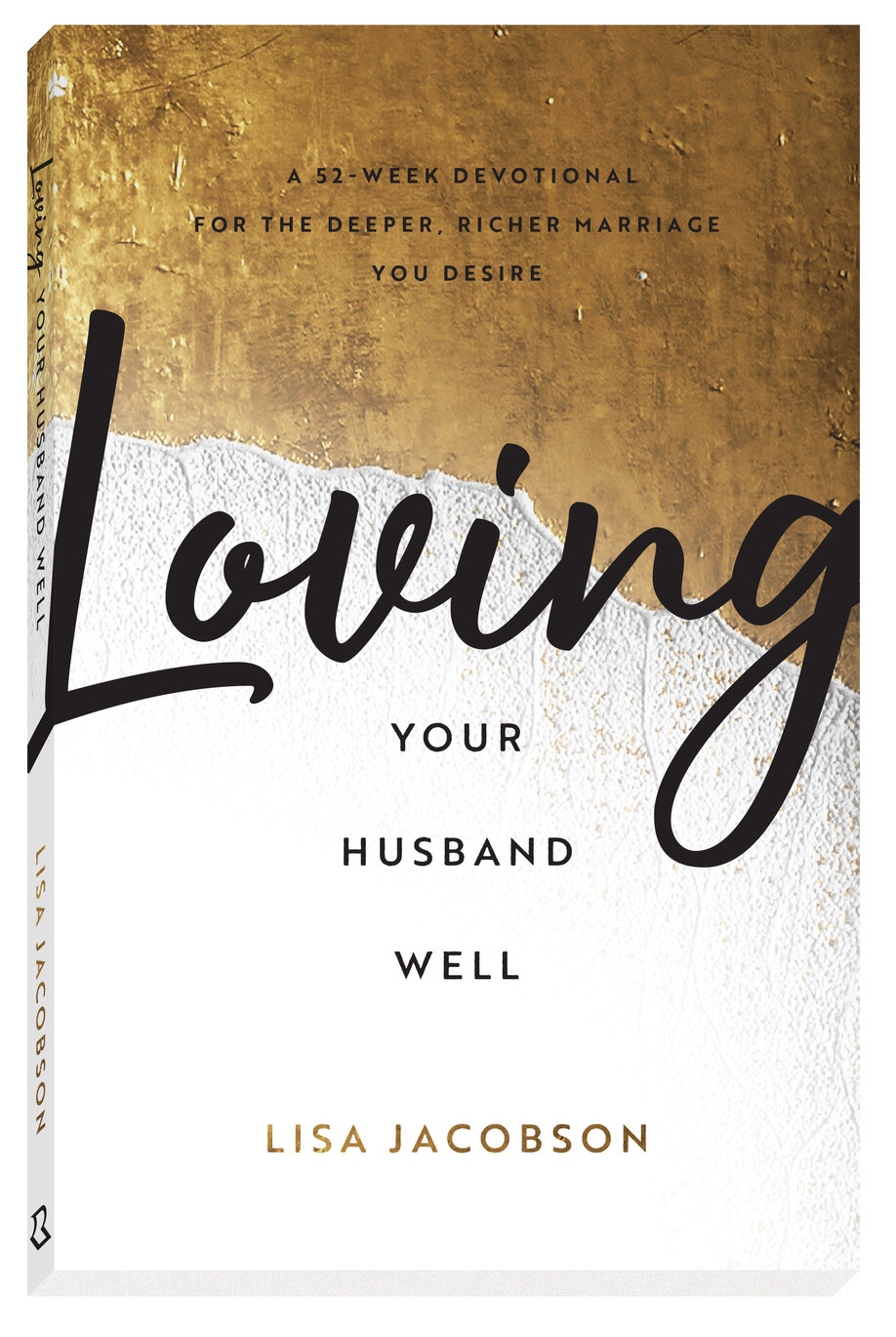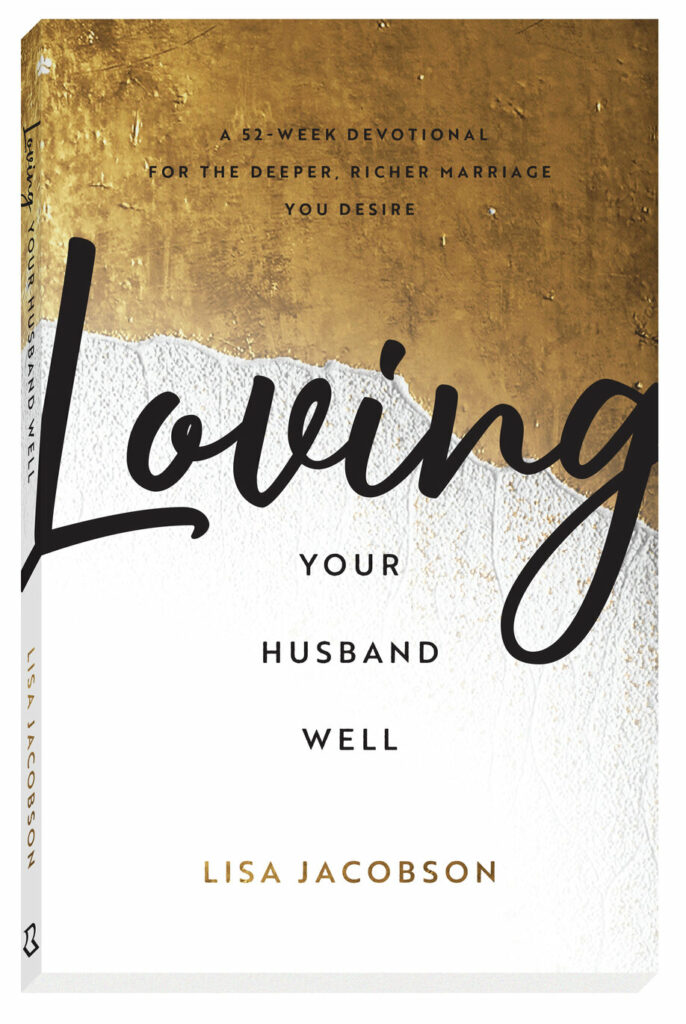 A 52-Week Devotional for the Deeper, Richer Marriage You Desire
An intimate, loving marriage is so much closer than you think

Imagine if, at the end of the year, despite your busy schedules and all the demands on your time and attention, you and your husband were more in sync, more connected, and more in love than ever before. Sounds amazing, right?

That kind of marriage is what is waiting for you as you read through the fifty-two weekly devotions in Loving Your Husband Well. Each entry includes a specific theme, related Scripture, a powerful devotion, thoughts for further reflection, practical ideas, and a prayer, all designed to help you love, cherish, and serve the man who shares life's journey with you.