How to Be A Happy, Romantic Empty Nester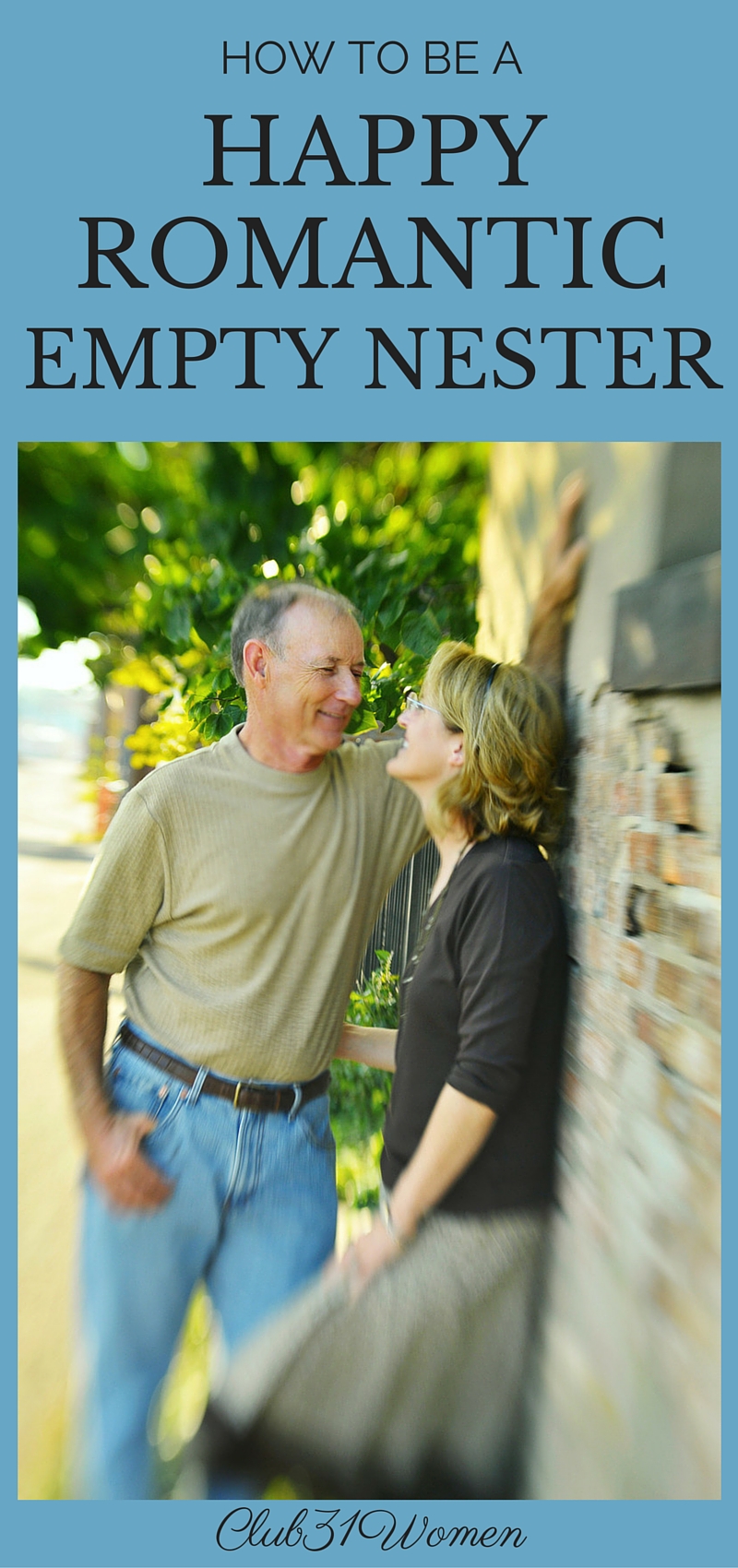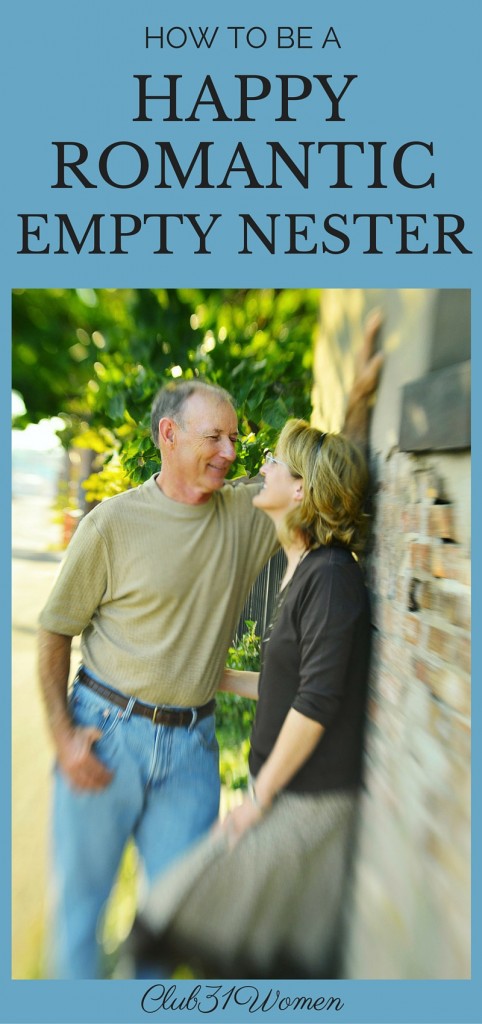 This is me, reporting live from the other side of taking our baby to college three months ago. Now everyone approaches me gingerly and asks quietly, "So, how are you and Matt doing? Are you okay?"
At first I felt guilt for my cheerful, "We're doing great!" response, but now I'm starting to explain to people why.
Why are we happy, after both kids have left home? (I did not say BECAUSE they have left home.)
It started a few years ago.
I want you to stop and think about that. A few years ago Matt and I started looking ahead to our kids leaving home. We started talking about it and planning for it.
"We have to get good at this," he said to me. "We have to practice enjoying each other now, so that we don't end up as devastated, lost parents who have no idea how to have a relationship with each other when the kids are gone."
That was the most fun practice ever.
We started dating in earnest, and he practiced flirting with me even more than usual –just like in the old days when it was me and him sharing a pizza over a Saturday night Star Trek episode.
And I started flirting back.
Kids? What kids?
Eyes met across the room. Wink, wink.
It started to come back to us –how much fun we had when we were dating and in those early years of marriage, before the first positive pregnancy test changed everything. We really liked each other –enough to get married!
Something else we did before the kids left was to find great meaning in our labor for the kingdom of God.
We fell more in love with the church family we were ministering to. Matt grew in sharing the good news of Christ in his sermons. I grew in sharing the good news through blogging.
I got a job teaching Spanish to high school students in a Christian school, and I decided I could spend the next 20 years (Lord willing) investing my life in these teenagers, now that my own were out of the house.
When we dropped off our baby at college (with a big gulp of tears, I have to admit), we came home to do meaningful work.
We do love and miss our kids terribly. My daughter and her husband just came home from college, for the Thanksgiving holidays, and I could not stop hugging her. And oh how I miss my son's size 11 shoes cluttering up my kitchen floor. I cannot wait to greet him at the airport next month, even though he flies in at midnight. My plan is to shamelessly kiss his cheeks right out of the gate.
We miss our kids, but we have a life.
We have practiced a romantic, thriving marriage relationship, and we have centered our joy around loving and serving the Lord with all of our strength.
So if you're a year or two away from having an empty nest, NOW is the time to start working toward your own happy next stage of life.
Time to start flirting more with that man of yours. Remember how you used to look at him, as if he were the only one in the world? Practice that.
And time to start spending long hours with the Lord every day. Make Him the center of your life. Ask Him how He would like you to serve his kingdom, as you enter this next season.
Don't let the empty nest sneak up on you. Plan to be happy!
Blessings,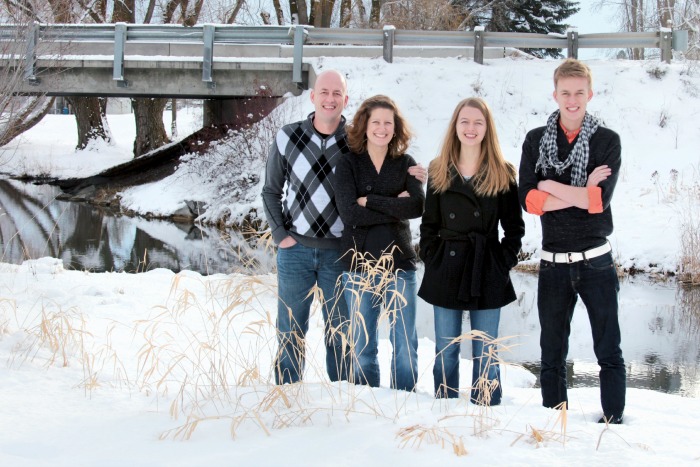 This post may contain affiliate links through which Club31Women might get a small compensation – with no additional cost to you.  See my disclosure policy here.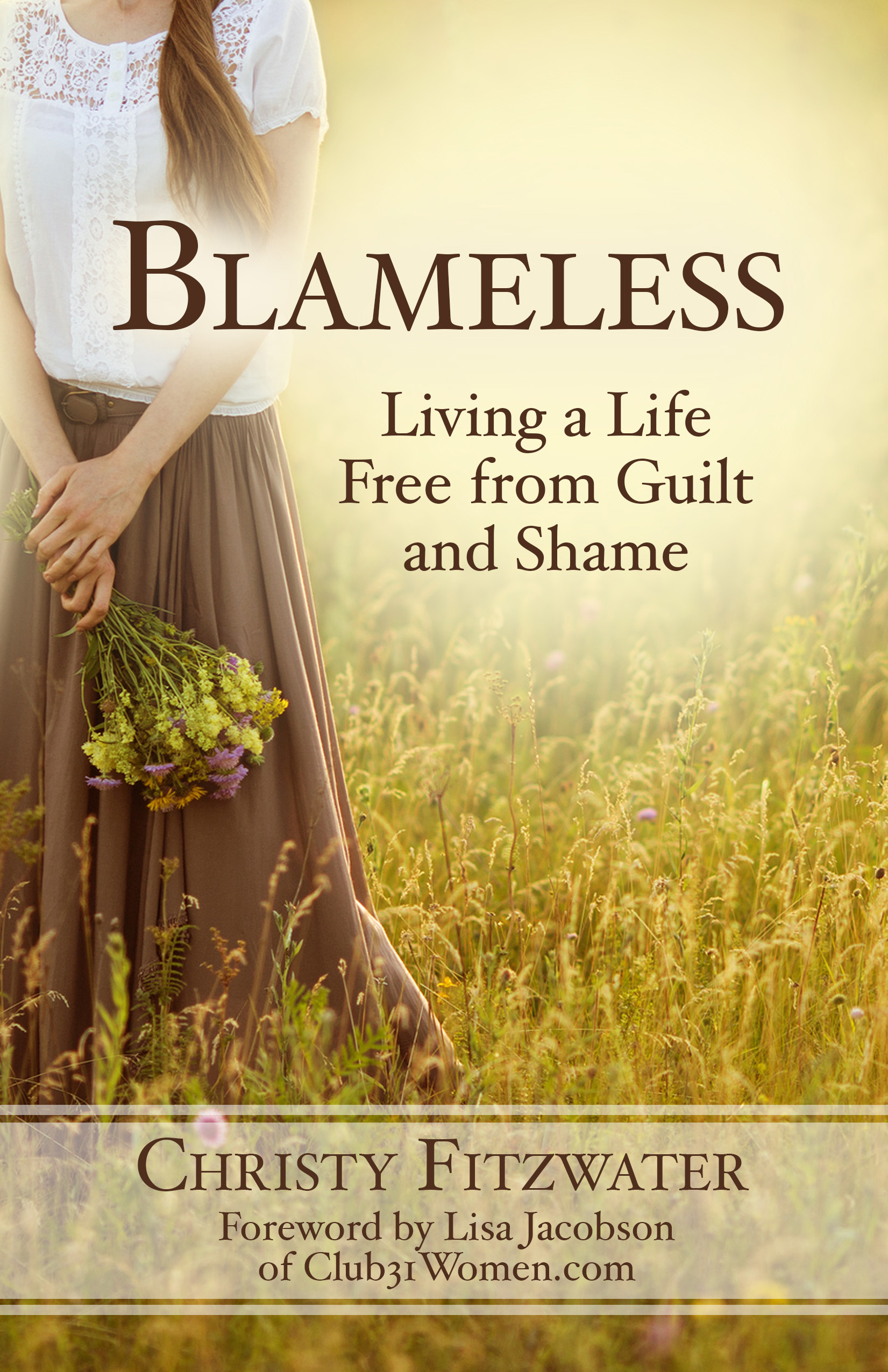 We're so excited to announce the new release of Christy Fitzwater's book, Blameless: Living A Life Free From Guilt and Shame with Foreword by Lisa Jacobson of Club31Women!
I've read hundreds of books in my life, many of them very good. But few have made me laugh so much, given me so much hope, and made me so eager to share its pages with my friends. ~ Elisabeth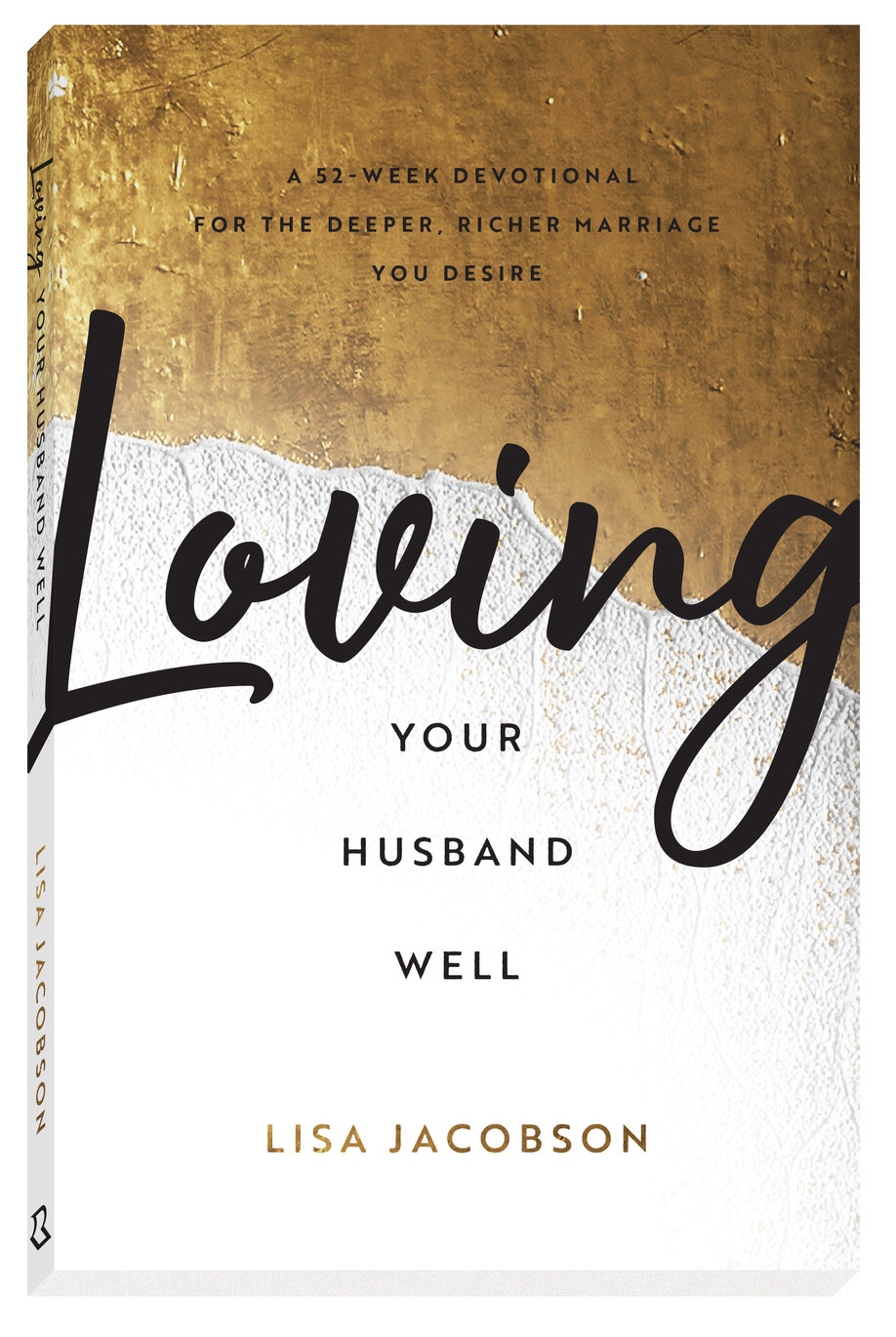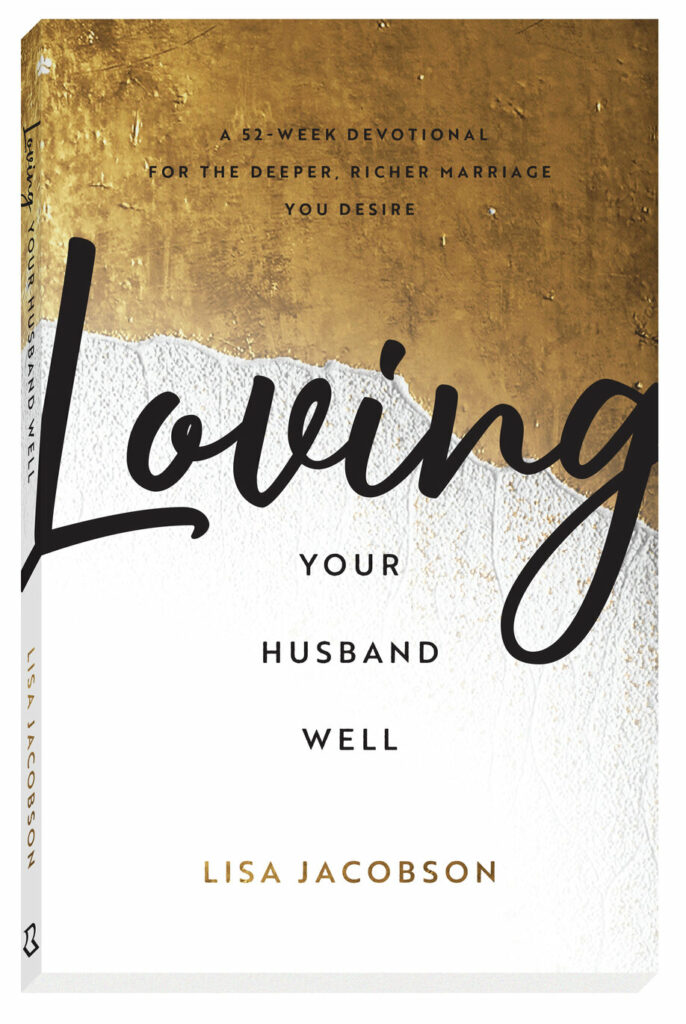 A 52-Week Devotional for the Deeper, Richer Marriage You Desire
An intimate, loving marriage is so much closer than you think

Imagine if, at the end of the year, despite your busy schedules and all the demands on your time and attention, you and your husband were more in sync, more connected, and more in love than ever before. Sounds amazing, right?

That kind of marriage is what is waiting for you as you read through the fifty-two weekly devotions in Loving Your Husband Well. Each entry includes a specific theme, related Scripture, a powerful devotion, thoughts for further reflection, practical ideas, and a prayer, all designed to help you love, cherish, and serve the man who shares life's journey with you.