25 Warm-Your-Heart Winter Date Ideas
I don't think anyone ever really means for their love to grow cold.
And I'm not saying that ours is any chillier than when we first began.
But I will tell you that we find ourselves emerging from a very challenging season. And maybe you know what that's like?
And I say "emerging" although that's a rather optimistic statement considering not much has changed.
We're still caring for Matthew's dad who is on hospice and Matthew's mom who is in the final stages of Alzheimer's. And we're still the parents of 8 children, including a daughter with special needs.
Still writing and involved in ministry.
But we've found that with all these "stills" that we've had to do a lot more "divide and conquer" than we would like.
And it's easy for our to-do's to get in front of our vows of I-do.
Yet we're determined to not let that ever happen. We're committed to keeping our love alive and our hearts warm.
So even when everything is swirling all around us, we will slip away for a much-needed winter date. Simple, inexpensive, and fun.
And we are always – always – glad we did.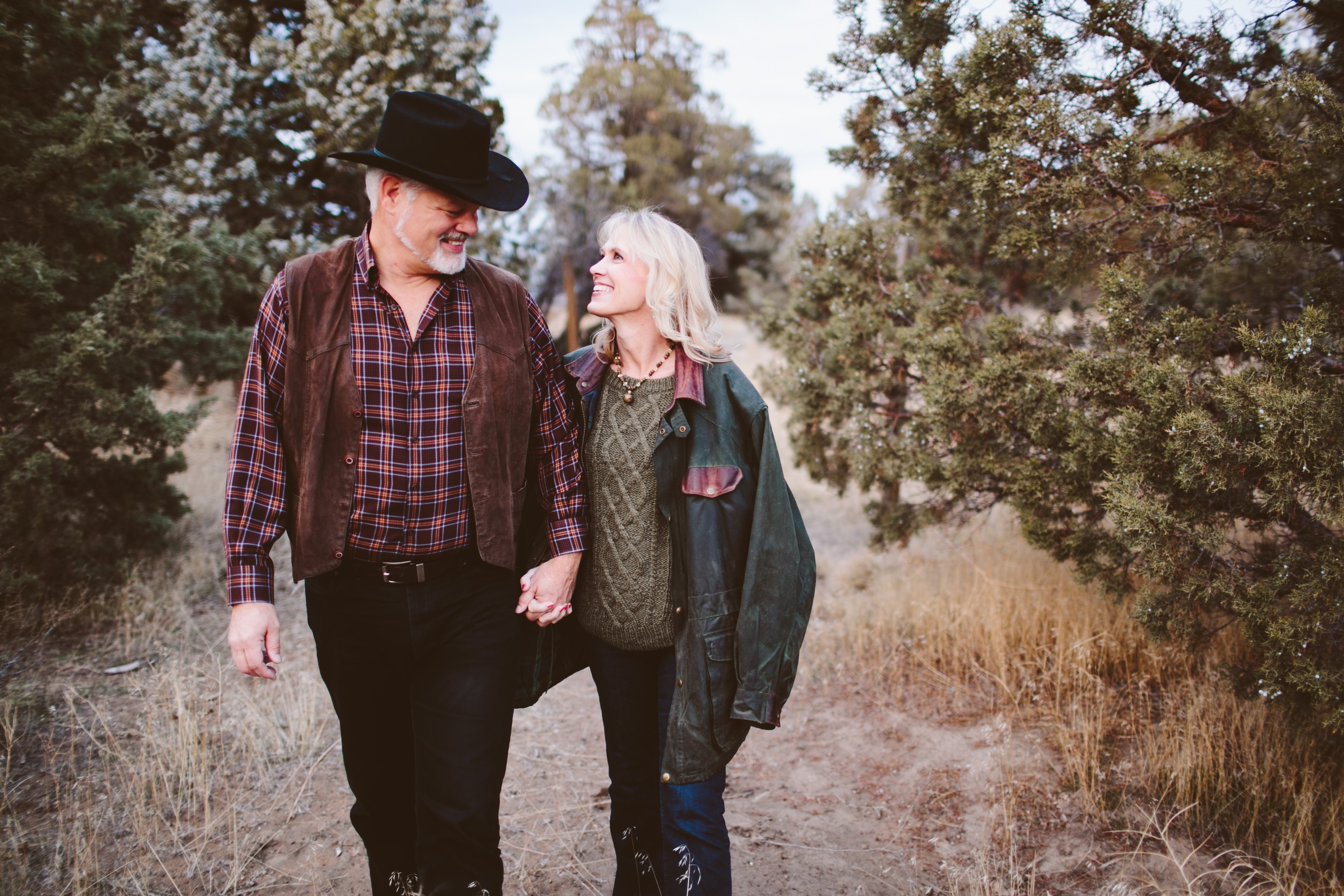 This post may contain affiliate links through which Club31Women might get a small compensation – with no additional cost to you.  See my disclosure policy here.
25 Warm-Your-Heart Winter Date Ideas
1. Bundle up and go for a walk.
This is probably our favorite (and cheapest) thing to do! The picture above is of him and me on a chilly Pacific Northwest day – and he offered me his coat to keep me warm. *swoon*
2. Get out the ice- skates and find a frozen lake or rink.
We live in this really cute western town where they have a tiny, old-fashioned rink – complete with twinkly lights – and you can skate for something like $5 if you have your own skates. You can find skating rinks in many cities, so it's worth checking out…and oh, so romantic!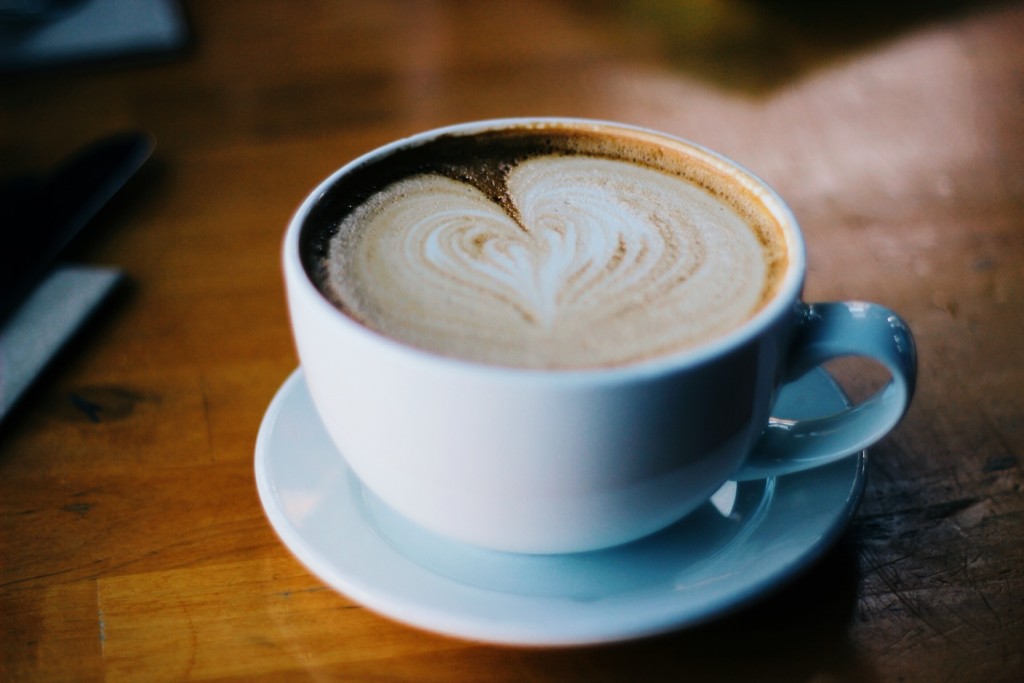 3. Enjoy a hot coffee together.
Latte means love. Well, at least I think it does. And he knows it. So he'll often grab me and we'll head out to one of our favorite coffee places to sip and talk for hours.
4. Head up to the nearest slope and go sledding!
For us, that just means the hill at the end of our driveaway (terribly convenient) OR we might drive up the mountain and find a more challenging run. Some years we've used "real" sleds and other years we grabbed whatever we could find in the garage. Either way, there's a lot of screaming…all from me. 🙂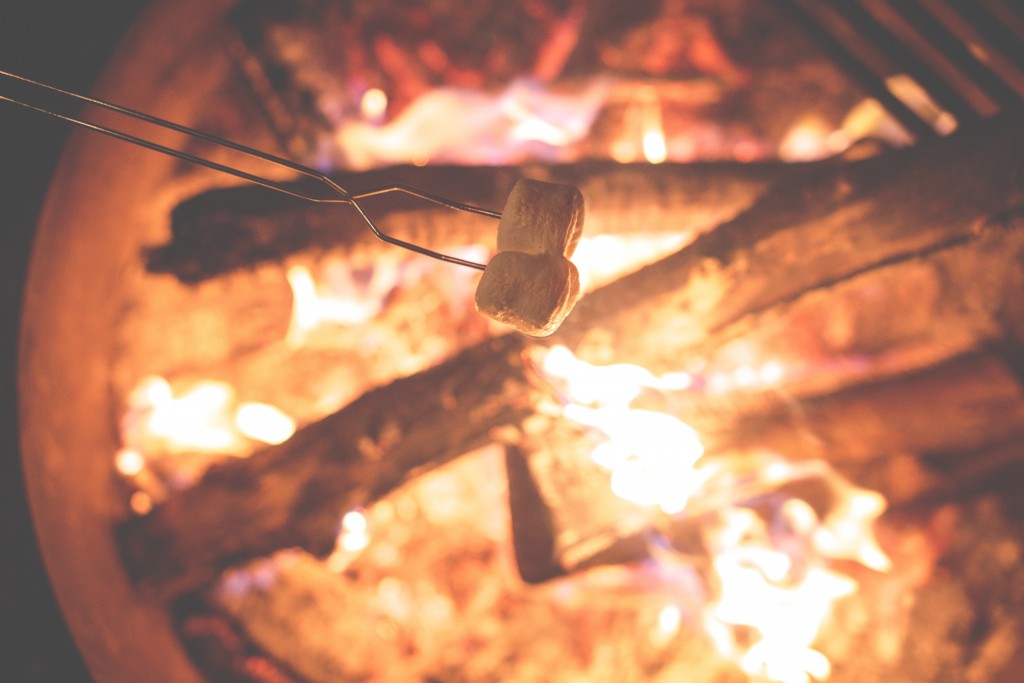 5. Roast s'mores over an open fire.
Now we happen to have a fireplace where we can do this right in our own living room if we want, but we've also made them outside over the fire pit. And don't just settle for Hershey's Chocolate Bars…Try Reese's Peanut Butter Cups, MilkyWay bars, or go gourmet with Dark Chocolate with Sea Salt!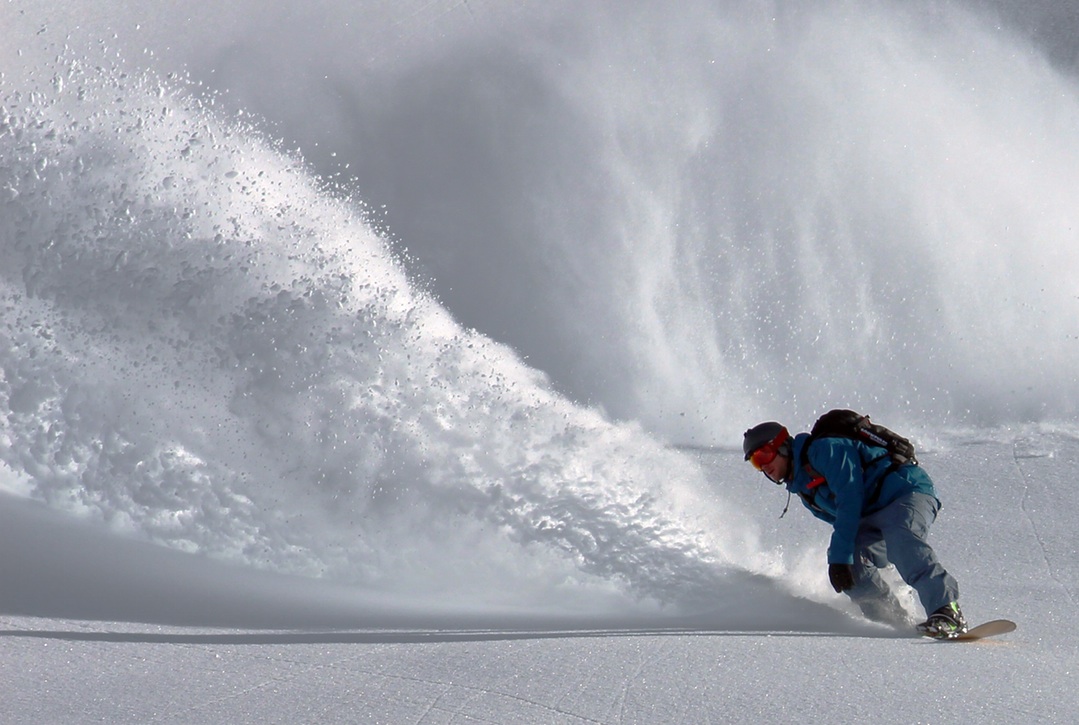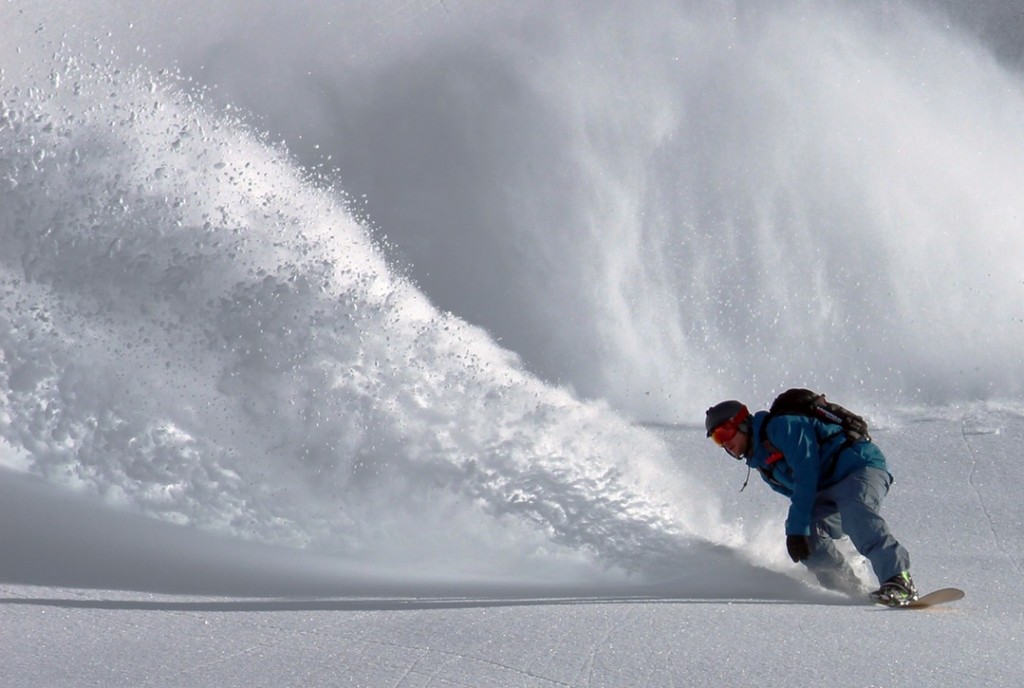 6. Head up the mountain for some skiing or snowboarding.
We have a number of friends who love a day on the slopes. It's a great way to get exercise, enjoy the winter, and enjoy time together all at the same time!
7. Order Chinese take-out or Japanese sushi.
Maybe this isn't your thing, but we think it's good fun to try new tastes – and it counts as a date because we don't have any dishes to wash either.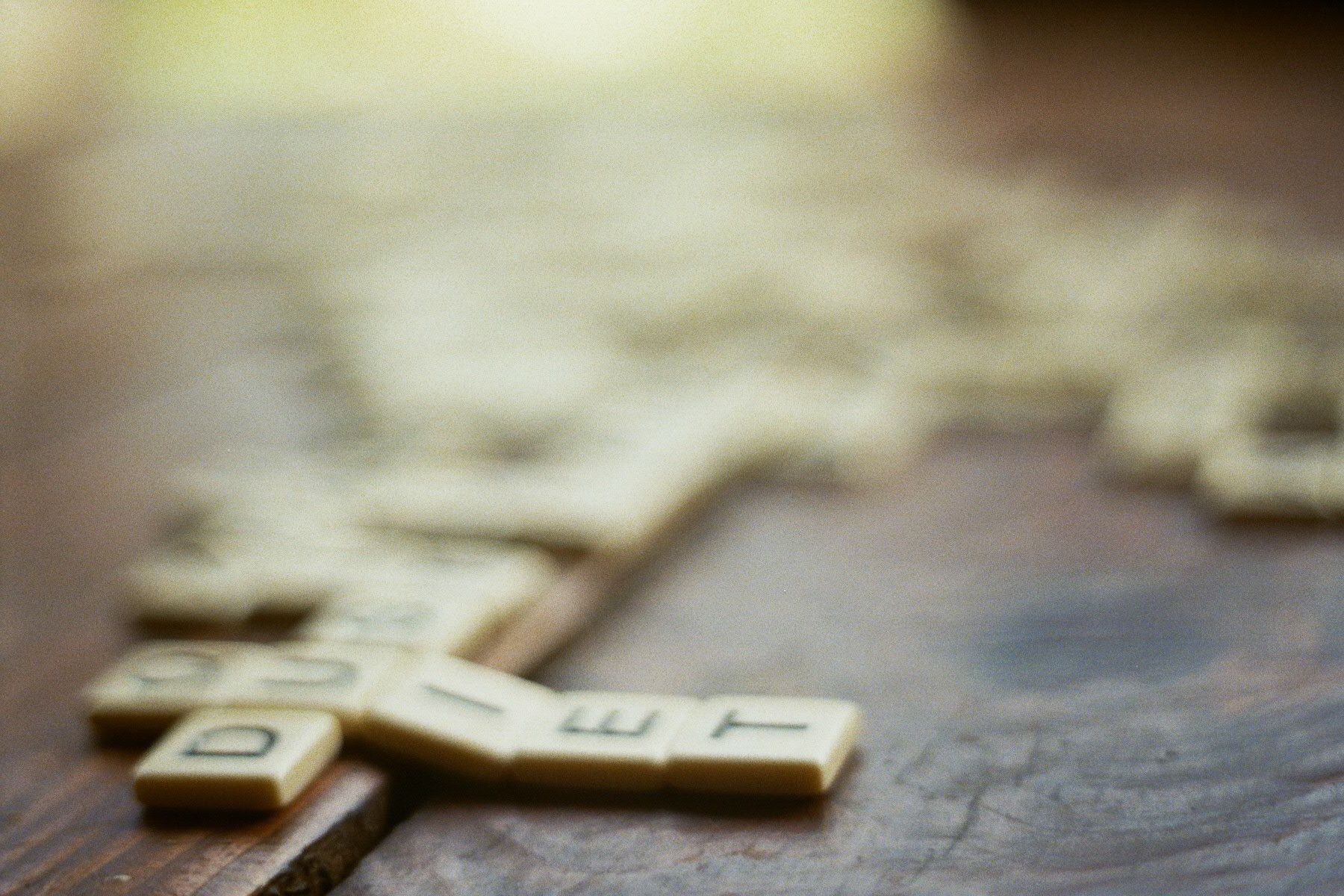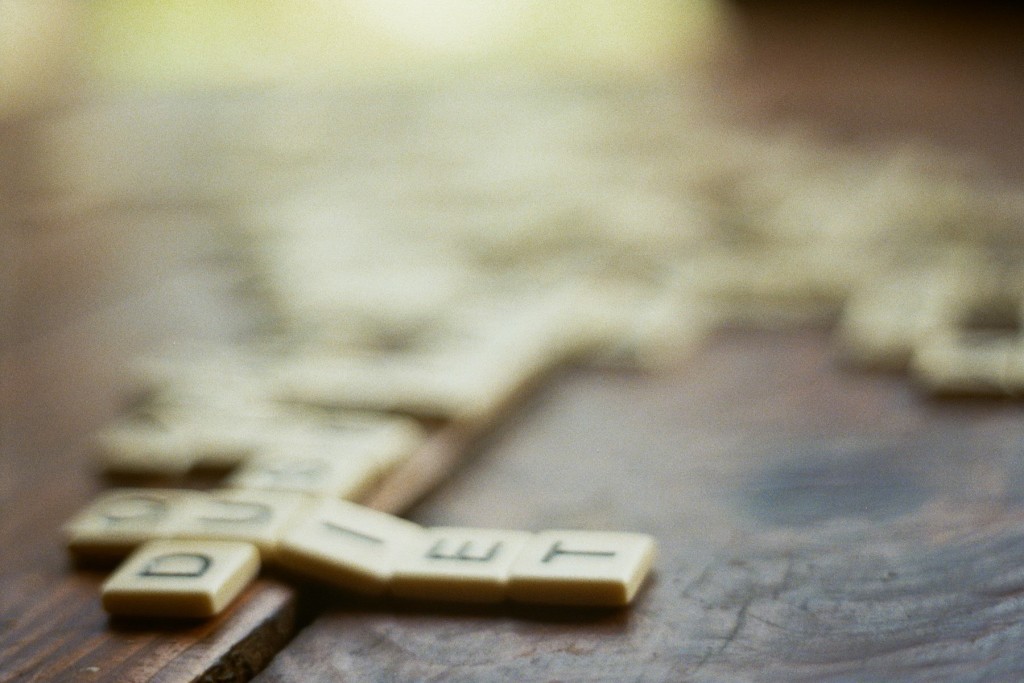 8. Get set up for a game night.
Nothing like a little friendly competition over a game of Scrabble or Boggle or Settlers of Catan! And I always end up laughing as he tries to get away with some made-up word. Guess it's worth a try?
9. Start a snowball fight.
Seriously. A good snowball fight can do amazing things for your marriage. Especially if you win. 😉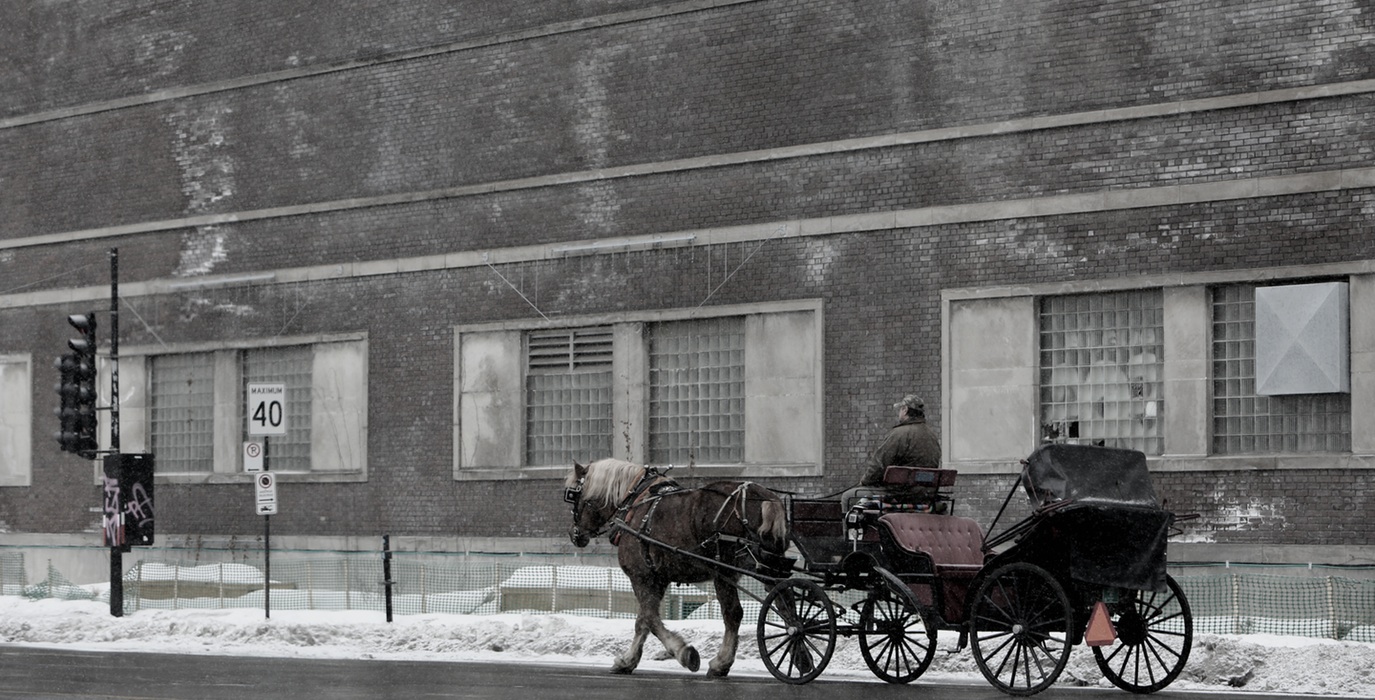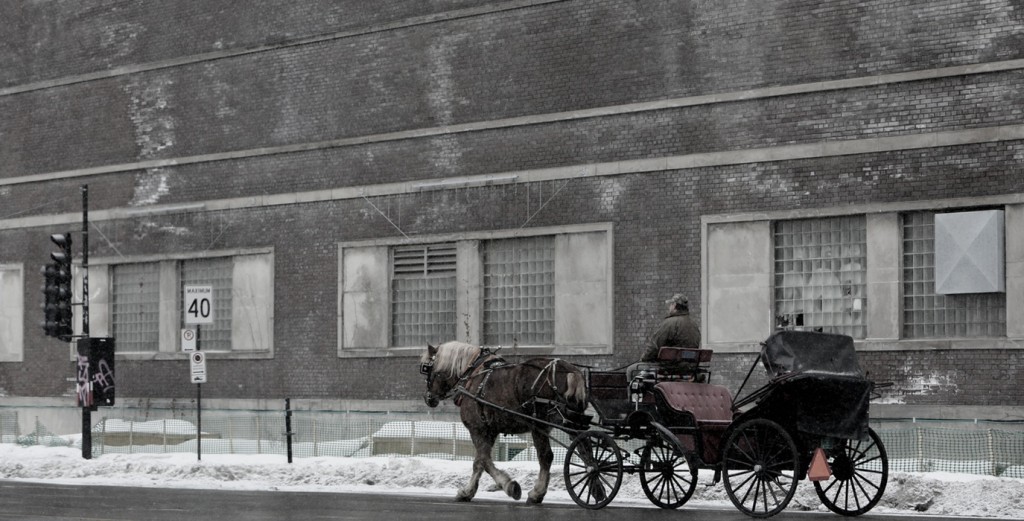 10. Take a horse-drawn carriage ride.
Might sound cheesy to you, but I think it's wonderfully romantic. And sweet. And memorable. So do it, if you can.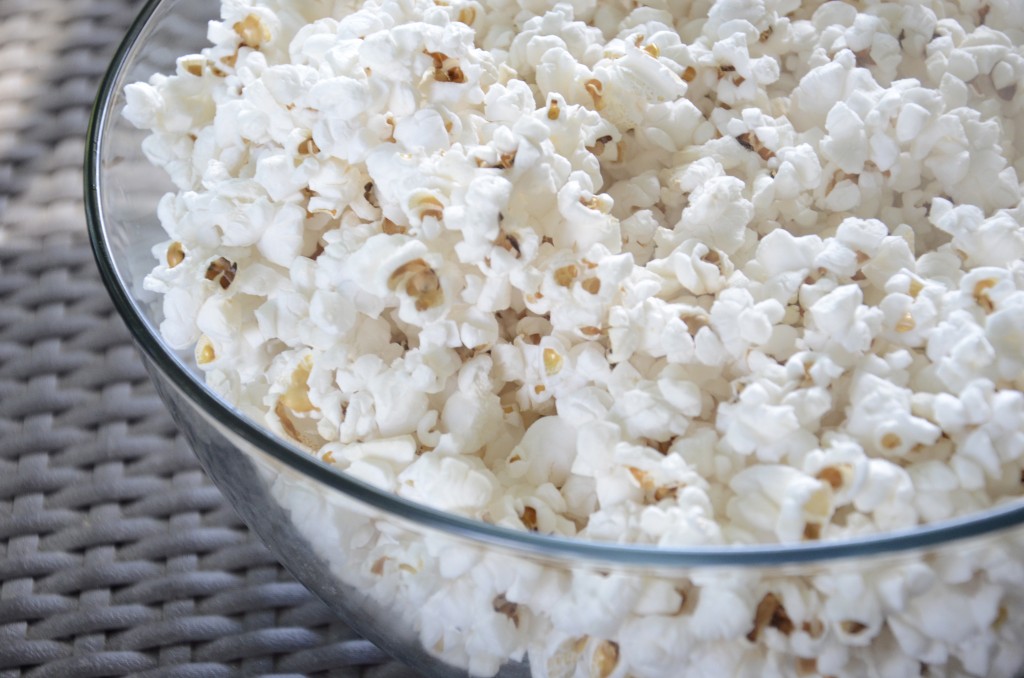 11. Curl up and watch an old movie.
So when he walks into the door and smells the popcorn…and wonders why the house is so quiet (kids are not allowed)…that's when he knows it's movie night! Personally, we enjoy BBC period pieces like Wives & Daughters or Pride & Prejudice. But sometimes we'll just watch an oldie like The African Queen. Occasionally, we'll watch something more recent like Hundred Foot Journey – and now War Room is out!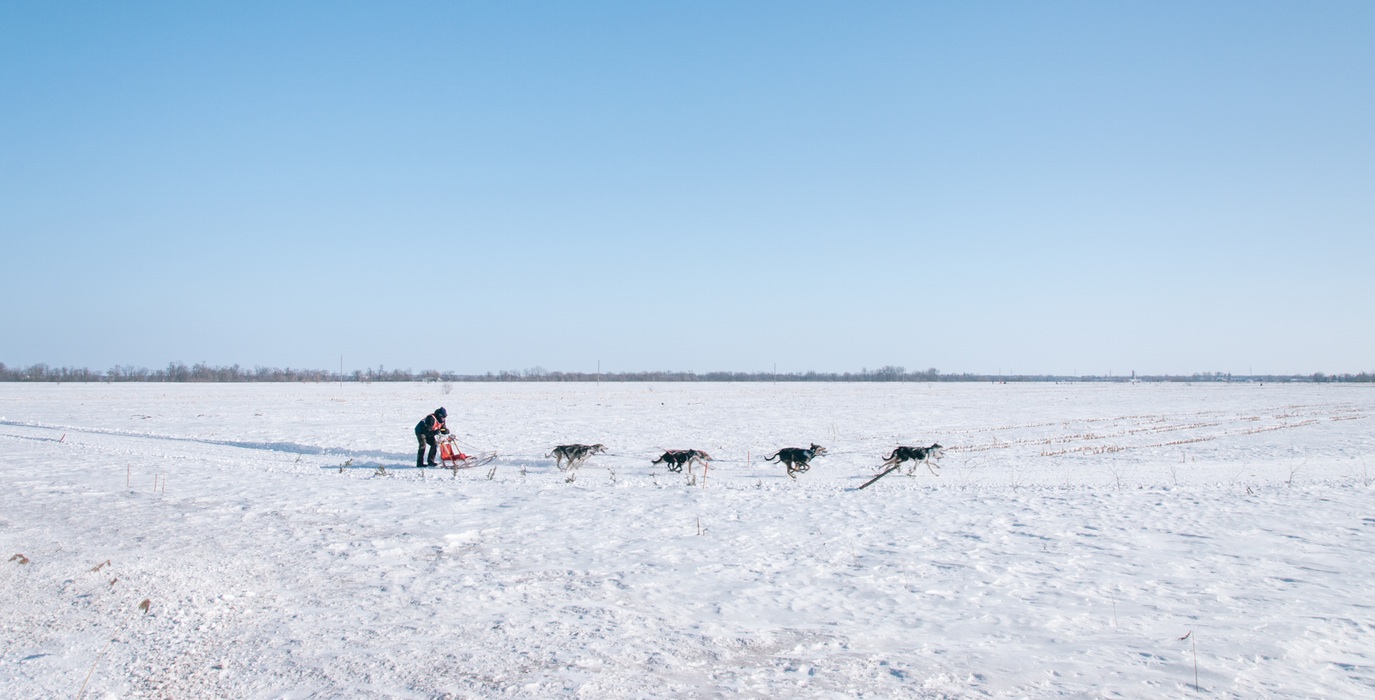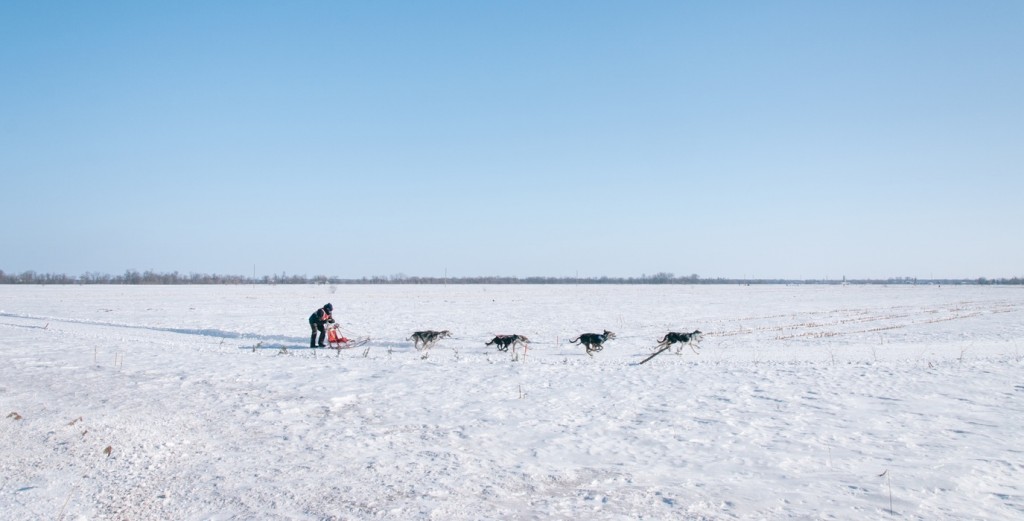 12. Go play in the snow.
Not that you have to go dog-sledding. I just liked this picture. But you CAN build a snowman or a snow-fort, if you have enough snow!
13. Plan an indoor picnic for two.
This is more fun – and easier – than one might think! I first got the idea from a friend who sent us off on our honeymoon with a basket full of goodies to eat. We arrived at our destination on a cold, rainy night and had the best time enjoying our "picnic on the floor." But you don't have to be on your honeymoon to enjoy a picnic for two!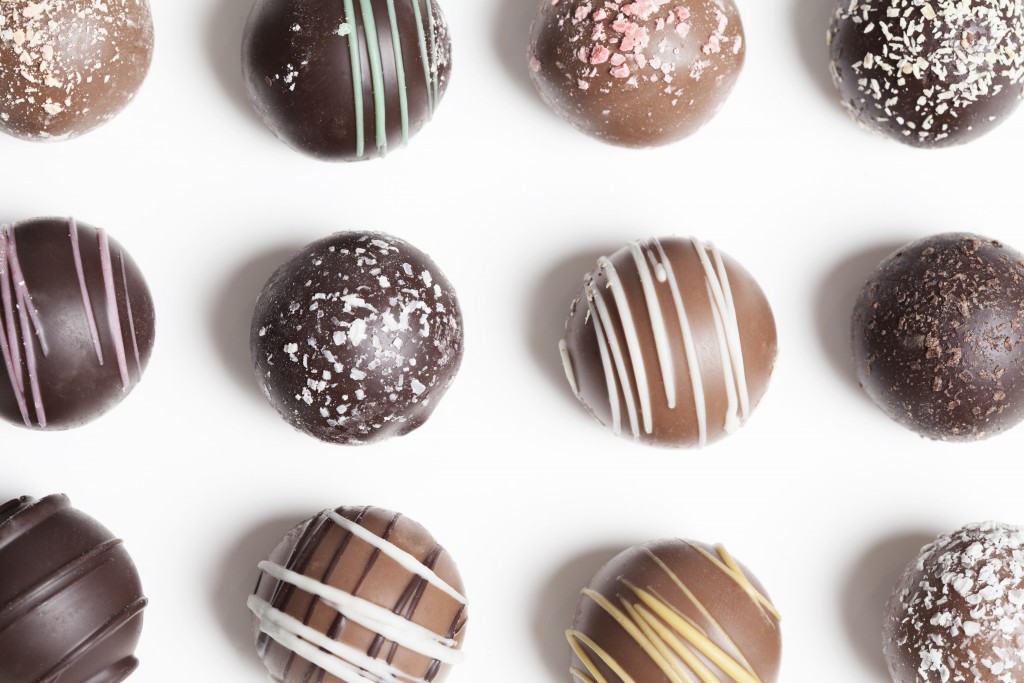 14. Try out a Chocolate Tasting.
How could you go wrong with this one? Occasionally either he or I will pick up some various chocolates – it could be simply a variety of bars from the grocery store OR (my preference) a splurge at the local chocolate shoppe – and we'll sample and "evaluate" each one. Mmmm!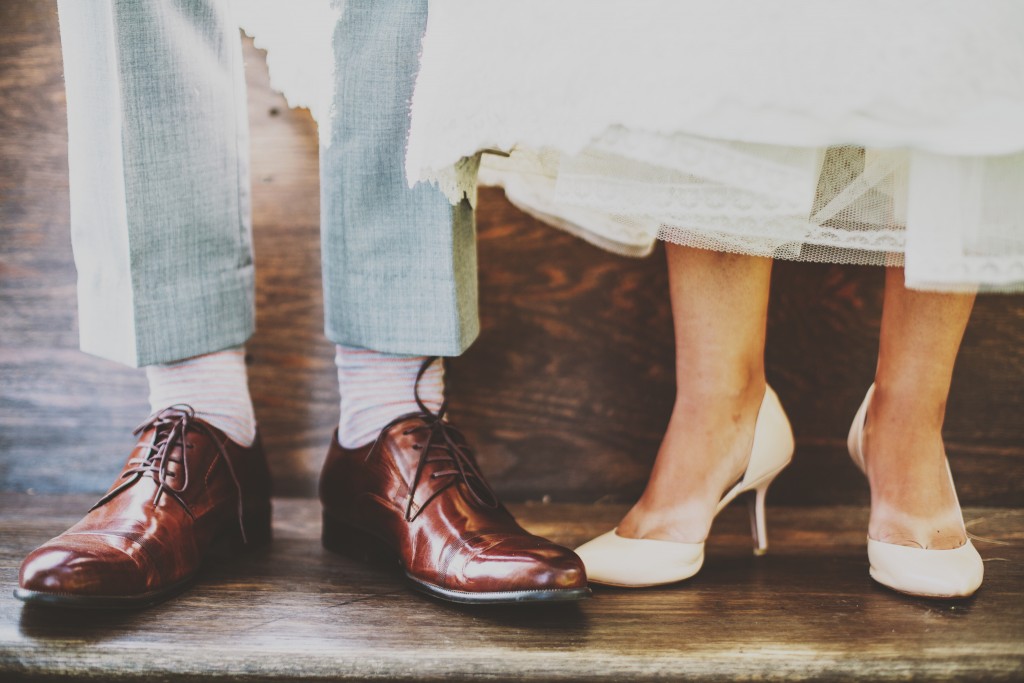 15. Be brave and join a dance class.
What a wonderful way to spend a winter evening! Haven't you always wanted to learn how to swing dance or ballroom dance or….? Yes? If you (or he) are too shy to attend a class, you could always attempt to learn at home. At the very least, it will be good for laughs!
16. Snuggle up by the fire.
Or heater, if must be. The point is that a cold winter is a good excuse for extra snuggling up. Maybe talking. Maybe not. Just being close.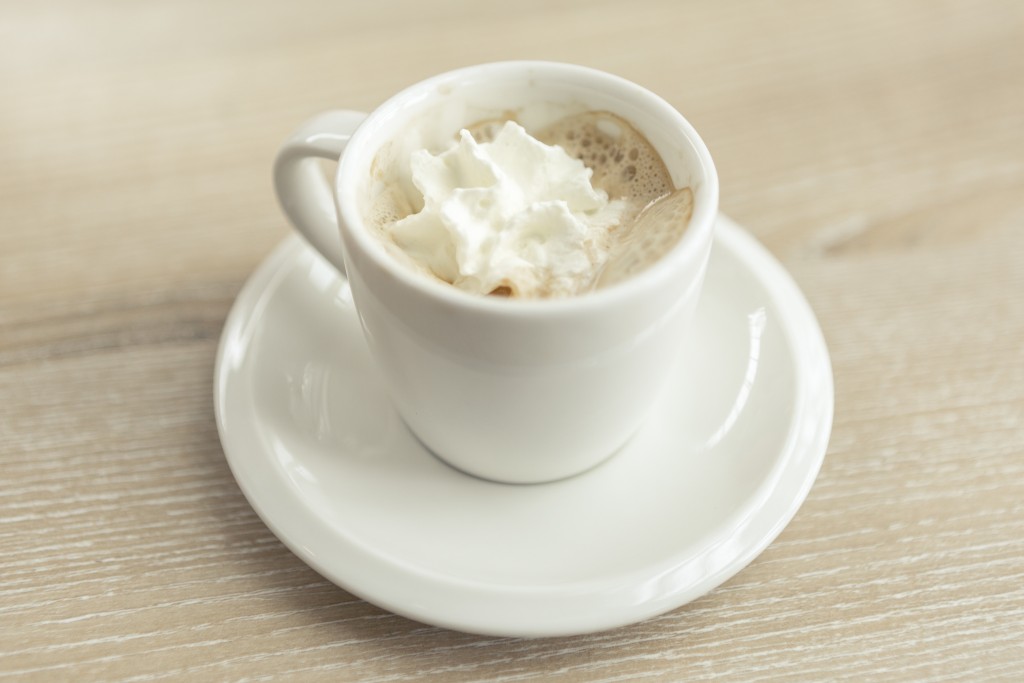 17. Sip on hot chocolate.
Do we ever outgrow our love for hot chocolate? I don't think so. But as a grown-up, you might want to try the more gourmet hot chocolates out there – something like Moonstruck Chocolate Mayan (with cinnamon and almond – yum!) OR Moonstruck Dark Chocolate Hot Cocoa Mix.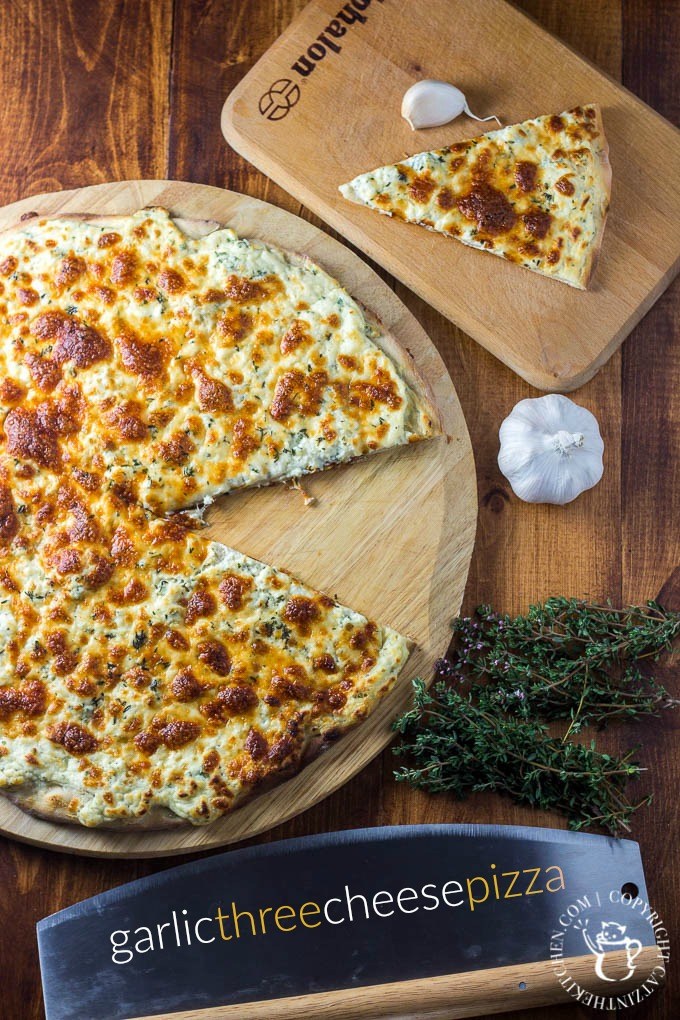 18. Put on a pizza night!
But not your basic take-out pizza…Instead, why not bake one at home together! Yes, I mean that. You can follow the recipe for this Garlic Three-Cheese Pizza from catzinthekitchen and you'll probably fall in love all over again. With the pizza, if not with each other! 🙂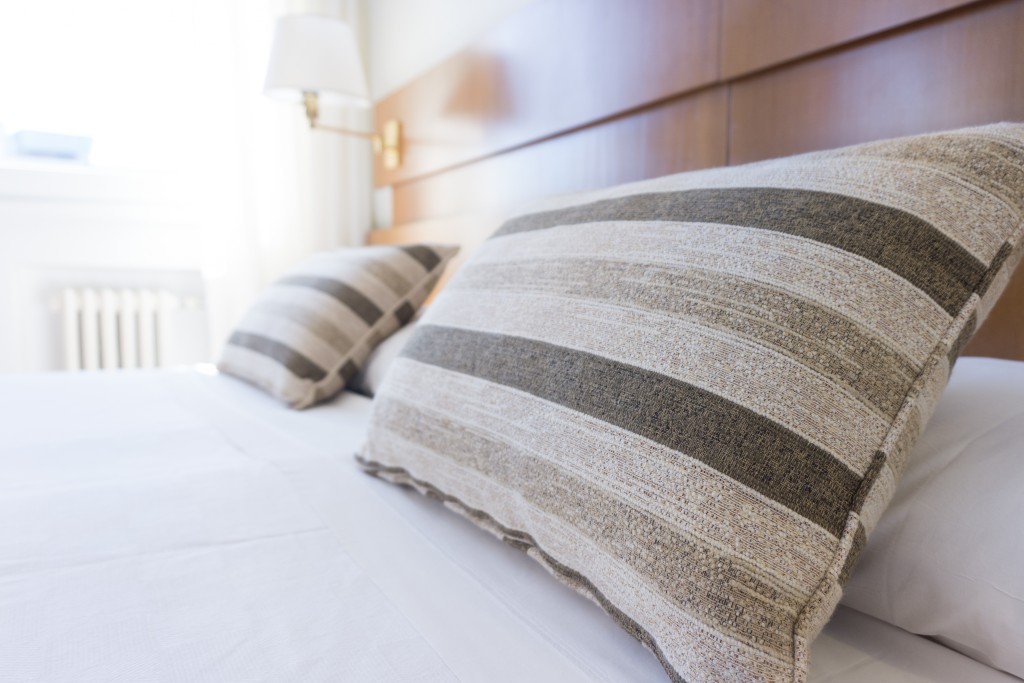 19. Check out the winter rates of some of your favorite getaways.
Now hang in there with me. I know you're probably thinking, Hey! That doesn't sound "inexpensive." And maybe it's not compared to a $10 Coffee Date BUT you might be surprised to find out how much less expensive it is to the regular cost of going there. Often resorts and other similar places offer discounted off-season rates and it might be more affordable than you thought.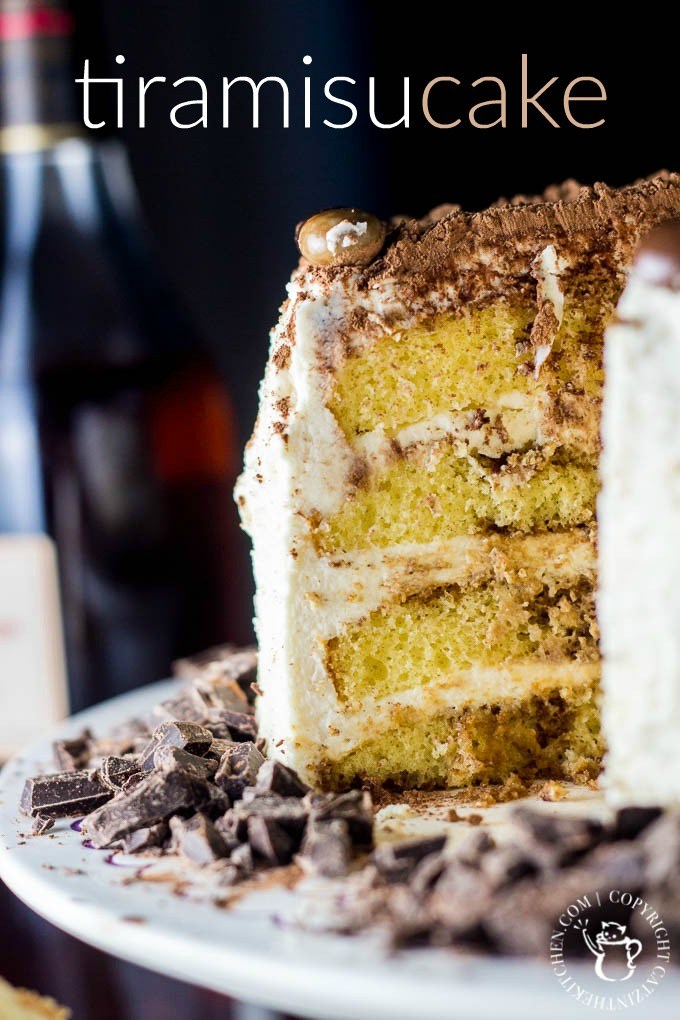 20. Cook up something yummy for him (or him…for her!).
Like this amazing Tiramisu Cake that Joshua Rief made for his wife for her birthday. Um, hello? Is that the most deliciously romantic thing you've ever heard of? Espresso. Mascarpone cheese. Cocoa. Dark chocolate. Cognac. Chocolate-covered espresso beans. Yikes. That's all I can say.
21. Enjoy a quiet evening reading together.
Sometimes he will read aloud to me or at other times, we will each read our own books and share bits from them. For instance, you could both be reading your 100 Ways to Love books and pick out one way you want to love each other better! 100 Ways to Love Your Husband by Lisa Jacobson (me!) or 100 Ways to Love Your Wife by Matthew L Jacobson (him!).
22. Soak it up in a hot bubble bath.
Our tub is large enough to fit us both (is that considered TMI?), so we enjoy sinking deep into the bubbles and talk or flirt as we feel. We both find it very relaxing, as well as a lovely way to connect. (Probably more my thing than his, but he's become a good sport.)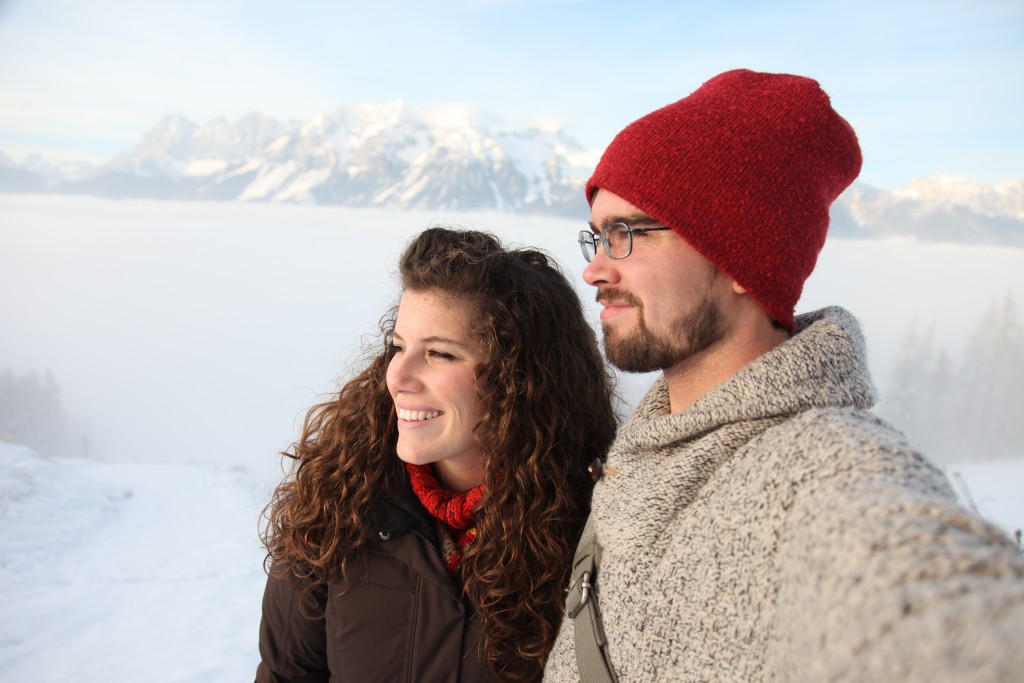 23. Go for a snowshoe adventure.
Many places let you rent snow shoes (or buy for a fairly reasonable price) and you can go most anywhere on them. I've also heard that it's nice to go out under a moonlight night – either on your own (just be safe!) or on a guided tour. Adventure and romance!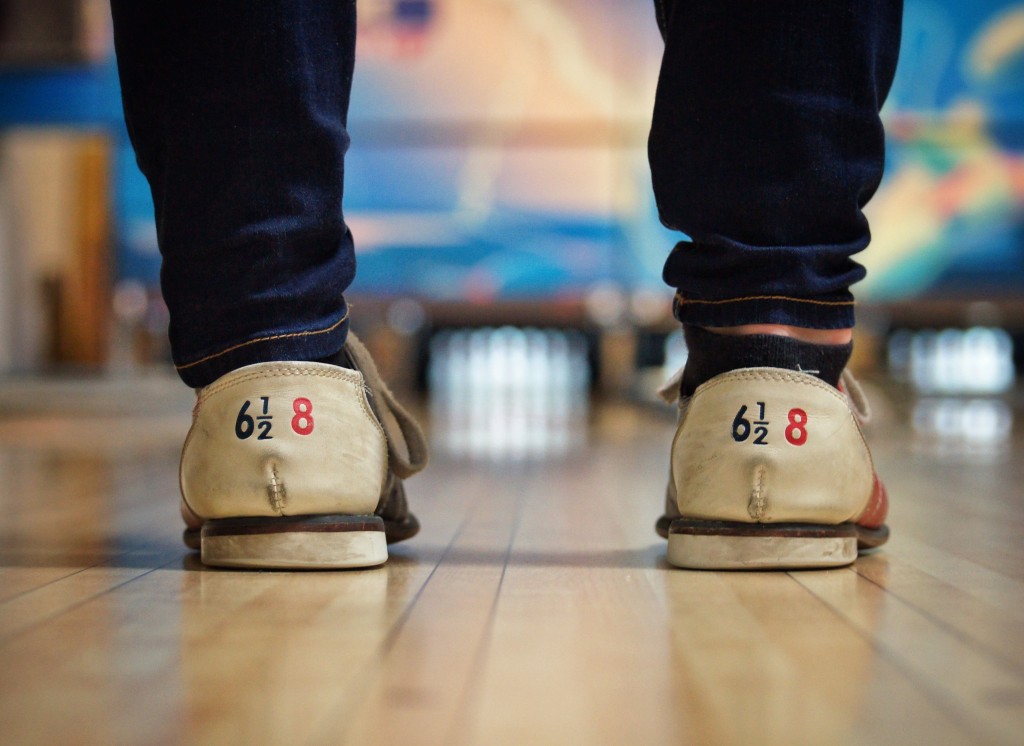 24. Go bowling.
There. I said it. But please don't tell my husband because I don't actually like bowling. But if he can take a bubble bath . . . then I suppose I can go bowling.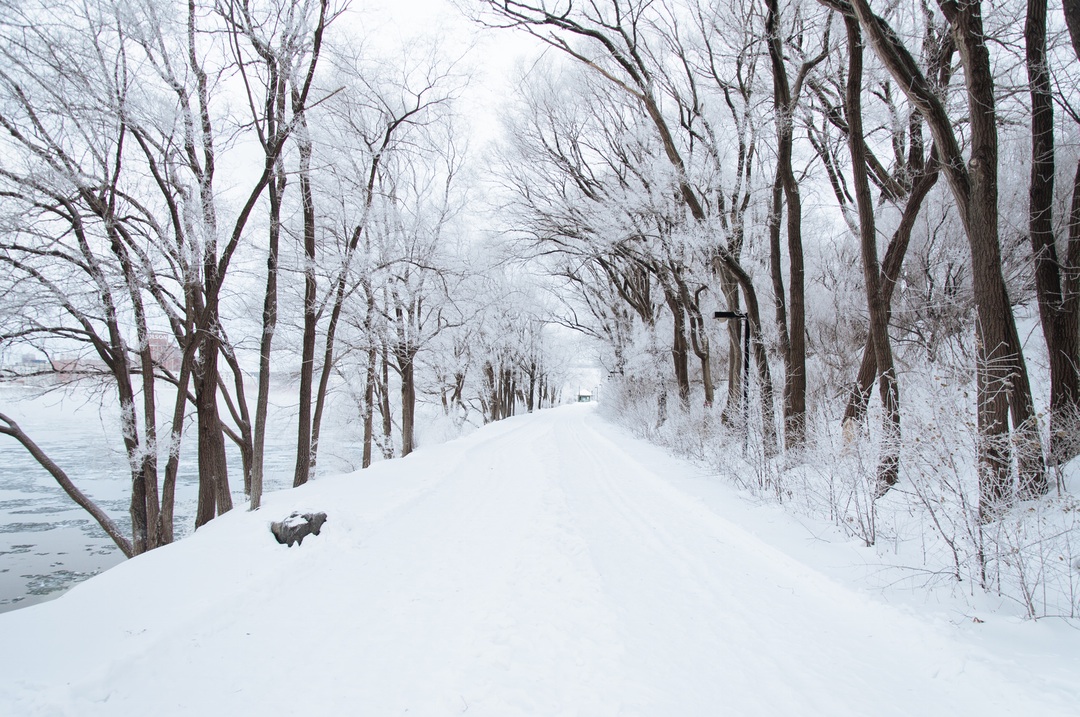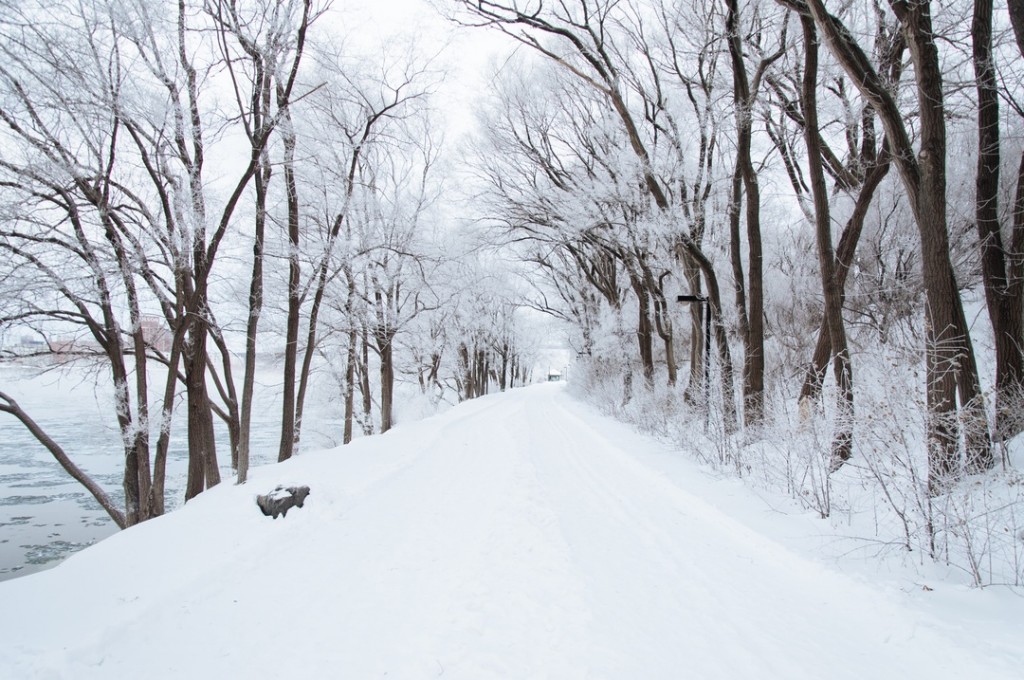 25. Take off on a long, slow drive and take in the scenery.
I love this one. And because I married this guy who grew up in the sub-zero temperatures of Northern Canada, he really knows how to get around in the snow. So he drives and I sip my latte and take in the incredible beauty of winter. Breath-taking.
Alright, there you have it! 25 wonderful ways to warm his heart and yours.
So why not make the most of this winter?
And turn the heat up.
In His grace,
(This post may contain affiliate links. Read my full disclosure.)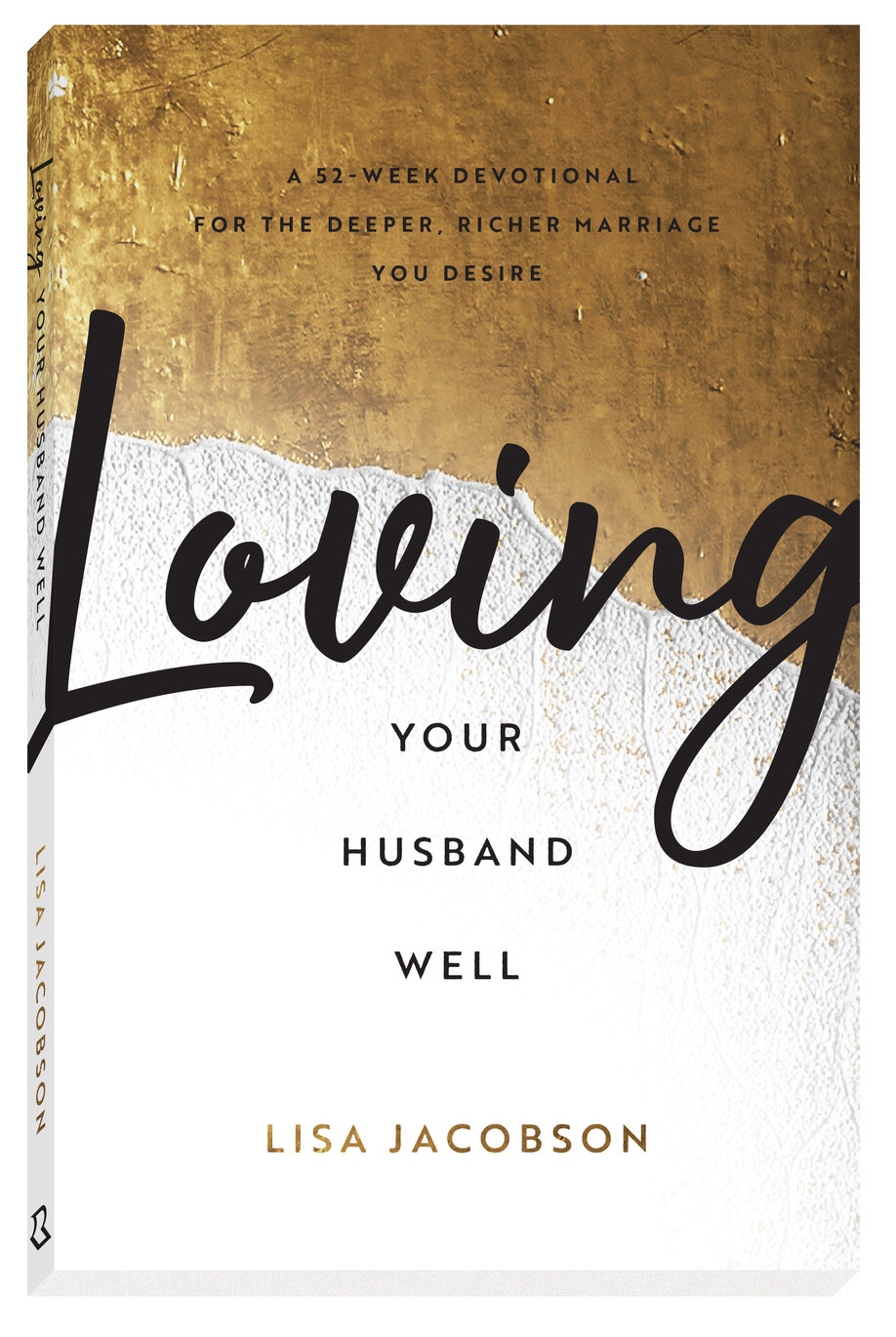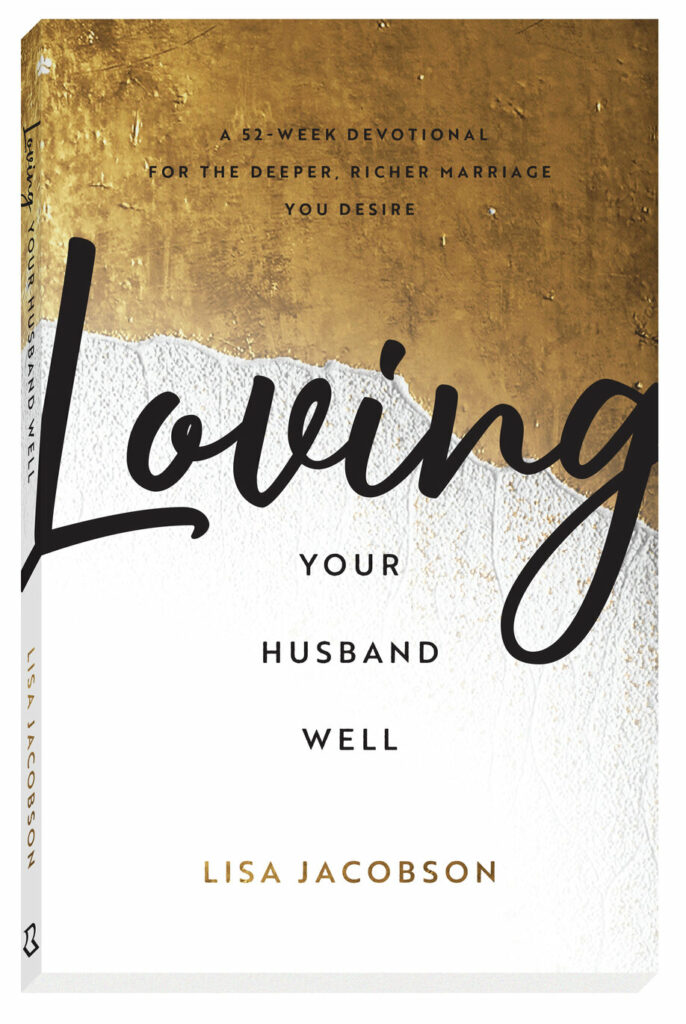 A 52-Week Devotional for the Deeper, Richer Marriage You Desire
An intimate, loving marriage is so much closer than you think

Imagine if, at the end of the year, despite your busy schedules and all the demands on your time and attention, you and your husband were more in sync, more connected, and more in love than ever before. Sounds amazing, right?

That kind of marriage is what is waiting for you as you read through the fifty-two weekly devotions in Loving Your Husband Well. Each entry includes a specific theme, related Scripture, a powerful devotion, thoughts for further reflection, practical ideas, and a prayer, all designed to help you love, cherish, and serve the man who shares life's journey with you.