100 Ways to Love: A True Story of Hope for Every Marriage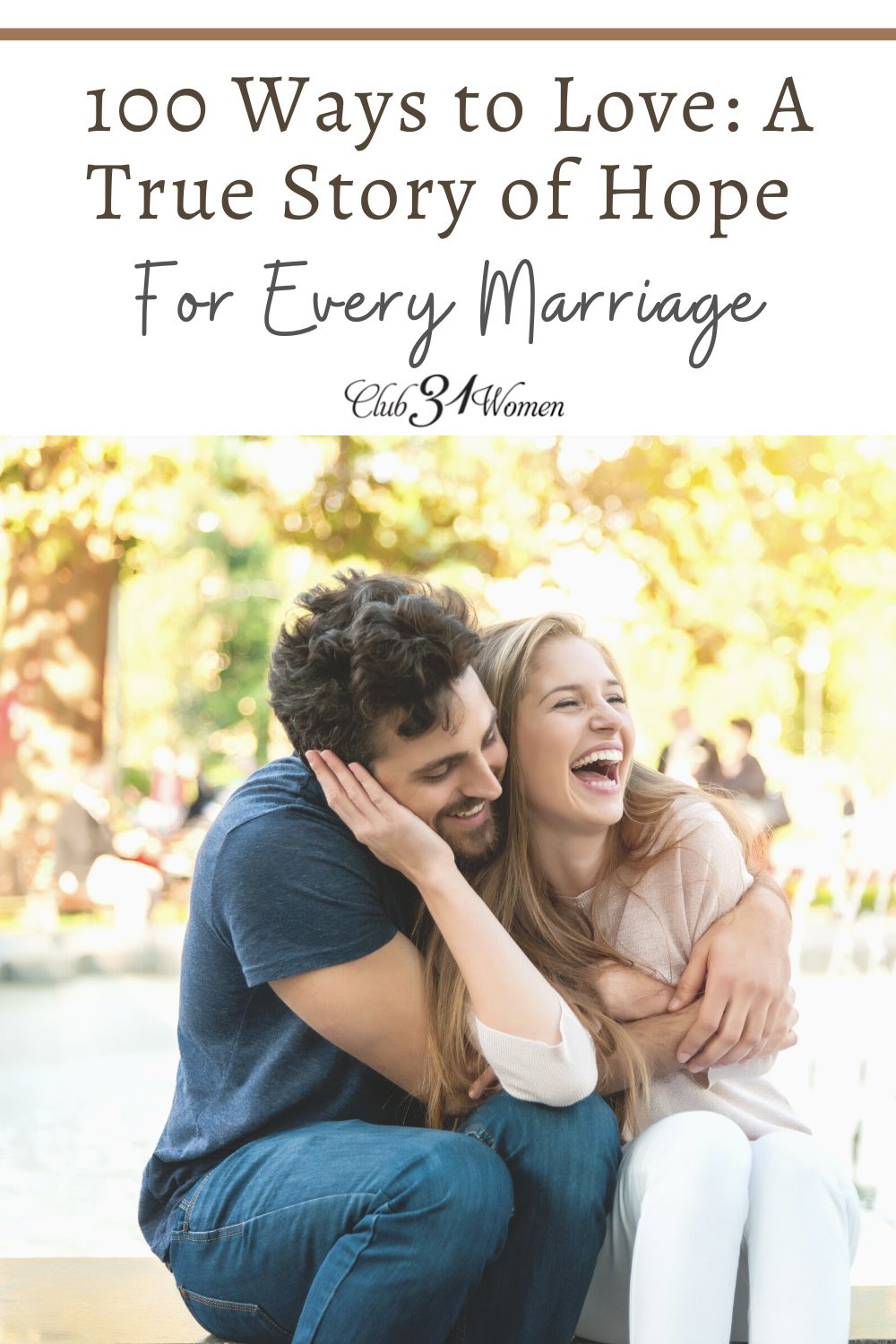 How can you love marriage and find hope when circumstances seem bleak? Can your marriage be blissful and beautiful even while things feel hopeless? Yes!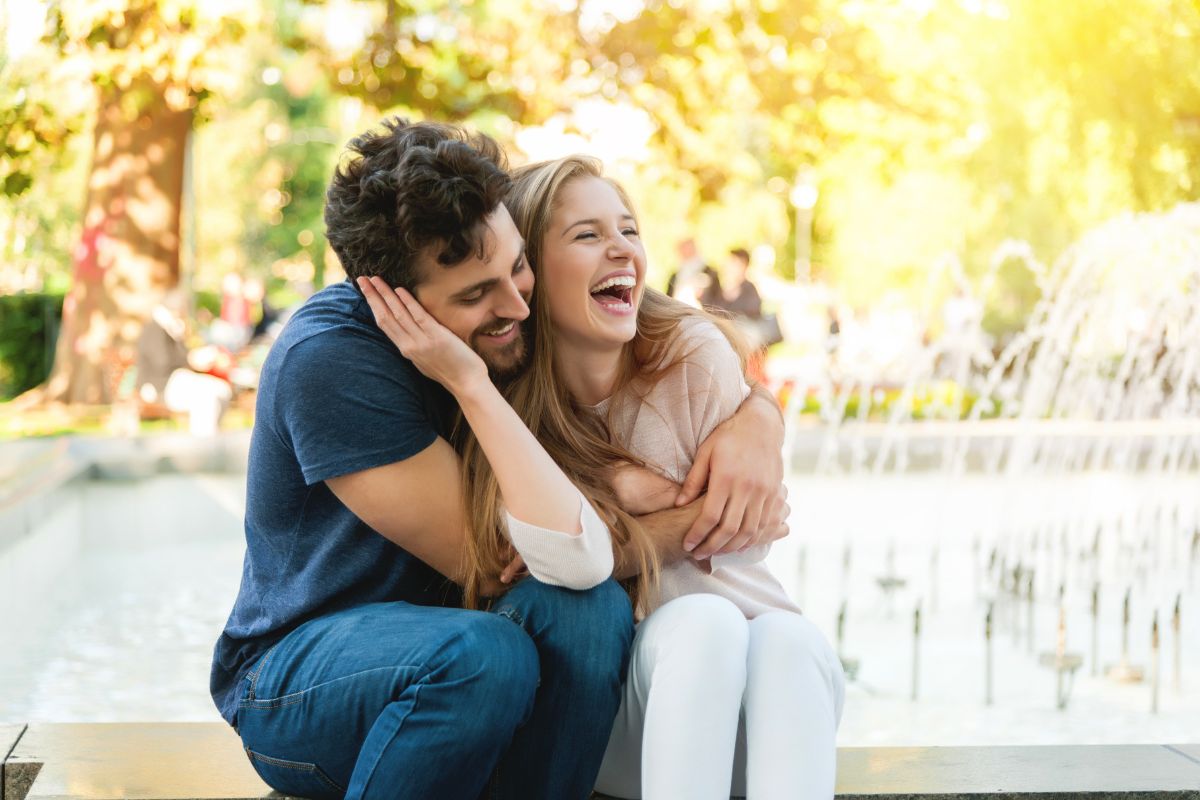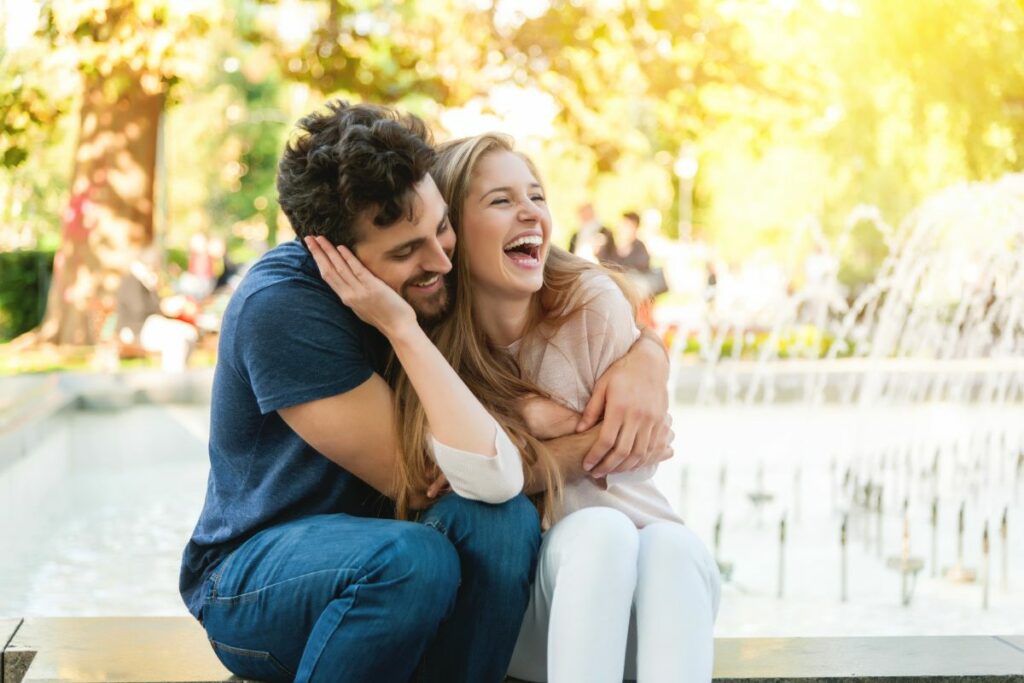 *The following is a true story of love, hope, and marriage (and be sure and watch the mini-movie at the end!)
What bride doesn't start out with a heart full of hope and love?
That's how her letter to me began.
She wrote that might have been how it was on her wedding day, but then marriage turned out so much harder than she imagined.
First, there were her health challenges. Seemed she was sick more often than she was well.
And he was under such heavy financial pressures. Whether it was simply "bad luck" or bad management, they were unexpectedly in a very tight spot.
Misunderstandings. Miscommunication.
And eventually, the worst thing of all…silence.
Until the young couple found themselves looking at each other as though complete strangers, rather than the lovers they used to be.
Eventually, she said she couldn't take it anymore and asked him to leave.
Or to be more accurate, she packed his bags for him and put them out on the front porch.
And that, sadly, was the beginning of the end.
This post may contain affiliate links through which Club31Women might get a small compensation – with no additional cost to you.  See my disclosure policy here.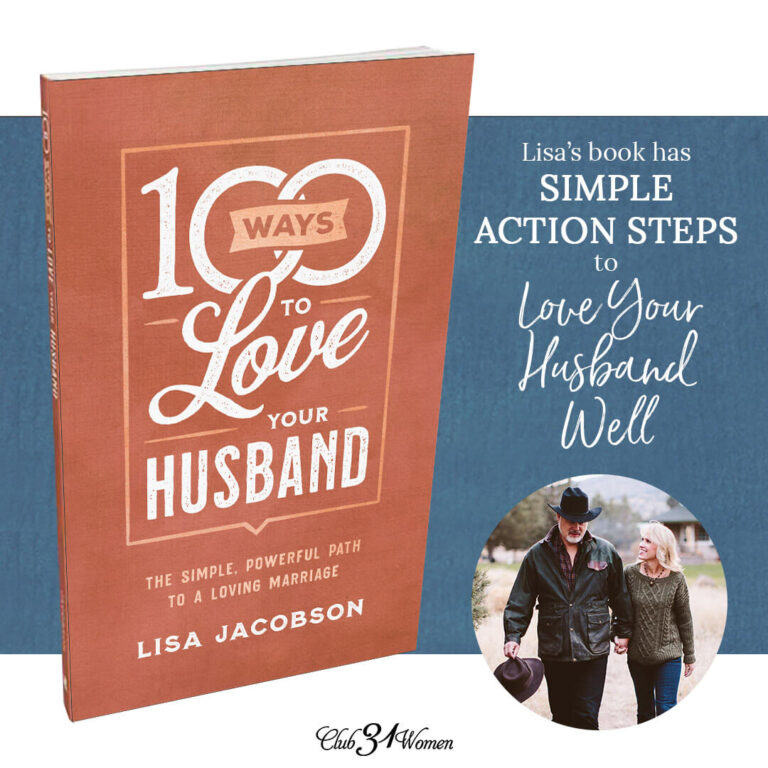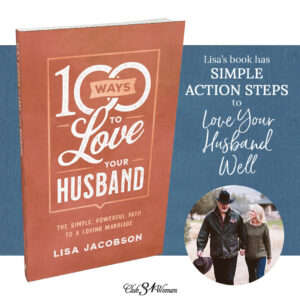 Restoring Love in Your Marriage
Or might have been.
Except for prayer—both his and hers.
Because somewhere in the middle of this chaos, he found a book thrown into one of the packing boxes that he'd never bothered to open. A wedding present that had been put aside a long time ago.
And this book was about how to be a loving husband. Small, simple steps.
So small and so simple that he hadn't thought it all that important until he found himself alone like this.
Out of sheer desperation, and in hopes of somehow winning her back, he opened it up to a random page and decided to give it a try.
The next day, he tried another.
Even though they were no longer living together, he started communicating love to her—with words, with actions, and with his heart.
She noticed the difference in him right away.
As for her part? She confessed that up until then, she always thought it was pretty much his fault. She would've described herself as a "decent wife" who had little to work on.
That is until she decided to read "her" book and saw where she had some growing to do too.
And slowly, the couple started dating again. A lunch date here and a dinner date there.
A month or two later, he moved back home.
The two of them thanking God for this second chance to love each other.
And so my young bride-friend finished her short story by saying that their marriage was made beautiful again.
Our God is a Redeemer.
A True Love Story
Matt and I were deeply touched by the story this young couple shared with us.
We truly believe in the power our God has to heal and restore, and what a powerful testimony of His goodness written so simply on one page.
Later, we shared this testimony (and many others) with our publishers at Revell when we were discussing republishing our 100 Ways to Love books, and they too, were quite moved.
So they decided to make a mini-movie telling this sweet love story that other could be encouraged too.
100 Ways to Love: A true love story of hope for every marriage
We hope you're as blessed as we were by such a beautiful story of hope and healing!
In His grace,
Lisa Jacobson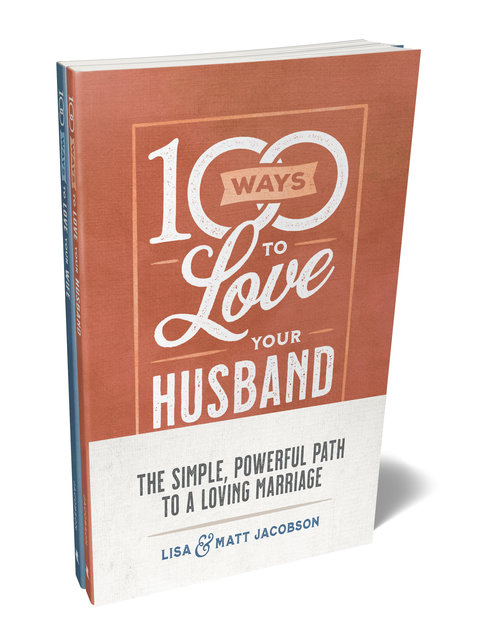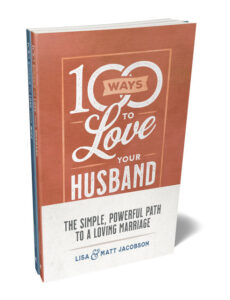 100 Ways to Love Your Husband by Lisa Jacobson and the companion book, 100 Ways to Love Your Wife by Matt Jacobson, are available separately OR together as bundle (for a 25% discount) at major bookstores or online—>HERE.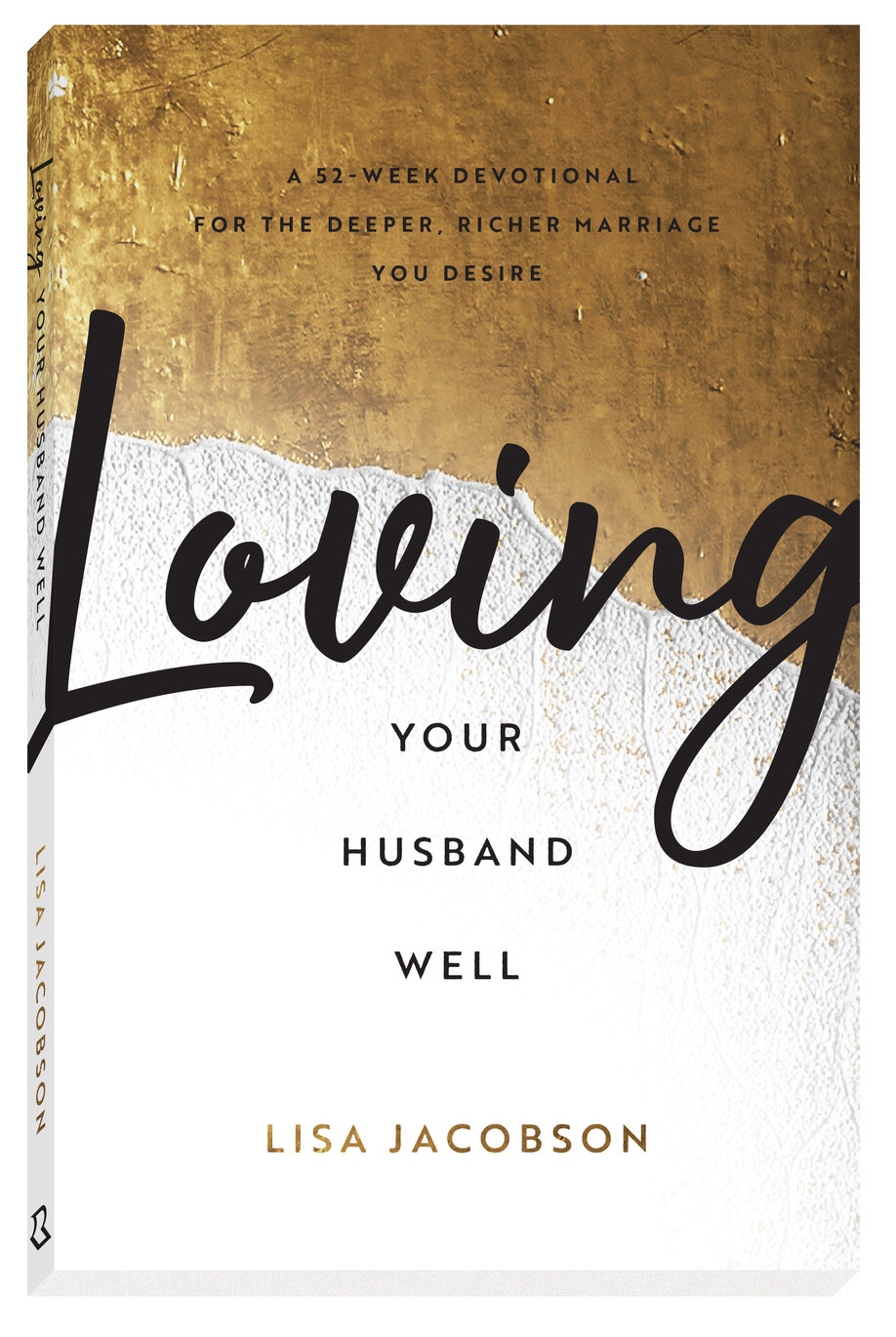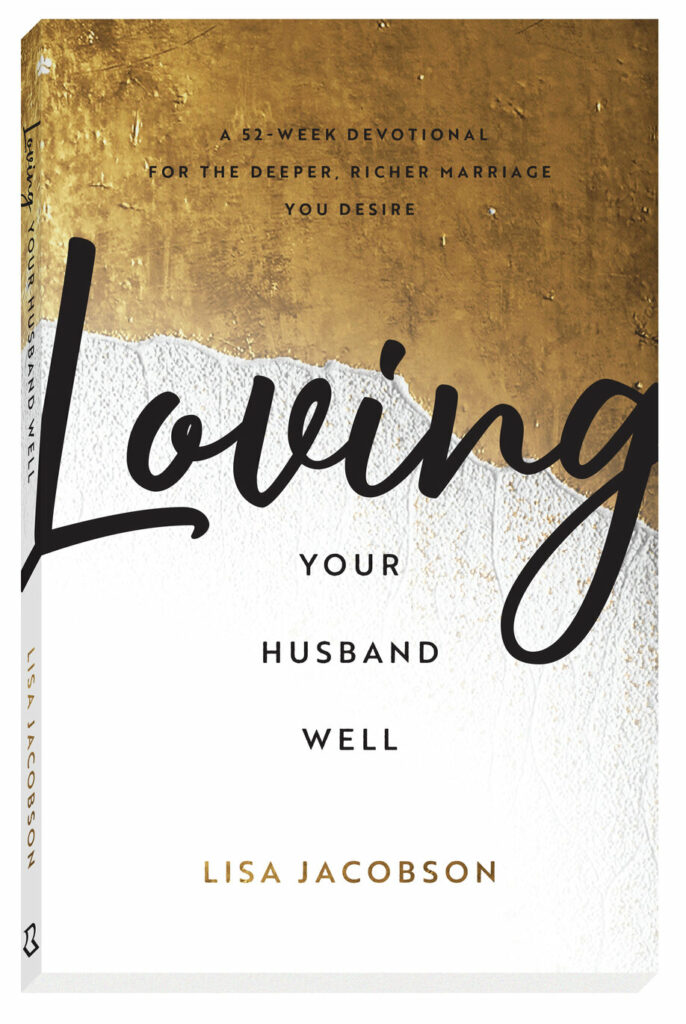 A 52-Week Devotional for the Deeper, Richer Marriage You Desire
An intimate, loving marriage is so much closer than you think

Imagine if, at the end of the year, despite your busy schedules and all the demands on your time and attention, you and your husband were more in sync, more connected, and more in love than ever before. Sounds amazing, right?

That kind of marriage is what is waiting for you as you read through the fifty-two weekly devotions in Loving Your Husband Well. Each entry includes a specific theme, related Scripture, a powerful devotion, thoughts for further reflection, practical ideas, and a prayer, all designed to help you love, cherish, and serve the man who shares life's journey with you.