5 Books to Help You Navigate the Newly Engaged Season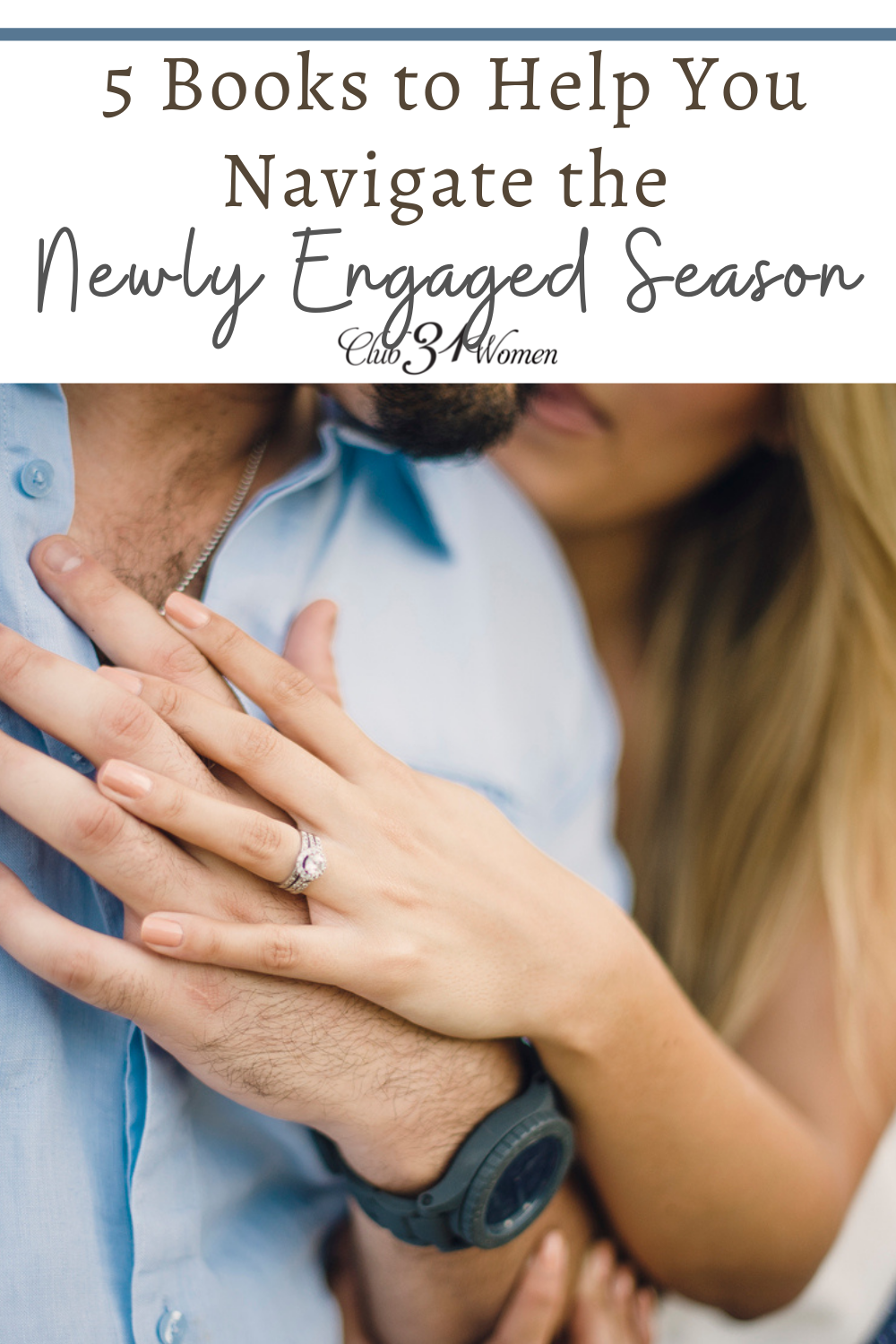 If you or someone you know is engaged, this list of books is a great resource for preparing you for marriage.
I turn to good books to navigate change.
One of the biggest changes of my life occurred when my now-husband knelt on a sandy beach and asked me to be his bride. In the months leading up to my new marriage, my to-read stack teetered with a healthy pile of Christian relationship books. If you're newly engaged, congratulations! If you're like me and longing for books full of advice on how to navigate this stage (and the one to come!), below are the titles most pivotal to my growth as a new wife.
If you know someone entering into an engagement, feel free to share the list below with them (or gift them one of the books!).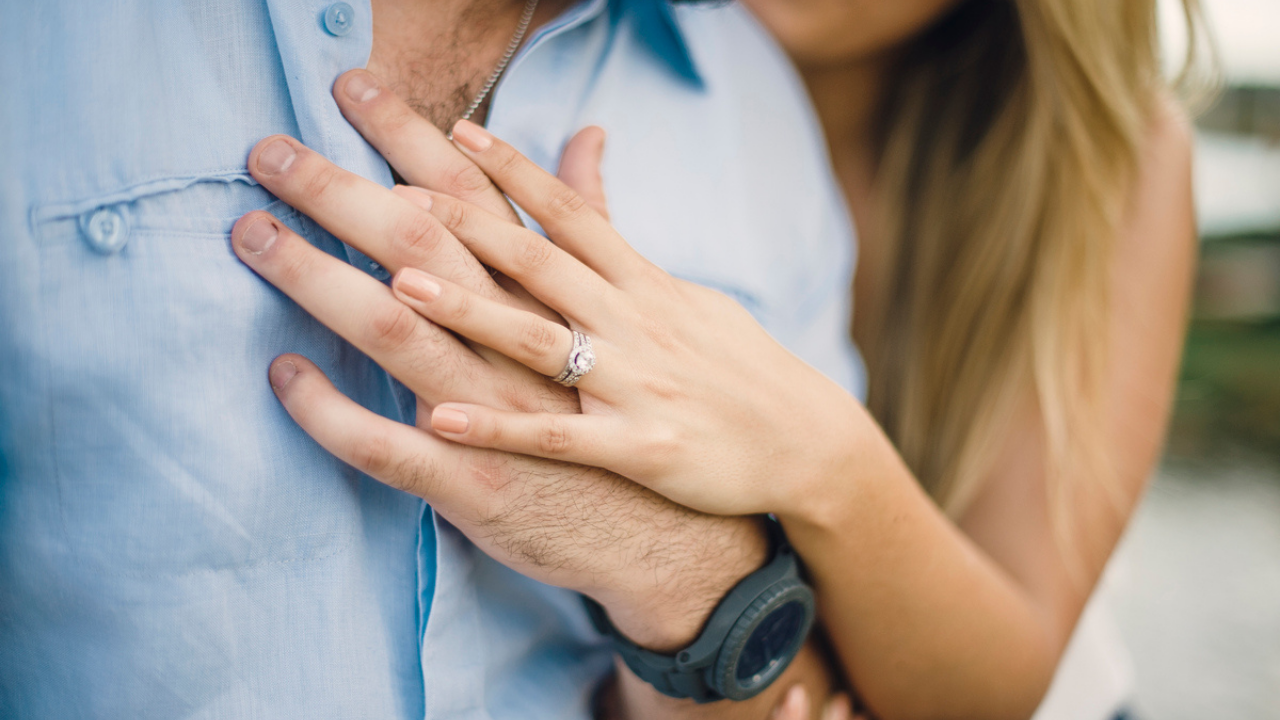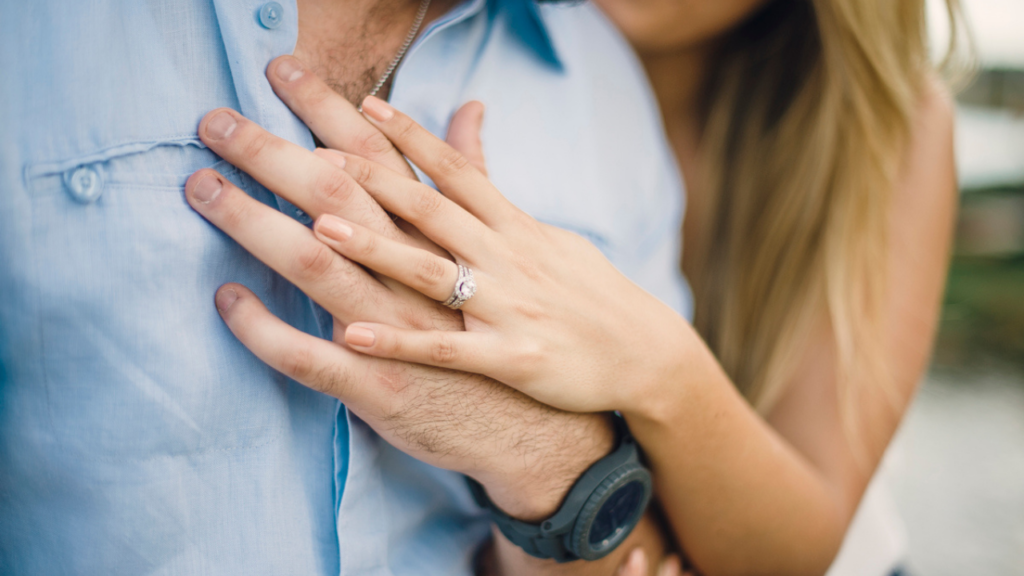 This post may contain affiliate links through which Club31Women might get a small compensation – with no additional cost to you.  See my disclosure policy here.
What if God designed marriage to make us holy more than to make us happy? The subtitle says it all. In a culture where happiness seems to always be the goal, Sacred Marriage breaks down why marriage's goal is not our own fulfillment. That's never been God's design! This theologically grounded but accessible book full of stories from the author's own life and research holds a treasured place on my bookshelf — when I'm not loaning it out to newly engaged friends!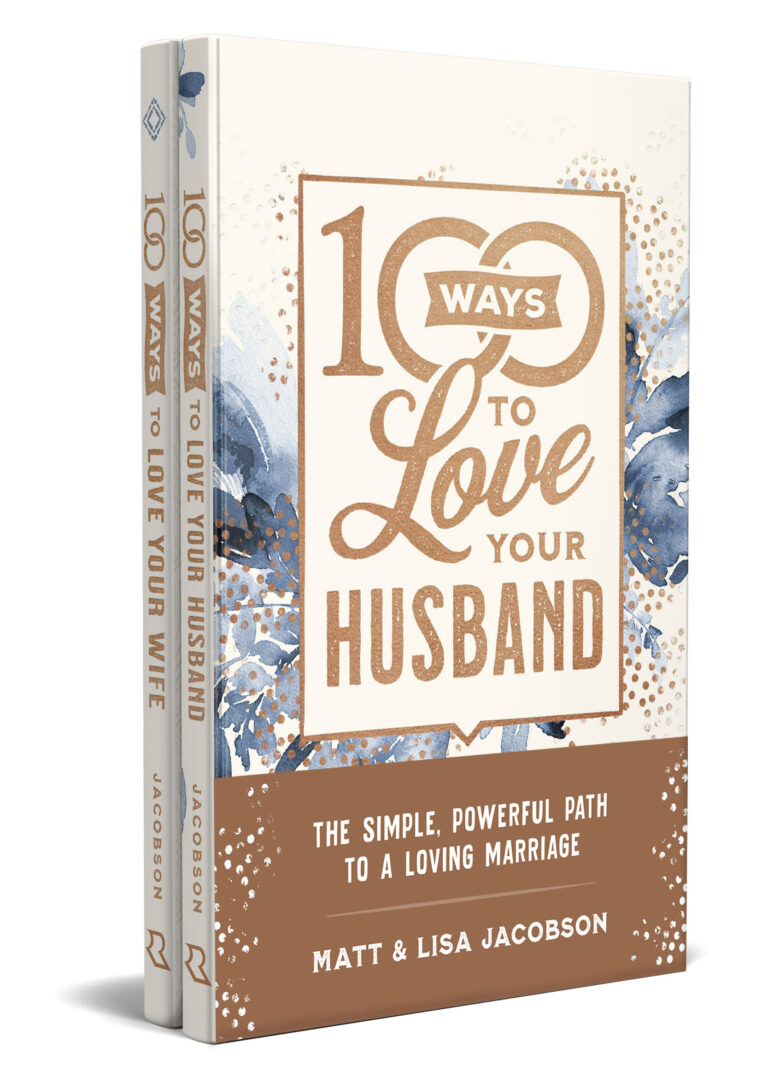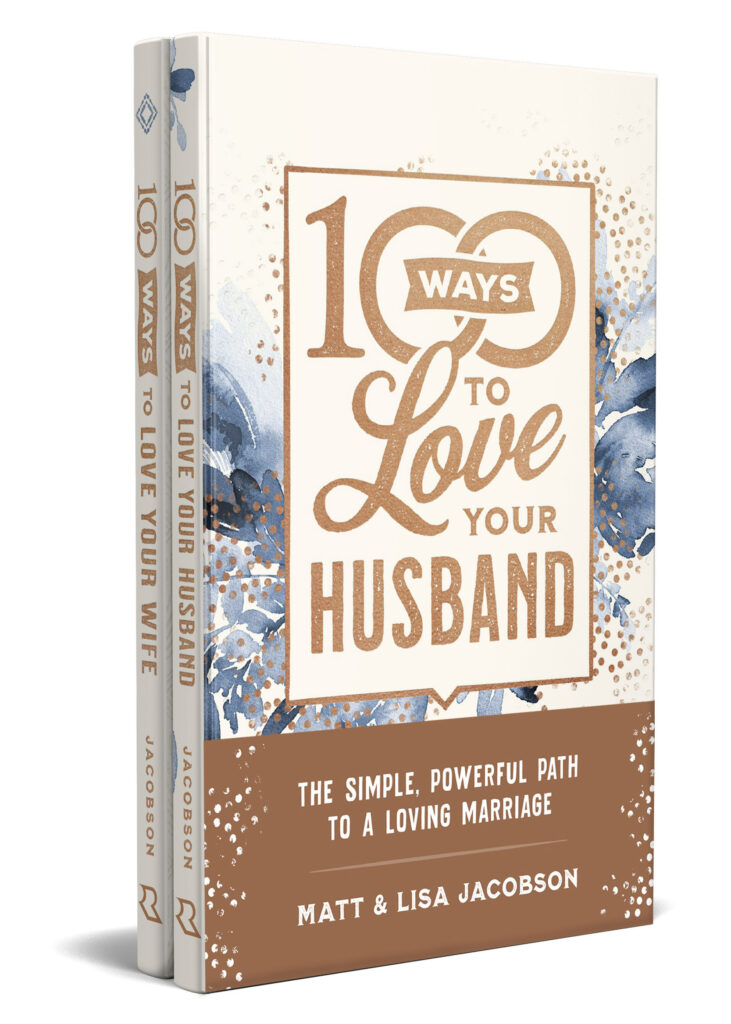 Having the right perspective going into marriage is so helpful, and this insightful book delivers just that. Culture would claim that marriage is supposed to be all butterflies and beautiful date nights. The Meaning of Marriage debunks that myth and instead encourages spouses to embrace what God has to say about marriage. I love how Tim Keller breaks down Scripture to distill the truths of God's Word about marriage.
I've nerded out about personality-type tests ever since I first took the MBTI assessment in college. But if you are not, never fear; this book presents personality types with more simplicity than the MBTI, the DISC, etc. Instead of alphabet soup, Donna gives detailed descriptions of each personality in both male and female forms. Then, wonder of wonders, she offers a section on how each personality pairs with all the other personalities!
Two things stand out to me about Personalities in Love: Donna's conversational, funny writing style and that last section where she pairs personality types. If you're looking to learn more about your own personality, your man's, or how your personalities fit together, this is a great resource. I especially appreciate her Biblical standpoint about how, even though some personalities may conflict more than others, personality is a marriage-enhancing element, not a marriage-murdering one.
Ready to Wed edited by Greg & Erin Smalley
Ready to Wed is specifically geared toward the premarital stage, covering a refreshing mix of topics, including conflict, in-laws, expectations, and "the chore wars." This book is written by a variety of authors, which means some chapters are more engaging than others, but I enjoyed reading the different perspectives, all aligned with biblical principles on marriage. Bonus: there's also an app with twelve devotional readings and correlating activities that go along with each chapter.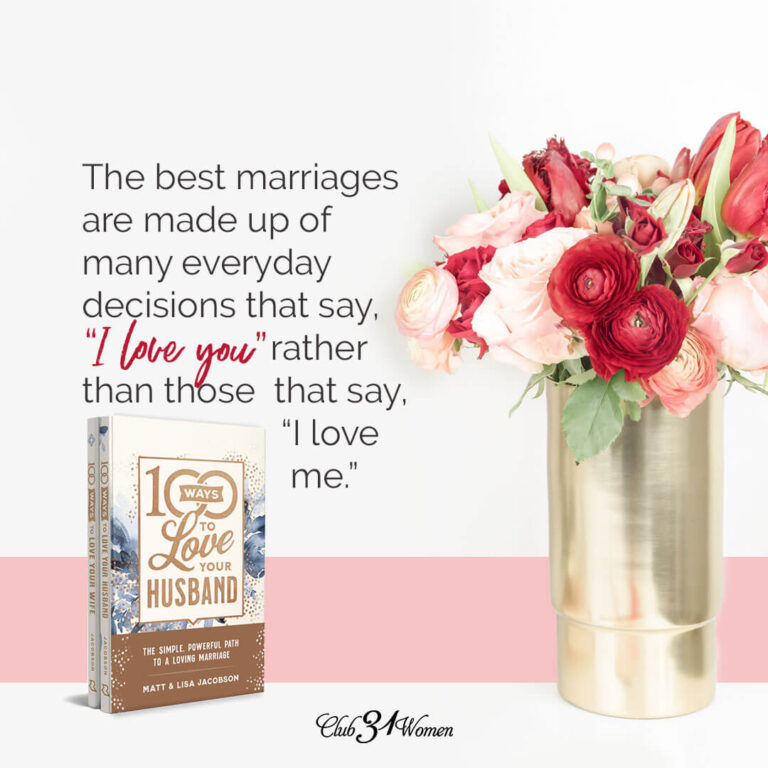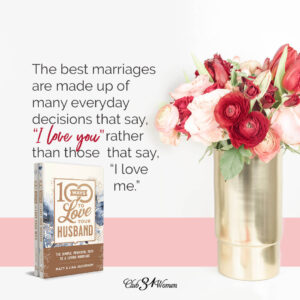 You may just be engaged now, but how about knocking those first 90 days of marriage out of the park? This book will show you how. The Ludys bring their signature conversational and inspirational tone to this book. So many marriage books sound serious and solemn, as if warning you of how hard marriage will be. And it is important to be aware that marriage isn't all glitter and gardenias. But The First 90 Days of Marriage paints a picture of how beautiful, fun, and rewarding marriage can be when approached from a selfless perspective.
Leave a comment on my Facebook page with your own perspectives on these titles and/or recommendations of your favorite books on marriage. I'd love to hear your thoughts!
All my best,
Rachelle Rea Cobb
Here at Club31Women, we recognize that not everyone has the same taste or point of view on books, music, or movies, but we offer these short reviews for your consideration. Our hope is that you will find something new and wonderful on this list of recommended resources!
~ Club31Women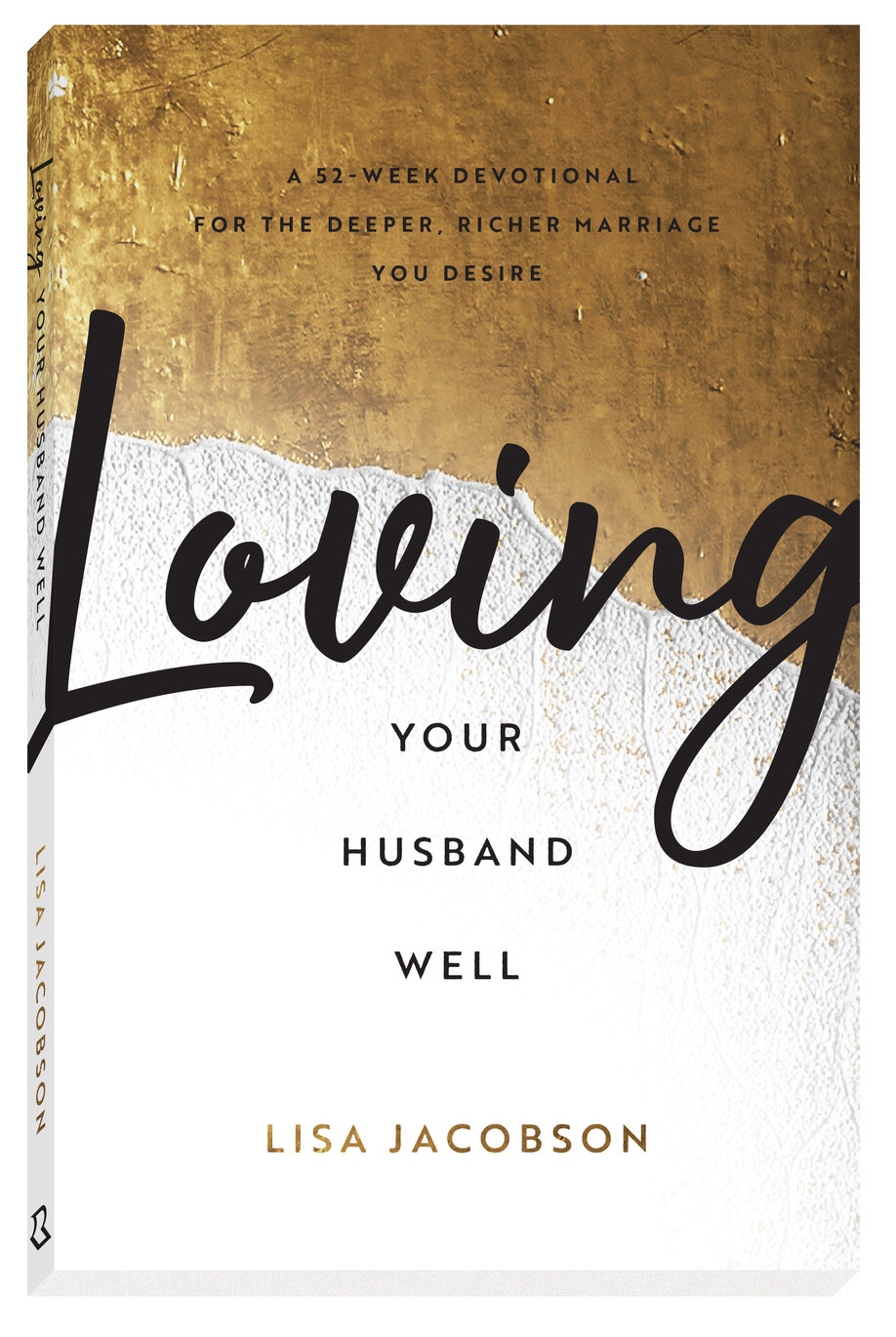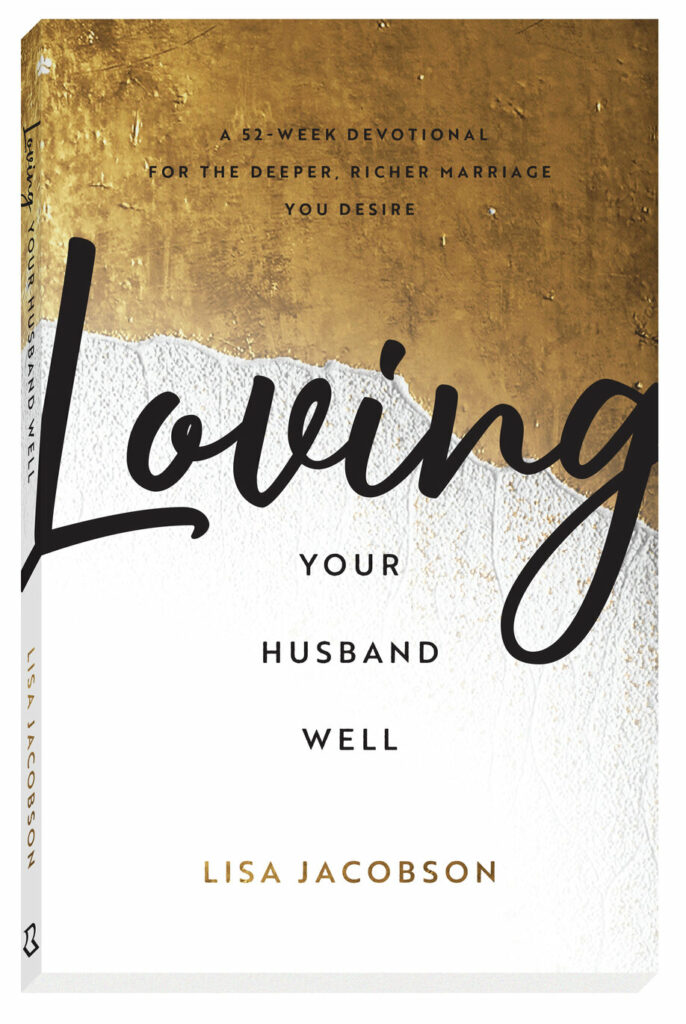 A 52-Week Devotional for the Deeper, Richer Marriage You Desire
An intimate, loving marriage is so much closer than you think

Imagine if, at the end of the year, despite your busy schedules and all the demands on your time and attention, you and your husband were more in sync, more connected, and more in love than ever before. Sounds amazing, right?

That kind of marriage is what is waiting for you as you read through the fifty-two weekly devotions in Loving Your Husband Well. Each entry includes a specific theme, related Scripture, a powerful devotion, thoughts for further reflection, practical ideas, and a prayer, all designed to help you love, cherish, and serve the man who shares life's journey with you.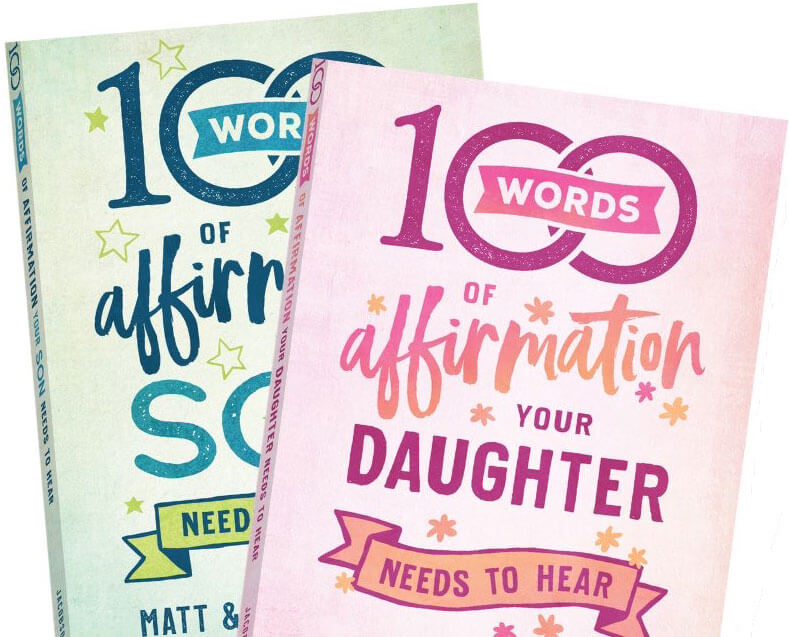 100 Words of Affirmation Your Son/Daughter Needs to Hear
Matt and Lisa Jacobson want you to discover the powerful ways you can build your children up in love with the beautiful words you choose to say every day–words that every son and daughter needs to hear.
These affirmation books offer you one hundred phrases to say to your son or daughter – along with short, personal stories and examples – that deeply encourage, affirm, and inspire.
So start speaking a kind and beautiful word into their lives daily and watch your children–and your relationship with them–transform before your eyes.