Contemporary Christian Romances You Will Love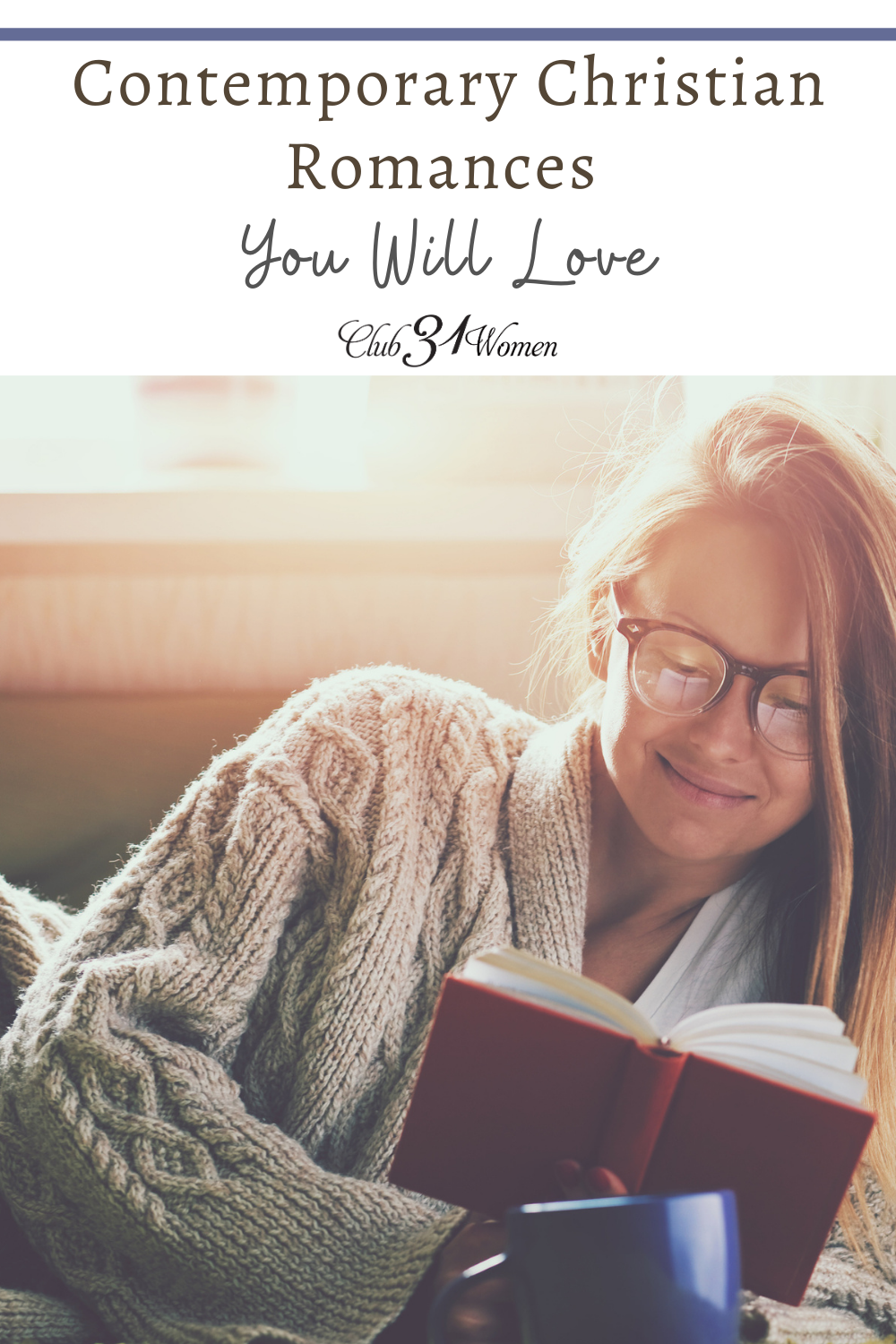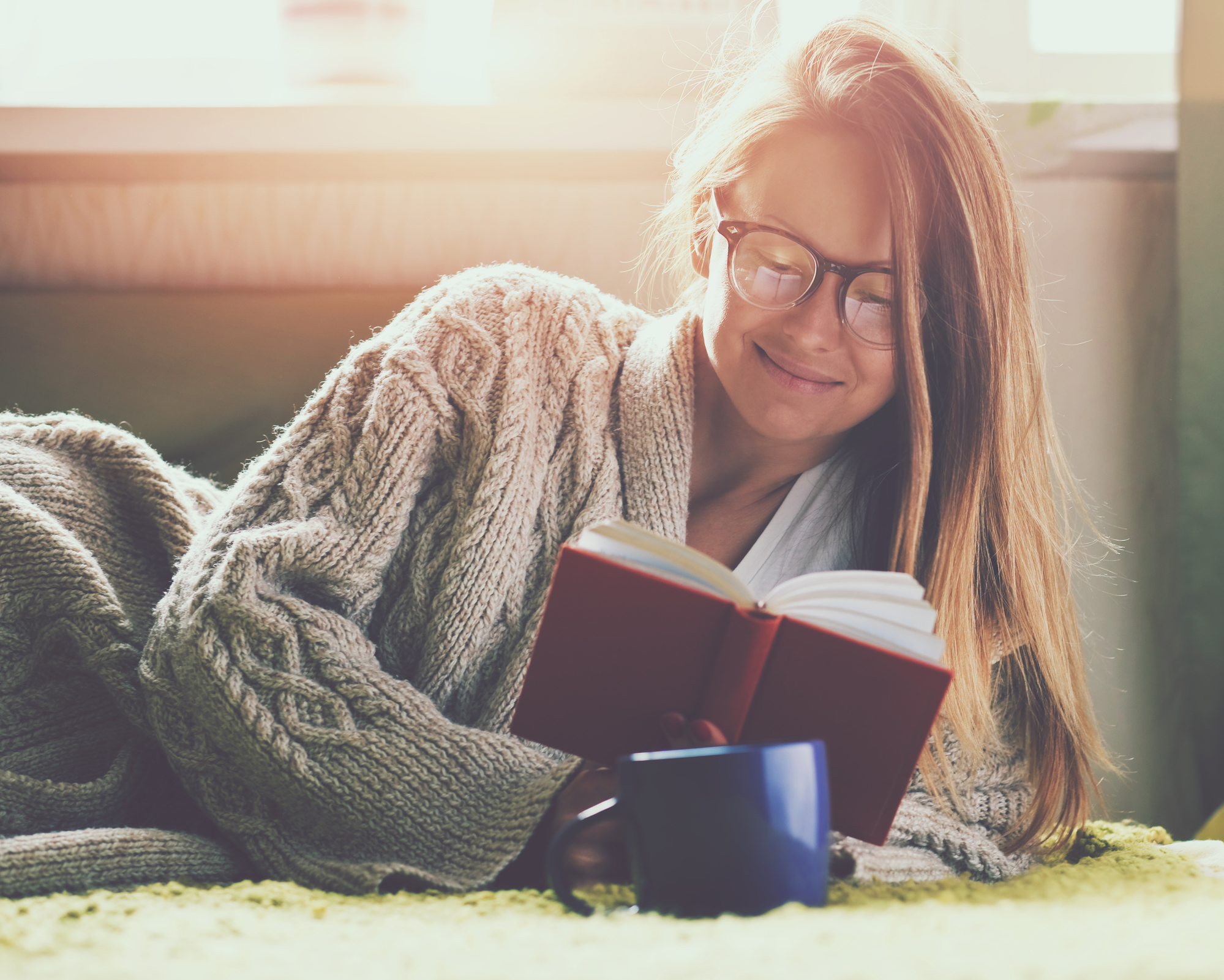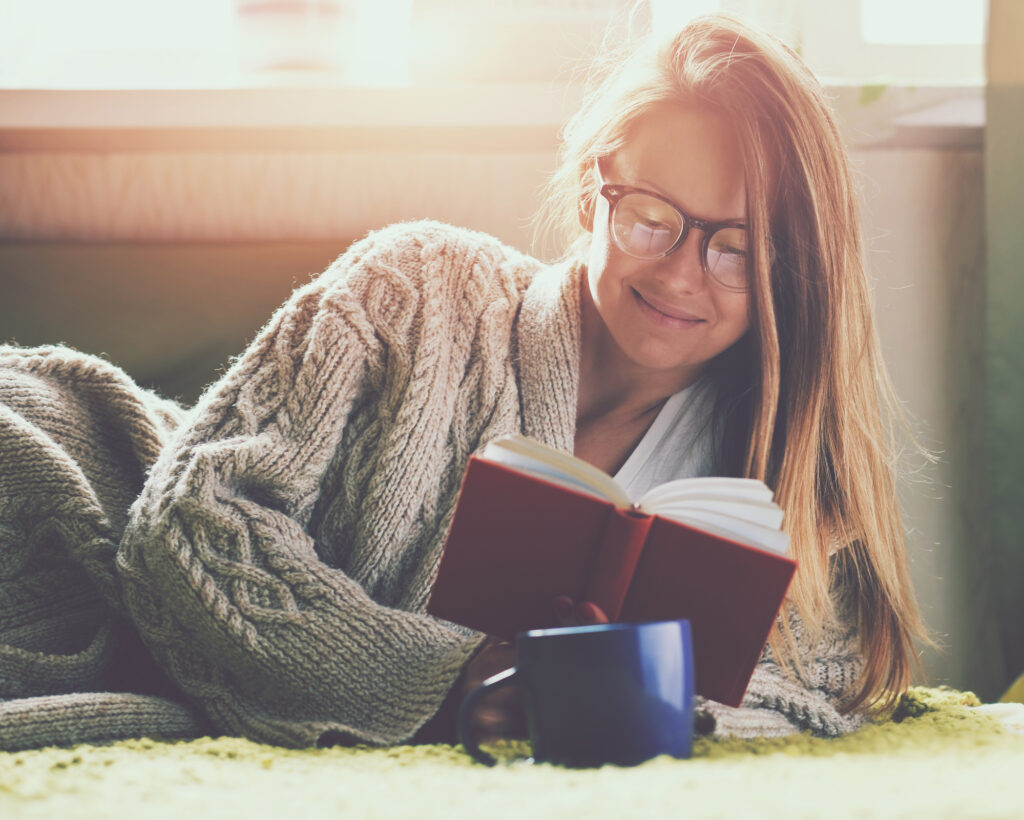 Finding good quality contemporary Christian romances is a challenge. Hopefully, these titles will get you started!!
I haven't always loved contemporary fiction. For many years, I skipped over contemporary romances altogether, much preferring their historical counterparts featuring "simpler" times when cell phones and social media didn't distract the hero and heroine.
The authors below, though, have broken through this history buff's bookshelves. If you too adore love stories that inspire as well as entertain, look no further than this list!
This post may contain affiliate links through which Club31Women might get a small compensation – with no additional cost to you.  See my disclosure policy here.
Contemporary Christian Romances
My favorite contemporary fiction author, Melissa Tagg has a way of spinning stories that have me reading past midnight. I think each of her books are better than the last, and Now and Then and Always is no exception. This suspenseful, award-winning novel follows a former nanny at a crossroads in life and a detective grieving the unfathomable loss of a child as they work to fix up an old inn whose owner has been missing for months. As the owner of a fixer-upper myself, I empathized with the renovation shenanigans. As a fan of suspenseful fiction, I could hardly stop turning the pages to find out how everything would resolve.
Some of Melissa's delightful cast of characters even make cameo appearances in her other books, so make sure you consult this reading list before picking up her titles!
Natasha Metzler is a gifted writer capable of making me laugh and cry with her fiction (and nonfiction, too!). Both Emma and Paris are heroines I rooted for from page one, and the depth of the spiritual themes is unparalleled in both of their stories. If you're a fan of real-life rom-coms where not everything is wrapped up in a neat bow but God gets all the glory, you're going to love Metzler's Women of Promise series.
Want a taste? Just check out the prequel, The Marrieds and their Reasons. This gem of a book delves deep into the purpose of love, friendship, mission, and most of all, the joy of being exactly where God would have you to be.
With a knack for writing heroines with unconventional quirks, Becky Wade's fiction is just perfect for a cozy weekend read. In this novel, a ranch empire heiress clashes with her father's manager and the result is a whirling romance.
The first in the Porter Family series, I really adored the ending of Undeniably Yours. Becky's stories about veterans pull at my patriotic heartstrings, too!
Jenny B. Jones is one of my favorite follows on Instagram. Her sense of humor makes its way into her hilarious books, and I absolutely love her spunky heroines and their many antics. Save the Date follows two people at odds with their career goals (which just so happen to contradict, of course!). Her ability to weave a spiritual message into her stories will catch you by surprise just as much as the laugh on every page!
Now for a true story! You may have heard of the Roloffs because of their time on the long-running reality TV show "Little People, Big World." But their book is a fascinating behind-the-scenes look into their love story, with never-before-known secrets–and inspiration on how to build a romance of your own that honors God and your spouse. I was so impressed with everything about A Love Letter Life, from how they shared their struggles to the practical tips they share. I'm very much looking forward to reading the companion book, Creative Love!
And if you love love letters as much as Jeremy and Audrey do, here are some epistolary books you will love!
Leave a comment on my Facebook page with your own favorite contemporary Christian romances. My to-read list is always open!
All my best,
Rachelle Rea Cobb
Here at Club31Women, we recognize that not everyone has the same taste or point of view on books, music, or movies, but we offer these short reviews for your consideration. Our hope is that you will find something new and wonderful on this list of recommended resources!
~ Club31Women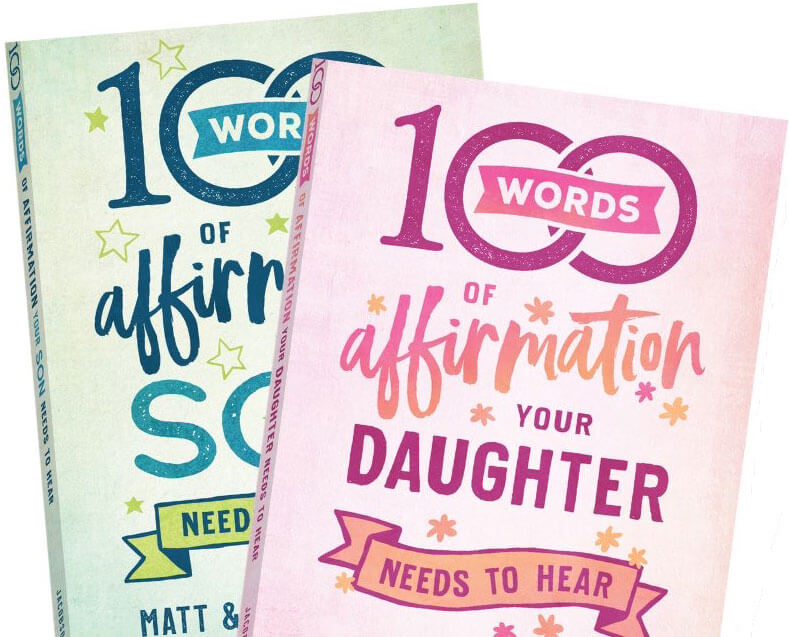 100 Words of Affirmation Your Son/Daughter Needs to Hear
Matt and Lisa Jacobson want you to discover the powerful ways you can build your children up in love with the beautiful words you choose to say every day–words that every son and daughter needs to hear.
These affirmation books offer you one hundred phrases to say to your son or daughter – along with short, personal stories and examples – that deeply encourage, affirm, and inspire.
So start speaking a kind and beautiful word into their lives daily and watch your children–and your relationship with them–transform before your eyes.