For the Love of Self-Discipline: 5 Books That Will Get You There!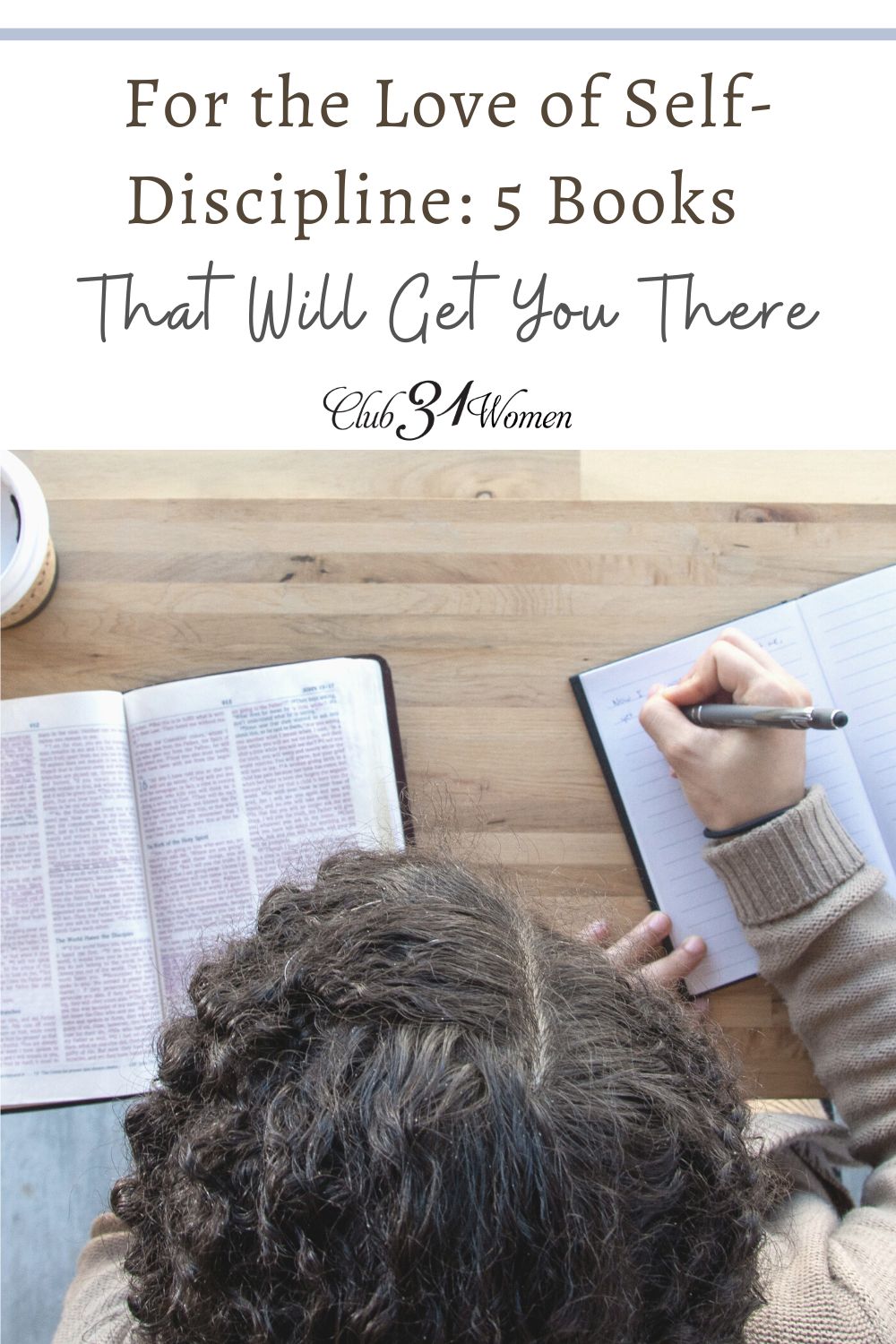 How can you train yourself to do what you know is best? How can you discipline your wandering heart in choosing God over your to-do list?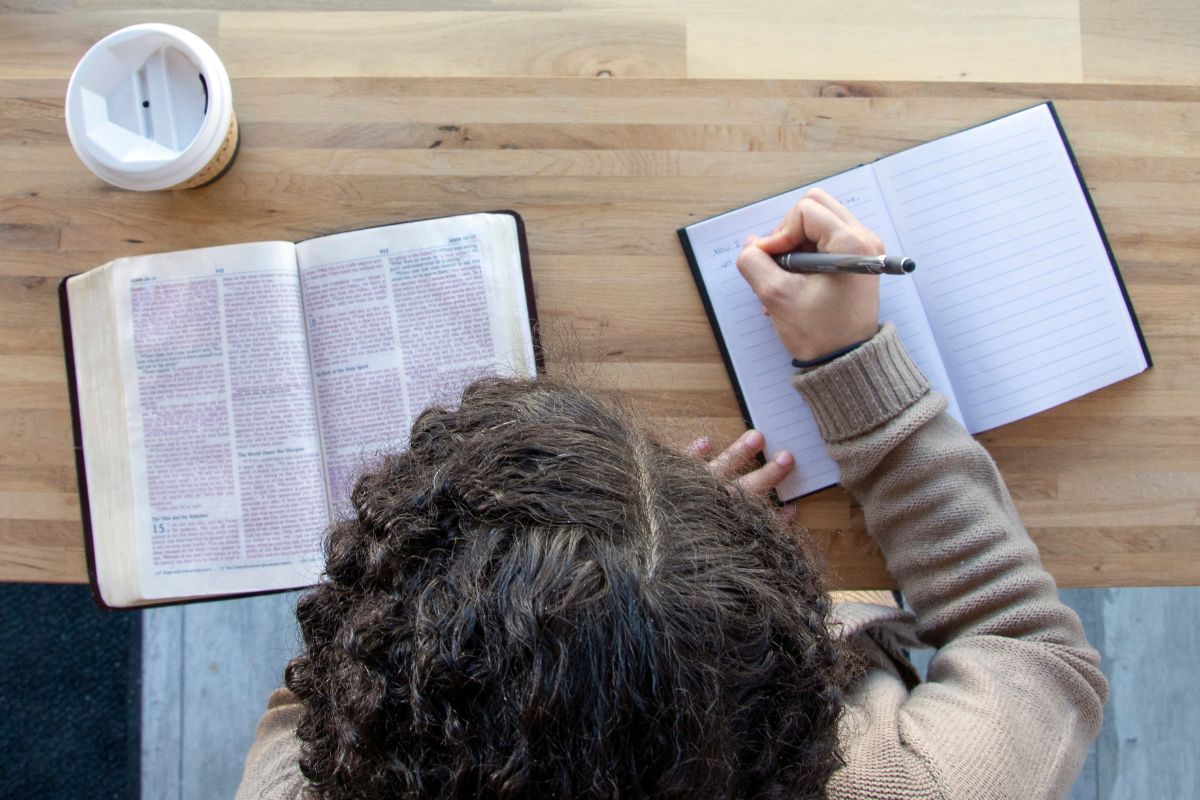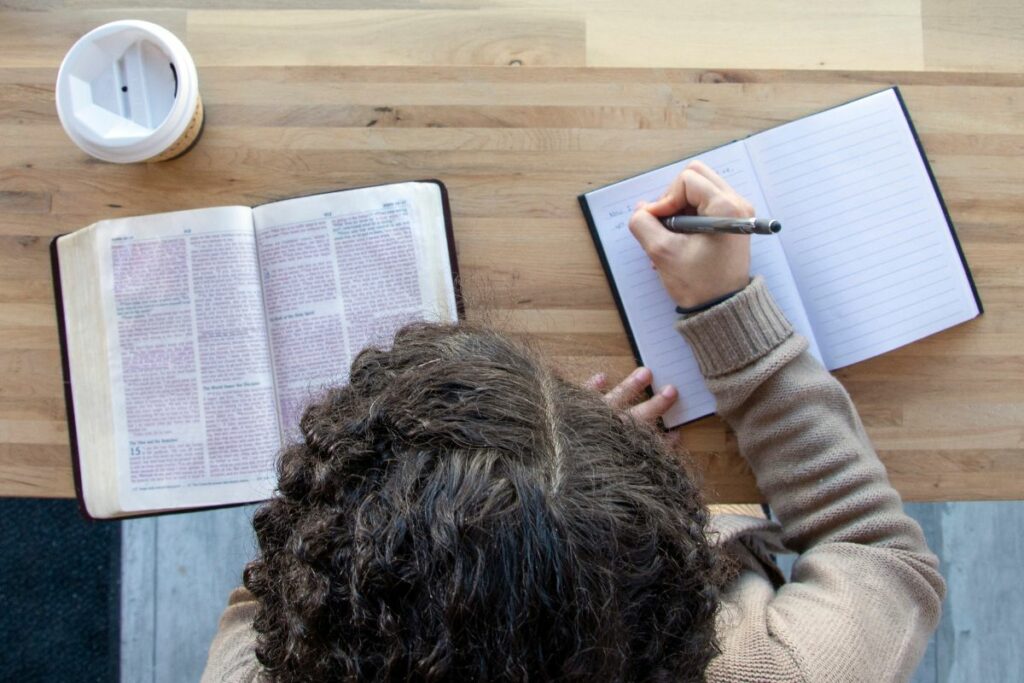 As a child, I hated the word "discipline". But as an adult halfway through my thirties, I have come to appreciate the word and the action it represents. If it was not for discipline, my house would be a complete mess, I would eat every carton of ice cream I could get my hands on, my checkbook would never get balanced, and I would be a wimpy Christian.
Spiritual Discipline
While there are mornings when I can't wait for the alarm to ring, waking me for the time when I cozy up in my smooth leather chair to read the Bible and pray, that's not usually how I feel. It's not that I don't want to spend time with God; it's just that I listen to the distractions of life more than my desire for God. In those moments, I have to train myself to do what I know is best: to discipline my wandering heart in choosing God over my to-do list.
Learning how to exercise my spiritual muscles isn't a solitary sport. Through the years, I've met some friends who have encouraged me and taught me how to develop my spiritual discipline. They have met me in my spiritual gymnasium and coached me through difficult workouts.
Some friends have helped me for a season and others have made a lasting impact on my spiritual growth. I want to introduce you to the latter: the four authors who disciplined themselves to write in order to speak truth into my life, and I hope into yours as well.
This post may contain affiliate links through which Club31Women might get a small compensation – with no additional cost to you.  See my disclosure policy here.
My Favorite Coaches
Jen Wilkin
In Women of the Word, Jen Wilkin taught me how to study God's Word with both my heart and my mind. In nine easy-to-read chapters, Jen corrected my bad Bible study habits and coached me through applying healthy routines. She challenged my laziness while equipping me with simple tools to dig deeper and grow stronger. The sometimes overwhelming task of studying the Bible was made accessible to me right where I am on this journey of maturing in Christ. Jen is a fabulous coach for any woman, the newbies and the faithful members alike.
Janet Pope
Janet Pope taught me how to take the next step and memorize God's Word. One of my weakest areas has been Scripture memory and my excuses have always been "time" and "forgetfulness". His Word in My Heart walked me through exactly what I could do — what I need to do — in order to have the time and not forget the verse within days of memorizing it. Her practical tips actually made this difficult task much easier as she showed me how to stretch these spiritual muscles safely to build strength and discipline.
Donald S. Whitney
Donald S. Whitney showed me why I tired so quickly of prayer. Praying the Bible exposed my poor habits in lifting other's requests up and why I ended up praying the same thing over and over without seeing any changes. Praying the Bible is a book that took something that seemed hard to me and made it so simple, so practical, and easy to do no matter what season of life you are in. Whitney combined the hard truth with tender grace to get me back into disciplining myself because I wanted to, not because I had to do so.
Donald S. Whitney also wrote the book Simplify Your Spiritual Life which took all the spiritual disciplines I should be practicing and exposed my heart of making it about me and not God. Whitney coached me through embracing simple routines and exercises rather than turning all the spiritual disciplines into a checklist. His practical tips equipped me to make immediate changes that brought about rest and healthy growth in my life.
David Mathis
Habits of Grace was like a cool shower after a long, hot workout. This book by David Mathis refreshed my weary soul from the arduous discipline I had imposed on myself and walked me through how discipline could actually be a way of enjoying Jesus, rather than just enduring the process. Each chapter was a high protein meal that strengthened my muscles and fed my spiritual appetite.
Continued Training
These four authors and their five books have been my personal trainers. They have corrected my poor spiritual posture. They have cheered me on during the moments when I wanted to give up. They bandaged wounds from past mistakes. They spoke truth and hope into my confused thinking. I have reread chapters here and there as I have encountered hard moments and each time God uses these people to change me as I seek to reflect Jesus Christ to a watching world.
I encourage you to take one of these coaches by hand and let their words help you reach a place where you, too, appreciate the word "discipline".
Growing in grace,
Mandy J. Hoffman
Here at Club31Women, we recognize that not everyone has the same taste or point of view on books, music, or movies, but we offer these short reviews for your consideration. Our hope is that you will find something new and wonderful on this list of recommended resources!
~ Club31Women