Five Inspiring Fiction Books on Faith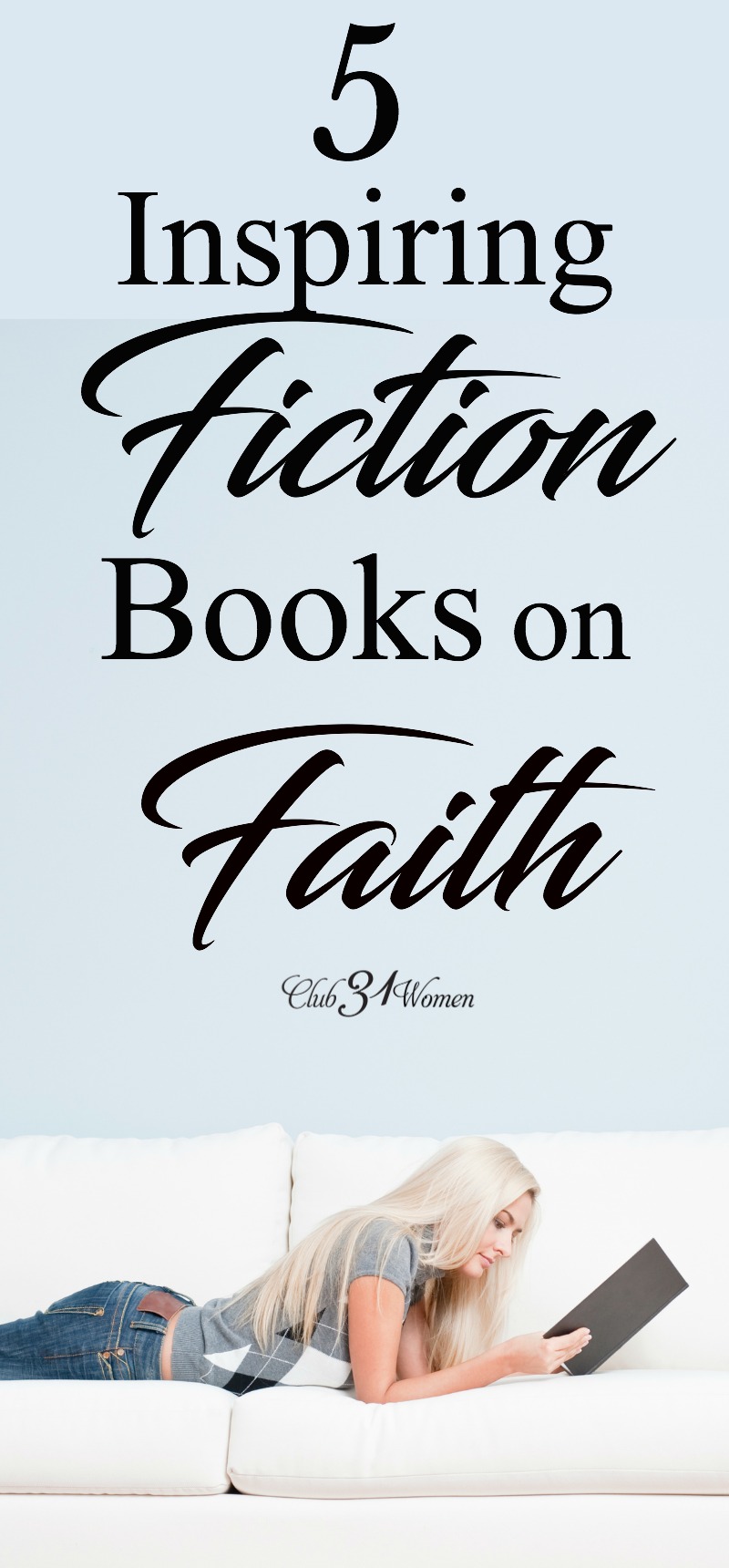 Reading fiction can be a wonderful way to escape reality and enter a different world for a time. Maybe even an easier, simpler world.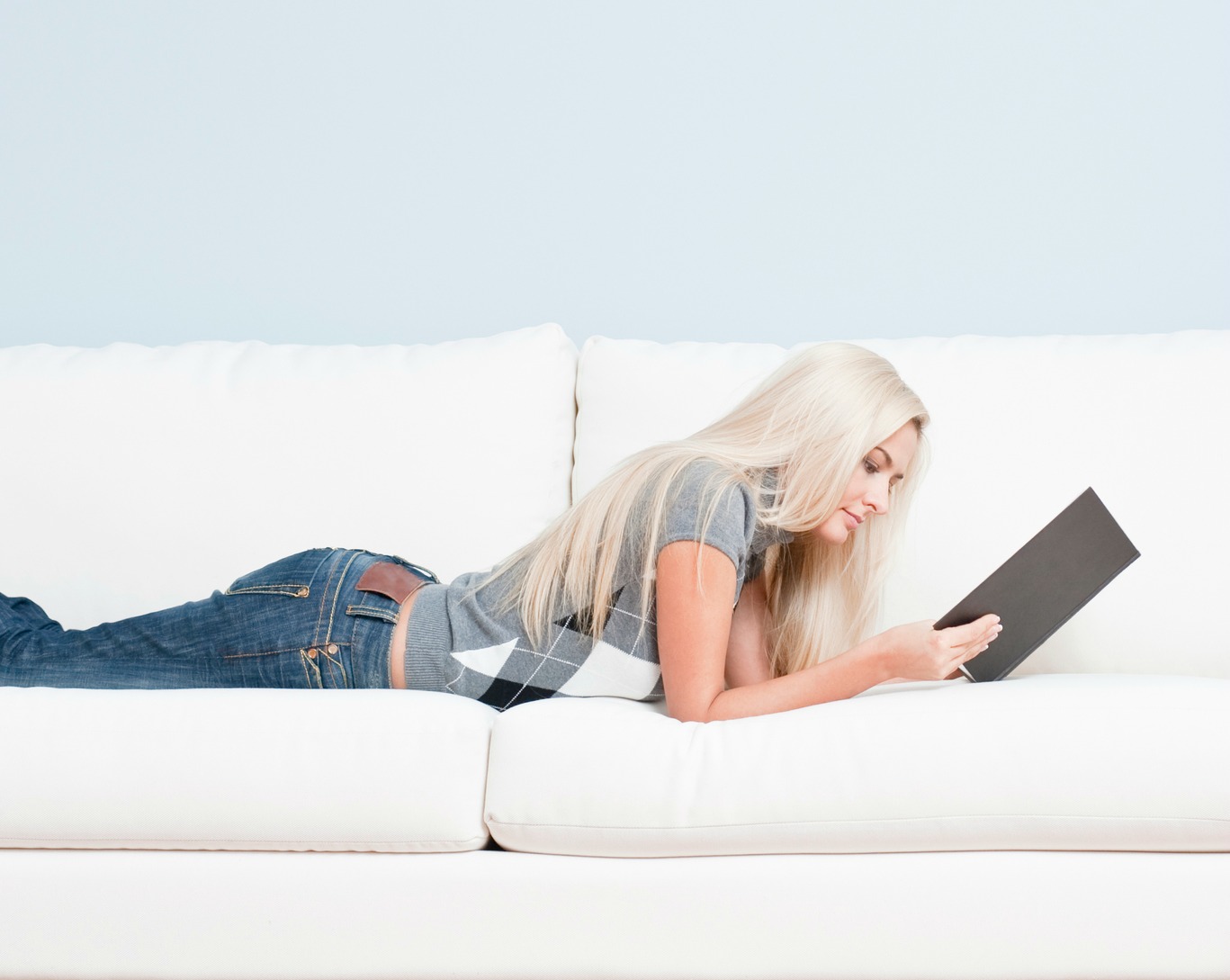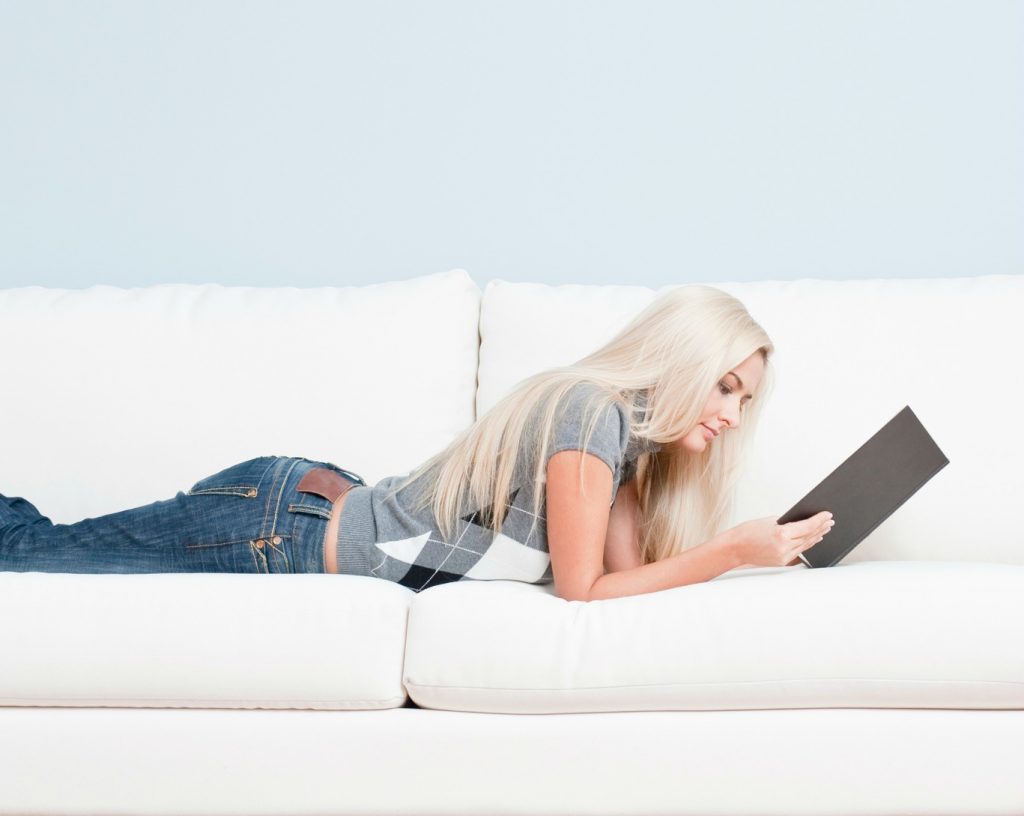 Fiction can be powerful and life-changing. Stories can inspire or encourage us, or cause us to look at things a little differently than before. And that's why I'm so thankful for the way the Lord has used Christian fiction in my life.
I've always loved reading, but when I was a young teen I read my first Christian fiction book and reading about these characters who walked with The Lord and had a true relationship with him – outside of church and Sunday School – gave me a totally new perspective and changed my walk with God forever. One thing I have learned in my thirty-something years is that life isn't always easy, and it's definitely not always like the storybooks. But through stories of believers, I have also learned that God is faithful.
These are a few books that tell stories of hardship and some tragedies. They aren't all sunshine and rainbows, but they are about walking with God in faith and sometimes rediscovering that faith in the midst of difficult circumstances.
This post may contain affiliate links through which Club31Women might get a small compensation – with no additional cost to you.  See my disclosure policy here.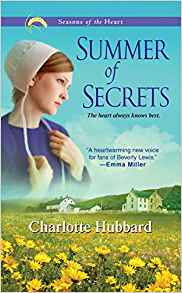 In the small Amish community of Willow Ridge, Miriam's family tragedy was pushed out of mind and left in the past. Still, she never forgot the child that she lost and thought of her every day. But when her long lost daughter miraculously returns to their home, the whole town is in shock and uproar. Some are overjoyed with her, but the church leadership is fearful of the girl who was raised with the English and of what the influence of the outside world might do to their family. Miriam fears for her other daughters as well as her own welfare and standing in the community. In fact, it seems like their lives might completely fall apart.
I loved all the strong female characters in Summer of Secrets, including Miriam, her best friend and all three of Miriam's daughters. And the delightful love stories woven throughout were perfect. The strength of the women is equaled by the characters of true gentleman who love and care for and support these women and provide strong leadership. The story was surprising at times, and heartwarming to the end.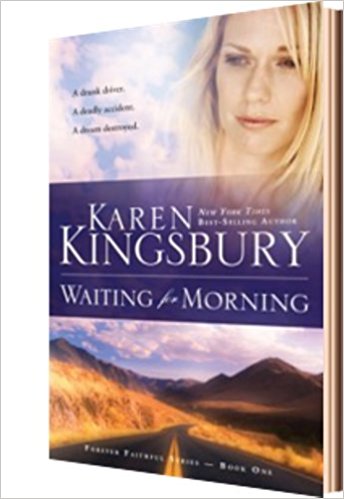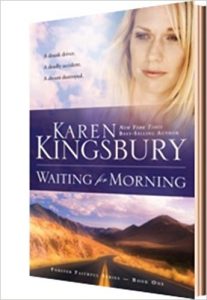 Hannah Ryan has a seemingly perfect life: husband, two daughters, a wonderful home. But when tragedy strikes and she loses that perfect life, how will she react? Her faith is more than shaken, it's gone. She can't bring herself to trust a God that would let this happen, can she? Waiting for Morning is a beautiful and painful story. Hannah is overwhelmed by loss, and captivated by anger at both the man who caused the accident and at God. At times it was difficult to read because the story is so real and the emotions are very raw. You might even need a box of tissue close by! Thankfully, the truth is that God is faithful and it's worth reading this story and taking the time to process our own faith in difficult times.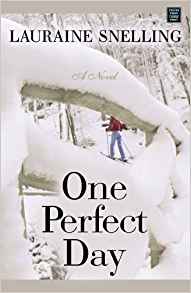 Two mothers in their own homes in separate states are preparing for Christmas and hoping to make it the perfect celebration. Nora wants a special day with her husband and twin teenagers before they graduate from high school. Jenna wants to make every moment count for her adult daughter who is waiting, without much hope, for a desperately needed heart transplant. In an instant both of their lives will change forever. An accident just days before the holiday leaves one mother dealing with tragedy and the other allowing herself to plan a future for the first time.
The author dedicates the book to "all those who have been willing to donate the organs of their loves ones that others may live." It's a powerful story of the two women and the perspective shifts from Nora to Jenna and back. There is an interesting and heartbreaking juxtaposition of the loss in one family and the gift of life in the other. I cried along with Nora and rejoiced with Jenna in a mix of emotions that made me think about the way that God has a purpose in everything.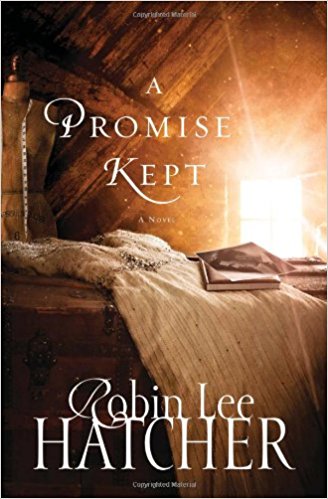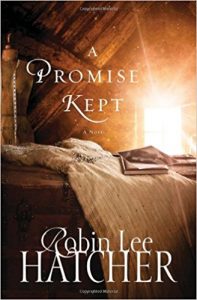 Finding herself divorced at forty-five, Allison Kavanagh has moved to the cabin in the woods left to her by her great aunt. She plans to move on with her life and focus on her work alone, or maybe to become a crazy cat lady in the woods. Allison finds herself with the company of her dog, and no one else. Not even God. She stopped praying and maybe even forgot how. And why bother to pray to a God who didn't answer her prayer to heal her marriage?
When she begins to go through her great aunt's belongings in the attic, she comes to know a history that she's never heard before. Her single, independent Aunt Emma had lived a life of adventure on her own, and Allison was proud to know her. But when she discovers a wedding dress and her aunt's journals, she begins to see that she and Emma had a great deal in common. This discovery will cause her to ask herself difficult questions about how much she really trusts God, and learn that He answers prayers in His own way.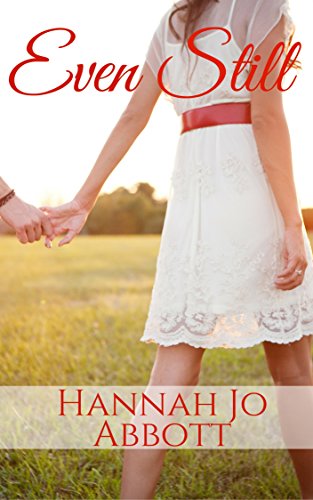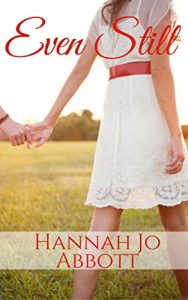 Life hasn't exactly gone as expected for Paige Kelly. At twenty-two she thought she would be graduating from college, maybe getting married and thinking about starting a family. Instead, she never finished college and spends her days waiting tables to make extra income for her family of six. But that family is just her and her five younger siblings. When they lost her parents, Paige moved home to assume the role of parent and caretaker, but has she taken on too much? Can she really do this alone?
And what about the church she grew up in and the help of her loving, heavenly Father? Paige has all but walked away from the faith she knew as a child. Going to church is just going through the motions and she doesn't claim to believe that God will take care of them or that "He has a plan" as everyone tells her. A new relationship in her life and a family that cares about her might just lead her back to the faith she once knew.
This one is a little different for me to recommend because while I did enjoy reading it, I also enjoyed writing it! But I truly love the characters in Even Still as if they were my friends in real life. I see their struggles and their joys and I rooted for them throughout the story. Hopefully you will laugh with them and cry with them. But more importantly, I hope you will see the fingerprints of God in their story and your own.
Be Encouraged in Your Faith Walk
It's always nice to pick up a light read and enjoy an escape for a little while – and I'm all for that! But I also encourage you to read things that will challenge and encourage you in your walk with the Lord and maybe stretch your faith just a little bit. Who knows how He might use that in your life.
Here at Club31Women, we recognize that not everyone has the same taste or point of view on books, music, or movies, but we offer these short reviews for your consideration. Our hope is that you will find something new and wonderful on this list of recommended resources!
~ Club31Women
Grace and Peace,
Hannah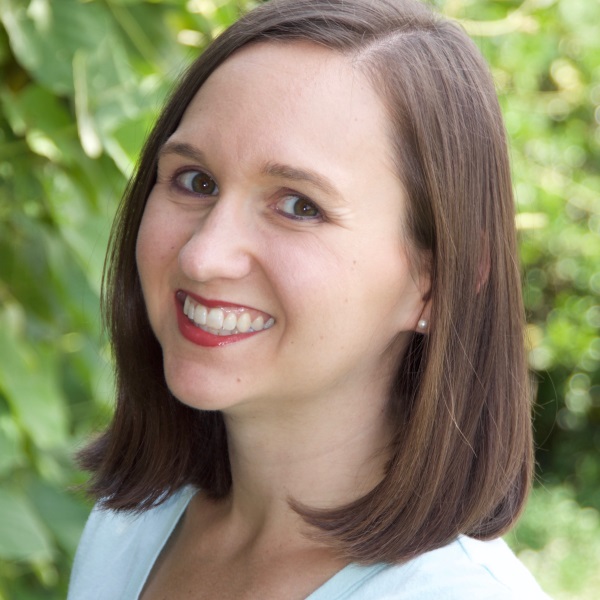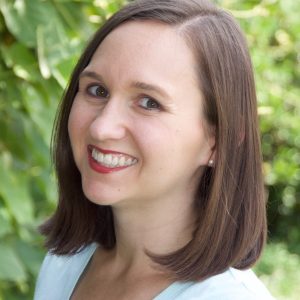 As a little girl, Hannah Jo Abbot dreamed of being three things: a wife, a mom, and a writer. Everyday life has its challenges, but she can honestly say she is living her dream. As a wife and a mom of three littles, her house is always a little bit crazy. Somehow she has managed to publish her first novel and is currently writing the sequel. She also blogs at Happy Mama Life and shares pieces of everyday life on Instagram.
Save
Save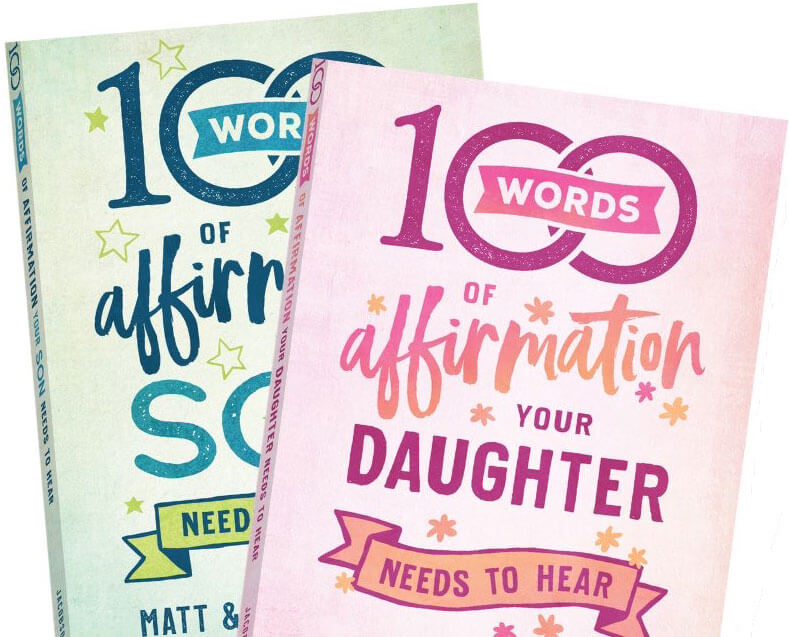 100 Words of Affirmation Your Son/Daughter Needs to Hear
Matt and Lisa Jacobson want you to discover the powerful ways you can build your children up in love with the beautiful words you choose to say every day–words that every son and daughter needs to hear.
These affirmation books offer you one hundred phrases to say to your son or daughter – along with short, personal stories and examples – that deeply encourage, affirm, and inspire.
So start speaking a kind and beautiful word into their lives daily and watch your children–and your relationship with them–transform before your eyes.