How to Find Comfort When You're Navigating Grief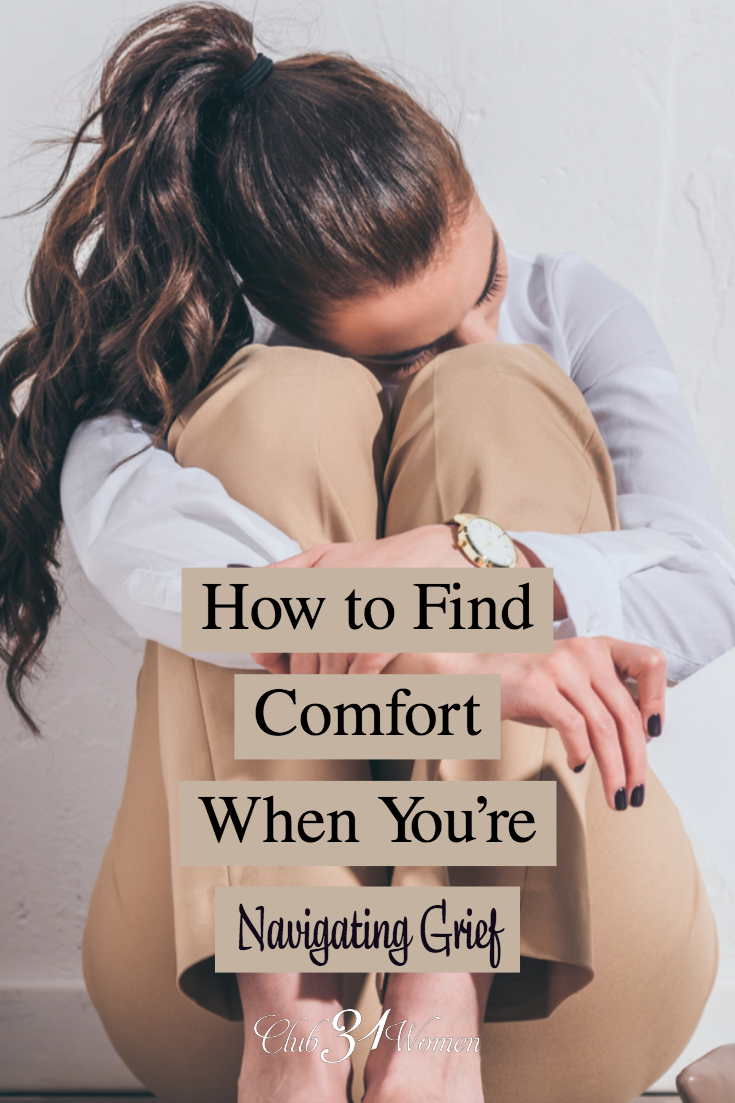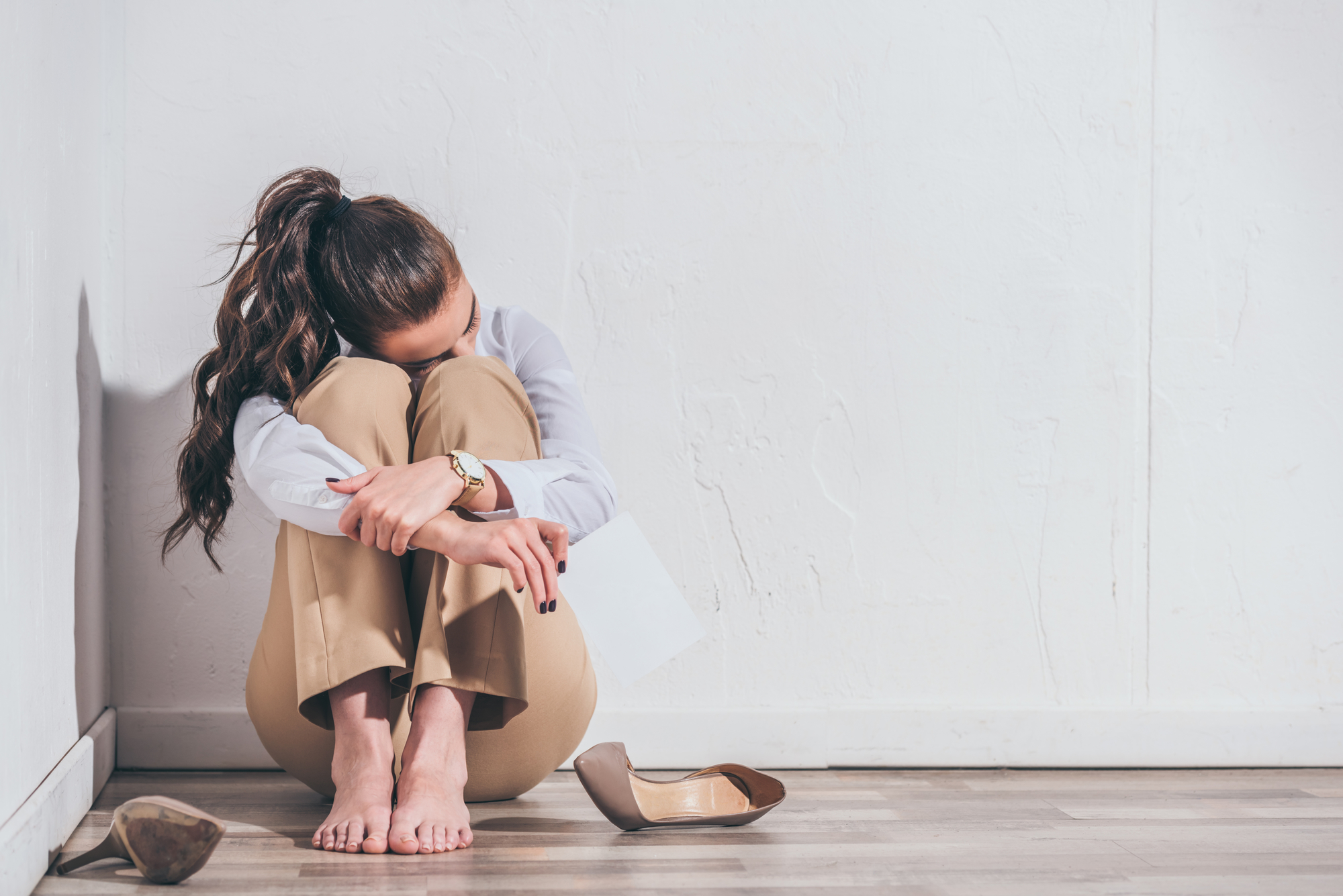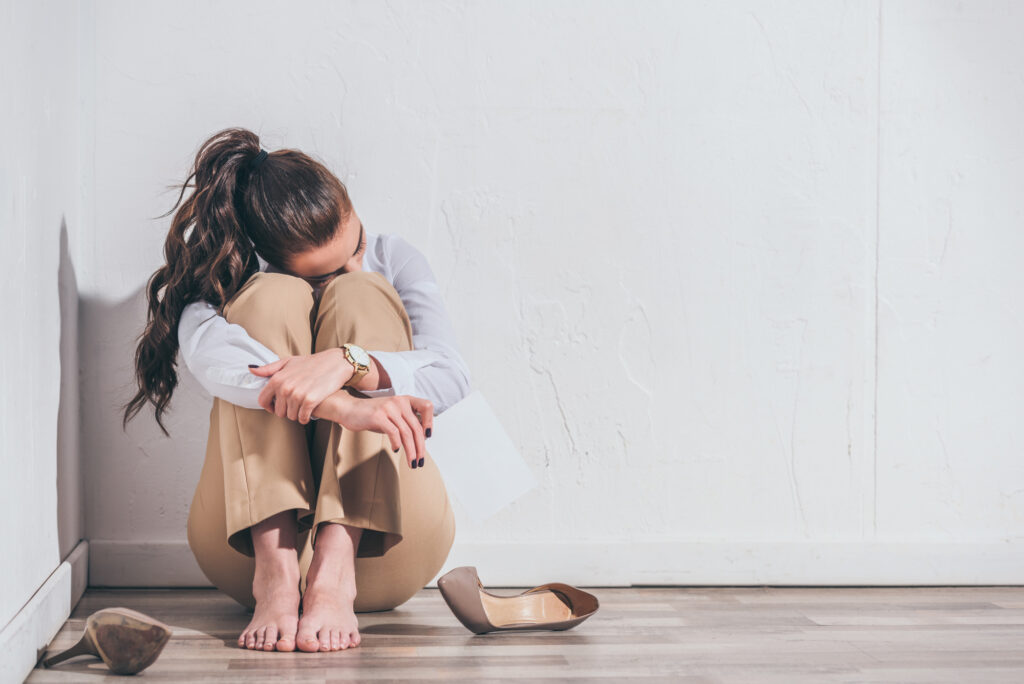 Navigating grief is one of the most emotionally exhausting experiences in life.
There is no quick fix, no ignoring it, no hiding from it. When grief hits—the only option is to walk through it. Oh, we can all pretend for a time, distract ourselves with busyness or mind-numbing activities, but our bodies and minds will carry the weight of sadness no matter how hard we try to act as if the grief isn't present.
Putting together a list of books on grief ended up being harder than I expected. Not because there aren't options—there are! But because every journey through grief is unique.
There is no one-size-fits-all response to grief. We all have to navigate our way carefully through the emotional upheaval, trusting that God will truly be our Comforter, as He promised (John 14:26).
I want to share with you a list of books that have been a comfort to me through my own journeys of grief—through things like infertility and the death of a child, the loss of loved ones and the betrayal of people I trusted. I pray that those of you who are struggling through your own slices of grief will find something in this list that connects with you and allows the presence of the Holy Spirit to truly comfort your heart and mind as you walk the road set before you.
This post may contain affiliate links through which Club31Women might get a small compensation – with no additional cost to you.  See my disclosure policy here.
Elisabeth Elliot was no stranger to grief and the words in this little book are beautiful reminders that God is not limited by tragic circumstances.
While I wouldn't hand this to someone who just buried a loved one yesterday, I do keep Suffering is Never for Nothing nearby to share with those who have walked past the initial shock of grief and are trying to navigate the lies of the enemy who says all was in vain.
"We're not adrift in chaos. We're held in the everlasting arms." (Elisabeth Elliot)
This is more of a workbook for those who are struggling to navigate the stages of grief. Using a biblical perspective, the reader is led through the five stages of grief and encouraged to face their emotions in an encouraging and practical way.
Again, God's Healing for Life's Losses is written for those who have stepped past the initial shock of grief and are ready to work their way through the murkiness of loss—to find fresh hope and life.
"It's normal to hurt and necessary to grieve. It's possible to hope and supernatural to grow." (Robert Kellemen)
This book follows the author's sudden and tragic fall into grief and the truths that he discovered in his journey through the loss of his wife, daughter, and mother—all in one terrible accident. It's raw, honest, and hope-filled even through the intense emotions that are clearly seen in his story.
There is no doubt that A Grace Disguised has become a classic on grief because of the author's choice to face grief and search for the presence of God through his sorrow, rather than running from it.
Many readers say it was the most helpful book they read after the loss of a child or close loved one—but some also acknowledge that it took them up to a year after facing tragedy to get through this small book. Emotions are often hard to navigate and may take time to process so be prepared to read this one slowly if you're facing fresh grief.
"The quickest way for anyone to reach the sun and the light of day is not to run west, chasing after the setting sun, but to head east, plunging into the darkness until one comes to the sunrise." (Jerry Sittser)

Written from the middle of a painful journey through infertility, Pain Redeemed builds on the premise that God is present and willing to write redemption into our stories—even when all we can see is the loss.
Whether faced with infertility, death, tragic health issues, or broken dreams, we can learn to trust the God who isn't afraid to walk into our painful circumstances right beside us. The One who comforts and restores and rebuilds, even in the midst of hurt.
"There is freedom in mourning as long as we are surrendering ourselves to be changed into the image of Christ in the process. He wants to use our sorrow to heal us, to make us whole." (Natasha Metzler)
Some grief is sudden and tragic but other types come steadily and deeply, building and widening as time goes on. Such is the story of Kristen Wetherell and Sarah Walton, two women who face auto-immune diseases that slowly depleted their energy and abilities until they were left with much suffering and a desperate need for Jesus to fill in where they could no longer physically, mentally, or emotionally.
With rawness and honesty, Hope When It Hurts looks at the realities of grief, the hope of Christ, and encourages and exhorts to the reader to know the Father in the midst of suffering.
"What I need, and you need, is the truth about Jesus Christ, because our suffering only makes sense and we only retain any hope when we look at ourselves through a gospel lens." (Kristen Wetherell and Sarah Walton)
Bonus: 3 Memoir-Style Books on Grief
This memoir-style book takes the reader into devastating illnesses, heartbreaking medical diagnoses, and how God showed up and breathed joy into the worst of circumstances.
Though the story doesn't wrap up neatly, the God-story inside the battle with grief is encouraging and real—applicable to every stage of the journey through heartbreak.
"Because we were buried under such ugly brokenness, the beauty of God became all the more clear." (Bekah Bowman)

Dealing with the grief of lost expectations is a painful journey that Sara Hagerty knows intimately. In this personal and relatable book, the reader is invited into Sara's own story of barrenness and loss—both physically and spiritually—and how God met her and taught her to experience His presence.
Sara's lyrical writing, brutal honesty, and gentle reminders of truth will help open eyes to the reality of God's presence and goodness, even through bitter circumstances.
"My mess wouldn't forever be a curse. One day it would be my crown. One day it would tell the story that, yes, He is good . . . to me." (Sara Hagerty)
Holding onto faith when grief is racing through your life can feel impossible at best. Trusting the God who speaks promises when you can't see any glimpse of hope is its own kind of sorrow.
With personal stories of infertility, adoption loss, death, and spiritual barrenness, the author invites you into her own spiritual journey of learning delight in the middle of sorrow.
"The beautiful part about truth is that it is always, only, true. Even when my mind was filled with lies and questions–God was faithful to settle truth into my being again." (Natasha Metzler)
Have you read any books that helped you through grief? Share your favorites in the comments!
So many blessings,
Natasha
Here at Club31Women, we recognize that not everyone has the same taste or point of view on books, music, or movies, but we offer these short reviews for your consideration. Our hope is that you will find something new and wonderful on this list of recommended resources!
~ Lisa Jacobson, Club31Women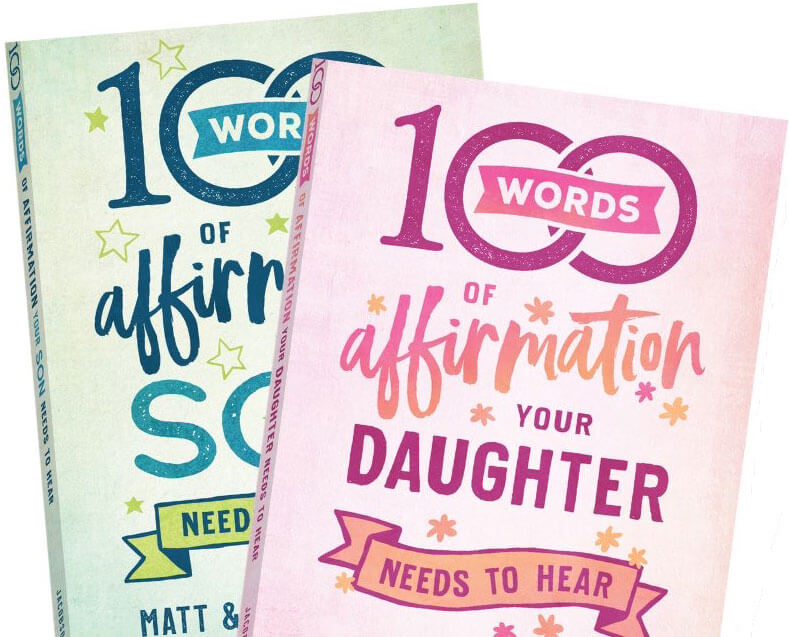 100 Words of Affirmation Your Son/Daughter Needs to Hear
Matt and Lisa Jacobson want you to discover the powerful ways you can build your children up in love with the beautiful words you choose to say every day–words that every son and daughter needs to hear.
These affirmation books offer you one hundred phrases to say to your son or daughter – along with short, personal stories and examples – that deeply encourage, affirm, and inspire.
So start speaking a kind and beautiful word into their lives daily and watch your children–and your relationship with them–transform before your eyes.