Here Are the Most Beautiful Books to Help Your Family Celebrate Easter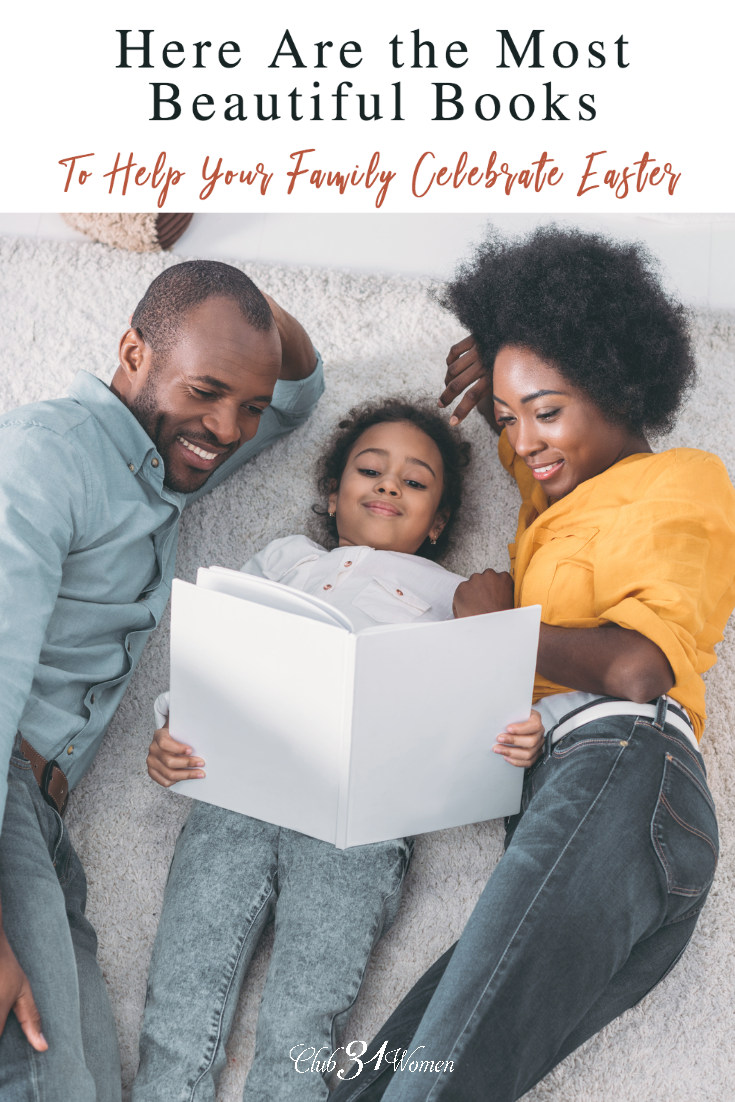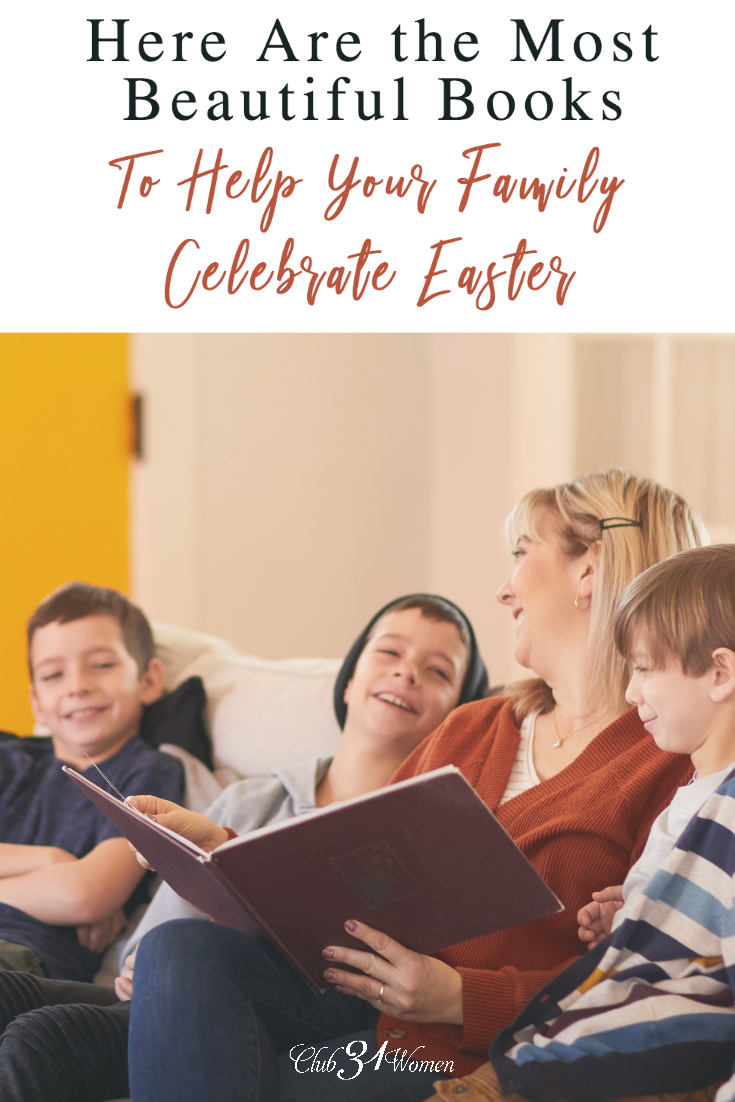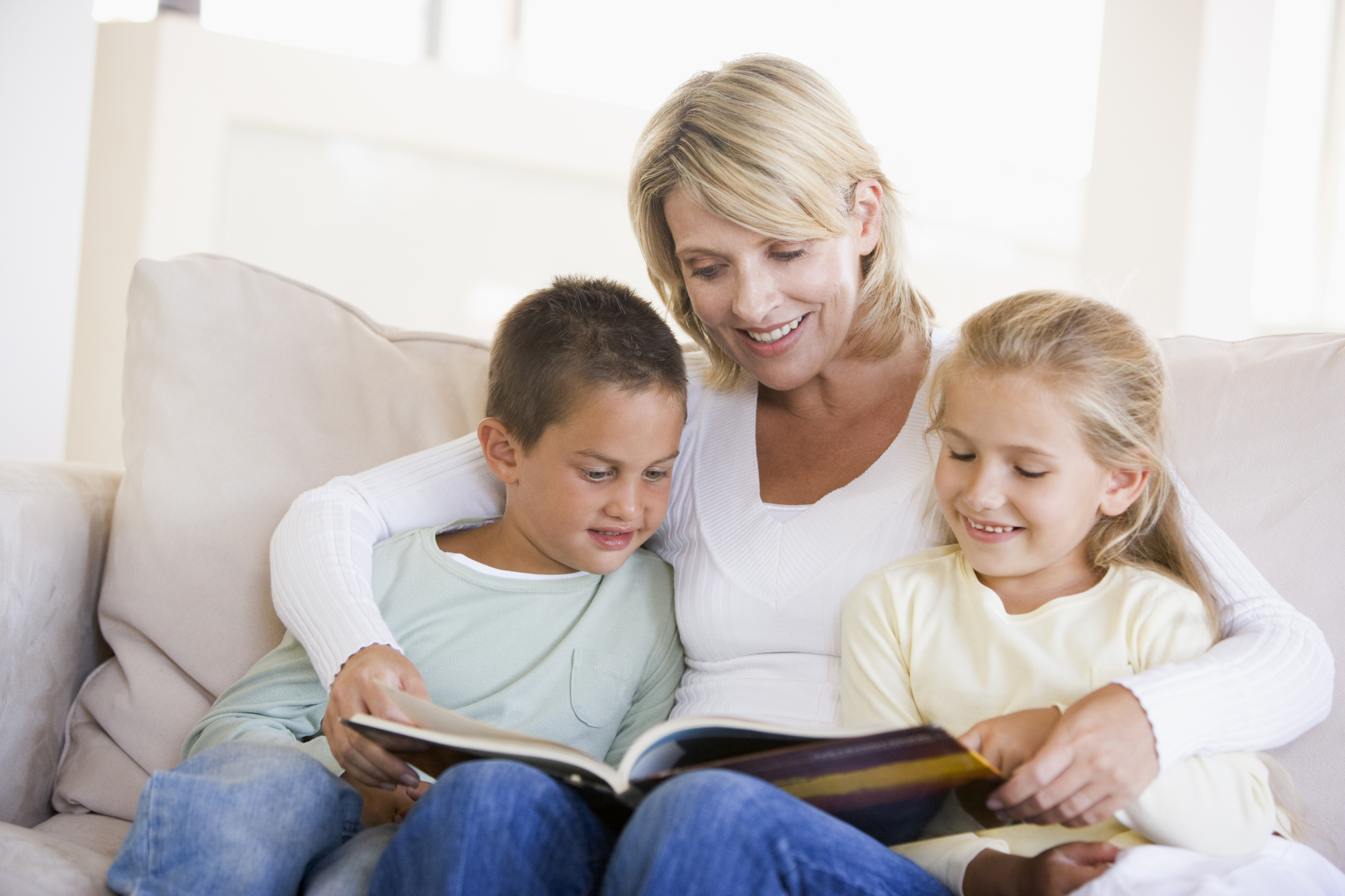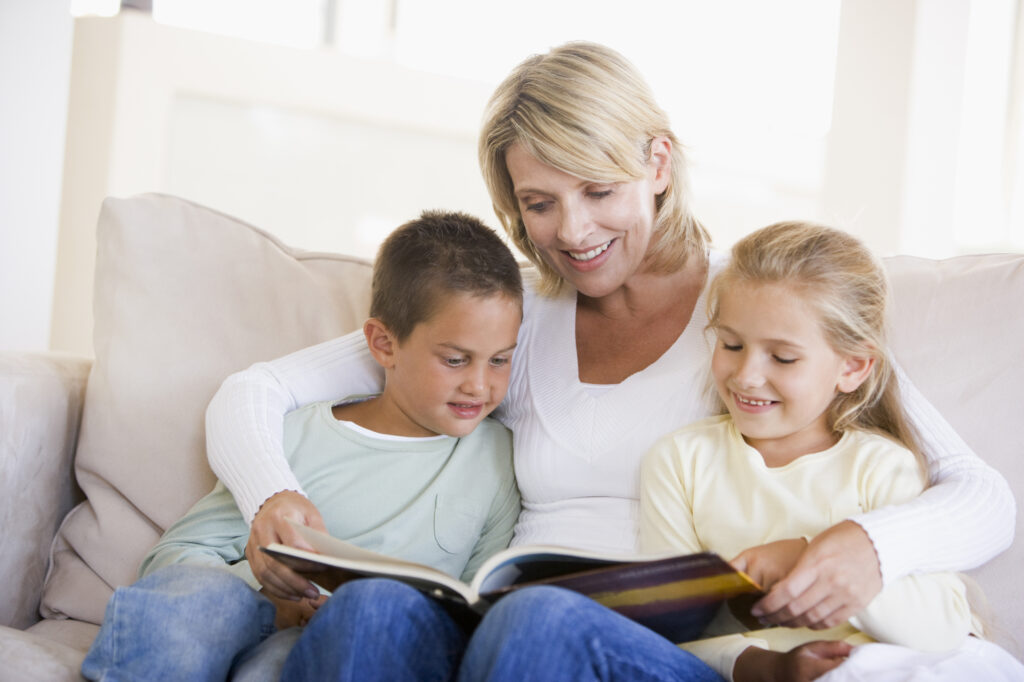 What a great way to celebrate Easter with your children–and ultimately your whole family–then with reading great stories full of His truth!?
Easter is one of my favorite holidays. The natural world is so full of resurrection and rebirth that it seems impossible to miss the real story despite the commercialization. Easter is a jubilant day for believers, a day of triumph over the absolute worst of everything that is in the world: sin, darkness, abandonment, and death. It's even the reason that most of the Christian Church worships on the first day of the week.
But it wouldn't be Easter without Good Friday. As a line from a favorite song says, "How can a day be a day without the night?" Perhaps a dozen years ago, I attended my first Tenebrae service. This traditional Good Friday service made a deep impression on my heart. I left the church feeling the weight of Jesus' sacrifice, feeling actual grief over His death in a way I'd never understood before. When Easter dawned that Sunday, I had real joy in the resurrection.
Sometimes it's hard for us, in our busy, comfortable lives, to really slow down and consider Jesus' final days. We don't lean into feelings of loss and grief. It's tempting to drift past the suffering, to post a pretty graphic of a cross against a sky, or maybe light a candle. Those things can help us remember, certainly, but too often they feel like just a gesture for me.
What if we treated the days leading up to Easter like we do Christmas: a whole season? Many Christians observe Lent in remembrance of Christ's death and resurrection, similar to the Advent season in celebration of Christ's birth. (I really appreciate this thoughtful article on the topic of Lent from The Gospel Coalition.)
One easy way to be intentional about preparing for Easter is to read through a devotional designed for that purpose. Here is a list of books to help the whole family–including young children–engage with the truths and emotions of the Easter season.
This post may contain affiliate links through which Club31Women might get a small compensation – with no additional cost to you.  See my disclosure policy here.
A sweet picture book for ages 3 to 6. With a gentle story and lovely illustrations, The Story of the Easter Robin tells a beautiful legend about the crucifixion, woven into a tale of a robin's nest, a little girl and her grandmother, and learning to trust the Creator of everything.
Simple illustrations and a clear retelling of Jesus' final days make this mini-devotional a great choice for children ages 4 to 7. The unique lift-a-flap format with "letters from God" was a hit with my kids! Easter Love Letters From God beautifully connects the Biblical story to the child's heart in a personal way. It would make a lovely Easter gift.
The sweet story of Davey, the little donkey who was always left out, and the day he was finally chosen for something important. But what happens when the excitement is over and there are only ordinary burdens to carry? This little book was as gently convicting for me as it was for my kids! For ages 6 to 10.
A touching and powerful historical fiction novel for young adults, Vinegar Boy is the story of a young boy in first-century Jerusalem who longs to be healed from a disfiguring birthmark but meets the Healer on the day of the Crucifixion. Is it too late for hope? (For mature readers only, due to the descriptions of the crucifixion.)
In his signature storytelling style, Max Lucado takes us through the final days of Jesus' life. Prepare for heart-rending prose and an emotional journey to the cross and beyond. On Calvary's Hill contains 40 short devotionals, perfect for a countdown to celebrate Easter.
Fasting is often associated with Lent, and this short book is a helpful look at the topic. Rather than penance or deprivation, Baab says fasting is a picture of the freedom we have in Christ: the ability to set food or other things aside for a time because Jesus is truly enough. While it's not necessary to fast before Easter, it can be a rich experience, and it's worth exploring the ideas presented here.
A 40-day devotional and guided journal in one, this book is a feast for the eyes. The readings are relatable, the questions are searching, and the hand-lettered quotes and Bible verses set it apart from similar devotionals. I plan to use it myself this year — the pace seems doable even for a busy mama!
Collected from various works by Lewis, these fifty readings are timeless and thought-provoking. I have always loved his metaphors and the way they illuminate truth to my heart. If you are a Lewis fan, Preparing for Easter is a special delight as it blends portions of his essays, The Space Trilogy, The Chronicles of Narnia, and his classic works like Mere Christianity and The Four Loves.
A beautiful anthology from a wide field of authors, this is a unique and worthy volume. Bread and Wine is divided into sections to make it easily accessible for Lent, including two bonus sections on resurrection and new life. A few of the writers included are G.K. Chesterton, Watchman Nee, Christina Rossetti, Martin Luther, Oswald Chambers, and Walter Wangerin. Drawing from such diverse points of view and theological traditions guarantees that the reader will not agree with everything — and also that there will be fresh food for thought.
May your Easter season be full of the joy we have in Christ!
In His grace,
Jeannie Pederson
Here at Club31Women, we recognize that not everyone has the same taste or point of view on books, music, or movies, but we offer these short reviews for your consideration. Our hope is that you will find something new and wonderful on this list of recommended resources!
~ Lisa Jacobson, Club31Women
Looking for more Easter resources?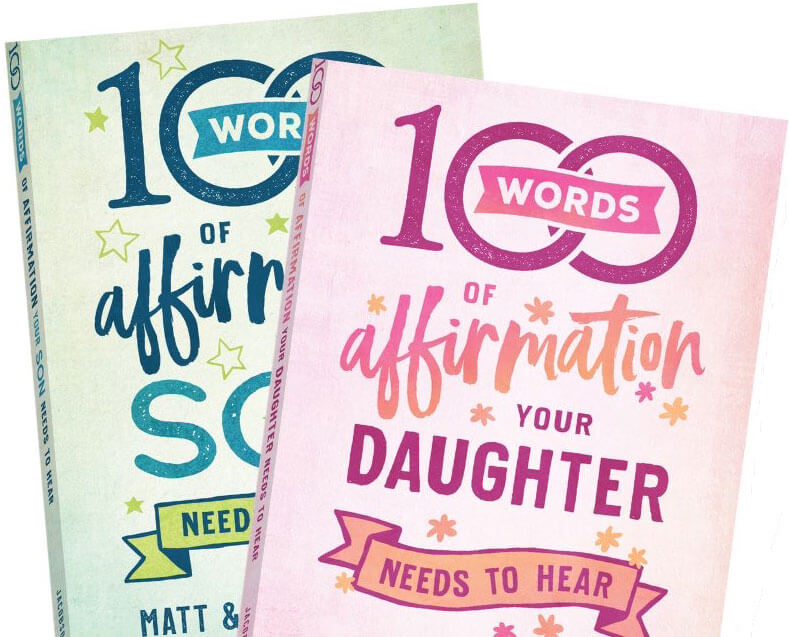 100 Words of Affirmation Your Son/Daughter Needs to Hear
Matt and Lisa Jacobson want you to discover the powerful ways you can build your children up in love with the beautiful words you choose to say every day–words that every son and daughter needs to hear.
These affirmation books offer you one hundred phrases to say to your son or daughter – along with short, personal stories and examples – that deeply encourage, affirm, and inspire.
So start speaking a kind and beautiful word into their lives daily and watch your children–and your relationship with them–transform before your eyes.