4 Books to Help You Successfully Thrive in a Broken World

The world we live in can feel so overwhelming and broken. What can we do to thrive within it?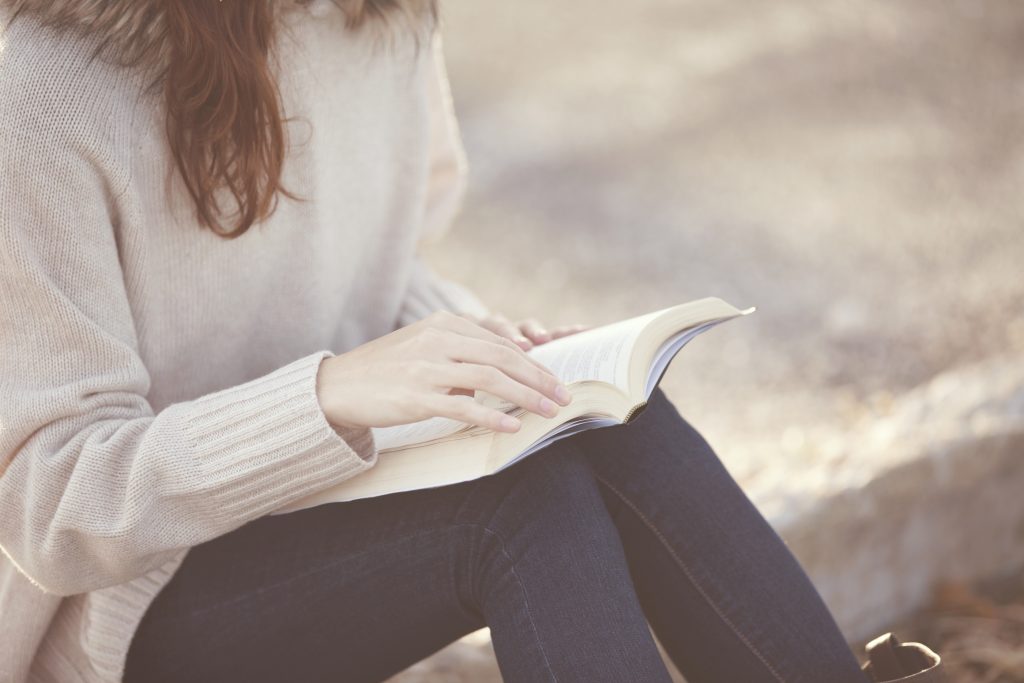 I tend to measure my life seasons by the books I read during that time-span. Maybe you do, too?
Fiction was my high school companion, a respite from the textbooks. Massive piles of pages to read in college meant I exclusively read only the required words (and sometimes didn't even manage the minimum).
Early in my professional life, I focused on only reading riveting, easy fiction as I recovered from the reading load of college. Navigating relationships and engagement and marriage meant my booklists were heavily focused on self-help.
My current season? Reading to positively impact my heart, mind, and world.
Not quite self-help, these books are filled with guiding principles for successfully thriving in a broken world.
This post may contain affiliate links through which Club31Women might get a small compensation – with no additional cost to you.  See my disclosure policy here.
4 Books to Help You Successfully Thrive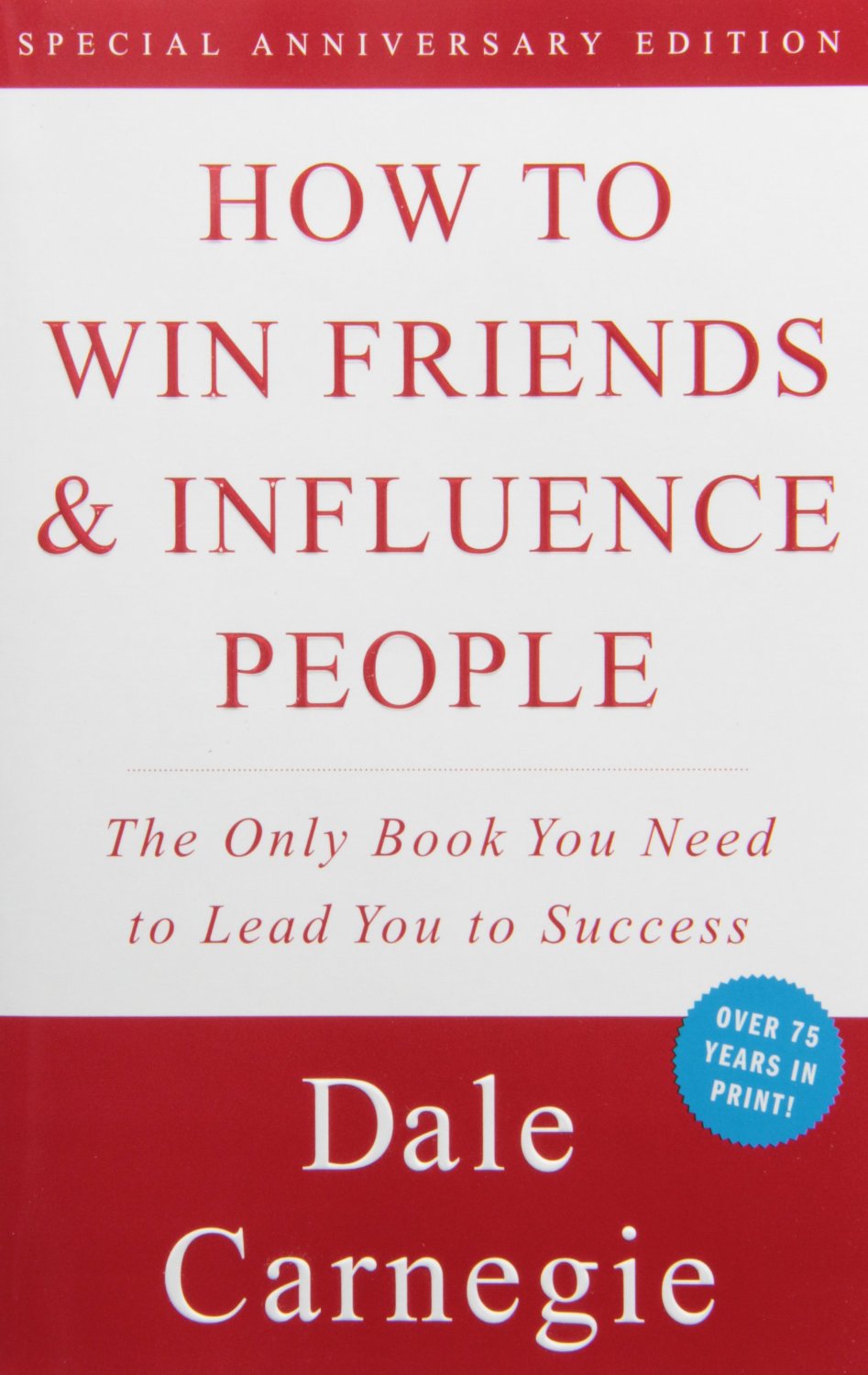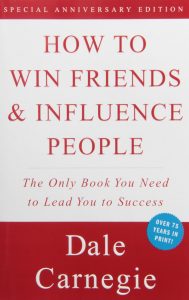 Dale Carnegie may be widely known as a businessman and inspirational speaker, but his principles have positively impacted my marriage as well as my professional life. In reading How to Win Friends and Influence People, I cynically expected cliches and trite answers. In almost 300 pages, though, Mr. Carnegie gives practical wisdom for living out the Fruit of the Spirit in even the most difficult of interpersonal conflict.
"Any fool can criticize, complain, and condemn—and most fools do. But it takes character and self-control to be understanding and forgiving."
As a wildly popular book, How to Win Friends doesn't reference Scripture and never claims to come from a biblical perspective. But it's principle of self-control (Galatians 5:22) and the overarching goal to be others-centric (Ephesians 4:32) fits well within the Christian worldview.
And with such practical tips for changing my perspective rather than trying to change my husband, I found this more life changing and life giving than any of the other how-to-do-marriage books I read. (Shall we add marriage counselor to Mr. Carnegie's Wikipedia biography?) How to Win Friends and Influence People available—->HERE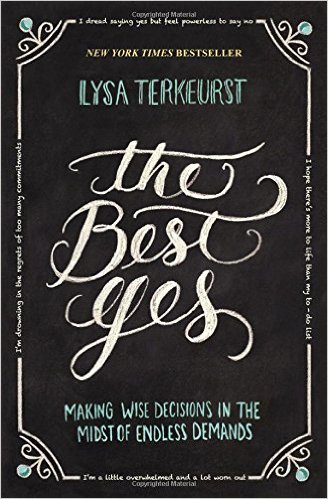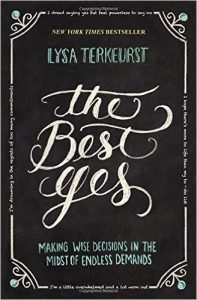 "There is no perfect decision – only the perfectly surrendered decision to press through our fears and know that God is working in us to bring about good through us."
I started reading The Best Yes as a flippant reaction to a social media recommendation and it has quickly become my most-often-recommended-to-friends book; those dog-eared pages speaking hope into my overly busy world and applying Truth to my life.
More often than I care to admit, I say "yes" to a valuable opportunity because I don't think anyone else will fill the need. I claim to trust God, but I don't easily trust God to find the right person if I say "no" to a valuable opportunity. Reading, re-reading, underlining, highlighting this book has reminded me that trusting my God in all things actually does mean all things – even my calendar! The Best Yes is available—>HERE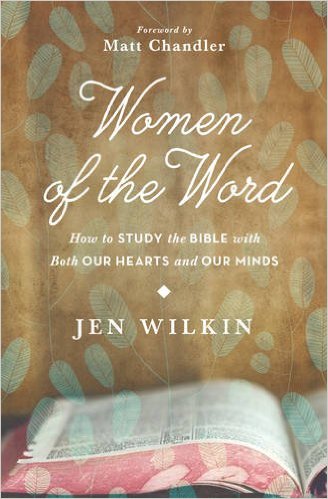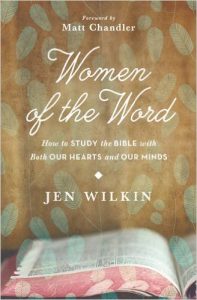 I taught my first Bible study this year and started to grasp the reality that even in my Biblically saturated world, I have a lot left to learn. In Women of the Word, Jen Wilkin explains how,
"…not all contact with Scripture builds Biblical literacy. Learning what the Bible says and subsequently working to interpret and apply it requires quite a different practice than many of those we commonly associate with 'spending time in the word.'"
Having spent most of my adult life reading the Bible and not studying its depth, I keenly see the difference after fumbling through that first attempt at Bible study and learning more in one year than in the previous thirty.
Jen gives practical and compelling reasons for Bible study as well as an easily read book of suggestions on how to study. (Note: this is not a Bible study but a tool to build Bible study skills.) Women of the Word is available—->HERE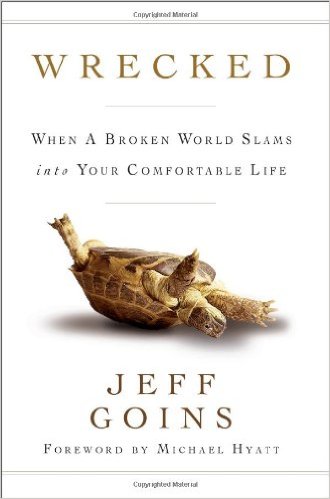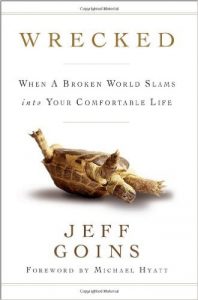 "When I think back to my most fulfilled moments in life, I remember often being uncomfortable. I was usually being stretched and tested in some way. As a result of this discomfort, I grew."
Wrecked is one of those convicting, heart-shaping books that take forever to read because of the amount of time required to process each page. As a speed reader, these unavoidable delays were intensely uncomfortable. But, as Jeff suggests, comfort is not the goal:
"I make the largest strides forward in life not when I am the most comfortable but when I am the most alive."
Packed full of quotable moments and applicable truths, Wrecked isn't exclusively drawing spiritual application, but his principles encapsulate the mantra we read in Romans 8. Wrecked by Jeff Goins is available—->HERE
*********
When I look back on this season of my book-reading life, I won't be the most voracious reader or the most intellectual reader or the most speedy reader.
Reading to positively impact my heart and mind, though, means that this will be a season of edification; a season that will bear fruit in my marriage, my work, my perspective, my world.
With love,
Jenni Marie
Here at Club31Women, we recognize that not everyone has the same taste or point of view on books, music, or movies, but we offer these short reviews for your consideration. Our hope is that you will find something new and wonderful on this list of recommended resources!
~ Club31Women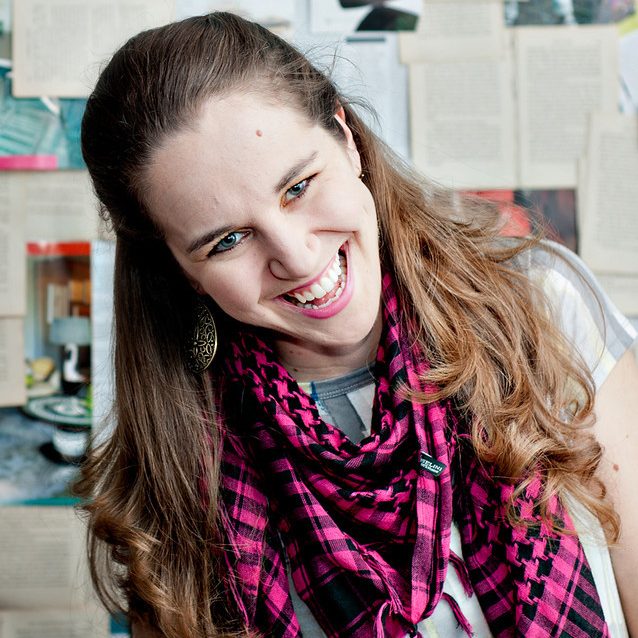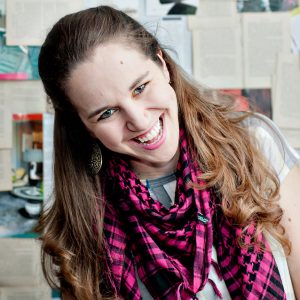 Jenni Marie is a daughter, a sister, a wife, a photographer, a storyteller, an adventurer, and (most recently) a patriotic American learning to love her new home in Canadaland. Connect with her via Facebook, Twitter, or Instagram.
Save
Save
Save
Save
Save
Save
Save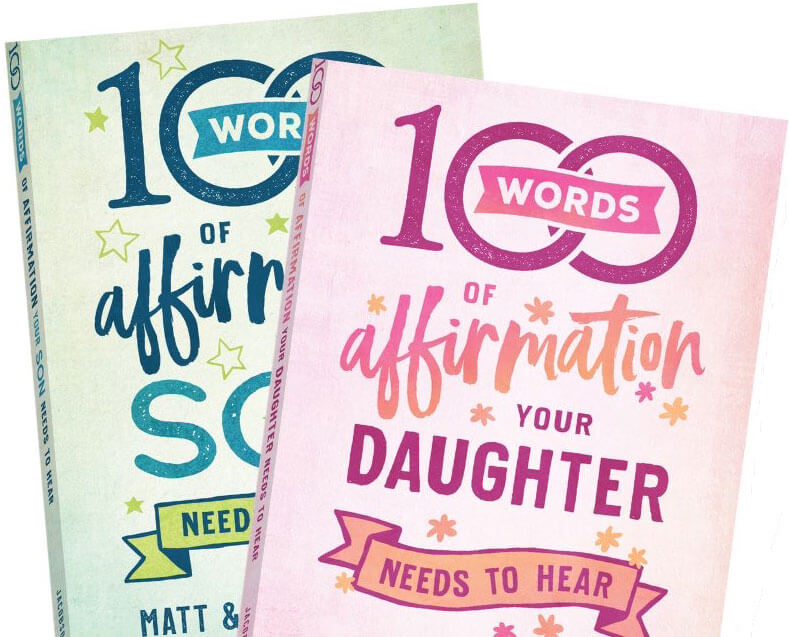 100 Words of Affirmation Your Son/Daughter Needs to Hear
Matt and Lisa Jacobson want you to discover the powerful ways you can build your children up in love with the beautiful words you choose to say every day–words that every son and daughter needs to hear.
These affirmation books offer you one hundred phrases to say to your son or daughter – along with short, personal stories and examples – that deeply encourage, affirm, and inspire.
So start speaking a kind and beautiful word into their lives daily and watch your children–and your relationship with them–transform before your eyes.