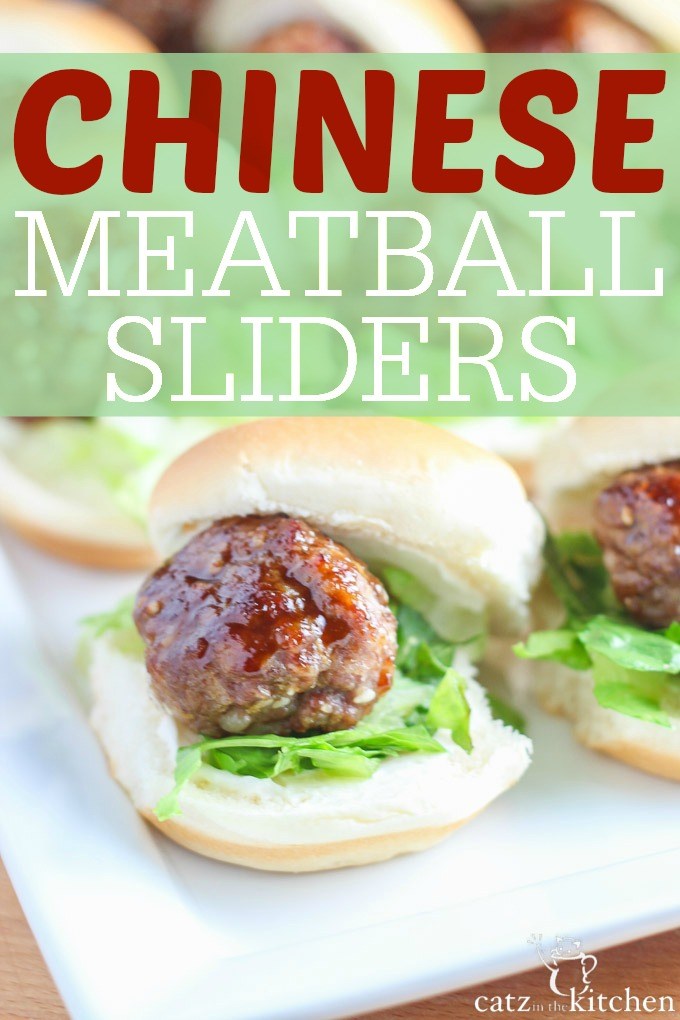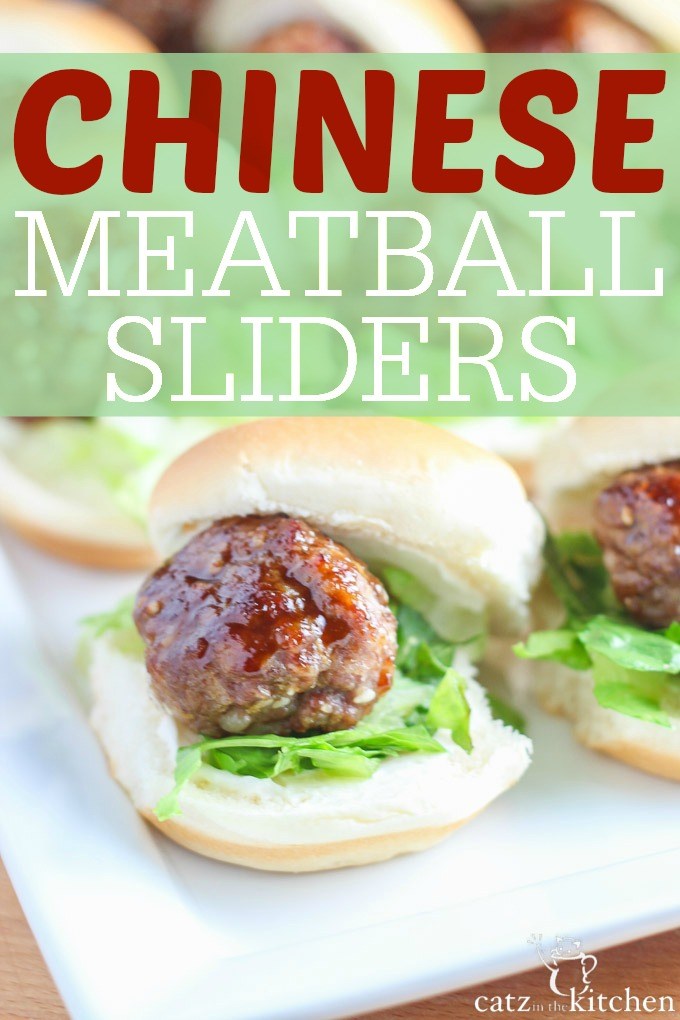 It was smoldering outside and bright.
I recall worrying about the air conditioning keeping up with the hot temperatures outside as I settled into the bed. The nurse beside me worked to get my hand hooked up to an IV so the liquid in the little plastic bag could begin the process of letting my body know that it was time to bring my baby into the world.
This was not my first time being induced – it was my second time and I felt like a pro, thinking I knew exactly what to expect and vaguely remembering the way my body would respond to the medication – slight cramping that would intensify so much that my body would begin to shake with each contraction.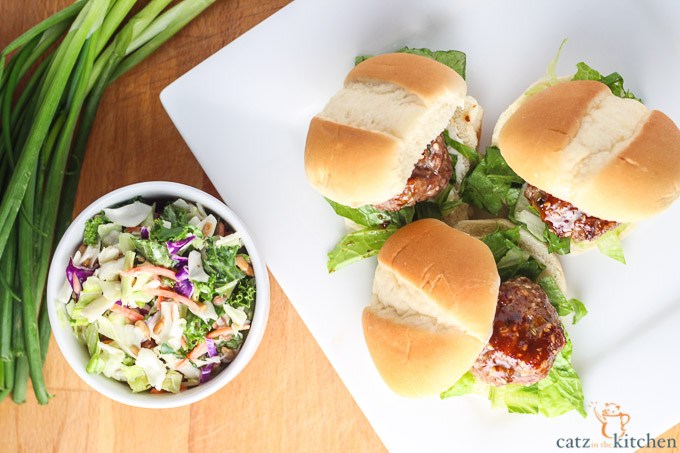 I assumed my body would just take over like the first time and I would have no need for the Pitocin and the nurses could turn it off with plenty of time for me to have an epidural. I don't like pain (who does?) and while I didn't relish the idea of getting stabbed in the back again by a large needle, I knew I would be more comfortable than the alternative. All I needed to do was get labor going, have an epidural performed, and bring this little one into the world!
My doctor predicted that, like a normal induction, I would be at this whole labor thing for several hours and felt comfortable leaving me to run and check in with another clinic he worked at once in awhile.
Guess who was wrong about the several hours thing? Everyone. I was sitting there in the rocking chair, grimacing and trying to remember to breathe through each contraction instead of holding my breath, when a nurse walked in to check on me.
"Your contractions are pretty much on top of each other! Let's just check to see where you're at." While she was checking me, I reached 10 cm and I was informed that it was time to push – without my doctor and without my epidural!
I kind of freaked out just a little.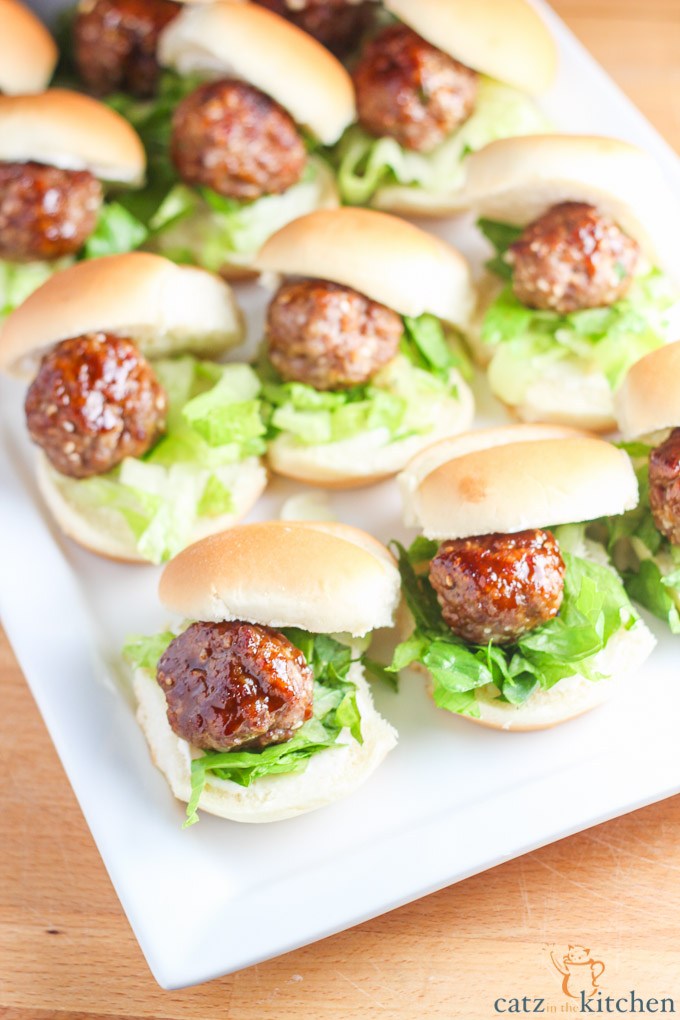 Beginning to end, two hours and 54 minutes was all it took to bring my tiny dark-haired beauty into the world (she was in a hurry to get to the party, as always!)…and everything else was forgotten.
"When a woman is giving birth she has sorrow because her hour has come, but when she has delivered the baby, she no longer remembers the anguish, for joy that a human being has been born into the world." John 16:21
This week, Eden, my tiny beauty, turned eight years old and she is pure music and magic. She's been singing and smiling since she was born it seems. I often find myself listening to her while she sits and colors and sings songs of praise to the Lord – I pray (and know) that He is pleased with what He hears.
She's somewhere in the house singing Broken Vessels by Hillsong as I write this, and just listening to her sweet voice fills my soul with so much warmth and love.
While Eden is quite the singer, artist, and dreamer, she is also a bit of a foodie. I thought I would share one of her favorite dinners, which we make fairly often. She loves meatballs and sliders, in fact, she convinced her daddy to buy a slider press just for her and her little brother because they are easier to eat than a normal burger!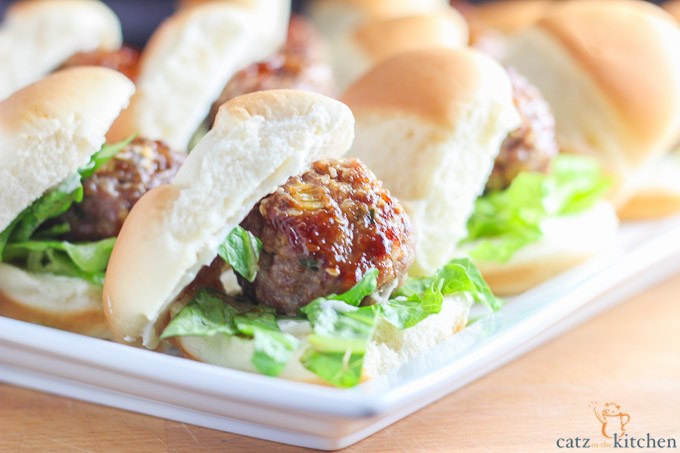 Chinese Meatball Sliders
These sliders are delicious and are so great for birthday parties or family gatherings because they are such an easy thing to eat while you mingle…not to mention great for smaller kids with tiny mouths! Kids will also love being involved in this dinner – have them help you roll out the meatballs in their hands – they'll get a kick out of it. After all, there is just something fun about playing with your food!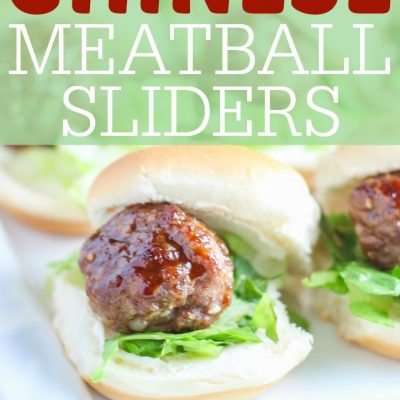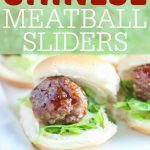 Chinese Meatball Sliders
These sweet and zesty little Chinese Meatball Sliders are easy, quick, and serve equally well as a family meal or a fun appetizer for a group!
Ingredients
2

tbsp

hoisin sauce

2

tbsp

plus 1 tsp rice vinegar

(not seasoned)

12

oz

ground pork

2

tbsp

panko breadcrumbs

1

scallion

, white and light green parts only), sliced

1

tsp

grated peeled ginger

1

tbsp

sesame seeds

Kosher salt and freshly ground pepper

12

mini slider buns

Shredded romaine lettuce

, for serving

mayonnaise for the buns

(about 3 tbsp)
Instructions
Position a rack in the upper third of the oven and preheat to 425 degrees. Coat a rimmed baking sheet with non-stick cooking spray. Combine 1 tablespoon hoisin sauce and 1 tsp rice vinegar in a small bowl, set aside.

Combine the pork, panko, the remaining 1 tablespoon hoisin sauce, the scallion, ginger, 1/2 teaspoon salt, and a few grinds of black pepper in a medium bowl. With damp hands, roll the mixture into twelve 1 1/2 inch meatballs; transfer to the prepared baking sheet. Bake, turning once, until browned and cooked through, 5-6 minutes per side. Remove from the oven and brush with reserved hoisin sauce mixture.

Spread mayo on the bottom of half of each bun, then fill with some shredded lettuce and a meatball.
Save
Save
Save