How to Raise Godly Girls in a Messy World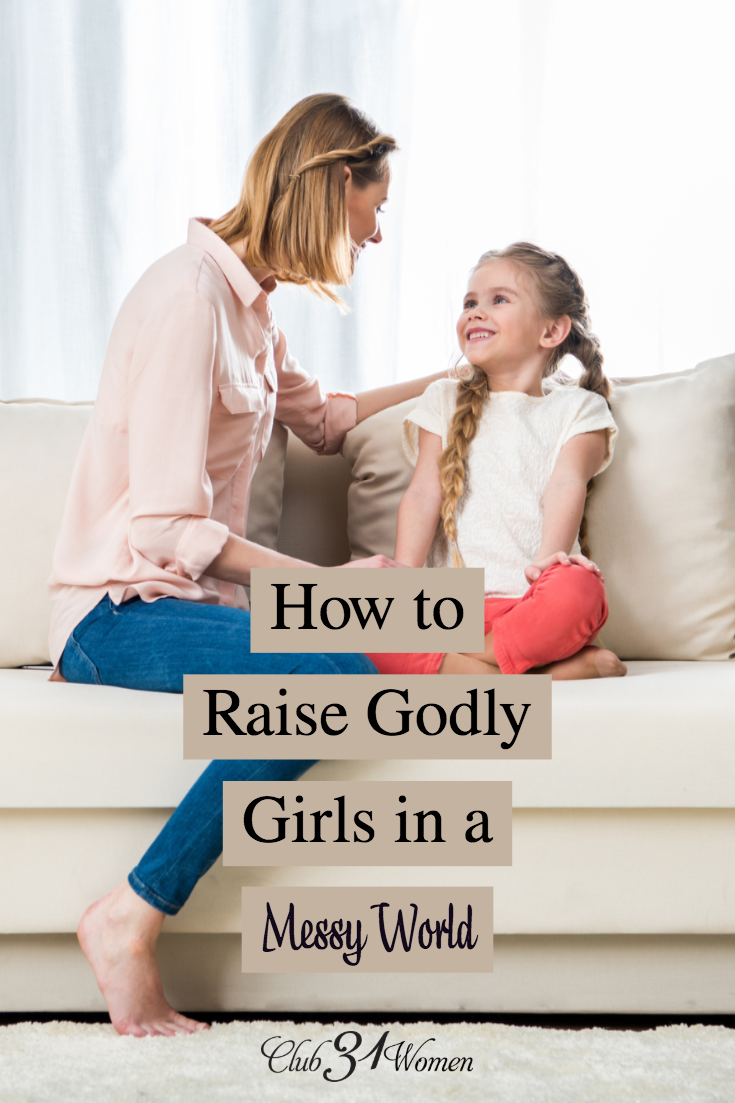 Be intentional about raising a godly girl with these suggestions to get you started.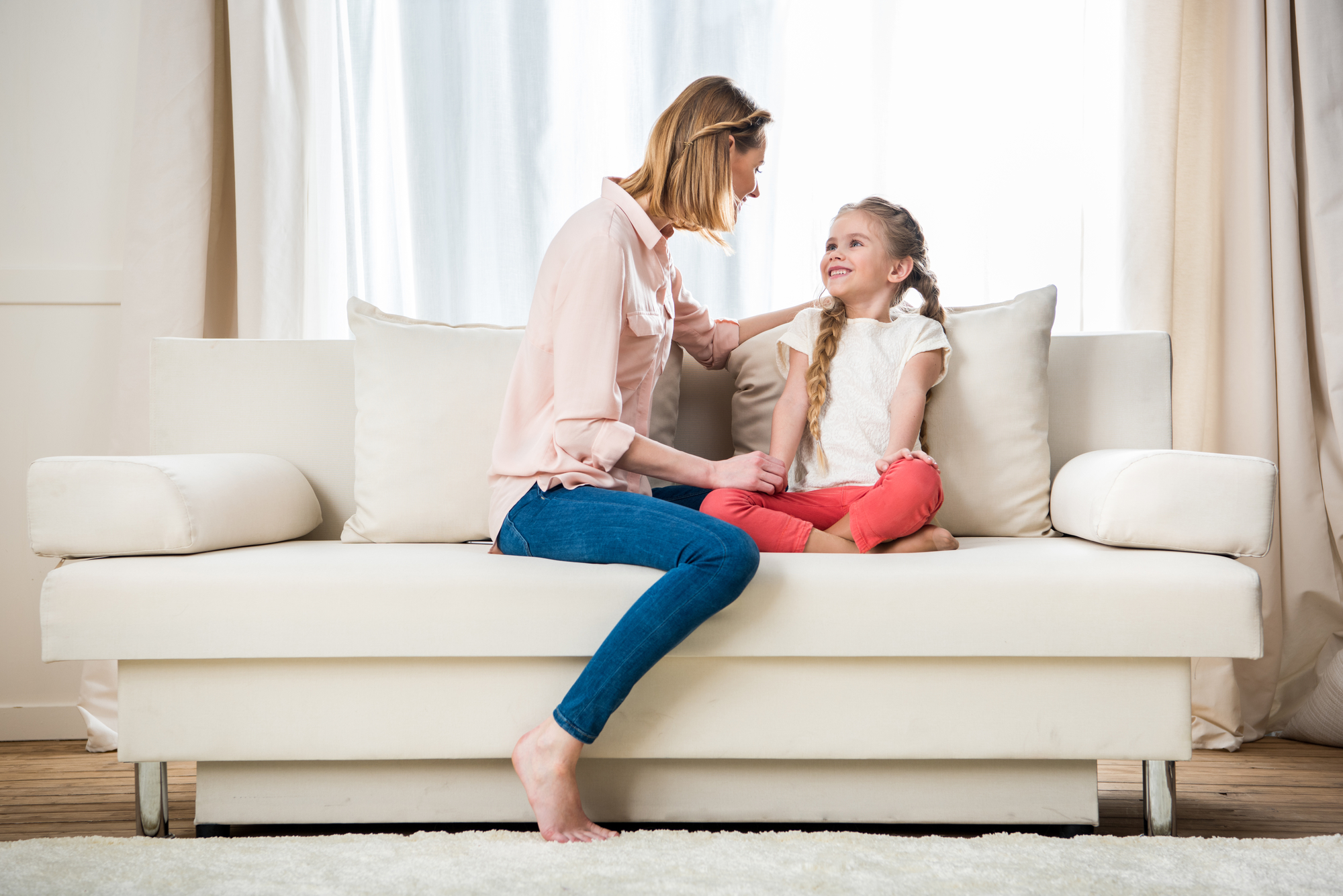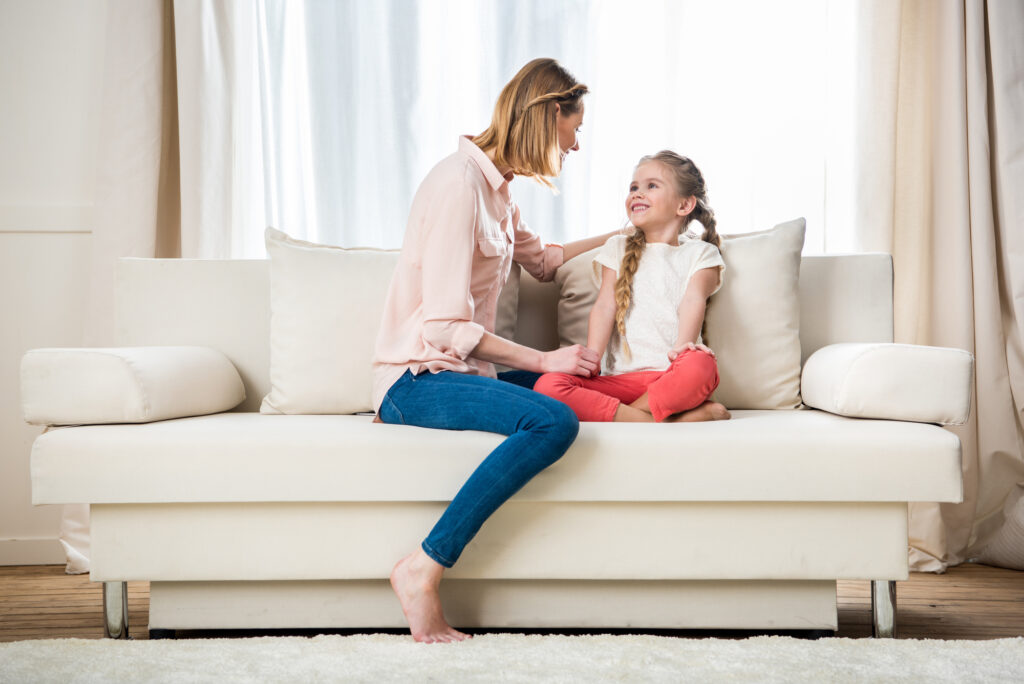 Some of you, [myself included] were probably not raised in the training and knowledge of biblical womanhood. As a result, you often struggle with raising your own daughters in this knowledge simply because you don't know how. You don't know where to begin, how to introduce it, what resources to use.
But you know what? There are more resources out there for help in this area than you might think. And perhaps you might be over-thinking the situation as a whole? I know I do.
Your home is a training ground for your children. Your first priority is not to your home, but to your children.
Our daughters need to be taught to work with integrity, have good work ethic, and have a good attitude. Sometimes children are naturally inclined to do well at these things, and sometimes they're not.
While some of these are outward skills to learn, others are heart issues to instill. I want to address the heart issues. While being an example is one of the best ways to teach our girls excellent character attributes, it's not the only way. We may have the best of intentions leading as an example but with all the influences of the world, it's not enough.
Raising Godly Girls in a Messy World
Our daughters need to be equipped with the tools to walk out these good attributes. Often, girls simply do not know how to respond in some situations which can result in making poor choices. However, if we can equip them ahead of time by teaching them skills such as conflict resolution, simple kindness, and how to combat peer pressure, they are more likely to make better choices.
Our girls are growing up in a world that sexualizes and distorts beauty (and calls it normal), that tells them love is found in places it isn't, where no value is placed on their purity. We must equip them, beginning when they are little, to face these challenges that will inevitably reach them.
How to Equip Your Girls
Have lots of conversations. Listening to your daughter while she is young is one of the best ways to keep the lines of communication open as she grows older. If she feels you are a safe place to talk about her dolls, her drawings, her stories, and constantly loves to serve you plastic food and you happily listen and accept, she will come to you when she has a crush and doesn't know what to do with her feelings.
Educate yourself. If you are unfamiliar with how to address certain issues, read and educate yourself. If you're dreading the "sex talk", pray about it now and read good materials on how to talk to your daughter about it later. Or if you're unsure how to navigate the "dating scene", find excellent materials to help you. Finally, know what's going on in today's culture…even if your girls aren't in public schools. Eventually, they will be released into it and they will need to know how to navigate it.
Empower them. You can equip your daughter by empowering her with the knowledge of Christ and who they are in Him. This is huge. When your daughter understands her worth is found in the cross, she is less likely to be swayed by the world. Show your daughter you value her, even when she makes mistakes. Treat her as a person, not a project. Pray often for her. Read and the Bible together.
Final Thoughts
Even if your girls are homeschooled, they will likely encounter kids at church who place pressures on them and who are unkind to them. Rather than hiding them away completely, we need to empower them to stand up for who they are and teach them their identity is in Christ.
Often we rely too much on waiting for "teachable moments" before we train our daughters in godly character. Why wait until it becomes a problem when you can prevent [or minimize] the problem?
I want to encourage you to begin being intentional about training your daughter(s). There are many very good resources out there to help you with this. Some are free, some are not (but well worth the investment, I assure you).
You can look into these resources to help you:
*Raising Maidens of Virtue by Stacy McDonald
*Beautiful Girlhood by Karen Andreola
*The Kings Daughter by J. White
*Polished Cornerstones by Doorposts
*Proverbs for Parenting by Barbara Decker
For older girls
*When God Writes Your Love Story by Leslie Ludy
For His Glory,
This post may contain affiliate links through which Club31Women might get a small compensation – with no additional cost to you.  See my disclosure policy here.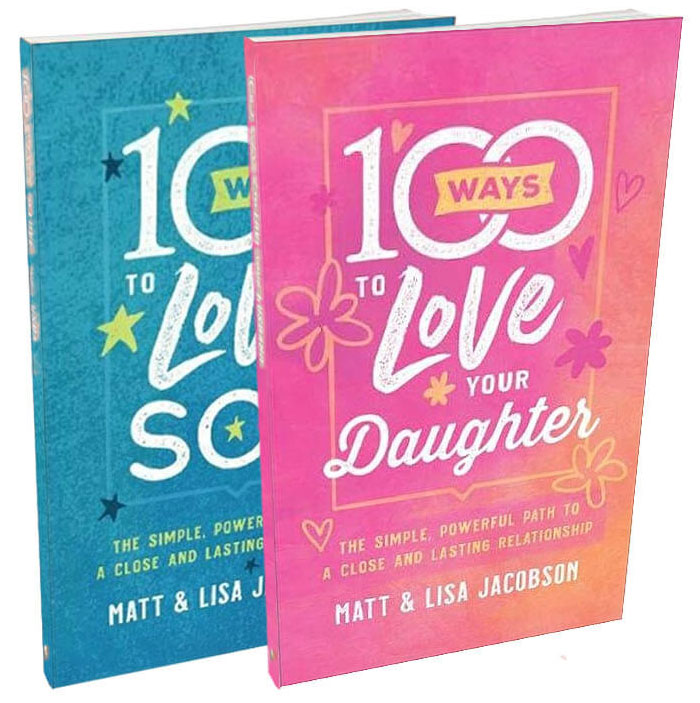 100 Ways to Love to Your Son/Daughter
You love your son and daughter–but that doesn't mean you always know the most effective ways to show that love, ways that will connect with their hearts, and stick with them no matter what life throws their way.
These practical books by the authors of 100 Ways to Love Your Wife and 100 Ways to Love Your Husband give you 100 specific, actionable ideas you can implement to show love to your children, no matter what age they are.
The best part? The short, bite-sized readings make it easy to start right now!