When Life Feels Too Busy to Grieve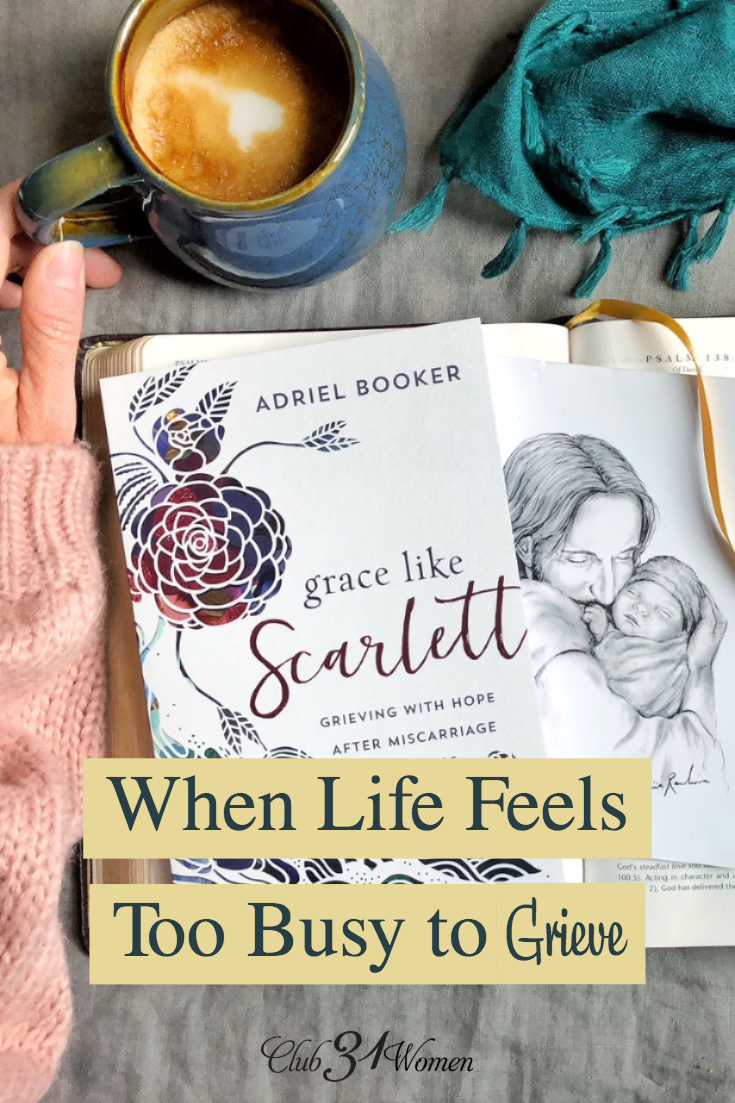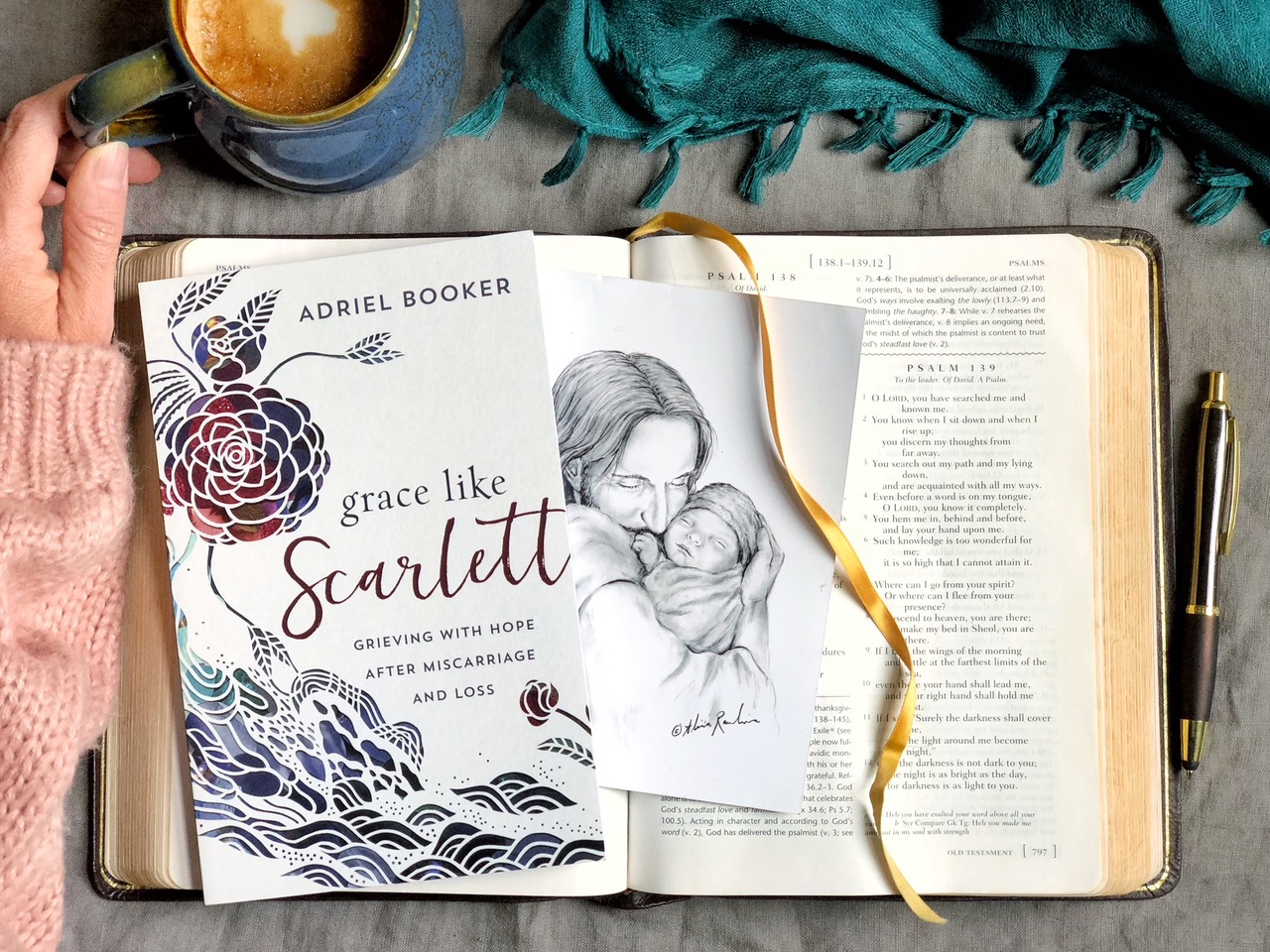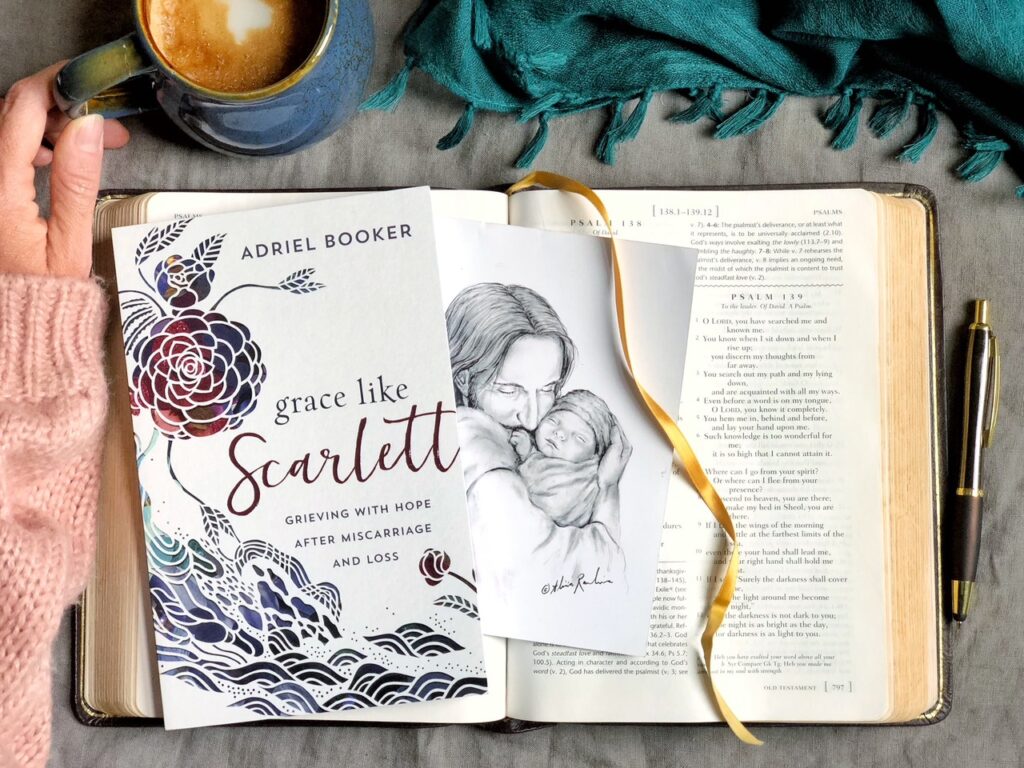 I've had four miscarriages. It's hard to describe how much I hate that sentence. Or how saying or typing it feels surreal—like surely I'm talking about someone else. On most days it's easy for me to recite "four miscarriages" as if it's just another fact about my life:
I have green eyes. I'm 41 and live in Australia. I can't do a cartwheel. I love jazz records. Oh and I don't like asparagus. I've had reoccurring miscarriages and doctors don't know why.
These are facts.
But it's hard to quantify the way loss impacts you or how grief gets under your skin and changes the way you see the world, relate to others, approach God, or search your own heart.
When Life is Unpredictable
Our first miscarriage came out of the clear blue sky—at least that's how it felt. We had two healthy sons and were half-way into our dream of having four little children close in age. And then *wham!* we were steamrolled by a loss we never even considered a possibility.
Thank God we have more time, we said. We'll grieve and then try again.
Our next miscarriage was as shocking as the first. By then we knew the statistics; pregnancy loss is common. As painful as it was, we proved the stats true. Losing our baby was a one-off tragic event… until it wasn't.
Farewell, stats. Two miscarriages—we're no longer 'normal.'
Our third came after weeks of frightened apprehension about our newest pregnancy. Miscarriage loomed quietly before swooping in to steal our child.
Three in a row—a pattern now. Something broke and what if it's never fixed? What kind of anomaly are we?
And then we had another beautiful son. He came out enormous and healthy, determined and strong.
Maybe I'm not broken after all.
One last time, we told ourselves. One last child before we close up these painful, beautiful, brutal childbearing years. We wanted four children to tuck into bed each night.
I was relieved to become pregnant again after months of trying. This was it—our last child, a daughter—a thrilling gift from heaven to complete our family.
So Much Gratitude Through the Pain
Life was hectic but good as the pregnancy progressed. Our kids were flourishing. Our ministry was exploding. The community we were nurturing was growing. I had published a book on grief and loss and it was selling well and serving people in their pain. All around us were signs of new life—our growing baby the crowning glory of it all after years of disappointment and repeated heartache.
We've turned a corner—life, sustained.
Midway through the pregnancy, my heart began to free itself into love. I bought maternity items and baby girl clothes. I felt her kick for the first time. And then I went to a routine midwife appointment the next morning and learned she had died while I slept.
How could this be? Weren't we back to having living babies?
The next few months were a whirlwind. Donors purchased us a new car after ours was destroyed. I traveled to the USA for media appearances. Our ministry grew from two to fourteen staff. We had ten college-age young people move into our community house together with our family. Then we launched two new ministries. We rented another property and filled it with more students. Our gratitude list grew a mile long—so much to give thanks for we could hardly keep up.
But we were still so sad. And how could we grieve when life wouldn't slow down? How do you find the still small voice of God when you can barely sit still or quiet your world enough to hear?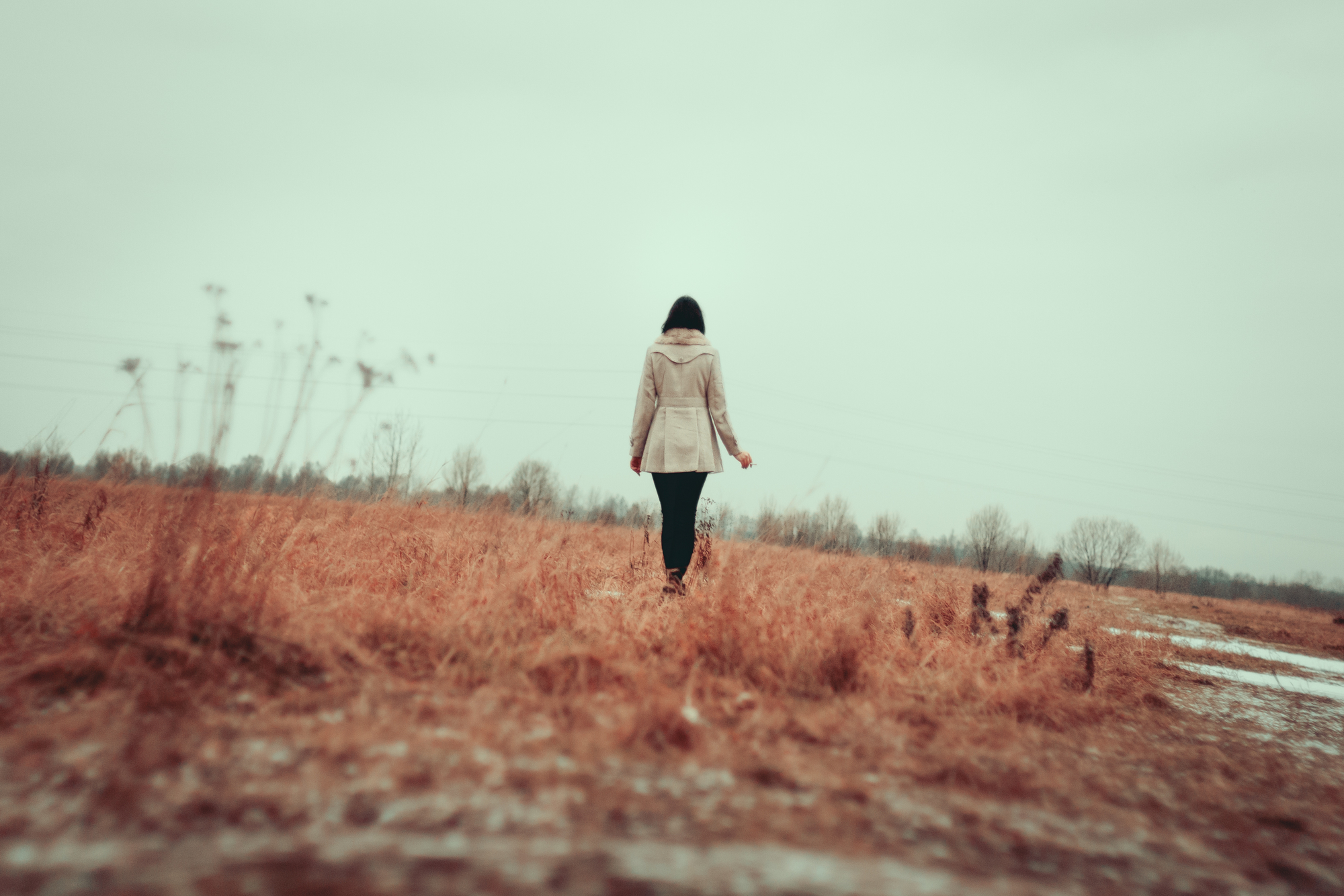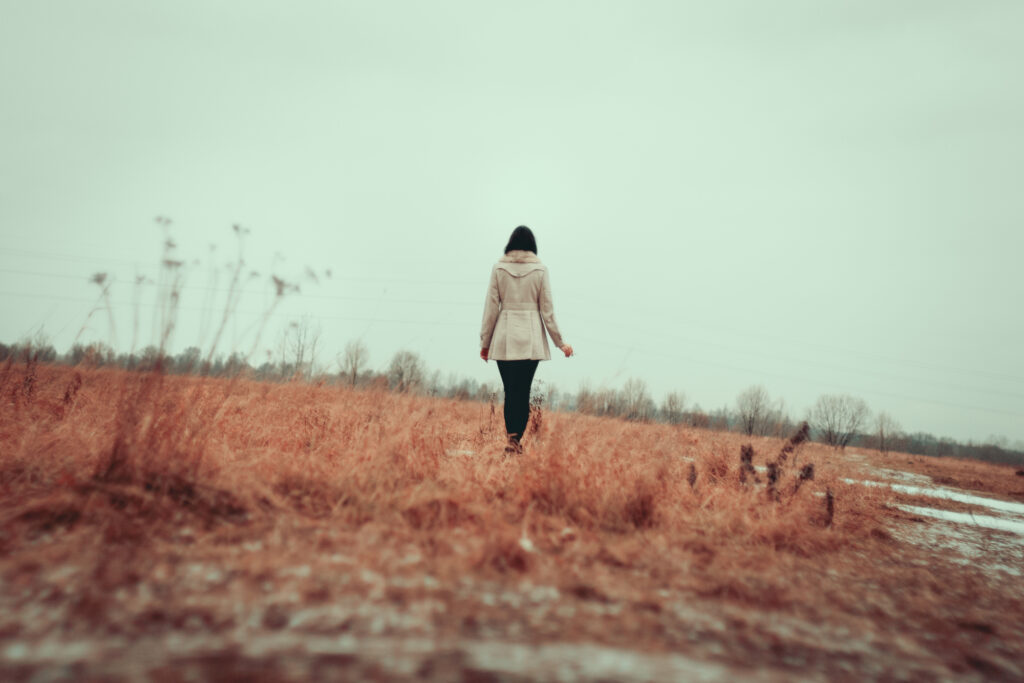 When Real Life Collides with Grief
And that brings me to now. Our loss is still fresh and my life is still full. My due date is a few weeks away and I haven't escaped the whirlwind. I crave time removed to think, to be held, to make space for my grief. But my real-life demands something else. I suspect yours does, too.
You and I in our grief—we have neighbors to care for, work to perform, deadlines to meet, bills to pay, a marriage to invest in, friendships to nurture, decisions to make, logistics to plan, teams to serve, commitments to uphold, perhaps even living children to love well.
And this is real life, isn't it? The world doesn't pause just because we find ourselves at a loss for how to operate within it.
People pass on condolences and then they keep passing right on. They have their own babies to feed, their own obligations to fulfill, their own lives to hold together. And in the middle of it all, we are left to deal with the grief that lays in pieces at our feet.
How?
Right here, right now—this is how you'll find me grieving in the whirlwind: I'm trying to notice when my eyes well up so I can pause for a moment to listen to the whisper of pain. I may not have the time to journal for hours or listen to sad playlists or browse online for stories to help me feel less alone.
But I do have the capacity to live my life in vulnerability before the Lord, to share with those around me when a day has left me teary, to close my eyes and catch my breath at the end of a diaper commercial, to hide that certain someone's adorable newborn from my social media feed, to climb into bed with my eight-year-old just so I can hug him a little longer.
The Real World
Perhaps in an ideal world, we'd make it stop and take the time we need to immerse ourselves in grief and then find our way back out. But in the real world, we keep folding the laundry, keep scraping together the rent, keep showing up to fellowship on Sunday, and keep holding our grief through it all.
I've come to learn that grief must be swallowed—not to make it disappear but to let it absorb into us, become a part of us, change us, and nurture us from the inside out… This, too, is spiritual formation.

No one can prescribe the way forward for you, but there is a way forward—ask Jesus to lead you and do what brings peace to your soul. You can't expect to simply "get over" the loss of your child, but you will get through the days of heavy grief—not by skirting around them but by stepping straight in and embracing the process with Jesus. Grant yourself permission to go at your own pace. Allow yourself the freedom to feel what you feel without trying to quantify or qualify your pain. Your humanity isn't a burden to God; It's a gift that keeps you tethered to him.**
So what do you do when life feels too busy to grieve?
You stay tethered to the One who's committed to not let go. Even in the whirlwind. Especially in the whirlwind.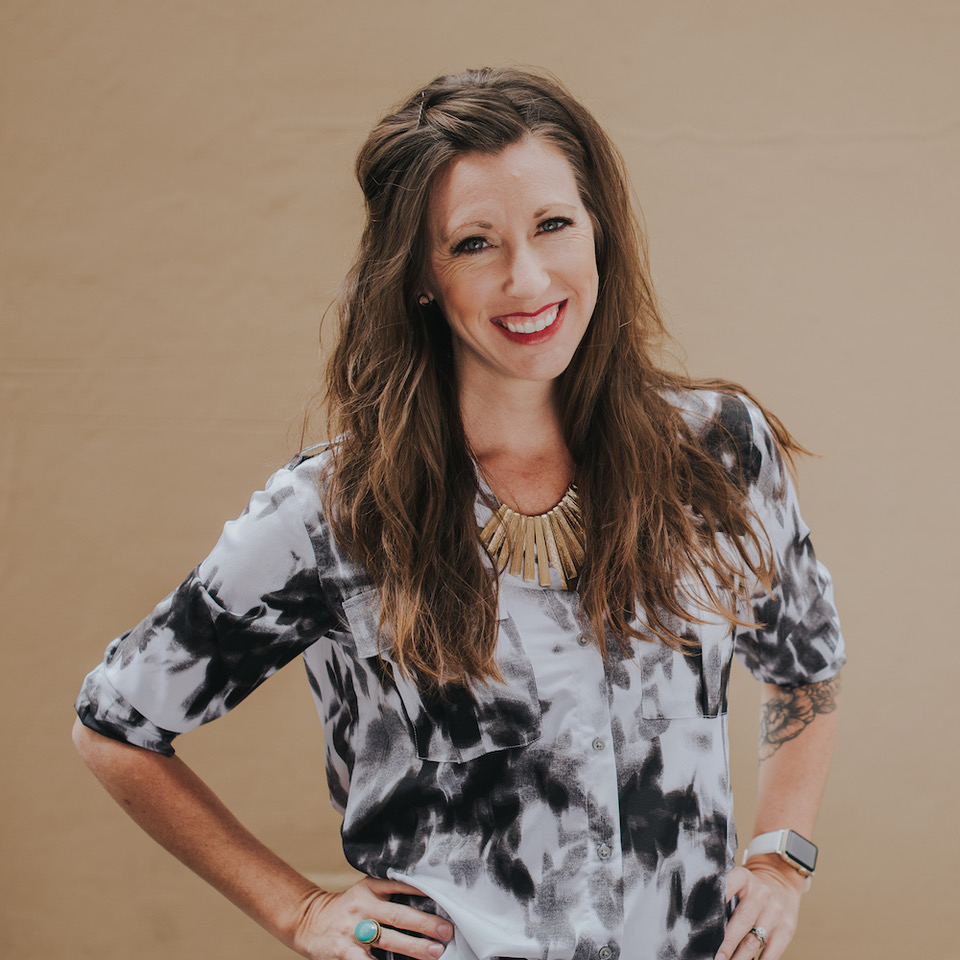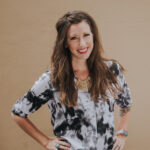 Adriel Booker has served in global missions as a speaker, writer, advocate, and mentor for nearly two decades. She leads The Love A Mama Collective, a movement of women empowering women through safe birth initiatives in the developing world, and co-leads an inner city YWAM community with her husband in the heart of Sydney, Australia. Her book, Grace Like Scarlett: Grieving with Hope after Miscarriage and Loss, is an invitation to find God's grace in the midst of life's deepest pain. Find Adriel online at adrielbooker.com and @adrielbooker.
**Quote from Grace Like Scarlett: Grieving with Hope after Miscarriage and Loss, Chapter 6: A Thousand Shades of Grief (Baker 2018).