What We Can Learn From Mary & Martha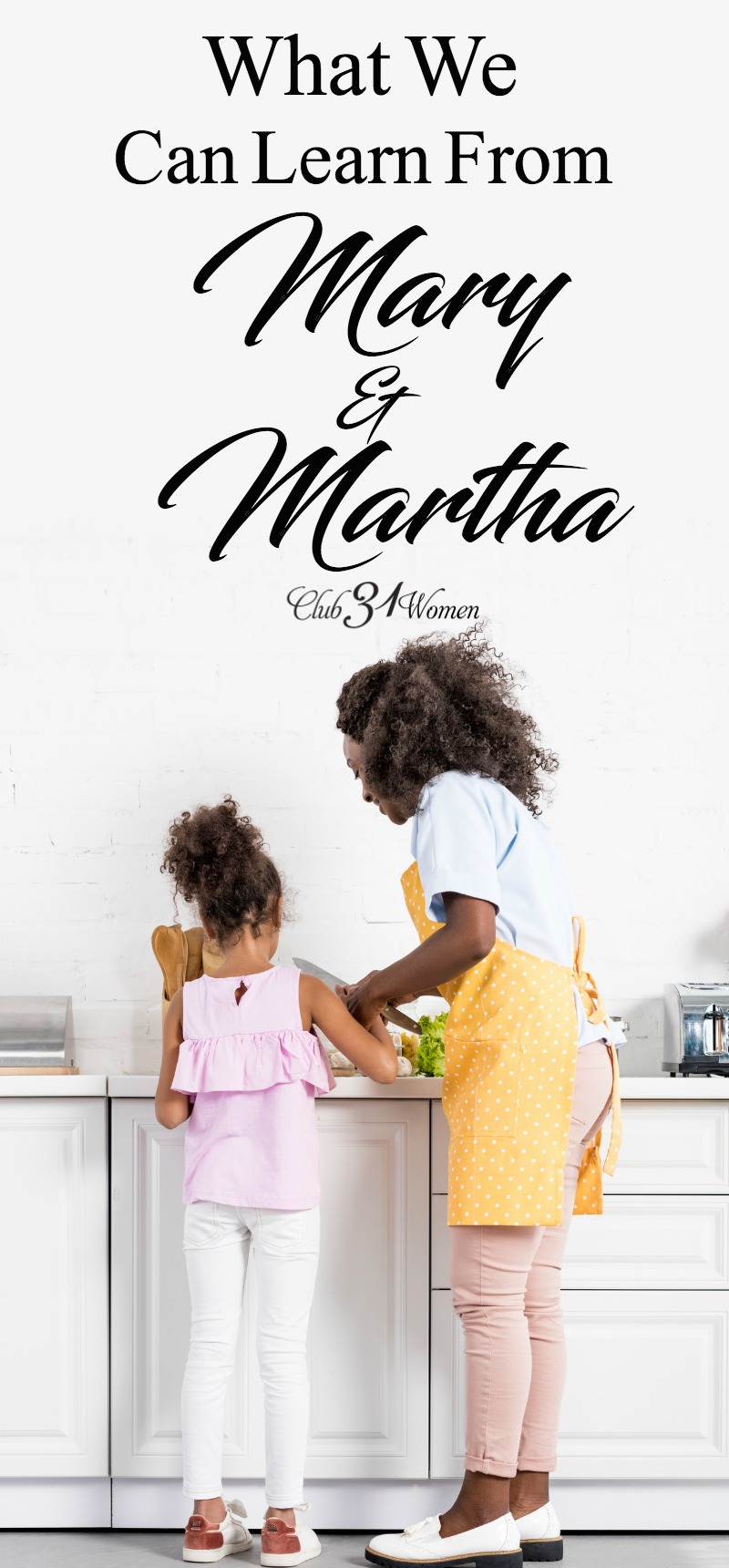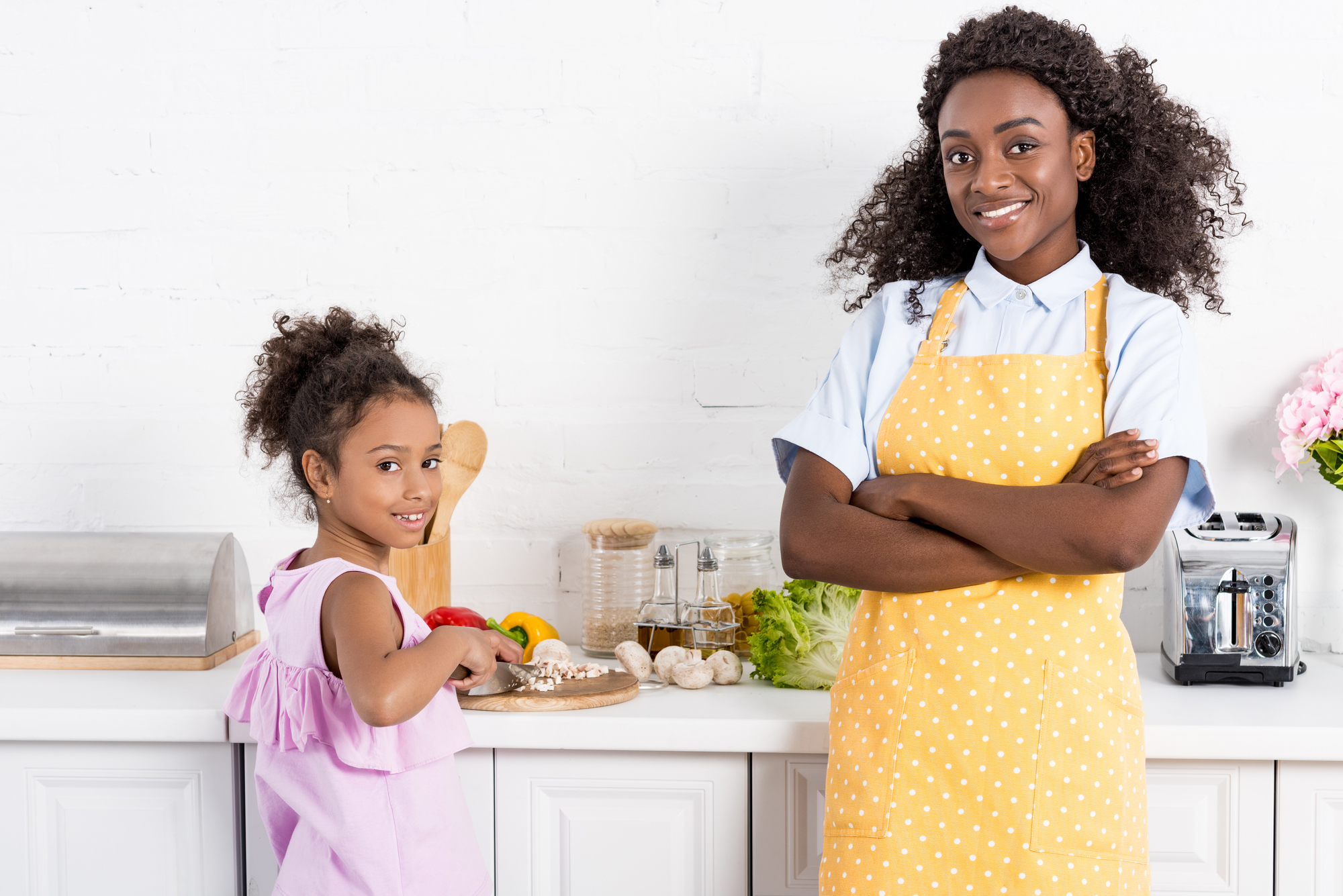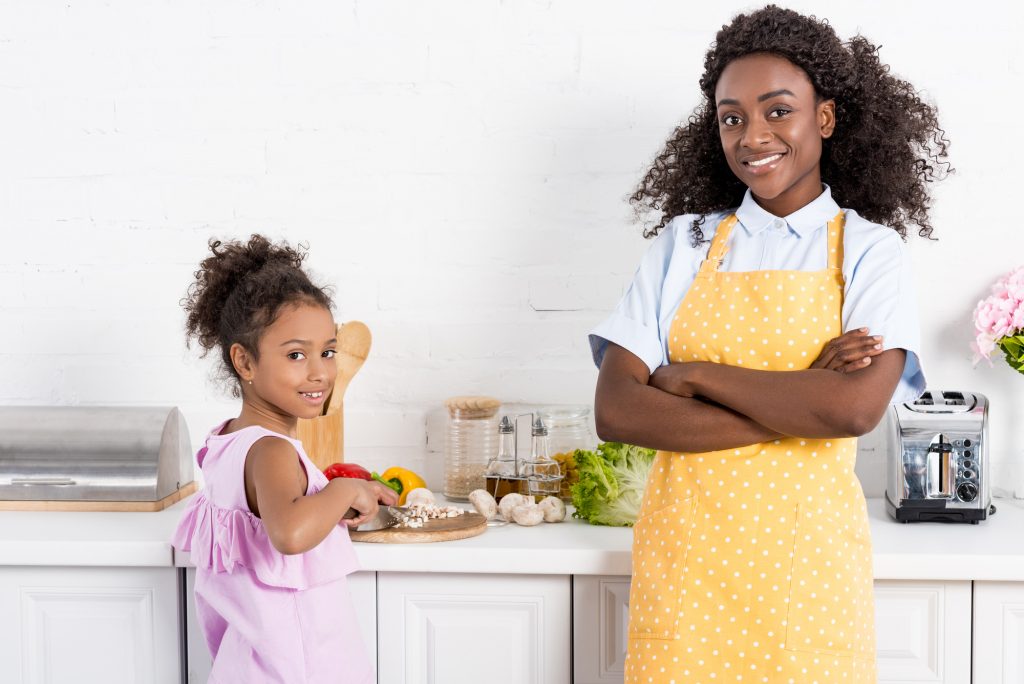 "But the Lord answered and said to her, 'Martha, Martha, you are worried and bothered about so many things…'"
Luke 10:41
I'm a wife to my husband and a mom of four. I am (or am supposed to be) the manager of my household, a chauffeur (I understand this gets worse before it gets better…), a disciplinarian, a homeschooling teacher, a listening ear, an encourager, the family's motivational speaker, the dinner planner and professional shopper, the launderer, and the list goes on…
Worry
If I'm being completely honest, I've been feeling worried and bothered about a lot of those things lately. Unfortunately, I've been showing it in my mood as well. While my oldest just started most of her high school classes back up at a local private academy, I really need to be planning my own homeschooling year with my 5th grader and kindergartner. Thinking about that makes me anxious, because while we don't normally start until sometime in October with the younger ones, I have yet to even begin the planning or buying curriculum, not to mention figuring out how I'm going to find the time to fit it into my already busy schedule, all while chasing my very busy little one-year-old through the house!
Gathering under the umbrella of anxiety and worry over being a successful homeschooling mom this year, my husband also just started a new job that he's still figuring out, one that will require more travel, and meanwhile all our fall activities are starting up again!
Impatient
I've been finding myself in this cloud of impatient grumpiness. It seemed that as the day (any day!) wore on, the more impatient and grumpy I would get. I was easily irritated over little things, being short with my kids, and as dinner approached, I would not only rush around the kitchen like some sort of mad chef but also look for other things I could tend to, really just in a subconscious effort to deal with my frustration and put on the pretense that I was in control of everything and everything was fine.
But…dinnertime is my favorite time of the whole day because it's the only time when we all come together as a family, talk, catch up, and read the Bible together before getting ready for bed!
So, why was I allowing myself to sabotage this sacred time?
Out of Control
Deep down, I realize that when I begin to stress clean and speak harshly, it's because I'm feeling out of control, insecure, or unprepared. I've gone through this enough times that I ought to recognize the symptoms. However…recognizing the symptoms and actually making an effort to change are two different things. Sometimes, you need to have a little intervention…and that's where God's truth comes in.
During one of my morning devotions, I read these words:
Be at peace among yourselves. And we urge you, brother, admonish the idle, encourage the fainthearted, help the weak, be patient with them all…but always seek to do good to one another and to everyone. Rejoice always, pray without ceasing, give thanks in all circumstances; for this is the will of God in Christ Jesus for you.

1 Thessalonians 5:13-18
This was what I needed to read…God speaking directly to the heart of all of my worries with these words. I could see the faces of my children when I read, "encourage the fainthearted, help the weak, be patient with them all." It was a convicting morning all alone in my bed. Nothing but His words, my coffee, and this direct call to action about all the things I was thinking and feeling.
The Word of God's Impact on Hearts
Tearfully, I had to stop and thank God for His words, and for the reminder that through His grace I can do everyday hard things well, like finding patience when I think I'm tapped out and helping my little people sort through this confusing thing called life.
As I got ready for the day in the stillness of that morning I remember thinking again about Jesus' words to Martha (but about Mary).
"But only one thing is necessary, for Mary has chosen the good part, which shall not be taken away from her."
Luke 10:42
Will my kids remember me as a content, encouraging, helpful, joyful, and (sometimes) patient mom, especially around dinnertime? Will they choose to remember which priorities are truly, well, priorities? Or will they remember that I was bothered and worried and cross about things that, while important, didn't matter in the moment?
It's a daily decision, and the myriad of things to worry about doesn't go away. It just changes with the seasons. It all has to be dealt with, just not at the expense of the everyday moments that matter. By His grace, I'll get that right.
Chels, Catz in the Kitchen