10 Wonderful Gift Ideas For You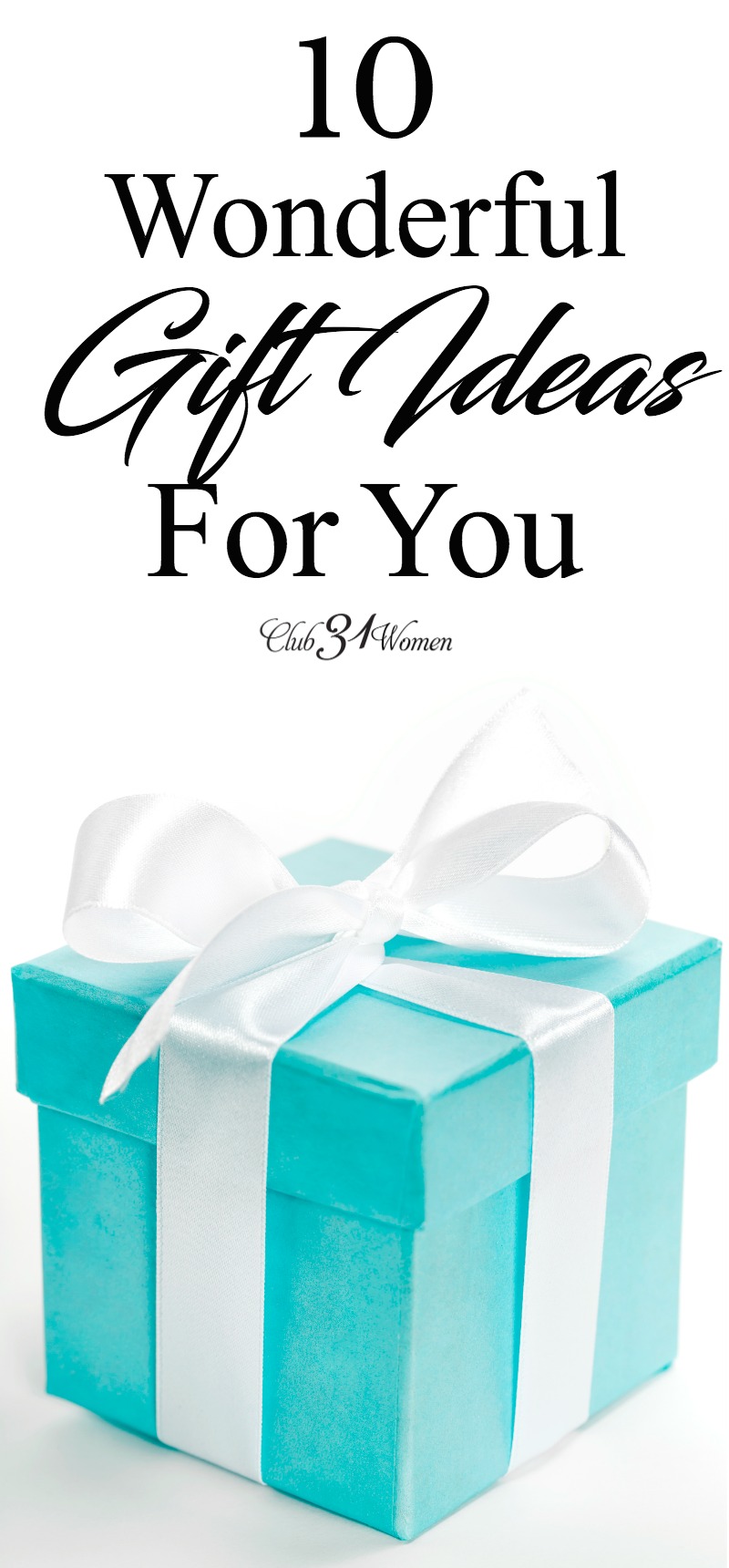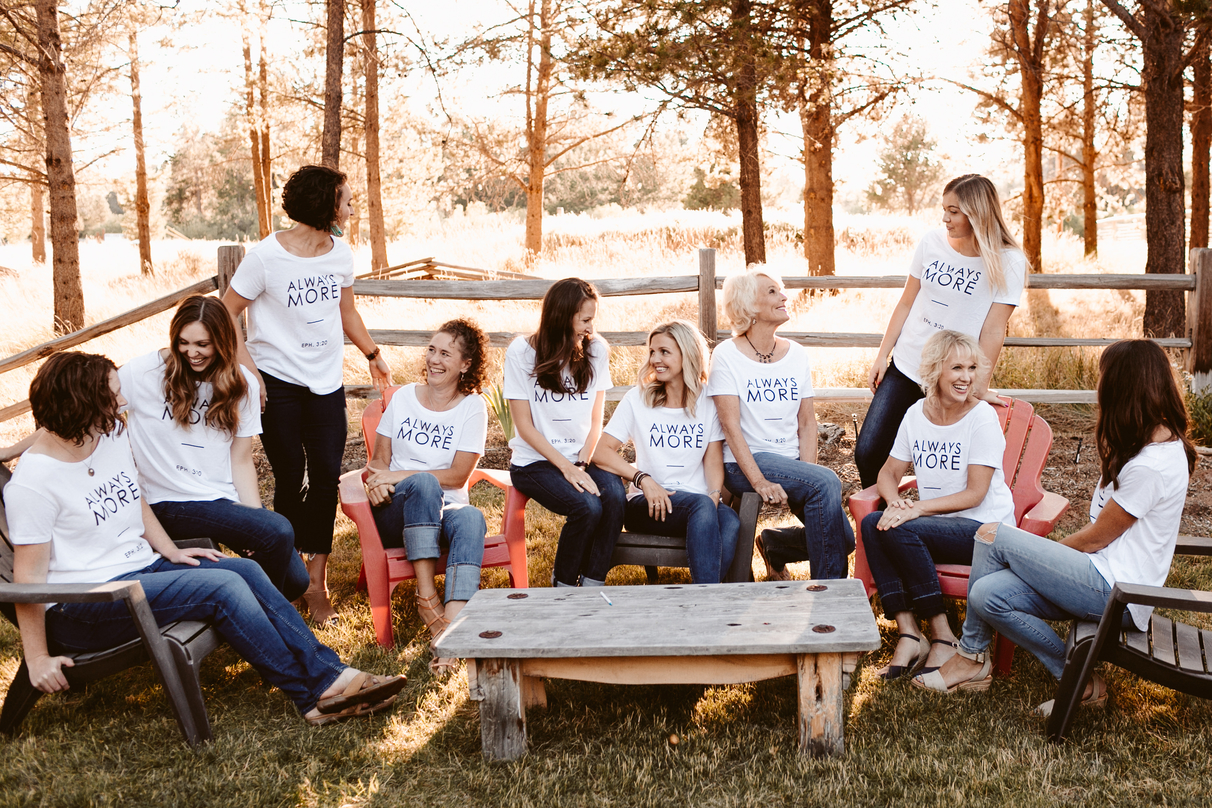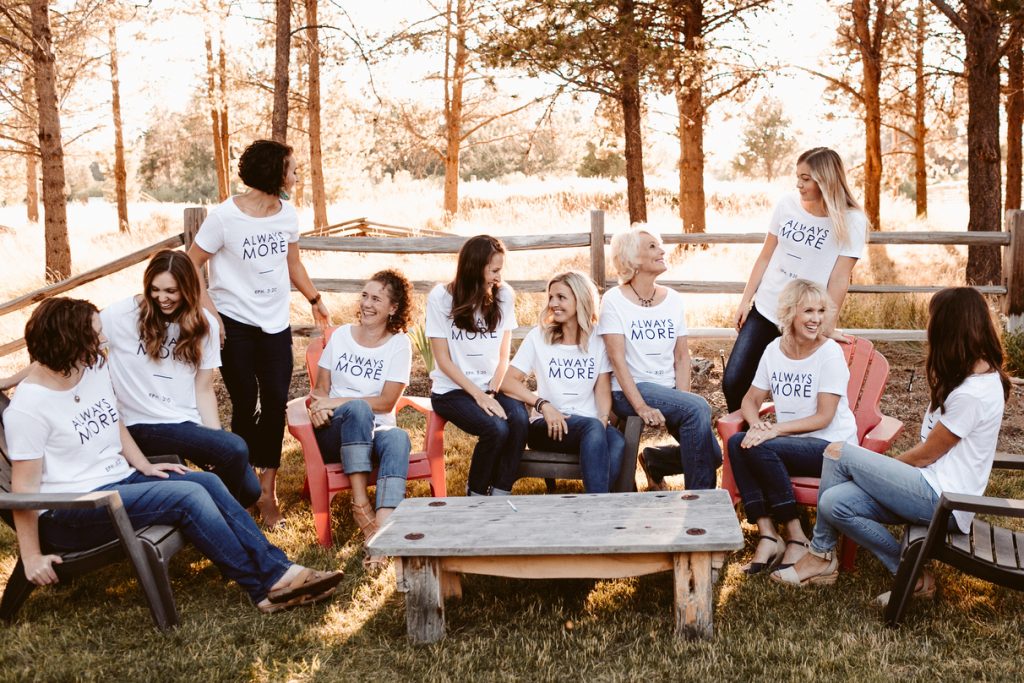 It's not often that you get to gather so many of your favorite people in one place.
But that's what happened here a few weeks ago.
Each year I host a Writers' Retreat for the contributors of Club31Women, and we spend three wonderful days enjoying friendship, encouragement, and inspiration.
A small taste of heaven, you might say.
Now it happens that one of my love languages is "gifts" and so I wanted to put together a little surprise package for these special friends. And to do this, I asked some of my other dear friends to see if they could help me out. And, boy! did they ever!
These gift bags turned out spectacular!!
So I thought I'd share with you these gifts too, in case you were looking for a few ideas for the friends and family in your life…
This post may contain affiliate links through which Club31Women might get a small compensation – with no additional cost to you.  See my disclosure policy here.
10 Wonderful Gift Ideas for Friends or Family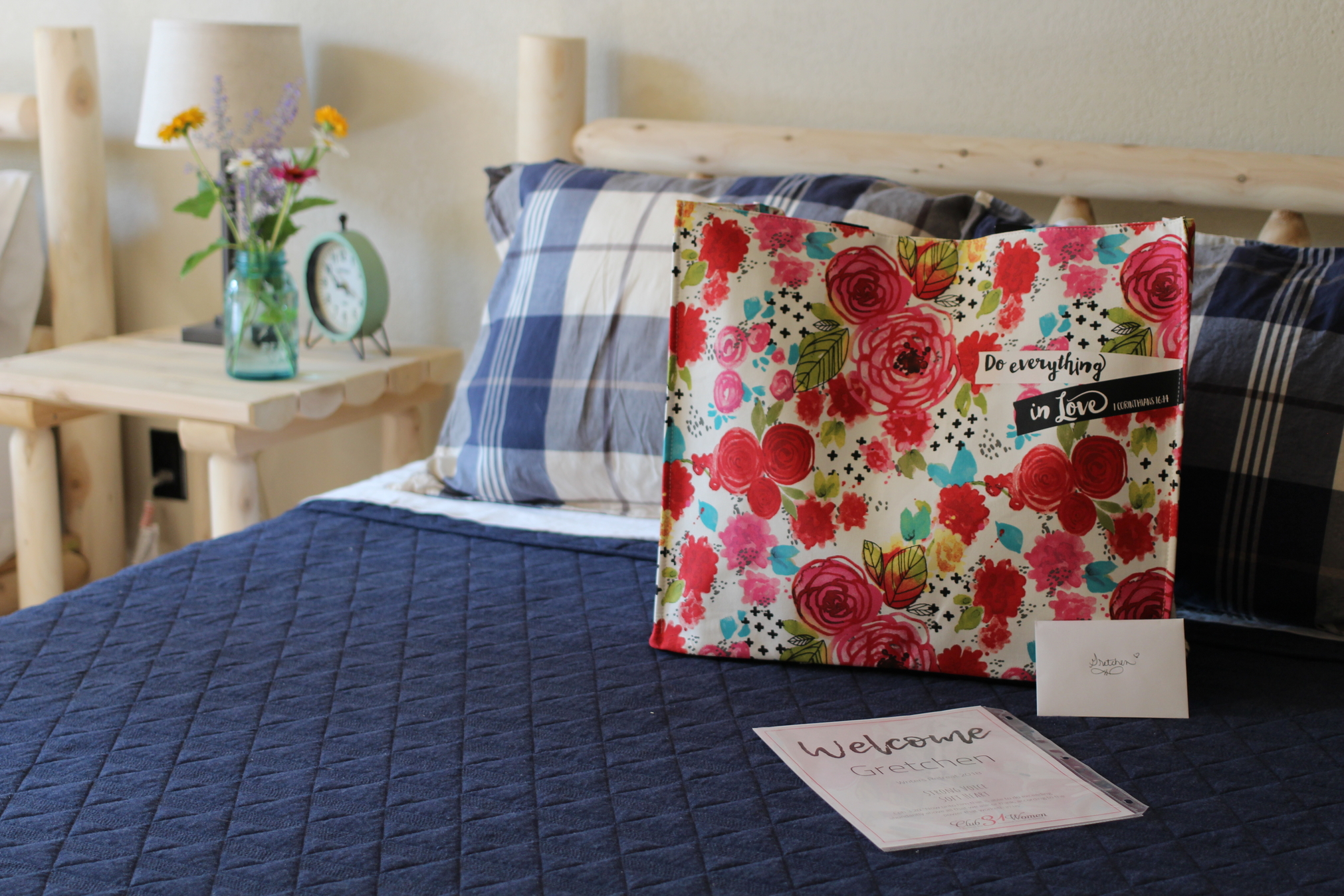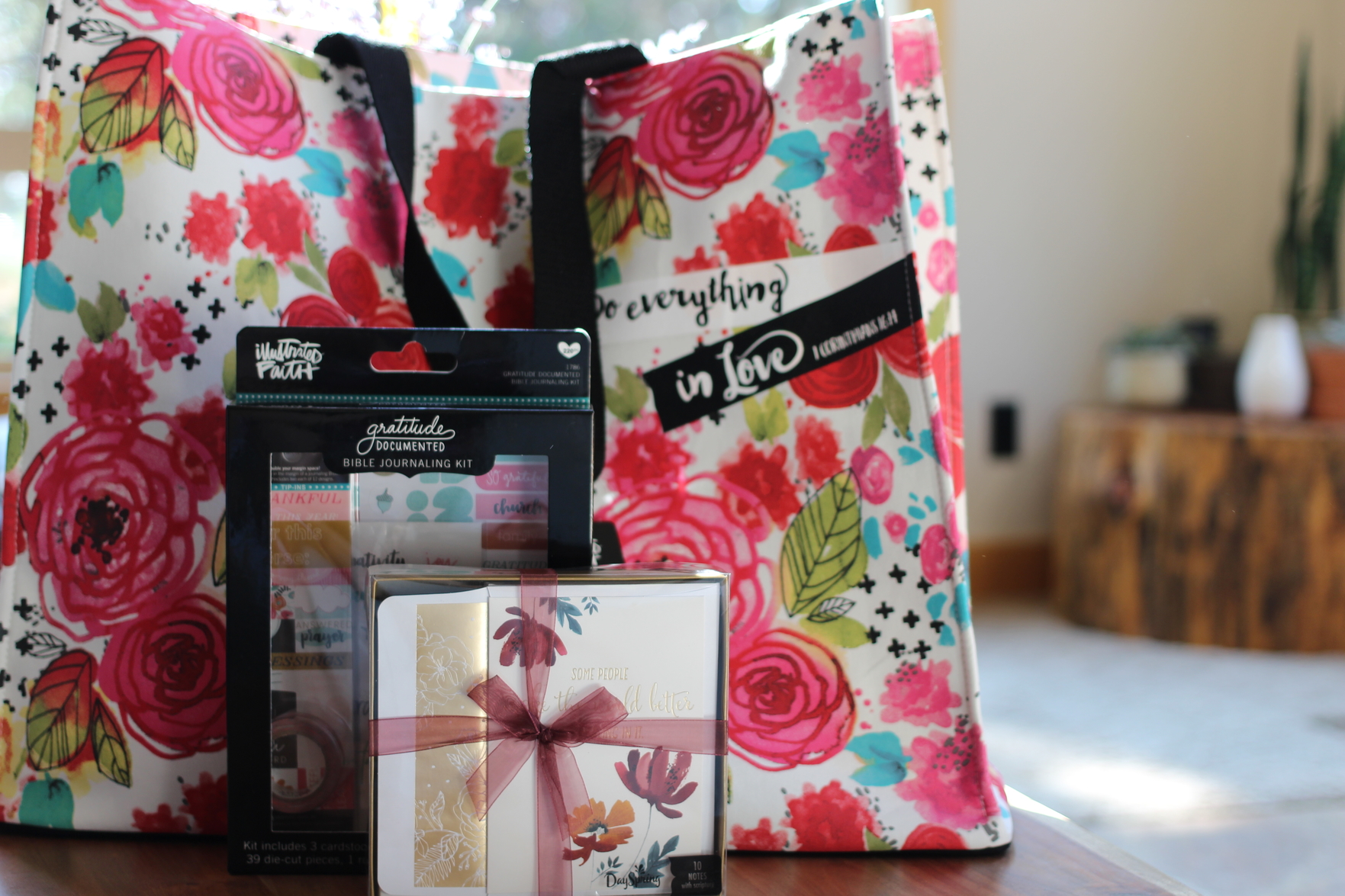 It all started with this cheery canvas tote bag. Everyone LOVED it! Not only was it bright and beautiful, but it's large enough to hold all your goodies (books, Bible, an extra sweater, etc.). 🙂 One of those delightful "practical AND pretty" gifts! Available–>HERE
Inspired by Illustrated Faith creator, Shanna Noel, this 'Gratitude Documented' Bible journaling kit includes some of her favorite must-haves: stickers, tip-ins, die-cut pieces with Scripture prompts and washi tape. Linger longer in the Word and document your deepest gratitude during the Thanksgiving season and each day of the year. Available—>HERE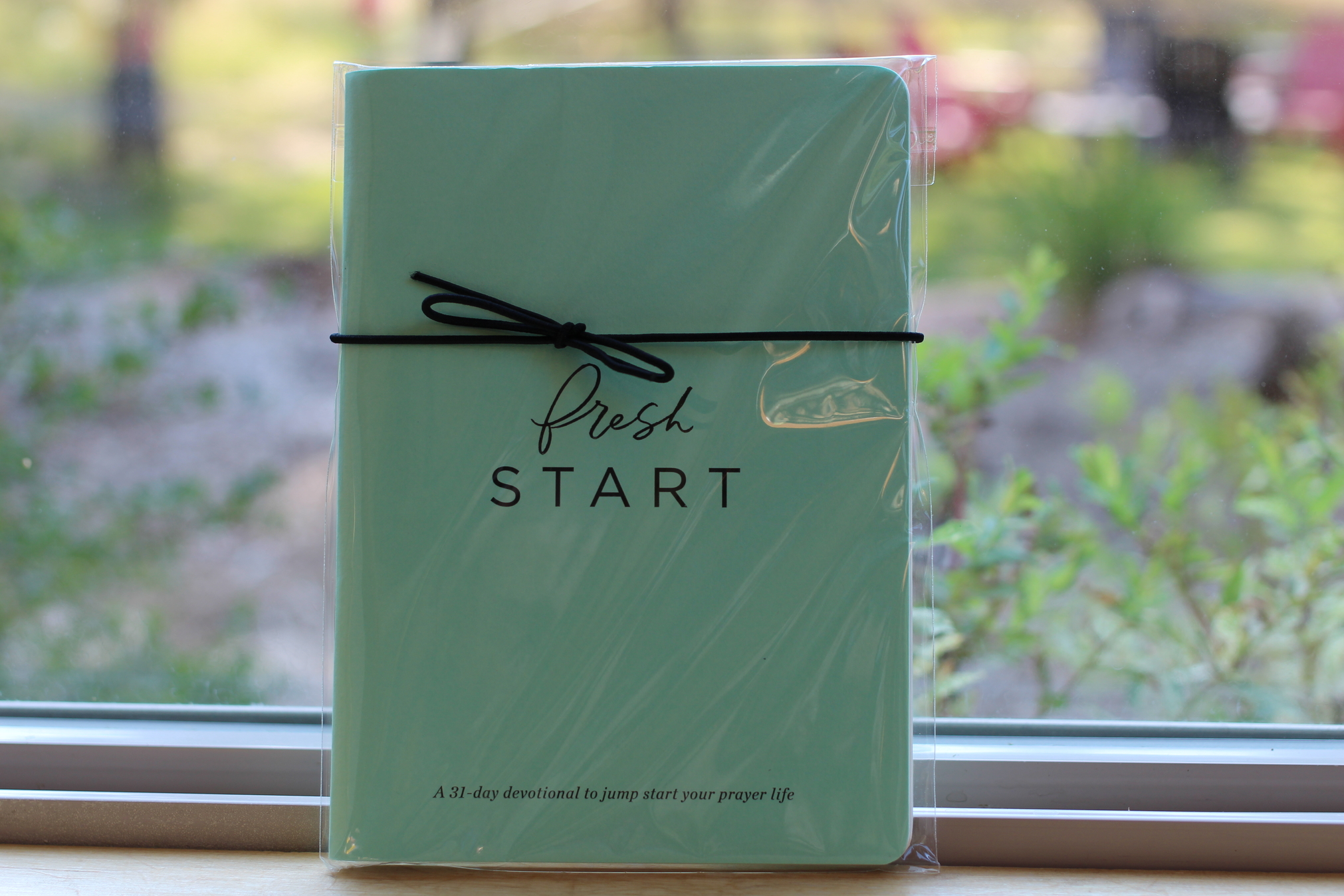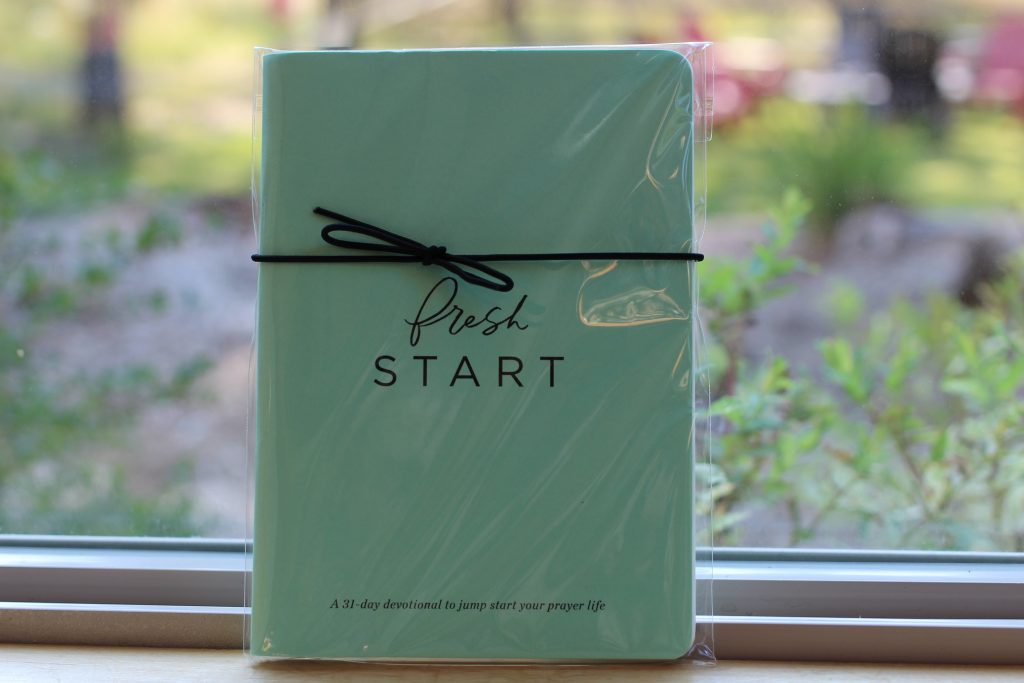 Not sure where to start when it comes to prayer or just looking to put a little fire back in your prayer life? This 31-day devotional on prayer was created to help you know more why to pray and help you create a consistent habit of it in your life. Available—>HERE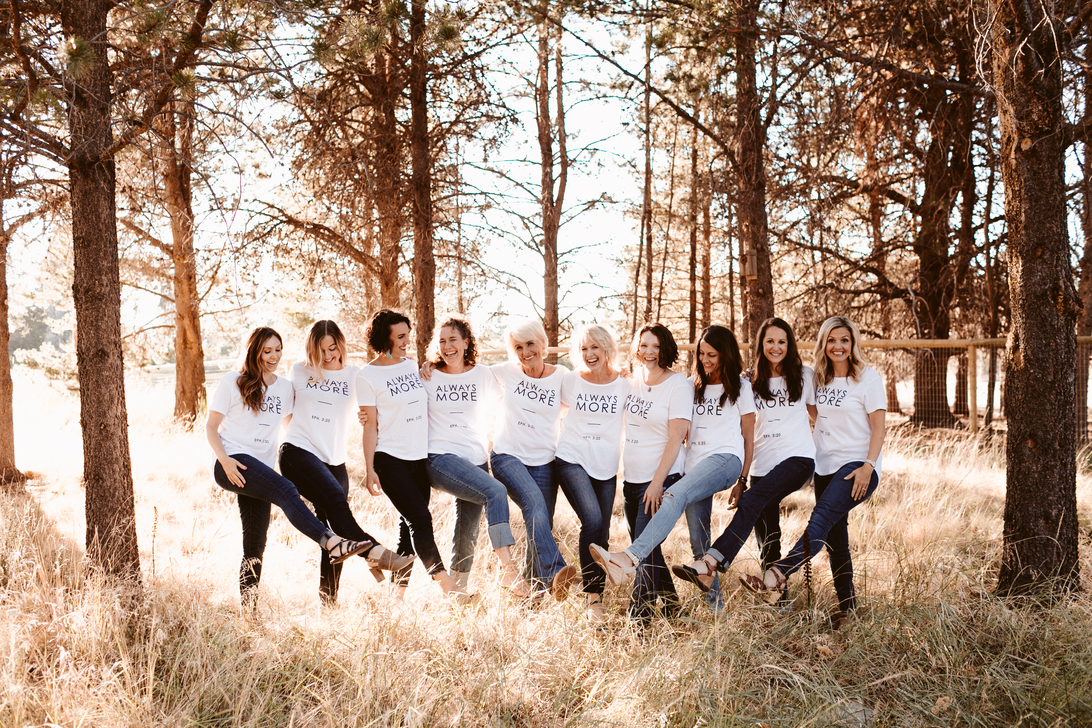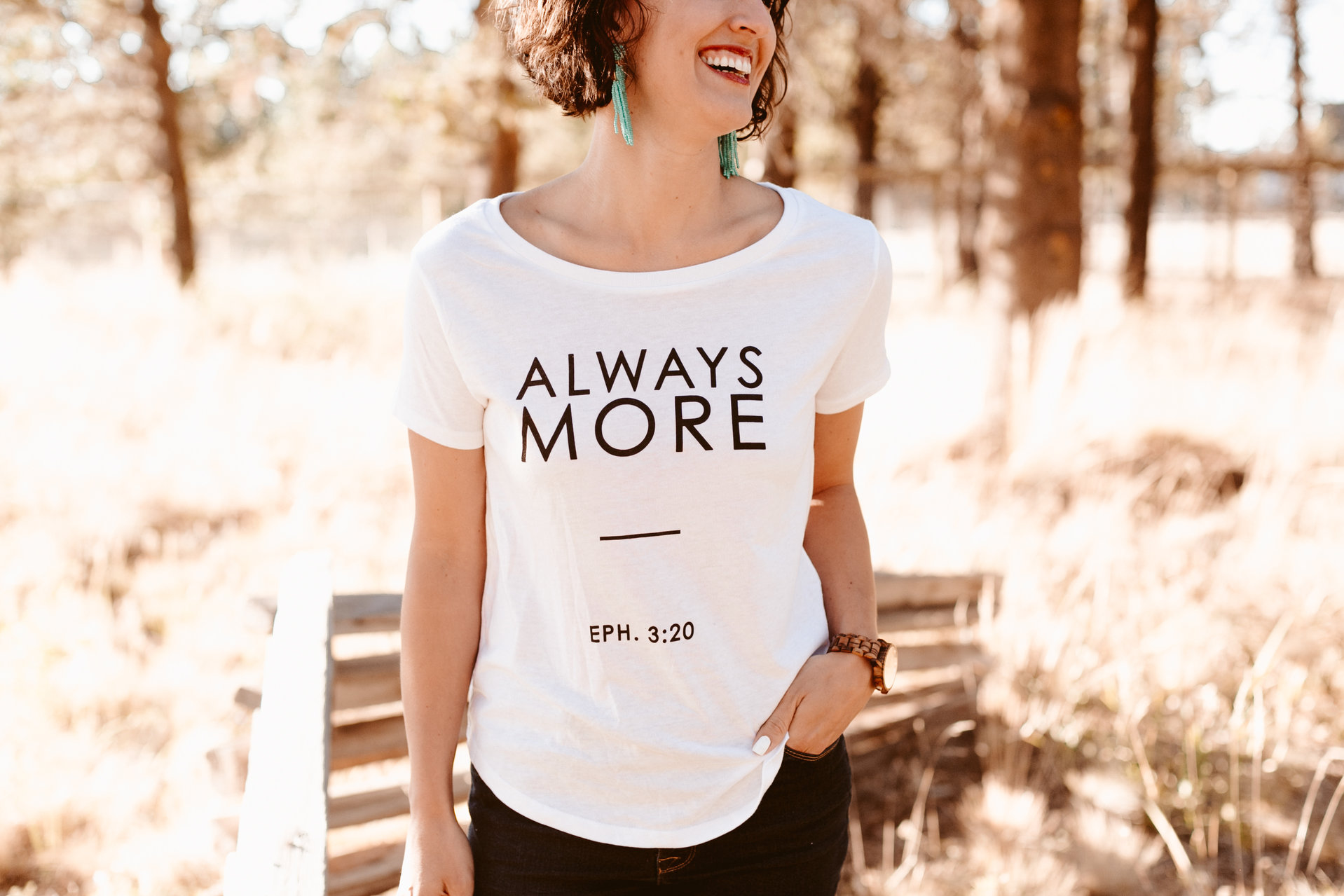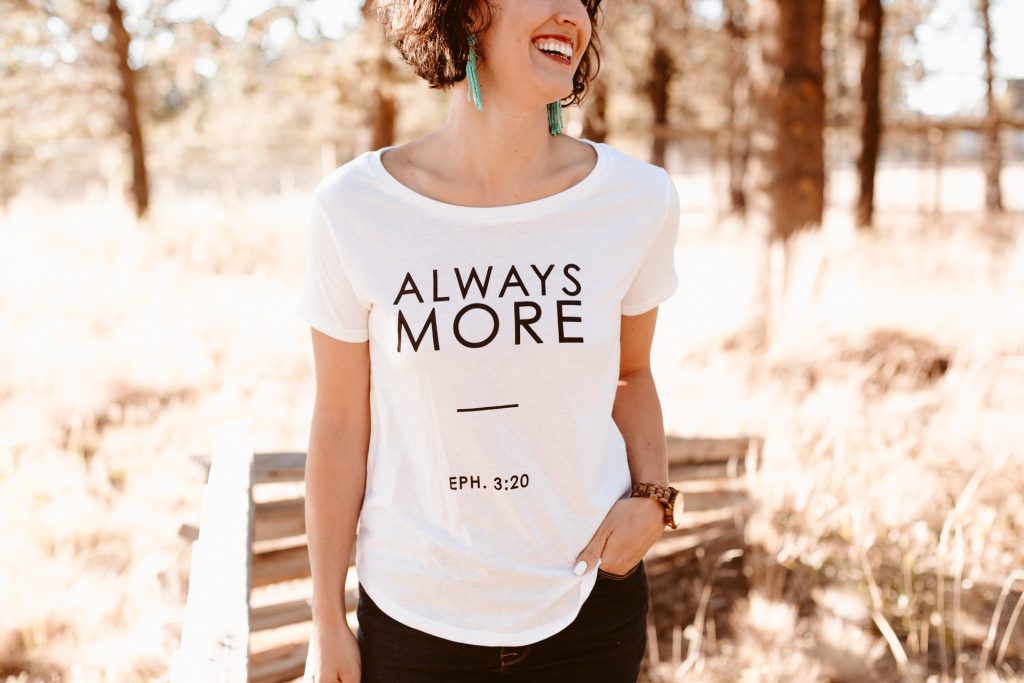 White ALWAYS MORE Ephesians 3:20 basic tee with wide scoop neckline and high-low hem. Comfortable, flattering, and breathable! Always More is Audrey Roloff's life mantra and is based on Ephesians 3:20. Available—>HERE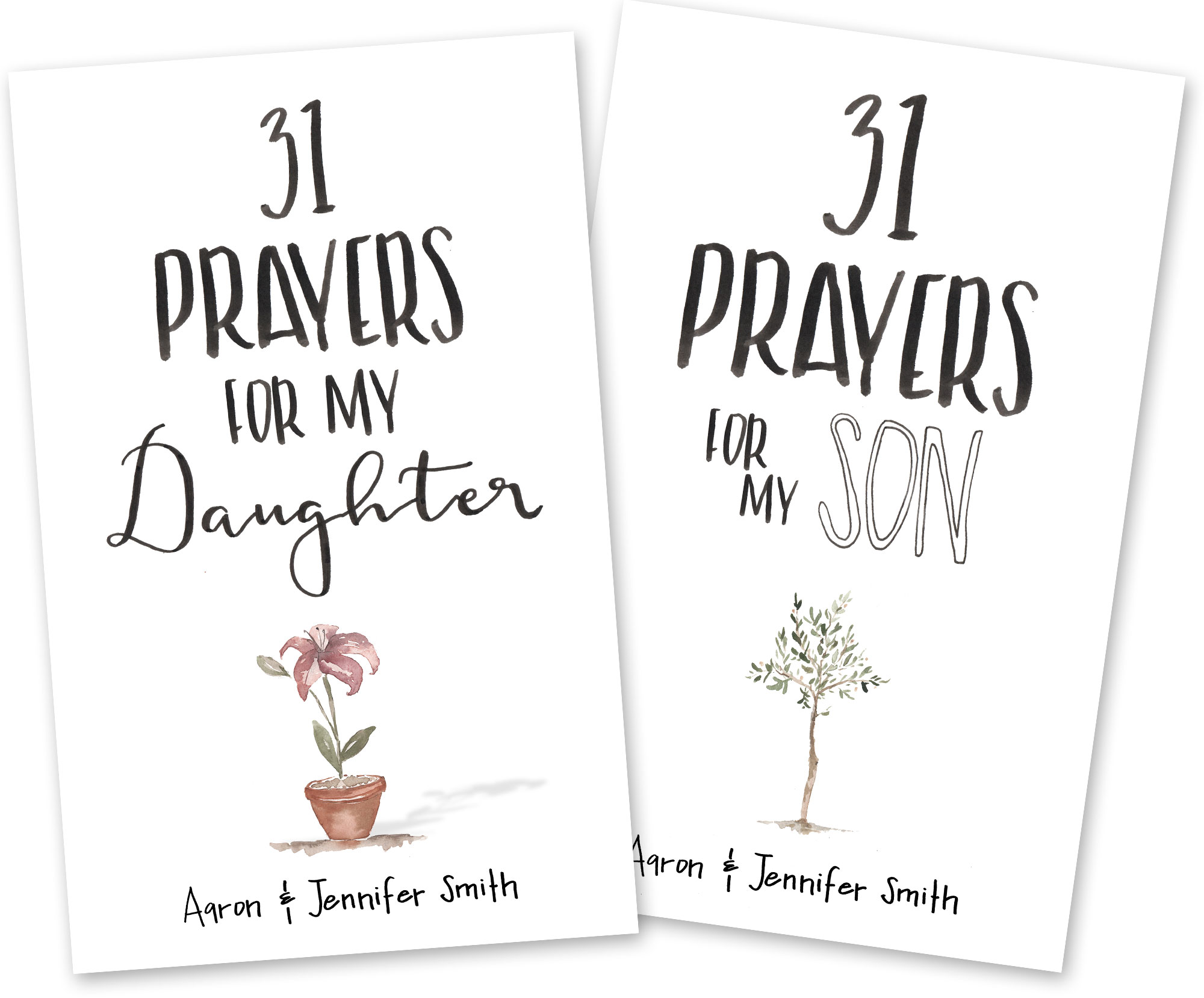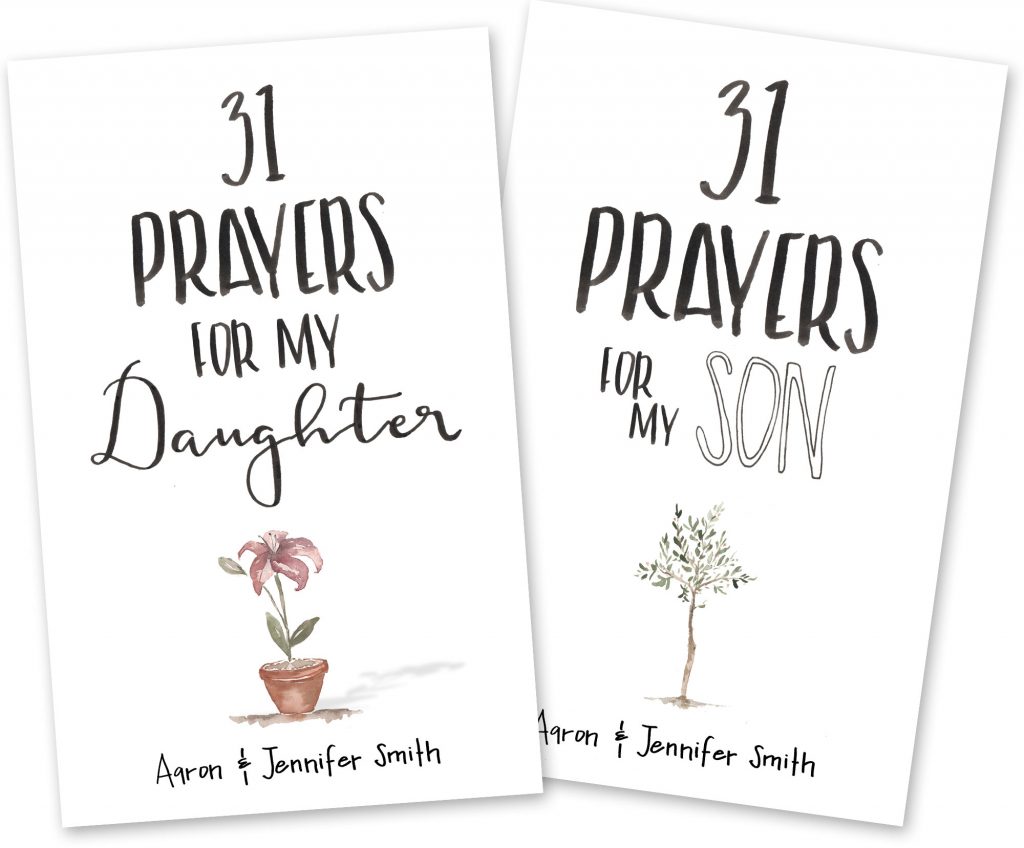 Children are an extraordinary blessing from God. As parents, we have a responsibility to purpose our hearts to pray for our children and to seek God's will for their lives. In each of our books, 31 Prayers For My Son & 31 Prayers For My Daughter, you'll find essential prayers that will help you consider different areas of your child's life and future. You will also learn how to embrace intimacy with God in your role as a parent. No matter what age your children are, start praying for their hearts today. Available—>HERE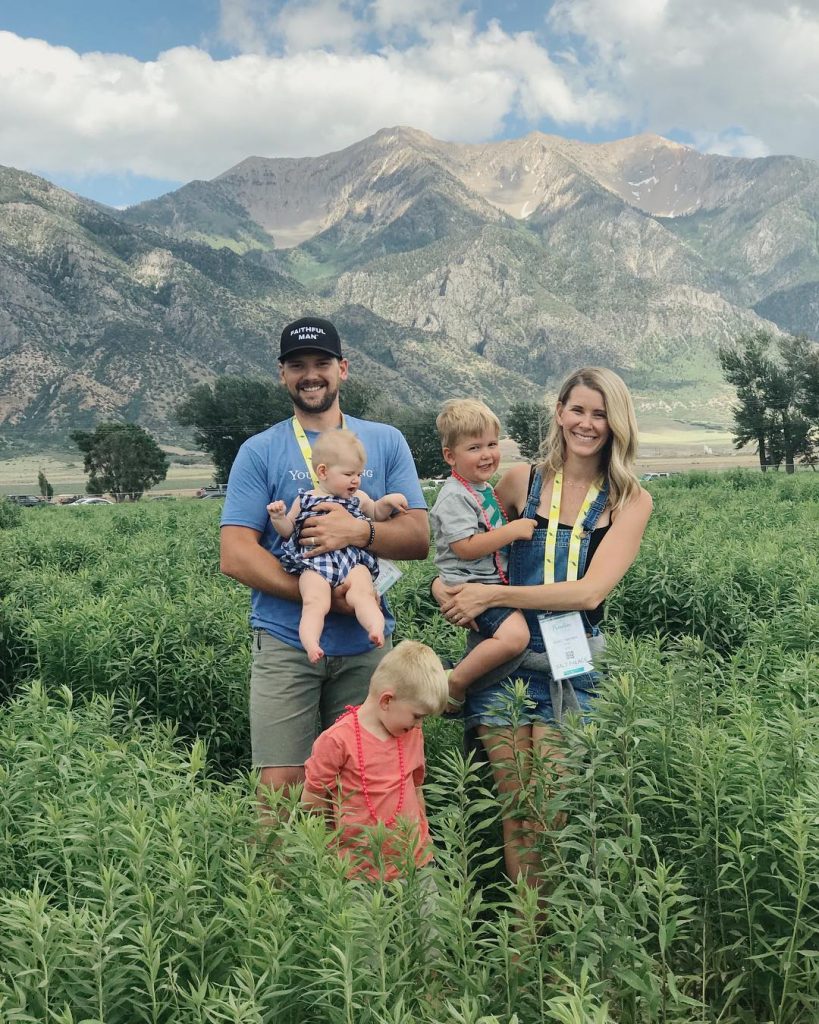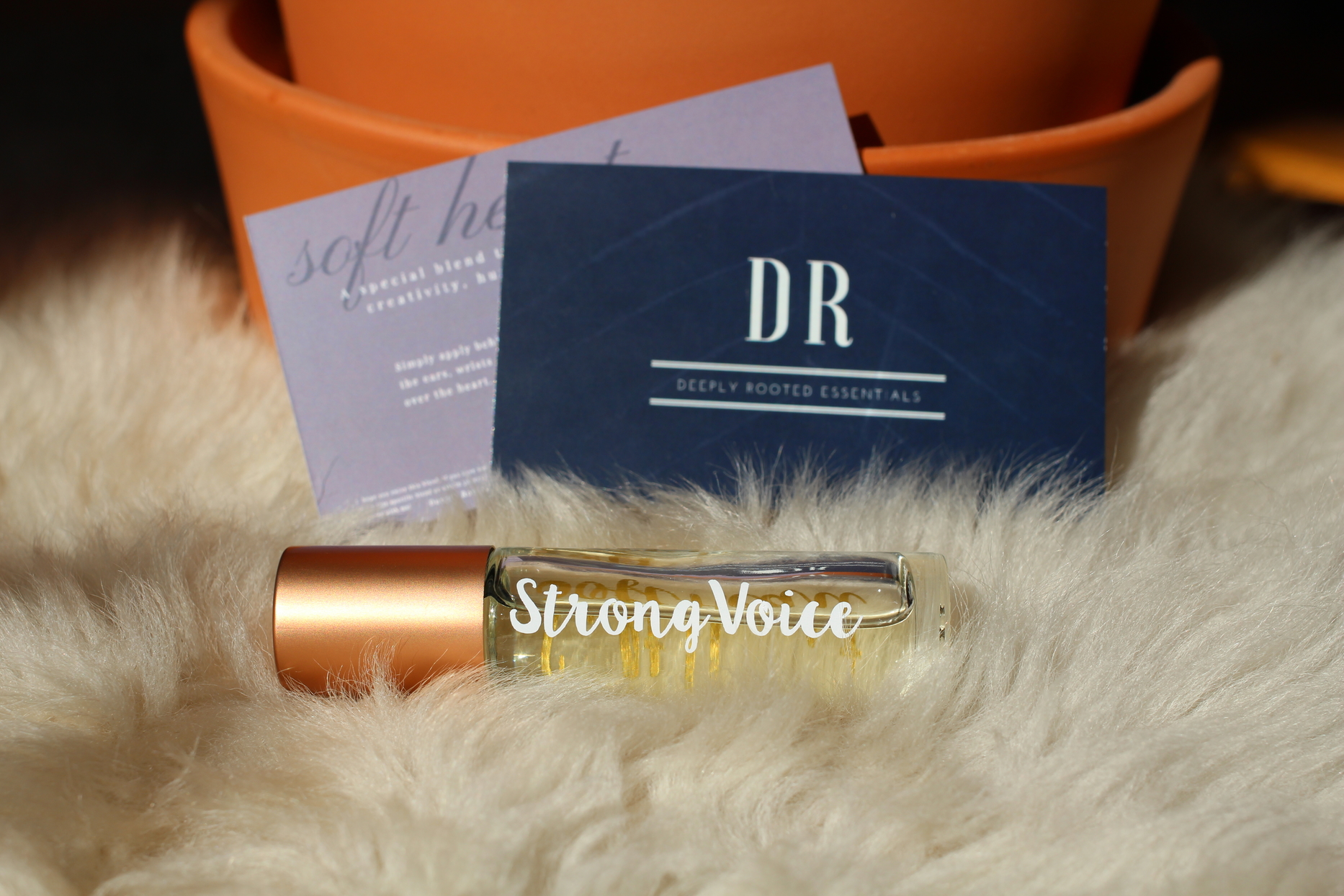 My good friend shared this specially-made essential oil roller with each one of us. Not only does it smell ah-mazing…it has a way of making you feel so good too. I roll mine on every day! Thank you, Stacy!!
P.S. I highly recommend her if you're interested in trying out essential oils! Stacy Mehan – Young Living – hello@stacymehan.com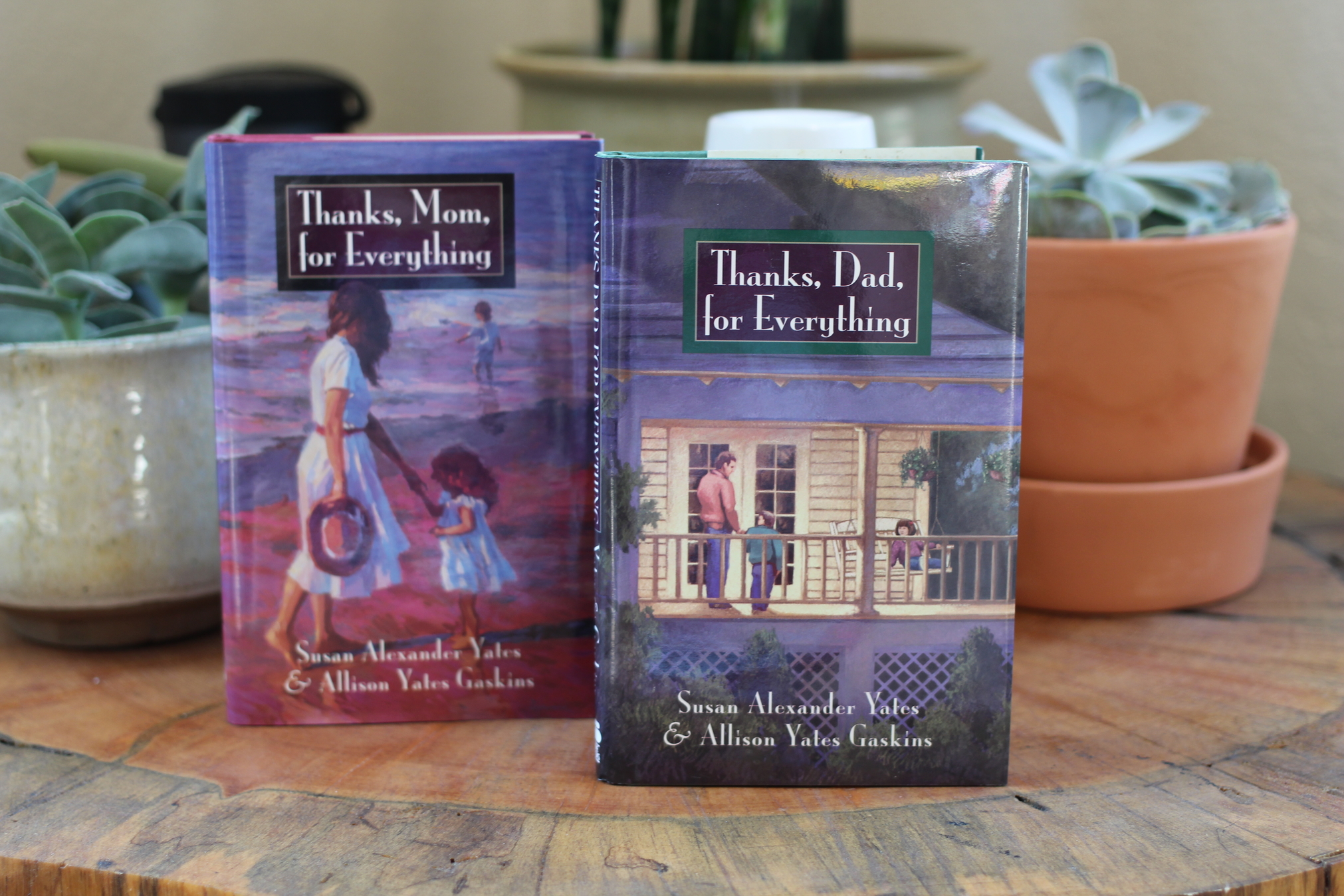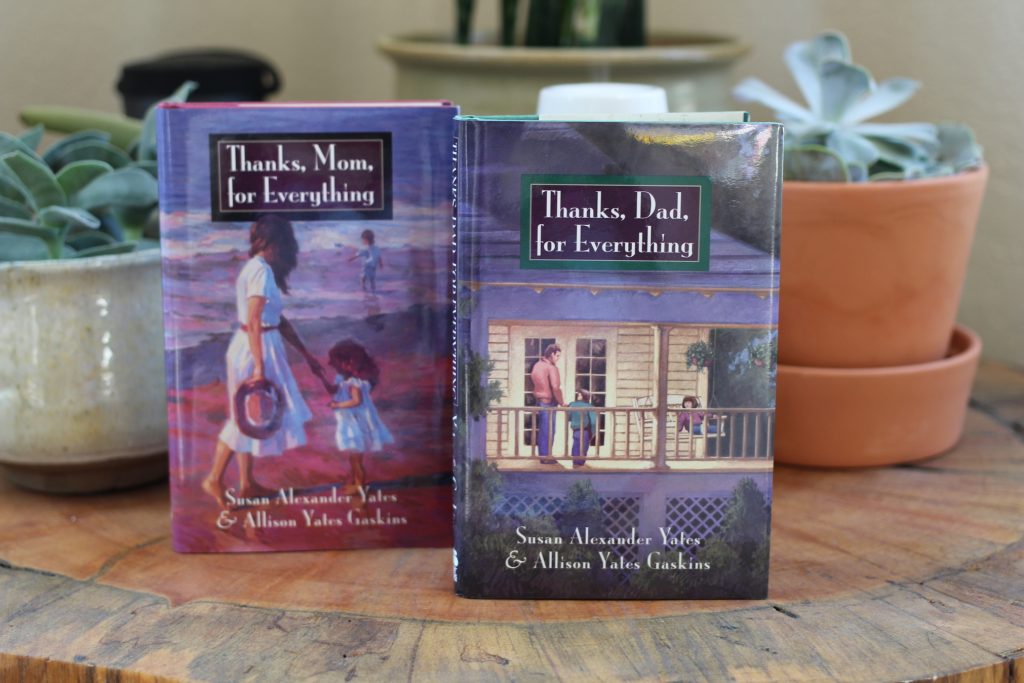 This gift book by Susan Yates and her daughter, Allison Yates Gaskins, is designed to express your love to your mother, or someone who has been like a mother to you. It is compiled from the authors' own experiences and from interviews with friends who told delightful stories about their mothers. Available—>HERE
In the tradition of their lovely "Thanks Mom for Everything", Susan Yates and daughter Allison help readers offer thanks to their dads, grandfathers, stepfathers, and any man who has seemed a father to them. This book will be a gift readers will want to give to the men in their lives, featuring stories to warm the heart and a message of deep gratitude. Available—>HERE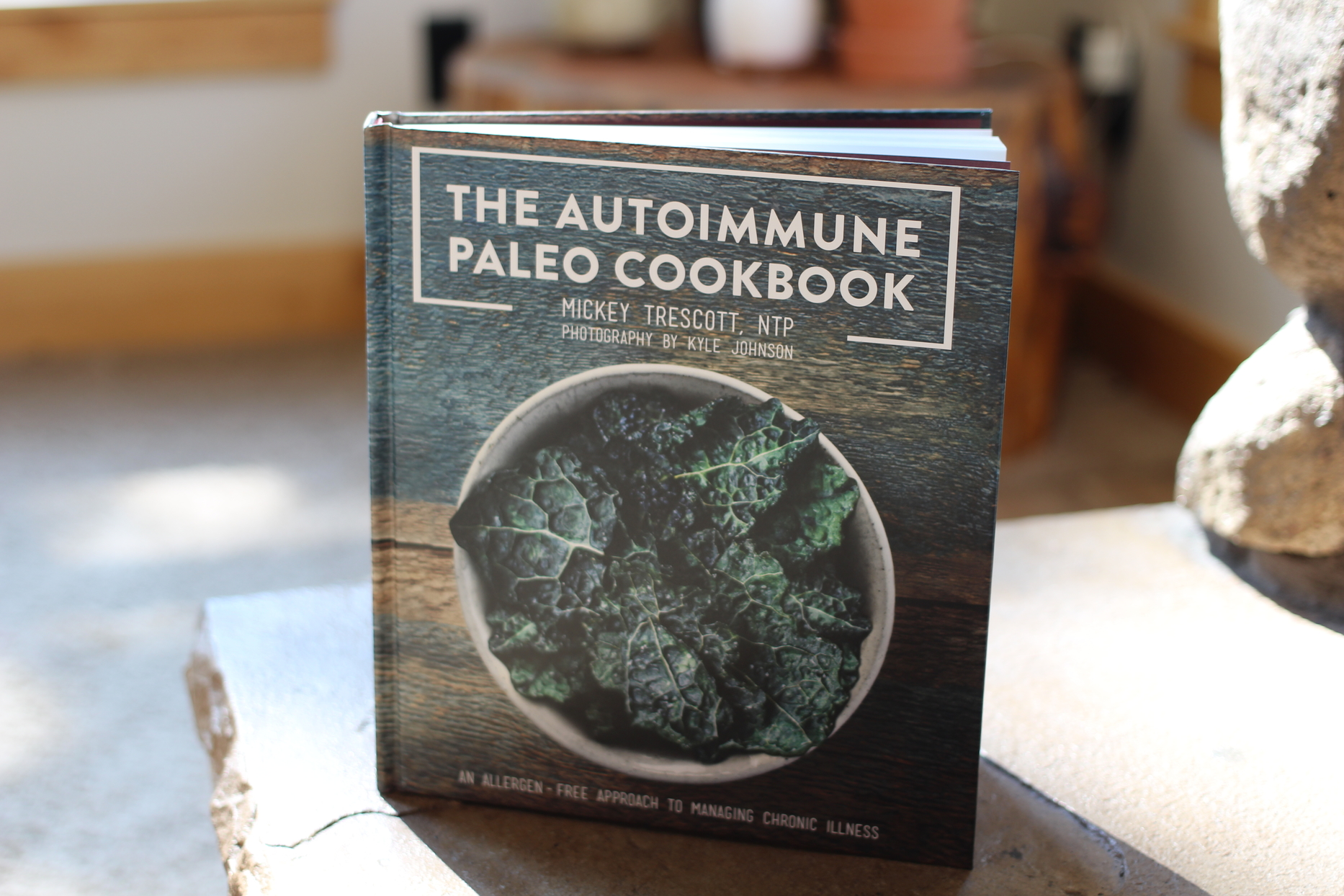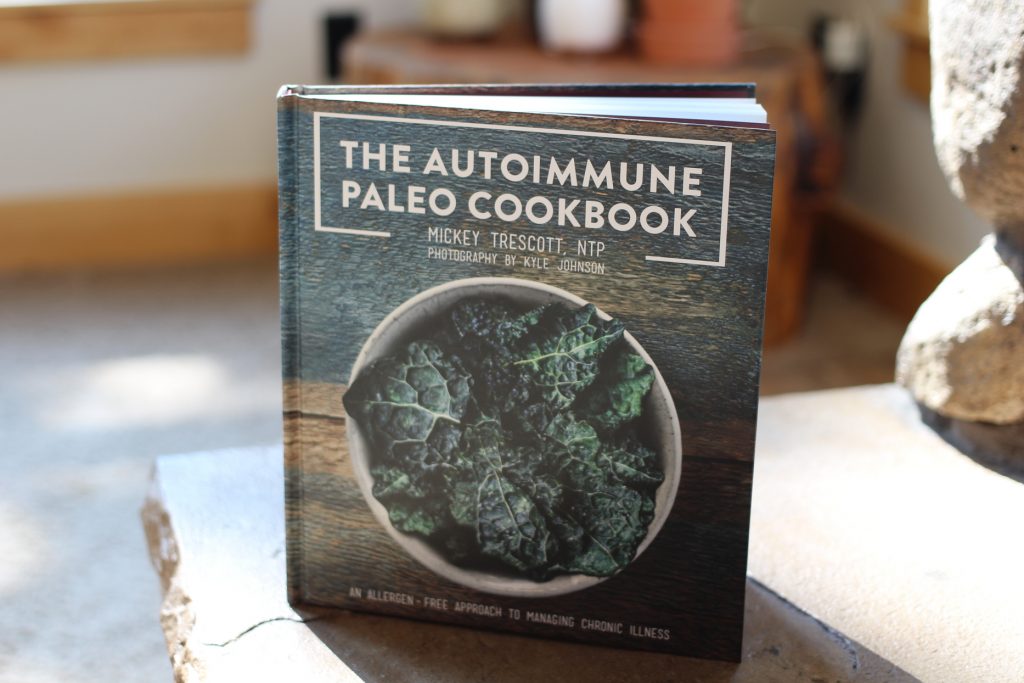 With the Autoimmune Paleo Cookbook as your guide, you'll be inspired to take your health into your own hands–finding better health in the face of autoimmunity, while thoroughly enjoying every last bite! Available—>HERE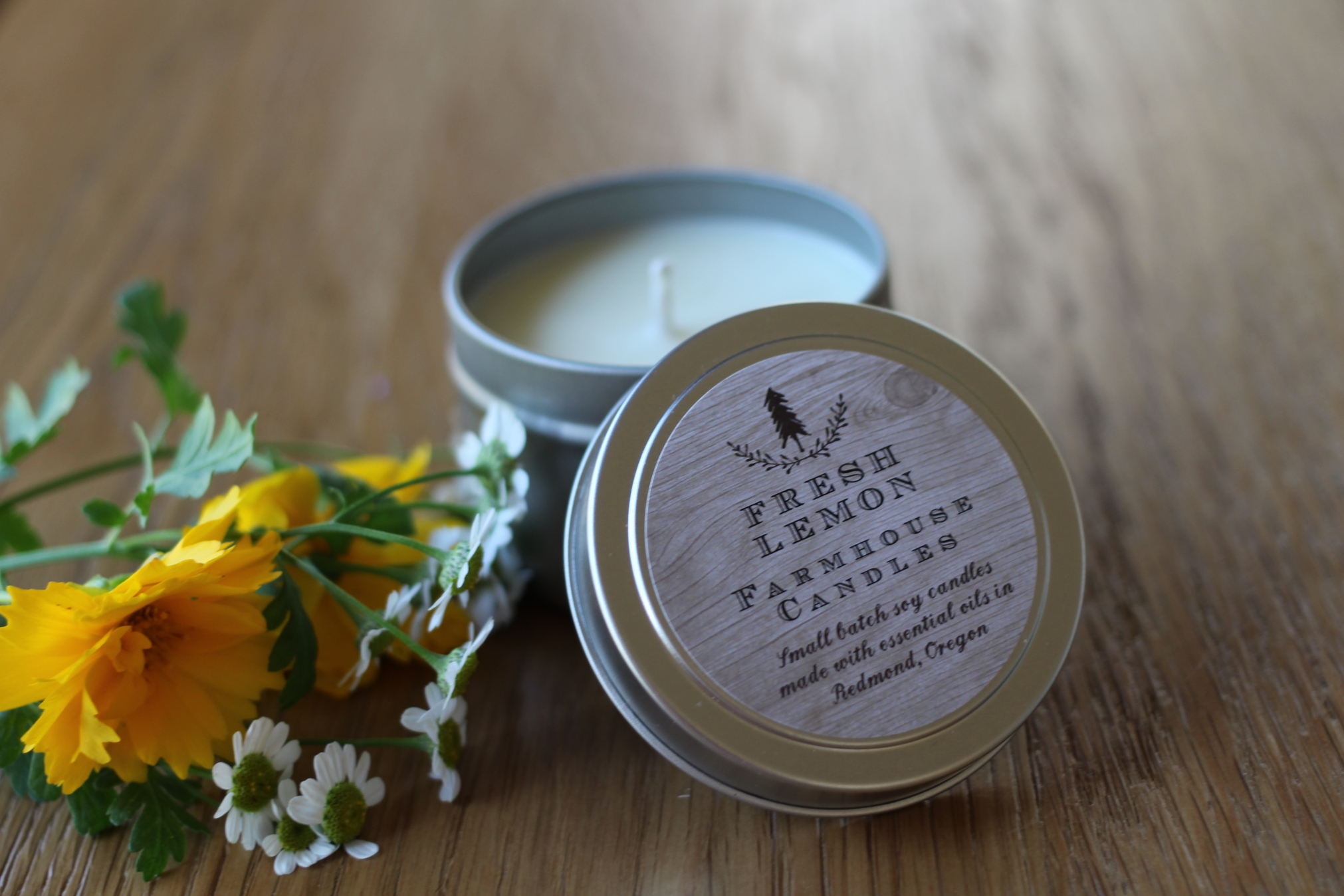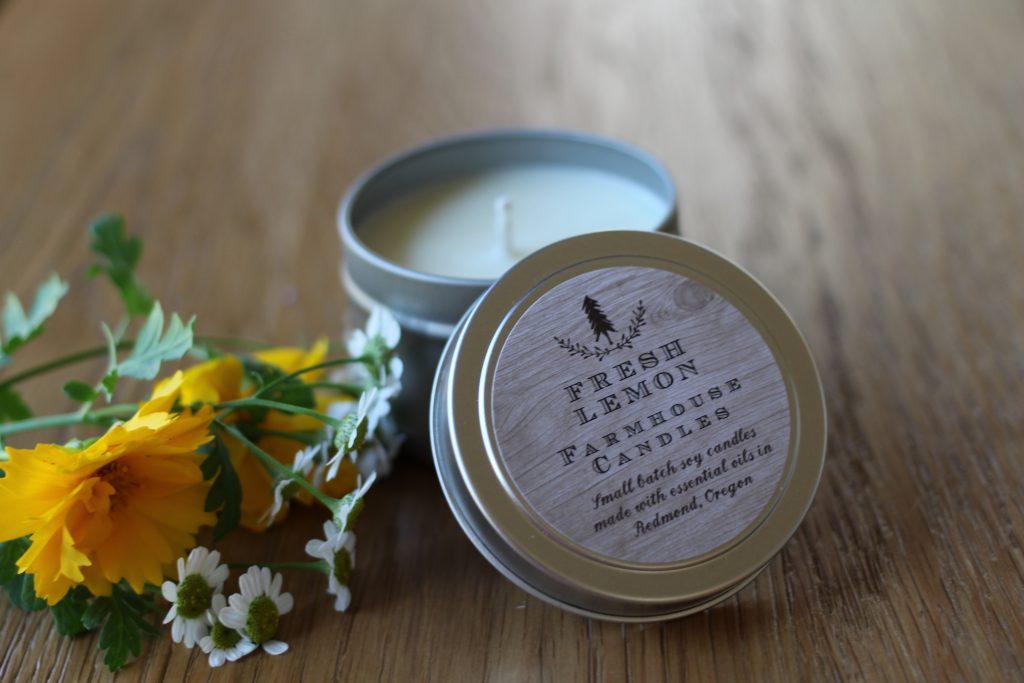 A stay at home mama decided to create a toxin-free candle. She hand pours the soy candles in small batches and use lead-free cotton wicks and essential oils. Everything just feels cleaner with this scent of lemon in the air. This is another one of those candles that makes the perfect anytime gift for your friends and family. When you can't have a lemon tree in your backyard, this is the next best thing. Available—>HERE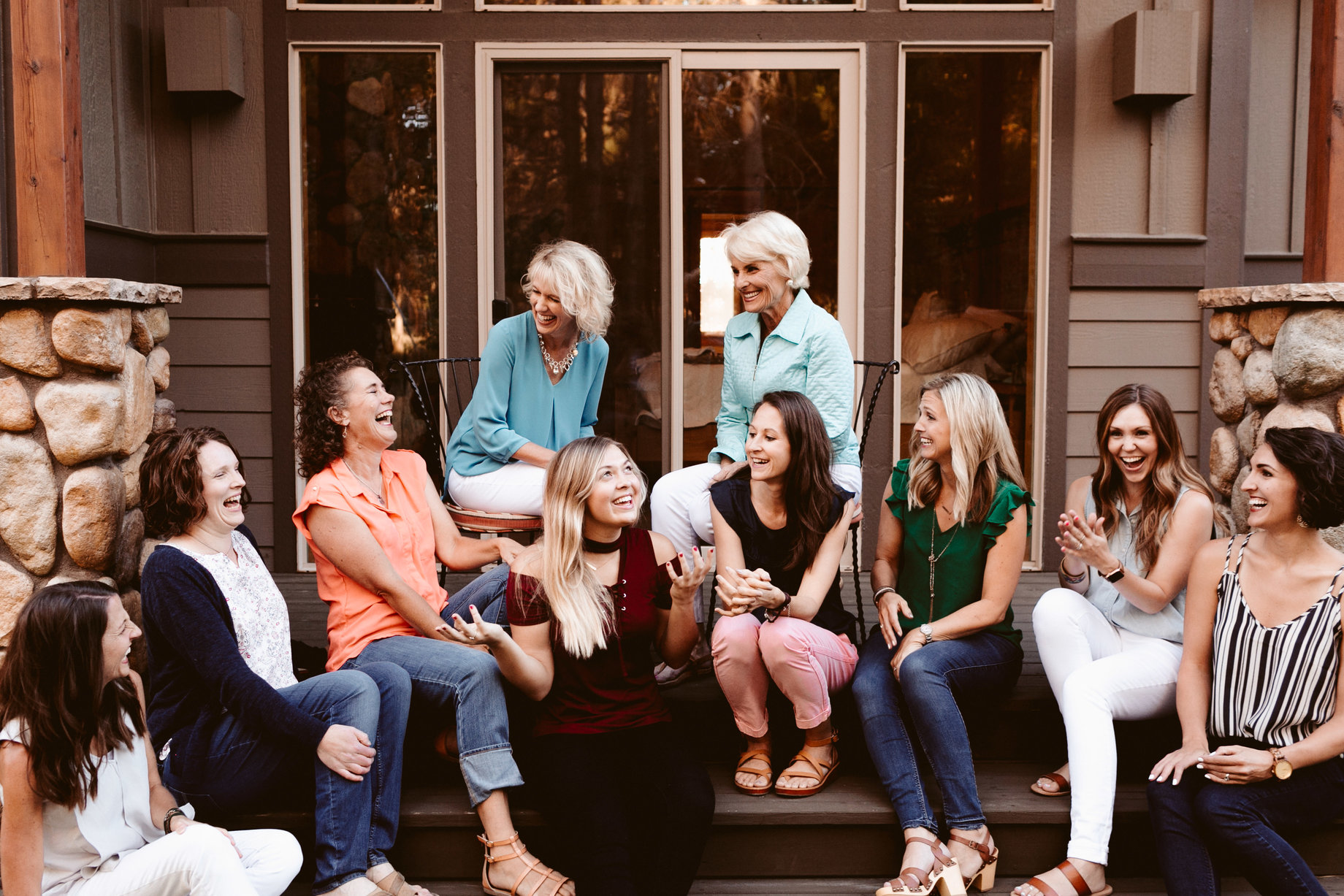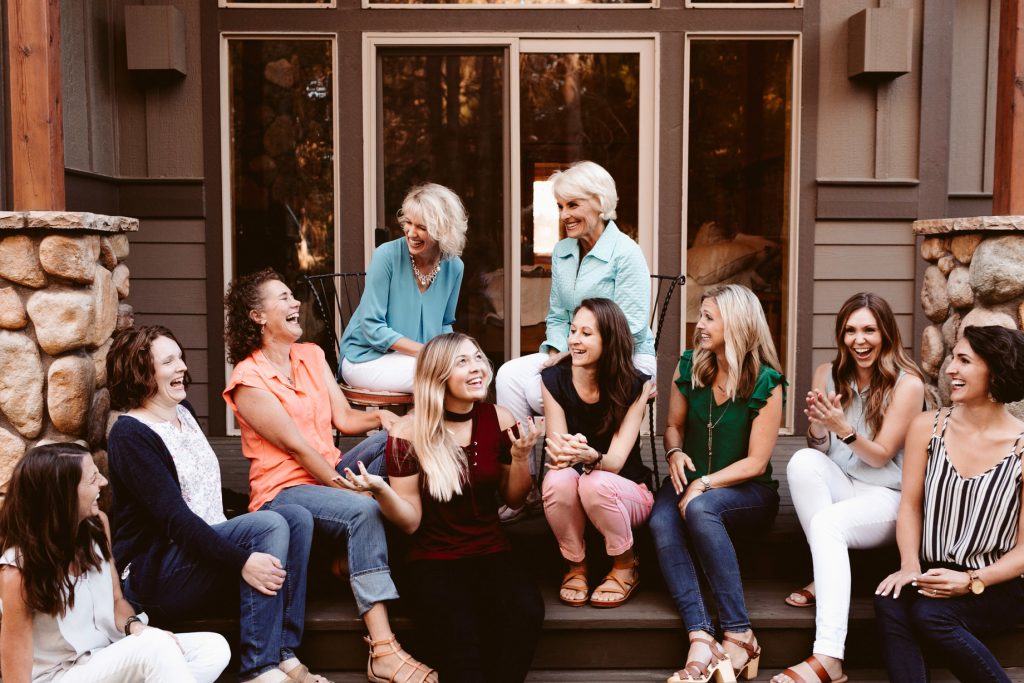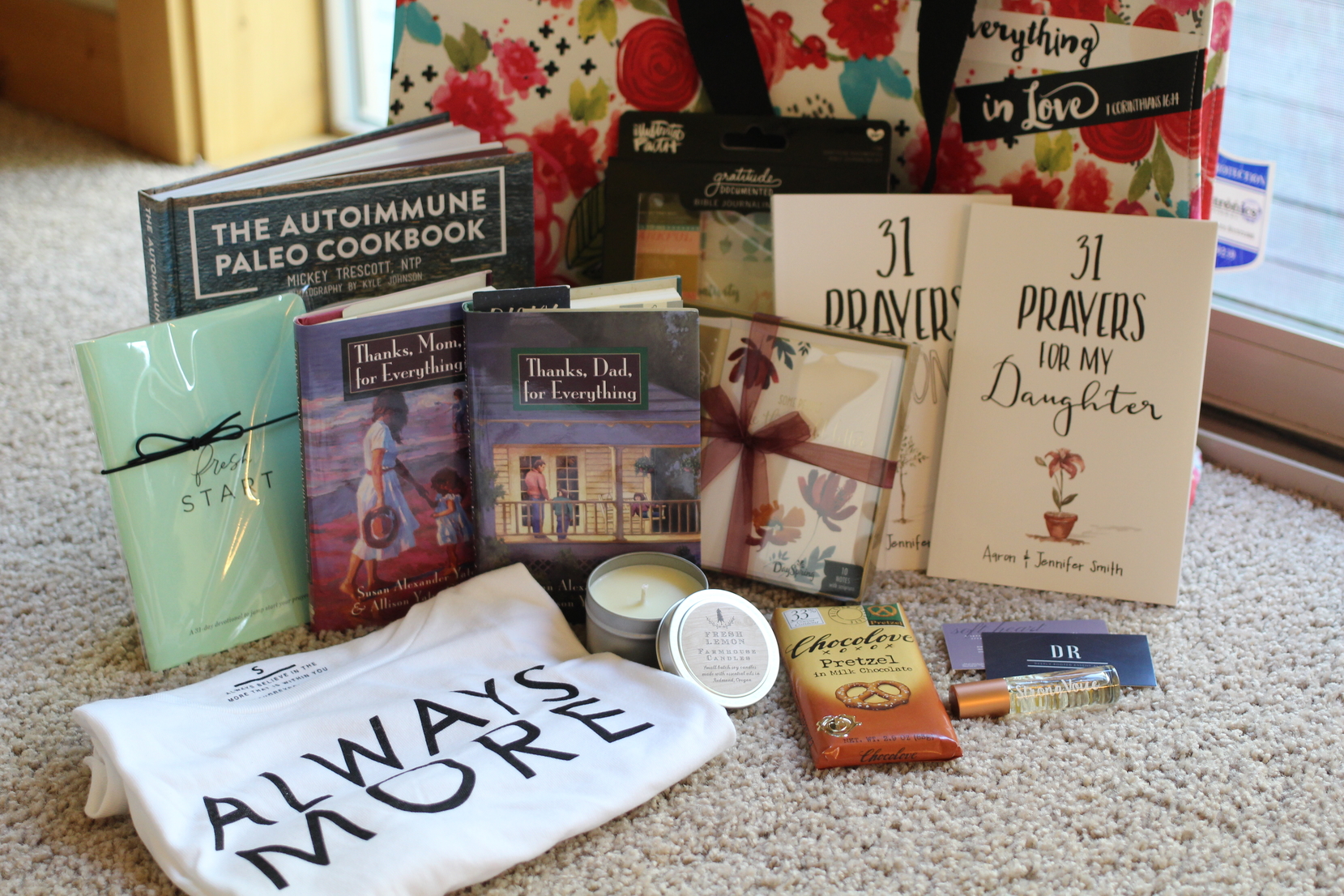 So if you're looking for some wonderful gift ideas for those special friends or family members? I hope you'll find this a fantastic place to start! I sure did. 🙂
Blessings,
Lisa Jacobson
*A small reminder, or if you're new here: If you purchase the items through the links here, Club31Women might get a small affiliate compensation – with no additional cost to you – from some of them and so I thank you for that. But while I appreciate your purchase, you should also know that we share this as our genuine opinion and personal enthusiasm for these items. See my full disclosure here.