Surprisingly Romantic Gift Ideas for The Man You Love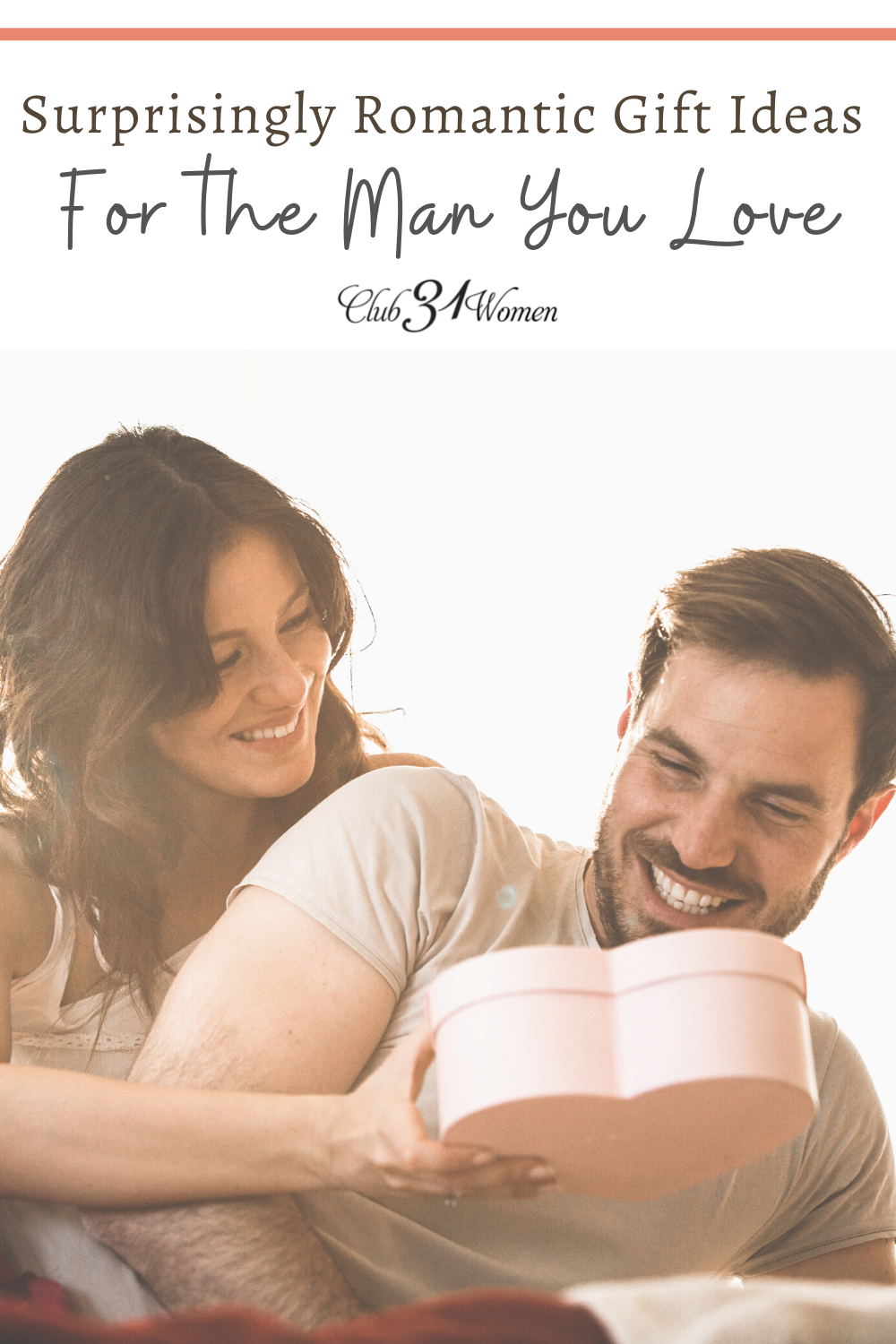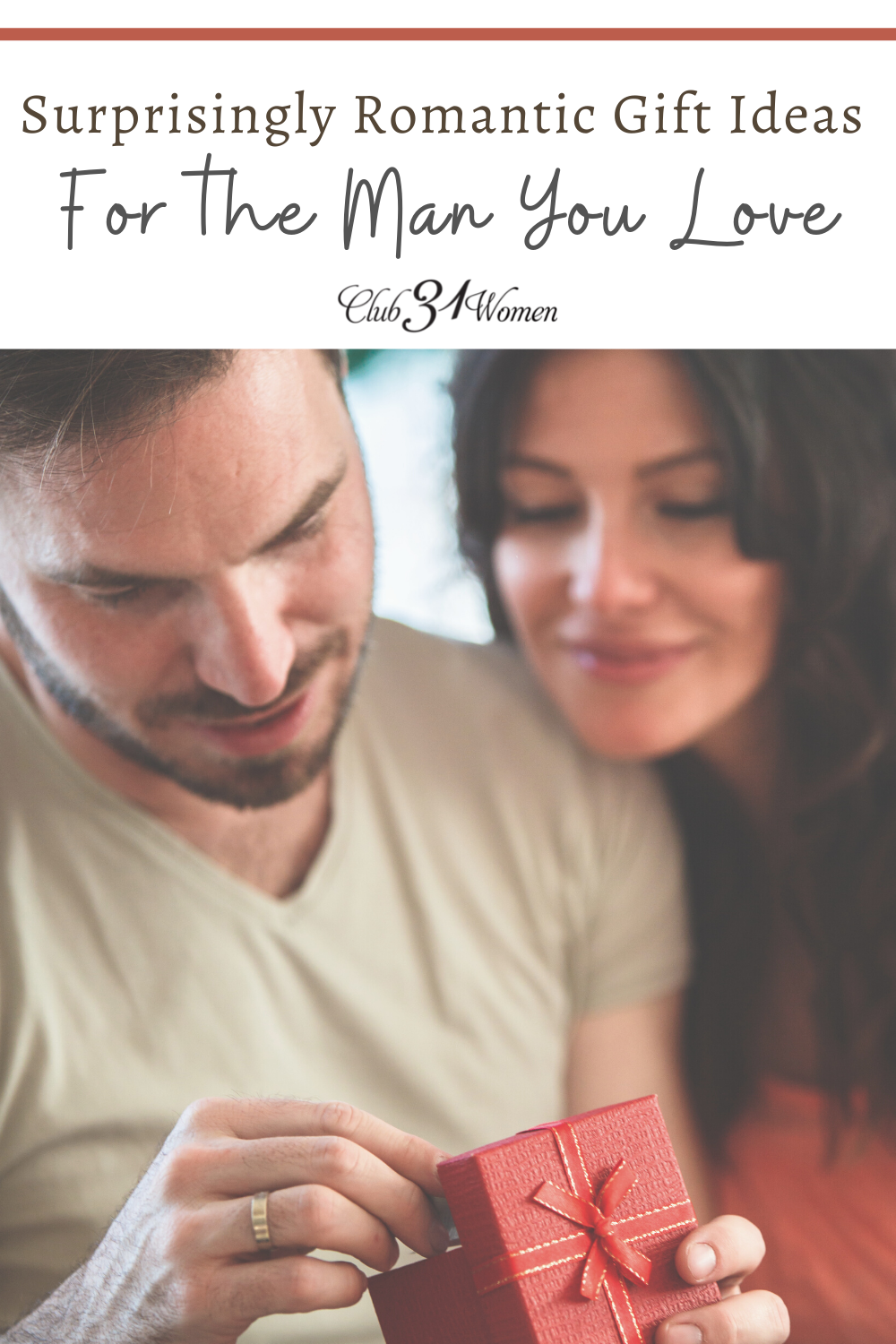 Looking for a romantic gift for that special guy? Here are over a dozen wonderful gift ideas!
We are hopeless romantics. He and I. And I still enjoy finding that perfect romantic gift for him.
We still hold hands, kiss on the lips, and give little love-gifts and whisper words of kindness.
And while we recognize that this is only small stuff, we consider such things as a kind of glue that connects our two hearts.
So we keep it going. Even after all these years. Even though it goes against the flow of the world we live in.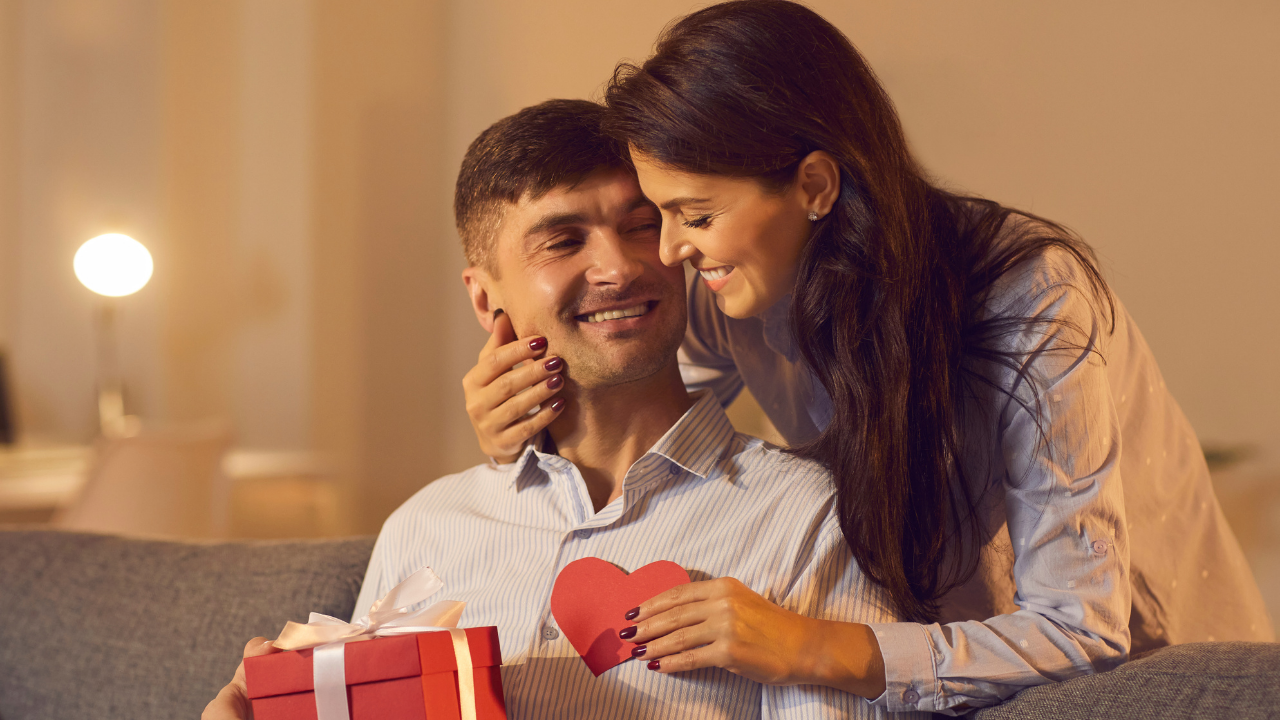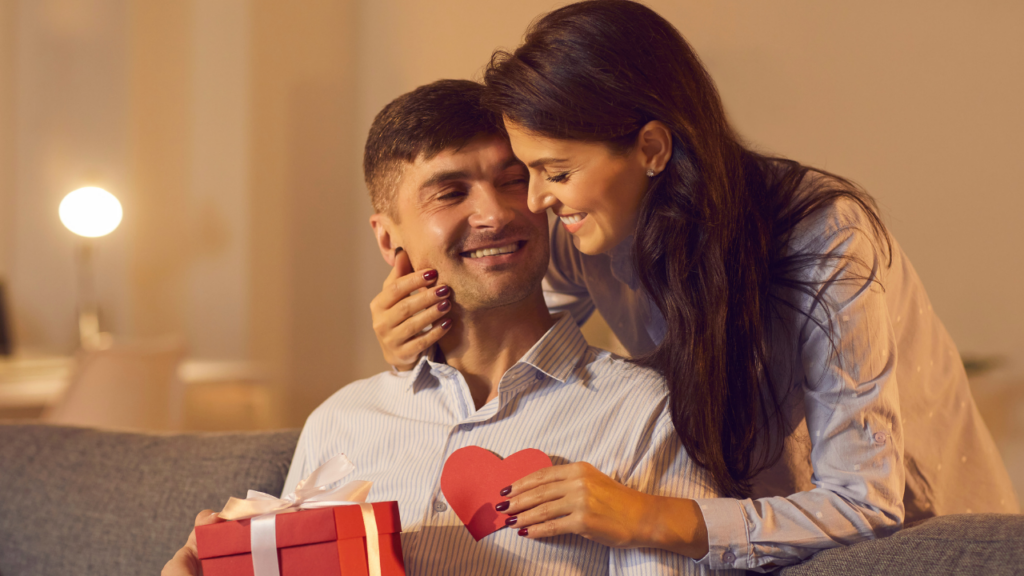 It's also why – after having eight children and over two decades of marriage – we still celebrate like a couple of young lovers.
As far as I'm concerned, I think he has it somewhat easy. Chocolate. Flowers. Books. Jewelry. And that's just off the top of my head!
But finding something "hopelessly romantic" for him? That's another matter.
He used to tell me, "Oh, don't bother. I don't want anything anyway." But that's no fun! How can you "exchange" gifts if only one of you is giving? Exactly.
So over the years, I've found some neat gift ideas that he actually liked – far more than he probably thought he would. Things that he wouldn't necessarily buy for himself, but enjoyed all the same.
Surprisingly romantic gifts.
And I'm sharing with you some of those ideas today…
Romantic Gift Ideas
This post may contain affiliate links through which Club31Women might get a small compensation – with no additional cost to you.  See my disclosure policy here.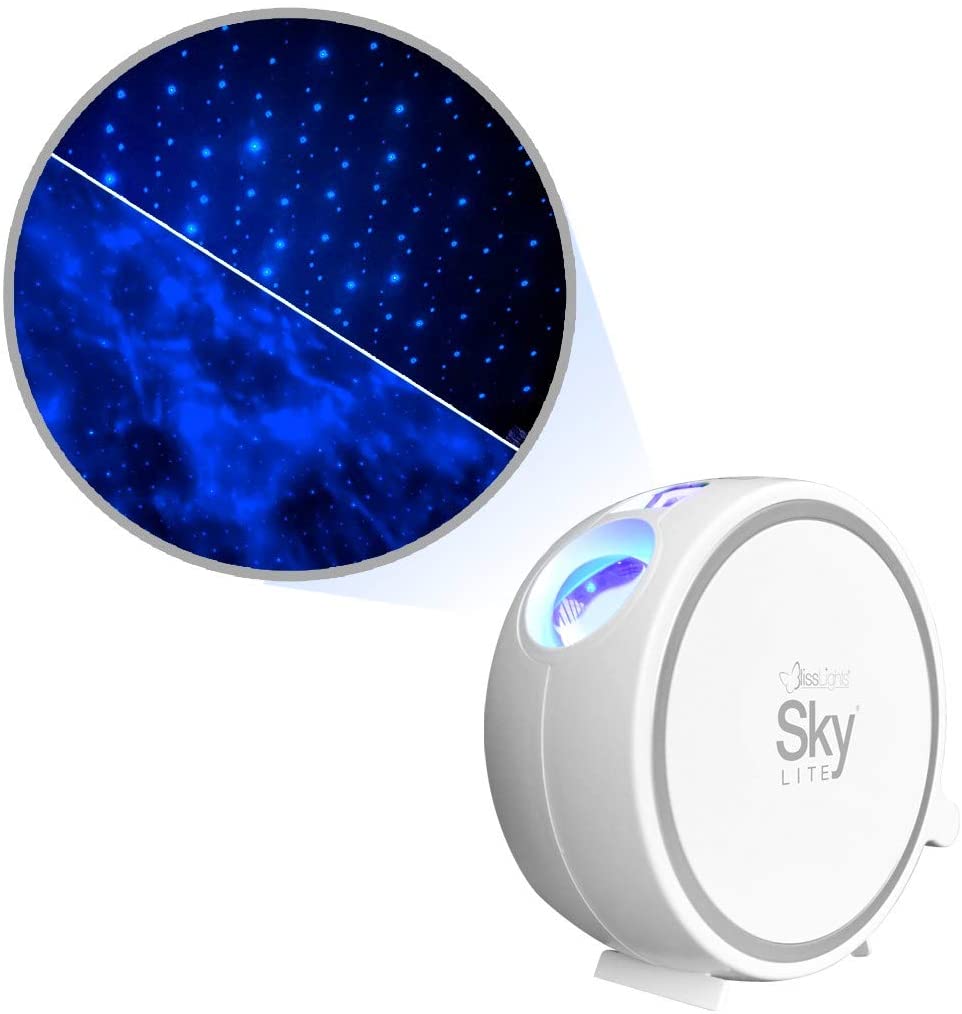 Ready to sleep out under the stars…from your very own room? Here's something (albeit a modern version) for your starry-eyed romance. Check out this beautiful star-maker—>HERE
Whether your husband has traveled – or could imagine where he'd like to travel someday – this map would be fun to have on his wall. Maybe even the two of you could dream together about the places you've been and the places you'd like to go. A very romantic gift! Available—>HERE.