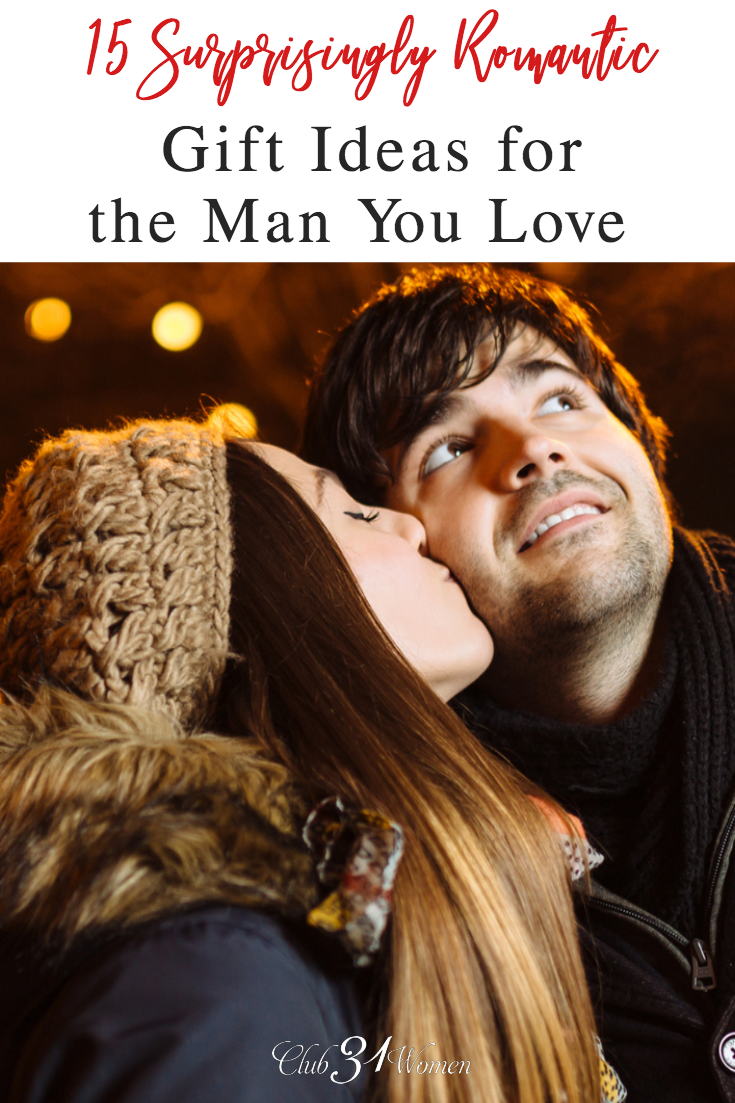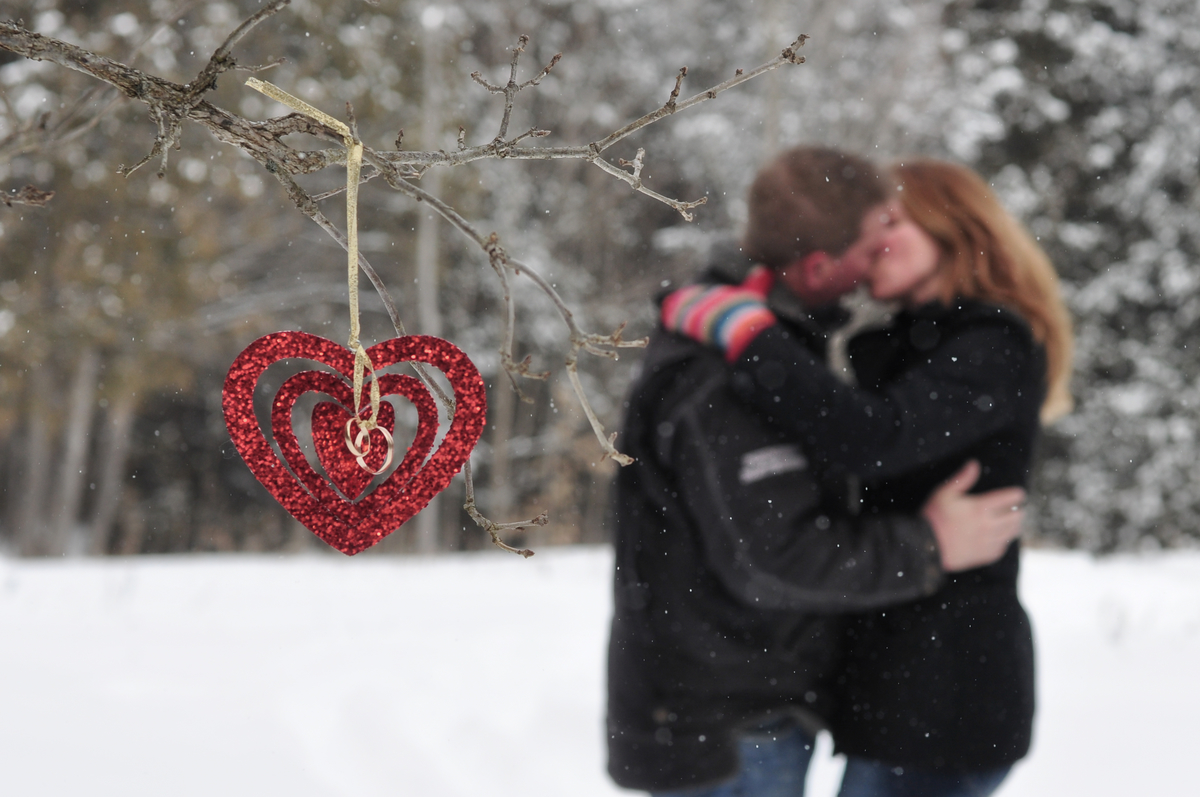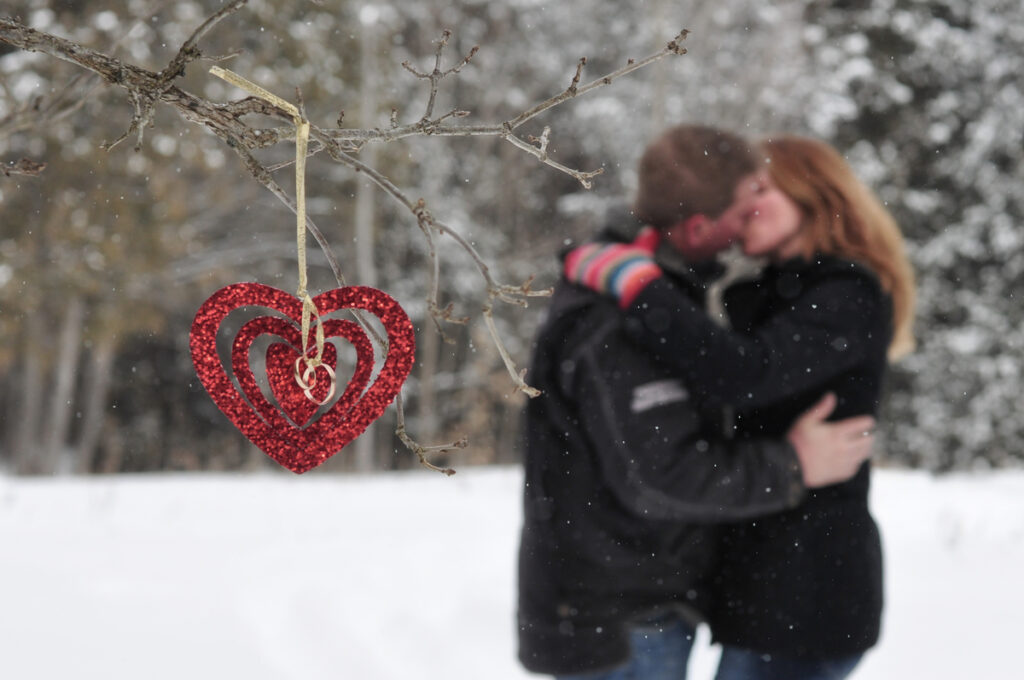 We are hopeless romantics. He and I. And I still enjoy finding that perfect romantic gift for him.
And, yes, we realize that this doesn't really fit with the times we live in. Everything comes at you so fast, and so much is quick and disposable.
No time for slow. Thoughtful. Hopeful. 'Til death do you part.
But for some reason, we still hang onto our old-fashioned romance.
We still hold hands, kiss on the lips, and give little love-gifts and whisper words of kindness.
And while we recognize that this is only small stuff, we consider such things as a kind of glue that connects our two hearts.
So we keep it going. Even after all these years. Even though it goes against the flow of the world we live in.
It's also why – after having eight children and over two decades of marriage – we still celebrate our anniversary and Valentine's Day like a couple of young lovers.
And we still enjoy giving cards and small gifts to one another.
As far as I'm concerned, I think he has it somewhat easy. Chocolate. Flowers. Books. Jewelry. And that's just off the top of my head!
But finding something "hopelessly romantic" for him? That's another matter.
He used to tell me, "Oh, don't bother. I don't want anything anyway." But that's no fun! How can you "exchange" gifts if only one of you is giving? Exactly.
So over the years, I've found some neat gift ideas that he actually liked – far more than he probably thought he would. Things that he wouldn't necessarily buy for himself, but enjoyed all the same.
Surprisingly romantic gifts.
And I'm sharing with you some of those ideas today…
Romantic Gift Ideas
This post may contain affiliate links through which Club31Women might get a small compensation – with no additional cost to you.  See my disclosure policy here.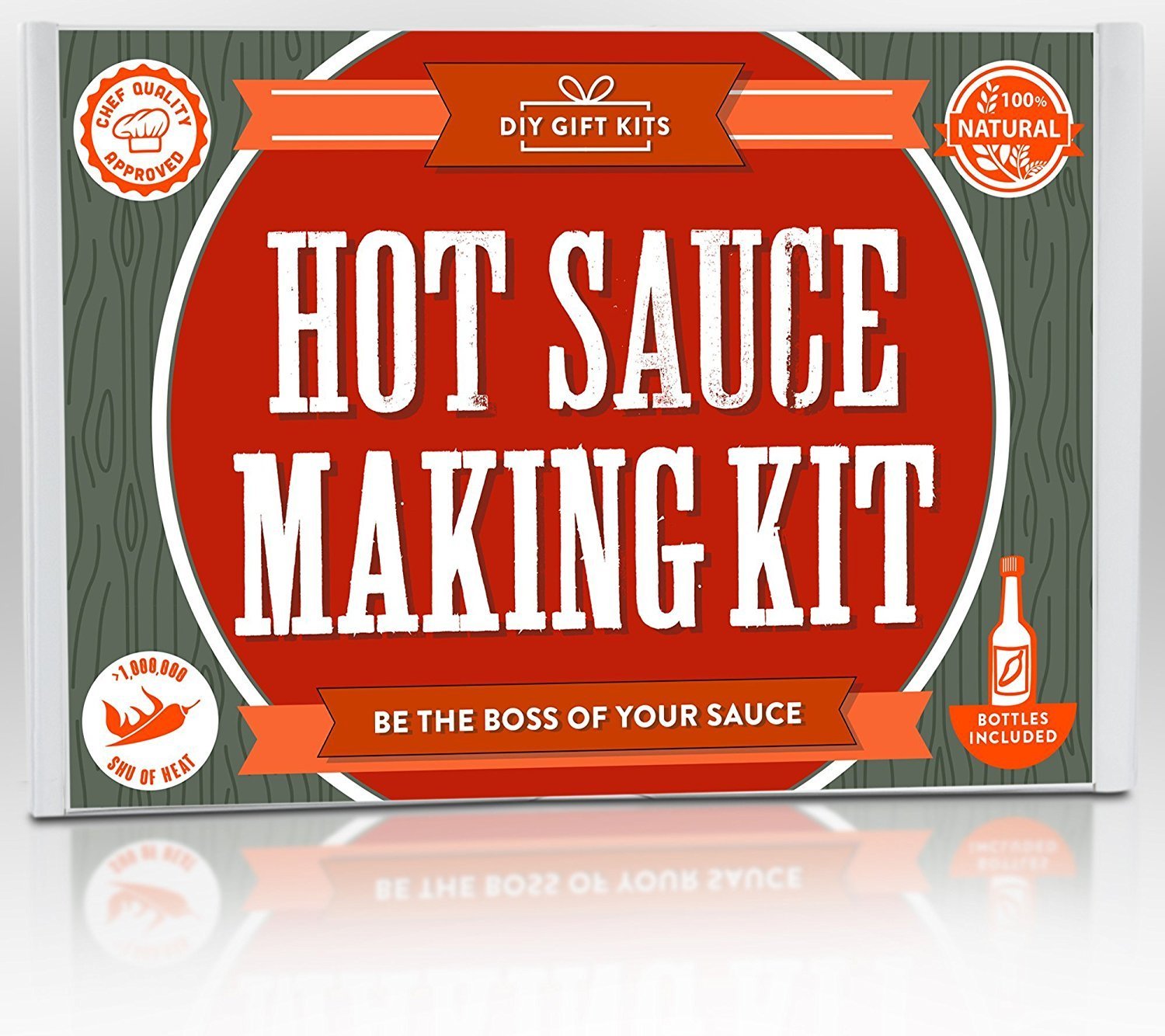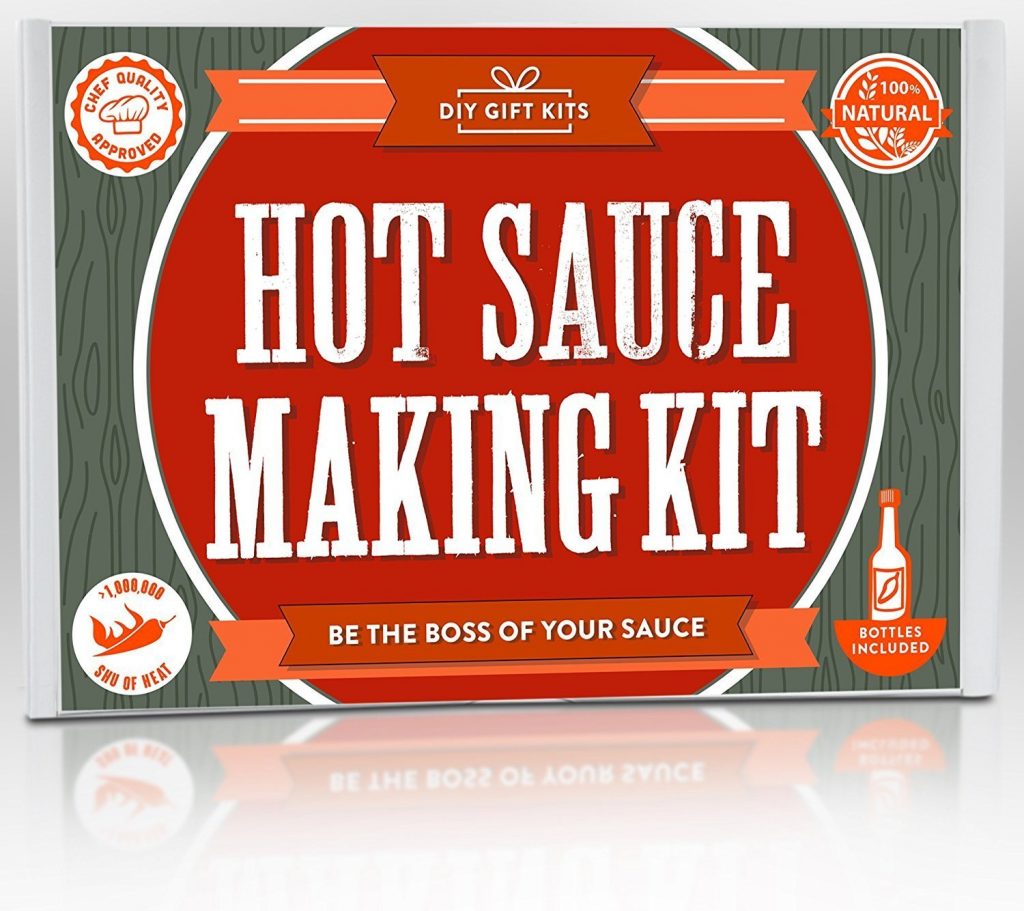 So at first, I thought it was just my husband, but when I mentioned the idea to my friends? Many of them said their husbands would love this too. Kit includes everything you need for making seven lip-smacking gourmet bottles, and you can do it at home! I'm going to resist the obvious remarks about it being *hot*….although it's very tempting! With over a thousand 5-star reviews. Wow. Available—>HERE.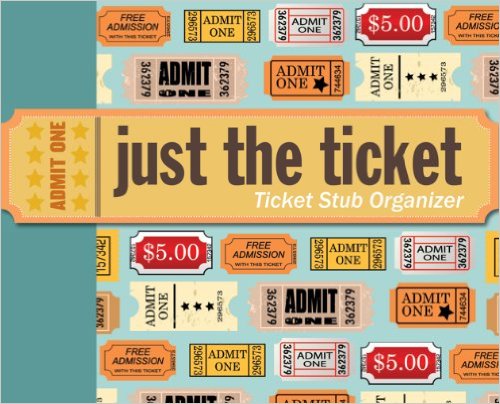 Have you ever seen one of these? I thought this was such a great idea! It's a ring-bound book where you can keep and record any special concerts, shows, trips, and sporting events. I don't know about you, but I'm always finding various ticket stubs and receipts scattered across my husband's desk. So here's a creative way to gather all those memories in one place! Available—> HERE.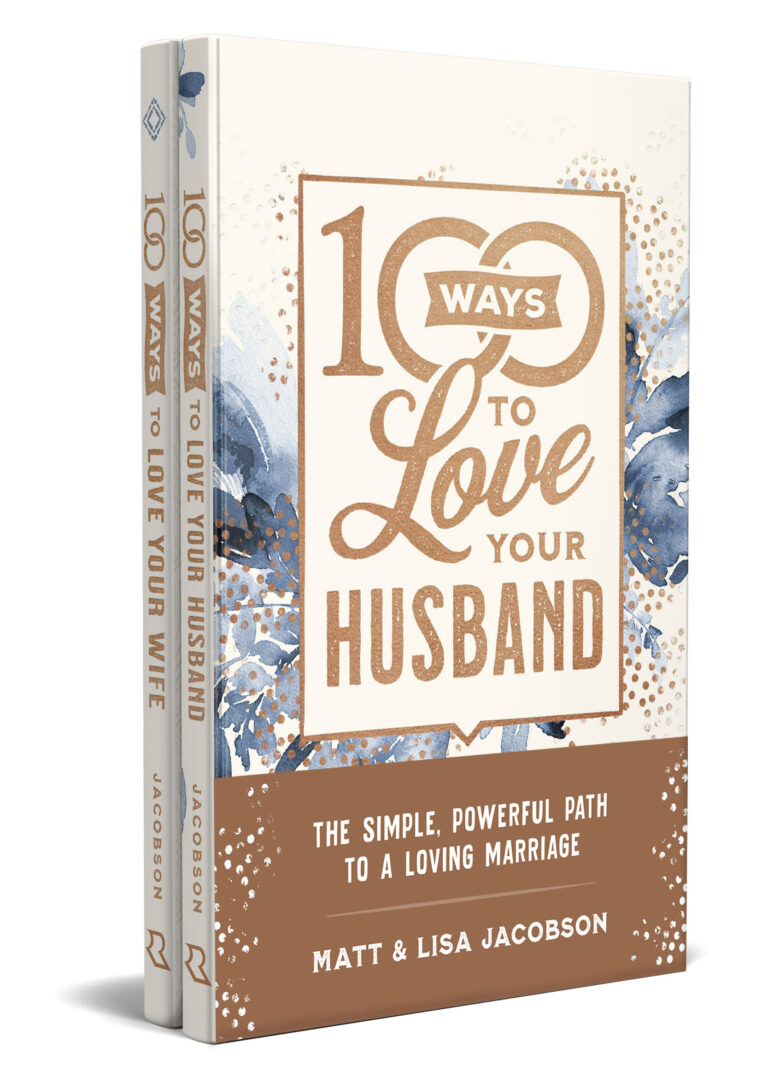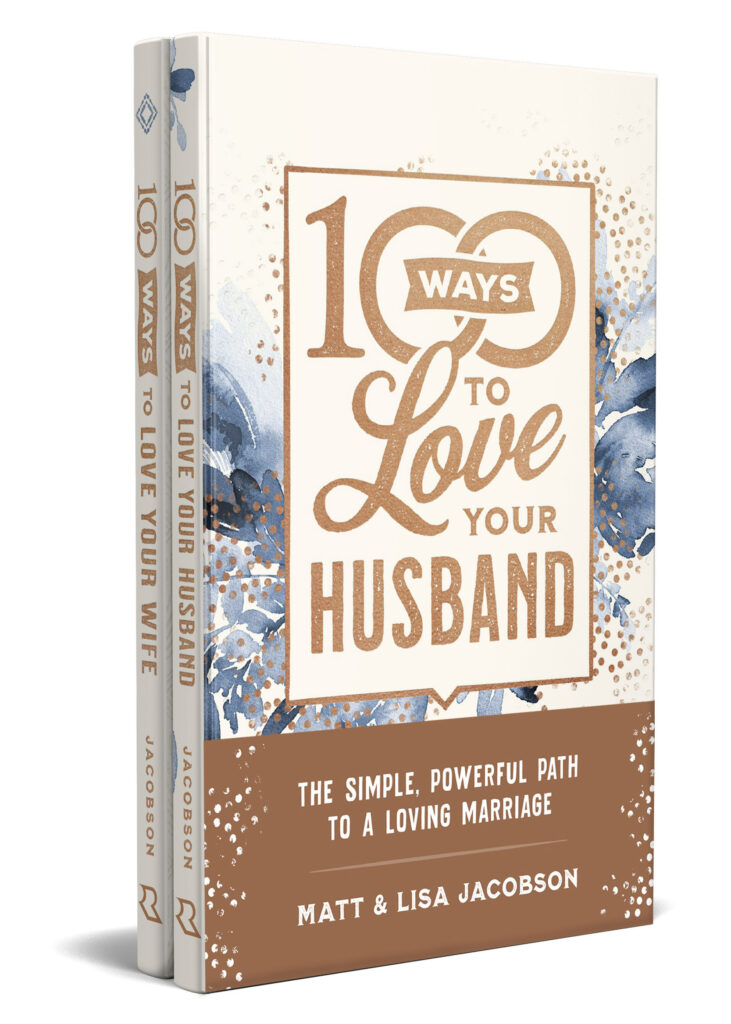 This book was just great. It was a quick read, but very practical. He gave you numerous examples on how to love your wife and examples of how not to. Some of the chapters were super short, but since each chapter was one of the ways to love your wife, it worked out. Great read! ~ Amazon review
We've heard so many enthusiastic "thank yous" recently from guys who found this book very helpful in their desire for a better marriage. It is full of short, practical, and inspiring ways for a man to love his wife. Available—>HERE
And if you're looking for "his and her" gifts, there's the companion book for wives, 100 Ways to Love Your Husband by Lisa Jacobson (me!).
Or better yet, get both books together—a beautiful and lasting gift for him and for your entire marriage! These new gorgeous gift editions of 100 Ways to Love Your Husband/Wife are available–>HERE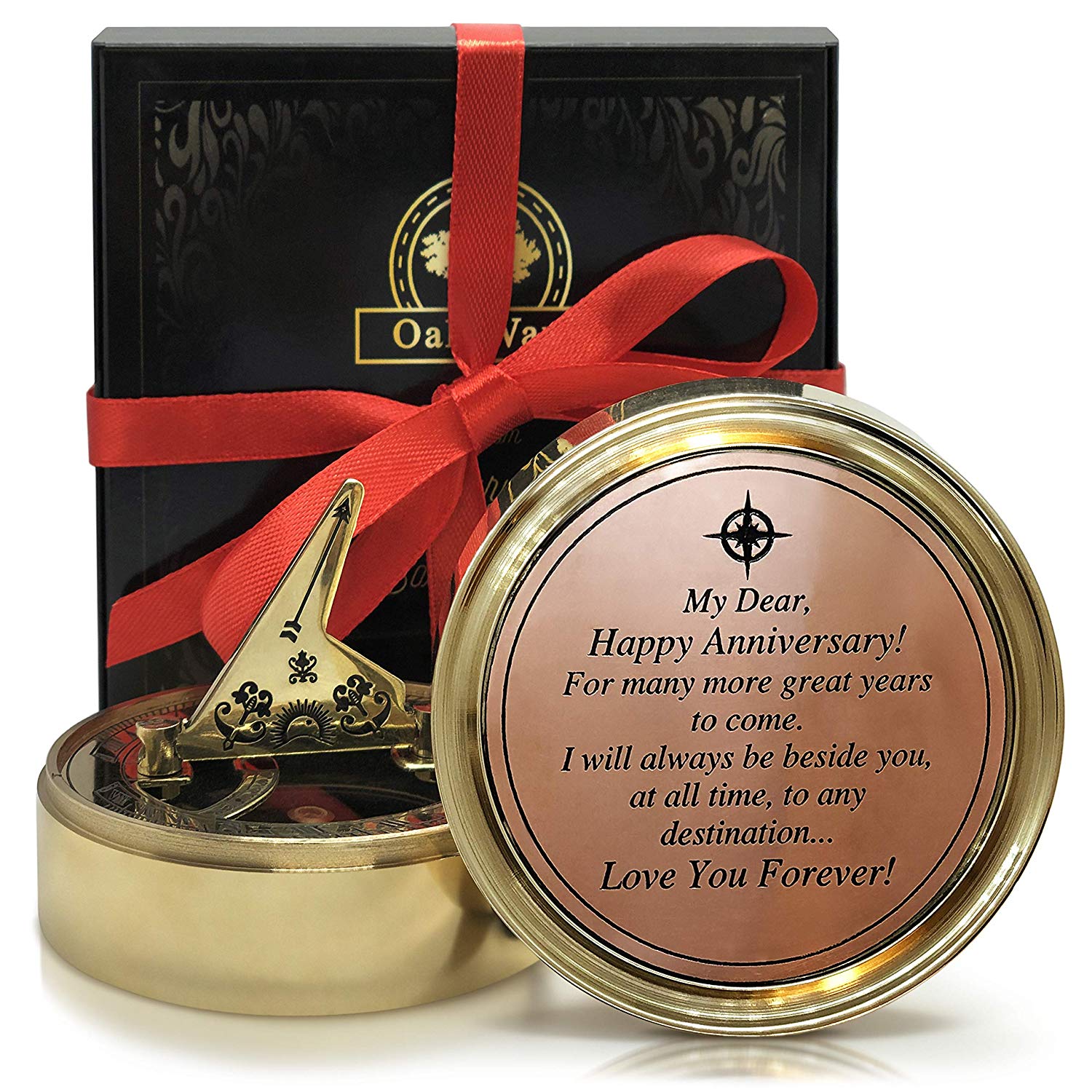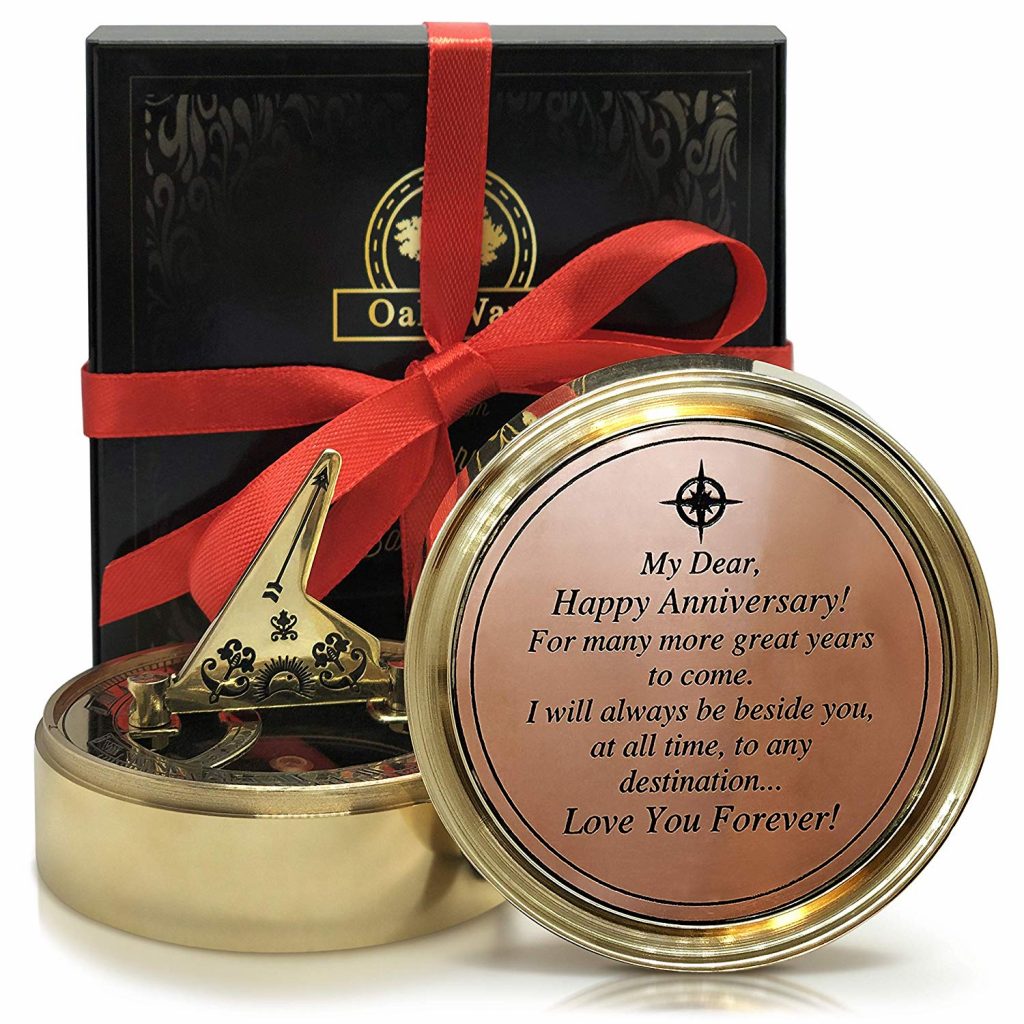 My husband and I recently celebrated our 26th anniversary, and I'm always on the lookout for a unique and meaningful gift to give him, so when I came across this gorgeous compass? I knew it was "just the thing!" This sundial compass is made of high-quality polished brass, nestled beautifully in a mango wood case, covered by transparent glass. And then engraved with this extremely romantic quote: "My Dear, Happy Anniversary! Will always be beside you at any time & any direction… Love You Forever!" Such a memorable keepsake for any special anniversary.Available—>HERE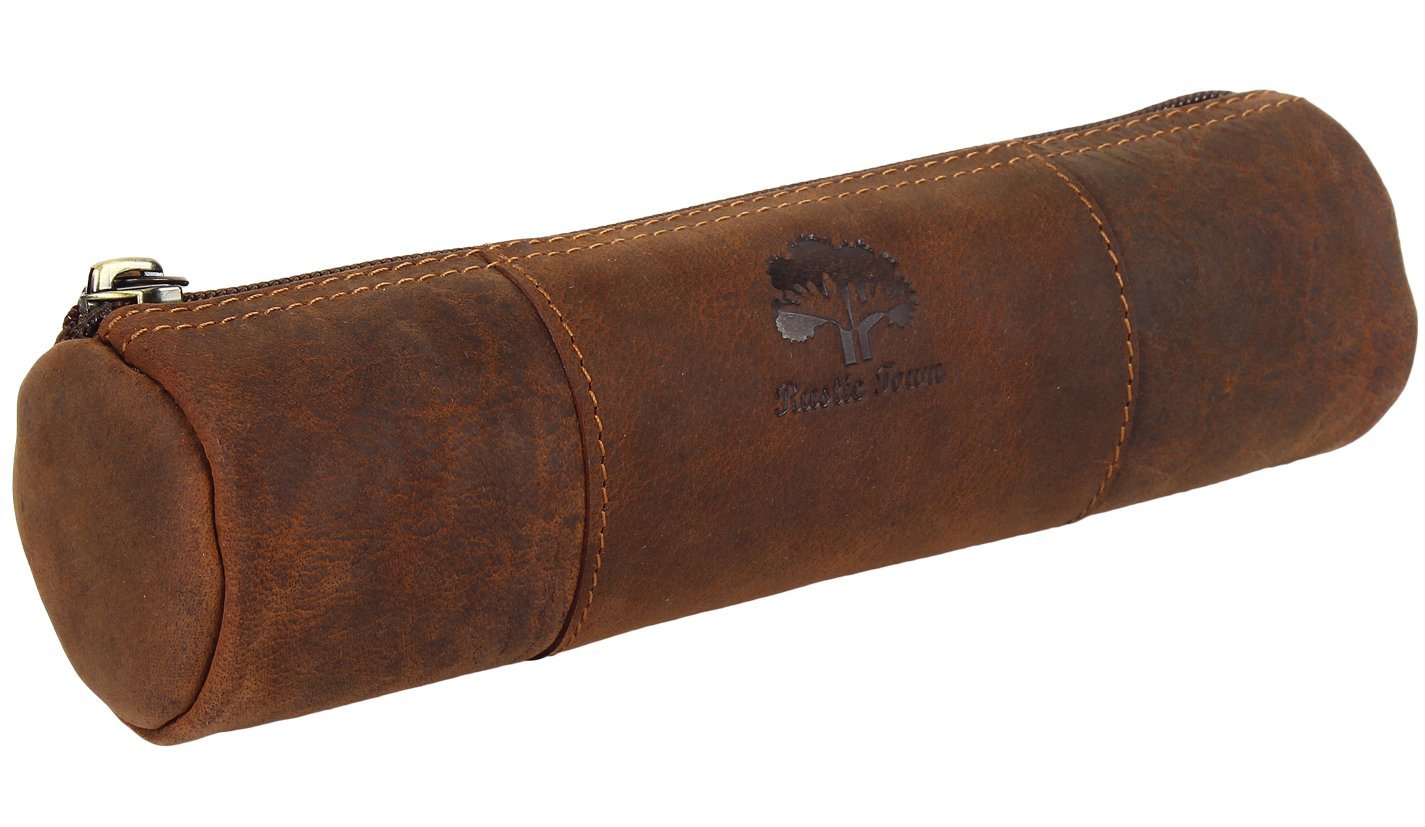 Maybe it's just me, but I think this is an incredibly romantic gift for a guy. Even if he's technically not a "student, professional, or artist" – this might bring out a side to him that he's not been able to express before. This gift is beautiful, well-made, and functional – how unusual is that! Try it….you might find he likes it. 🙂 Available—->HERE
More Romantic Gift Ideas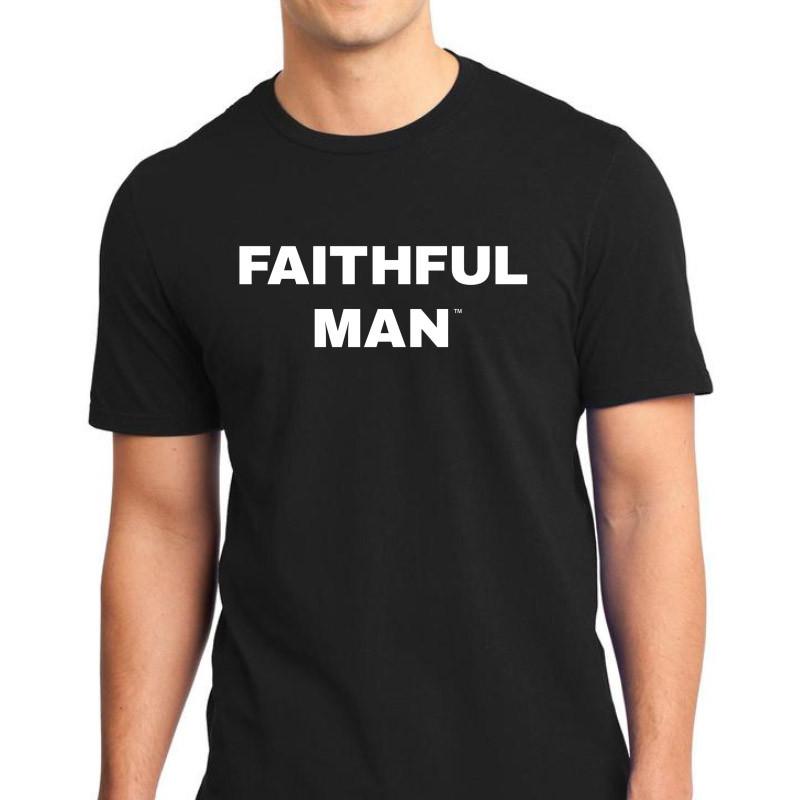 My husband is committed to his Faithful Man shirt. Seriously. He wears it all the time and gets more compliments when he's out than you'd ever guess. A simple, powerful, and – in my opinion – an extremely romantic gift. Shirt, sweatshirt, hoodie, hat, and wristband available HERE at—> FaithfulMan.com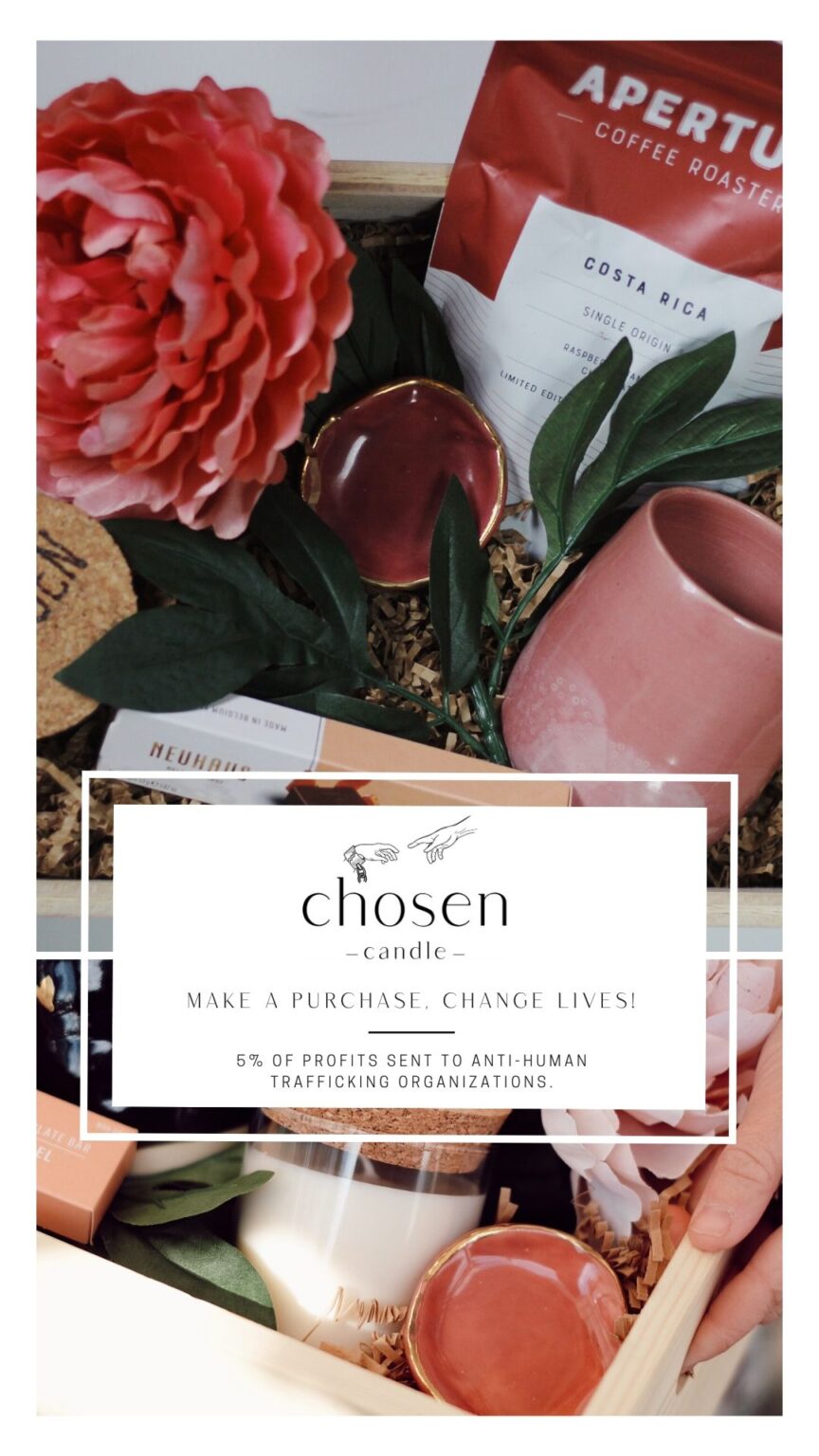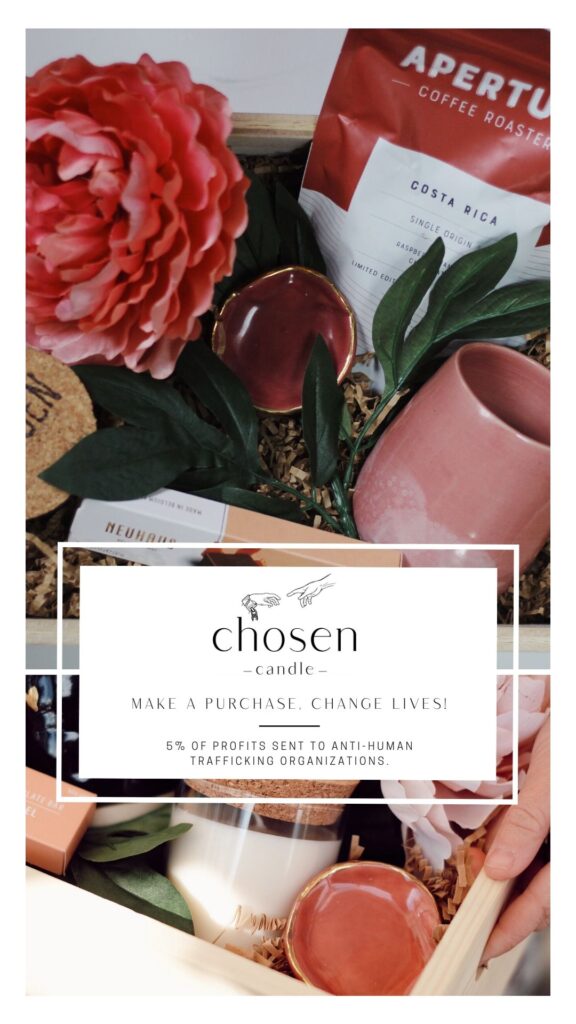 A gift that keeps on giving! The mug serves as a loving reminder with every cup of morning coffee, the candle provides a fragrance that keeps them thinking of you, and the box a permanent branded token of your heart.
Package includes 6 items:
Hand-made fine pottery mug with perfectly imperfect 22k gold hearts painted by hand or Cherry Blossom Tumbler
Small pink ring dish hand-made with a 22k gold hand-painted rim.
"Chosen Candle" hand-made with a sea mist scent. The candle is made by a brand new company that share 5% of profits to help fight human trafficking.
Peony flower which signifies romance, prosperity, good fortune, riches, and honor.
Coffee from Aperture Coffee Roasters
Chocolate from Neuhaus shipped in from Belgium
All 6 items are nestled in a handmade wooden box with a tiny heart burned into the side.
Order today and have your package delivered on February 14th. Special Romantic Valentine's Box is available—>HERE!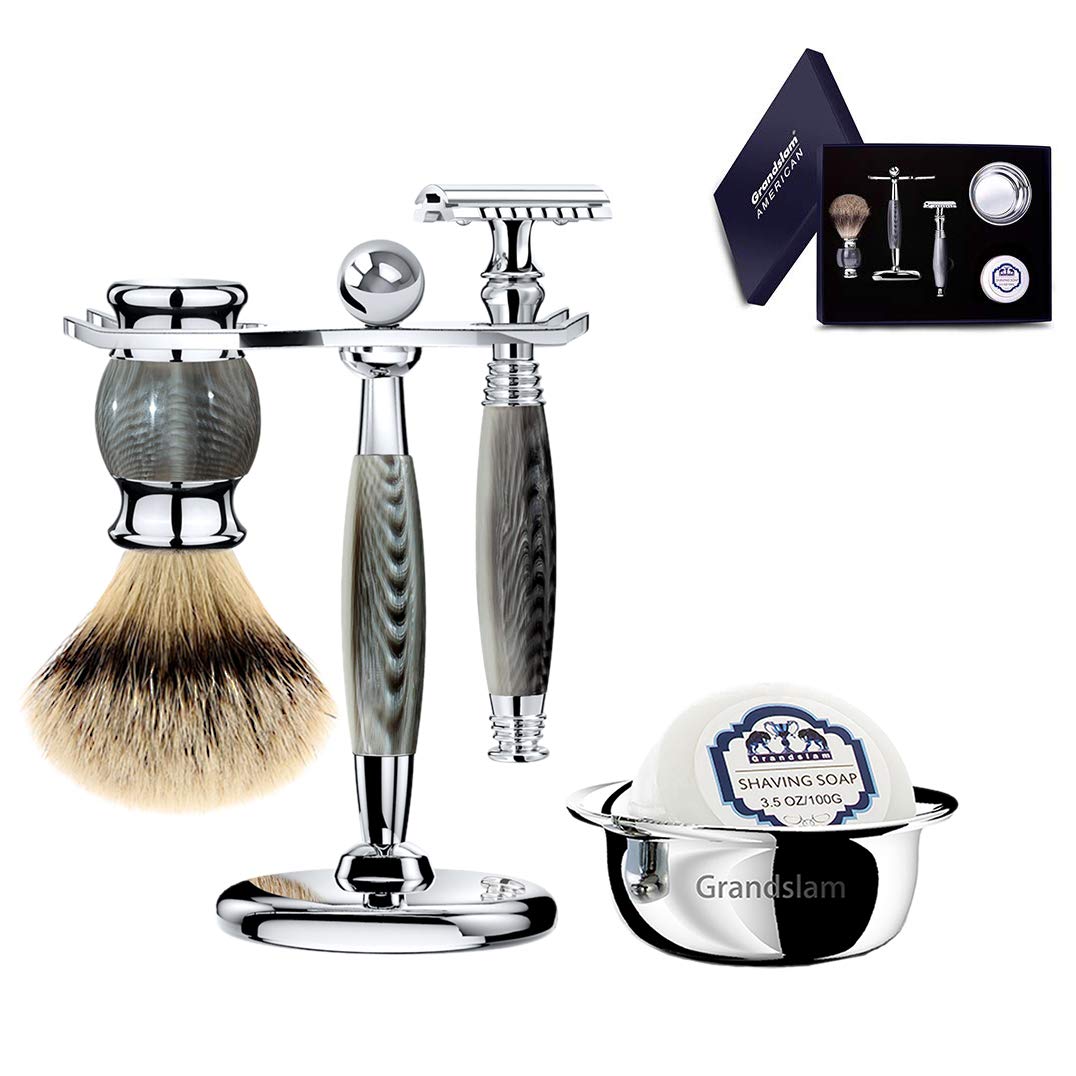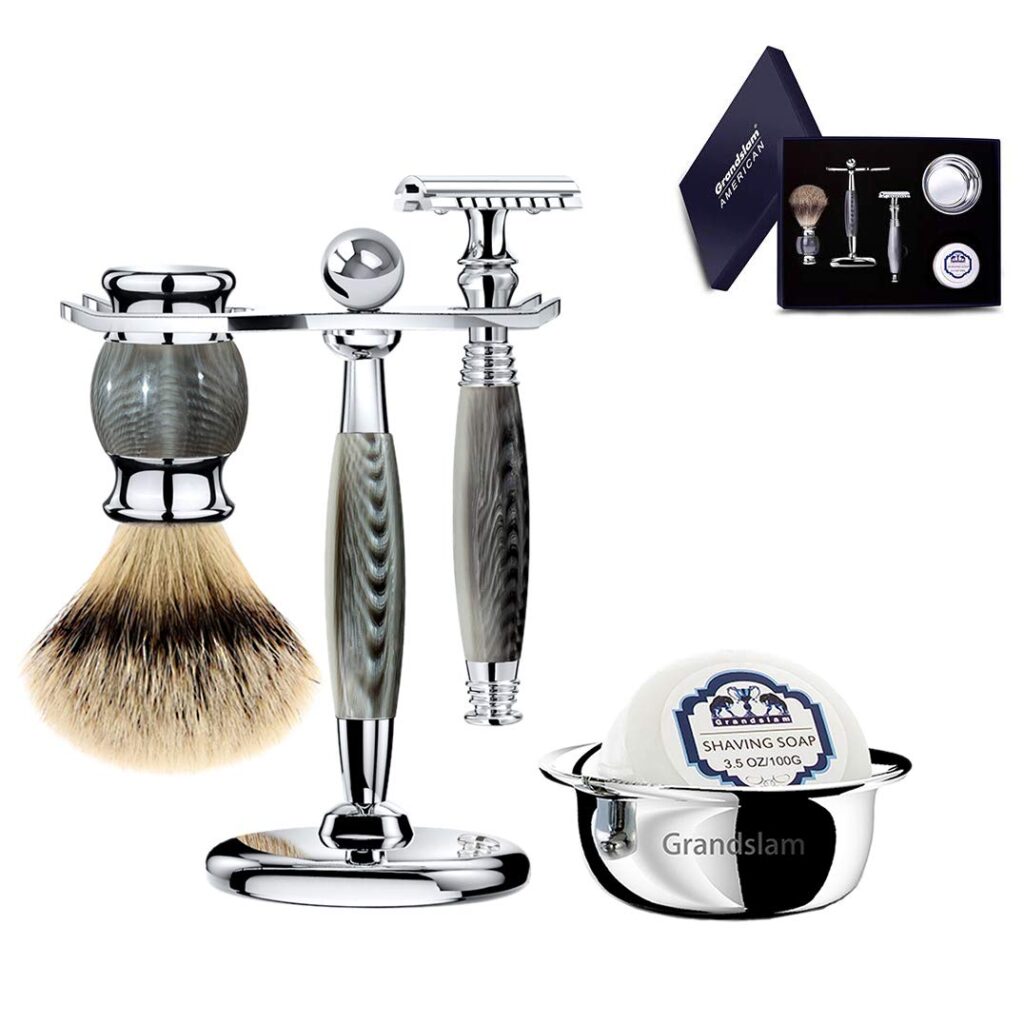 My husband has a beard and mustache, but if he didn't? I'd definitely want to get this kit for him. This is a waaaayy more romantic gift idea than disposable razors (and cheaper to replace than expensive cartridges)! He might not get it for himself, but if you gave it to him….? Might be just the thing! Available here.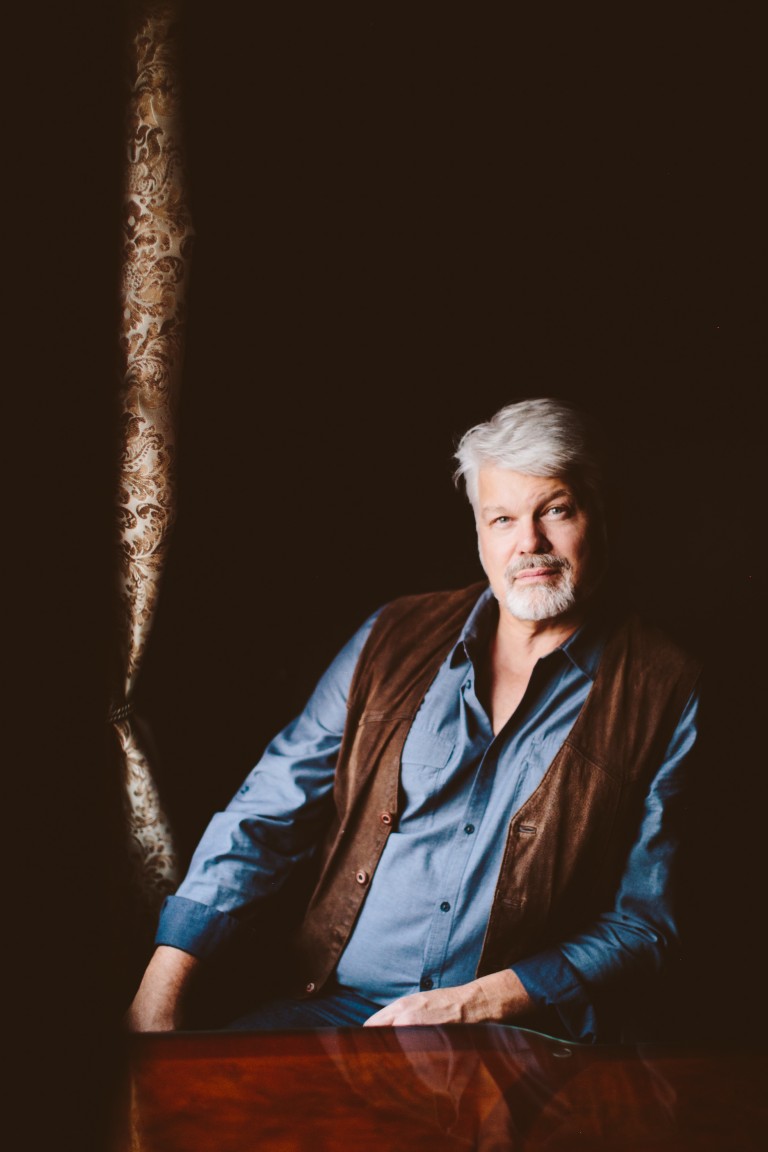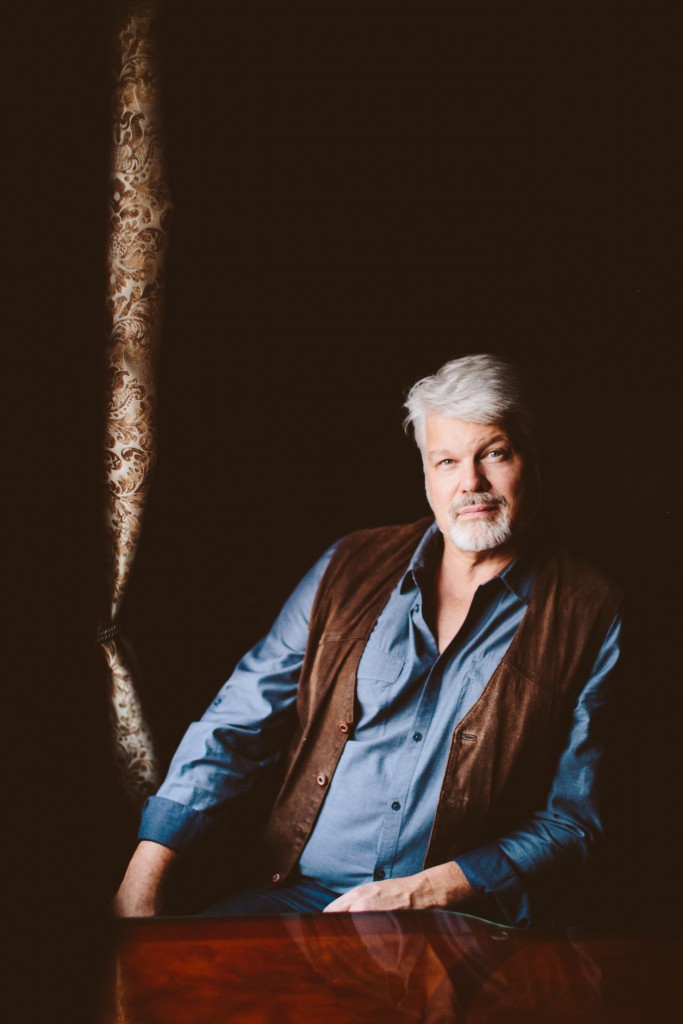 The Man I Love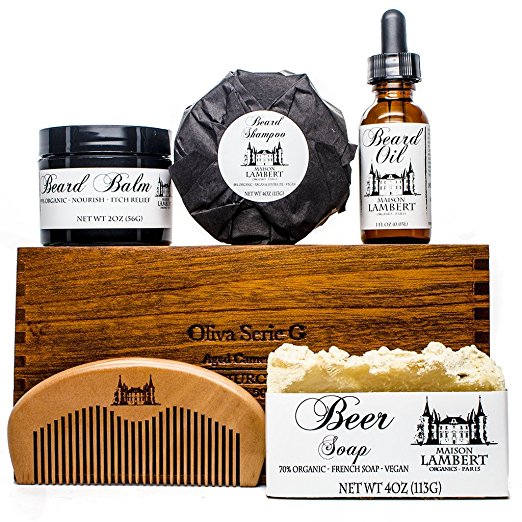 As my own man has a beard and has for many years now, I'd be inclined to go this direction. The kit contains: Organic Beard Balm, Organic Beard Oil, Organic Beard Shampoo, Wood Beard Comb, and a Free Organic Body Soap. This has a certain cool factor, plus it smells sooo wonderful! Available here.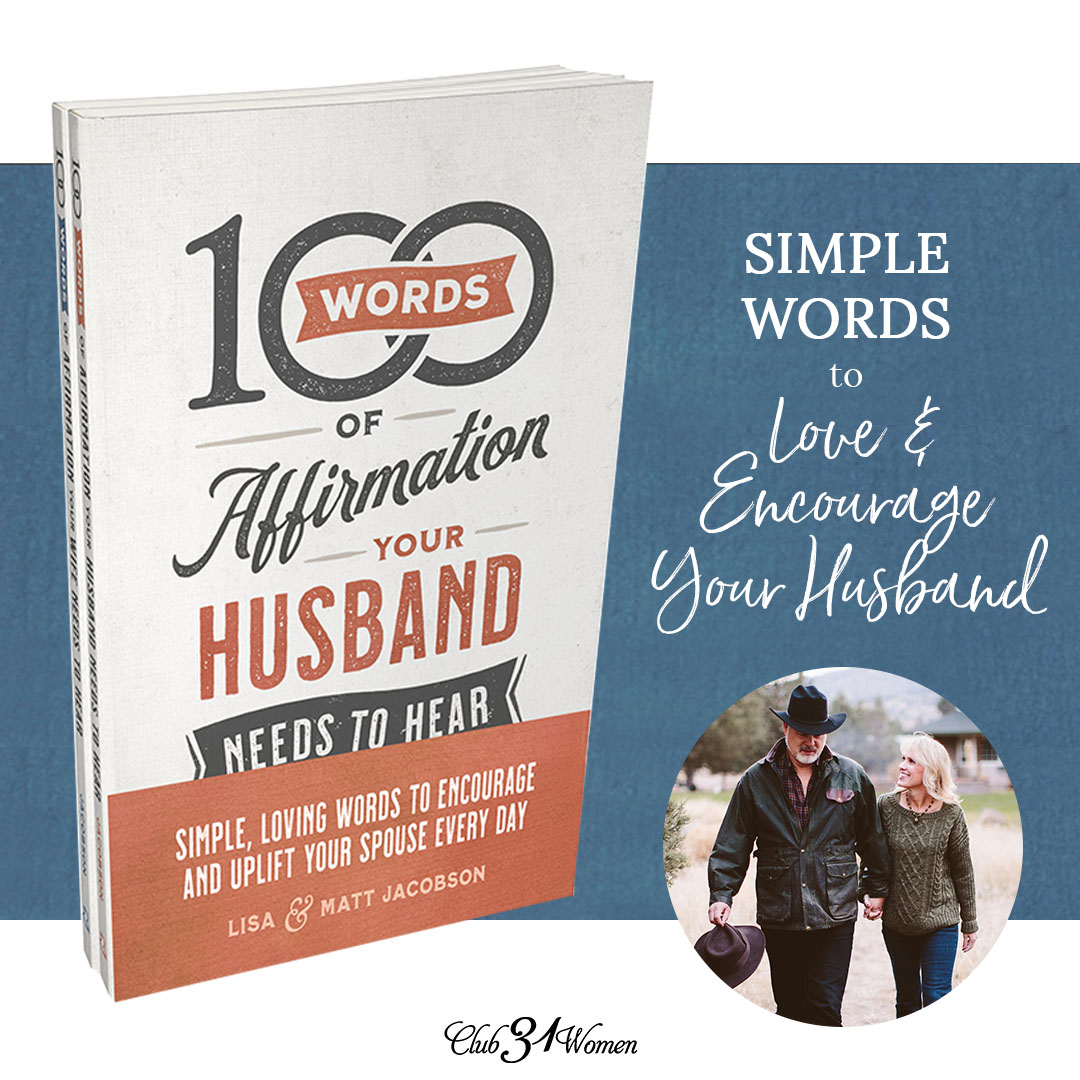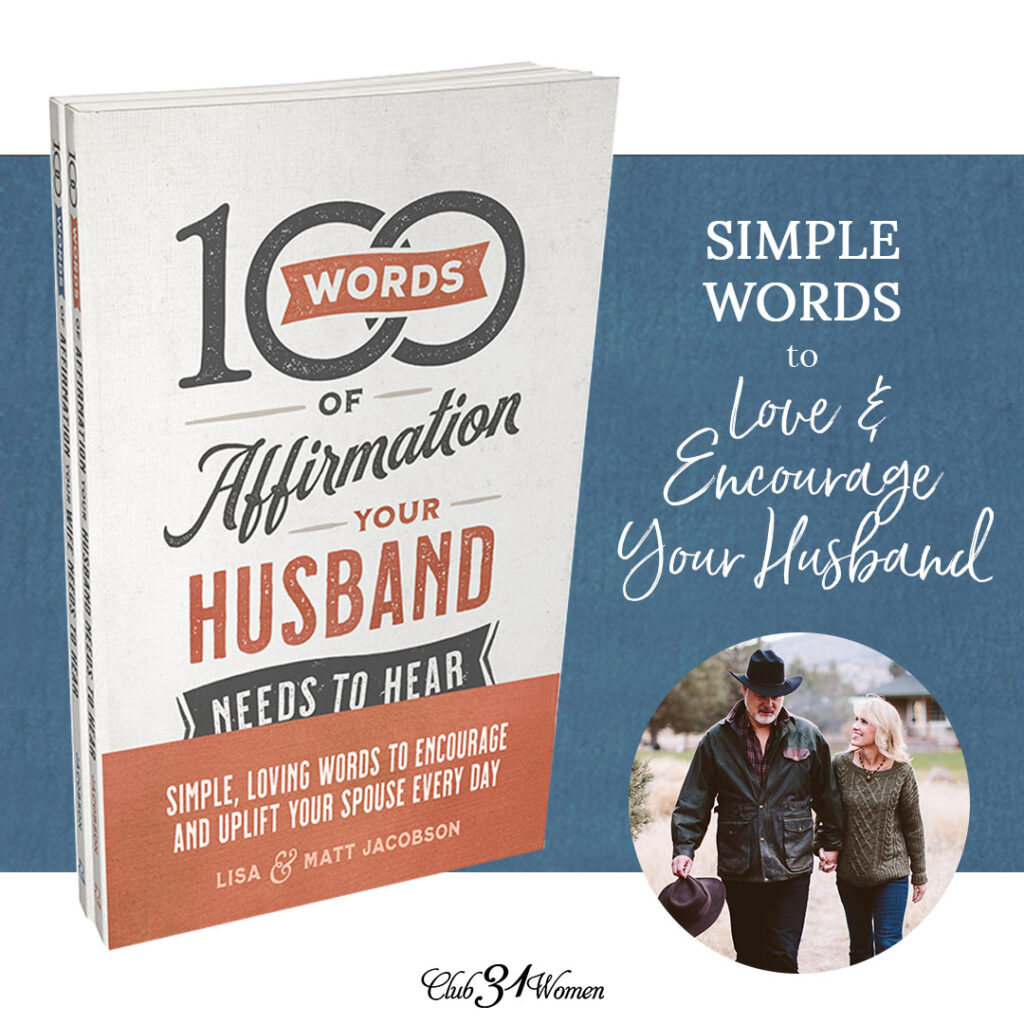 ★★★★★A helpful and enjoyable read!
These books are a joy to read and I gained some great ideas. The authors are very transparent with how they have applied these principles, which is helpful. Words of affirmation do not come easy to me so it was good to read some(well, 100 🙂 ) I can use and examples of how to use them in daily life. Each affirmation is written in a way that even if your spouse doesn't fit the description exactly you can still use it. I found it made me think of things I wouldn't have noticed before so a great tool for strengthening your marriage. ~ Amazon Review
You and your spouse can discover the powerful ways you can build one another up in love with the words that you choose to say every day—words that every husband or wife needs to hear. Start speaking these words into each other's lives and watch your spouse—and your relationship—transform before your eyes. Available—>HERE
Romantic Gift Ideas for Adventure

I wondered if this journal might have lost favor in the age of digital technology, but when I asked a group of guys about it? They all gave this one a big thumbs-up! So apparently, this is a timeless gift that he's not likely to purchase for himself, but would be secretly thrilled to own one. Available–>HERE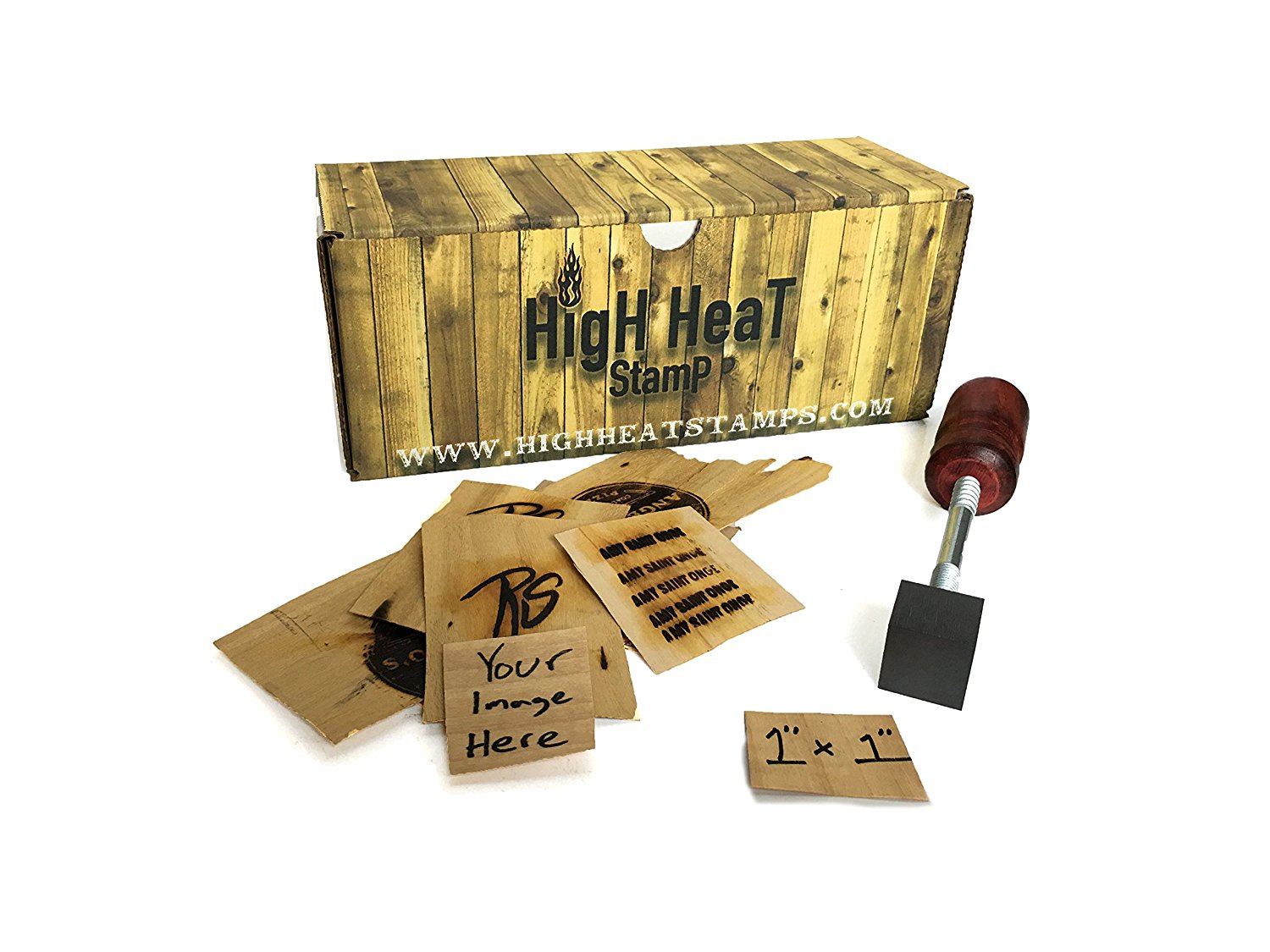 This had so many 5-star reviews that I had to check it out for myself. I quickly saw why everyone was raving over this one. Talk about the gift for the "guy who has everything"…this is a winner. How cool to be able to brand your own steaks! Available—>HERE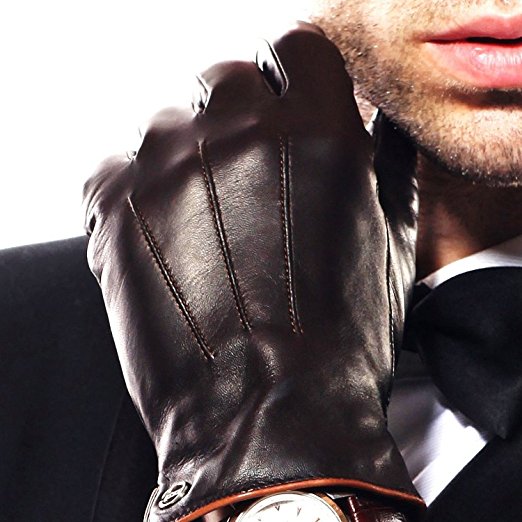 Not only are these gloves gorgeous — made with Italian leather and lined with cashmere (ooh!) — but they're quite convenient as he can text and touchscreen while wearing. Classy! Available—>HERE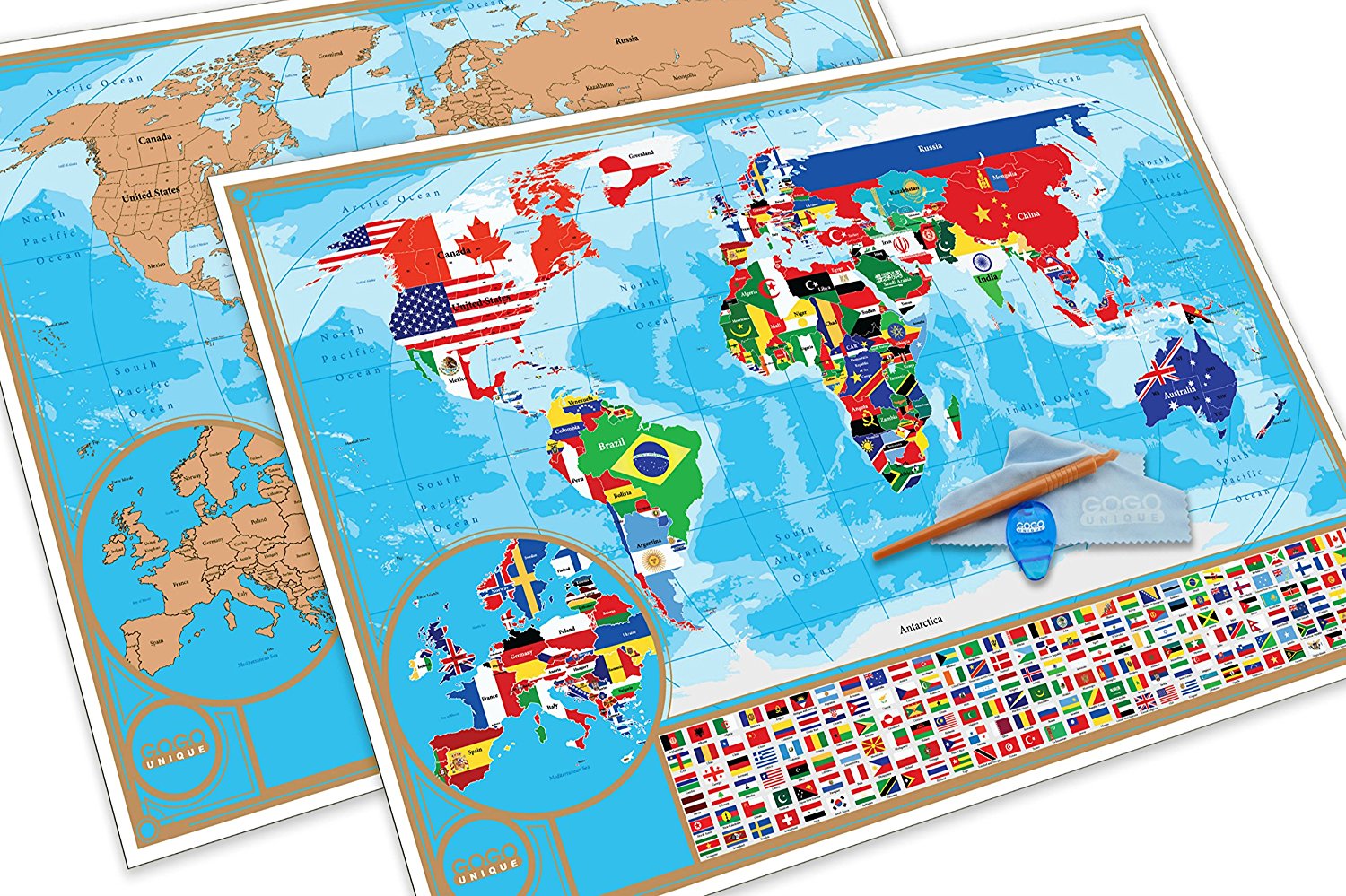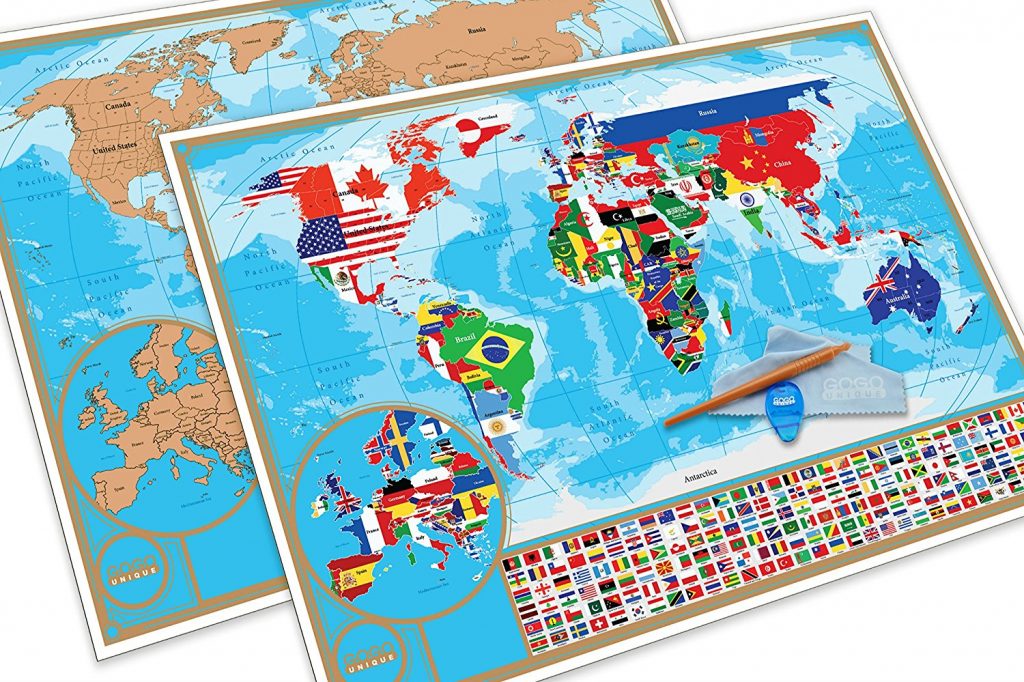 Whether your husband has traveled – or could imagine where he'd like to travel someday – this map would be fun to have on his wall. Maybe even the two of you could dream together about the places you've been and the places you'd like to go. A very romantic gift! Available—>HERE.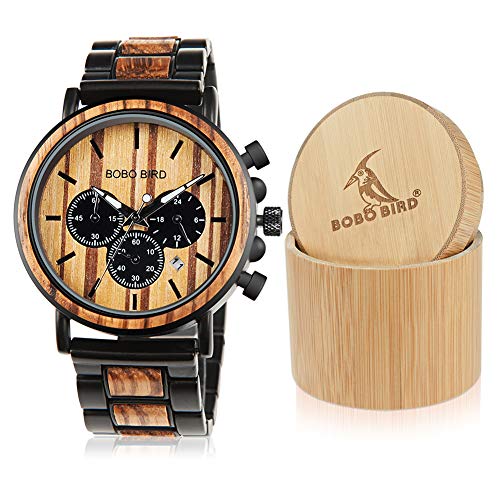 I'll take the pearl necklace any day, but for him….? An expedition watch is more like it. And this one communicates "adventure" and "challenge" and "conquer" all in one and at a reasonable price. Available here.
So there it is….15 surprisingly romantic gift ideas for the man you love.
Blessings,
Lisa Jacobson