15 Great Gift Ideas for the Graduate In Your Life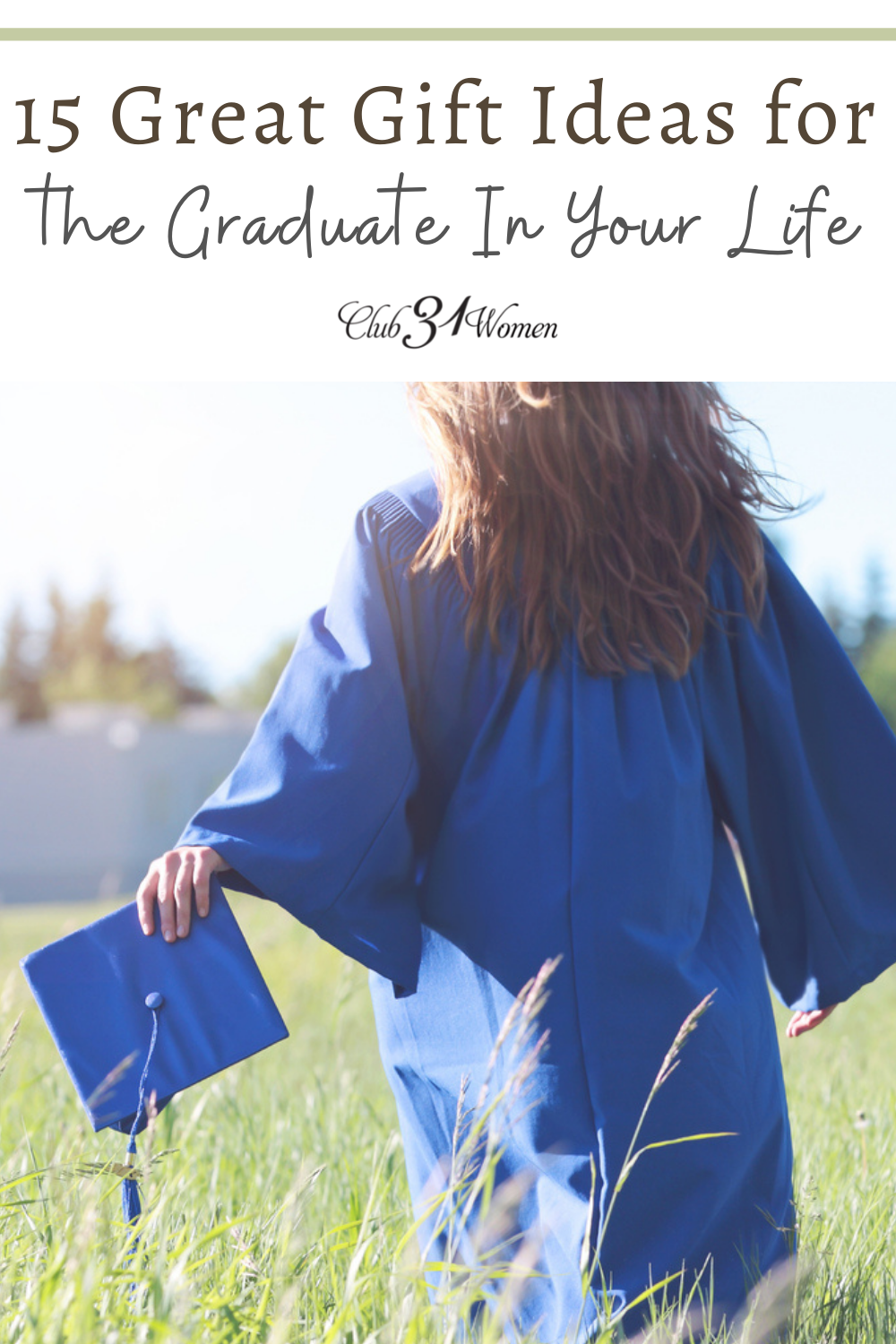 If you know a graduate this year, perhaps you're not sure how best to celebrate them? Here are some ideas!
I never imagined that there would be two.
At least not two at the same time.
Two graduates in the same year!
It's The Year of the Grads.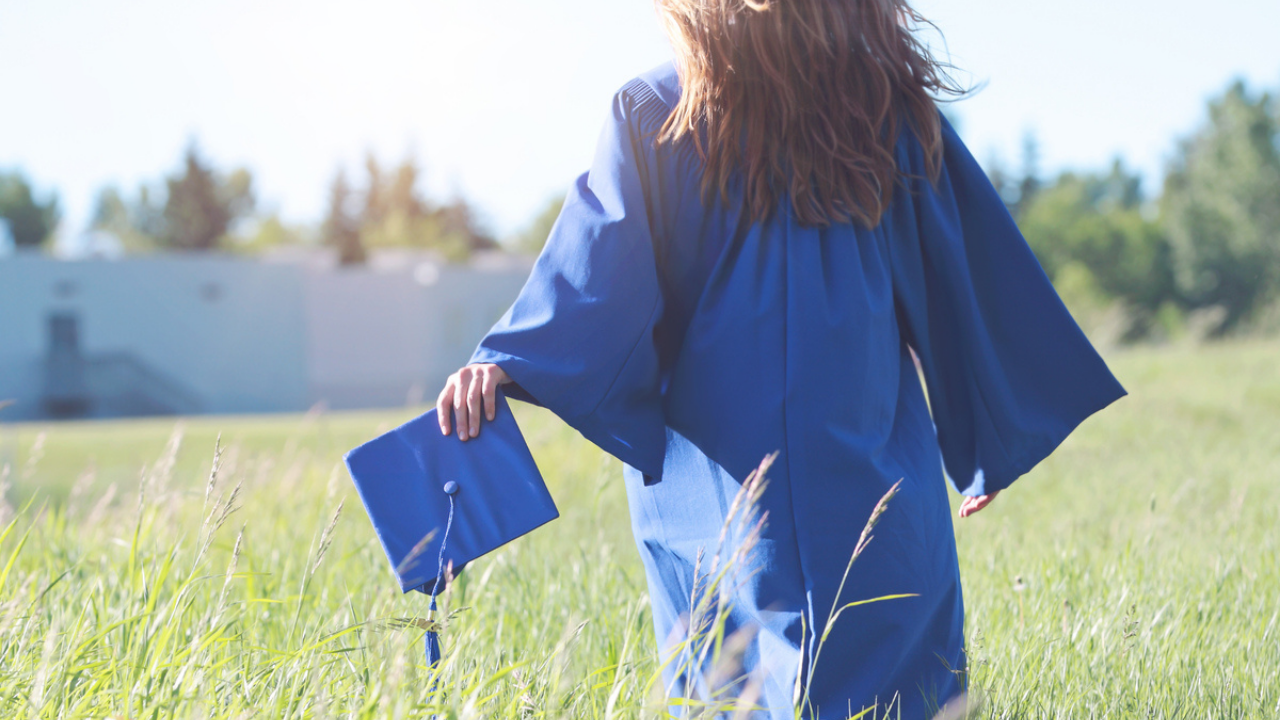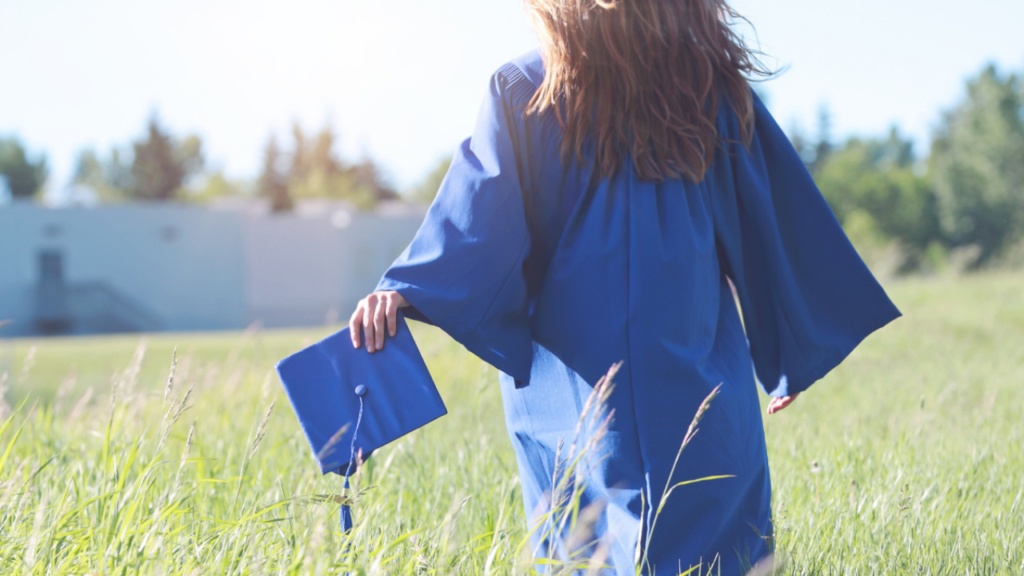 So I said to my husband, "You know we need to get them some kind of gift, right? Something special to celebrate?"
And he just might have mumbled something back like, "I think the parents are the ones who should get the gifts." But maybe I misheard him.
From then on, I've been brainstorming on great gifts to get these grads of ours, and I thought I'd share some of my ideas with you too.
You know, in case you have a graduate or two of your own . . .
15 Great Gift Ideas for Your Favorite Graduate
This post may contain affiliate links through which Club31Women might get a small compensation – with no additional cost to you.  See my disclosure policy here.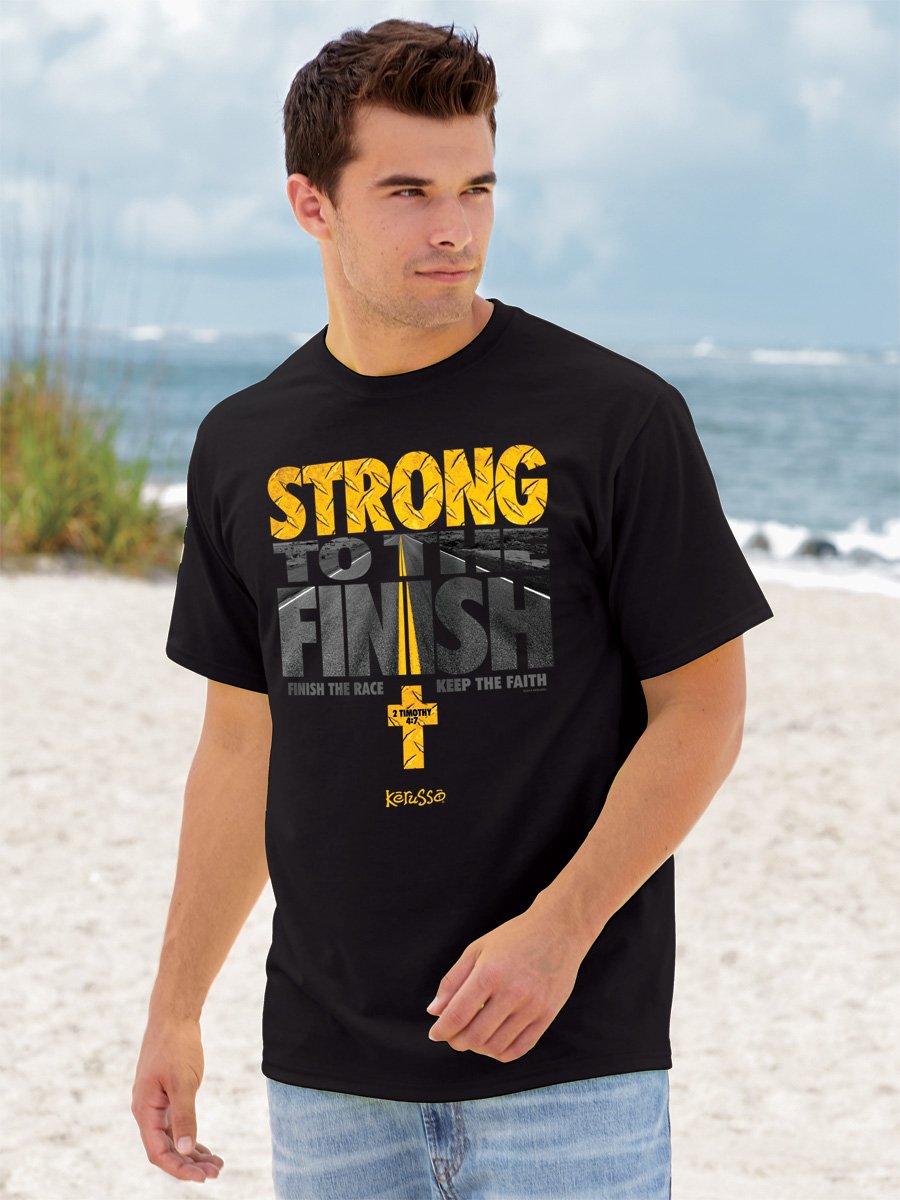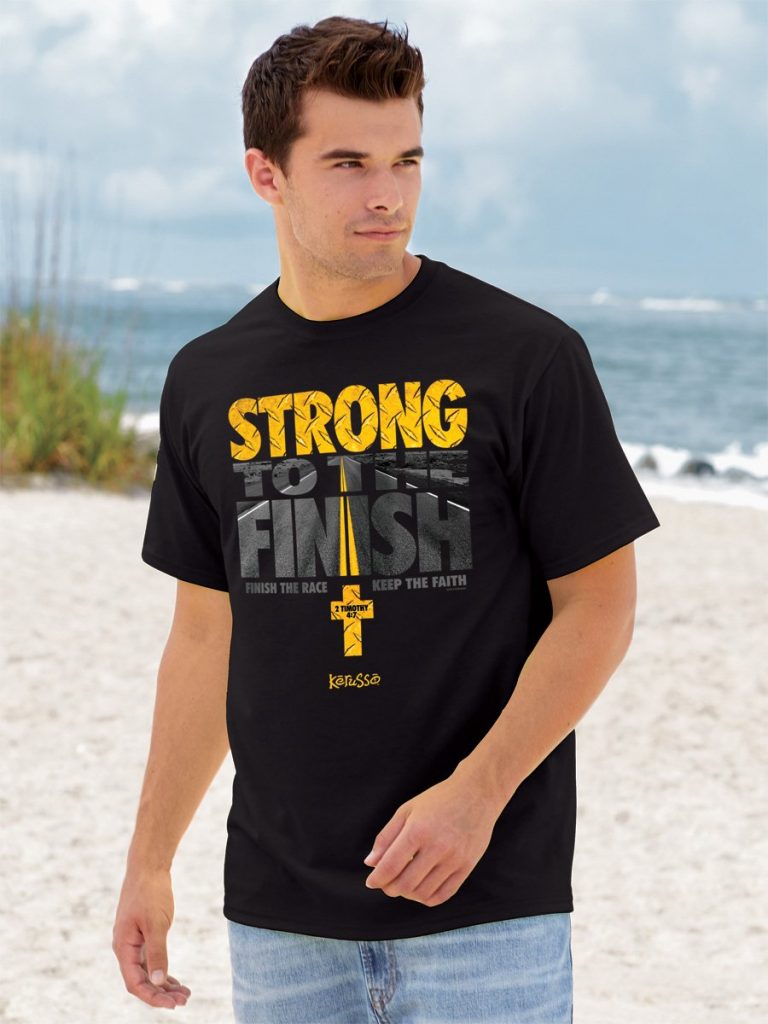 What can I say? I thought this was such a powerful shirt! How you start isn't as important as how you finish. I have fought the good fight, I have finished the race, I have kept the faith. -2 Timothy 4:1 Available—>HERE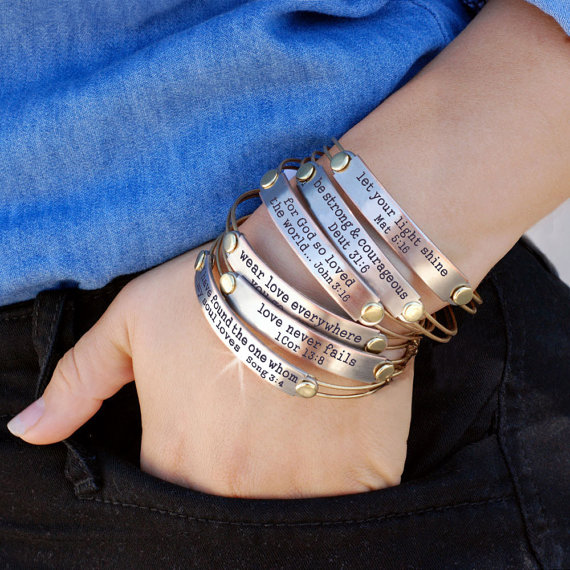 It's hard to choose between all these beautiful options, although my personal favorite is "above all else, guard your heart ~ Prov. 4:23". Each bracelet is handmade of earthy burnished silver and warm bronze metals. Attractively packaged and ready to give. Includes free lifetime warranty card and tags. Available—>HERE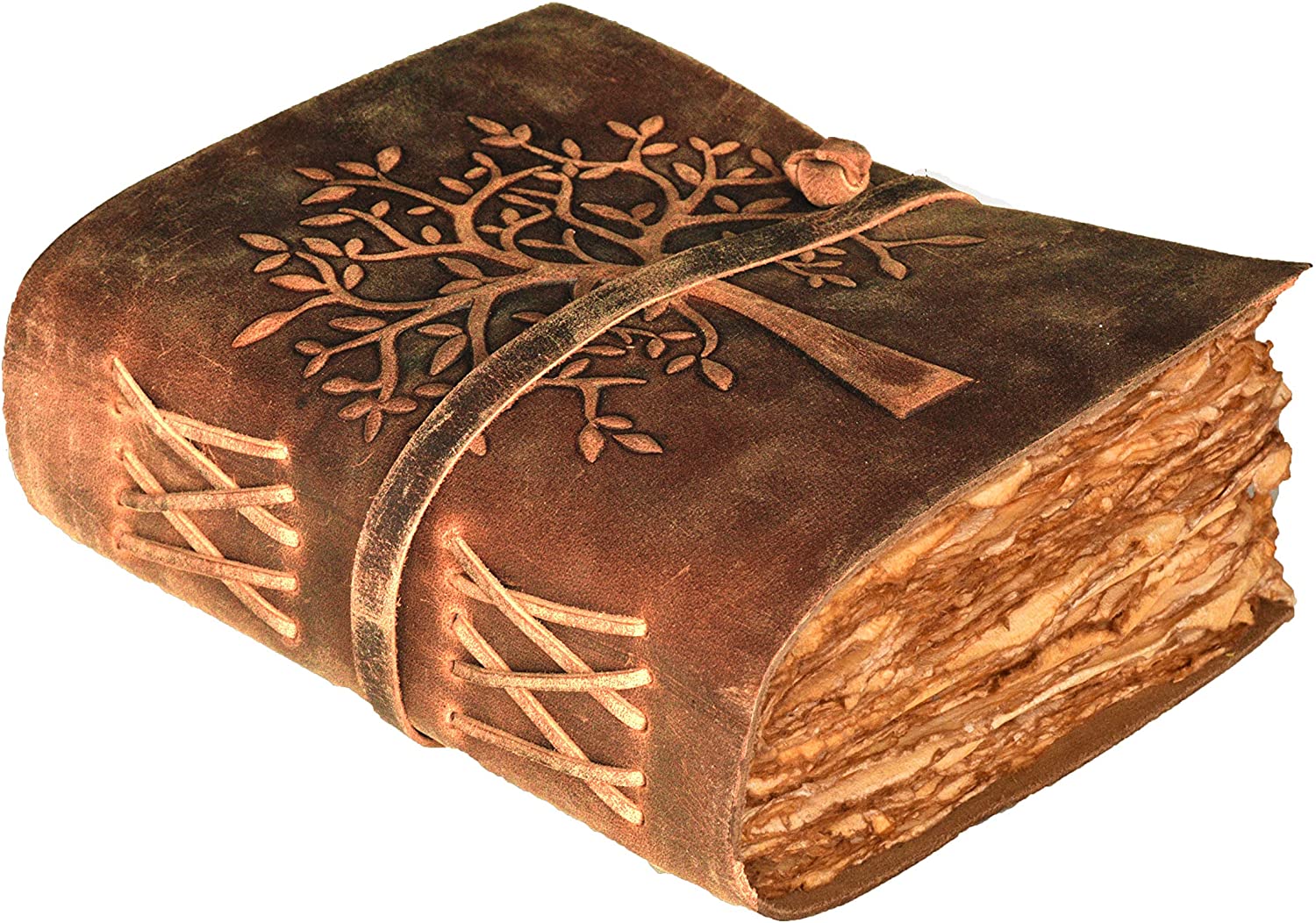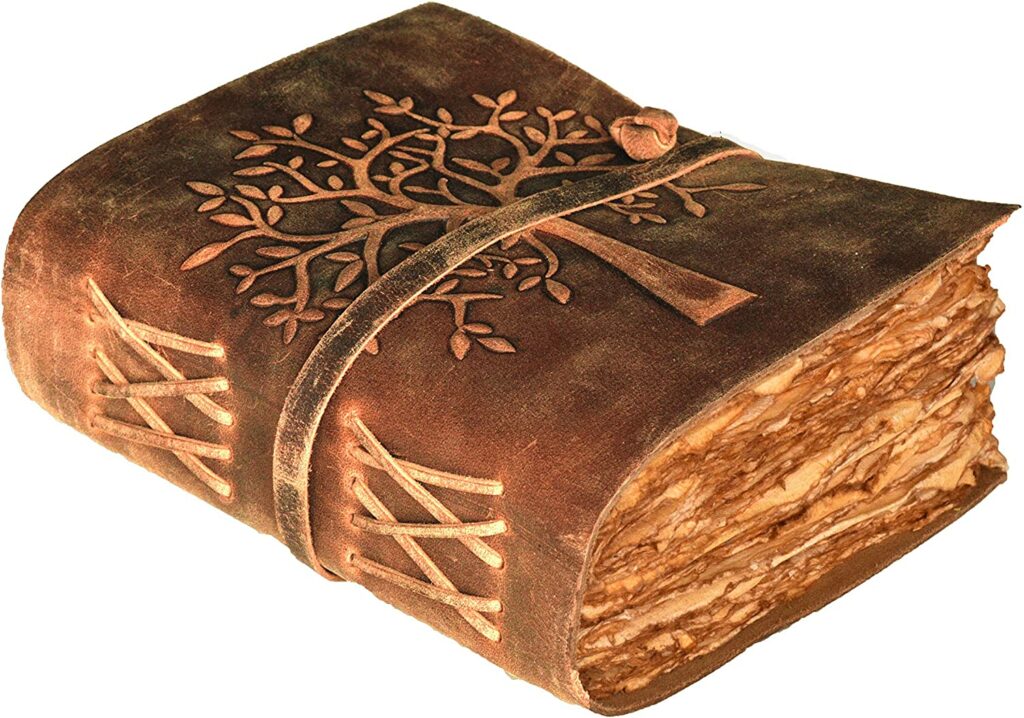 My husband doubted my choice at first, "Why would he want this when he's got all the high-tech stuff?" I told him to trust me and, what d'ya know, it turned out I was right. There's nothing like a beautiful leather journal – no matter what the age or technology. Available—>HERE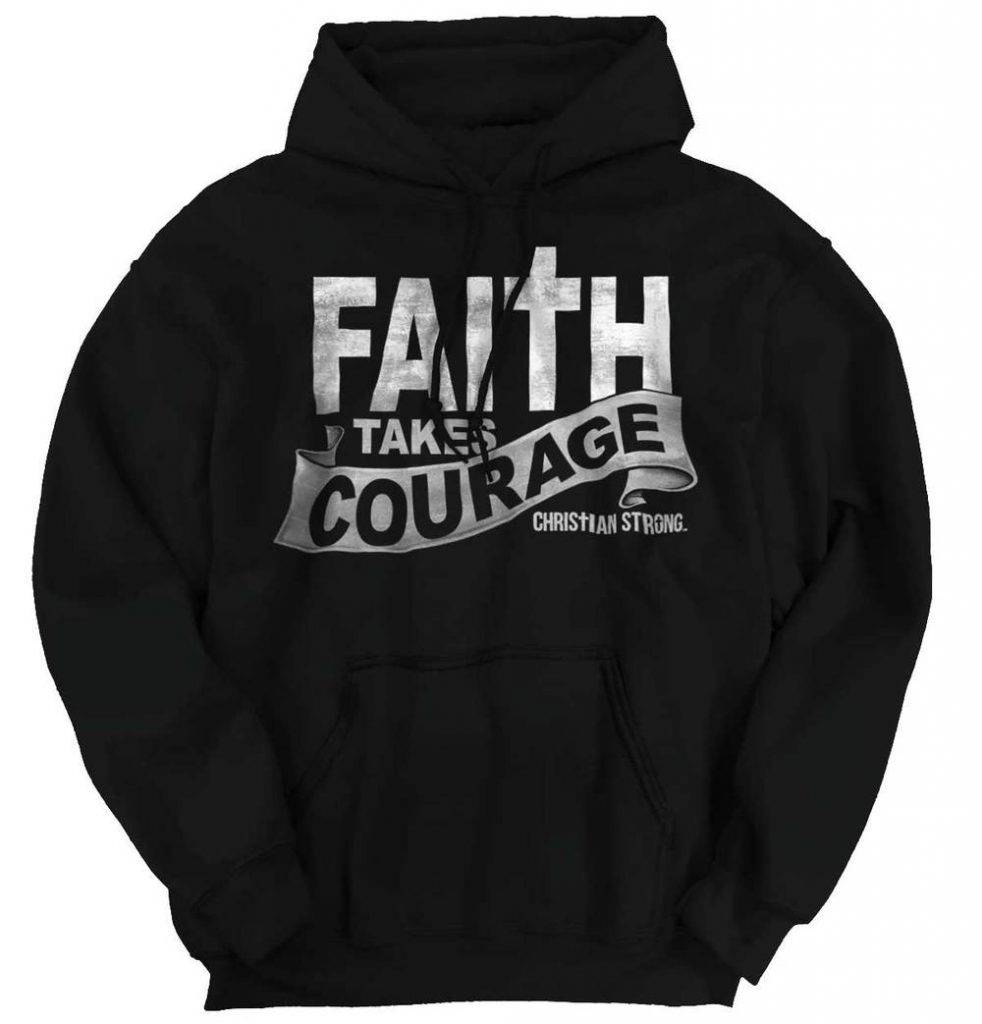 I don't know about yours, but our teens practically live in their hoodies (but also available in a t-shirt, if you prefer). A few of them hardly seem to take them off. So why not broadcast a bold statement like this one? Available—->HERE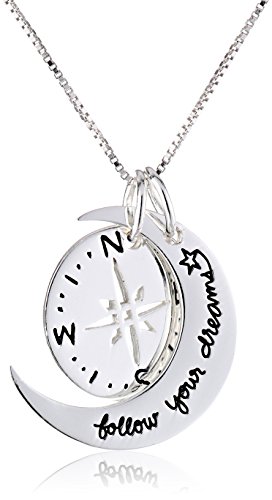 I don't always like stuff like this, but I was immediately drawn to this lovely necklace! This silver compass communicates such a powerful message to your young graduate. Classy AND inspiring! Available—>HERE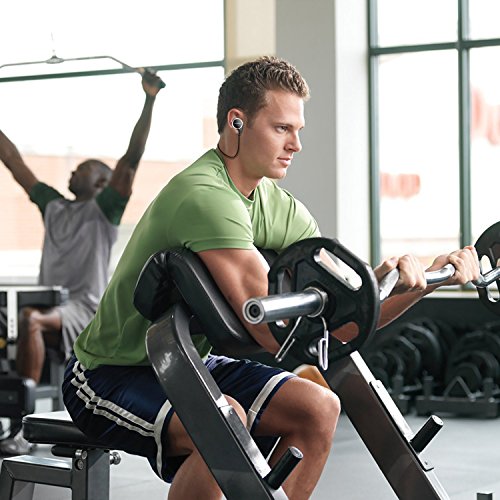 You don't have to be into sports to appreciate these wireless earbuds, but they sure make it easier if you are. Light, convenient, and high quality! (It would be good for moms too. I could use a set of noise-canceling headphones!) Available—>HERE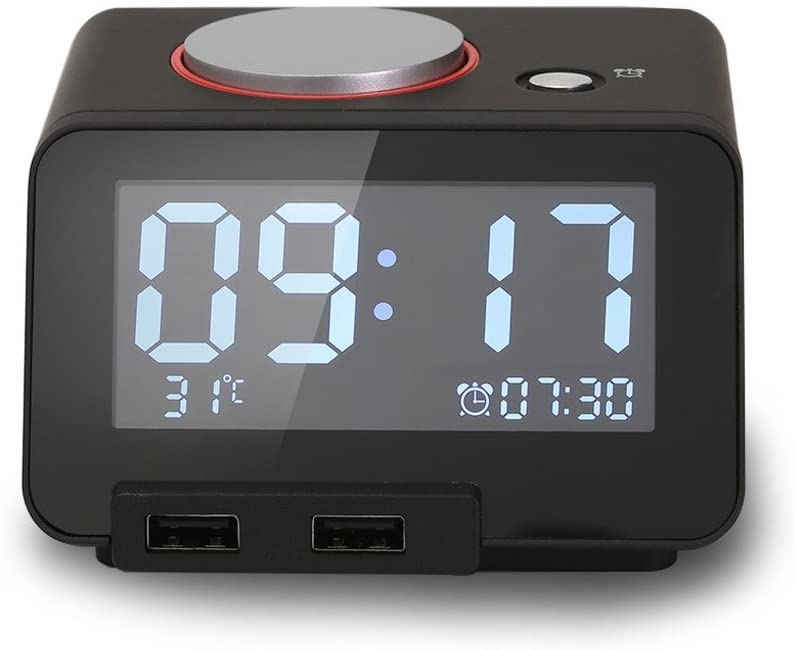 More than your average alarm clock. This thing seems to do…just about everything. And you can be sure your graduate will figure it all out in only minutes! (Bonus: they don't "have" to have their phones by their bed to wake up.) Available—>HERE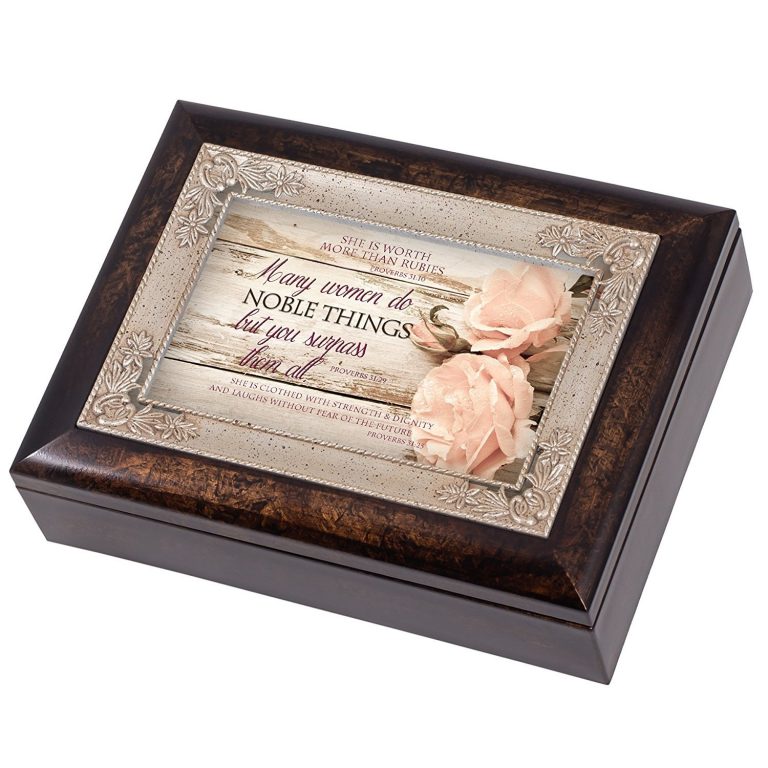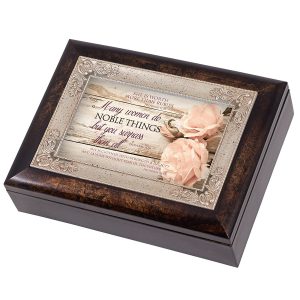 This is such a sweet idea for your grad to keep her jewelry and special mementos! This beautiful jewelry music box (plays Amazing Grace!) has an Italian-inspired design with a rich burlwood finish and decorative silver inlay. It plays a high quality Sankyo music mechanism that can be seen on the inside of the box through protective glass. It has a 4×6 photo frame lid so that the picture can be exchanged for a personal photo. Available—>HERE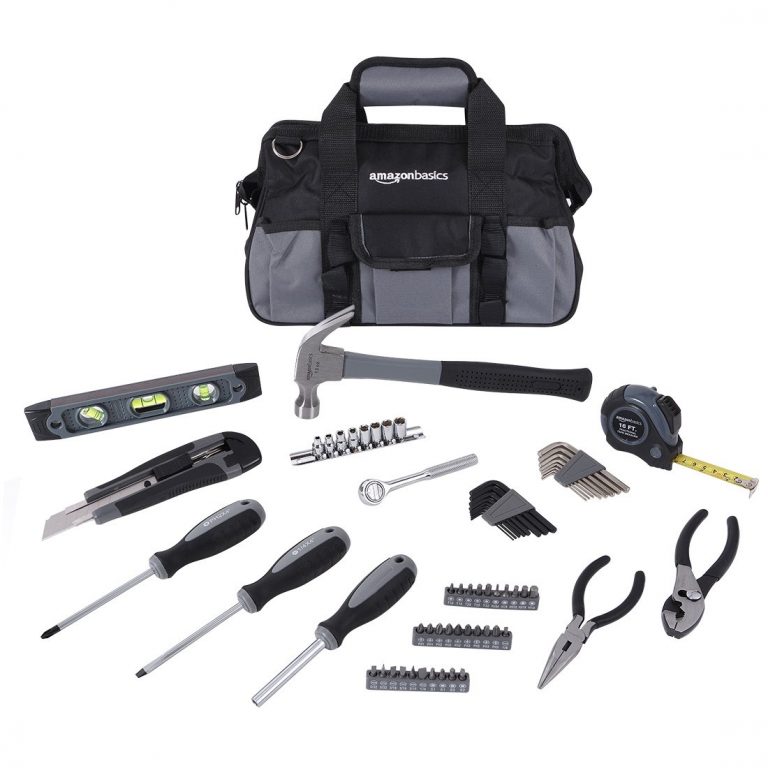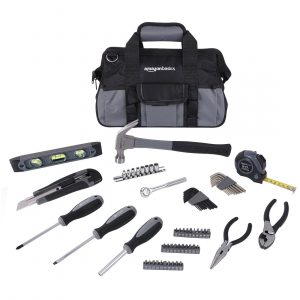 Now before you think I'm crazy, this is a wonderful and very practical gift! And honestly, young people think it's pretty cool to have their own tools. Not only can they show them off to all their friends, but they're definitely going to come in handy! Available—>HERE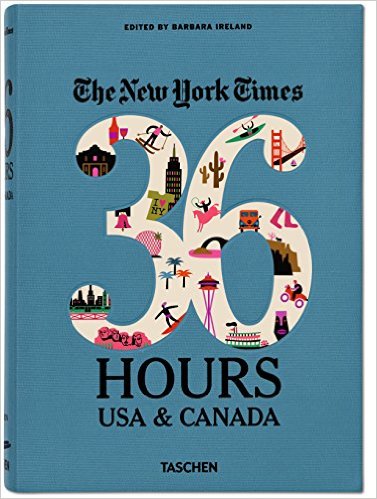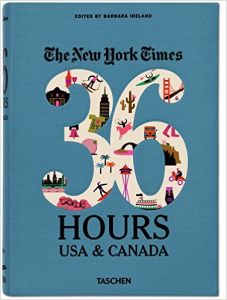 Weekends on the road: The ultimate travel guide to the USA and Canada. So many people rave about this guide from the New York Times. Fun and inspiring! Available—>HERE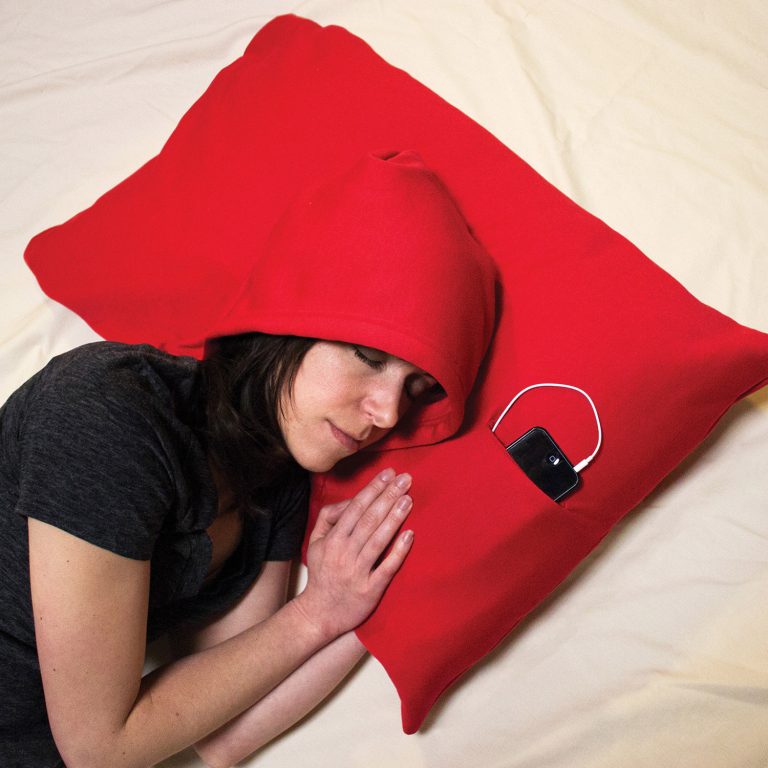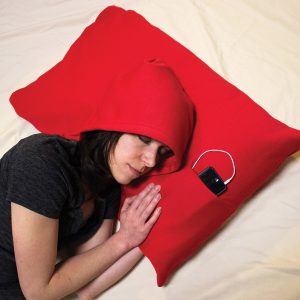 Okay, so this concept cracked me up! But I admit that both my graduates would think this was a terrific gift and often use it. The picture says it all. Available—>HERE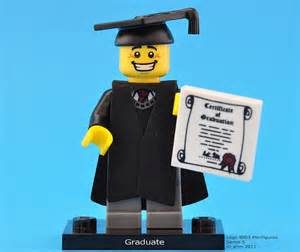 Seriously? Yep. I know – I had questions myself. But apparently, this little guy is a big hit! Put him on top of the cake or include him with a congratulations card, and it'll be all the rage. Available—>HERE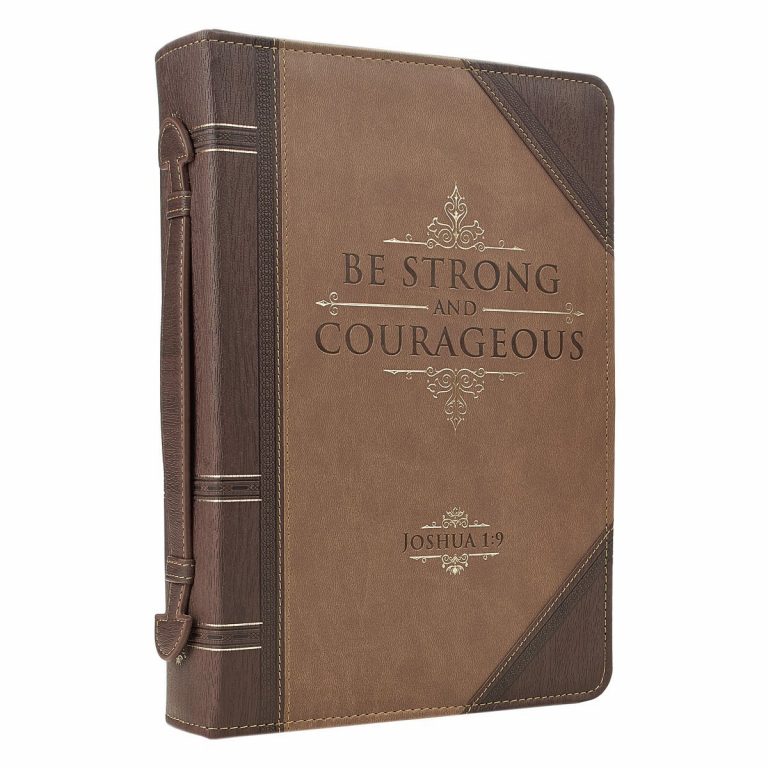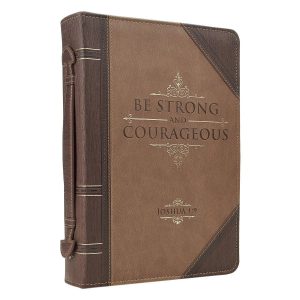 This is a beautiful cover with a strong message from Joshua 1:9. A great way to send off your graduate with a new look but with an antique feel. Very popular! Available—>HERE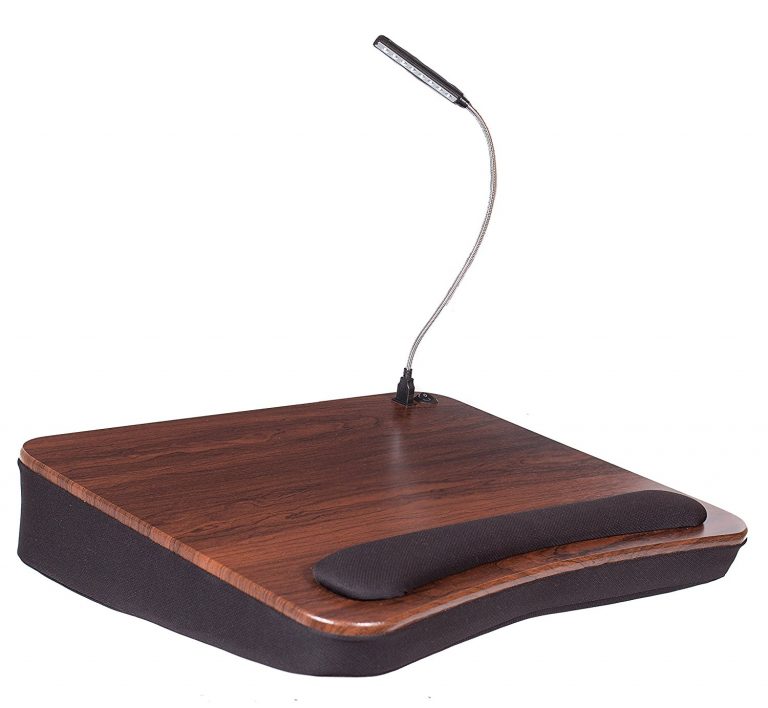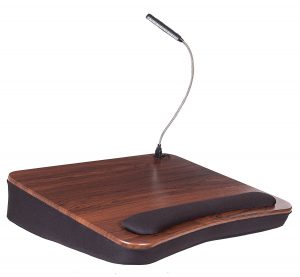 Yikes. What can I say? This is the ultimate workstation for anyone using a laptop, tablet, or smartphone. You'll instantly feel smarter just having it. 😉 Available—>HERE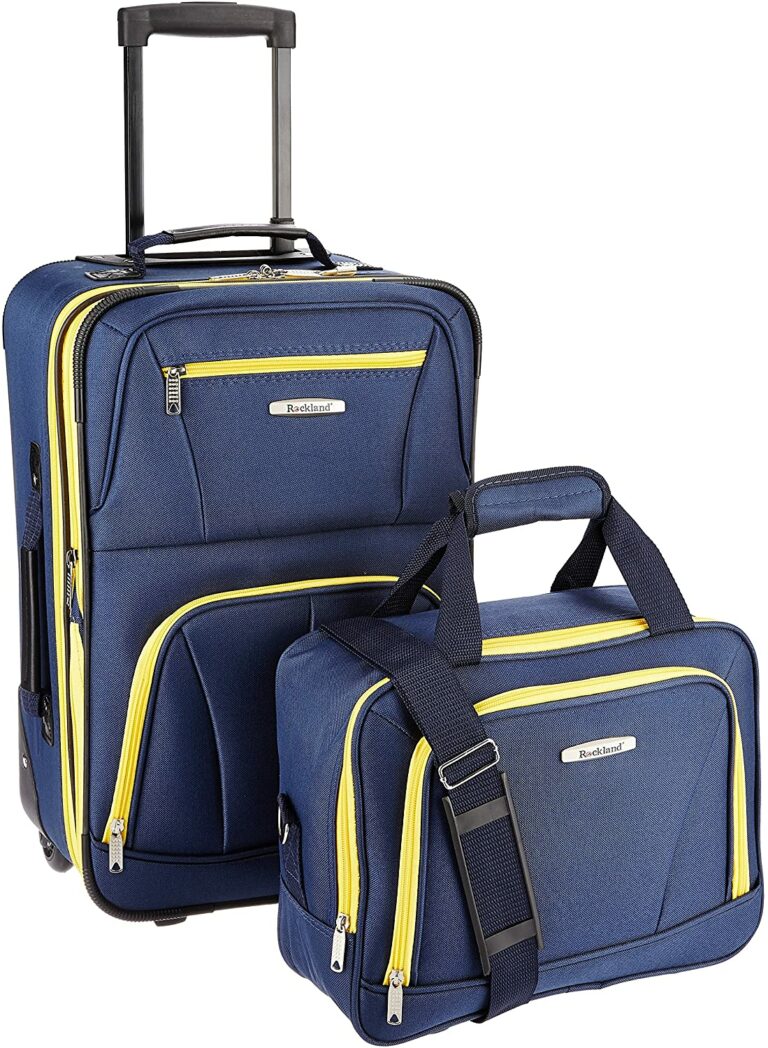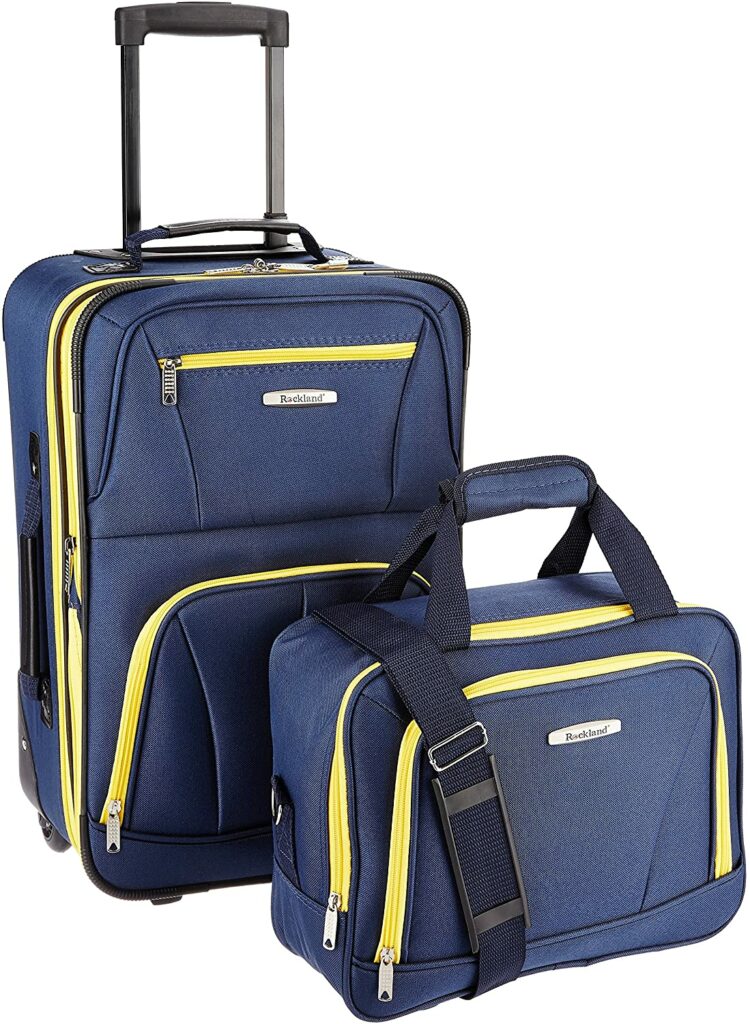 As you probably know, luggage is considered a "traditional gift" for graduates. But what I love about the Rockland luggage set? In addition to having a good reputation for quality luggage, it comes in ALL KINDS of colors and styles: they have both "serious" and creative selections! Available—>HERE
So congratulations to you and your graduate!
God bless you both as you head out on this new adventure!
In His grace,
Lisa Jacobson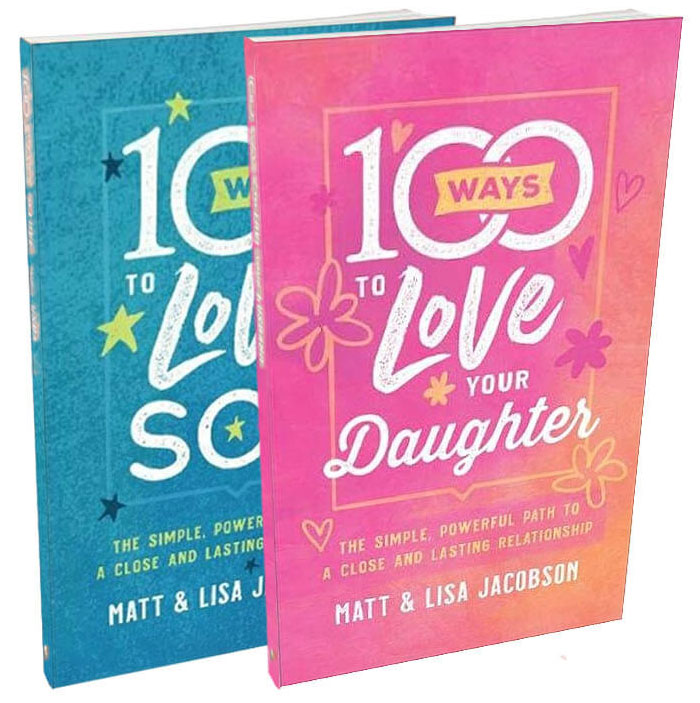 100 Ways to Love to Your Son/Daughter
You love your son and daughter–but that doesn't mean you always know the most effective ways to show that love, ways that will connect with their hearts, and stick with them no matter what life throws their way.
These practical books by the authors of 100 Ways to Love Your Wife and 100 Ways to Love Your Husband give you 100 specific, actionable ideas you can implement to show love to your children, no matter what age they are.
The best part? The short, bite-sized readings make it easy to start right now!