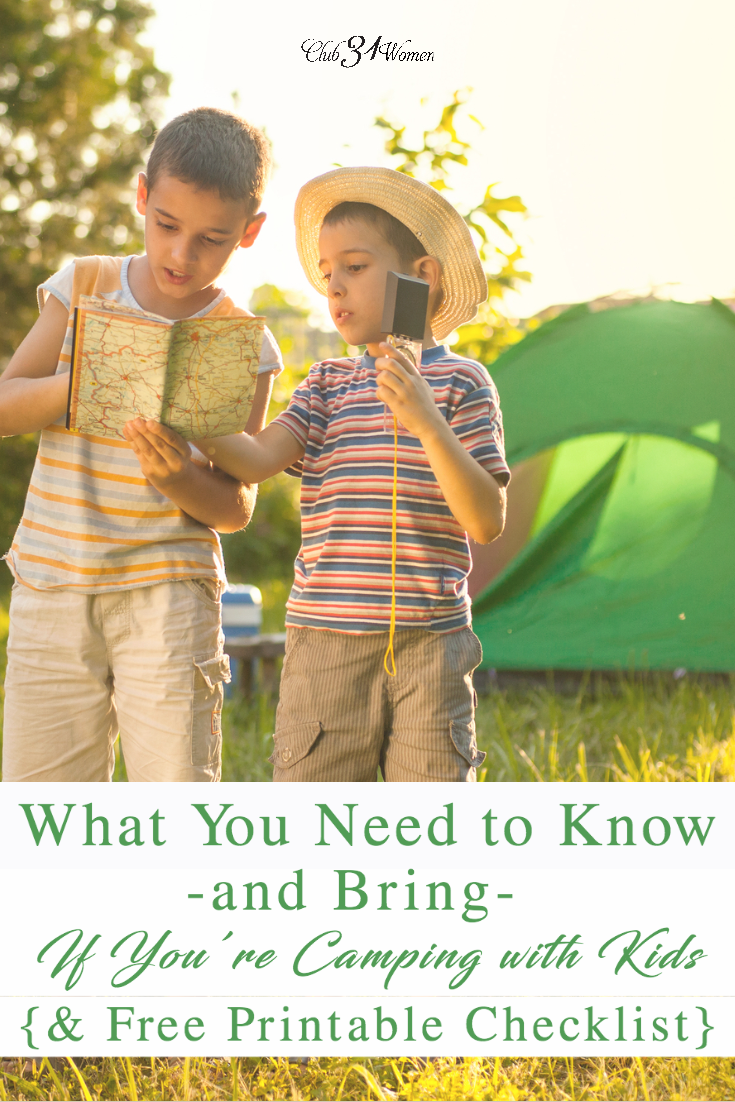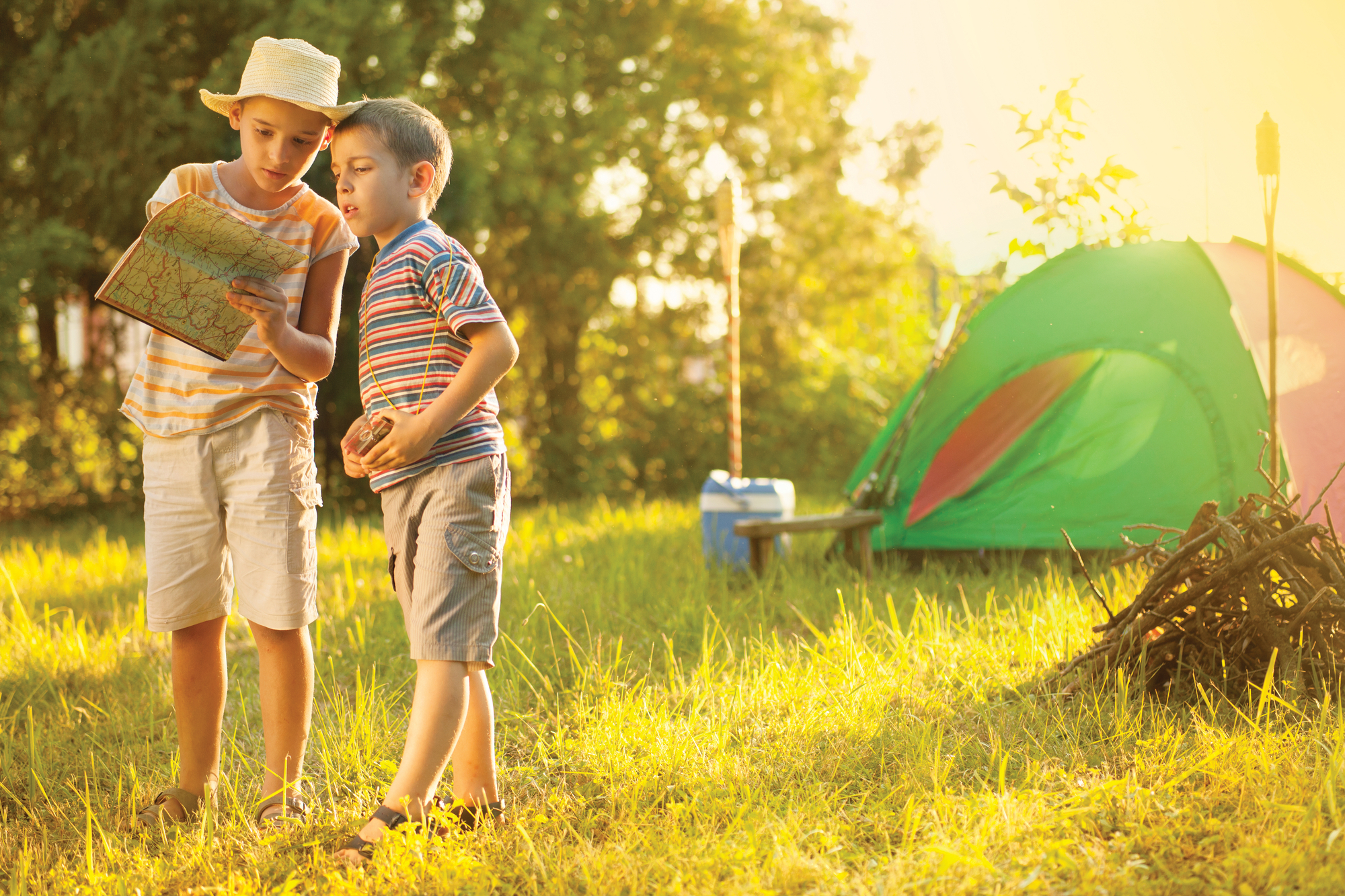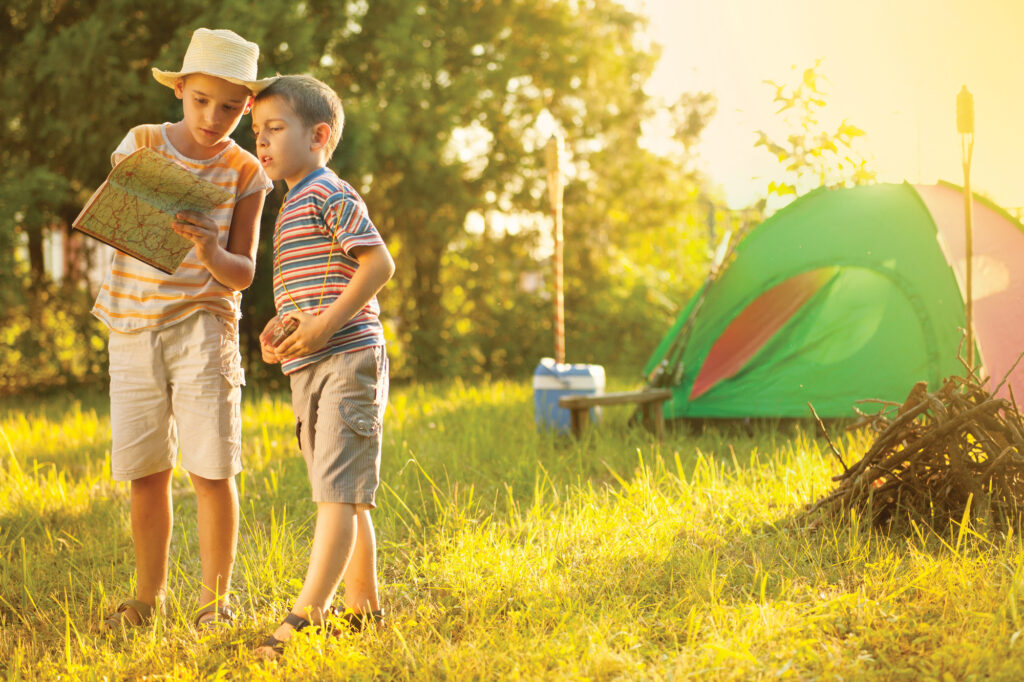 Camping with kids requires a little planning ahead, but it can be oh so fun!
I know.
You're a little surprised.
Because you're having trouble imagining why I – of all people! – would be writing about camping with kids.
As I don't exactly have the reputation of being a happy camper.
And it's true. I'm not very enthusiastic about camping.
Of course, I have good reasons for this.
Here, I'll list a few of them for you.
I don't like dirt.
I like to sleep in a soft, cozy bed at night.
I don't care for bugs.
I love my hot shower. Every morning.
I can never seem to find a plug-in for my hair-dryer.
I could go on and on, but that's really enough to give you the idea, don't you think?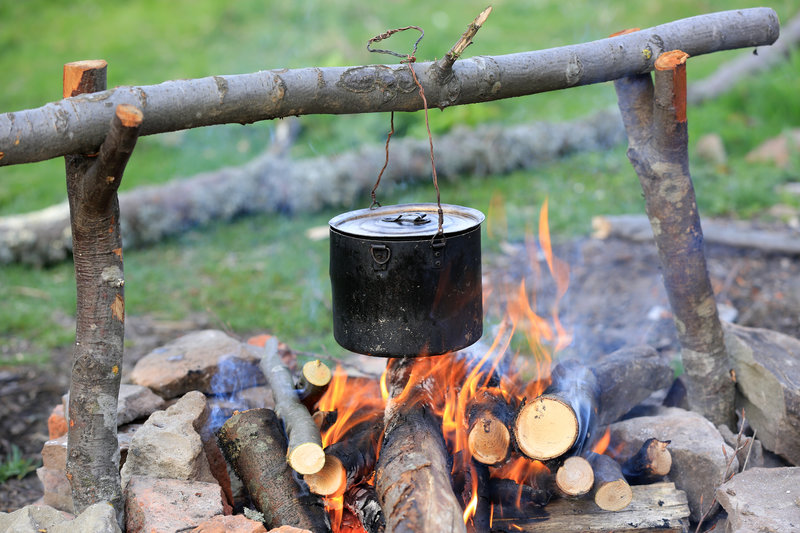 But I Married a Mountain Man
Apparently, I should have spelled all this out to my husband before we got married because, as it turned out, I got myself a regular Mountain Man.
Let's put it this way: I was raised in the comfortable Southern California suburbs—while he was growing up in the great wilderness of northern Canada.
Think civilized, warm sandy beaches vs. sub-zero temperatures and grizzly bears.
Basically, I tell people we have a cross-cultural marriage. Although this did not become fully evident until the day we went . . .
CAMPING.
While I was searching for that cute little cabin in the woods, he was off somewhere digging a flat spot in the dirt where he could pitch our tent.
By the time I figured out how that ridiculous rickety camp stove worked . . .
he had built a fire….caught a fish…and had cooked it to perfection over the hot coals.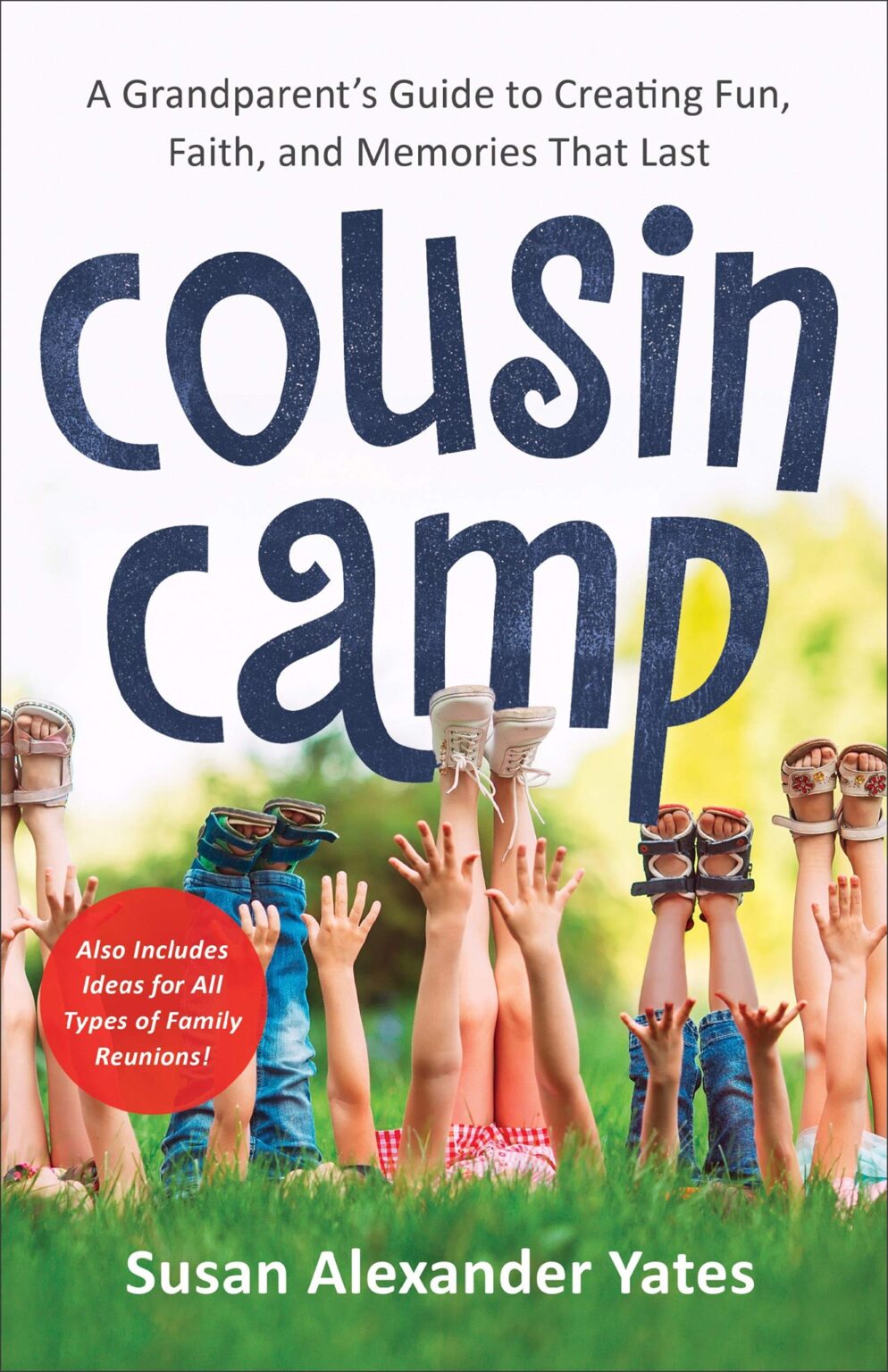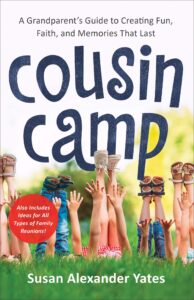 Screaming Little Fishies
But the clincher – and this really was the clincher! –
was the red plastic cup that had

been innocently set

out on the picnic table in front of our camp.

Our darling toddler had somehow escaped my careful watch and grabbed the bright red cup, and drank down every last drop.

Which was when his Big Sister screamed.

Screamed good and loud and nonstop.

Entire campground-alarm screaming.

Personally, I found it a bit of an overreaction. I mean, yes, it was her red cup, but it full of water and the last I checked? Water was readily replaceable.

But when Big Sissy finally calmed down enough to explain her outburst, she told me the problem wasn't so much the water . . .

but what was in the water.

Because this was the cup she had used to go "fishing" in the lake that morning. And so this brightly colored cup was full of lake water and . . .

LAKE MINNOWS.

Basically, my sweet baby boy had just swallowed about 147 tiny lake fish. Bunches and bunches of bitty fishes down the hatch.

So then it was my turn to SCREAM.

Something of a screaming duet.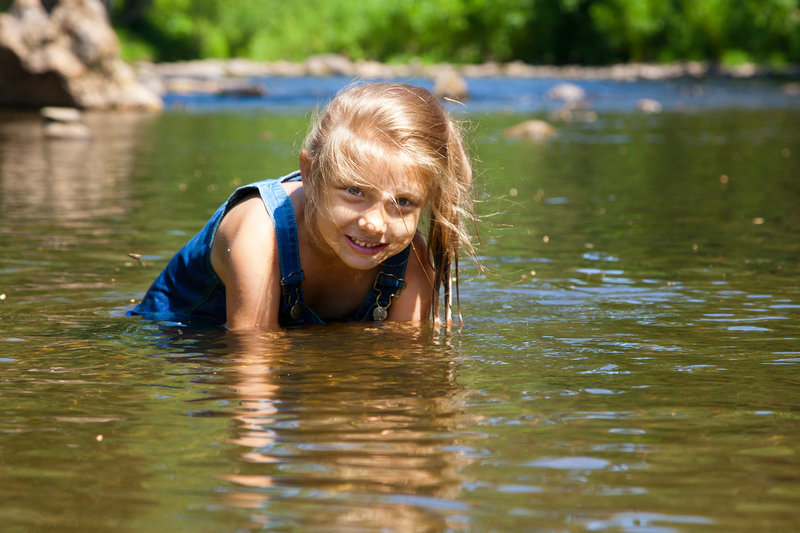 And now you can see why I'm not a huge fan of camping (that, and about 93 other stories just like it).
And why camping with kids is not for the faint of heart.
But also why I'm the perfect person to write up a list for Camping with Kids.
Because, friends, I get it.
You know I do.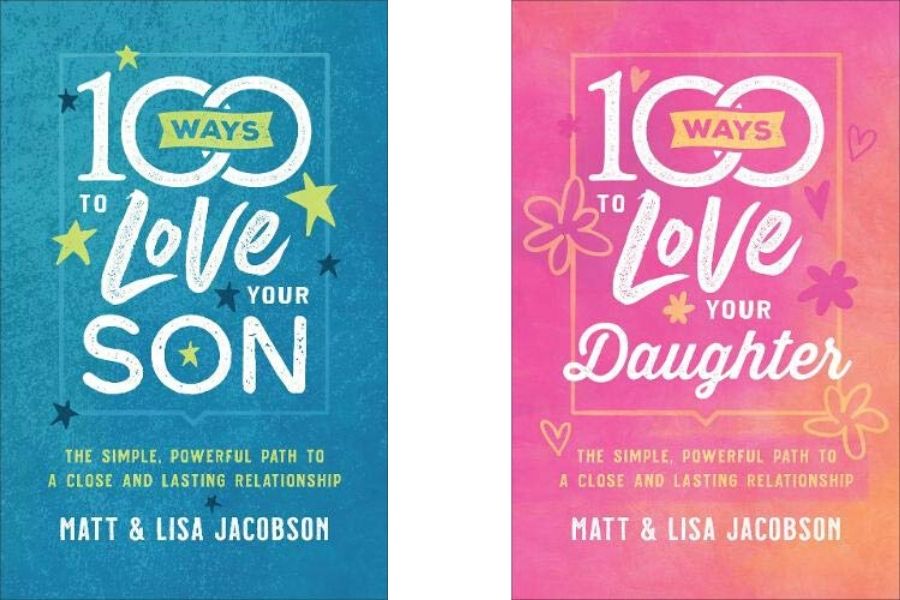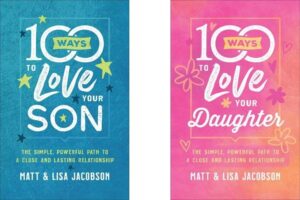 Camping With Kids – A Checklist
So I've put together a shortlist of things you might want to pack if you're up for the adventure. Just a few items – not more than a hundred – that you'll want to throw in the back of the truck if you're camping with kids.
And while your husband might complain that you're "packing as if you're going up the Amazon," don't pay any attention.
Because I'm telling you that this is the stuff that you're going to need.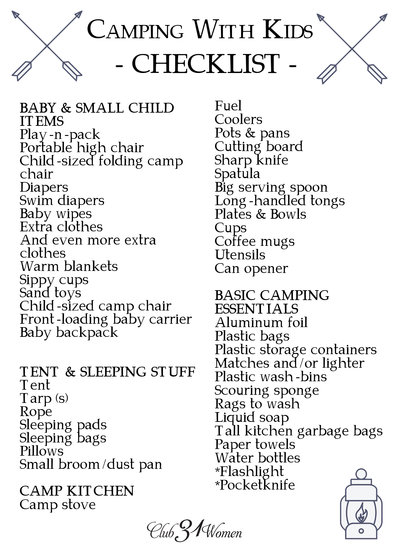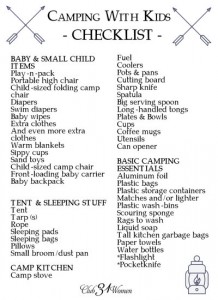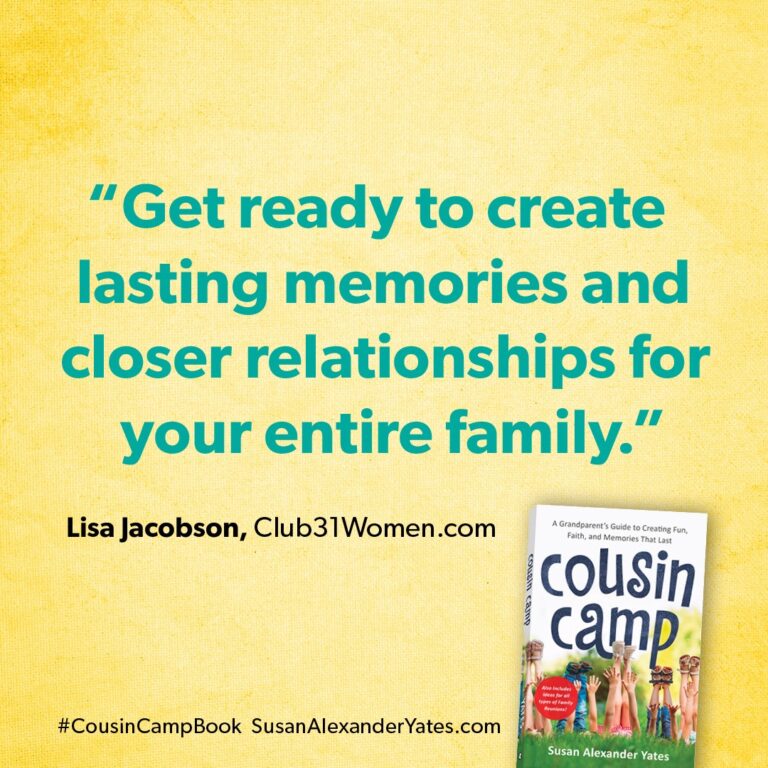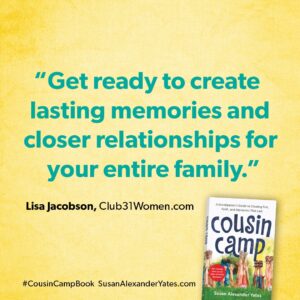 The End of the Story
Now, in case you're wondering? There doesn't seem to be any lasting harm to eating over a hundred live lake minnows in one gulp because the little guy never complained once. He's reached 17 years old and appears to be just fine.
I mean, he's turned out to be a very strong swimmer, but I think that's just a coincidence….?
So with that, I hope you have many wonderful adventures on your camping trip!
Blessings on your adventures,
Lisa Jacobson
Building Memories: Tips for a Great Family Vacation & Camping With Kids
Join Matt & Lisa as they share some of their best tips and creative ideas to make your next family vacation (and not only camping!) meaningful and memorable. We talk about how to build memories and a yearly tradition the older kids will never want to miss, even years after leaving the home!
You can listen HERE or press "play" below!
FAITHFUL LIFE podcast
Matt and Lisa Jacobson, authors of 100 Ways to Love Your Husband and 100 Ways to Love Your Wife, are the hosts of a weekly podcast to talk about what it means to be a biblical Christian in marriage, parenting, church, and culture. Matt and Lisa offer deep encouragement, along with practical steps and true-life stories, as we grow in walking the faithful life together.
Subscribe to the FAITHFUL LIFE Podcast
Subscribe to the podcast on iTunes, Google Play, Google Podcasts, Spotify, iHeartRadio, Stitcher, Castbox, or (my personal favorite) Pocket Casts. Get notified each week when a new episode is available! New to podcasts...but don't know where to start? It's quite simple. Click here to learn more!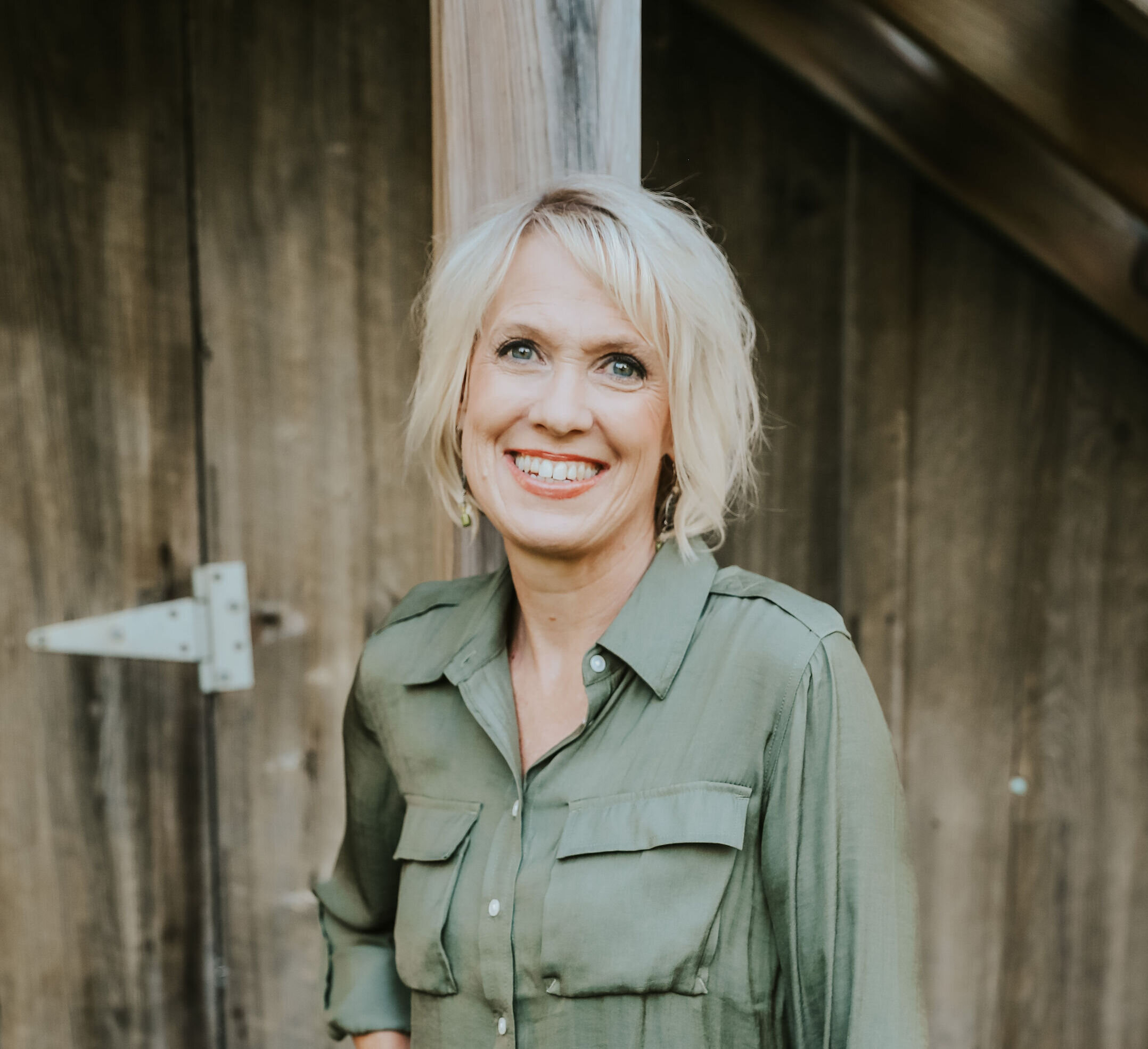 Lisa is the happily-ever-after wife of Matt Jacobson and together they enjoy raising and home-educating their 8 children in the beautiful Pacific Northwest. She encourages women to embrace the rich life of loving relationships and the high calling of being a wife and mother. Lisa is the author of 100 Ways to Love Your Husband and her husband is the author of 100 Ways to Love Your Wife. Matt and Lisa are also the co-hosts of the FAITHFUL LIFE podcast where they talk about what it means to be a biblical Christian in marriage, parenting, church, and culture.