A Rite of Passage for Moms with Boys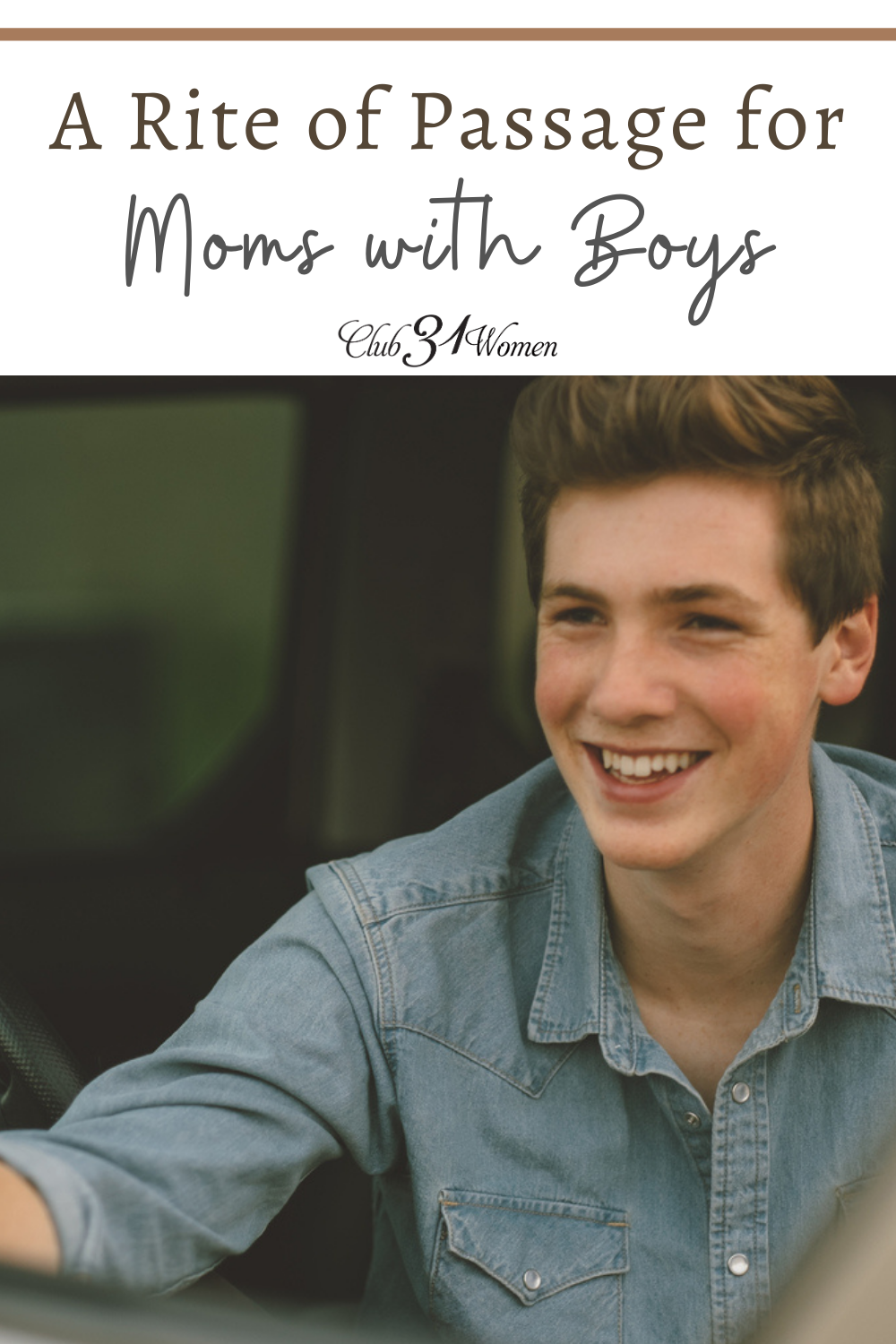 I designed this rite of passage for my own motherhood, where I would be the one who would grow into something new. The result was simply wonderful!
This is SO important and such a great approach to raising sons! I love how she shows that this rite of passage is a win-win for both mom and son.
It is his freshman year at the University of Mary Hardin-Baylor in Belton, Texas, and he was coming home to Montana for spring break. Tender thoughts filled my heart as I pictured his size 11's covering half the entryway floor again.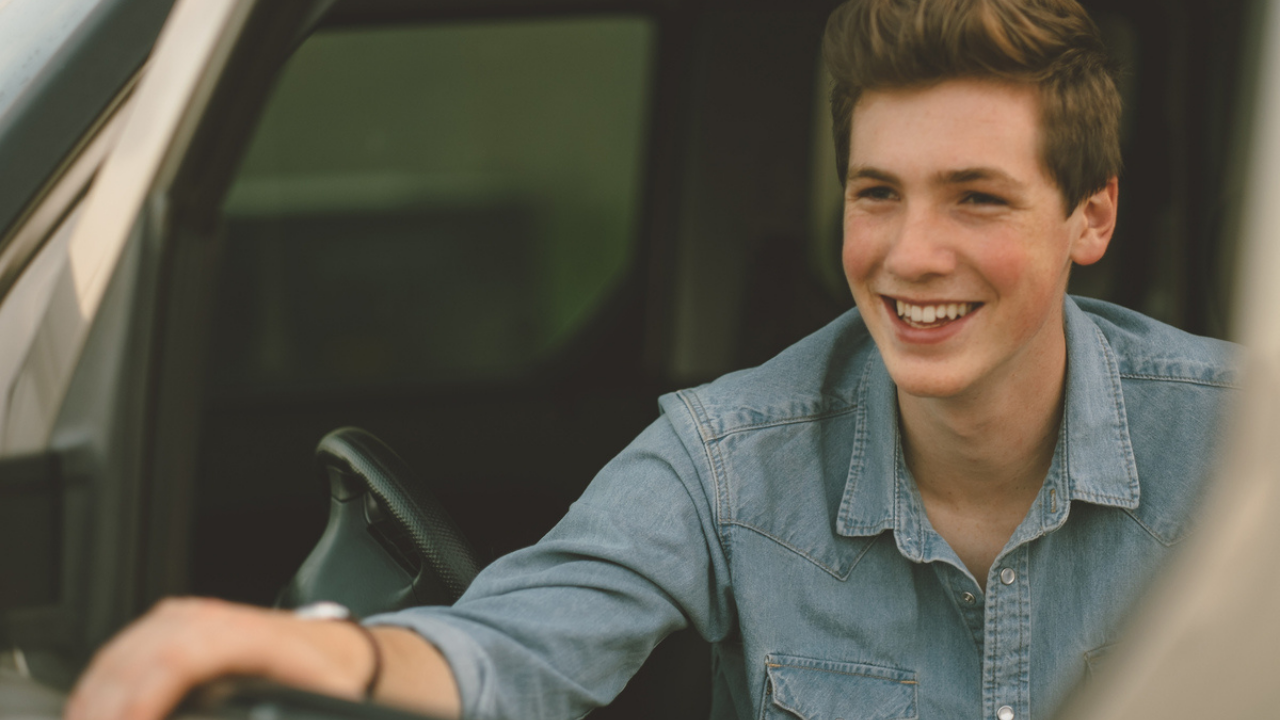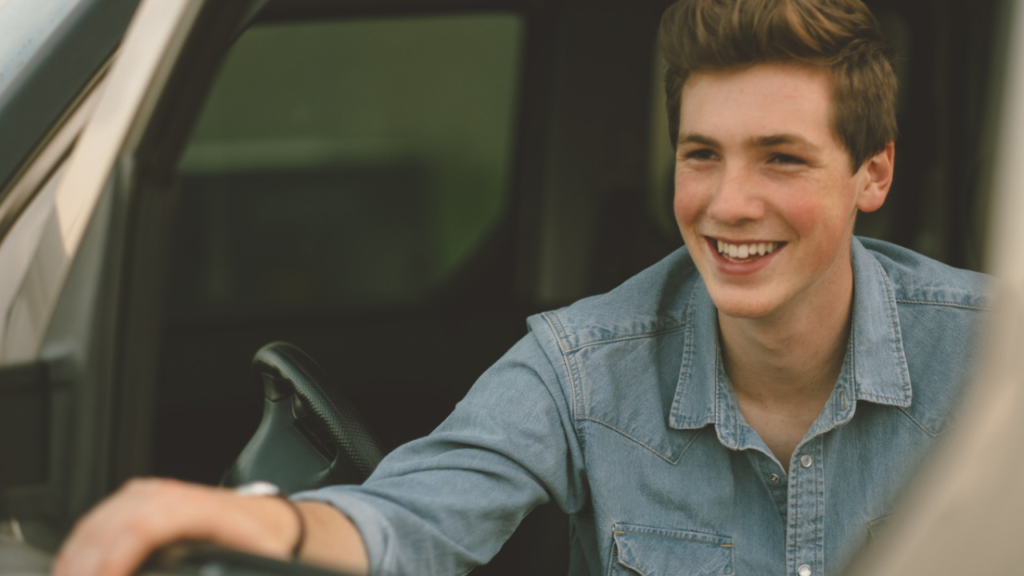 "Now listen," I said to myself before he got home.
"He's not a little boy anymore. He's a full-grown man who has lived without your help for six months now." I took myself by the shoulders. "Time to stop mothering him near to death. Are you listening to me? During this spring break, you are going to treat him like a man. You're not going to wag your finger at him all week."
I did well while he was here, except for one slip when I said to him, "You only brought one pair of pants with you?"
"I'm not good at packing," he told me, throwing me his charming smile that has always gotten him out of trouble.
But there was the significant matter of a summer job. With all my heart, I wanted to hound him to find a job over his break. I only spoke to him once, though, and then I let it go. He made his own plans to have lunch with one of our pastors about an internship.
"So, what are you thinking about a summer job?" I said respectfully as we ate pizza together on the eve of my boy's return to school. (See how I made it the kind of question you would ask a man and not a little boy?)
"Well," he said, "I think I'm going to go with the internship."
And so it was settled.
I had been praying that God would provide work for my son in the summer to help pay for school. The internship wasn't the big money maker I was hoping for, but I figured my boy had been talking to God about the matter, too, and could make his own well-thought-out decision.
I had designed for myself this rite of passage for my own motherhood, where I would be the one who would grow into something new.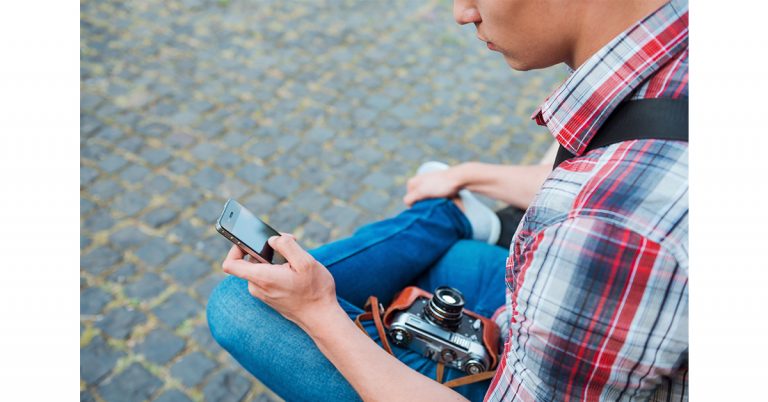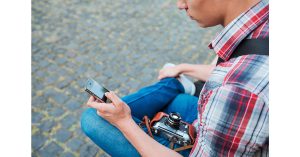 My motherhood would take a new stance, where I would look up to my boy (not so hard given his 6-feet-something stature) instead of down.
The final test came when I took Caleb and his friend to the airport in the wee hours of the night –a two-hour drive from our home. Normally I would have been the most annoying backseat driver, but I thought about how my son had sent us texts from Austin, Houston, and Dallas, Texas. He had gone on those excursions without his mommy. He had navigated exits, four-lane traffic, and toll roads. (I'll leave out the part where the toll charge came to me in the mail.) So I sat back, relaxed, and stayed quiet for an hour.
Yes, I did the boy's laundry while he was home. I made his favorite dinner and bought him Cocoa Puffs.
But for the most part, I let him be his own man.
It's a unique challenge to love on our boys and help them grow up. Part of rising to this challenge is to take incremental steps back, to allow our boys to be the men we've always wanted them to be.
Don't worry. My tall guy squeezed me tight at the airport and let me kiss him on the cheek right in front of his friend. Then he hollered back, "I love you, mom!"
In letting our sons grow up, we let them become everything, and we lose nothing.
Mother on!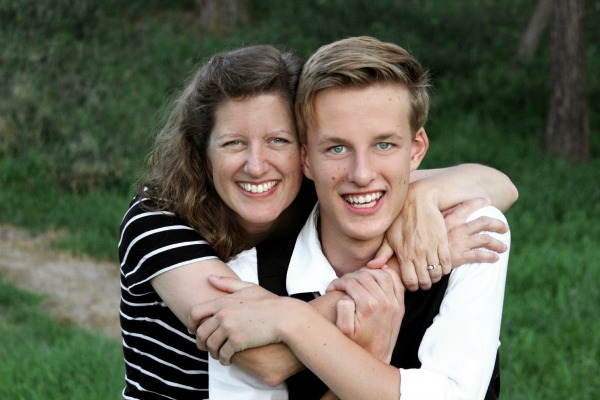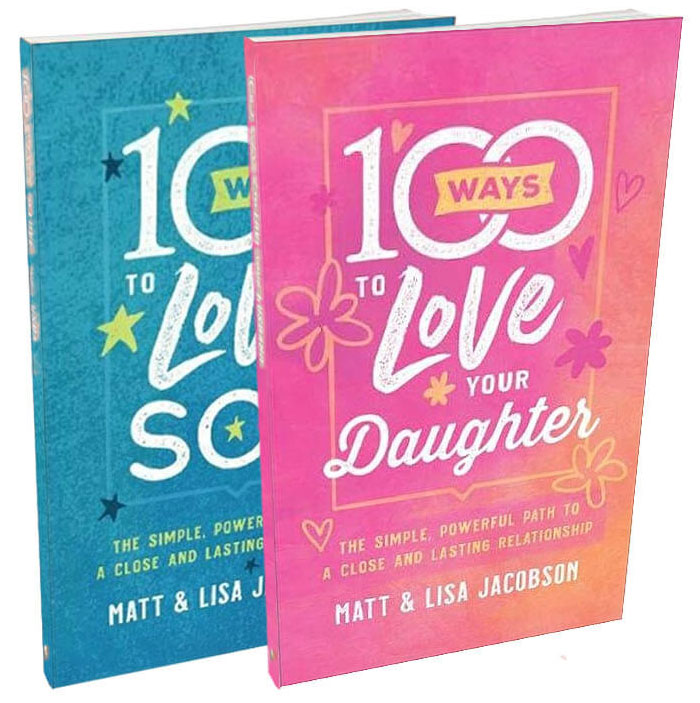 100 Ways to Love to Your Son/Daughter
You love your son and daughter–but that doesn't mean you always know the most effective ways to show that love, ways that will connect with their hearts, and stick with them no matter what life throws their way.
These practical books by the authors of 100 Ways to Love Your Wife and 100 Ways to Love Your Husband give you 100 specific, actionable ideas you can implement to show love to your children, no matter what age they are.
The best part? The short, bite-sized readings make it easy to start right now!