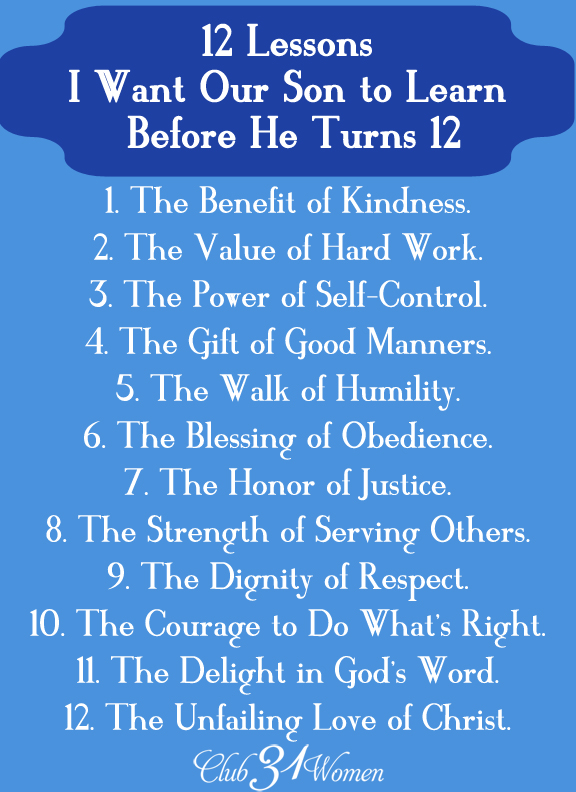 Earlier this week I shared about how one son so gallantly opened the door for the guy behind us on our last trip to the library.
Put such a smile on this mama's face.
And then how moments later, another son nearly knocked this sweet white-haired lady off her feet as he cut in front of her.
Oops!
And how I realized that we still had a few things to teach our boys around here.
Apparently, we're not the only ones either based on the response to that article. Thank you everyone for your kind and encouraging words!
Now here's the free printable that I promised. Just click the link below and print & save to your computer!
*If you're reading this in your email, you'll want to hop over to the blog to download the printable – just click the "web version" button at the bottom of the email.
You are welcome to print as many as you like and to share with your friends.
A small gift from me and mine to you and yours!
Thankful to be walking with you,
*Based on the original article 12 Lessons I Want to Teach Our Son Before He Turns 12
(This post may contain affiliate links. Read my full disclosure.)