A Prayer For The Men That Will Marry Our Daughters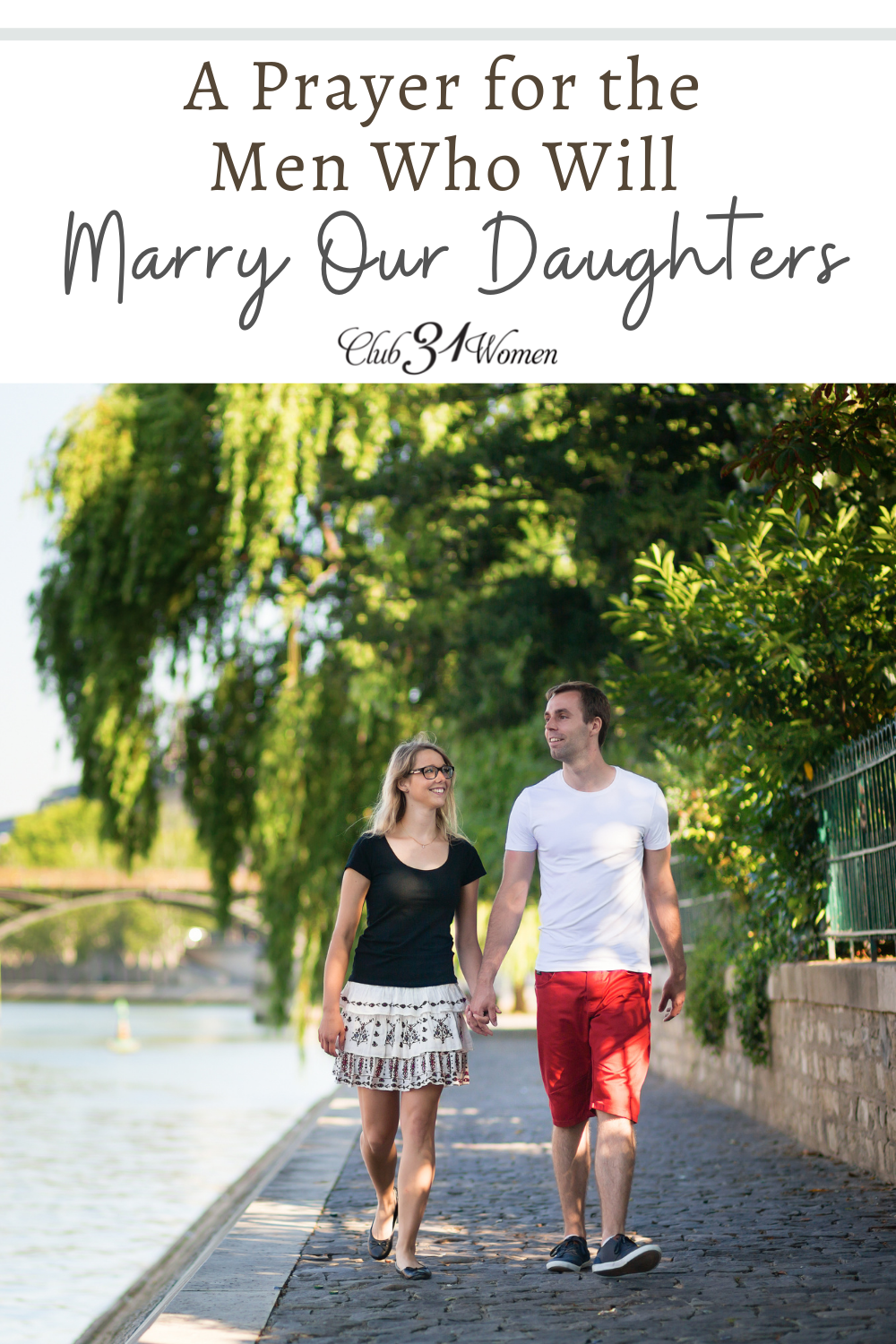 My prayer for this young man who will one day marry my daughter. As tears roll down my cheeks, I cry out to you to bless, protect and direct his life.
Often I find myself praying for 4 people that I have never met.
Ironically, these unknown figures play a significant role in the future of my family and I will one day entrust them with pieces of my heart.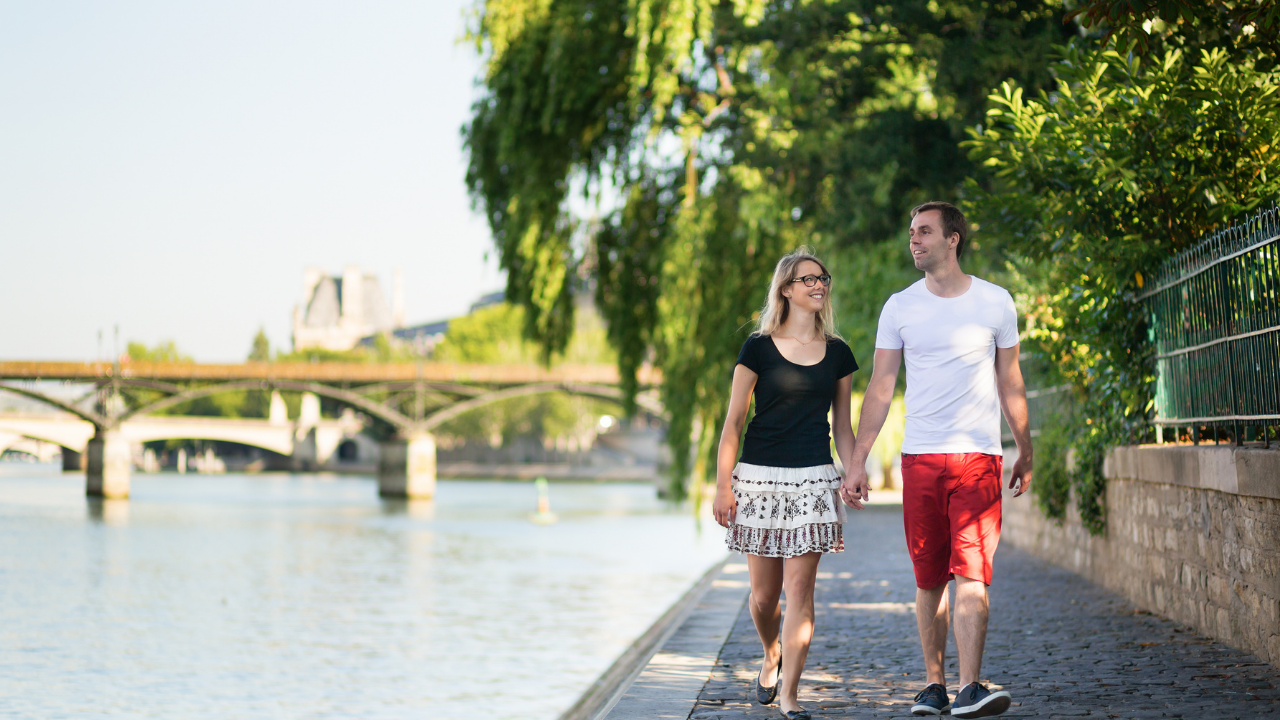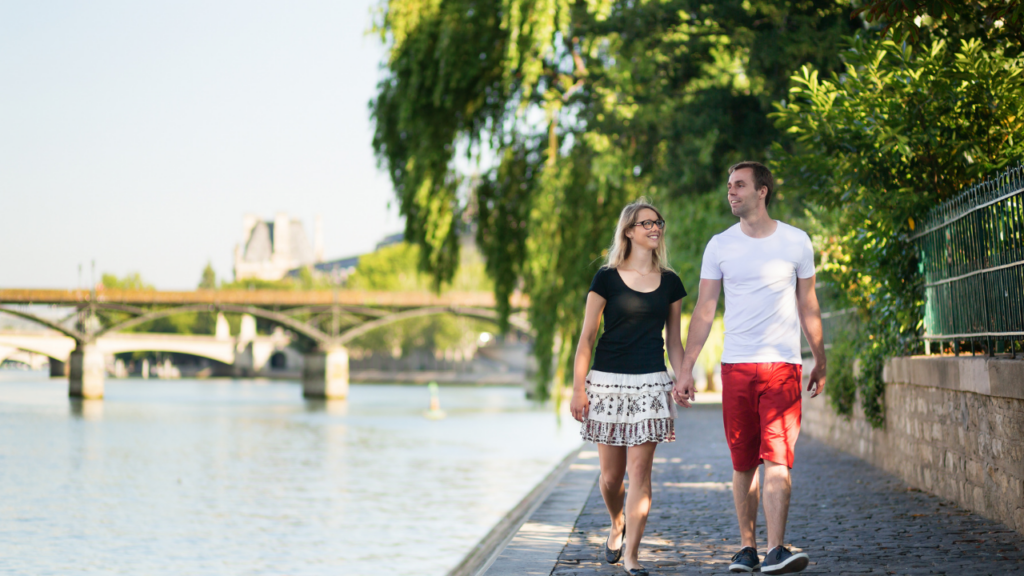 I pray for my sons-in-law as if they were mine because one day they will be.
A Prayer for the Man Who Will Marry My Daughter
Dear God, there is a young man somewhere that I probably have never met. He is playing on a playground, sitting at a dining room table, or throwing rocks into a pond.
To be honest I have no idea what he is doing, what his life (or his face for that matter) looks like, who his family is or what values are being instilled. But I am dedicated to lifting him up to You.
This young man will one day marry my daughter…
As tears roll down my cheeks, I cry out to you to bless, protect and direct his life.
I pray that you would surround him with Your love. Place people in his life that will lay a foundation of Your truth, Your love, and Your values.
Keep him safe. Keep him pure. Make him Yours.
Even now, I pray that you would prepare a love in him for his future wife and cause this love to drive his actions.
Make him sensitive to Your voice. Make him eager to seek You and to seek the plan You have for his life.
Teach him to lay down his life, for You. That he will one day lay it down for my daughter, and their children. Teach him to lead by following You.
Lord, I trust Your plan for their lives and I anticipate their union and the glory it will bring to Your Kingdom.
Amen.
~ Wynter Pitts, For Girls Like You
You love your daughter–but that doesn't mean you always know the most effective ways to show that love, ways that will connect with her heart, and stick with her no matter what life throws her way.
This practical book by the authors of 100 Ways to Love Your Wife and 100 Ways to Love Your Husband gives you 100 specific, actionable ideas you can implement to show love to your daughter, no matter what age she is. The best part? The short, bite-sized readings make it easy to start right now!
Whether you felt a lack of love growing up and long to do things differently with your own kids or you feel like you're constantly competing with the culture for your child's attention, these books will help you show your daughter that you care, helping you forge a bond of love that lasts a lifetime. Available—>HERE