12 Valentine Gift Ideas for the Guy You Love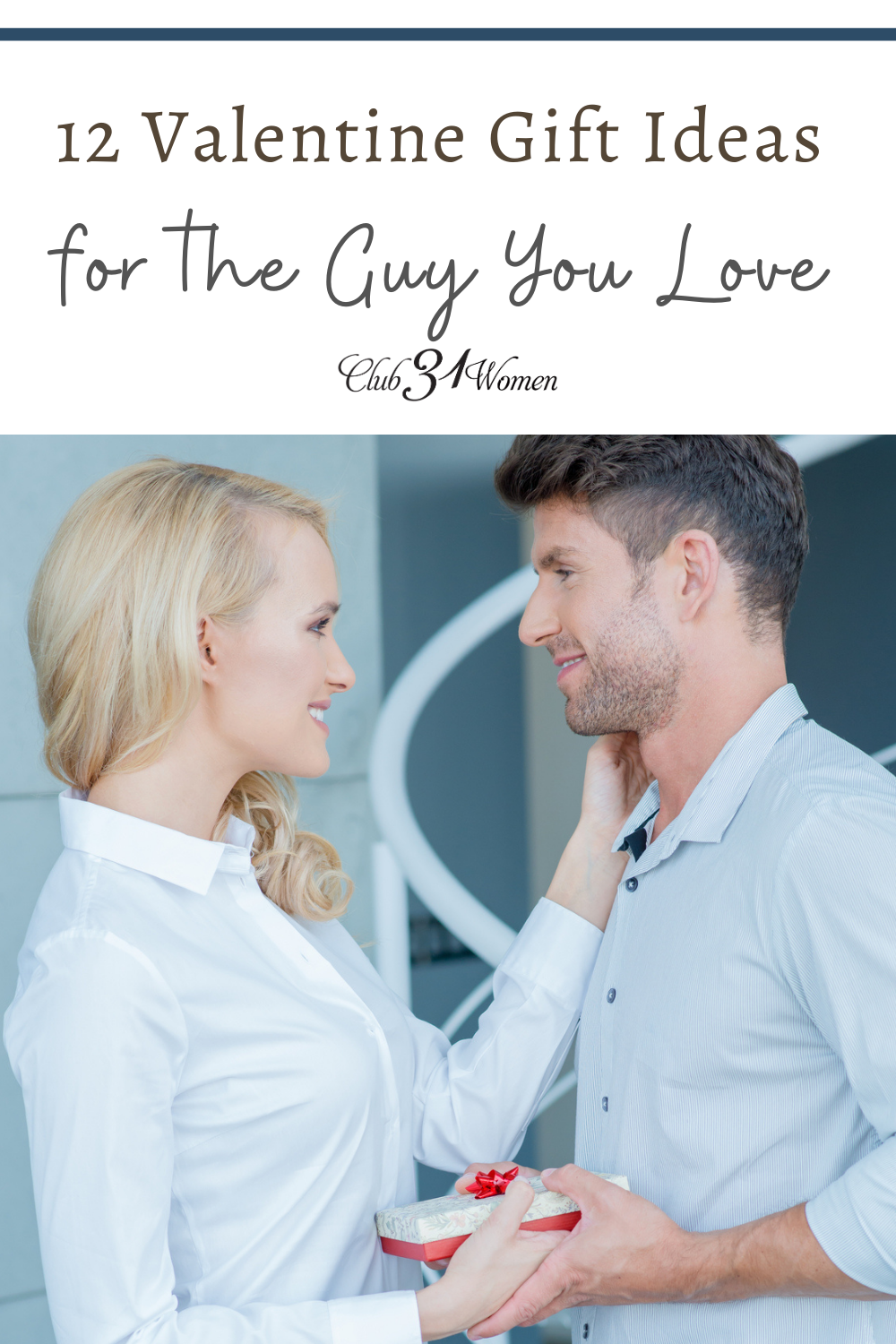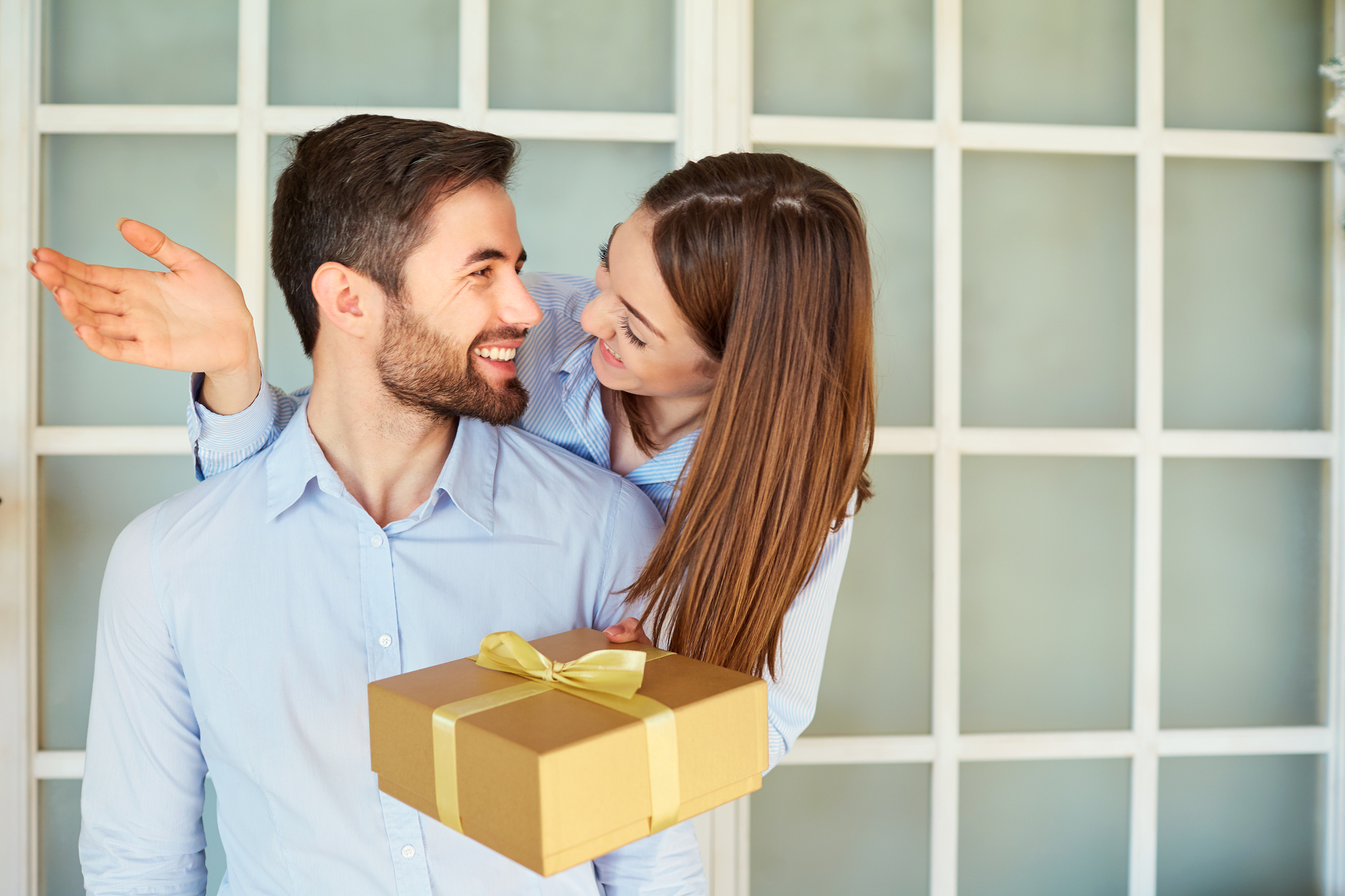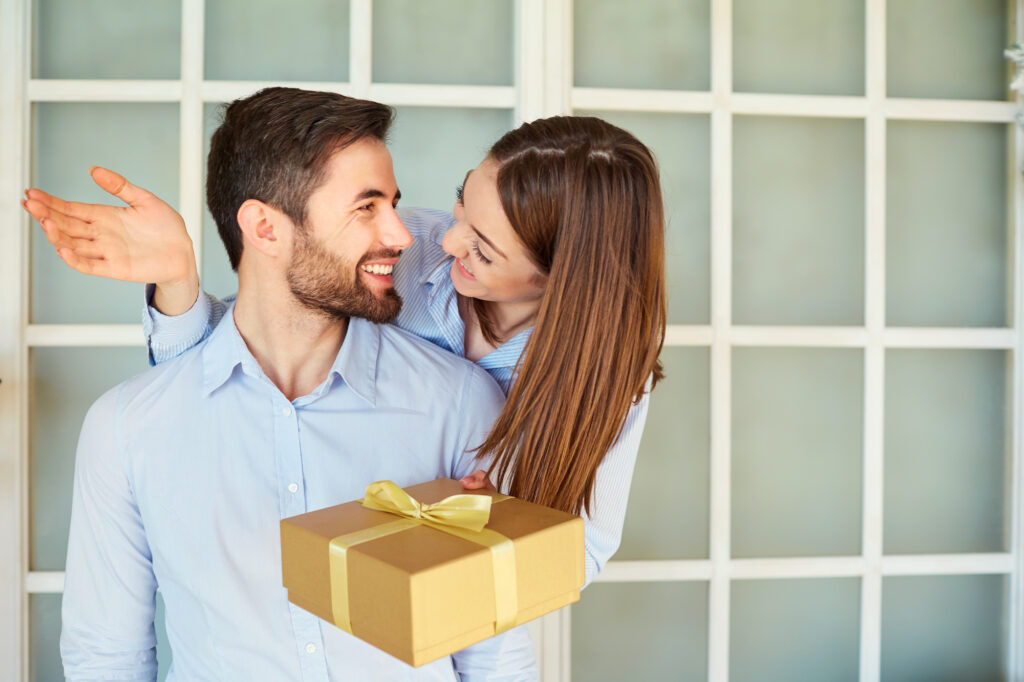 Finding new gift ideas for our husbands can be a challenge — and some more challenging than others. Why not give him something he'll love?
I honestly had no idea.
Had no idea that I wasn't the only one who struggled to find "the perfect romantic gift" for that man of mine. I just thought that my guy was especially challenging to shop for and nearly impossible to surprise.
But it turns out that there are some other "hard-to-shop-for" guys.
I know because so many of you took the time to write and say thank you for the gift ideas.
So it's not only me (or should I say only him?).
And with that in mind, here's a new list of manly gift ideas for your very own sweetheart.
This post may contain affiliate links through which Club31Women might get a small compensation – with no additional cost to you.  See my disclosure policy here.
12 Valentine Gift Ideas for the Guy You Love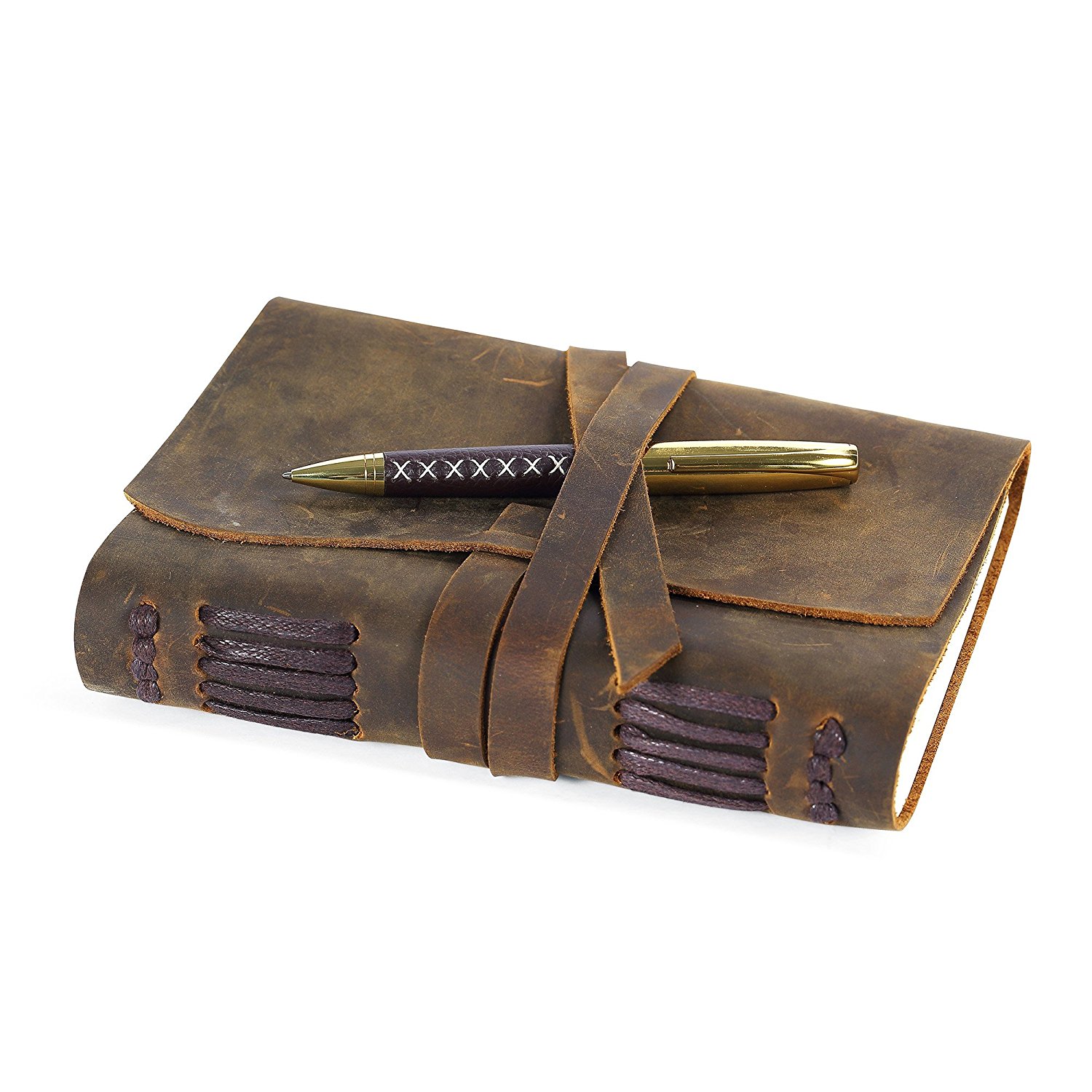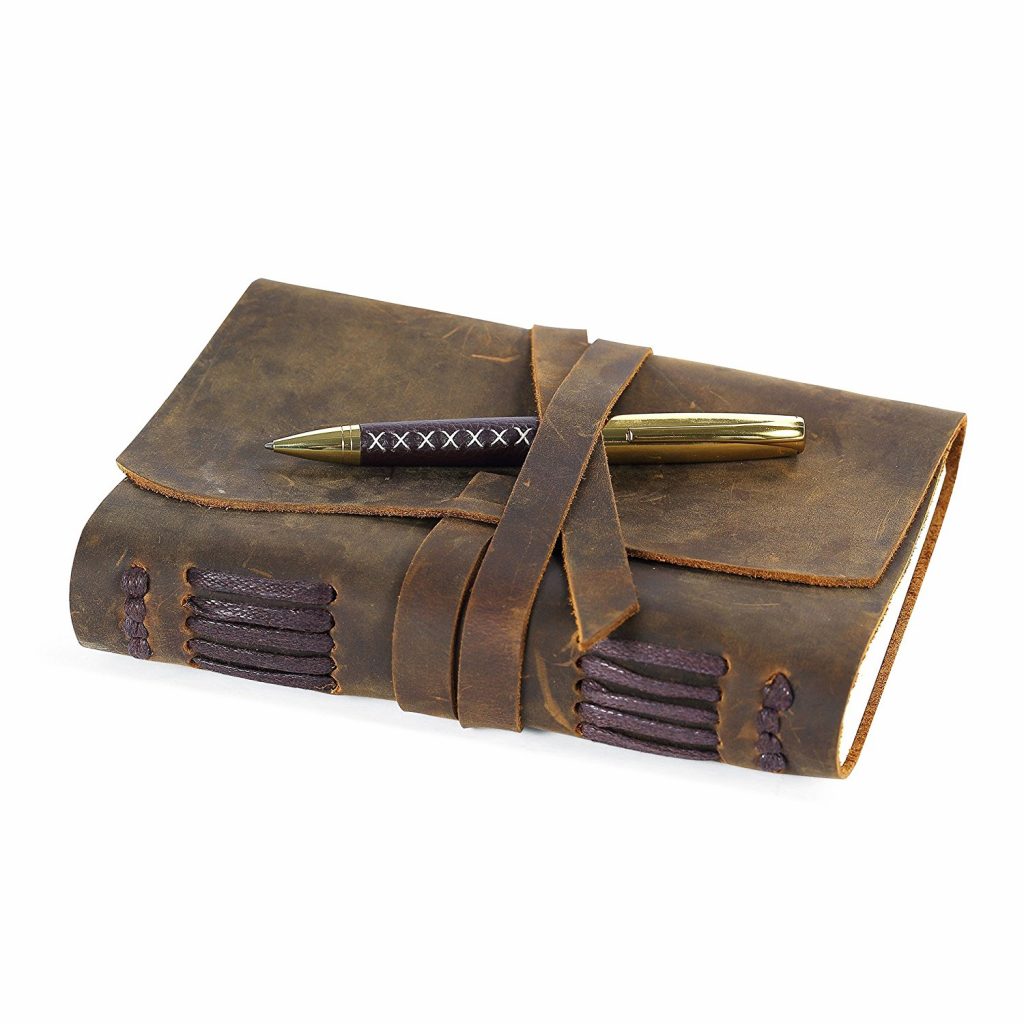 I had no idea that this would be such a hit, but my husband gets asked about his journal all the time by his guy friends. This one is particularly beautiful (or whatever is the equivalent masculine term for that) and includes a stylish pen. Very inspiring. Available—->HERE.
Okay, so maybe this isn't your idea of a "romantic" gift, but guys really like this kind of thing. Like really. This one holds 12 survival tools in one slim wallet card. It's enough to make a man swoon (in a manly sort of way). Available—->HERE.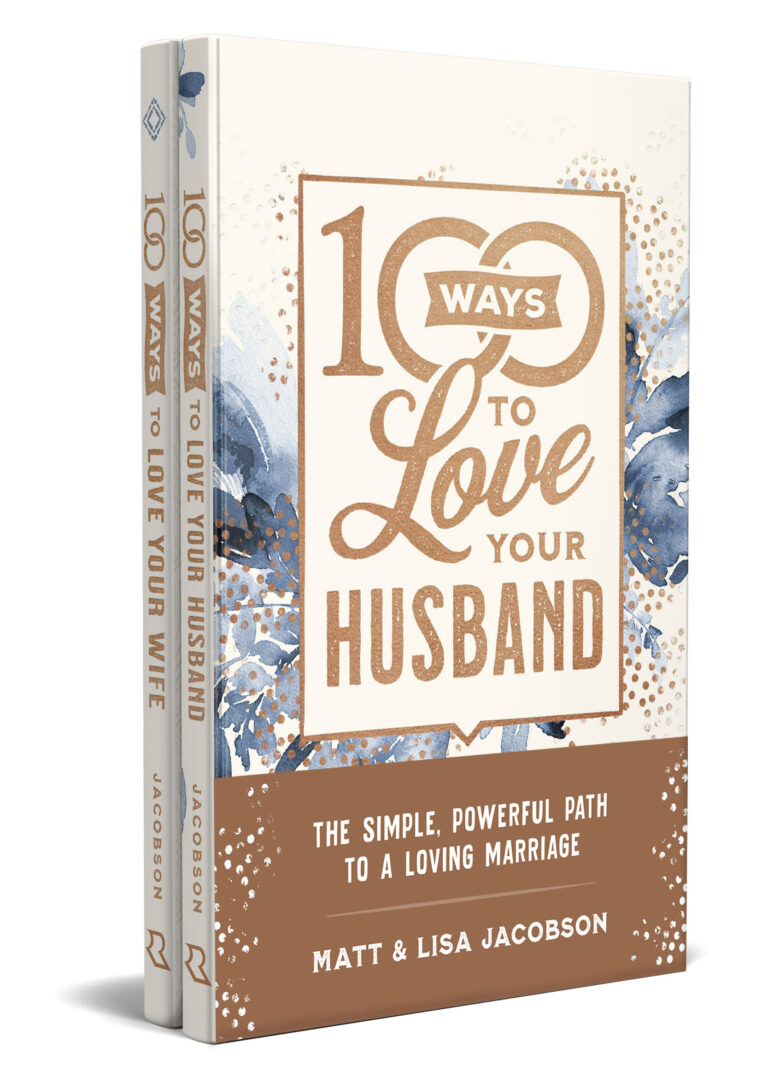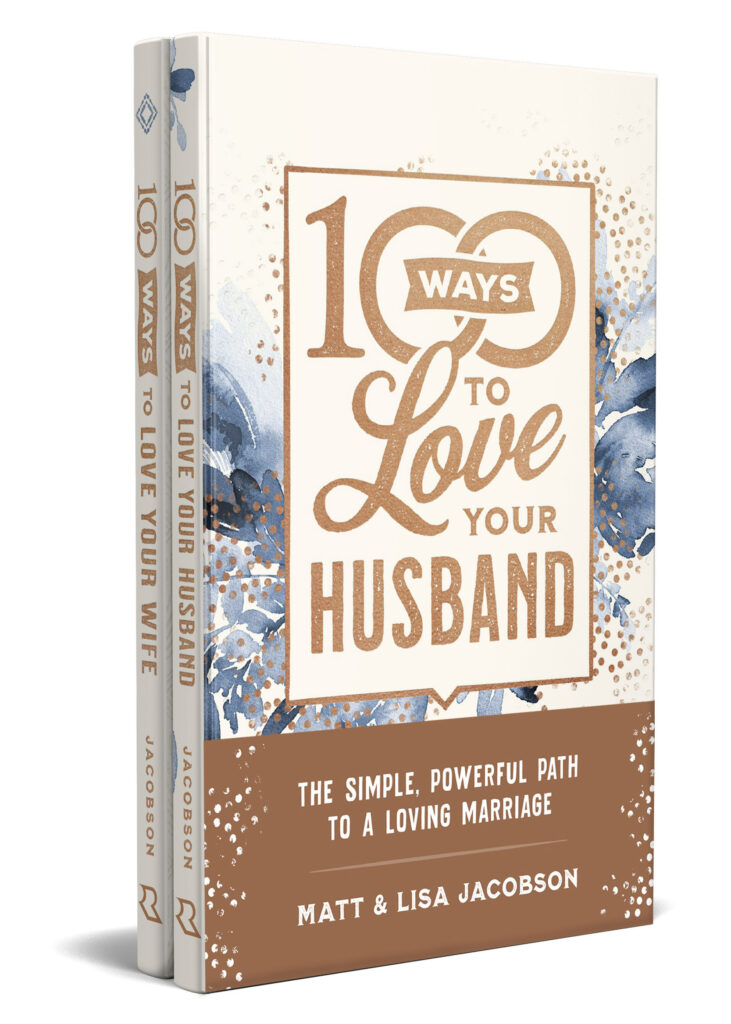 This book was just great. It was a quick read, but very practical. He gave you numerous examples on how to love your wife and examples of how not to. Some of the chapters were super short, but since each chapter was one of the ways to love your wife, it worked out. Great read! ~ Amazon review
We've heard so many enthusiastic "thank yous" recently from guys who found this book very helpful in their desire for a better marriage. It is full of short, practical, and inspiring ways for a man to love his wife. Available—>HERE
And if you're looking for "his and her" gifts, there's the companion book for wives, 100 Ways to Love Your Husband by Lisa Jacobson (me!).
Or better yet, get both books together—a beautiful and lasting gift for him and for your entire marriage! These new gorgeous gift editions of 100 Ways to Love Your Husband/Wife are available–>HERE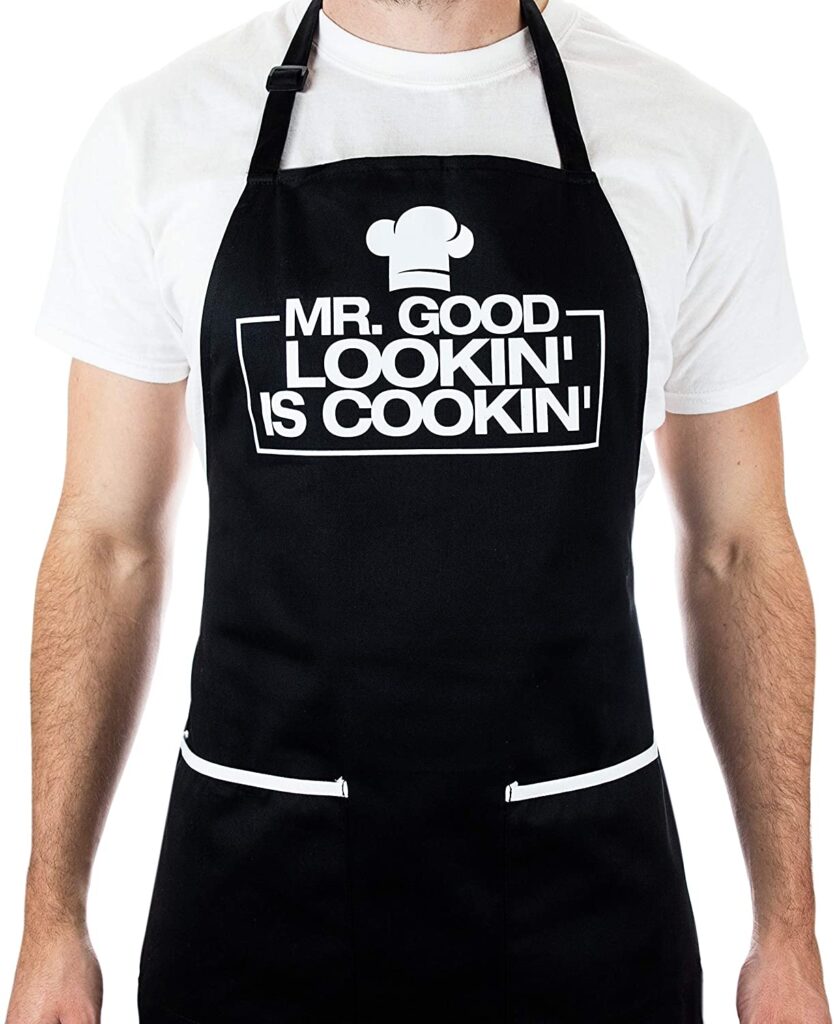 The Man. The Myth. The Legend. If you've got a guy who enjoys grilling, then here's a great gift idea for him. Why not send him out there in style? Compliments to the chef. Available—>HERE.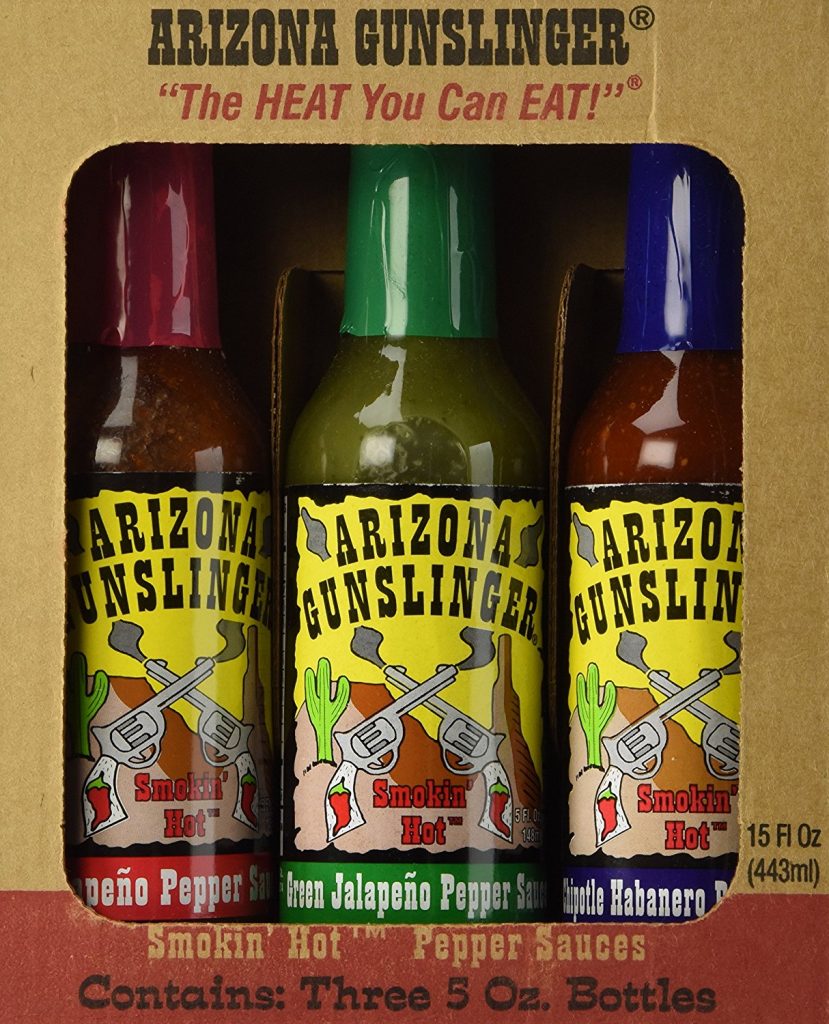 I don't know that I would have thought of this one, but it turns out to be a popular gift for guys. So if your man likes a little heat, this might be just the thing for him! Described as, "The Best Ever Hot Sauce in a Bottle"! Available—>HERE.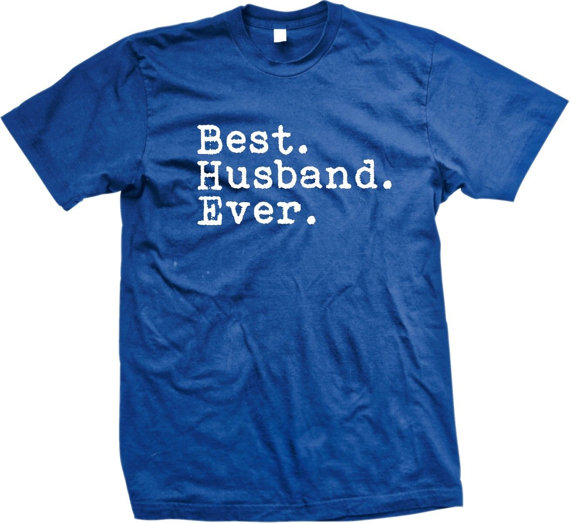 Here's a wonderful way to let the whole world know how you feel about him! Comfy and practical too. A very romantic present for the man you admire. Available—>HERE.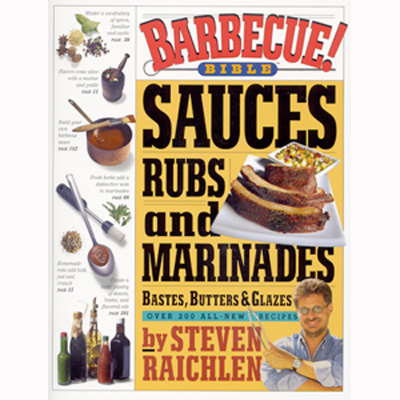 This is no ordinary cookbook. As one reviewer put it: "Once you get this book, you will look back on your grilling and barbecuing with sheepish embarrassment if all you do is slather store-bought sauce on a piece of meat and fiddle with it over a flame. This book will show you how to add the missing ingredient in the latter method — love." Um, see what I mean? Available—>HERE.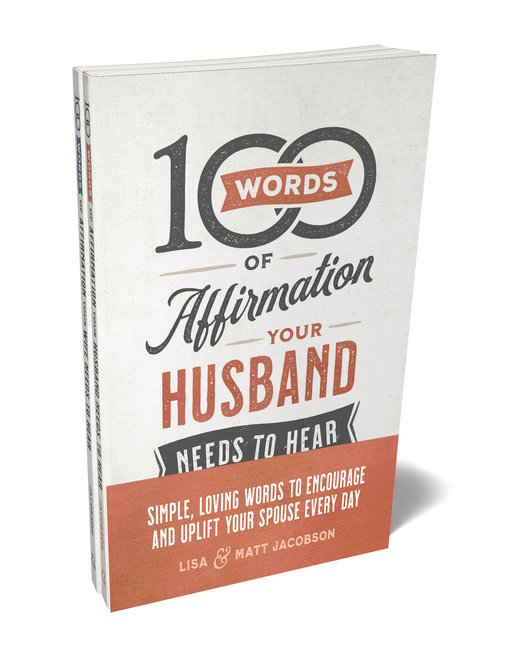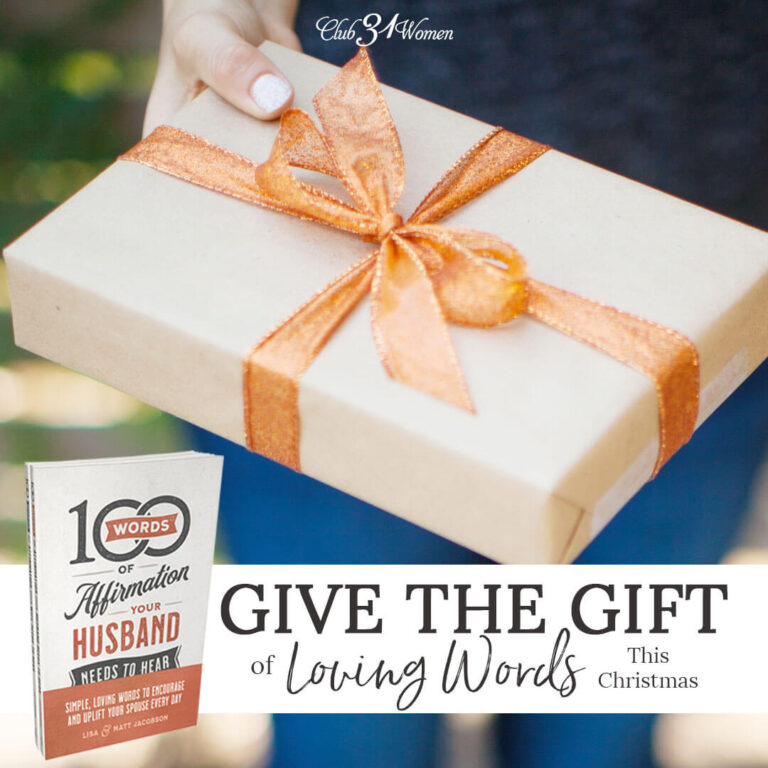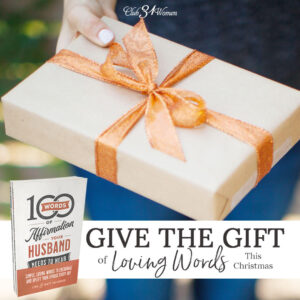 ★★★★★A helpful and enjoyable read!
These books are a joy to read and I gained some great ideas. The authors are very transparent with how they have applied these principles, which is helpful. Words of affirmation do not come easy to me so it was good to read some(well, 100 🙂 ) I can use and examples of how to use them in daily life. Each affirmation is written in a way that even if your spouse doesn't fit the description exactly you can still use it. I found it made me think of things I wouldn't have noticed before so a great tool for strengthening your marriage. ~ Amazon Review
You and your spouse can discover the powerful ways you can build one another up in love with the words that you choose to say every day—words that every husband or wife needs to hear. Start speaking these words into each other's lives and watch your spouse—and your relationship—transform before your eyes. Available—>HERE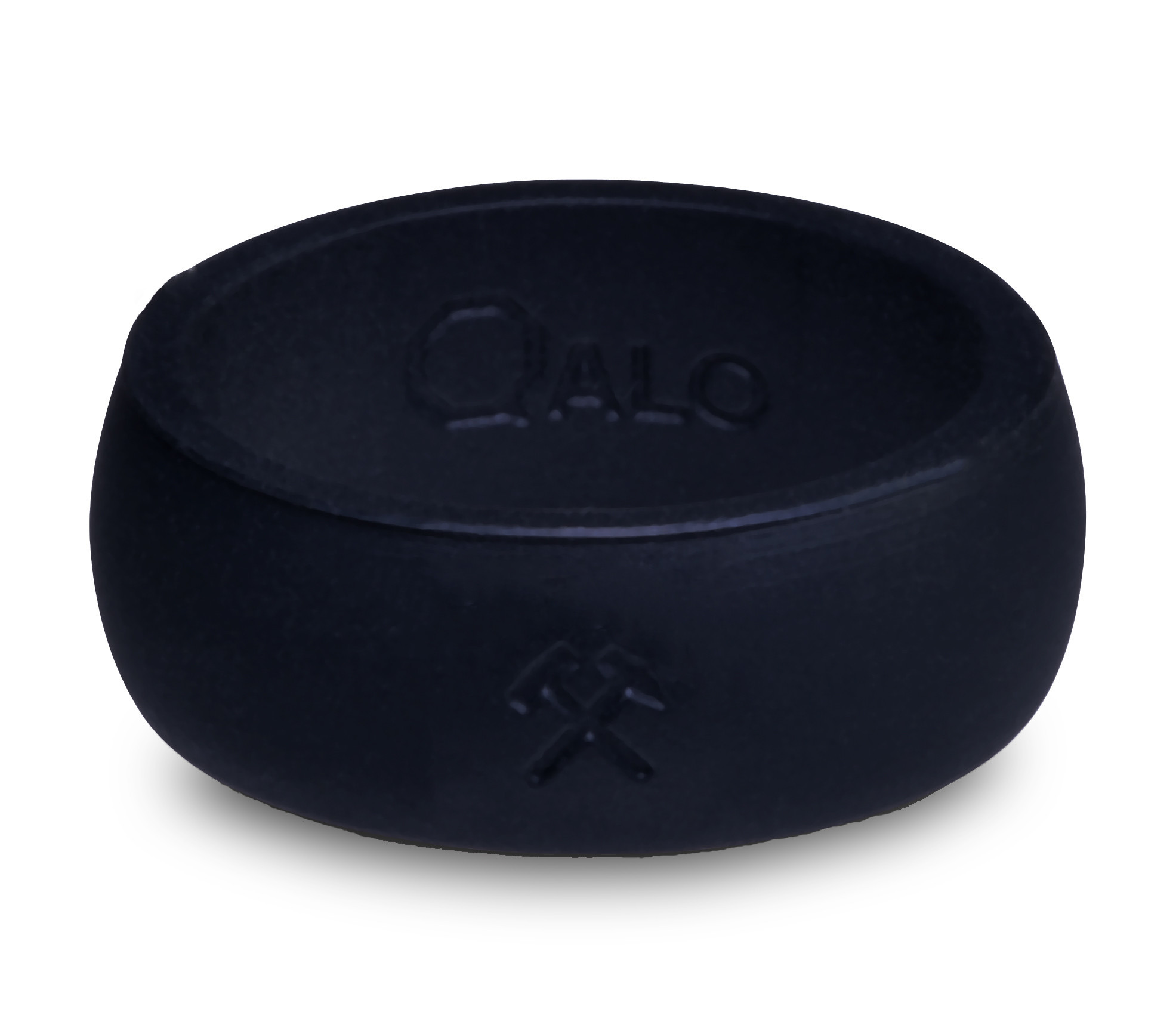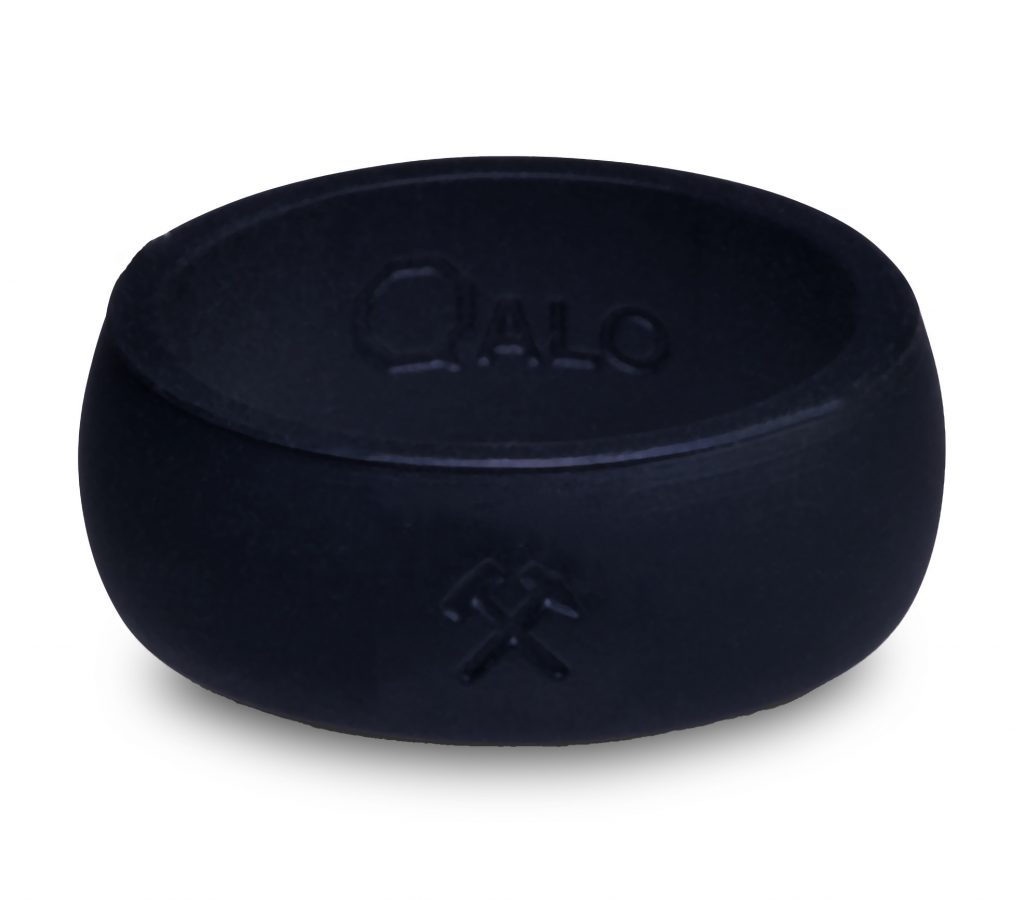 It's not uncommon for a man to leave off with wearing his wedding ring because of his work or other important reasons. So here's an excellent solution! A ring that is comfortable and safe too. This one gets rave reviews! Comes in a variety of colors and sizes. Available—>HERE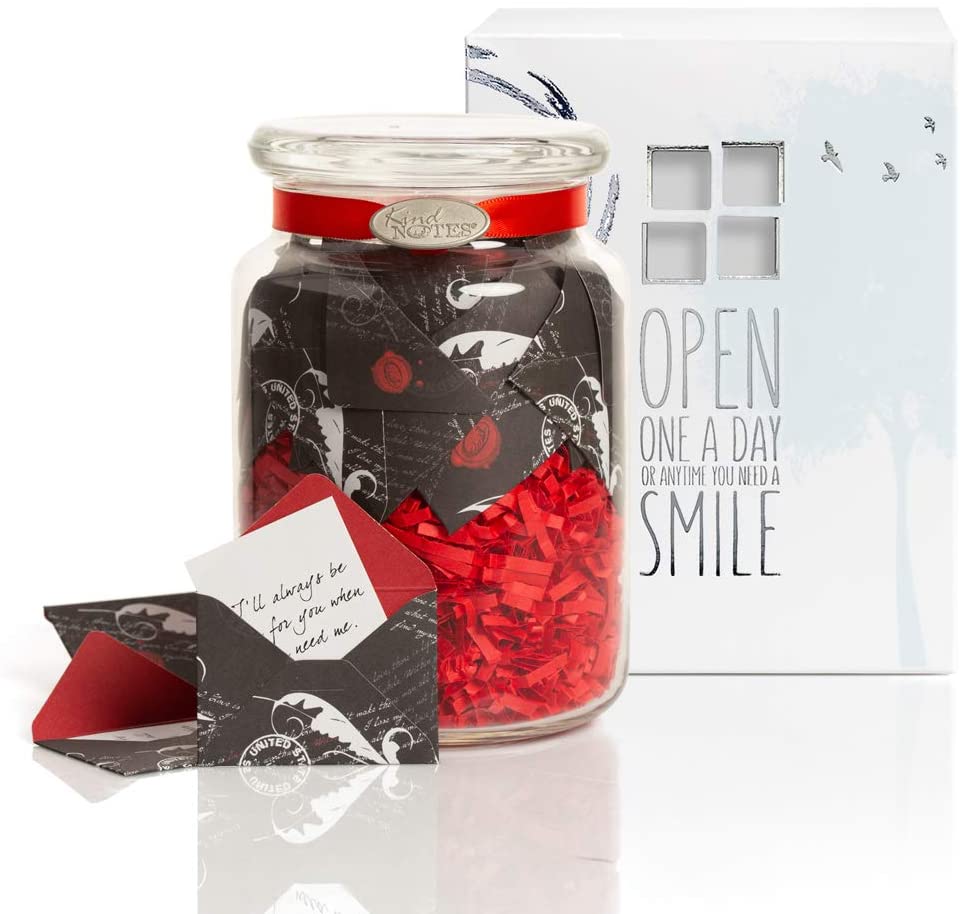 I love this one! Why not warm his heart? With 31 of your personally handwritten messages that can be opened once a day for a month-long or more. Such a lovely – and loving – gift idea! Available—>HERE.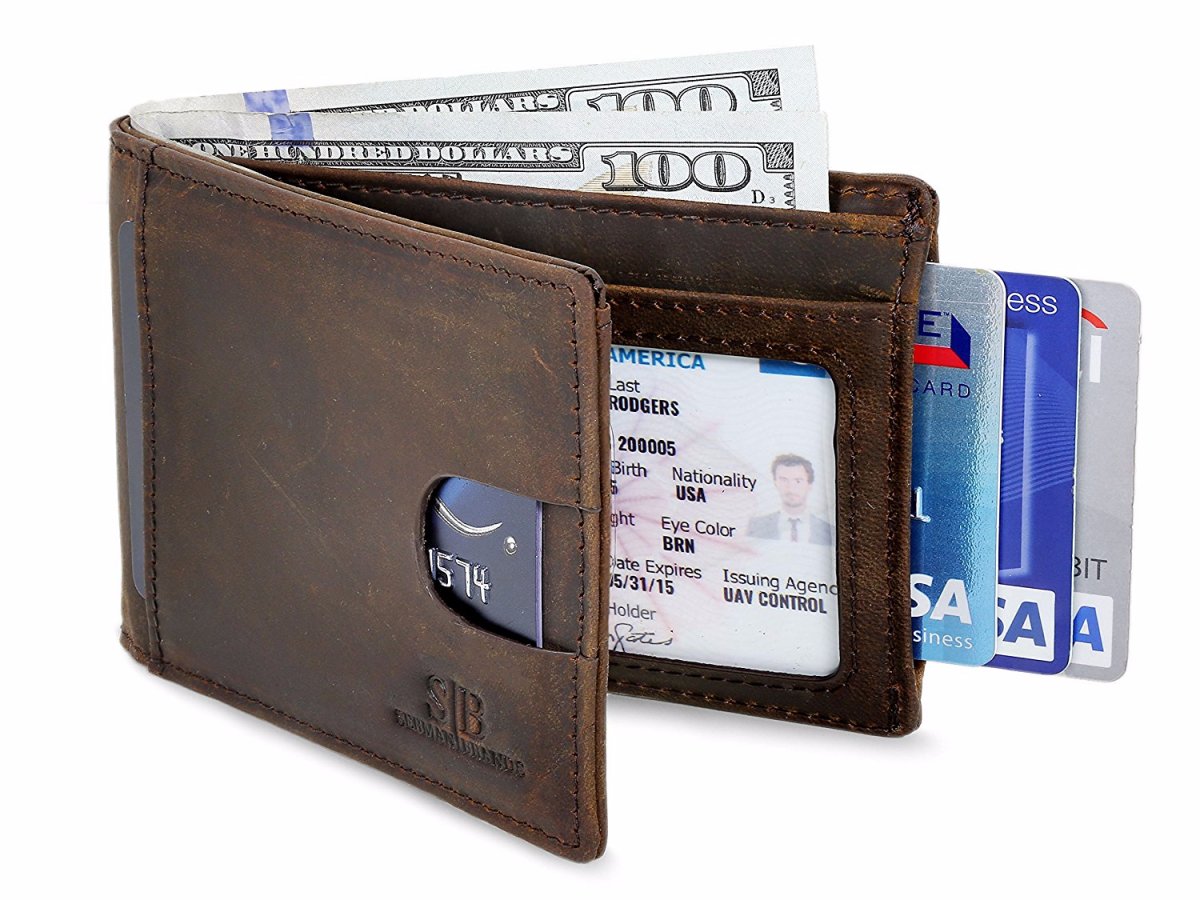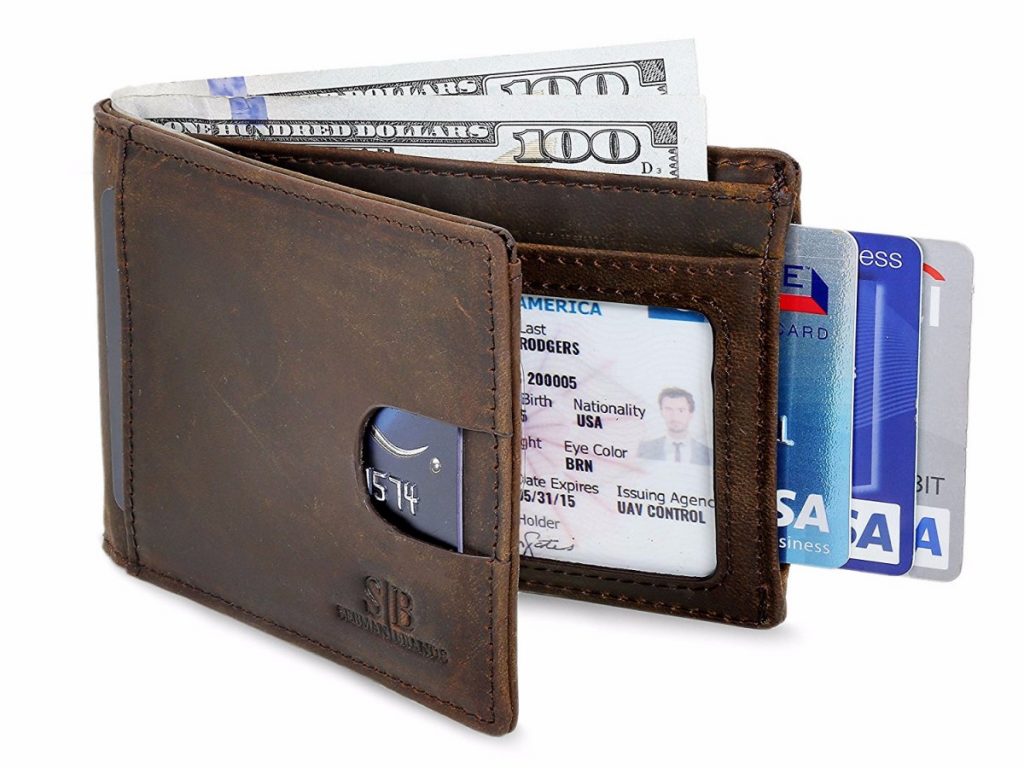 Now I don't know about yours, but my husband has this thing about "thin wallets." He just likes to keep it simple and easily packable. And this one has the new RFID blocking (to prevent personal data theft) and is made of stylish genuine leather. Available—>HERE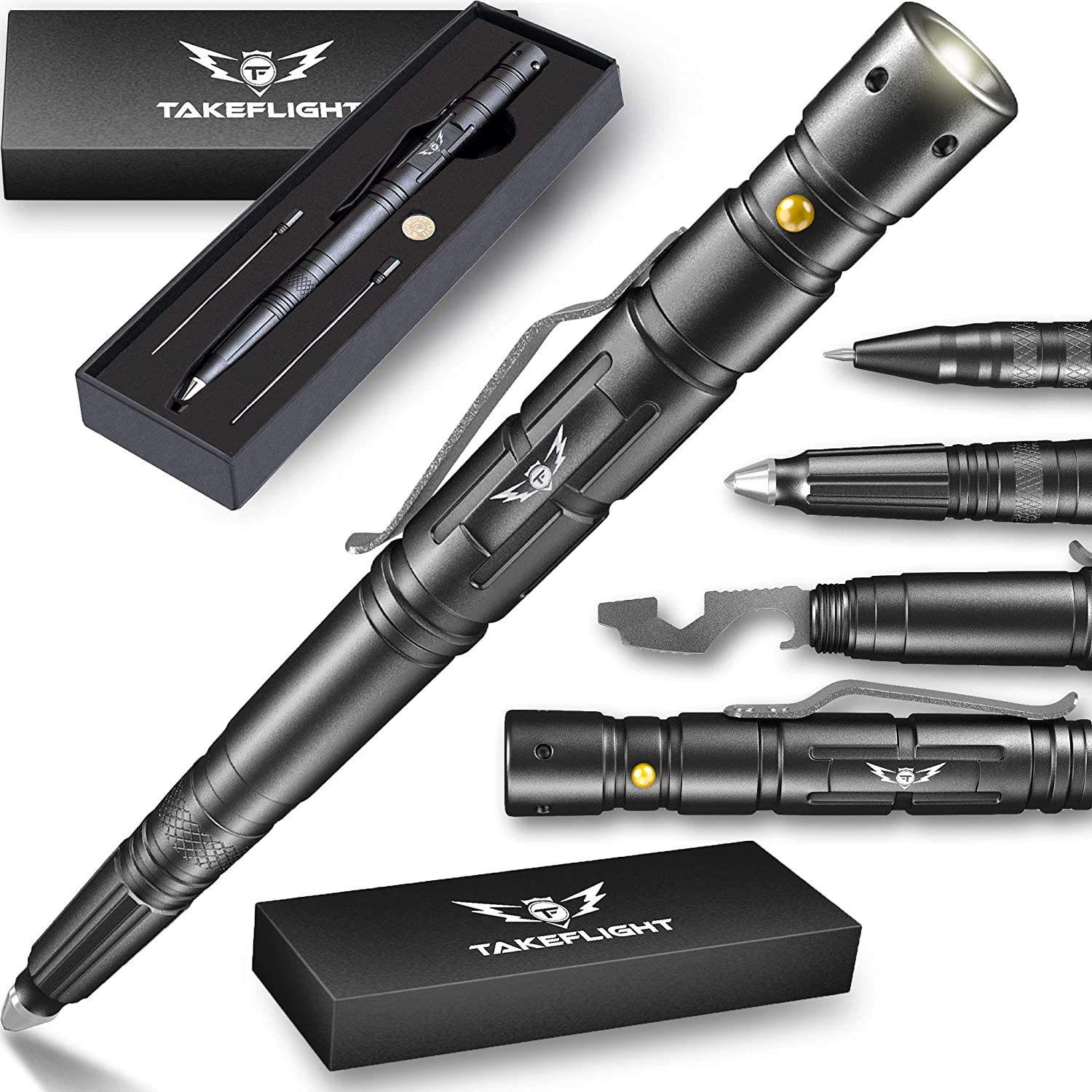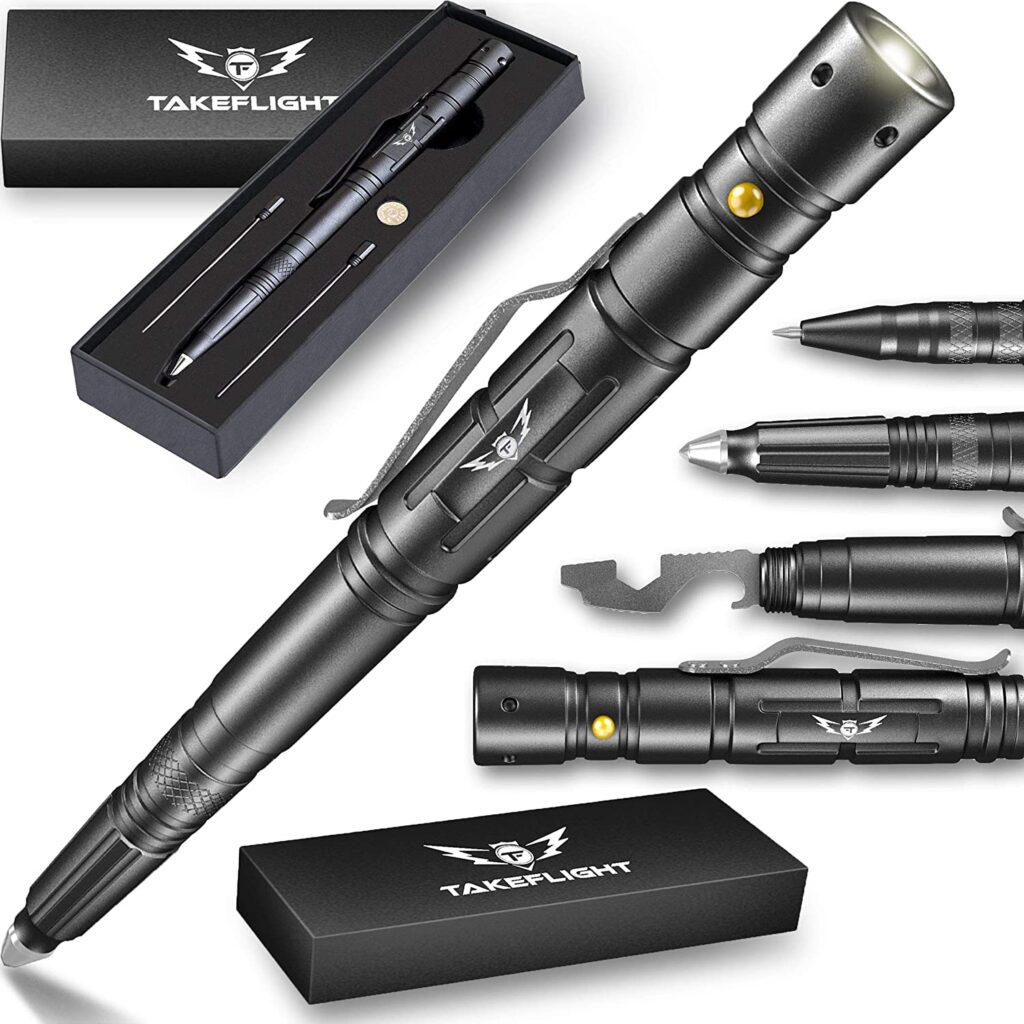 Now before you go thinking I don't have a romantic bone in my body, let me tell you that this is the way to your man's heart. Right here. Guys love this stuff! This pen is made of machined aircraft aluminum that is hard enough to break glass and be a self-defense weapon. Oh, and it writes too. 🙂 Available—->HERE
So if you're looking for a gift for that hard-to-find guy, I hope you found something special on this list that is "just the thing" for the man you love.
Happy Valentine's Day to you both!
In His grace,
Lisa Jacobson
**If you're still looking for romantic gift ideas, here's another list that you might find helpful and inspiring! 15 Romantic Gifts for the Man You Love
Save
Save