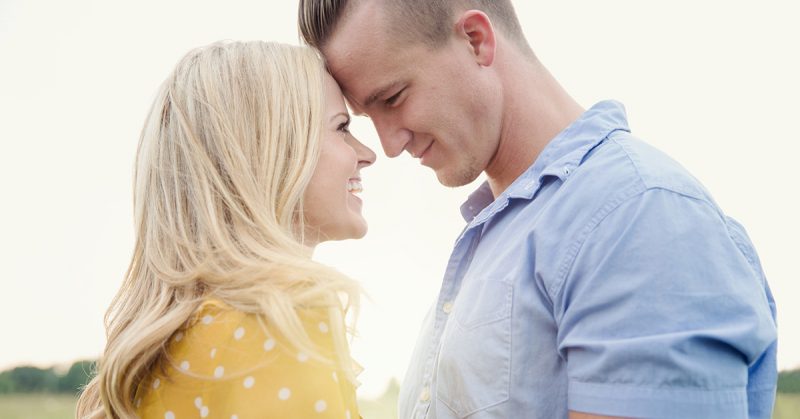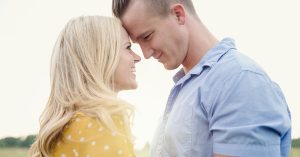 We are hopeless romantics. He and I. 
And, yes, we realize that this doesn't really fit with the times we live in. Everything comes at you so fast, and so much is quick and disposable.
No time for slow. Thoughtful. Hopeful. 'Til death do you part.
But for some reason, we still hang onto our old-fashioned romance.
We still hold hands.
We still kiss on the lips.
We still give little love-gifts and whisper words of kindness.
And while we recognize that this is only small stuff, we consider such things as a kind of glue that connects our two hearts.
So we keep it going. Even after all these years. Even though it goes against the flow of the world we live in.
It's also why – after having eight children and over two decades of marriage – we still celebrate our anniversary and Valentine's Day like a couple of young lovers. 
And we still enjoy giving cards and small gifts to one another.
As far as I'm concerned, I think he has it somewhat easy. Chocolate. Flowers. Books. Jewelry. And that's just off the top of my head!
But finding something "hopelessly romantic" for him? That's another matter.
He used to tell me, "Oh, don't bother. I don't want anything anyway." But that's no fun! How can you "exchange" gifts if only one of you is giving? Exactly.
So over the years, I've found some neat gift ideas that he actually liked – far more than he probably thought he would. Things that he wouldn't necessarily buy for himself, but enjoyed all the same.
Surprisingly romantic gifts.
And I'm sharing with you some of those ideas today….
*All products below are reasonably priced and intended as practical, helpful, or inspiring—-and surprisingly romantic. (I may be compensated through the affiliate links in this post, but all opinions are my own. Read my full disclosure.)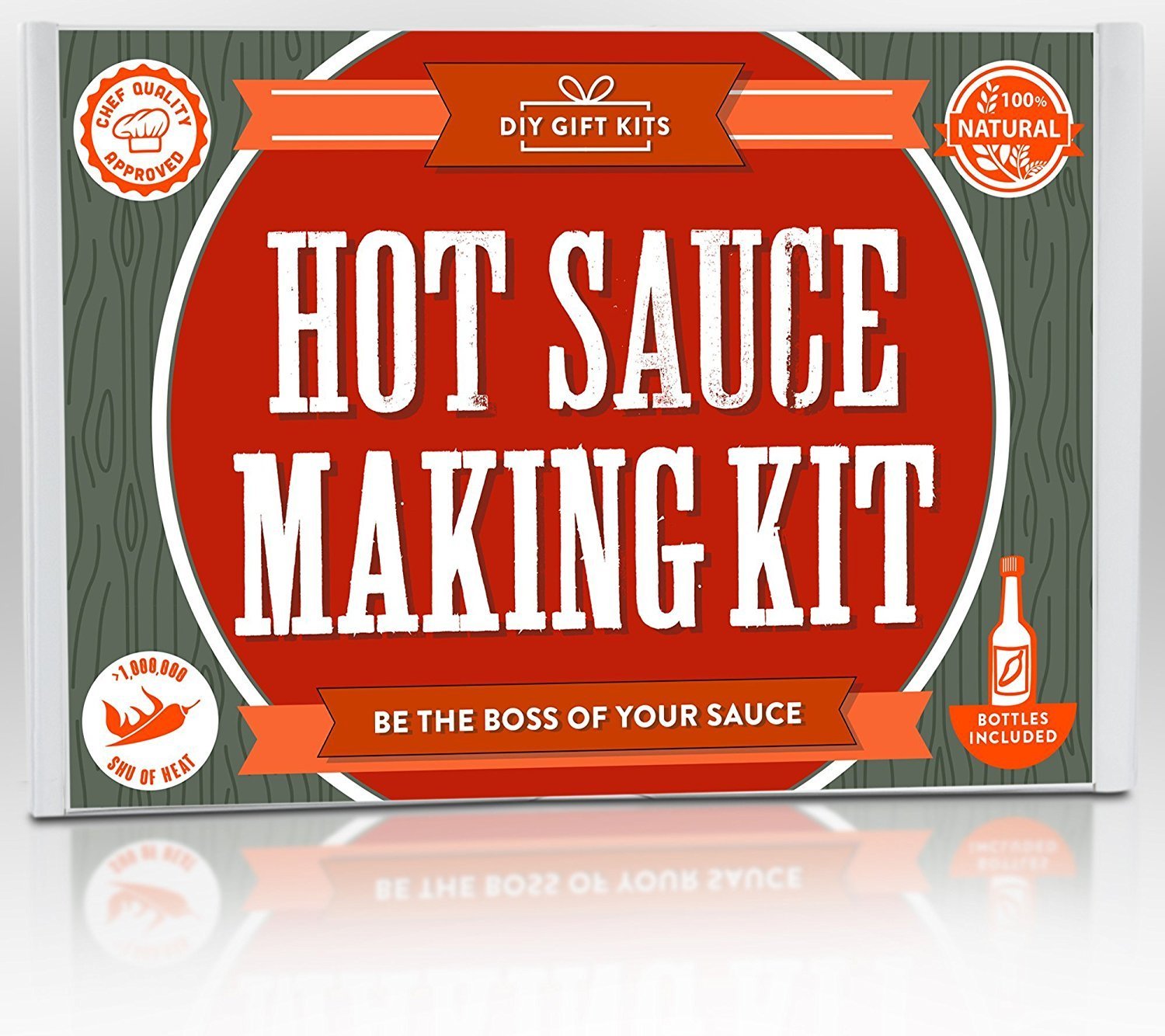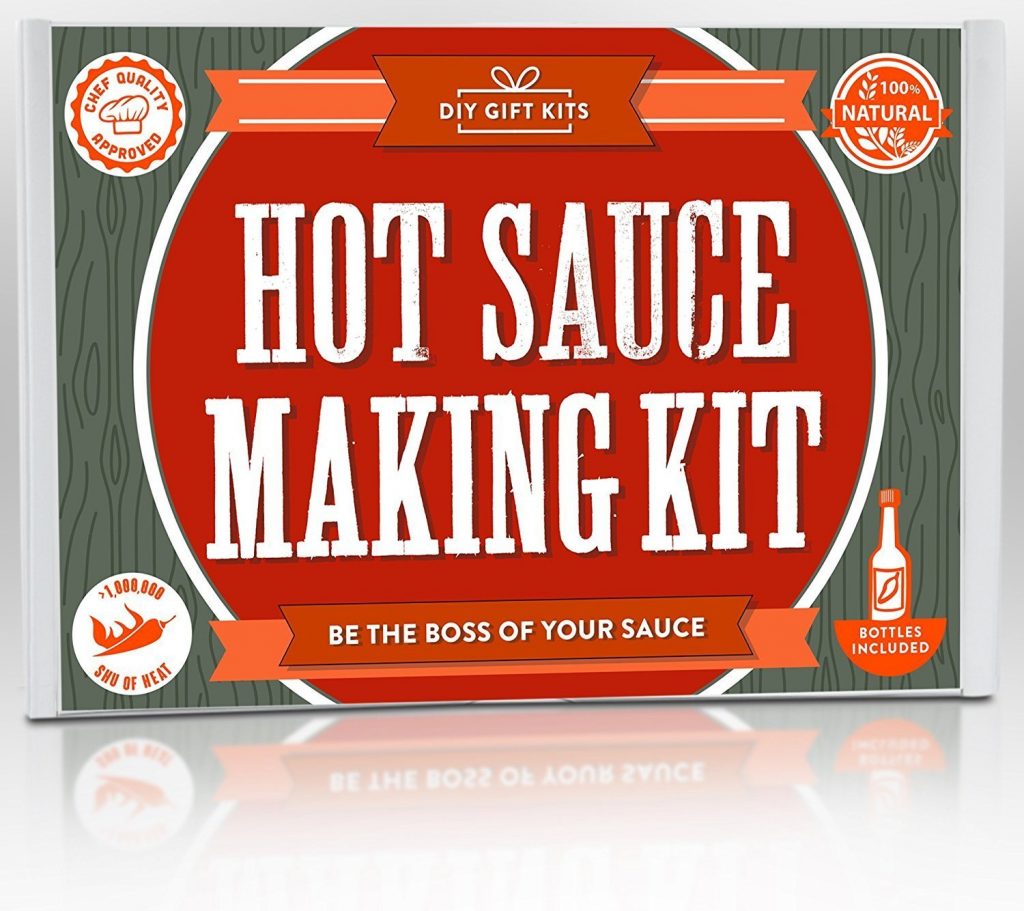 So at first I thought it was just my husband, but when I mentioned the idea to my friends? Many of them said their husbands would love this too. Kit includes everything you need for making seven lip-smacking gourmet bottles, and you can do it at home! I'm going to resist the obvious remarks about it being *hot*….although it's very tempting! With over a thousand 5-star reviews. Wow. Available—>HERE.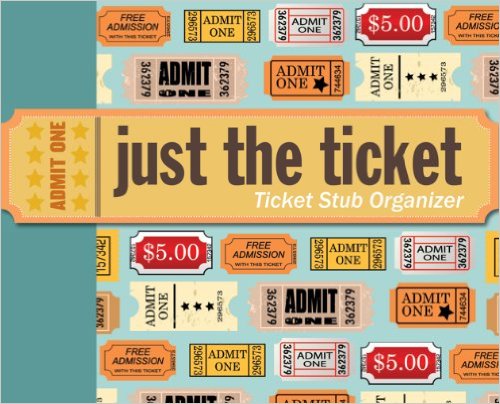 Have you ever seen one of these? I thought this was such a great idea! It's a ring-bound book where you can keep and record any special concerts, shows, trips, and sporting events. I don't know about you, but I'm always finding various ticket stubs and receipts scattered across my husband's desk. So here's a creative way to gather all those memories in one place! Available—> HERE.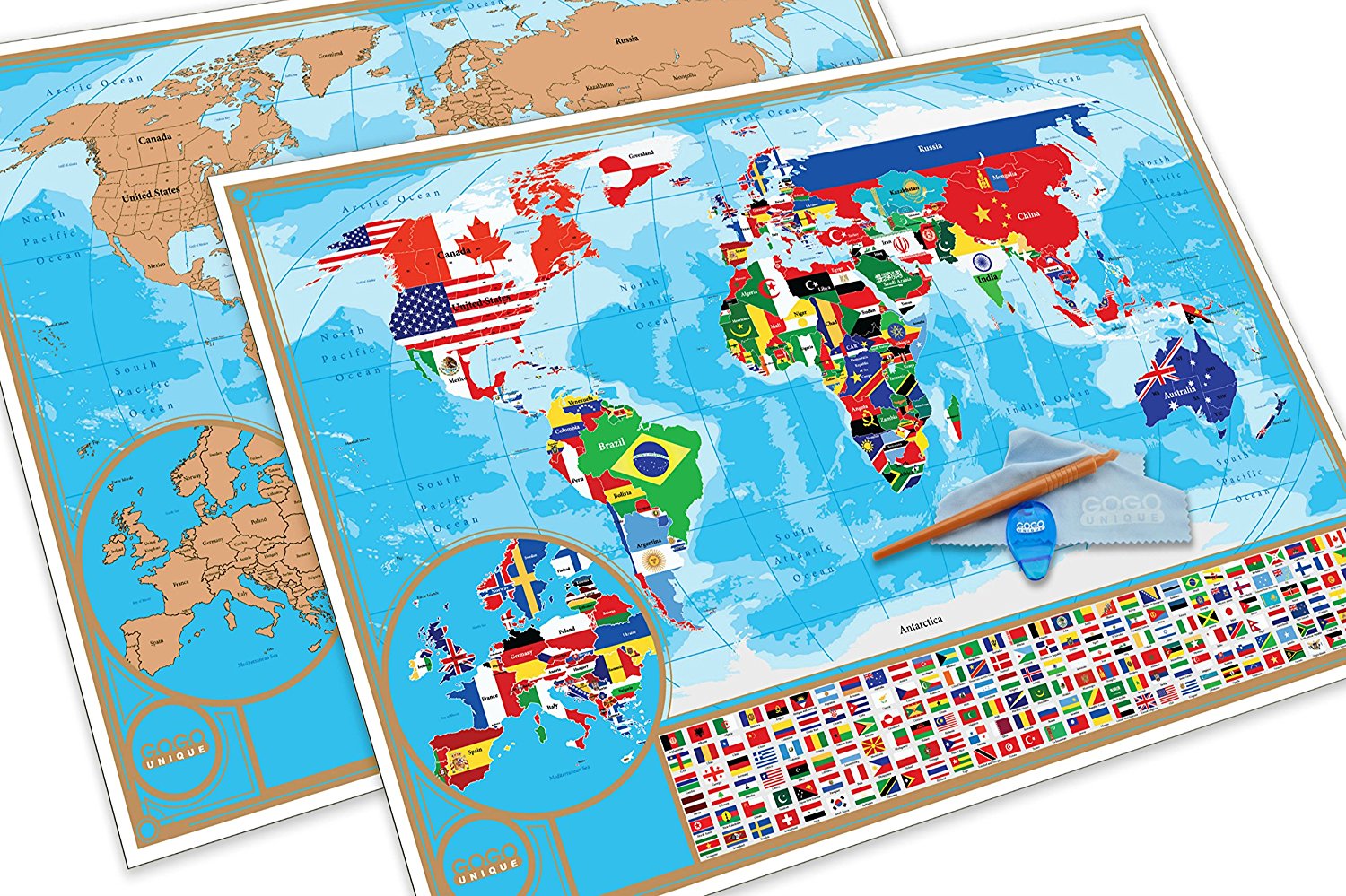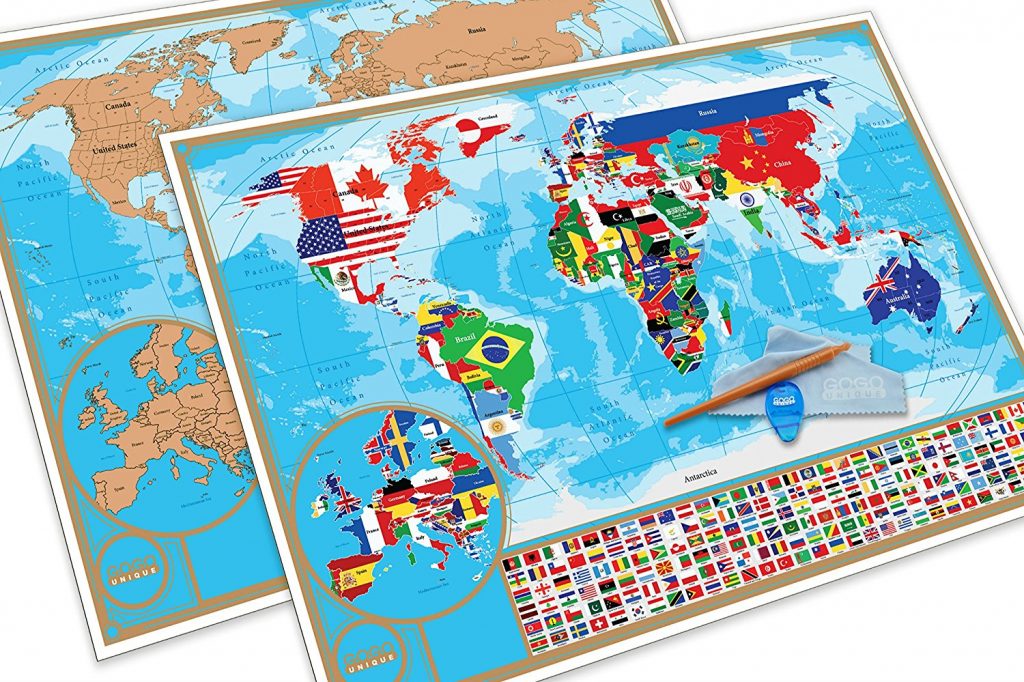 Whether your husband has traveled – or could imagine where he'd like to travel someday – this map would be fun to have on his wall. Maybe even the two of you could dream together about the places you've been and the places you'd like to go! Available—>HERE.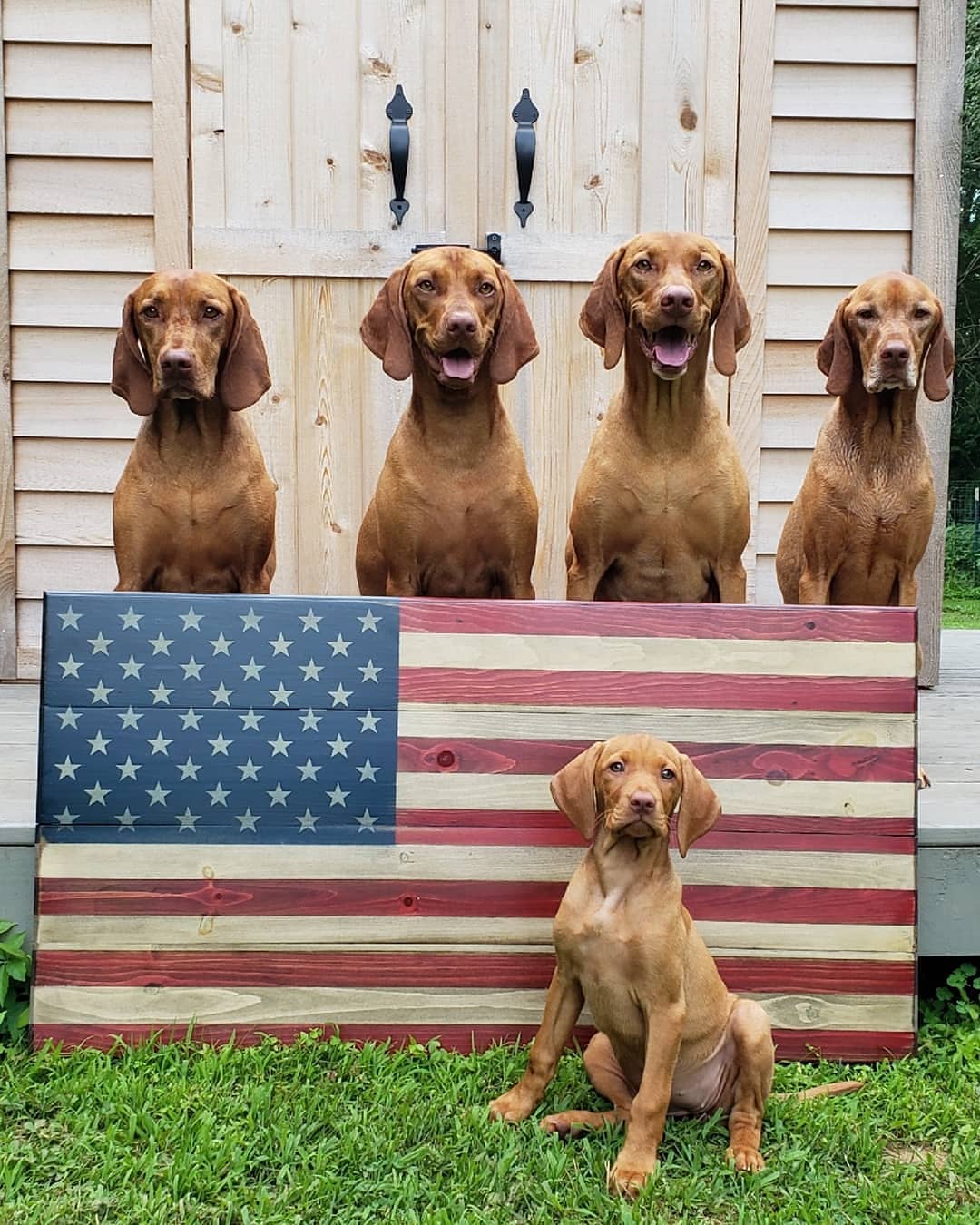 Our family went in together to get my husband a wooden American flag by Flags of Valor, and he absolutely loved it (I think he even got a little choked up)! He immediately put it up in his home office. My husband is not one to "rave" but he sure raved about this one. 
Not only is this beautiful and meaningful artwork, but it supports such an honorable cause (see more about the mission below)!
Use code CLUB31WOMEN to enjoy 10% off today!
*Order by December 9th for Christmas delivery!
*I especially appreciate the mission behind Flags of Valor which is to employ combat veterans, help them transition back to civilian life, and remember those who have served.  Veteran owned. Veteran operated. Combat veteran made.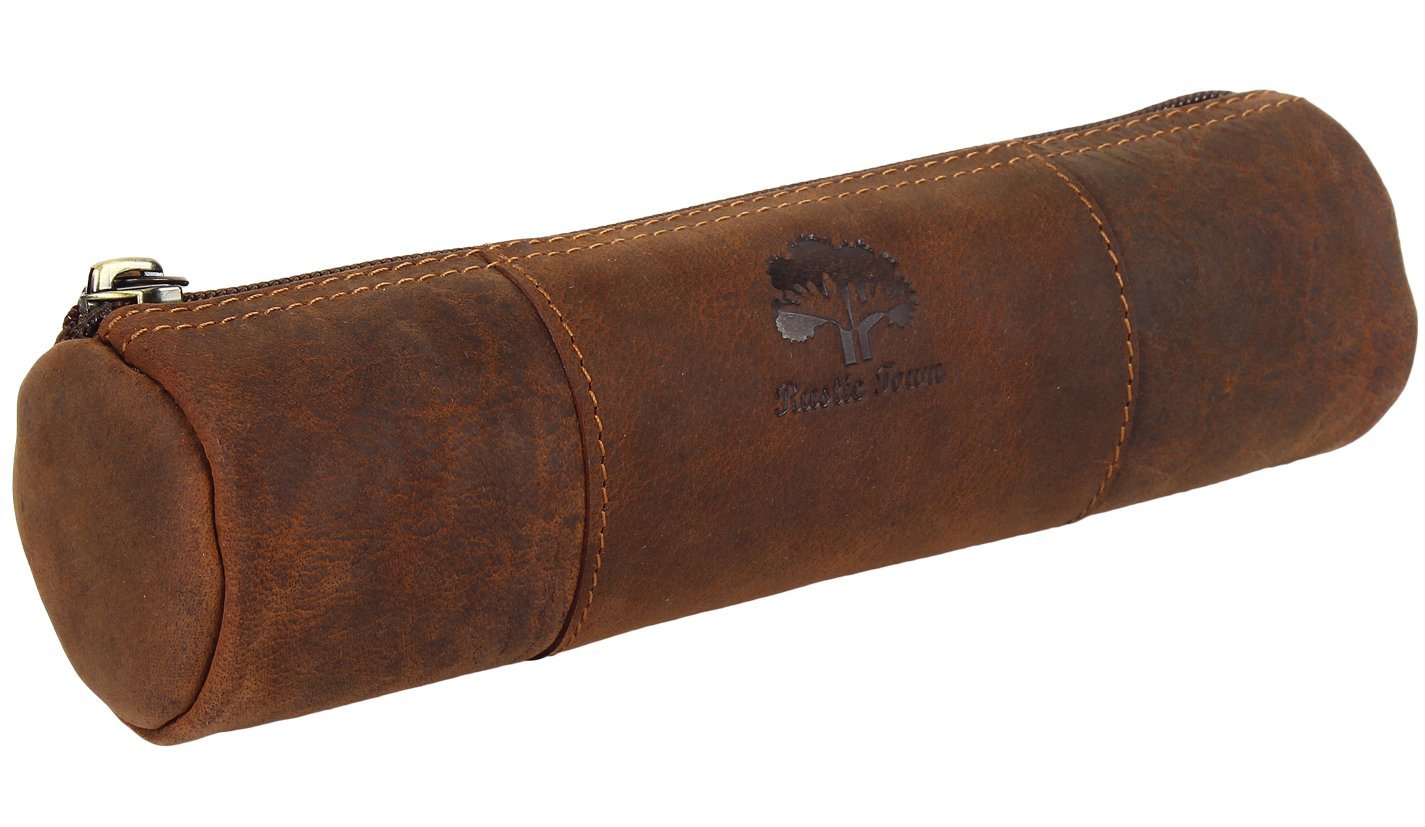 Maybe it's just me, but I think this is an incredibly romantic gift for a guy. Even if he's technically not a "student, professional, or artist" – this might bring out a side to him that he's not been able to express before. This gift is beautiful, well-made, and functional – how unusual is that! Try it….you might find he likes it. 🙂 Available—->HERE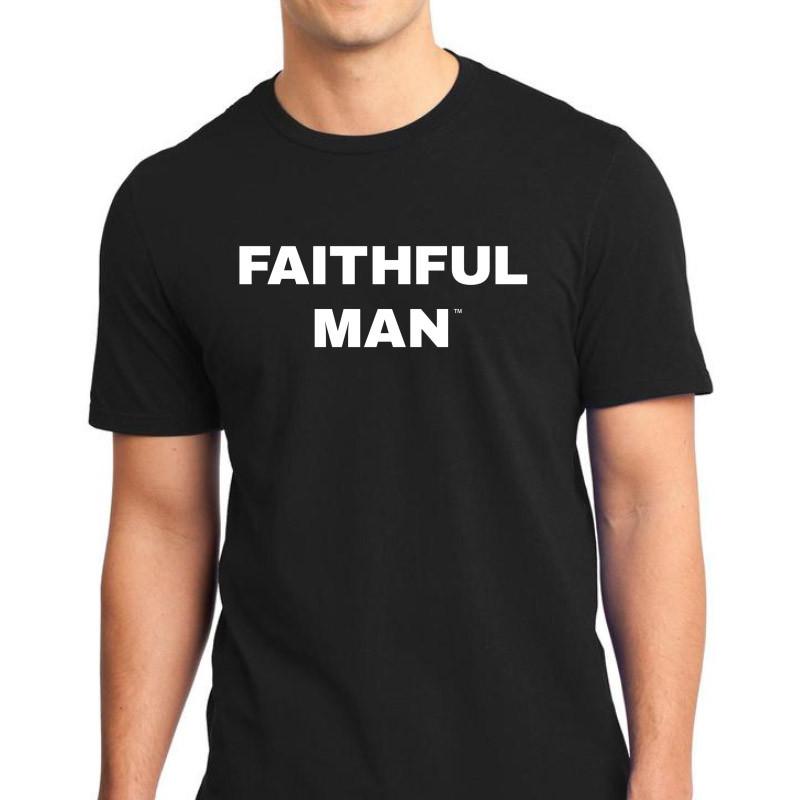 My husband is committed to his Faithful Man shirt. Seriously. He wears it all the time and gets more compliments when he's out than you'd ever guess. A simple, powerful, and – in my opinion – extremely romantic gift. Shirt, hat, and/or wristband available HERE at—> FaithfulMan.com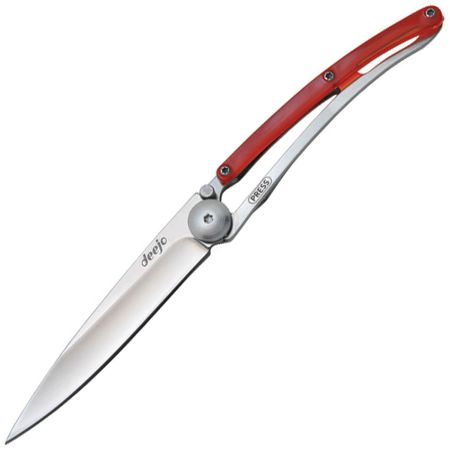 So you don't think a knife should be considered as romantic? But didn't you notice that it is red? And don't forget that many men are drawn to these things. I know because I asked a group of guys in our church and received an enthusiastic "yes!" in reply.  This is that surprisingly part of romantic gifts for men. Available here.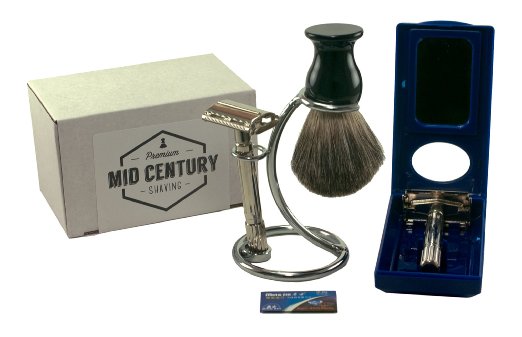 My husband has a beard and mustache, but if he didn't? I'd definitely want to get this kit for him. This is waaaayy more romantic than disposable razors (and cheaper to replace than expensive cartridges)! He might not get it for himself, but if you gave it to him….? Might be just the thing! Available here.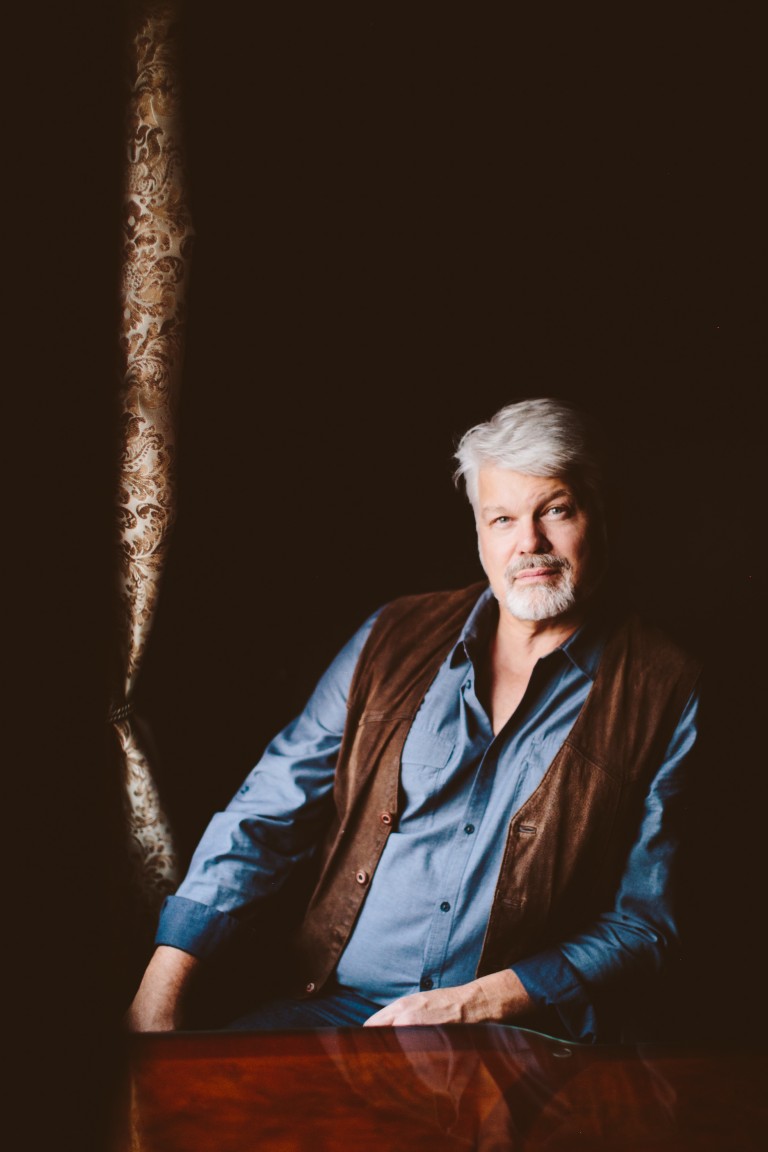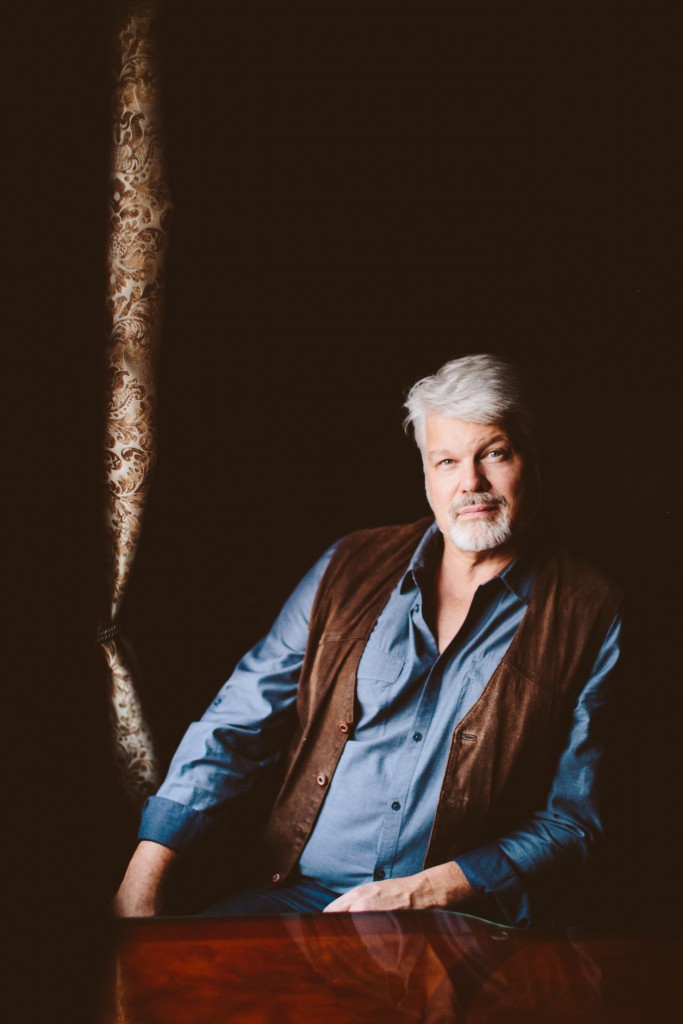 The Man I Love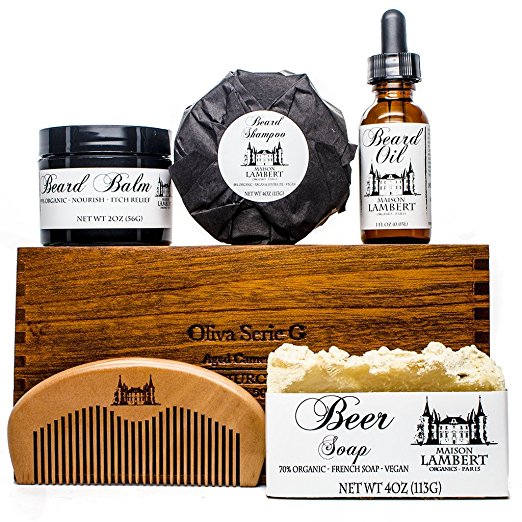 As my own man has a beard and has for many years now, I'd be inclined to go this direction. The kit contains: Organic Beard Balm, Organic Beard Oil, Organic Beard Shampoo, Wood Beard Comb and a Free Organic Body Soap. This has a certain cool factor, plus it smells sooo wonderful! Available here.

This book was just great. It was a quick read but very practical. He gave you numerous examples on how to love your wife and examples of how not to. Some of the chapters were super short but since each chapter was one of the ways to love your wife it worked out. Great read! ~ Amazon review
I almost didn't include this in our list here. But then we received so many enthusiastic "thank you's"  recently from guys who found this book very helpful in their desire for a better marriage. It is full of short, practical and inspiring ways for a man to love his wife. And if you're looking for "his and her" gifts, there's the companion book for wives, 100 Ways to Love Your Husband by Lisa Jacobson (me!). Available here.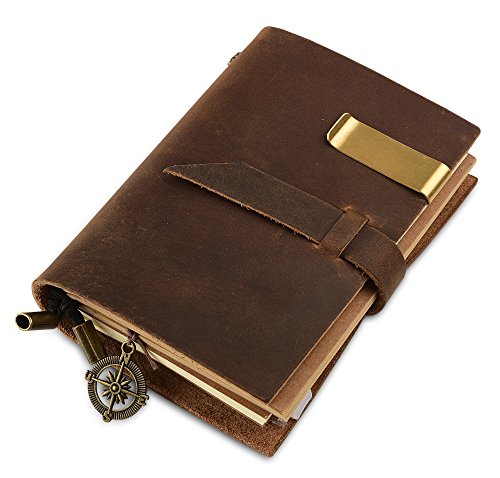 I wondered if this journal might have lost favor in the age of digital technology, but when I asked a group of guys about it? They all gave this one a big thumbs-up! So apparently, this is a timeless gift that he's not likely to purchase for himself, but would be secretly thrilled to own one. Available here.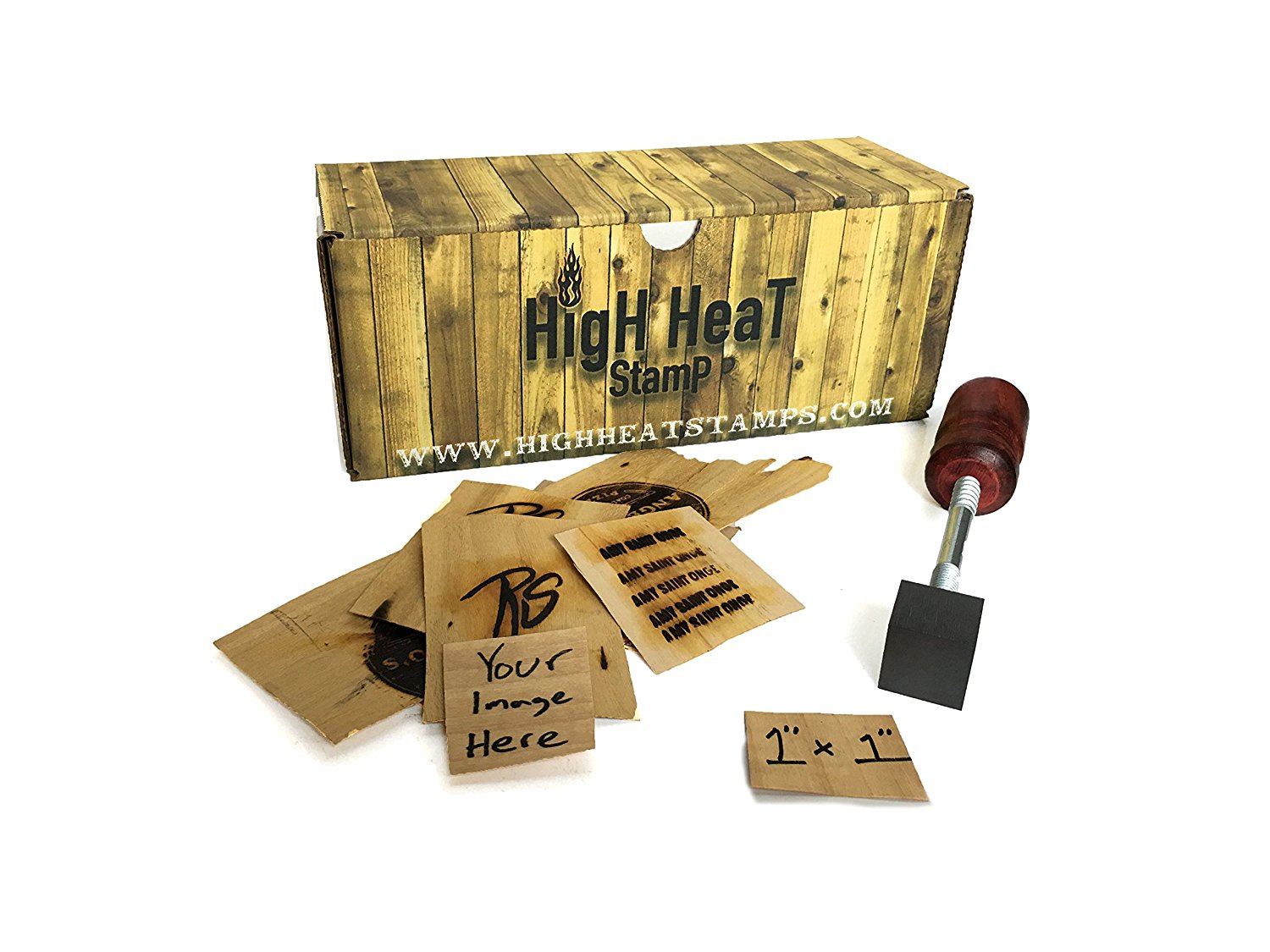 This had so many 5-star reviews that I had to check it out for myself.  I quickly saw why everyone was raving over this one. Talk about the gift for the "guy who has everything"…this is a winner. How cool to be able to brand your own steaks!  Available—>HERE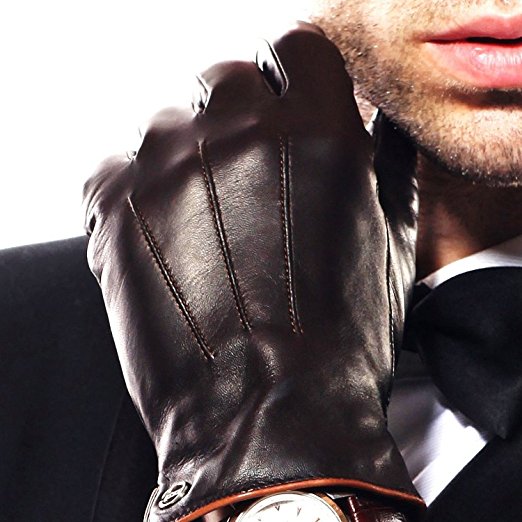 Not only are these gloves gorgeous — made with Italian leather and lined with cashmere (ooh!) — but they're quite convenient as he can text and touchscreen while wearing. Classy!   Available—>HERE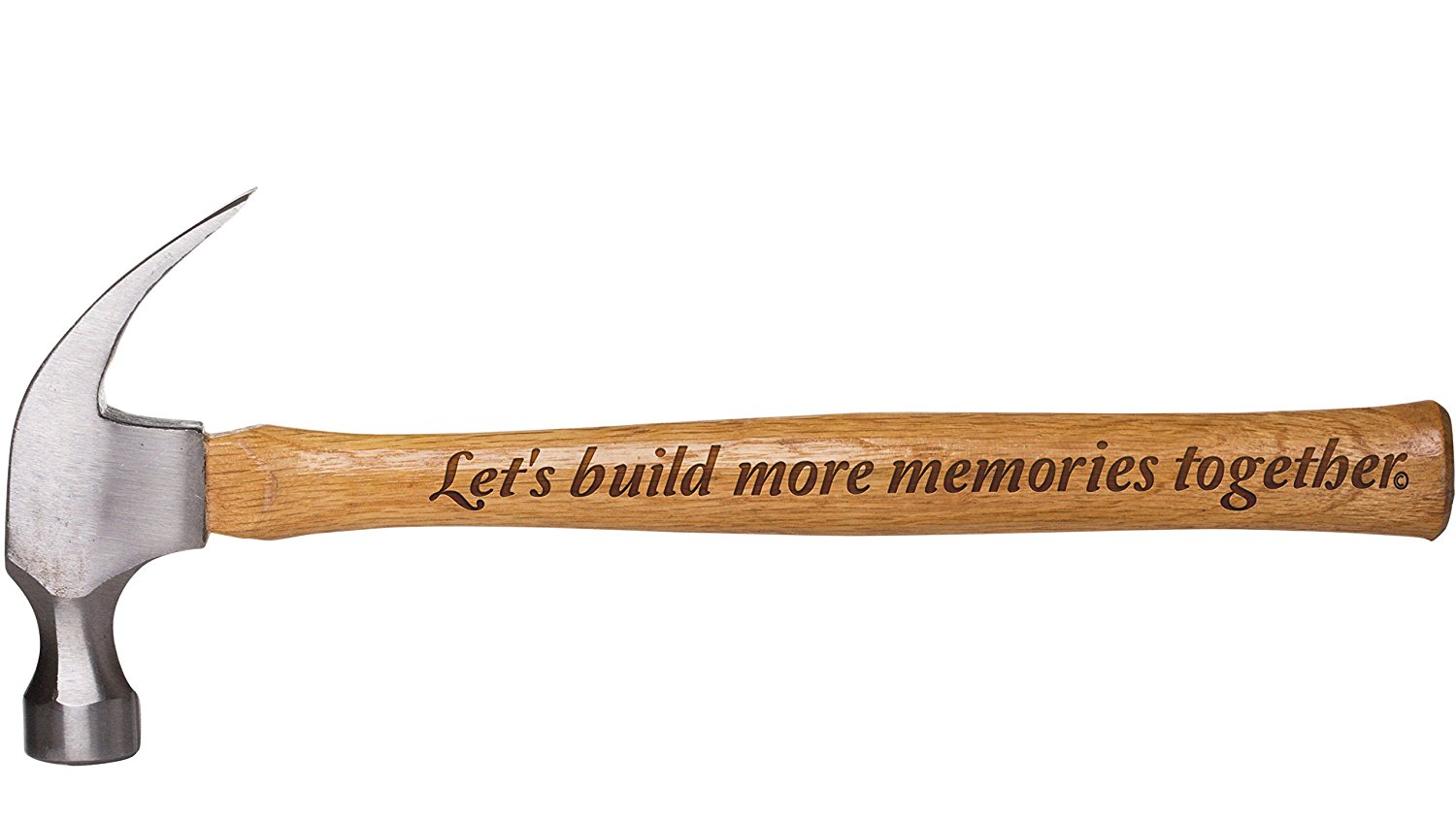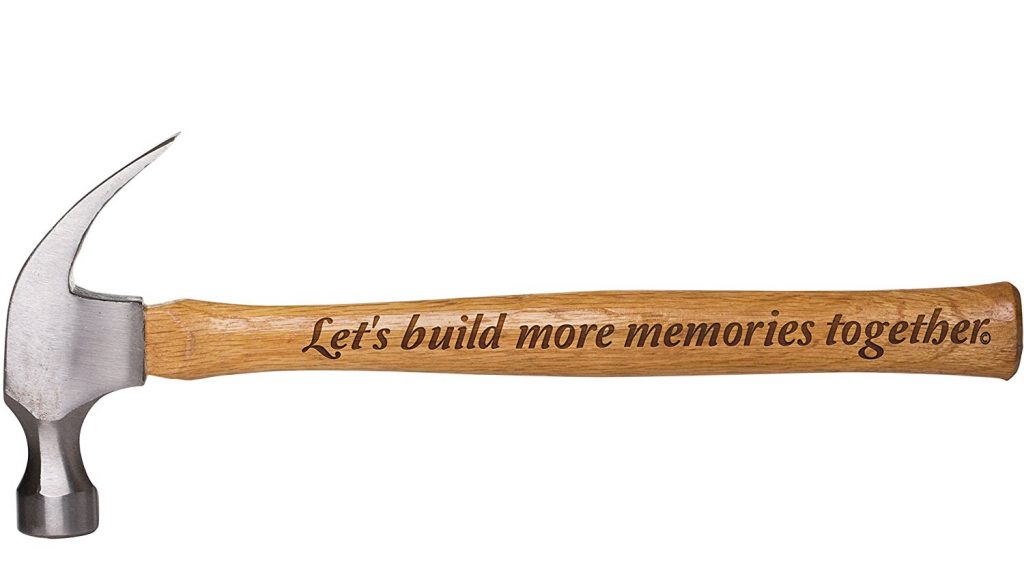 Yes, let's! I love the message and meaning behind this "handy" gift – and one that I think we can agree on. This gift is one of those win-wins, if you ask me! Available—>HERE.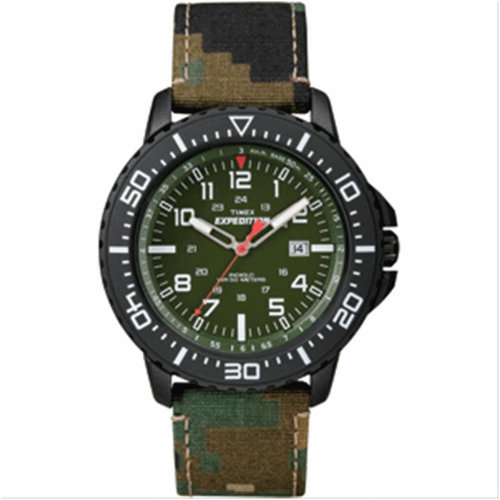 I'll take the pearl necklace anyday, but for him….? An expedition watch is more like it. And this one communicates "adventure" and "challenge" and "conquer" all in one and at a decent price. Available here. 
So there it is….15 surprisingly romantic gifts for the man you love.
Blessings,
*A small reminder, or if you're new here: If you purchase the items through the links here, I might get a small affiliate compensation – with no additional cost to you – from some of  them and so I thank you for that. But while I appreciate your purchase, you should also know that I share this as my genuine opinion and personal enthusiasm for these items. See my full disclosure here.
FAITHFUL LIFE podcast
Matt and Lisa Jacobson, authors of 100 Ways to Love Your Husband and 100 Ways to Love Your Wife, are the hosts of a weekly podcast to talk about what it means to be a biblical Christian in marriage, parenting, church, and culture. Matt and Lisa offer deep encouragement, along with practical steps and true-life stories, as we grow in walking the faithful life together.
Subscribe to the FAITHFUL LIFE Podcast
Subscribe to the podcast on iTunes, Google Play, Google Podcasts, Spotify, iHeartRadio, Stitcher, Castbox, or (my personal favorite) Pocket Casts. Get notified each week when a new episode is available! New to podcasts...but don't know where to start? It's quite simple. Click here to learn more!