15 Fantastic Gift Ideas for the Guy You Love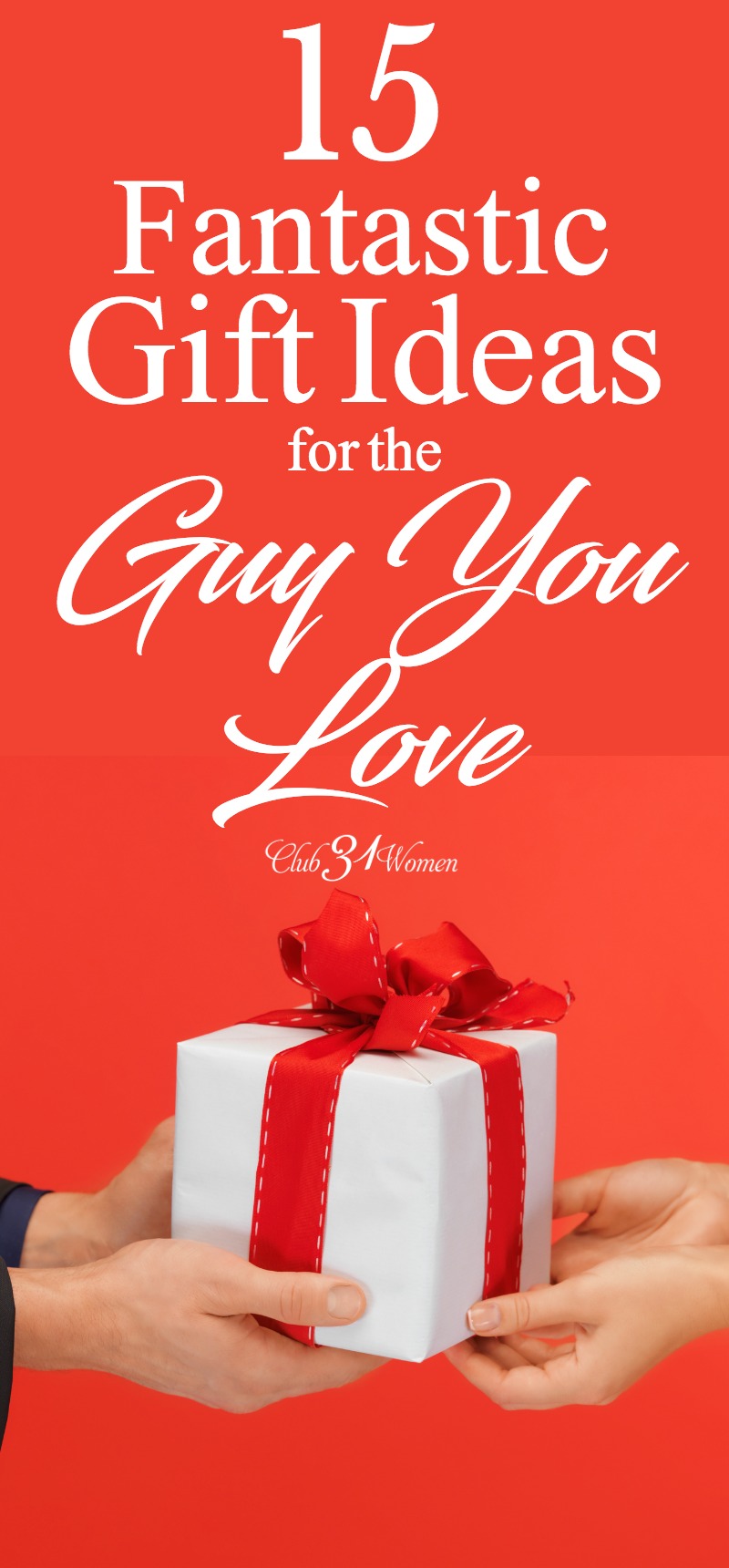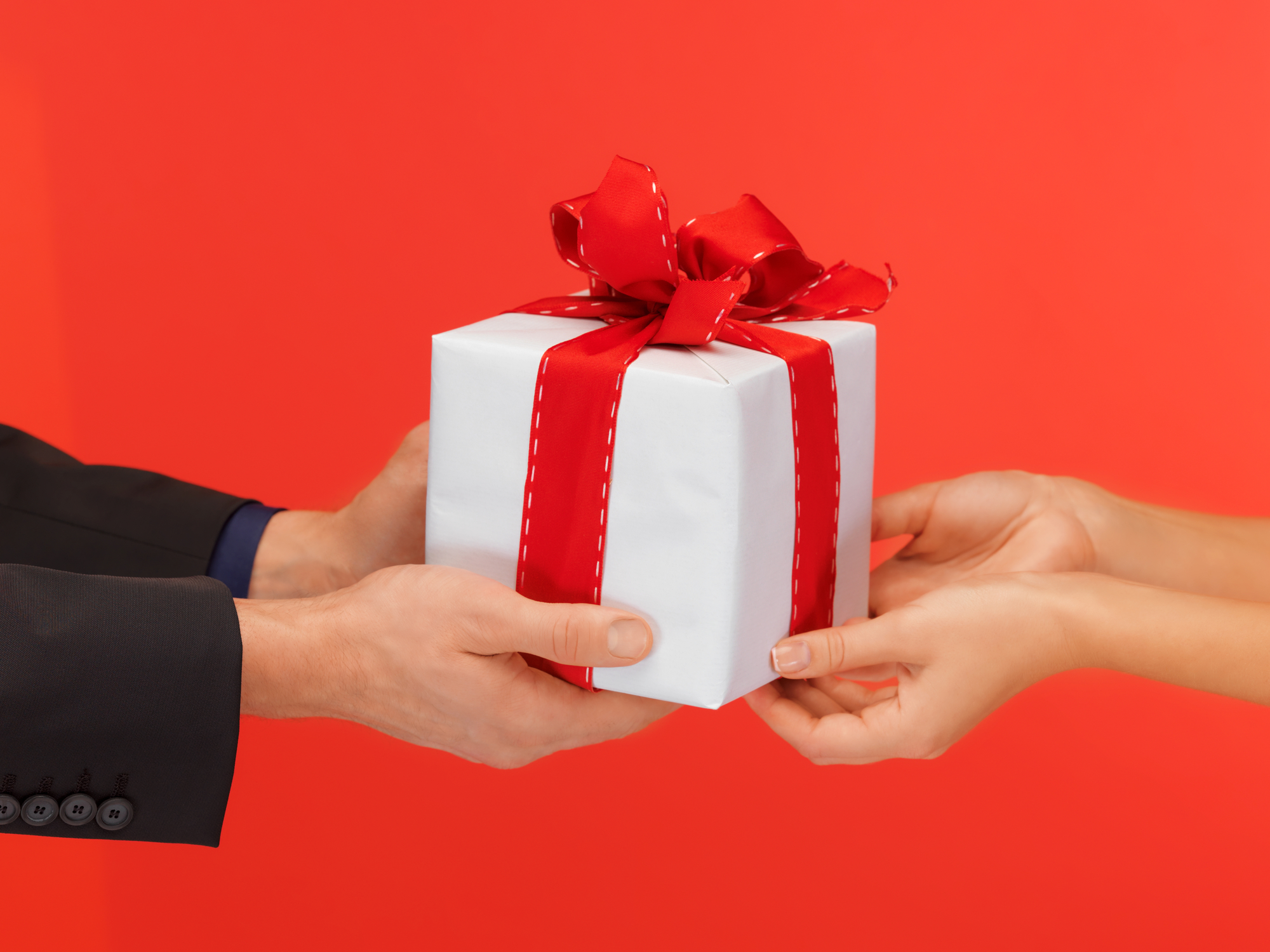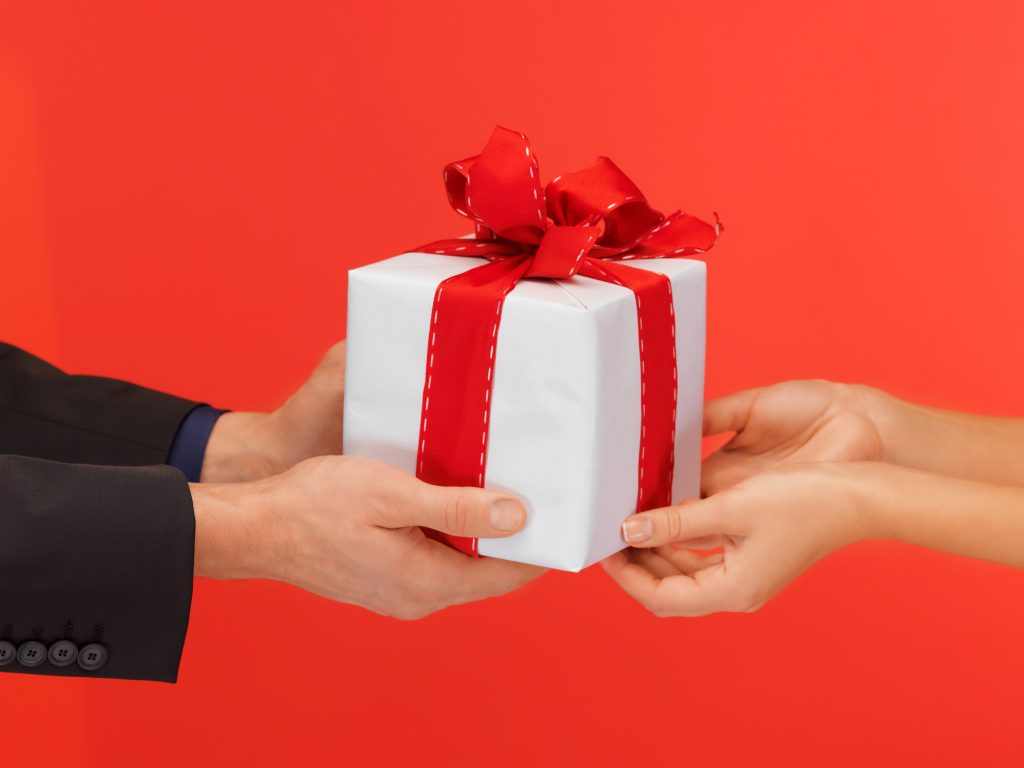 So apparently I'm not the only one who struggles with this.
Because so many of you have written such a warm "thank you" for all the gift ideas.
It all began with my own challenge in finding something wonderful and special for that husband of mine (pictured below). I'm not saying he's picky…just not easy to shop for, if you know what I mean. 😉
That's where it started, but not necessarily where it finished. Because once our sons grew older and Lego's didn't quite cut it anymore, I had them to think about too (and my dad and my father-in-law and…).
And so I wondered if anyone else had a hard time figuring out what gift to get that guy that would be "just the thing."
As it turns out, there are BUNCHES of us! (or bunches of them, as the case may be)
Now each year, I put together a list of gift ideas that I hope will encourage and help you in your holiday shopping. And if you're wondering what I base my Gift List on, each idea has to be:
High quality (based on my experience and lots of reviews)
Interesting (something a bit different than the ordinary)
Affordable (every budget differs, but these range from $12 to $69 and most falling somewhere in between)
So here they are, this year's gift ideas for the guy you love!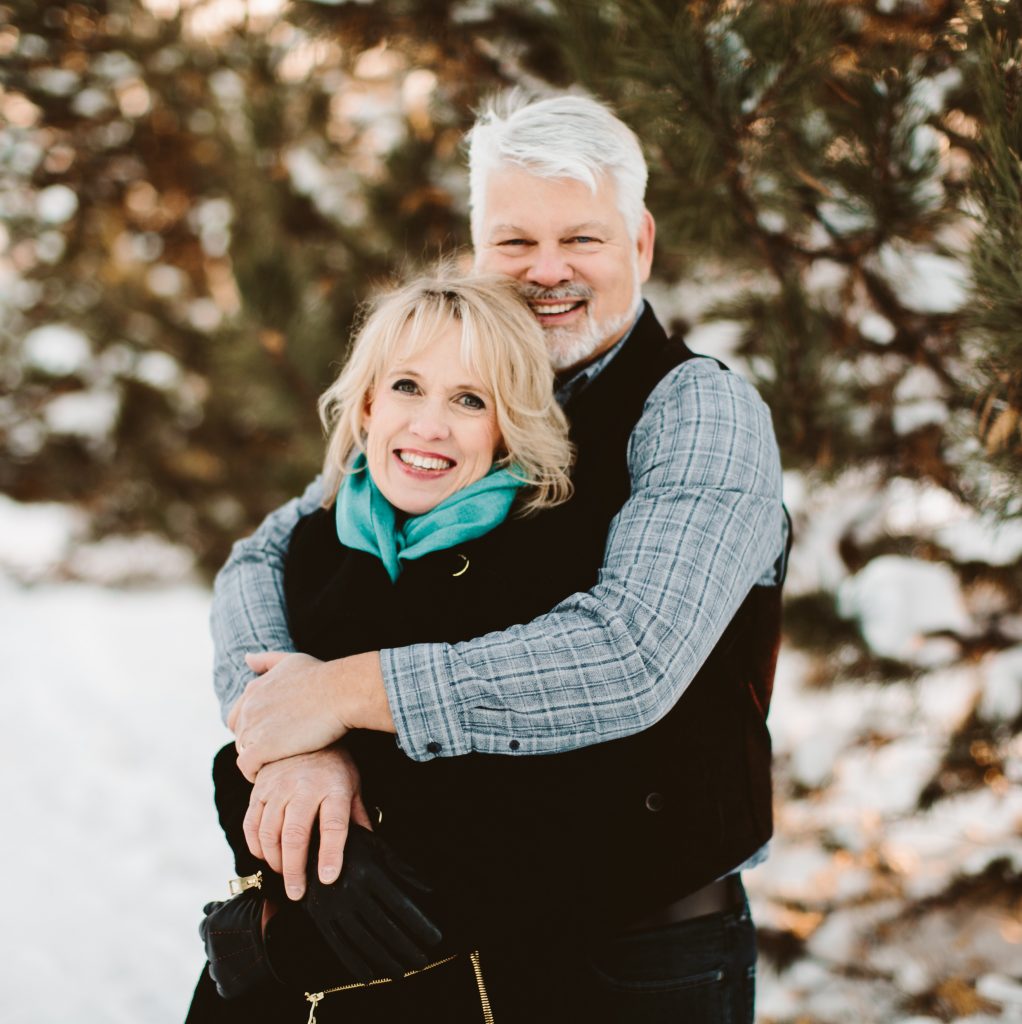 This post may contain affiliate links through which Club31Women might get a small compensation – with no additional cost to you.  See my disclosure policy here.
15 Gift Ideas for that Guy You Love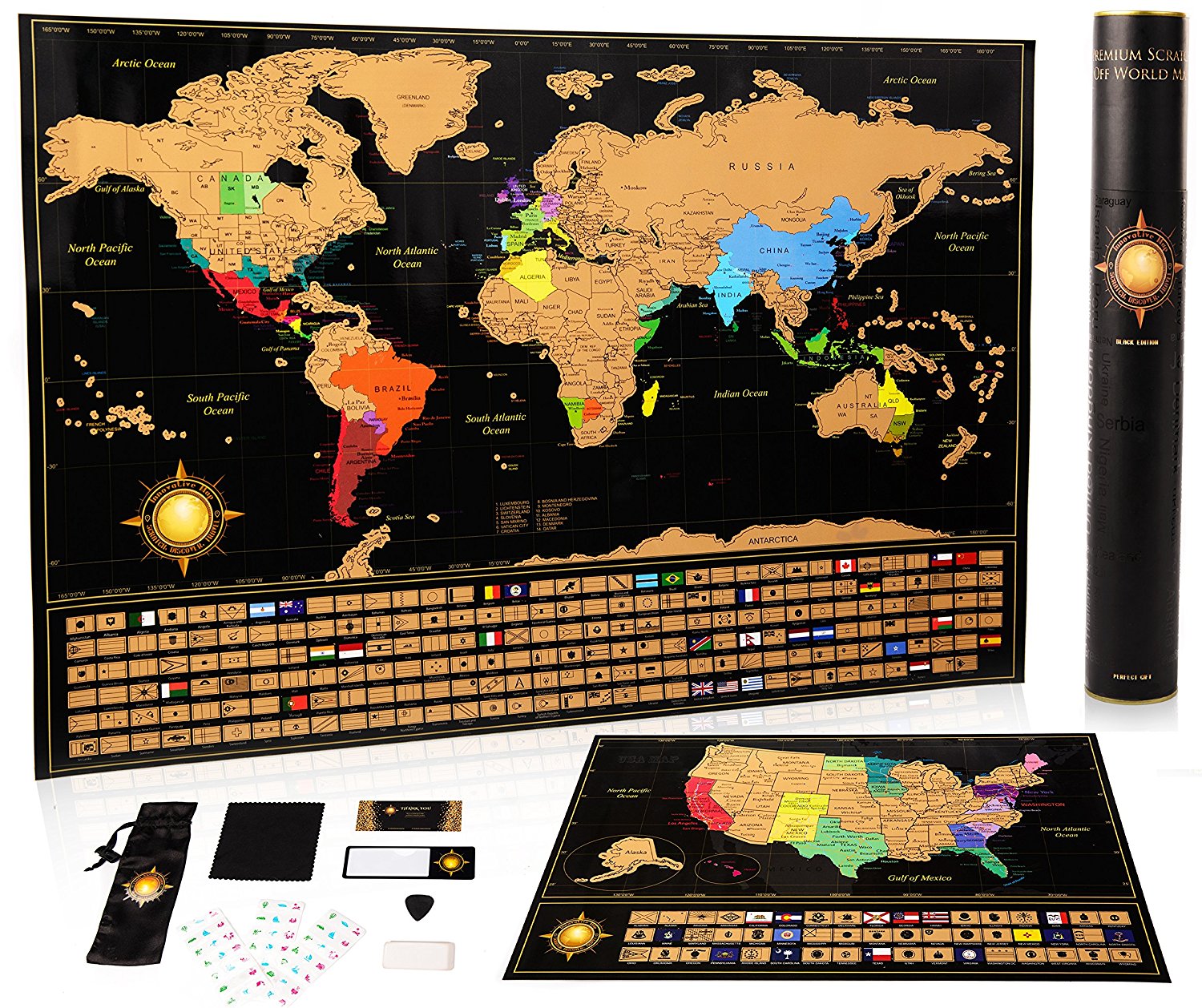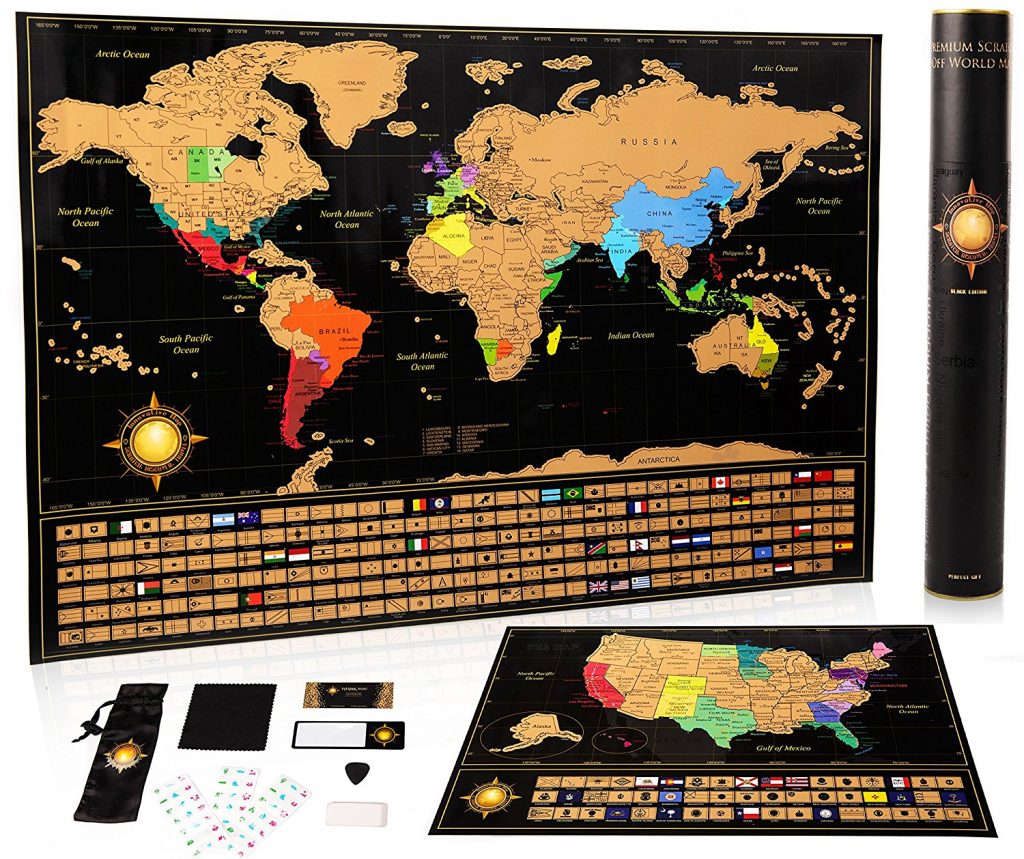 This is probably the most popular gift idea I've ever suggested and this year's edition is even better! Not only is this gift beautiful and interesting, but it also comes with additional map-goodies to make it extra special. All 5-Star Reviews and you'll see why as soon as you open it! Available—>HERE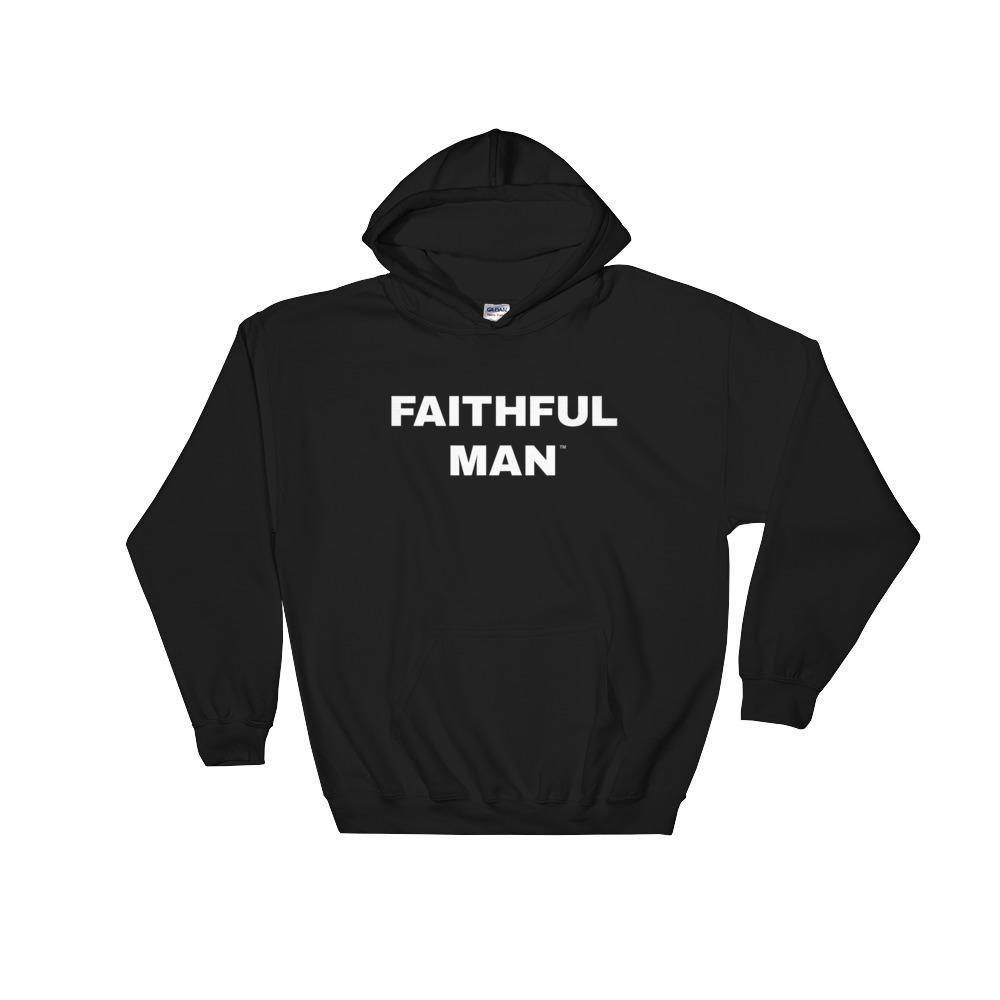 My husband is committed to his Faithful Man sweatshirt. Seriously. He wears it all the time and gets more compliments when he's out than you'd ever guess. A simple but powerful gift. Shirt, hat, or wristband available HERE at—> FaithfulMan.com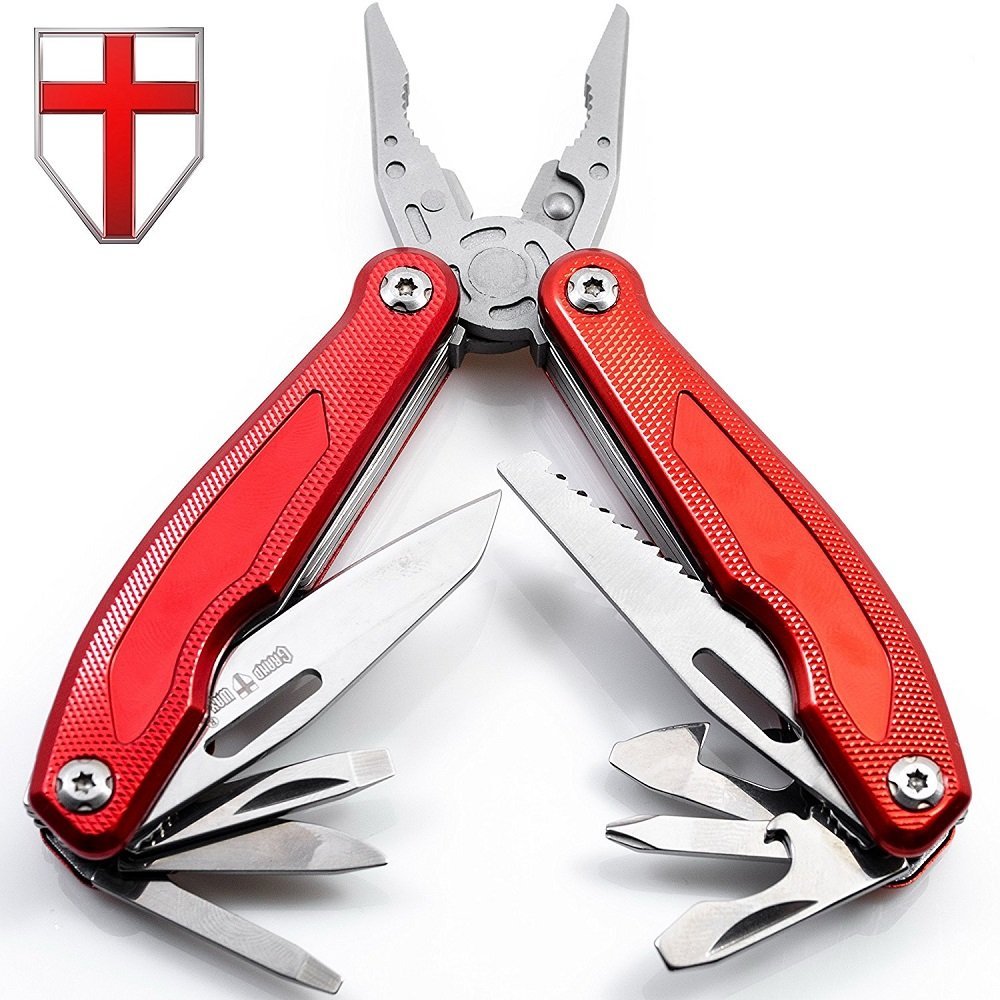 This here is the most ultimate basic for lightweight tactical, survival knife, hunting knife and pocket portable multi-purpose tools. It's a functional, heavy-duty steel multi-tool gadget that every man dreams about.! Available—>HERE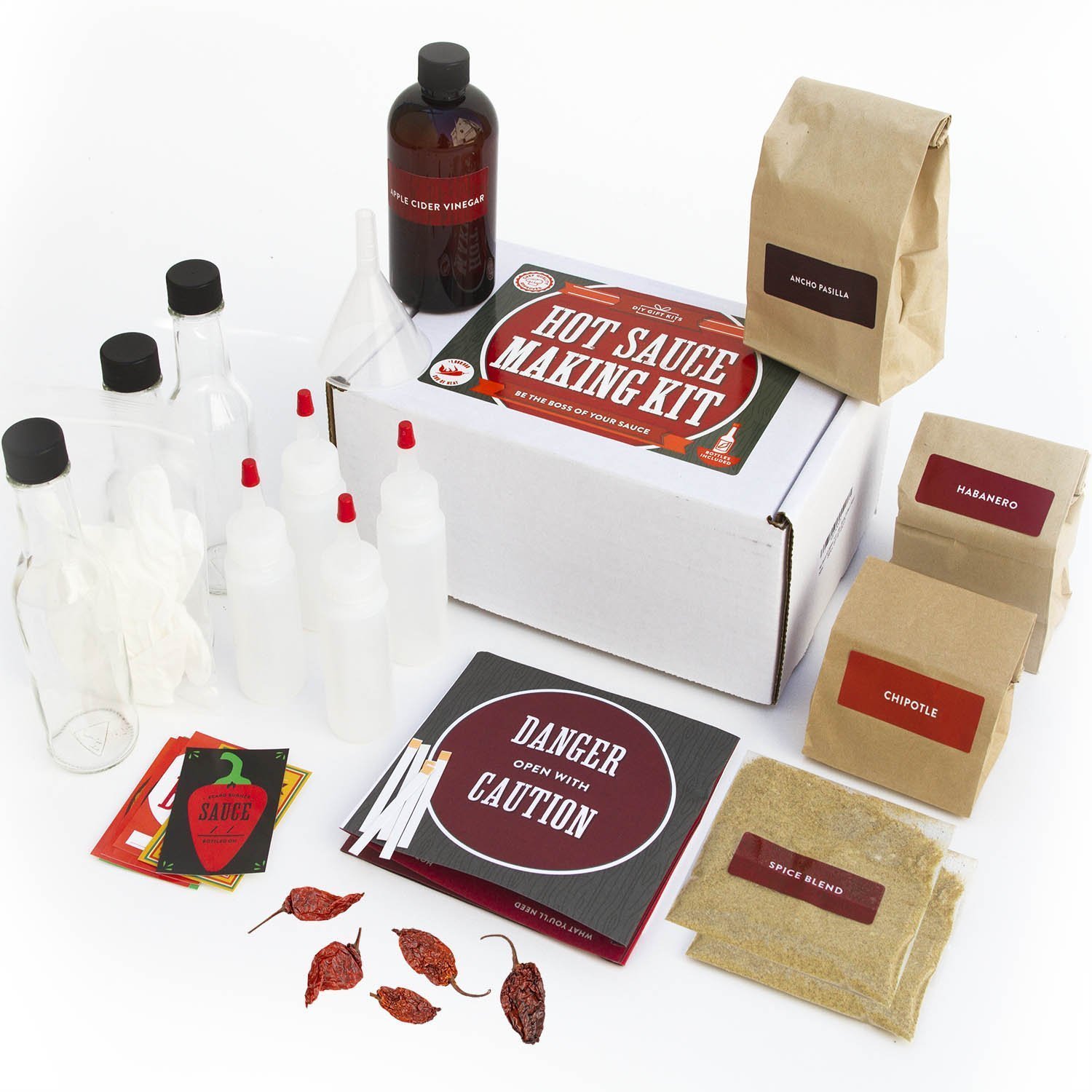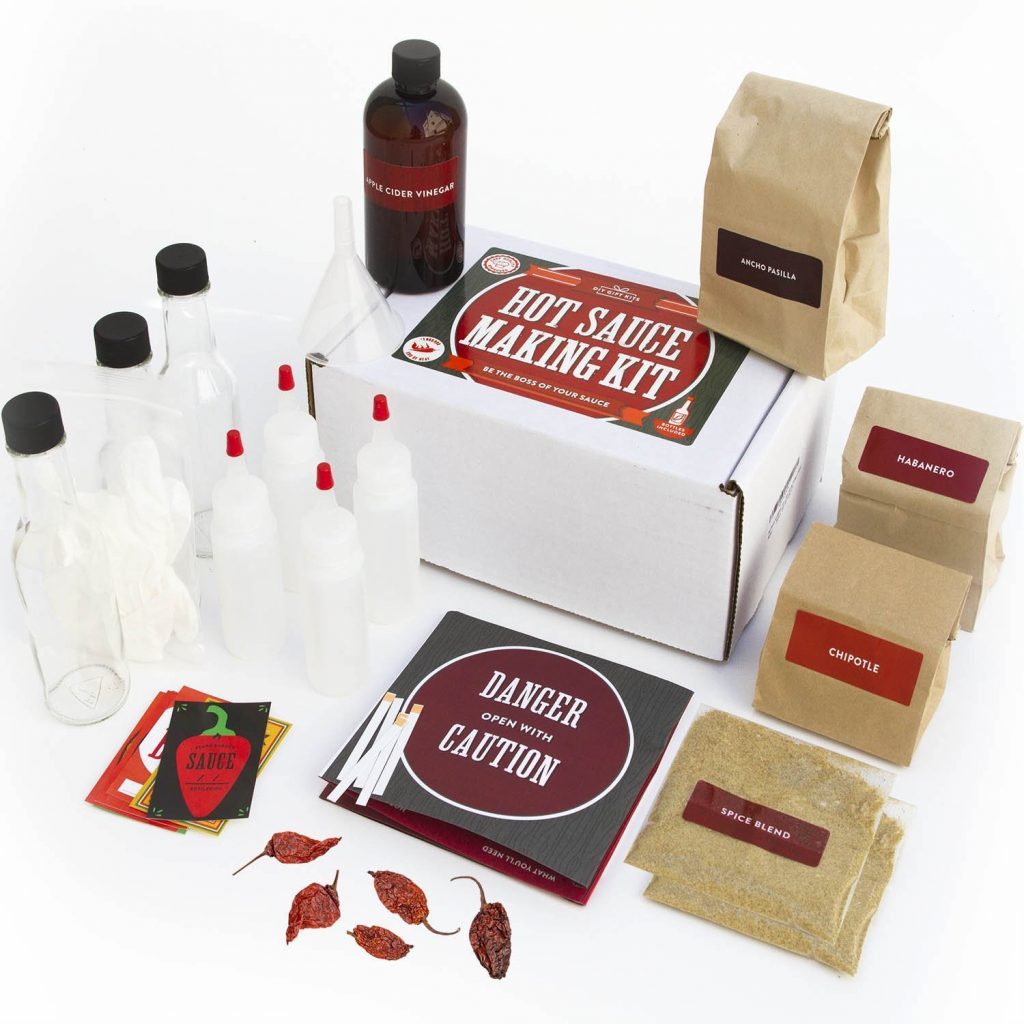 BEST. GIFT. EVER: "I got this kit for my hubby for the holidays and he absolutely loved it! I am an attention to detail freak, and appreciate all the extra goodies included like the gloves, ph strips and bottling funnel. So far we made 3 of the recipes that came with the kit and the Smokin' Sauce is our favorite… seriously better than anything we ever tried!" (5 Stars) ~ Amanda. Basically, this is a very HOT gift! 😉 Available—>HERE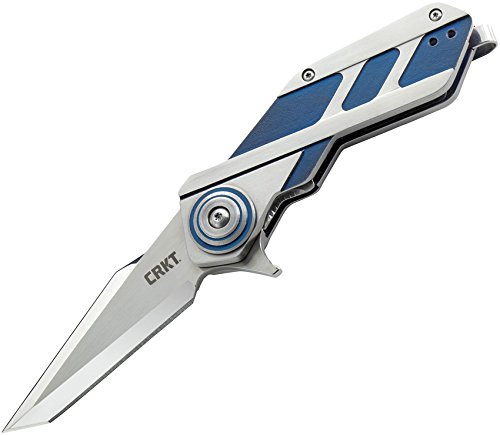 Now wait, before you go thinking "How exciting can another knife be?" Let me just say that every guy I asked (in an "unofficial" but reliable survey), said they considered a knife/tool like this one as a FANTASTIC gift. So don't take my word for it, take theirs! Available—->HERE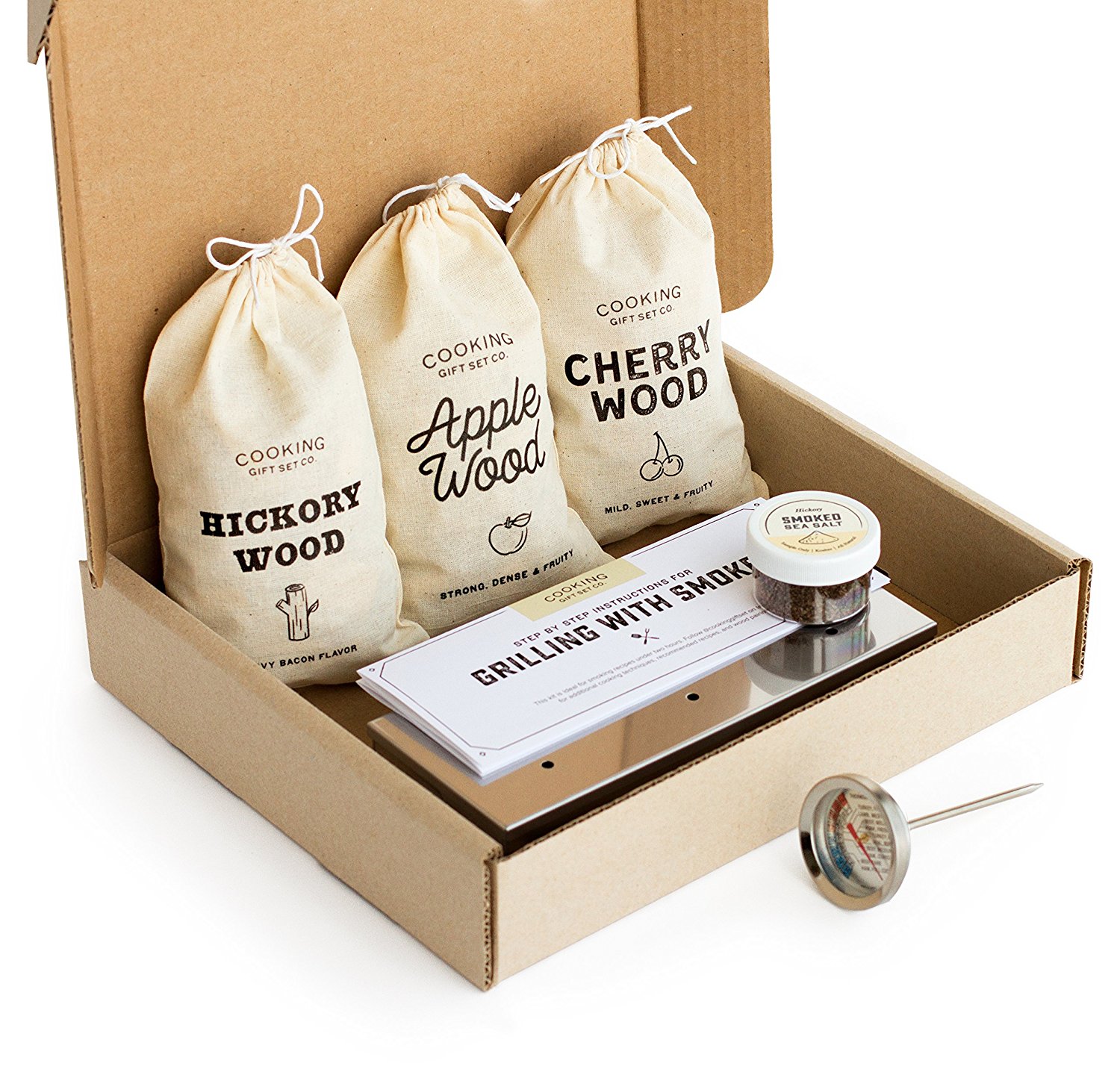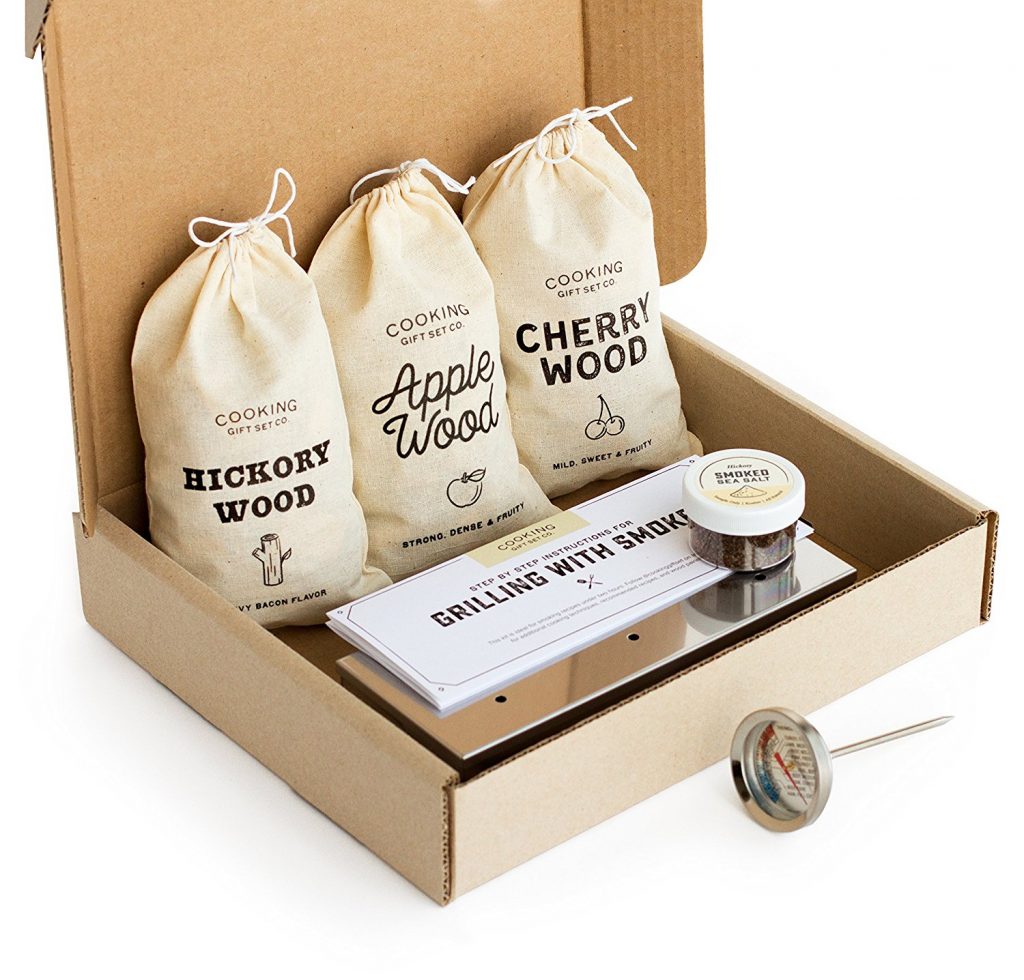 For the backyard warriors, this set includes everything you need to smoke meat on a gas or charcoal grill. This kit includes a premium stainless steel smoker box, specialty bbq thermometer, three flavors of smoking wood chips, easy to follow step by step instructions, our favorite smoking recipes, and a flavorful hickory smoked sea salt. All you need in one place to start smoking! Available—>HERE

This book was just great. It was a quick read but very practical. He gave you numerous examples of how to love your wife and examples of how not to. Some of the chapters were super short but since each chapter was one of the ways to love your wife it worked out. Great read! ~ Amazon review
We've received so many enthusiastic "thank you's" from guys who found this book very helpful in their desire for a better marriage (honestly!). It is full of short, practical and inspiring ways for a man to love his wife. And if you're looking for "his and her" gifts, there's the companion book for wives,100 Ways to Love Your Husband by Lisa Jacobson (me!). Available—>HERE.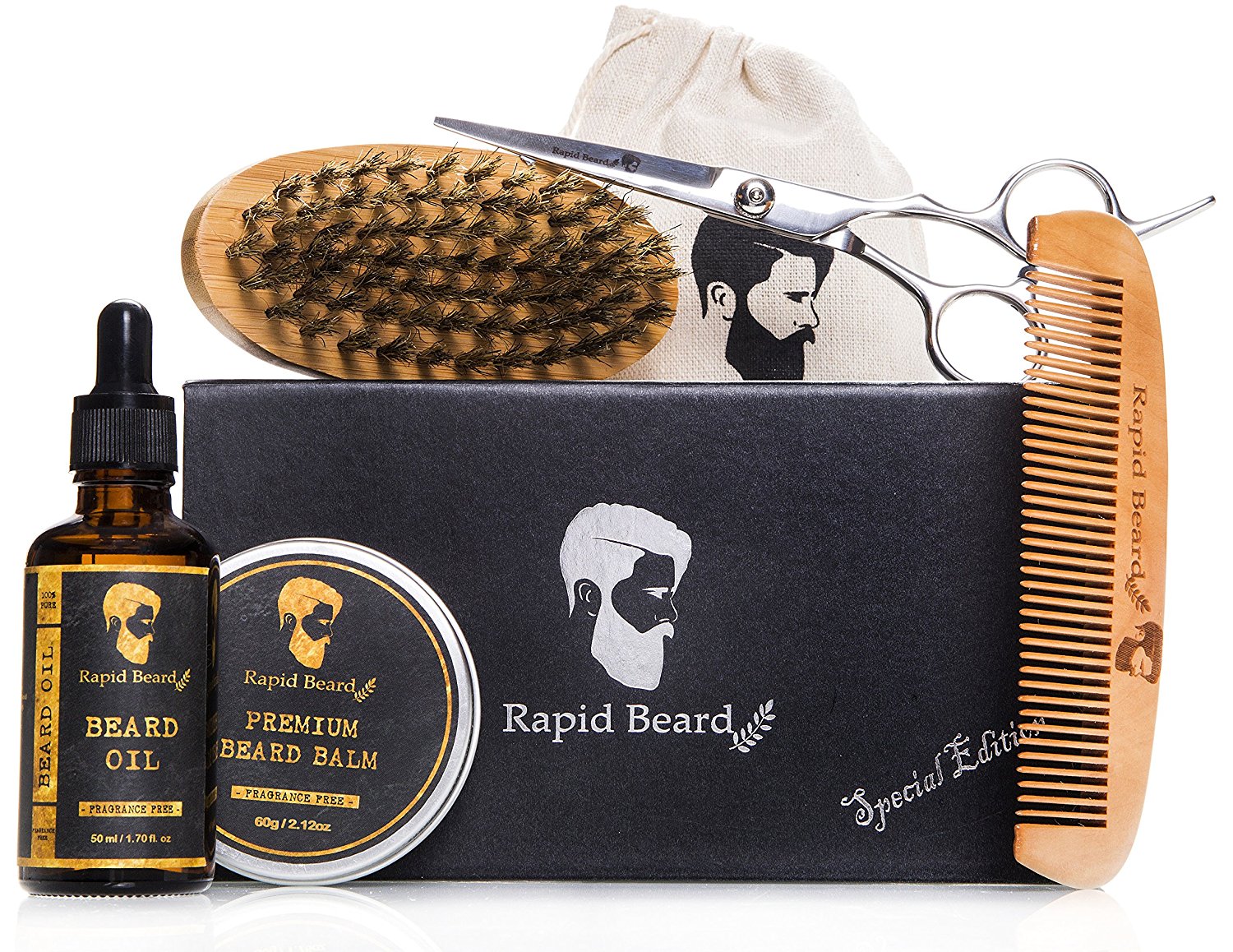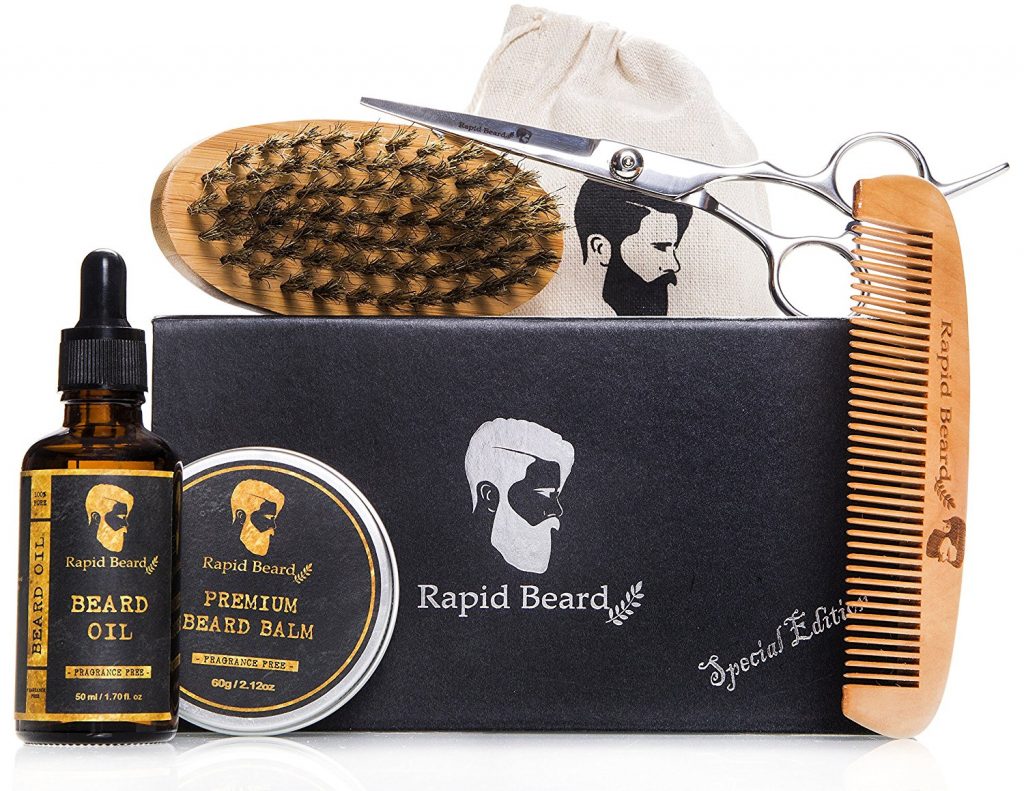 This handy kit comes packed in a luxury premium gift box. Can easily make up a great gift for a bearded friend, family member or husband that could use some beard care products to tame up his beard and mustache. This one's an Amazon BEST-SELLER and you'll quickly see why! Available—>HERE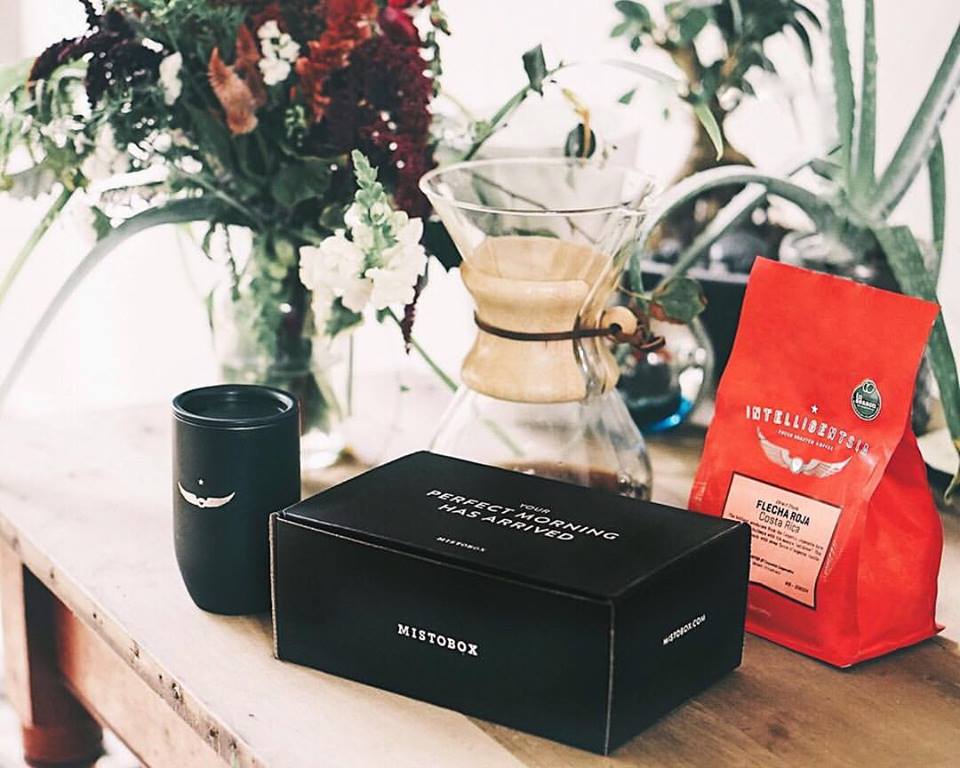 I don't know what it's like around there, but coffee time is a highlight in our home. That's probably why our daughter told me about MistoBox, a subscription service for coffee lovers, and urged me to try it. We did, and now we're hooked! This is a very fun (and tasty) idea and something to look forward to each month. BONUS: You can get $10 off by using this code here: PL7U Available—>HERE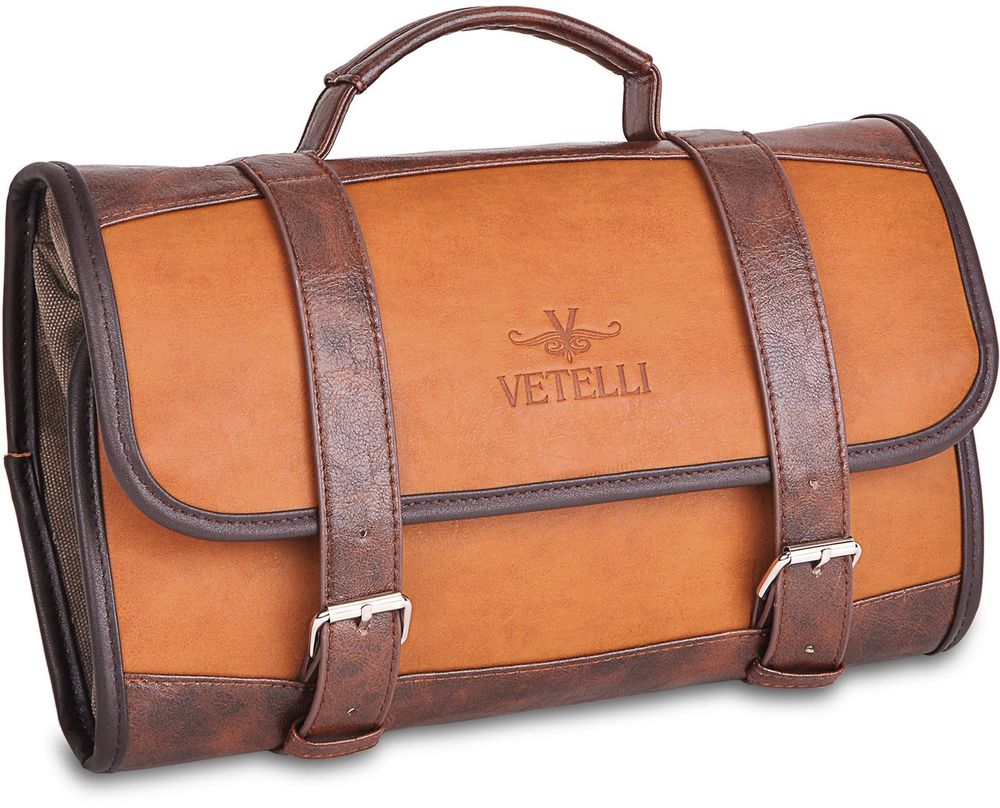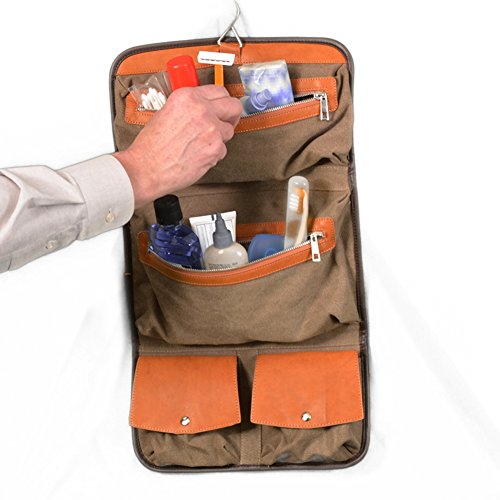 Whether lying flat or hanging up, this toiletry bag is rugged, classy, and holds everything your guy might need for travel. I confess I was a bit surprised at how many men reviewed — and raved about — this bag! Practical and handsome too. Available—>HERE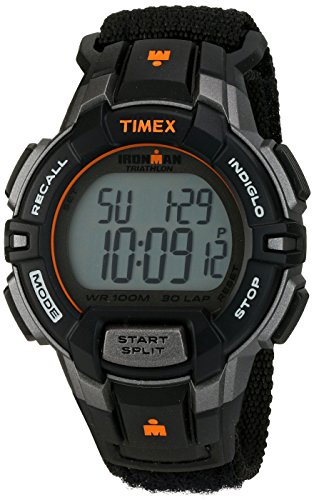 Great watch for the guy that works hard…and who may be rough on a watch. The iconic Ironman 30-Lap provides indispensable functions for athletes (or any hard-working man) at any level. The classic styling is rooted deep in Ironman tradition, but updated with new functionality, design features and materials. A winner. Available—>HERE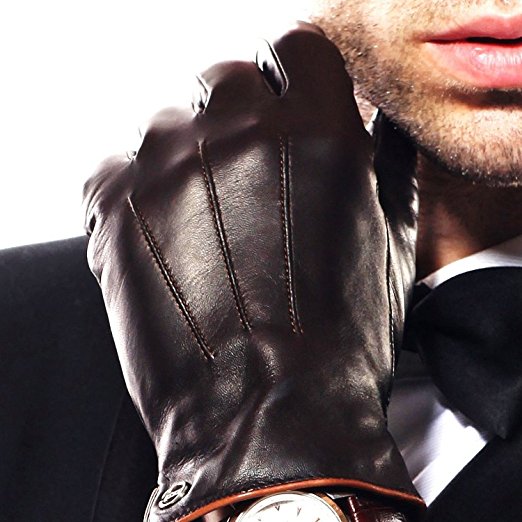 Not only are these gloves gorgeous — made with Italian leather and lined with cashmere (ooh!) — but they're quite convenient as he can text and touchscreen while wearing. Classy! Available—>HERE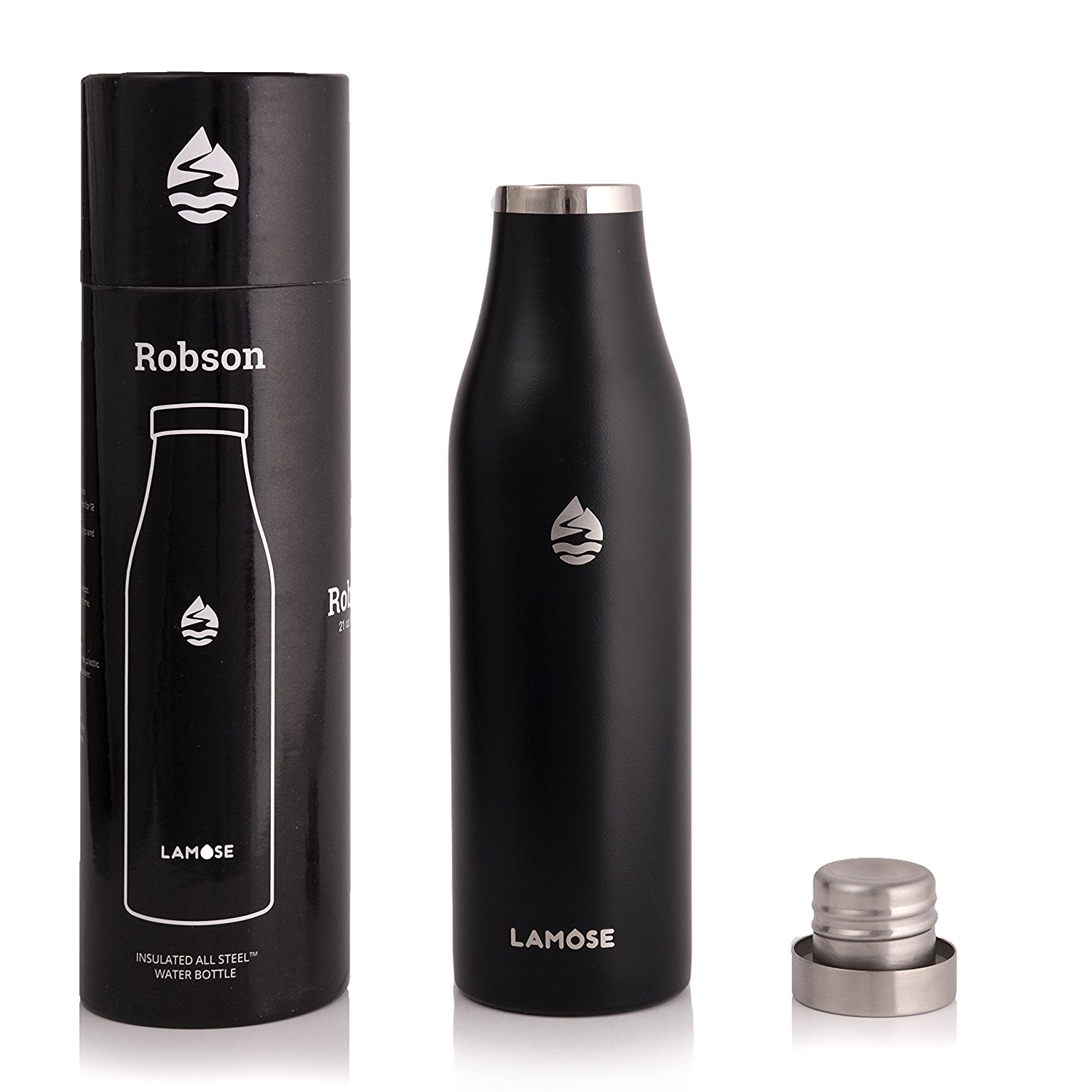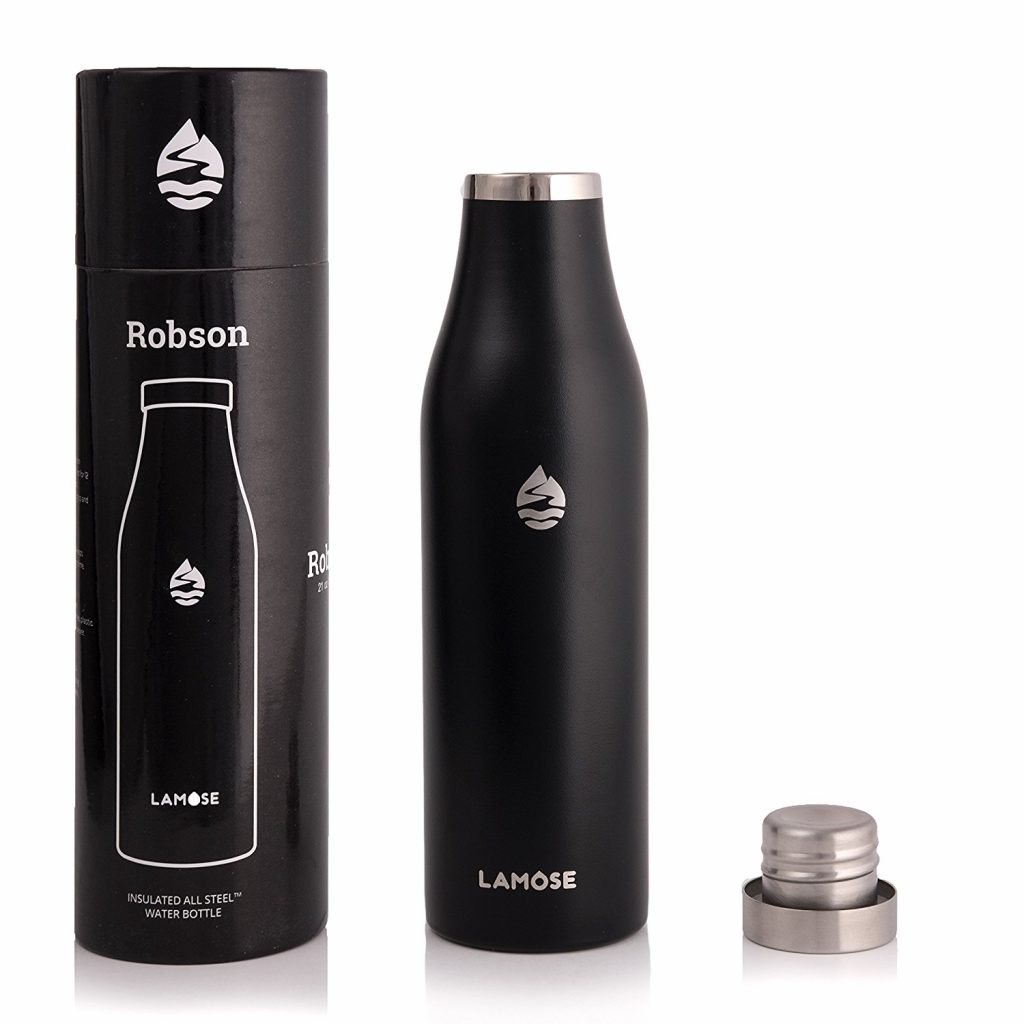 No ordinary bottle, these LAMOSE (LAke, MOuntain, SEa) bottles are crafted from 100% stainless steel, and free from any BPA or plastics. The food grade stainless steel and next level engineering of the insulated double-wall vacuum will keep hot things hot for 12 hours, and cold things cold for 24, with no condensation dripping off the outside of the bottle. Best of all, they come with a lifetime warranty. Oh, and definite cool factor. Available—>HERE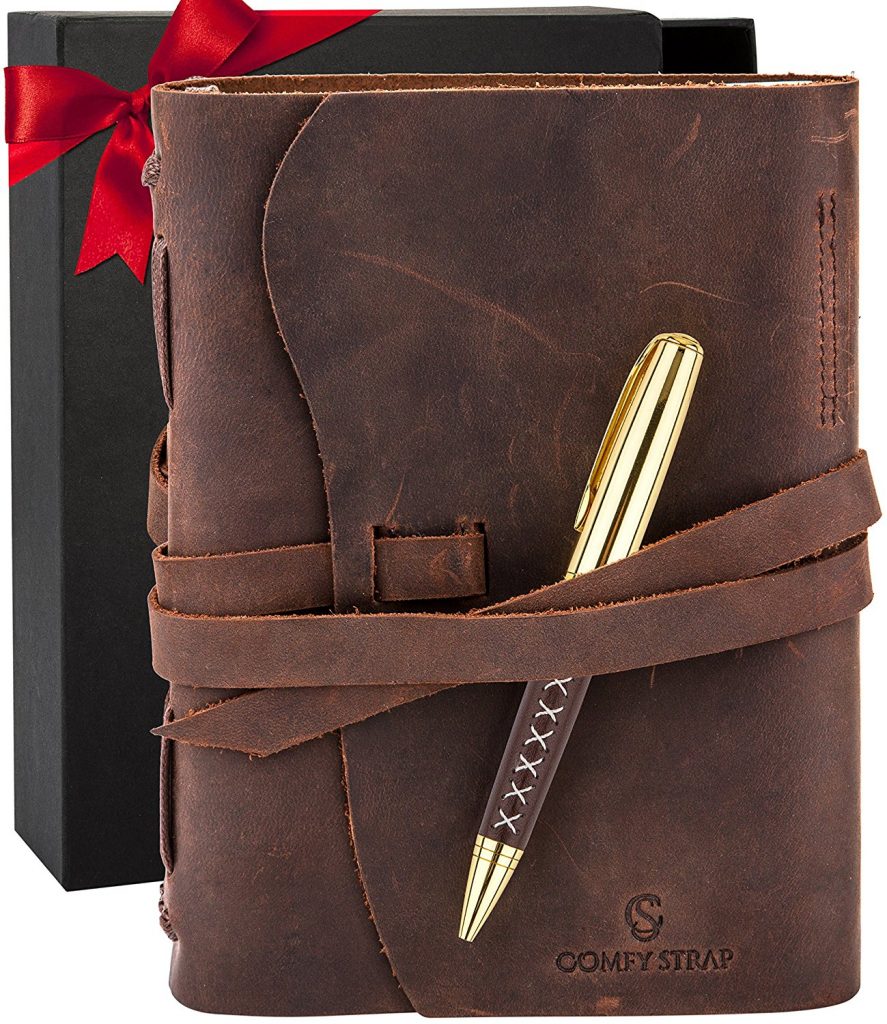 This gorgeous gift set includes the buffalo leather journal, a gold pen, and gift box too. My husband LOVES his – he doesn't use it as a journal as much as for taking notes and writing down his thoughts. Definitely a big "score" though! Available—>HERE
I hope you find these gift ideas helpful and inspiring!
Happy gift-giving, my friend!
In His grace,
*A small reminder, or if you're new here: If you purchase the items through the links here, I might get a small affiliate compensation – with no additional cost to you – from some of them and so I thank you for that. But while I appreciate your purchase, you should also know that I share this as my genuine opinion and personal enthusiasm for these items. See my full disclosure here.
Other Helpful Gift Guides:
12 Great Gift Ideas for the Guy {On Your Christmas List}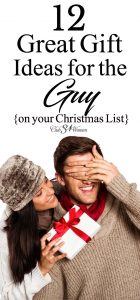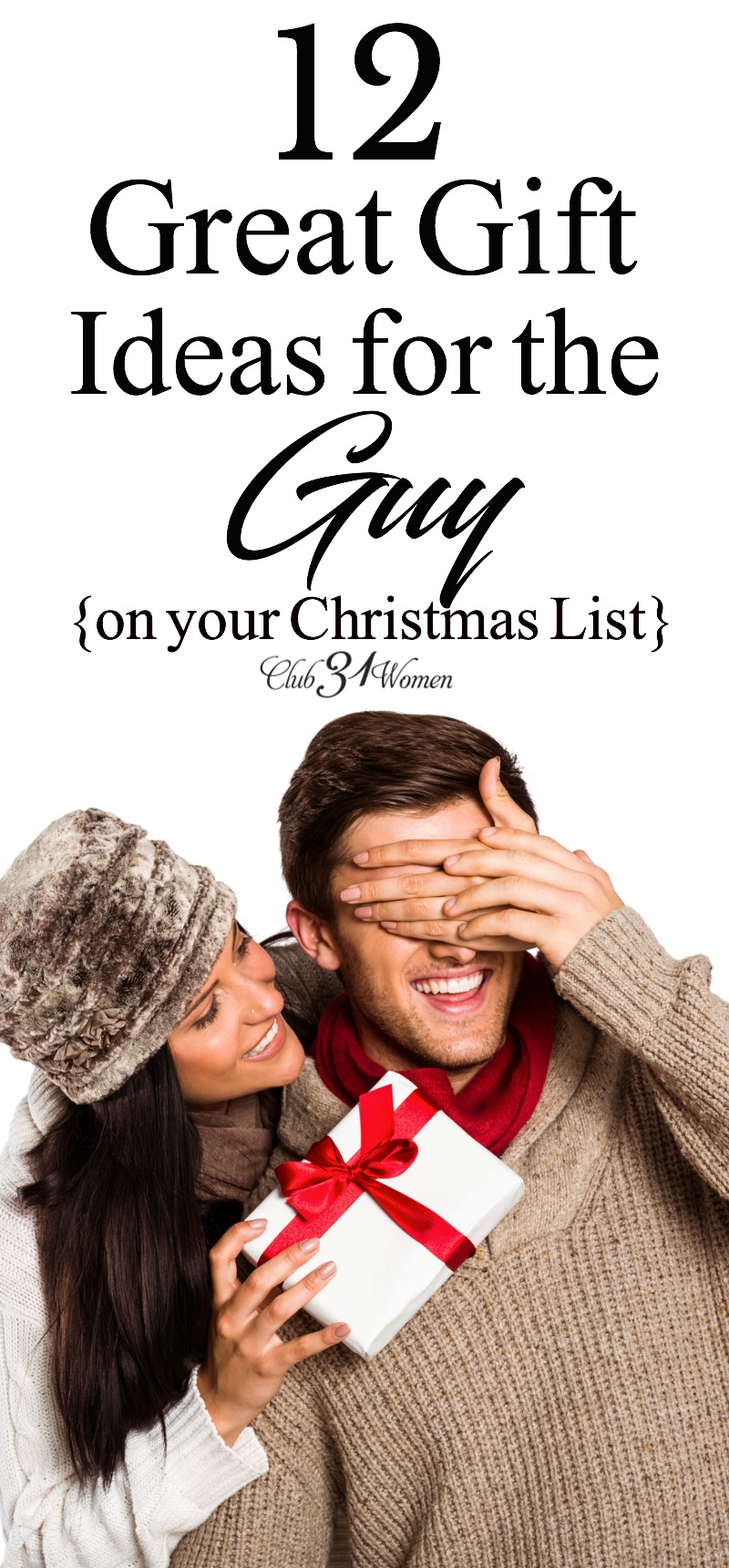 15 Surprisingly Romantic Gift Ideas for the Man You Love