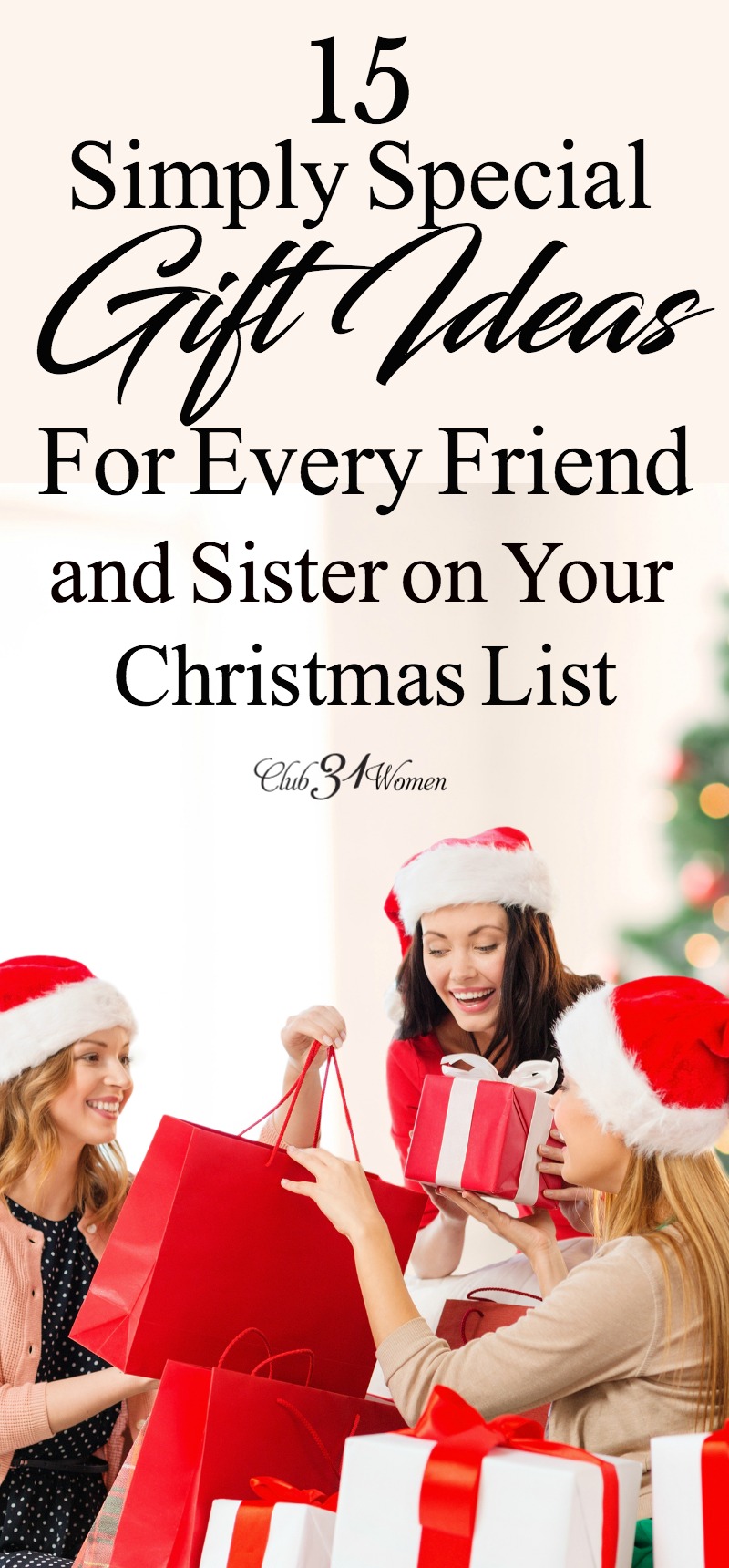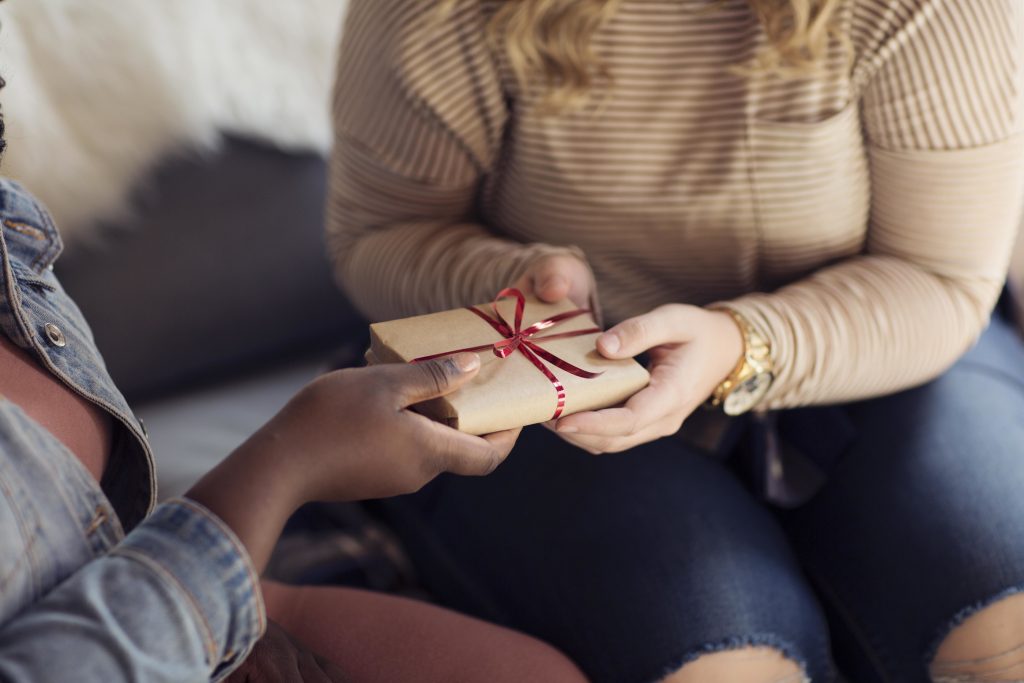 What to get her?
That's the question that's been going through my mind.
I'd like to come up with something special, but that fits into our small Christmas budget as well.
You probably know what I'm talking about here.
I could get all the "regulars" – those "specials" that are displayed at the same stores we both shop at, but that feels a bit lame.
I want something more.
But that costs less.
And those kinds of gifts are much harder to find.
So I've spent hours and hours researching on that kind of gift.
And now I'm sharing what I've found with you. In case you might be facing that same dilemma.
Simple. Special. Affordable.
I think you're going to enjoy these lovely gift options!
*I may be compensated through the affiliate links in this post, but all opinions are my own. Read my full disclosure.
15 Gift Ideas for All the Girls on Your Christmas List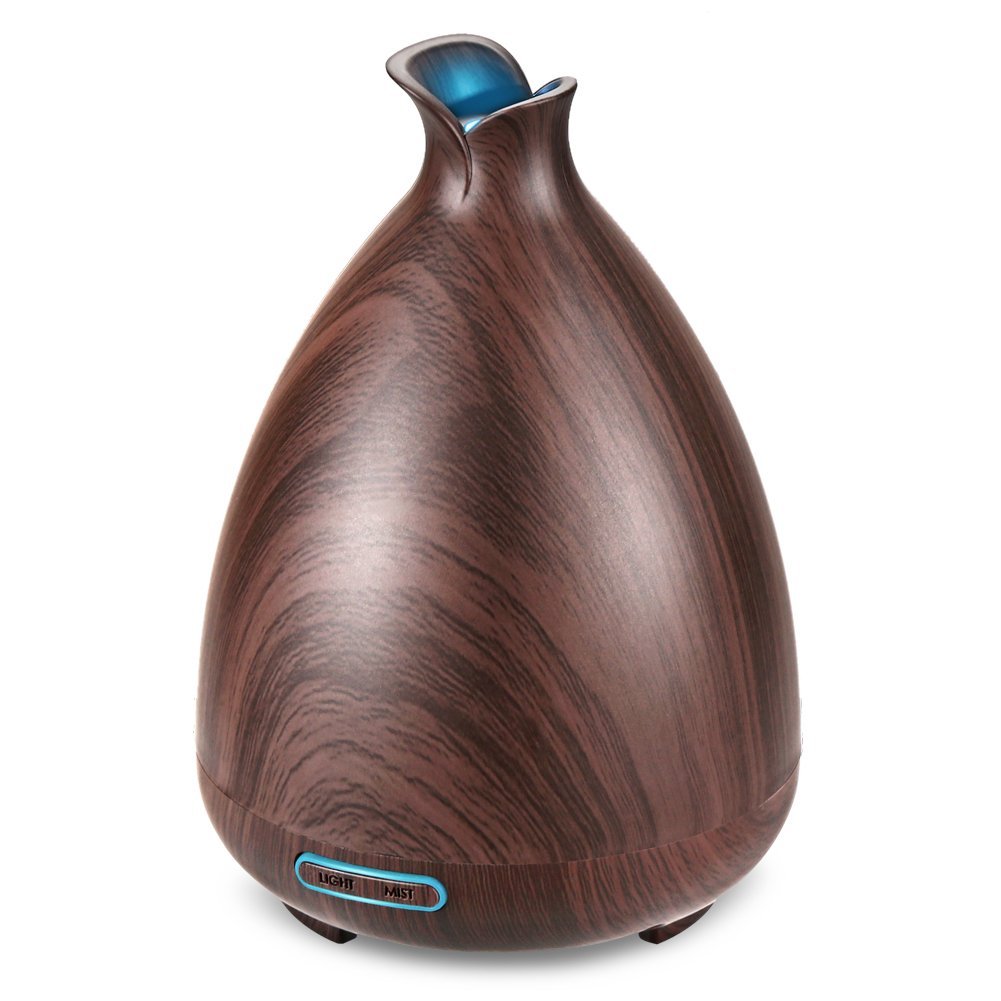 I'm sharing this because my son got it for me last Christmas and I use it ALL the time! I actually have a couple of other diffusers (don't tell him, please) but now only use those as a back-up because this one is hands-down my favorite. Why? Because it's QUIET and it's CLASSY. I have it right in the middle of my living room and get so many compliments (how often do you get a compliment on your diffuser, really?). Available—>HERE.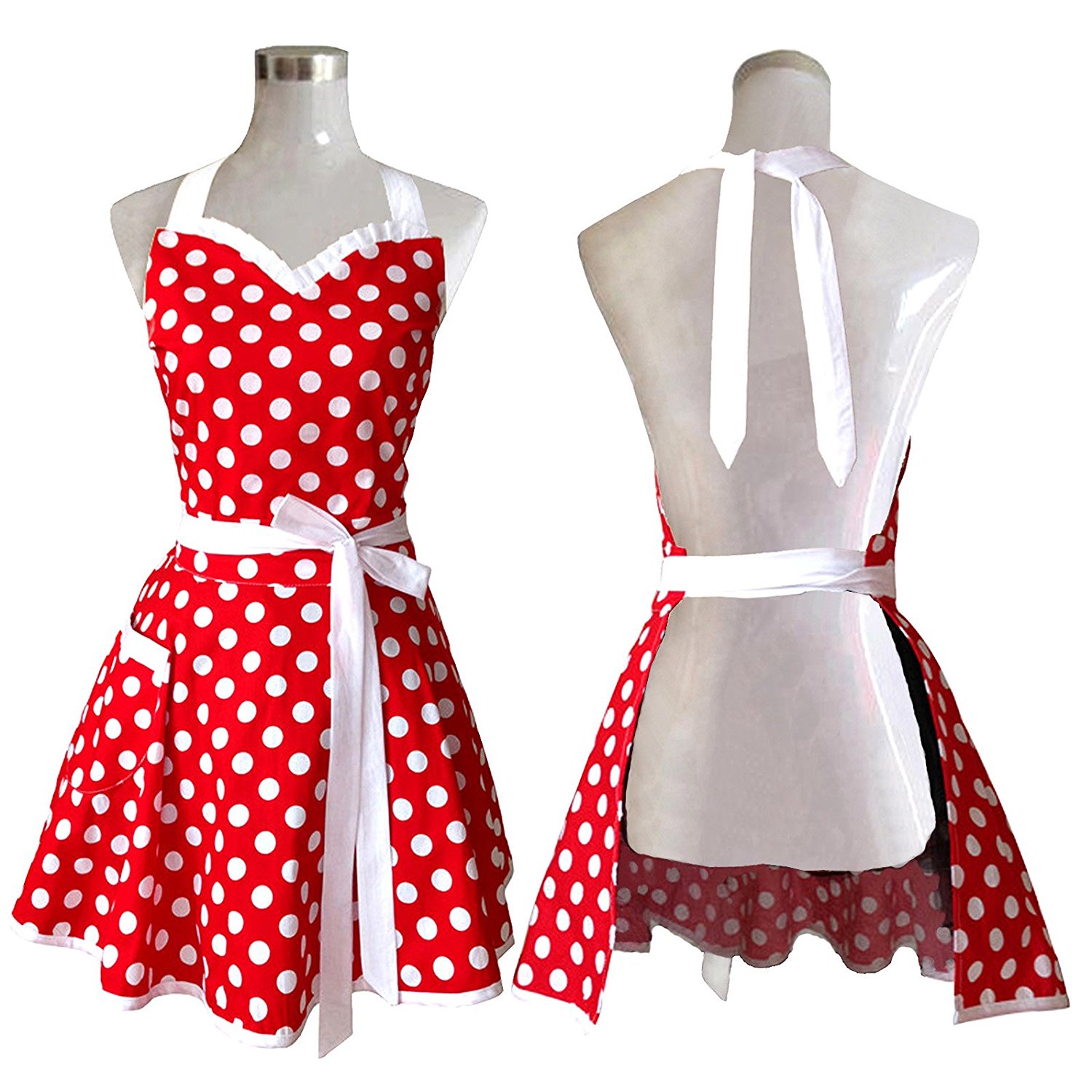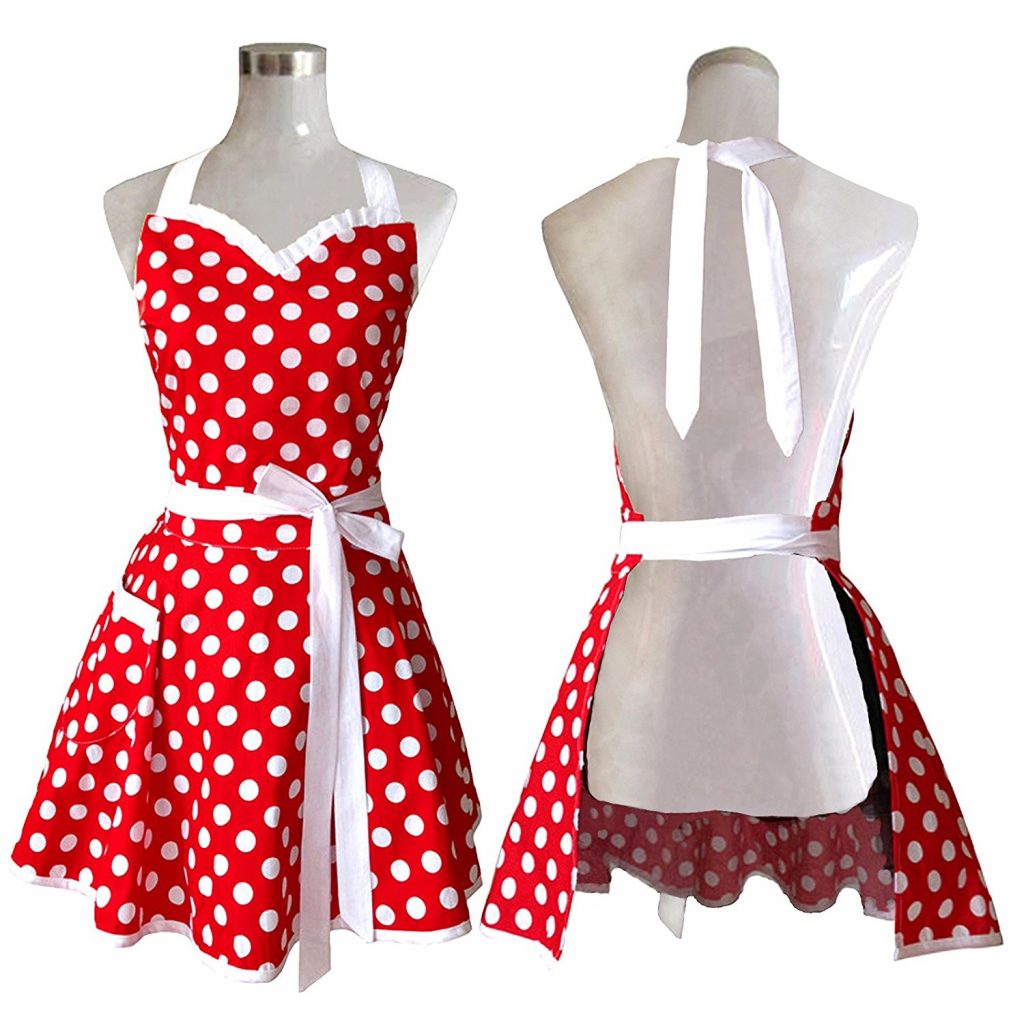 So I was given an apron like this one, and I wear it ALL the time! I even get compliments on it (because I keep forgetting to take it off when our company arrives – lol!). This apron is seriously cute!! Available—>HERE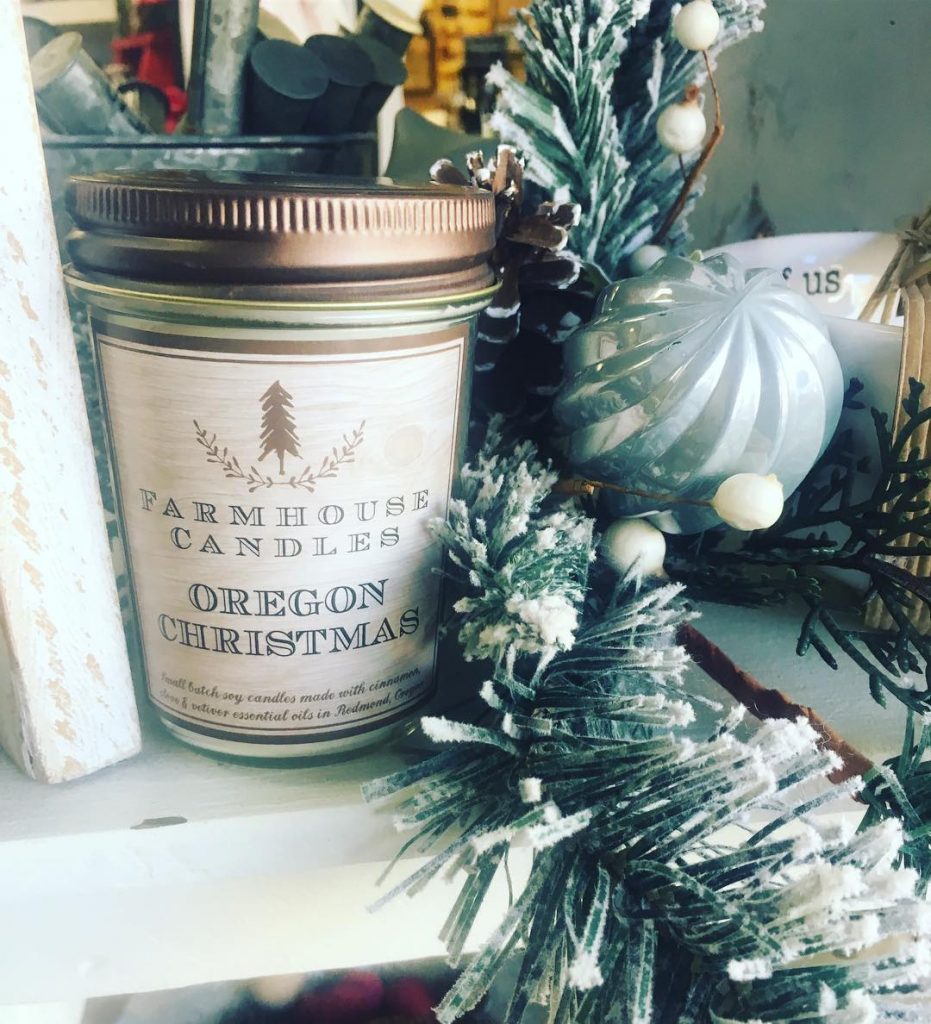 I love these candles from Farmhouse Candle Shop! Not only are they toxin-free, but my friend Noele hand pours the soy candles in small batches and use lead-free cotton wicks and essential oils. True confession: I buy these by the dozen I like them so much. A delightful friendship gift, a hospitality gift, and something lovely to light up your own home.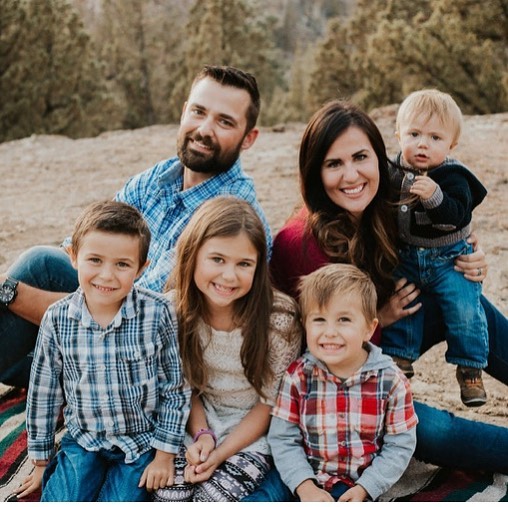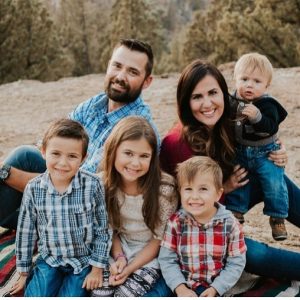 P.S. Farmhouse Candle Shop is a family-owned business, and the profits go to their adoption expenses as they're in the process of adopting a little special needs girl from India. A perfect gift for you and a precious gift to them.
This blanket is so comfortable; there's something peaceful about being literally wrapped in scripture. I enjoy everything about it, and the kind words sent from the company are a lovely gesture. Highly recommended. Available—>HERE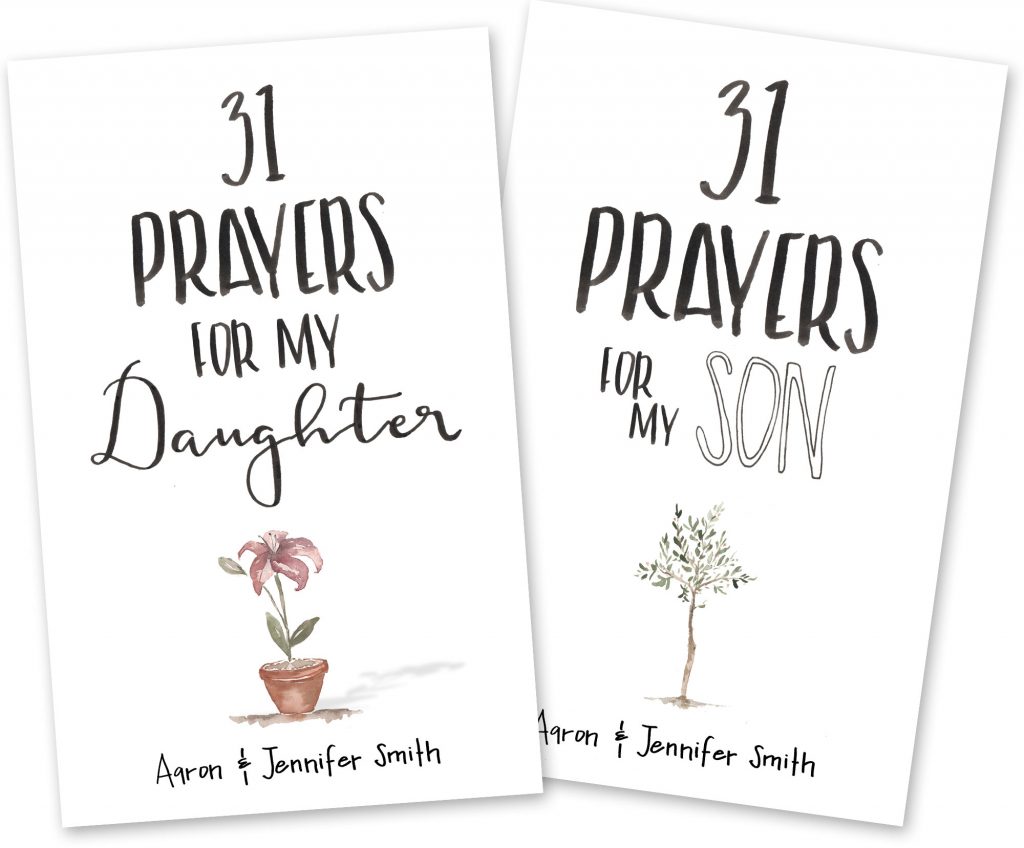 These charming books by our dear friends, Aaron and Jennifer Smith, are a combination of heartfelt prayers and a place to journal. No matter what age of the child, this is the kind of thing they'll want to keep forever. If there's someone (including yourself!) you would like to encourage in their parenting journey, these are pretty special gifts.
ALSO: You might want to check out their excellent 31 Prayers for My Future Husband/Wife: Preparing My Heart for Marriage by Praying for Him/Her!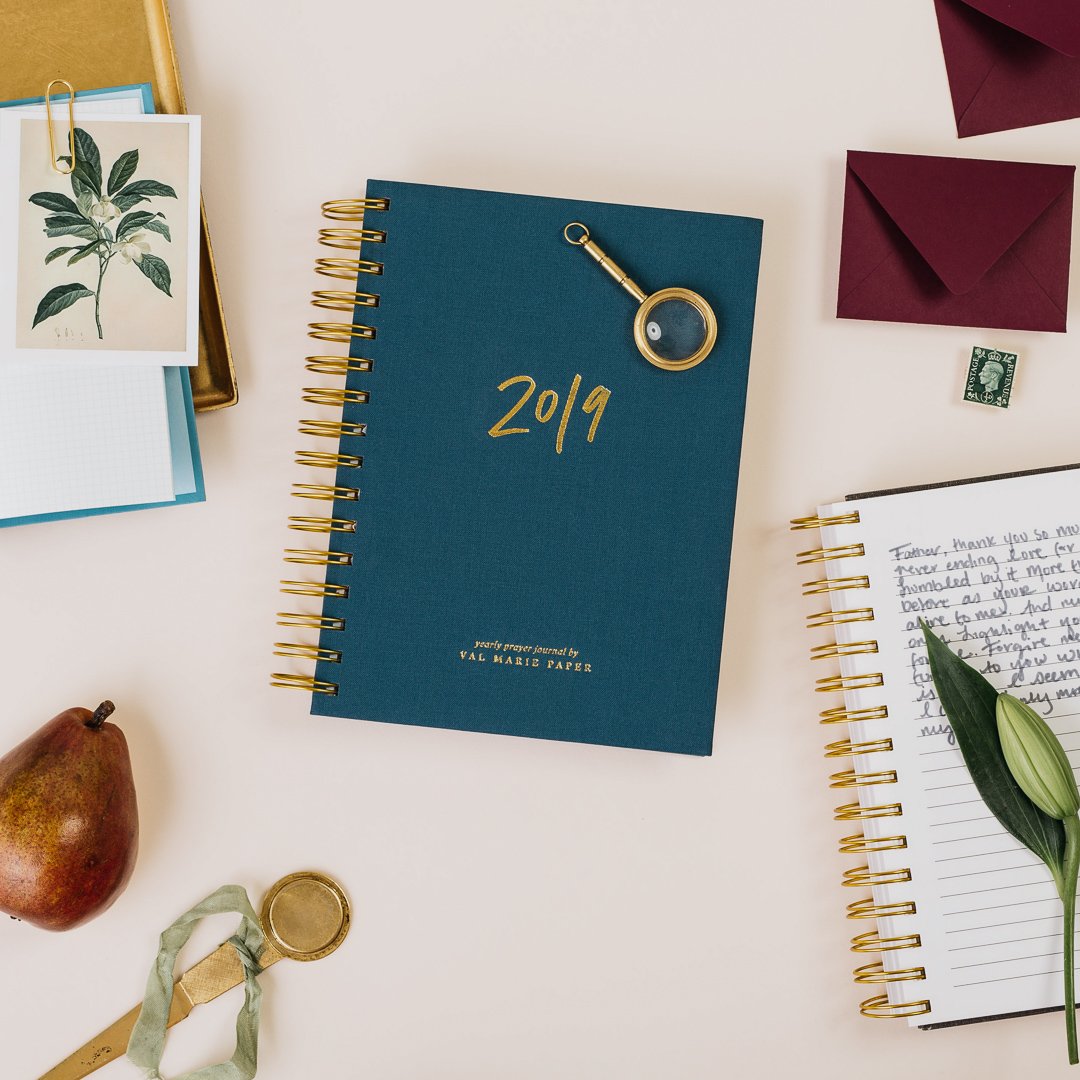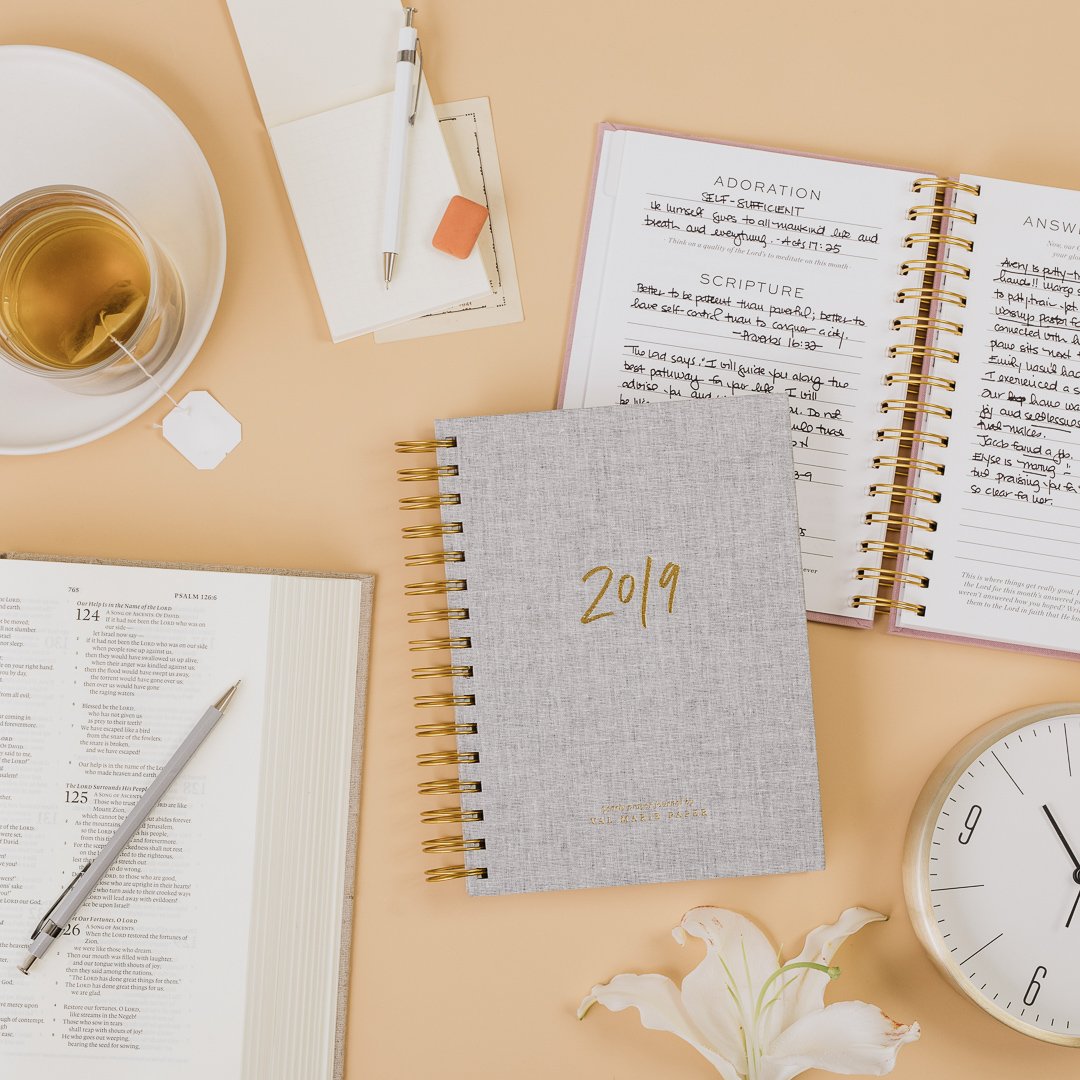 I'm not sure there's any better gift than giving the "gift of prayer" to someone. And I can't begin to tell you how beautiful and inspiring the prayer journal is and such a truly lovely gift! I have one myself and it's a real treasure I will always keep. Not only has it inspired me to be more faithful in praying, but I'm grateful for the record it is to keep for years to come. (You might want to also get one for yourself, by the way!). Available—>HERE
My husband and I wrote these little books a couple of years ago, but had no idea on how God was going to use them to encourage marriages all over the world.
You wouldn't believe the difference reading these books will make in your marriage!! I highly recommend them, and we read them over and over again. We love, love these books! ~ Teresa
You can purchase both books as a bundle at a discount (23% off!) OR individually as well.
I first bought this Belgian Waffle Maker for myself. Then our family enjoyed (and used it often!) so much that I decided to give it as a gift for my sister-in-law. Let's just say it was a real hit! She's still talking about it, so I consider that a definite score! 🙂 Available—>HERE
*To complete the gift, I also included this fun cookbook: Will It Waffle?: 53 Irresistible and Unexpected Recipes to Make in a Waffle Iron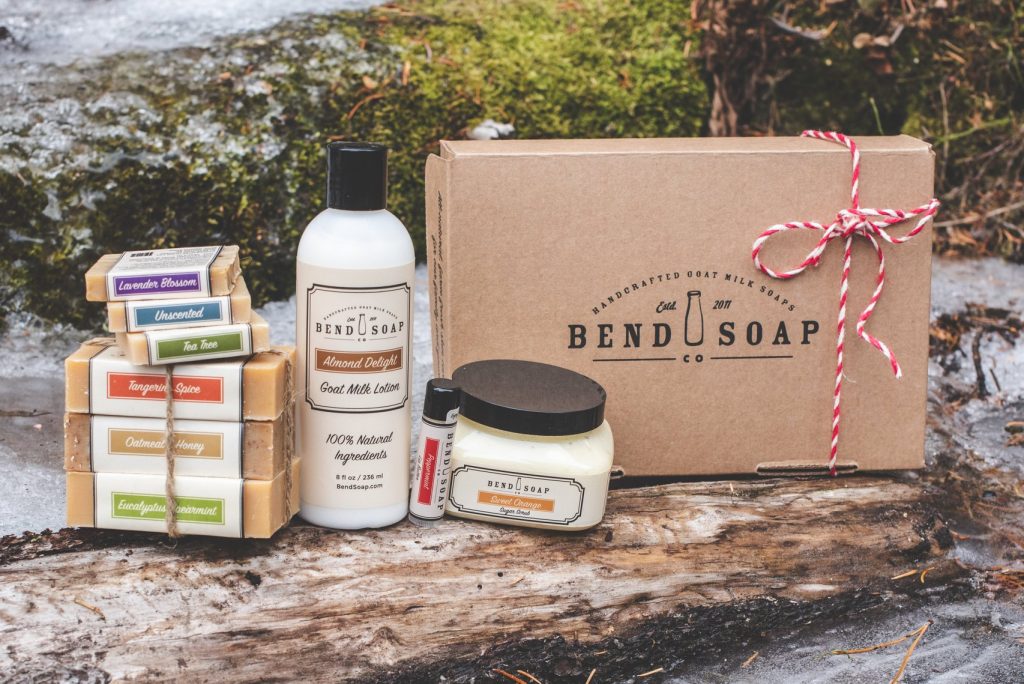 I thought soap was simply "soap" until I tried the Bend Soap Company and that changed everything! (at least when it comes to soap :)) And if you're wondering if this would make a neat gift item? I'll just tell you that my young adult children call me up and ASK for this every Christmas. So yes, it's a terrific gift idea! And I cannot exaggerate the quality of their products. They have some awesome gift sets if you want to go that route, or you can always slip them in as scented stocking stuffers!
So my older daughter recently gifted me with one of these Sherpas from Always More, and you wouldn't believe how warm and cozy these sweaters make you feel. Seriously one of the softest things I've ever owned! Since we live in the Pacific Northwest, I'm tempted to wear mine…Every. Single. Day. Also, Jeremy and Audrey Roloff (pictured above) are good friends of ours, and they really do live out their motto of "Always More" (see Eph. 3:20 for reference!). So both cozy AND inspiring!
This is a particularly sweet and encouraging message from Proverbs 31 to give to a friend or sister! A rather unique and charming gift that comes in an organza bag, tucked into a box with a special quotation card. Available—HERE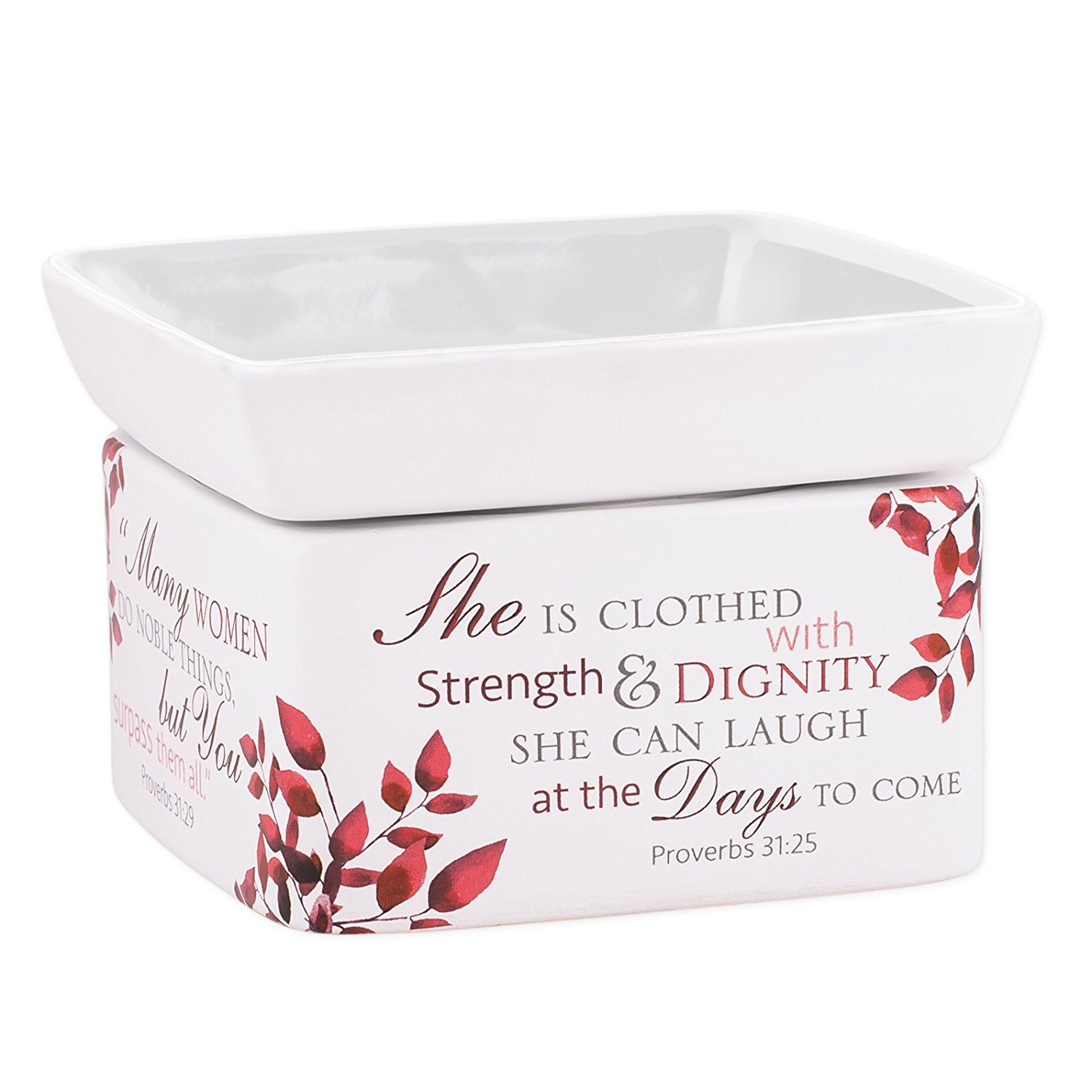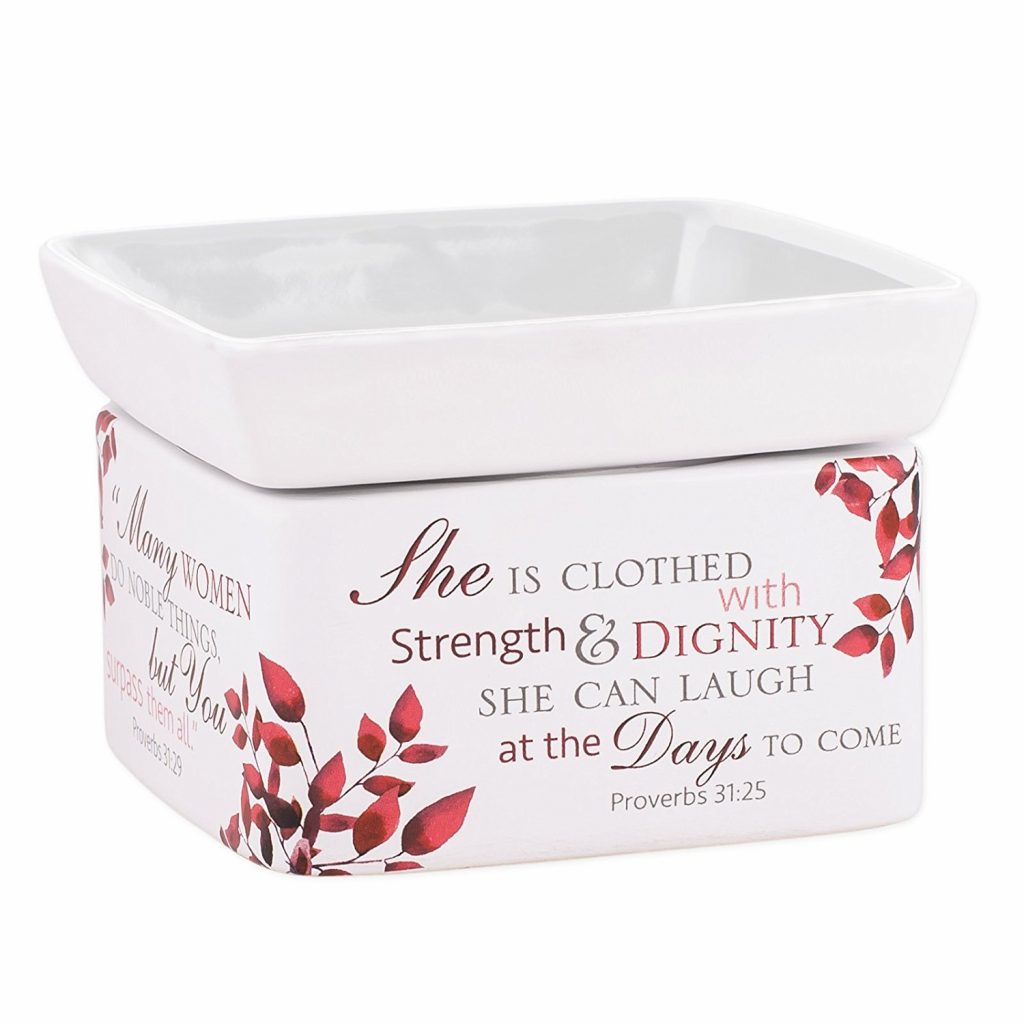 The warmer is made of a thick, high-quality ceramic stoneware that will last many years. It can warm jar candles, wax tarts, wax cubes, soy beads, potpourri, scented oils and more! Once plugged in and turned on the metal plate will heat up, which allows the room to have a consistent but not overwhelming fragrance. Makes for a lovely gift! Available–HERE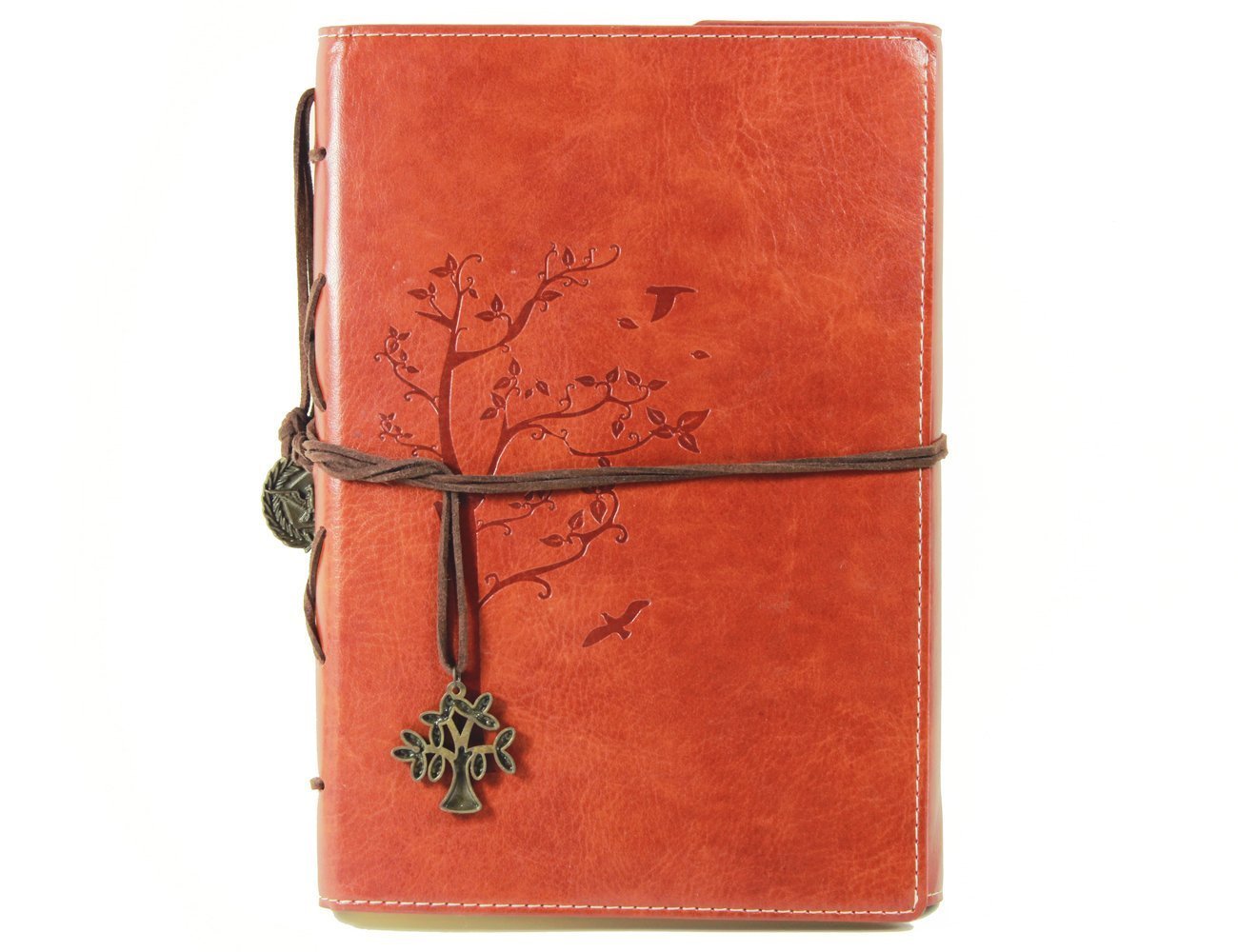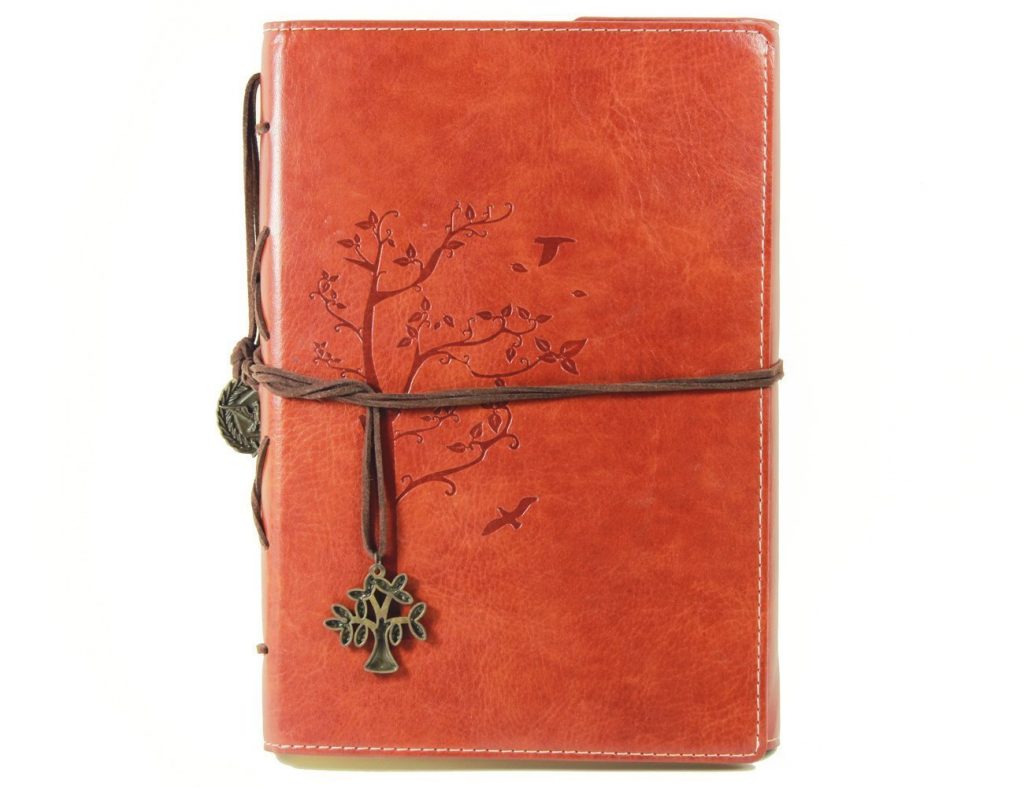 Every detail on these books are charming and have a truly old world feel. I like everything about them. Although made of faux leather, it looks and feels like the real thing (which makes it more reasonably priced as well). This one got rave reviews from many journal aficionados! Add a beautiful fountain pen to complete the package. Journal available—>HERE
I hope you've found some wonderful gift ideas here!
Merry Christmas to you and the ones you love!!
SaveIn His grace,

*A small reminder, or if you're new here: If you purchase the items through the links here, I might get a small affiliate compensation – with no additional cost to you – from some of them and so I thank you for that. But while I appreciate your purchase, you should also know that I share this as my genuine opinion and personal enthusiasm for these items. See my full disclosure here.
Other Helpful Gift Guides:
15 Affordable and Fabulous Gift Ideas for Every Guy On Your Christmas List
12 Great Gift Ideas for the Guy {On Your Christmas List}
15 Surprisingly Romantic Gift Ideas for the Man You Love
12 Perfect Gift Ideas: What to Give All Your Sisters and Friends This Year