Cranberry Almond Popovers To Help Slow the Season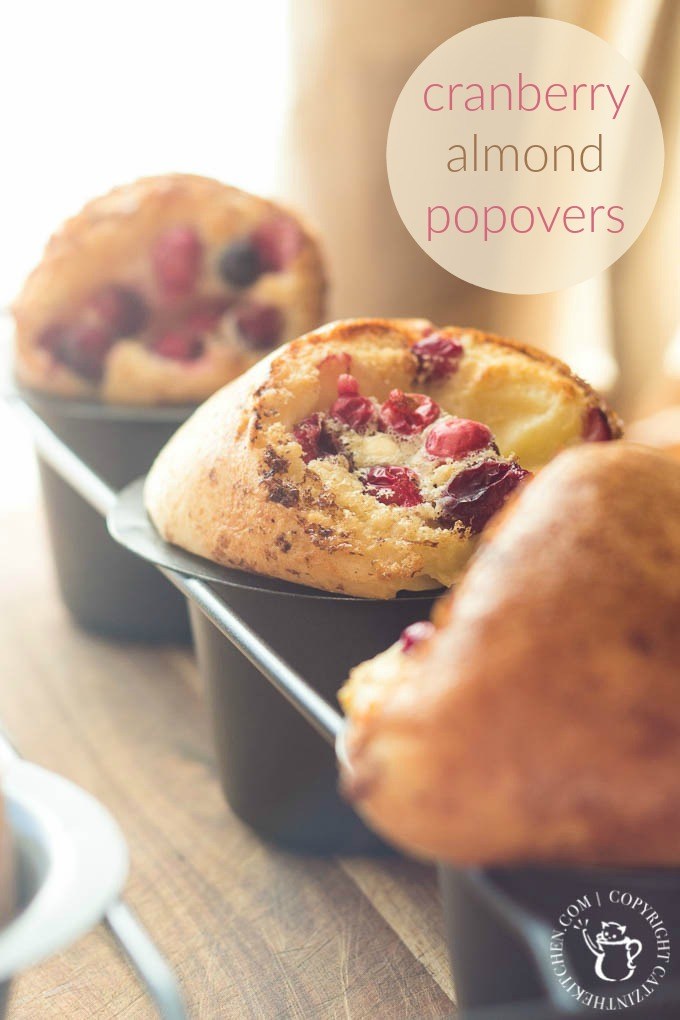 Christmas is about moments. Slow down this season and bake these delicious popovers with your children as you soak in the season.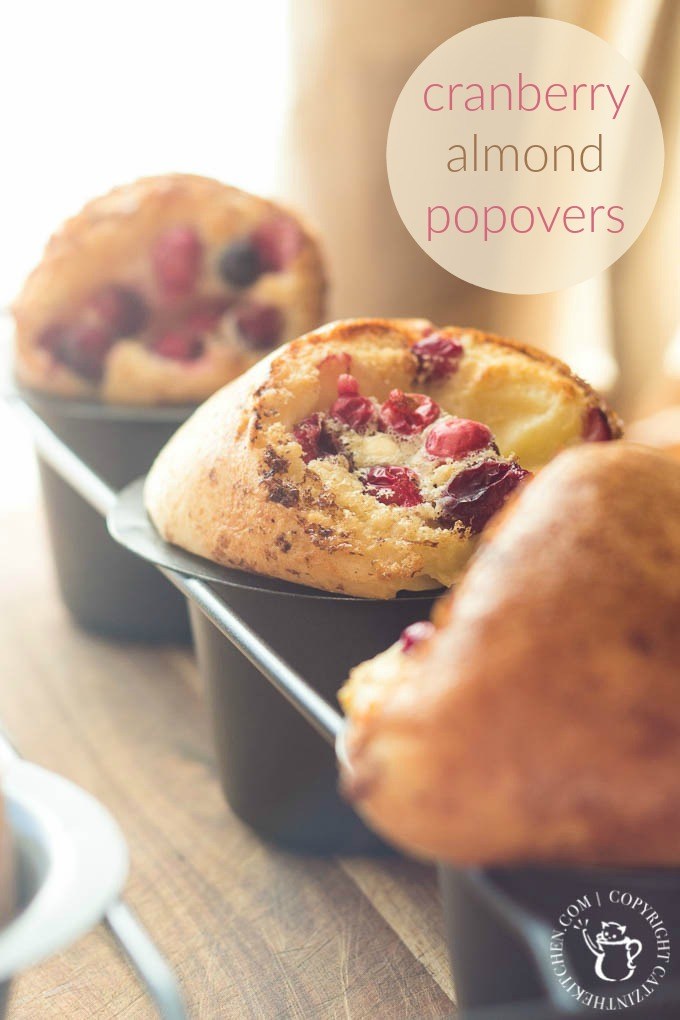 There seems to be a consensus right now that everyone is busy (shocker!). School rehearsals and finals, winter break activities, never-ending sports, Christmas shopping, Christmas parties, last minute errands…more Christmas shopping. Not to mention all of the Christmas traditions you want to enjoy with your family before the holiday season is actually over. It seems as though there is just not enough time to breathe the moments in, enjoy and treasure them…and instead we're all just skating through them, trying to make sure we don't miss one and inadvertently missing most of them.
Simple Christmas
Our house isn't fully decorated for Christmas yet. We've got lights up outside, some of which we keep meaning to replace because they are burnt out – we've decided that at this point we'll just address that issue next year. We also opted to take a simpler approach to our tree this year, each choosing 5-6 especially meaningful ornaments apiece, which to our littler kids seemed like cruel and unusual punishment at first. But our tree is adorned with about 30 ornaments, each of which has a story, some ribbon, and a star…and it feels perfect to me. As they went through the process of picking out their "top five" ornaments, they actually stopped and thought about what each one meant and where it came from.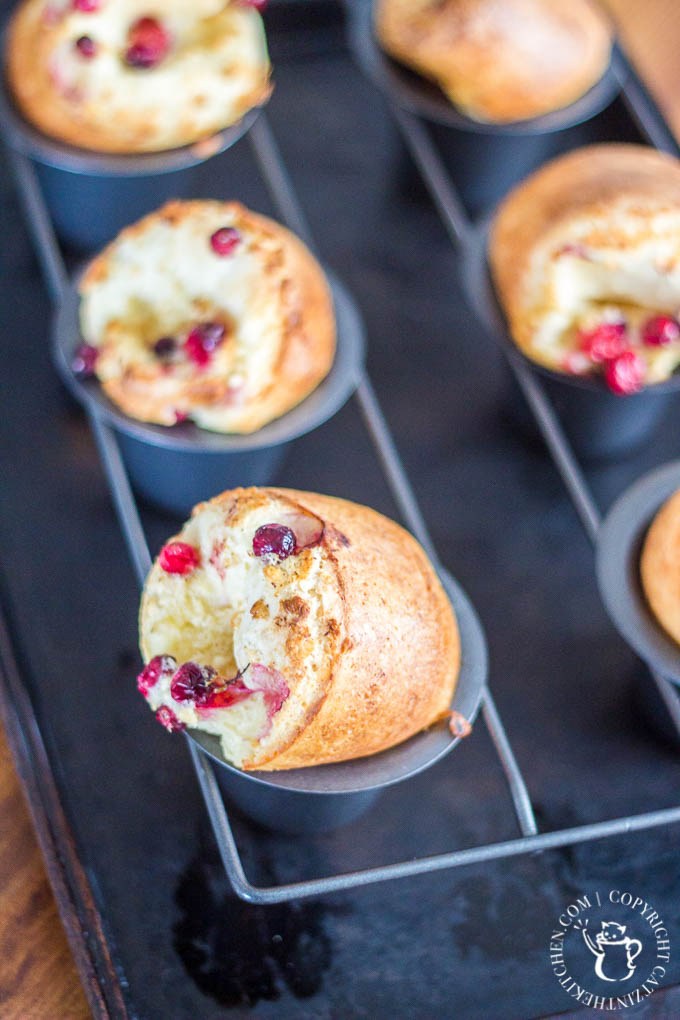 Our tree and lack of overwhelming Christmas decor around the rest of our house feels simply beautiful to me right now. I've got some cute faux little trees placed around our home along with some candles and a wreath on our door. I tell myself, right now, this is enough. More than enough!
Soak in the Season
I don't want to skate through this season. I want to drink it in slowly and marvel at its simple beauty. I feel like there's a popular attitude that's so easy to gravitate toward, this idea that "good things come to those who hustle", and, yes, there is a time to button down and get things done. But none of that hustle is worth the "payoff" if you miss out on what Christmas is. Because, as you've undoubtedly figured out over the years, it's not about buying the perfect gifts. Or the Christmas cards. Or the perfectly strung-up lights or the show-stopping Christmas tree. Those things are beautiful and wonderful and I love them all, just to be clear, but is that what makes Christmas what it is?
Christmas is about moments. A moment to be more specific. The moment God gifted His Son to a dying world birthed more moments (real moments that actually happened, by the way!) in the short 33 years of "life" that He shared with the world. Moments when he patiently taught others to love by serving the unlovely and unloveable. To give when it seemed they had nothing to give. To walk against the flow of the crowd. To observe and act with compassion, and, often, without judgment. To trust and hope and love without barriers. To accept His gift of which we are all completely unworthy.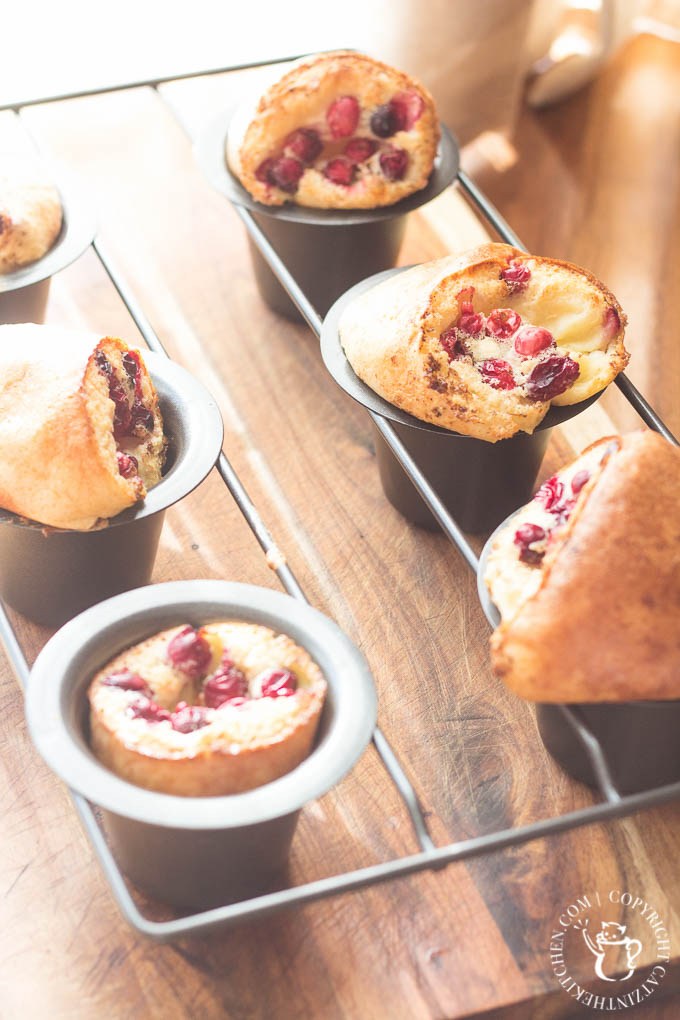 Jesus Was Still
During His time on earth, I can't seem to find one story of him in the Bible hustling to get His great work done. How often, though, did he sit in the fields for hours or even days teaching the people and sharing stories? How many hours did He clock healing all the many, many sick people who flocked to Him? How many babies and children did He hold and let sit at His feet? And then He took even more moments to have a quiet time of meditation with His Father…our Savior of the world didn't have time on His hands (I suspect He was well aware of how limited His time on earth would be), but time is exactly what He held loosely each day.
Christ didn't hustle. He was still. He paused. He was present.
I want to be like this, this Christmas season. I want less hustle and more stillness, more moments. I want to press pause on my days. Stop to soak it all in like a sponge and give my family the attention they need. I want to put the phone away (harder than it should be!) and immerse myself in the season we celebrate His gift.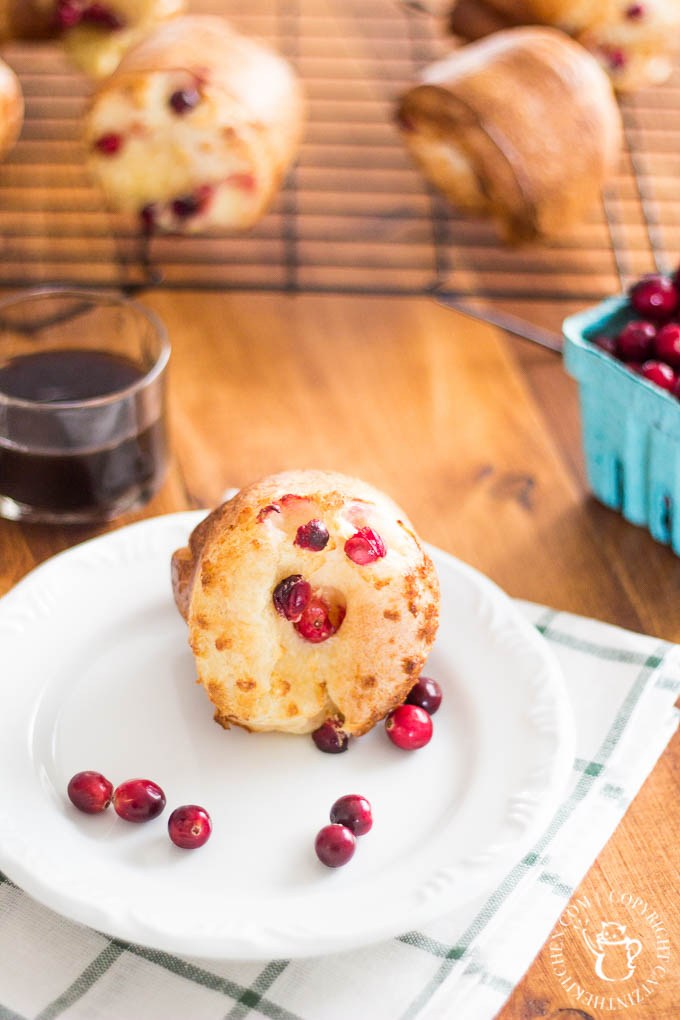 This post may contain affiliate links through which Club31Women might get a small compensation – with no additional cost to you.  See my disclosure policy here.
You Can't Rush Baking
That's one of the reasons why I like to bake so much. You can't rush it. You read the recipe, maybe you read it twice. Pausing to measure out ingredients, patiently whisking, taking care to not over-mix. You can't be half present when you're baking. It's a fully involved process and it's a beautiful one. Taking something that is nothing and turning it into something beautiful and delicious. Hey, that sounds like a nice allegory for the way God transforms us if we're patient, still, and present!
"And do not be conformed to this world, but be transformed by the renewing of your mind, so that you may prove what the will of God is, that which is good and acceptable and perfect."
Romans 12:2
*Don't have a popover pan? You can get one HERE!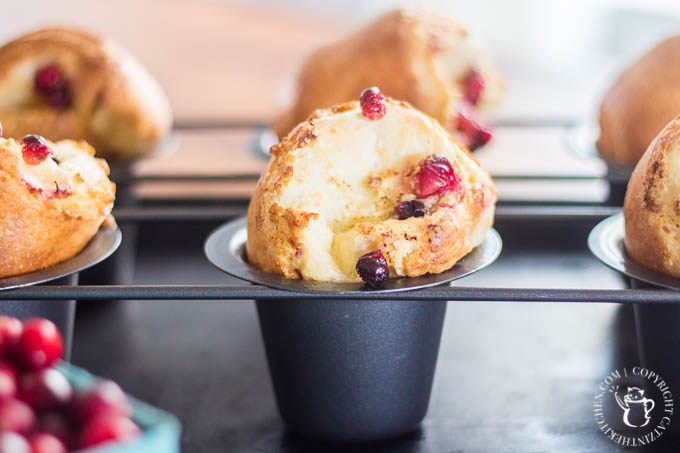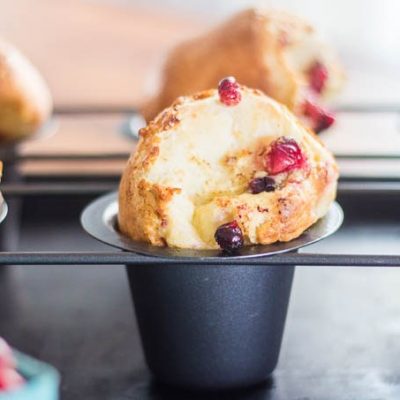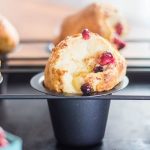 Cranberry Almond Popovers
Ingredients
4

tbsp

butter

melted

2

cups

milk

4

eggs

1

tsp

almond extract

2

cups

all-purpose flour

4

tbsp

sugar

1/2

tsp

salt

1/2

cup

fresh cranberries
Instructions
Preheat oven to 375 degrees. Using a basting brush, coat the inside cavities of your popover pan with melted butter.

In a large bowl, whisk together the milk, eggs, and almond extract. Set aside. In another bowl, combine flour, sugar, and salt together. Add the dry ingredients to the wet and whisk to dissolve any lumps and until the batter is evenly combined.

Pour the batter into each cavity, about 1/2 - 2/3 of the way full and top with 4-6 cranberries per popover. Place in the oven and bake for 40-45 minutes, until puffed up and golden.

Serve right away. As the popovers cool, they will deflate.
Recipe Notes
Please note, you may want to remove the middle rack in your oven so that the popovers don't puff into the grate. It can be hard to remove them from the oven if that happens.