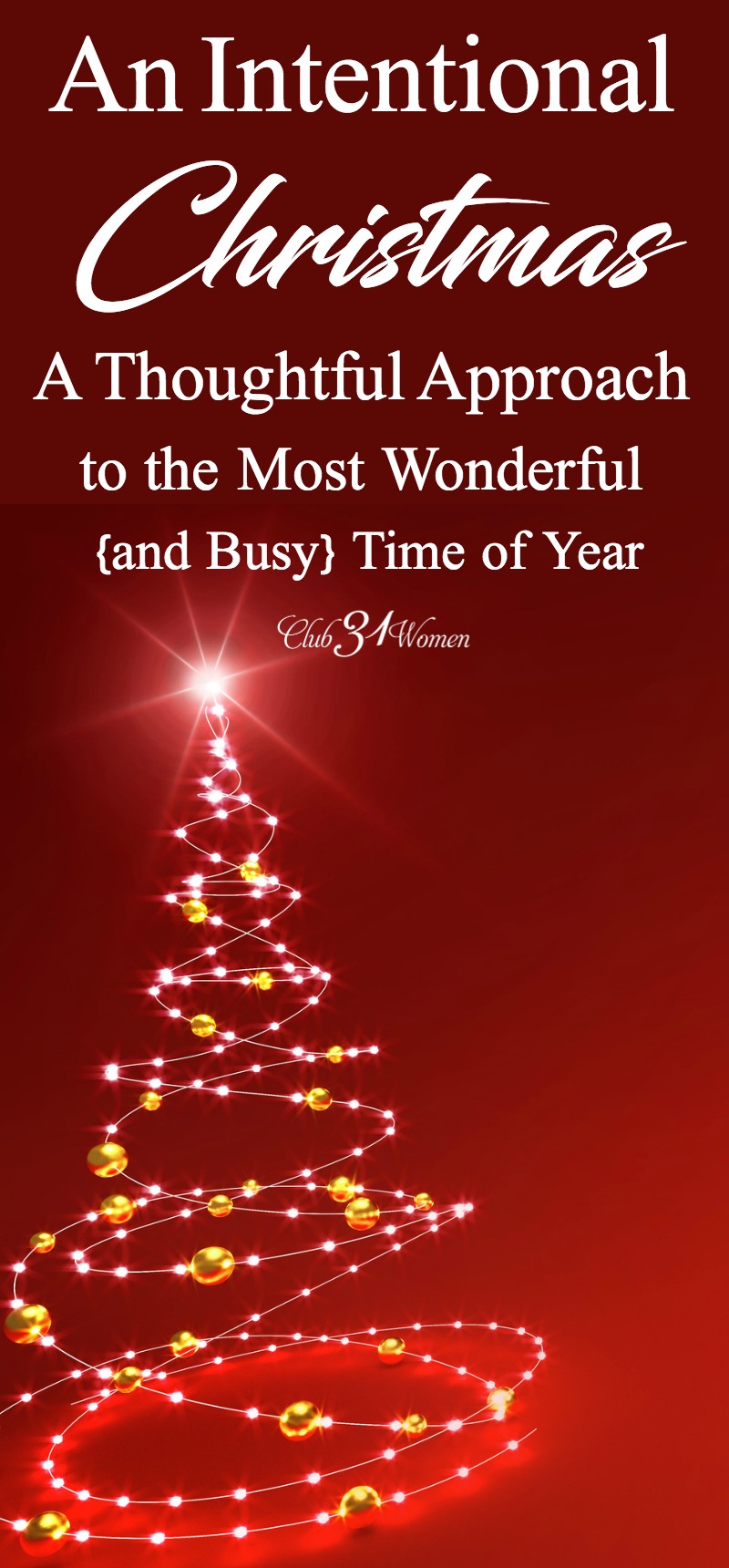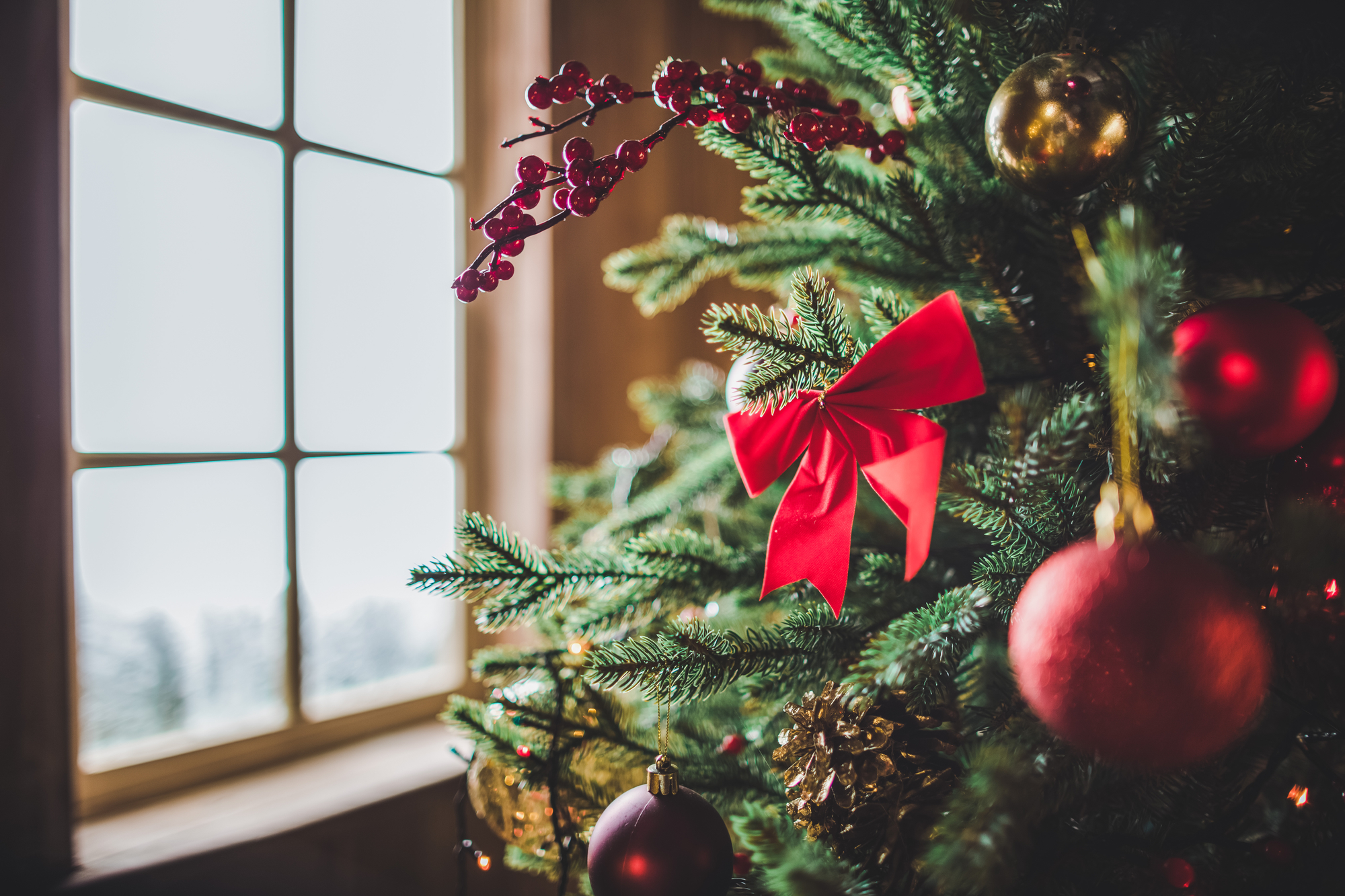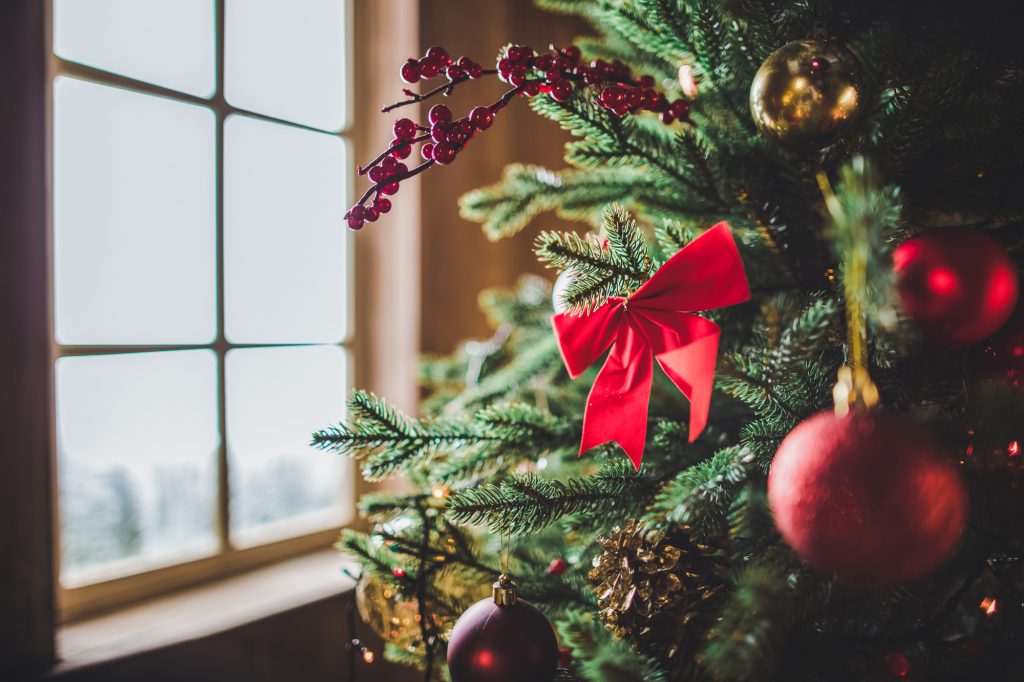 I am a sucker for Christmas. I'll just be upfront and admit it. I love the sparkly lights, the beautifully wrapped gifts. The hunt for the perfect present is a thrill for me and I never tire of advent or the traditions surrounding the holidays.
Take the incredible story of our Savior's humble beginning and combine that with our snowman breakfast plates and it doesn't get much better in my opinion.
But the holidays also come with a bit of weight. Like the amazing solar eclipse we all marveled at a few months ago – it's a sight to behold. But if you look at it without protecting yourself, it can actually be quite damaging.
Have you ever woke in the waning days of December feeling a bit damaged? Overspent and weary in many ways?
At the helm of the holiday season, as Christmas lists and the squares on our calendars begin to fill, here are a few practical ways we can be intentional about creating a truly enjoyable December.
We Choose What Matters
There is no end to our options to celebrate this magnificent season. With only a short drive my family can watch Christmas parades and ride the Christmas train. We can go to the light show or tour the artfully decorated homes nearby. We can stay home and decorate cookies or construct gingerbread houses, make ornaments and bake our favorite foods. Our options this time of year are endless.
This year, I'm choosing quality over quantity. No, we will not make every Christmas memory possible this year, not even half of them, but I don't want memories with a stressed mama and cranky kids anyhow.
Choose a couple events that really matter to you and have the courage to say no the rest.
TIP: View your calendar linearly. Sometimes I see a blank space on my calendar and automatically think I'm available. However, three straights nights of running with my family means we are very much not available the next night, whether the calendar says so or not. Be sure to view your calendar linearly and guard your downtime carefully this time of year.
This post may contain affiliate links through which Club31Women might get a small compensation – with no additional cost to you.  See my disclosure policy here.
Prepare Him Room
There is a little sign that sits in my living room this time of year. In scripty metallic letters it reads – Let every heart prepare Him room. Of course, these are words from a famous carol, but for me this sign serves as a reminder. As I celebrate this sticky sweet season, jam-packed with programs and cookie exchanges and 900 different ways to make family memories, this is my objective.
We read the ancient story of the innkeeper and wonder in horror how he really could have no room in the inn for the birth of a King and yet do we have any room for him either?
I don't want a lot of Christmas, a lot of fanfare and hoopla, gingerbread and candy canes with a little Jesus squeezed in there. I want to prepare Him room.
I want my Christmas traditions, family time spent together, this entire holiday season to be steeped in the truth of why I celebrate. So in all of my holiday preparations, each and every day, I want to prepare room for Him in my heart and in my home.
TIPS: Here are a couple tools that have helped my family prepare Him room: Christmas Carols for a Kid's Heart and Unwrapping the Greatest Gift

We Look at the Bigger Picture
The other day my daughter was preparing to give a presentation at our homeschool co-op on her favorite family Christmas tradition. While preparing she sulked over to me and moaned in her best Charlie Brown voice, "I sure wish we had a Christmas tradition, mom."
I nearly laughed, because the truth is, we do. We have many traditions, she is just too young to even realize it. What she sees of our Christmas (or any other) celebrations is her normal.
That is such an important fact to remember – I am creating my kids' normal. This is the very normal they will take with them into adulthood, into marriage and parenthood. If I stay up all hours of the night preparing perfect meals, wrapping perfect gifts or designing schemes for a naughty elf, I am at the same time designing my kids expectations of normal.
I don't want to set frenzied expectations for my kids, a holiday where moms and dads wear themselves thin and drain their bank account trying to keep everyone happy. I'd rather show them what it looks like to enjoy a balanced holiday, brighter moments and quieter ones, less perfect, less rushing and more together, all soaked in the Truth of why we celebrate in the first place.
This is the normal I want my kids to know as they grow and this is the normal that begins with the choices I make this very year.
May we all choose wisely, making the most of this truly wonderful time of year.
Merry Christmas!
Katie, I Choose Brave
Katie Westenberg is a wife, mother and writer who is passionate about living life bravely for the glory of our Creator and encouraging others to do the same. She enjoys country living in a small town, time spent with friends and family, and saying YES to adventure. She writes at ichoosebrave.com.