Are You Ready for Winter? Enjoy these darling picture books about snow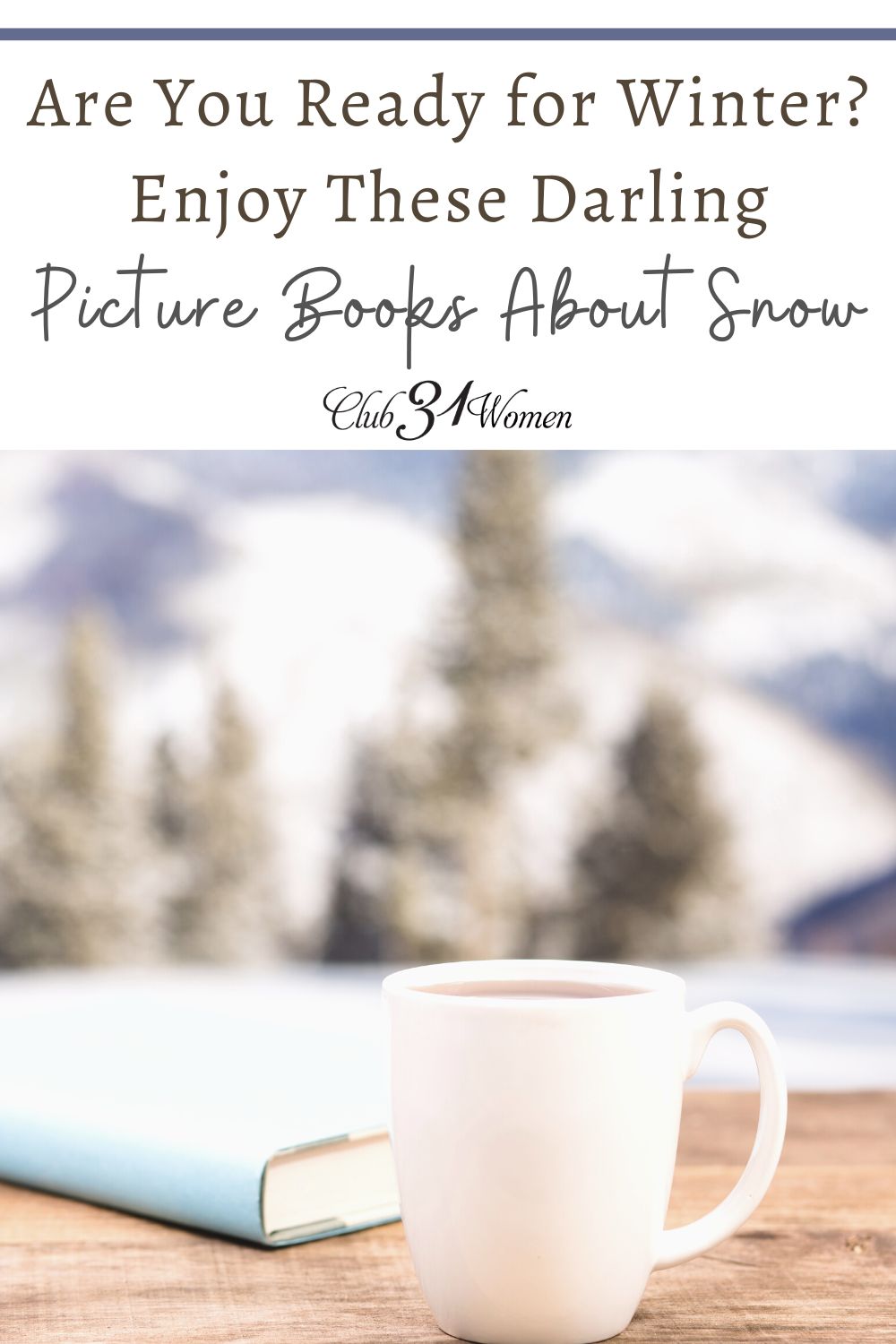 If you're looking to get ready for winter and get into the spirit of snow with your kids, check out these super cute picture books about snow!
Every time the temperature dips, my children expect snow. It might be mid-August and have simply dropped from 98 to 75 degrees, but if it feels colder to them, they're sure snow is right around the corner! The fact that even in winter snow is a very occasional event at our house doesn't seem to dampen their excitement and expectations.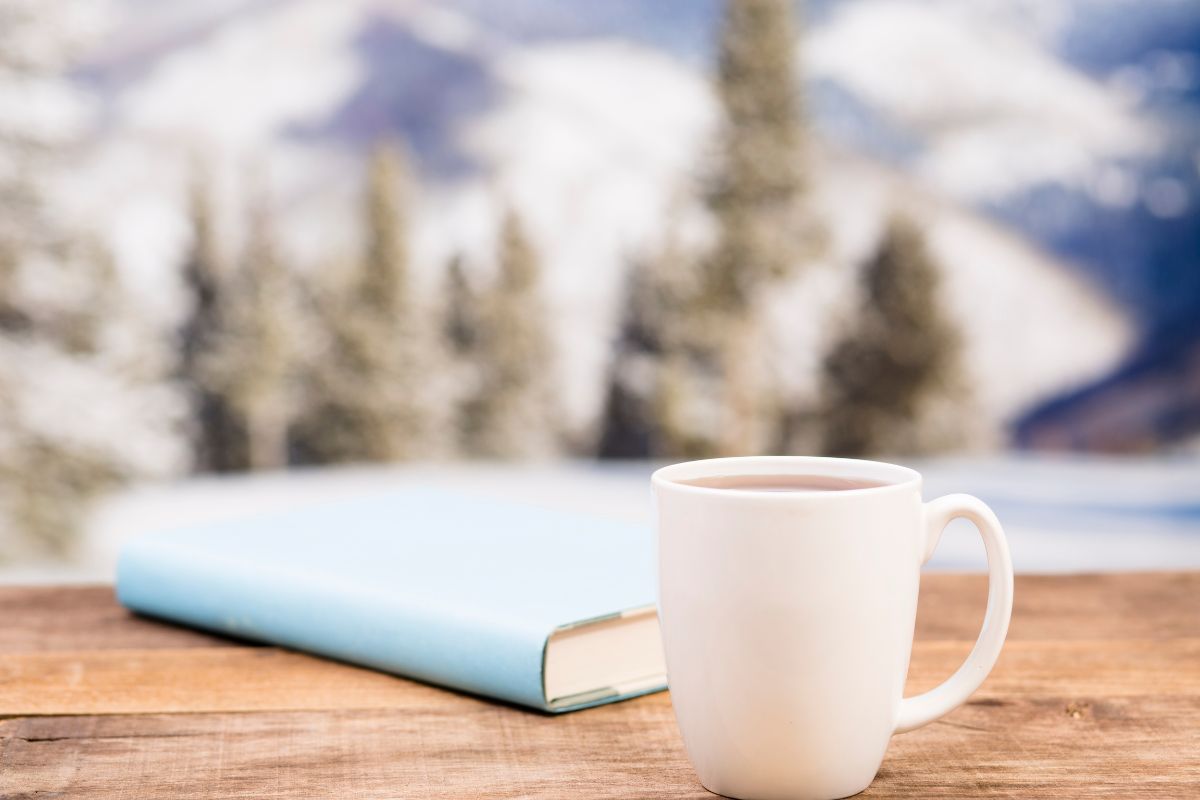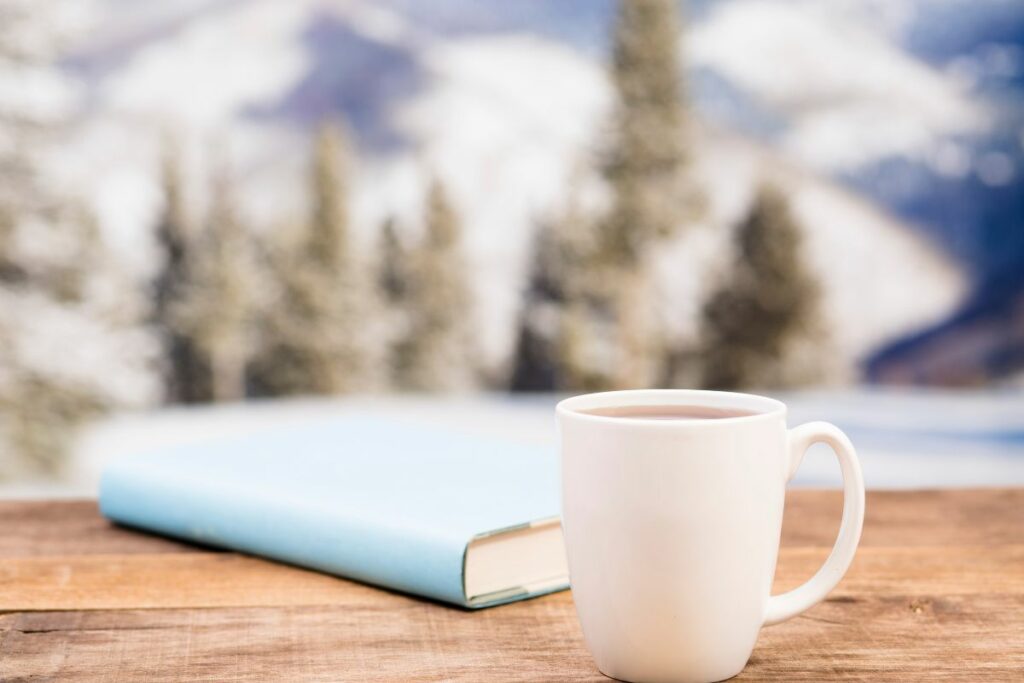 A plethora exists of darling picture books about snow.
This post may contain affiliate links through which Club31Women might get a small compensation – with no additional cost to you.  See my disclosure policy here.
Winter is Here (by Kevin Henkes) depicts snow as winter, "crouching in doorways" and "sticking to the trees in clumps and curls." Why, snow is even inside, "feathering the window and dusting the dog…"
In Ten Ways to Hear Snow (by Cathy Camper) we're reminded that snow may be heard in the scritch, scratch of skis and the thwomp of a snowball.
The beauty of snow crystals is explored in the amazing, true story of Snowflake Bentley (by Jacqueline Briggs Martin), which will encourage your little ones to marvel in the wonder of the world God has made.
Have you ever thought about the many animals hiding, adventuring, or snacking under the snow? In Over and Under the Snow (by Kate Messner) a boy and his dad enjoy a winter wonderland and discuss the many animals that make their homes under the snow.
Jan Brett continues the animals and snow theme in her beautifully illustrated books, Cozy and Annie and the Wild Animals. In Cozy, a musk ox is sought out as shelter in the bitter winter weather. Before long some lemmings, a snowshoe hare, a snowy owl, an arctic fox, a wolverine, and several huskies have settled in under Cozy's thick coat.
Annie (Annie and the Wild Animals) searches for a friend among the wild animals that venture out to eat her corn cakes, but nothing can quite replace her missing kitty. I love how Jan Brett's illustrated page borders give us a glimpse behind the scenes, allowing readers to anticipate the return of the lost kitty.
The darling illustrations and lilting rhymes of Dormouse Dreams (by Karma Wilson) will draw you into this depiction of hibernation and perhaps encourage some scientific discussions with your little ones.
Then you have Jill Barklem's Winter Story, where the mice certainly aren't hibernating! Instead, the industrious creatures carve out an ice hall and cook a feast to rival any their human counterparts might prepare, before the all-night ball commences. (If you enjoy Winter Story, be sure to read the other Brambly Hedge books by Jill Barklem.)
Snow adventures are never complete without at least an attempted snowman, but Snowmen at Night takes the iconic snowman to a new level. These snowmen certainly don't reside peacefully on the lawn, instead they're off to the park to drink ice-cold cocoa and play snowball baseball games.
If you're considering building a snowman yourself, you'll want to enjoy All You Need for a Snowman (by Alice Schertle). While snow is a definite requirement, the colorful pages depict children using bottle cap eyes, walnut buttons, and a fanny pack to build their snowman. But why stop there? If you happen to have enough snow for a snowman's friend, that's even better!
And whether it's snowy, or simply cold, you might want to pull out some cookbooks for a tasty treat. Or maybe your littles can head on over to Baking Day at Grandma's (by Anika Denise) where Grandma will enjoy watching her sweethearts mix the batter before fixing them cocoa and sending them home with a goody bag.
If your family has been a part of maple syrup production or you simply enjoy some of the golden sweetness on your breakfast pancakes, Almost Time (by Gary Schmidt and Elizabeth Stickney) is a fabulous tale of the wait for sugaring time and the sweet reward when it finally arrives.
Learning to Ski with Mr. Magee (by Chris Van Dusen) is my children's favorite winter book; it must be either the rhyming text or the goofy plot that grabs their attention. Or maybe, as my 3-year-old excitedly pointed out, the fact that "Mr. Magee looks like Mr. Watson!" is a huge draw since Mr. Watson is a hero in another of our favorite series! (Chris Van Dusen illustrated the Mercy the Pig series, which has been a huge hit around our house!)
I've always believed winter is a cozy time of year and Winter is the Warmest Season (by Lauren Stringer) shares my sentiments. This book uses vibrant colors to draw you in and convince you that there is no doubt about winter being the very warmest time of year!
And when the cozy winter calls for you to sit and read with your littles, you might also enjoy Mama, Will it Snow Tonight? (by Nancy White Carlstrom), Snowy Sunday (by Phyllis Root), Katy and the Big Snow (by Virginia Burton), Snack, Snooze, Skedaddle(by Laura Salas), and Oh! (by Kevin Henkes). I'm thinking another visit to the library may be in our near future since winter is made for reading.
Off to the library,
Jennifer Church
Here at Club31Women, we recognize that not everyone has the same taste or point of view on books, music, or movies, but we offer these short reviews for your consideration. Our hope is that you will find something new and wonderful on this list of recommended resources!
~ Club31Women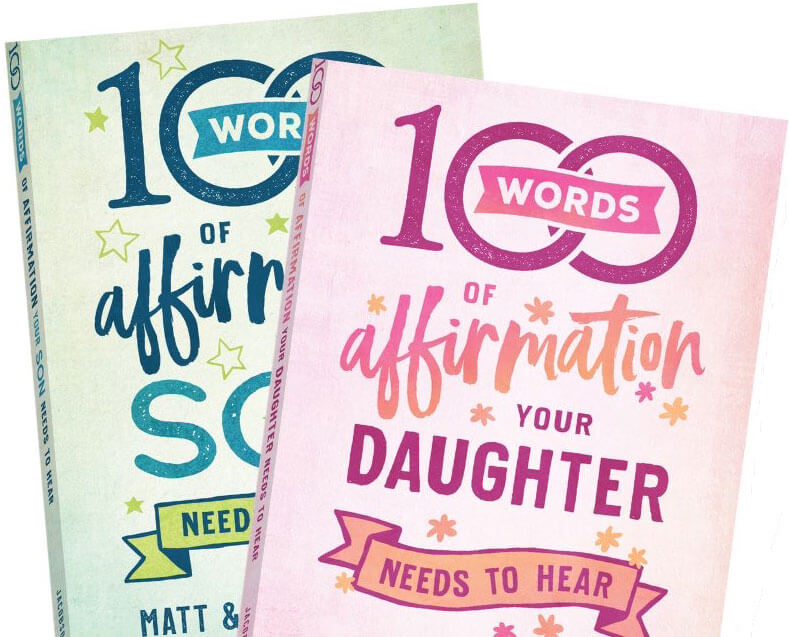 100 Words of Affirmation Your Son/Daughter Needs to Hear
Matt and Lisa Jacobson want you to discover the powerful ways you can build your children up in love with the beautiful words you choose to say every day–words that every son and daughter needs to hear.
These affirmation books offer you one hundred phrases to say to your son or daughter – along with short, personal stories and examples – that deeply encourage, affirm, and inspire.
So start speaking a kind and beautiful word into their lives daily and watch your children–and your relationship with them–transform before your eyes.