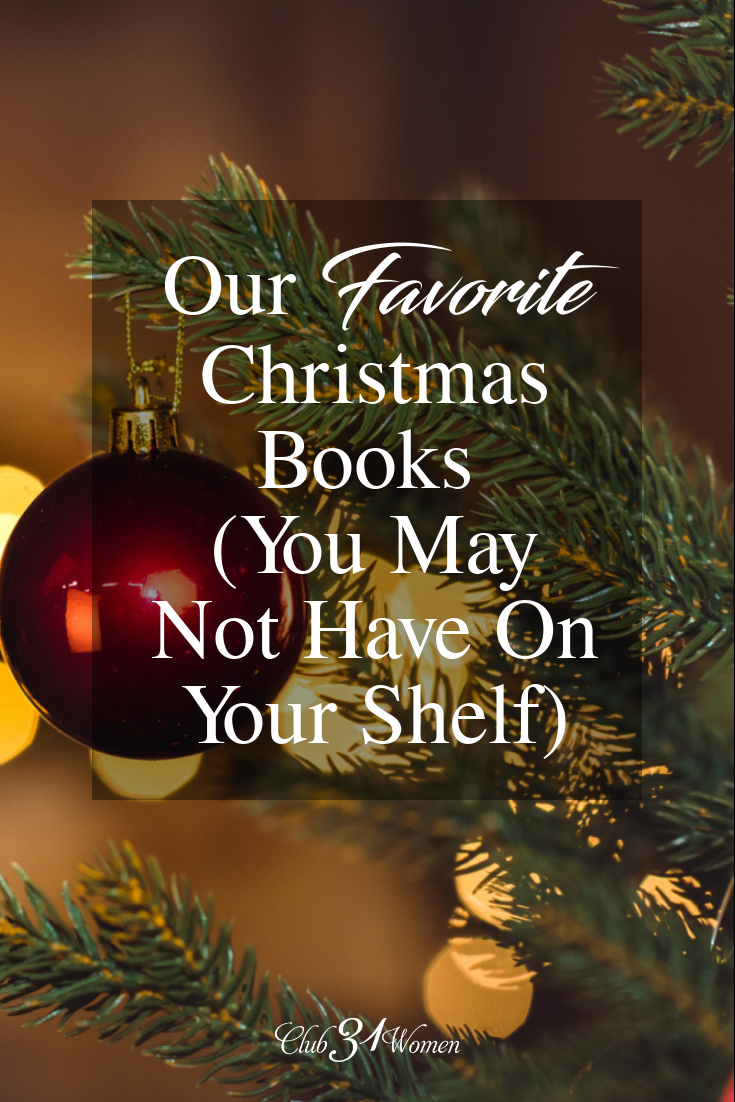 I'm the kind of person who puts off decorating for Christmas until the very last minute. (And if we're going "over the river and through the woods" to my parents' house, I usually end up deciding that the nativity scene is the one and only Christmas box we're going to unpack for the year.)
But we have more Christmas books than there are days of Advent.
And I'm always sad that we never have time to read them all between Thanksgiving and Christmas.
So this year, I got out the box of Christmas books when we turned the calendar to November. We're going to put aside all our other read-alouds and immerse ourselves in the stories of Christmas.
I'm sure we all share a love for The Christmas Carol (please tell me you own the beautiful Radio Theatre rendition!) and The Polar Express. But here I wanted to share a few of my favorite Christmas books that are a bit rarer.
Maybe you'll find a title or two you want to add to your collection…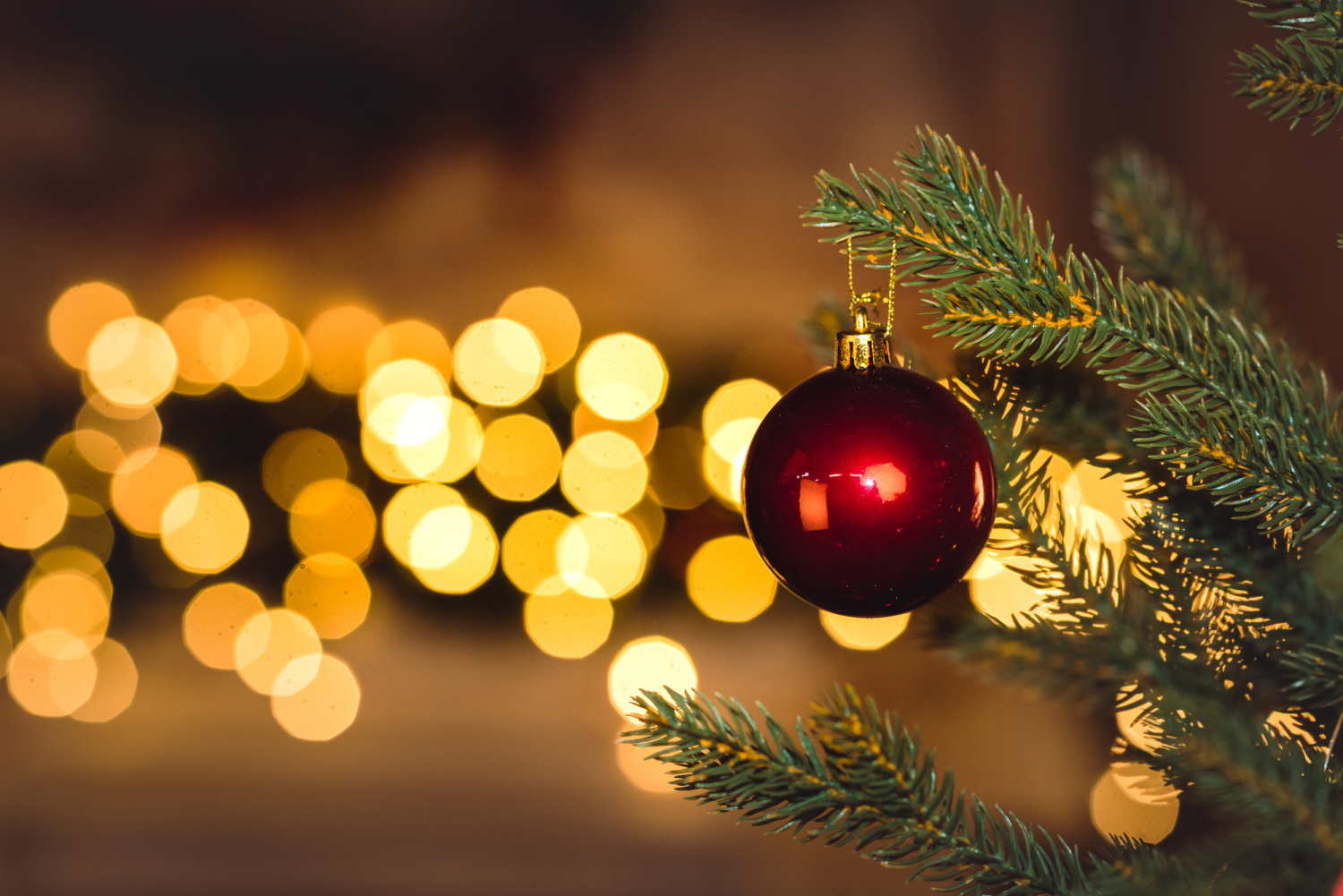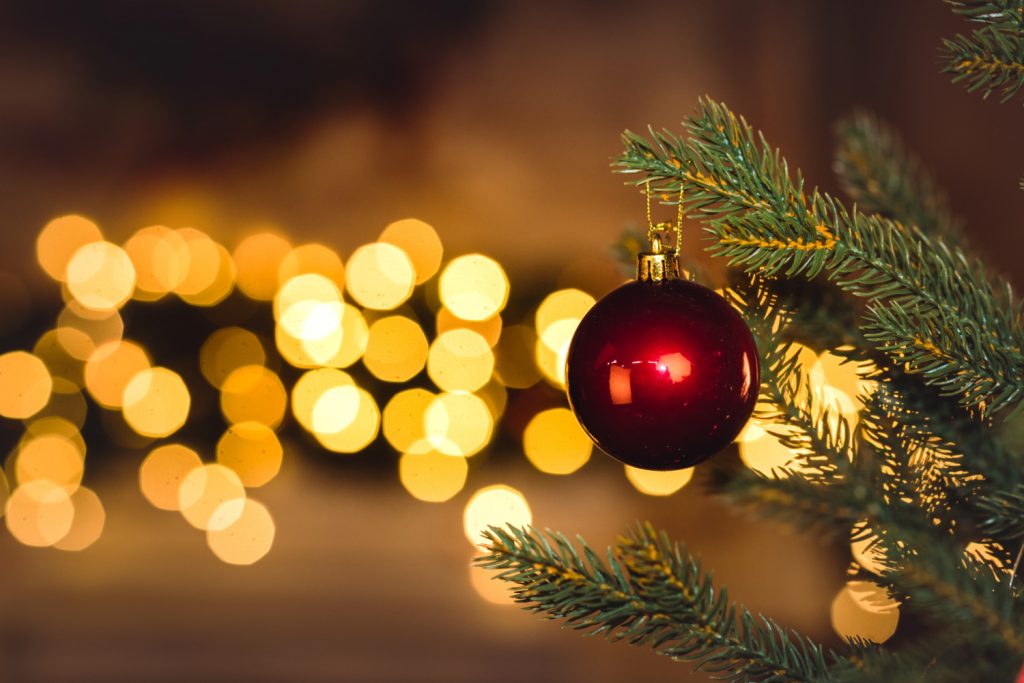 Our Favorite Christmas Books
"Really great things happen when God speaks!" With simple repetition of this truth, this book tells the old, old story from Creation to Resurrection. At just the first read-through, my children were noting the parallels and the signs in the Old Testament tales pointing toward the coming of Jesus in the New. Natasha touches on some of the biblical stories you aren't as likely to find in a children's book (Rahab and Hosea find their places with Joseph and Jonah), but she deals with sin tastefully while teaching theology clearly.
With bright and cheerful illustrations reminiscent of the Jesus Storybook Bible, I can already tell that this beautiful new book is not one we'll be putting away with the Christmas books.
This simple children's story is a favorite around here. And not just because we sell Christmas trees. The joy of giving shines through the pages in a way even little children can understand.
This is a sweet little story about a sad, lonely star whom everyone ignored, until the day he shown his very brightest in excitement over the birth of the King! (This book reminds me of The Shiniest Star, a vintage pop-up book of my grandma's that I read as a child.)
This book makes me laugh. With an ever-growing extended family, we're thankful for well-established traditions and rotations for where and how we spend the holidays. But even so, sometimes it feels like we have 17 places to be—at once!
The true stories of this country veterinarian have always been treasured in our family, but this tale of a kitten who arrived on Christmas Day is an annual favorite.
Take a trip into Christmas past with this story of a little girl who lived in the early 1900's, from the family's perusal of the Sears Roebuck Catalog to the homemade Christmas gifts like the clothespin doll. The illustrations are even done in an old-fashioned style.
This short, classic tale is as sweet and simple as can be. But I dare you to read it with a dry eye. Children of all ages will be touched by the story of Carol Bird, the girl born on Christmas day.
Watch the story of Christ's birth unfold from the perspective of the angels, as if it were a dramatic heavenly performance. With 30 chapters, this one-of-a-kind telling makes the perfect family read-aloud for Advent. (His books have always been a favorite of my husband's.)
I like to re-read this story every few years to treasure in my own heart the story that Mary treasured in hers. With a fictionalized look into the love story of Mary and Joseph, this book gives a beautiful glimpse into the turmoil and triumph of that virgin birth.
Though not in its entirety a Christmas story, I always think of Silas Marner as the perfect Christmas read. The threads of forgiveness and redemption woven through this tale bring out some difficult topics, but the radio theatre production makes it one that older children can enjoy along with the rest of the family.
Bess Streeter Aldrich's books are the quintessential tales of home and hearth. And in this collection, you'll be introduced to—or enjoy old favorites of—her best Christmas stories. Perfect for reading around the fire this December.
The beautiful illustration on the cover make this a book you'll want to leave on the coffee table all Christmas long. But the rich stories inside are a delightful glimpse into the world of George MacDonald at Christmastime. These tales of Curdie and the Princess were my introduction to the works of George MacDonald, and would make the perfect gift.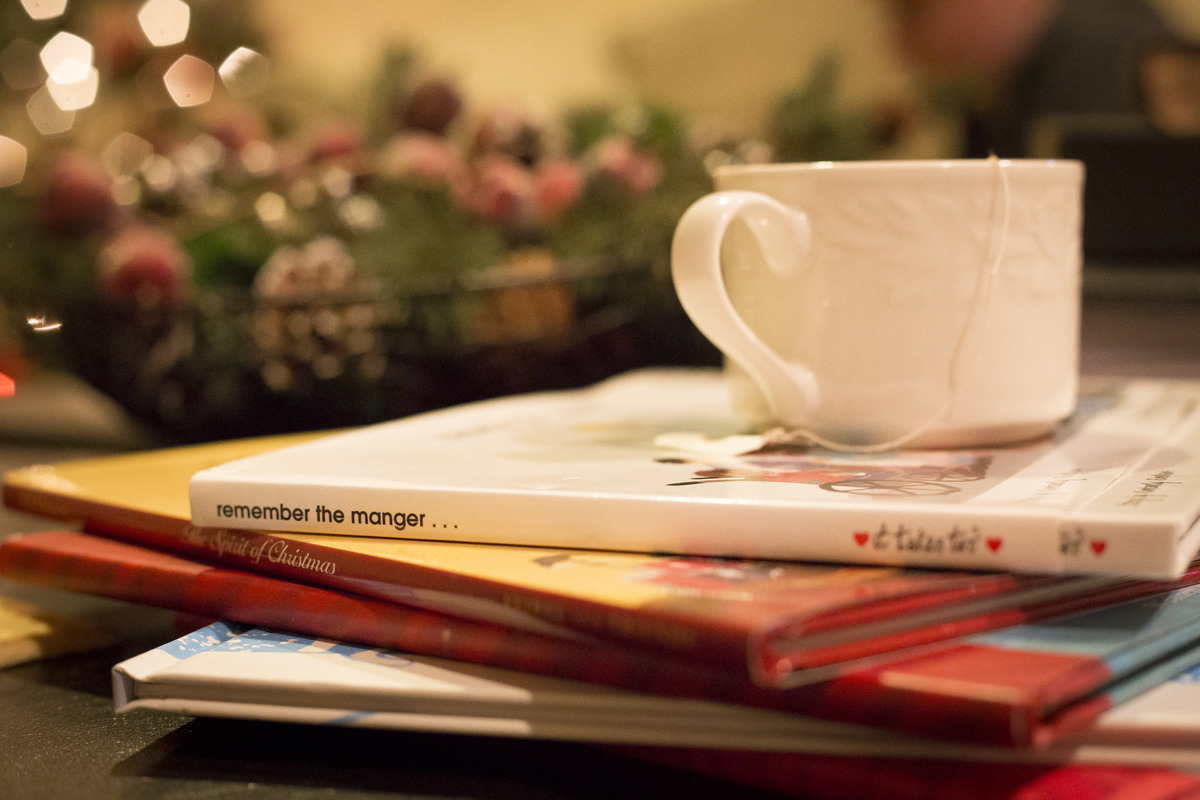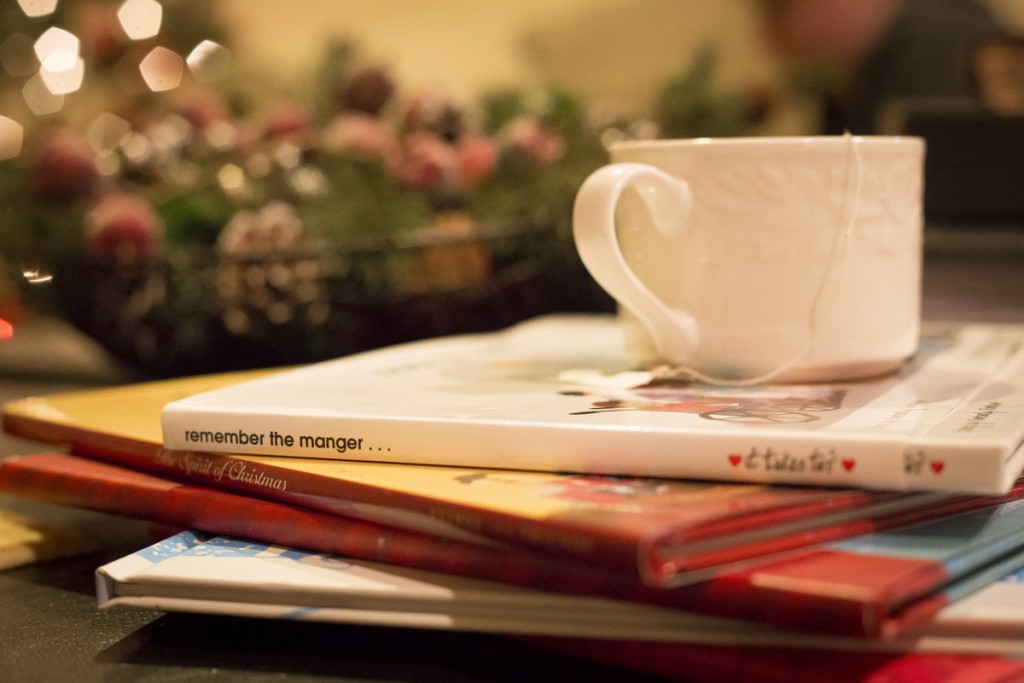 Looking for more Christmas book ideas?
Up next: Christmas Music for the whole family!
I'm so excited about the new Advent album from Rain for Roots: "Waiting Songs". I'll look forward to sharing more about it and some of my other favorite Christmas music next time!
*What is one of the books that you love to pull out and read each Christmas?
I'd love to hear about it!
Because He Lives,
Gretchen
*A small reminder, or if you're new here: If you purchase the items through the links here, Club31Women might get a small affiliate compensation – with no additional cost to you – from some of  them and so I thank you for that. But while I appreciate your purchase, you should also know that we share this as our genuine opinion and personal enthusiasm for these items. See my full disclosure here.
Here at Club31Women, we recognize that not everyone has the same taste or point of view on books, music, or movies, but we offer these short reviews for your consideration. Our hope is that you will find something new and wonderful on this list of recommended resources!
~ Lisa Jacobson, Club31Women