Eight English Novels Perfect for Jane Austen Fans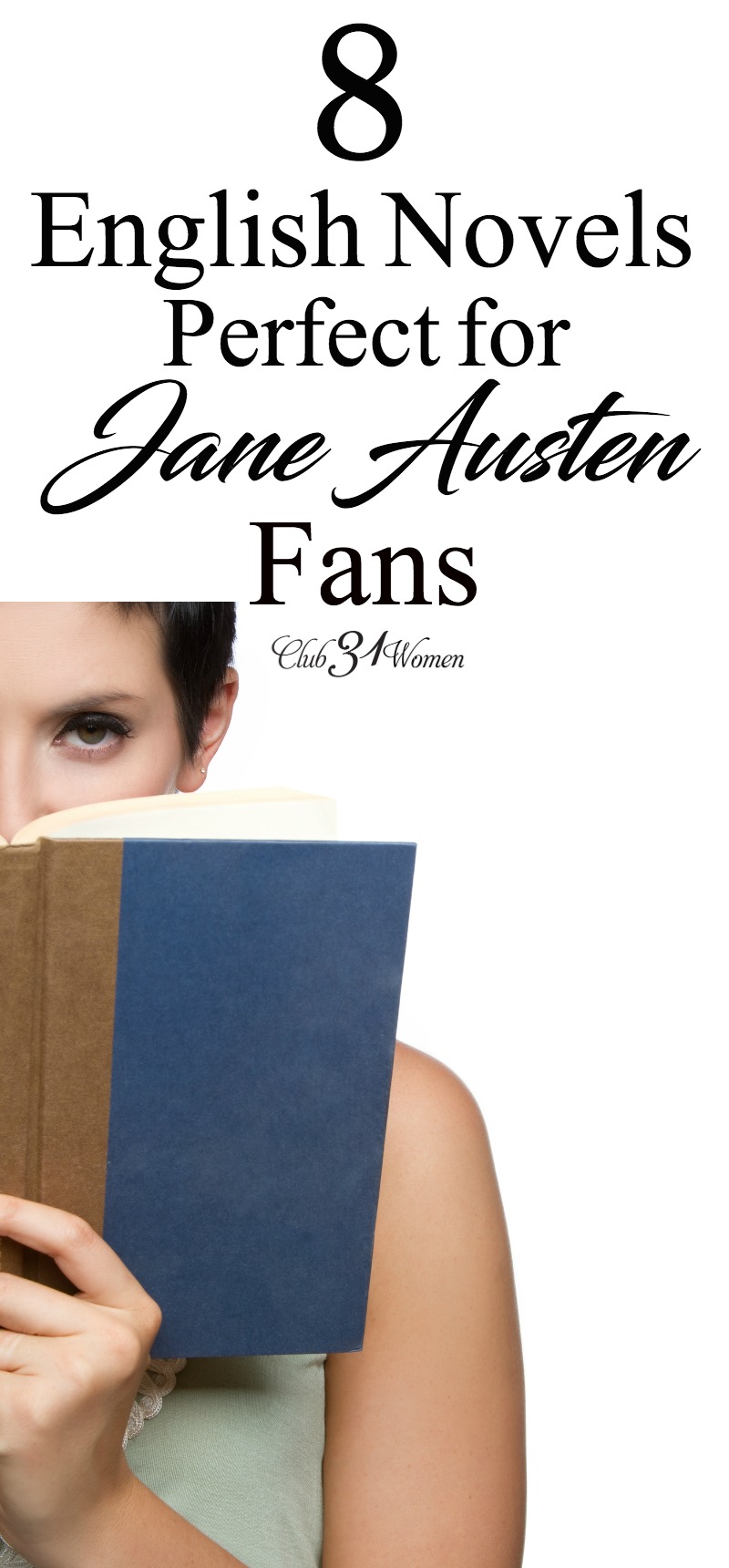 If you're a Jane Austen fan, you're going to love these other English novels!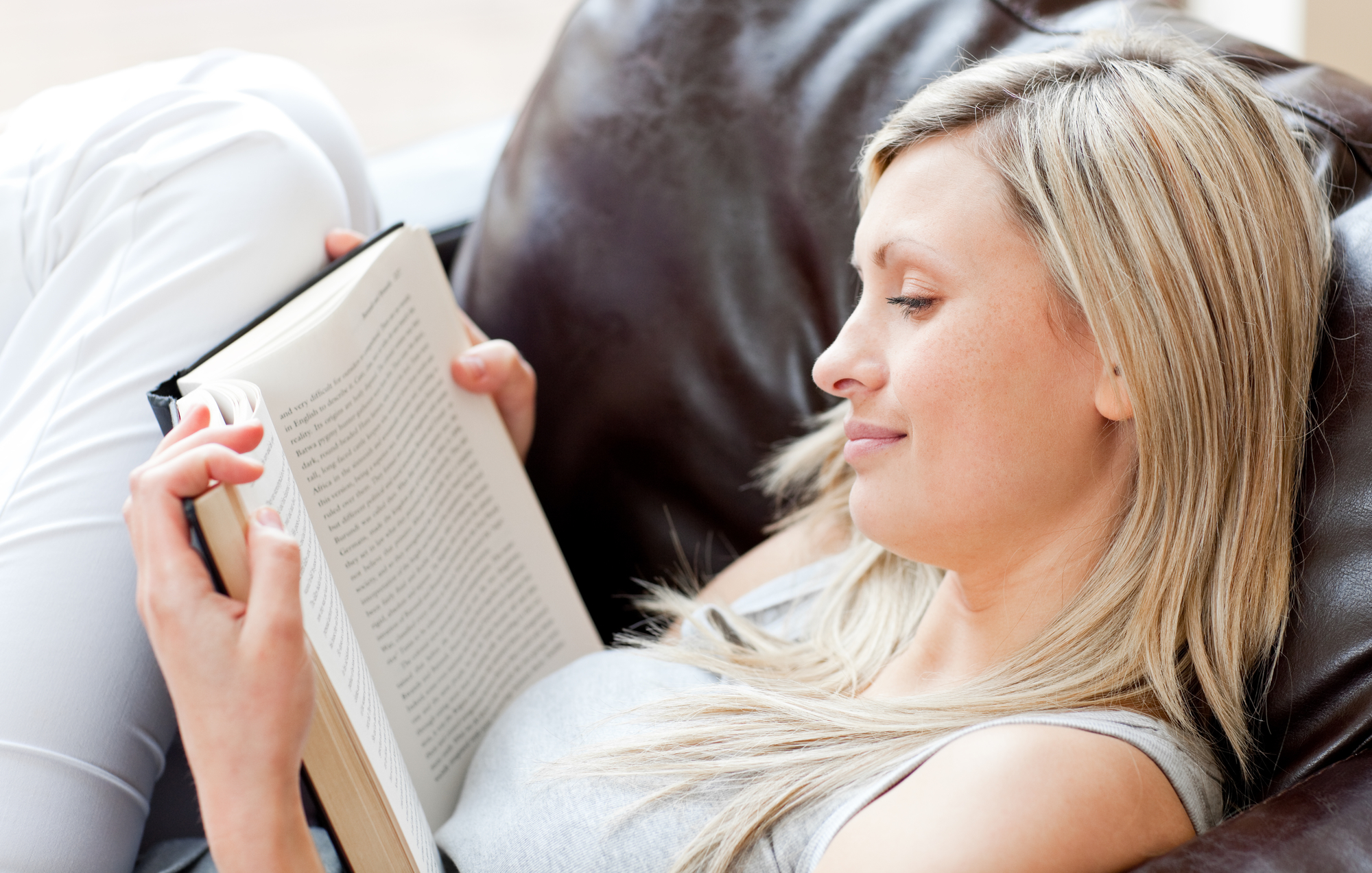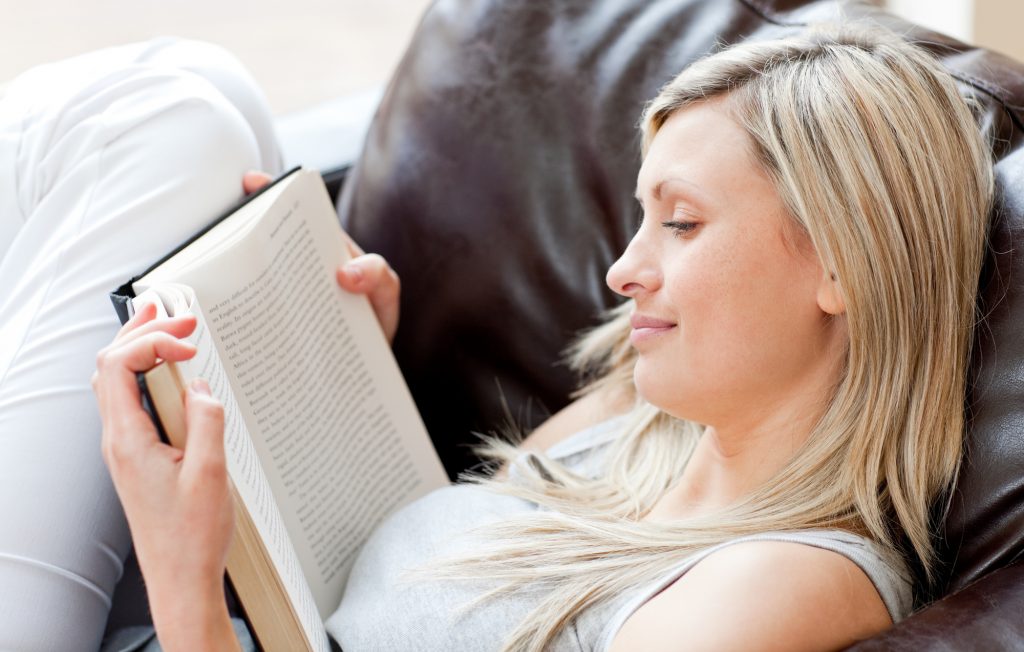 This post may contain affiliate links through which Club31Women might get a small compensation – with no additional cost to you.  See my disclosure policy here.
One of the books both my husband and I owned when we got married was Pride and Prejudice; I had a paperback and he a hardbound copy! All of Jane Austen's titles (and even some of the screen adaptations) are considered classic stories by so many who enjoy being transported across the pond and back in time nearly a century to follow the lives of her beloved characters.
If you're an Austen fan, perhaps you'll want to pick up any of the following eight titles, also set on British soil.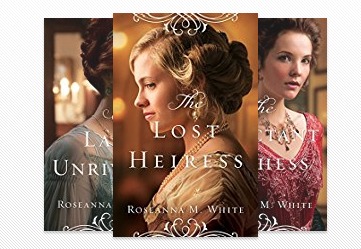 This series of three books by Roseanna M. White follows three couples from England to the Highlands and back again. Although my personal favorite was A Lady Unrivaled because I could relate so well to the heroine, I also loved reading The Reluctant Duchess and The Lost Heiress.
This series runs the gamut from a couple who have known each from childhood, an unexpectedly arranged marriage, and a dangerous mystery surrounding a red diamond that weaves all three storylines together. All three heroines seemed instant friends, and I didn't want the series to end!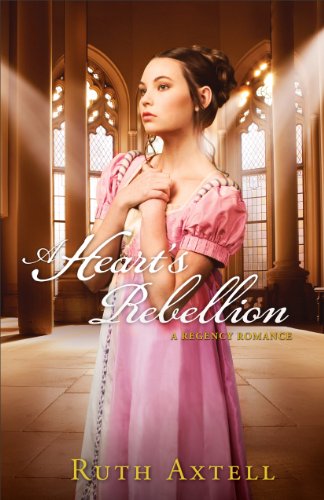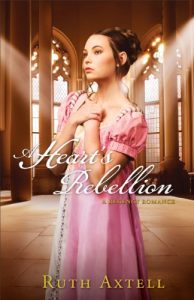 A Heart's Rebellion also just so happens to be part of a series, but I read it independently and it can safely be read as a stand-alone. This title reminded me of Jane Austen's Pride and Prejudice in that the hero and heroine immediately formed inaccurate first impressions of each other. The glittering opulence of the era serves as a beautiful backdrop to the British setting. I love a book that immerses me in the time-period, and A Heart's Rebellion is just such a book.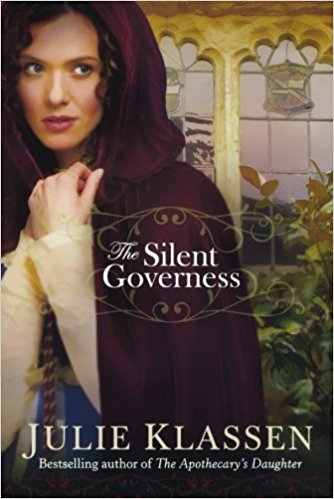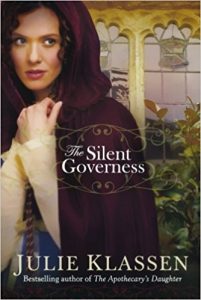 This book was the first novel I read by Julie Klassen, so it's the one that convinced me to pre-order all her others. This book dropped me in the middle of a chase scene, and right away I felt swept up in the mysterious plot that kept me turning pages. Julie Klassen's writing style fascinates me. She has mastered a blend between Jane Austen and Charlotte Bronte to bring the English era to life in a way that will reel in those who love adventure.
The ending to this one is so unexpected. I love it when an author defies the cliche and brings about the resolution that I couldn't foresee. That's all I'll say lest I spoil it for you!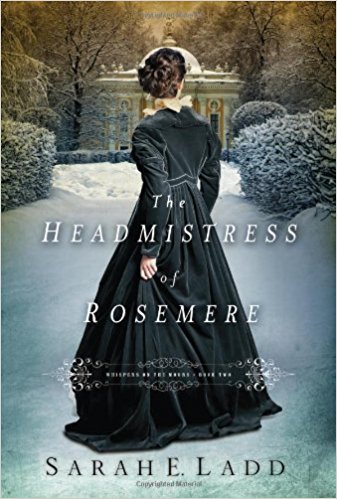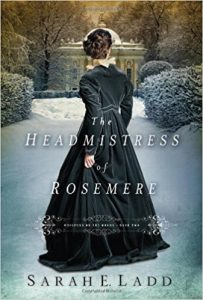 When I read the first page of The Headmistress of Rosemere, I thought I knew how things would play out in the end. But then Sarah Ladd kept me intrigued with plot twists and secrets.
The heroine is mourning the recent death of her father and worried about her mother, but she flings herself into the family business–running a girl's school. My favorite scenes included her interactions with the children. The hero is a recovering gambler who undergoes great change through the course of the novel.
A heartfelt Regency romance played out by multi-dimensional characters with strong faith, The Headmistress of Rosemere is sure to please my history-loving friends.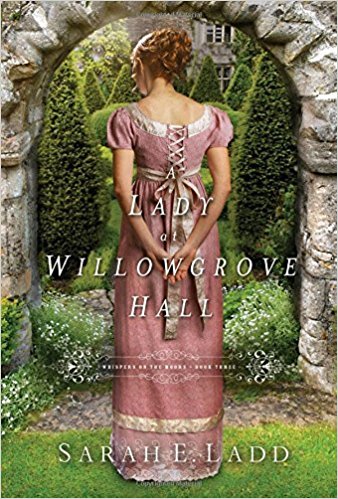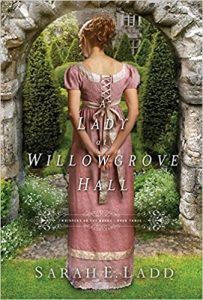 I just have to mention this next title by Sarah Ladd, which cemented me in the opinion that Regency romances are definitely Sarah's forte. She combines a rich and authentic setting with emotional tension that whisked me away into the English countryside life right away.
The historical detail is superb; I can see why people compare Sarah's writing to Jane Eyre and Jane Austen. (This book reminded me of Julie Klassen's novels that I mentioned above, too!)
My favorite part of this book, though, were the interactions between the hero and heroine. It was clear early on that they are better together, that they are good for each other–something every romance should have. If you love Regency fiction or you're looking for a novel that will make you think about the power of secrets, pick up A Lady at Willowgrove Hall.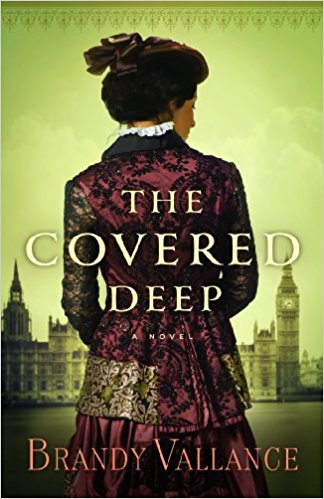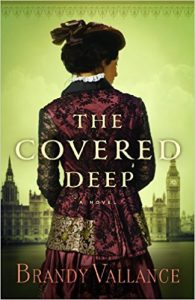 When this book arrived in the mail, I took it out of the packaging and just stared at it a moment. My mom walked by, saw it, and said, "When you're done, I want to read that." The cover is that beautiful. The inside is pretty beautiful, too.
For someone who reads a lot of historical romances set in times when the main goal of young women was to find a husband, I can't remember the last book I read where this was the main goal of the heroine. Often authors write about "strong" heroines who want to be a lawyer or a doctor, write, save an orphanage or a dying family member. Yet the heroine of The Covered Deep just wants to fall in love.
But she's a writer, too, who wins an essay contest, the prize for which is the trip of a lifetime to Israel. There she meets the hero of the book, who is a mysterious historian who quotes Shakespeare. But when the trip of a lifetime turns out to be more than met the eye, Brandy Vallance weaves the plot together with the superior hand of a well-read author.
I hope you'll check out some of the titles above, especially if you're like me and eagerly collect not only Jane Austen's classic novels but really anything set in Great Britain. Until then I'm currently reading The Curiosity Keeper by Sarah Ladd, yet another English novel set in history!
Have you read any of these books already? I'd love to hear what you think in the comments section below.
All my best,
Rachelle Rea Cobb
Here at Club31Women, we recognize that not everyone has the same taste or point of view on books, music, or movies, but we offer these short reviews for your consideration. Our hope is that you will find something new and wonderful on this list of recommended resources!
~ Lisa Jacobson, Club31Women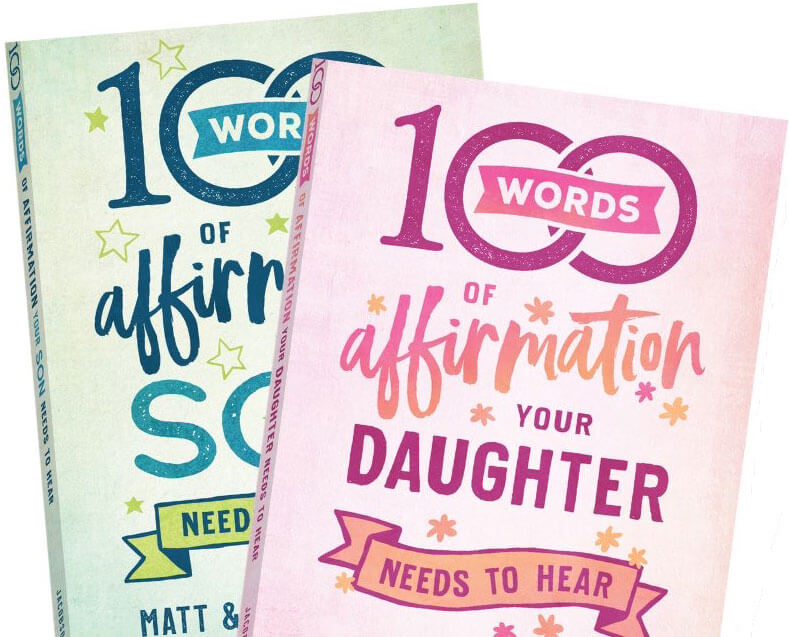 100 Words of Affirmation Your Son/Daughter Needs to Hear
Matt and Lisa Jacobson want you to discover the powerful ways you can build your children up in love with the beautiful words you choose to say every day–words that every son and daughter needs to hear.
These affirmation books offer you one hundred phrases to say to your son or daughter – along with short, personal stories and examples – that deeply encourage, affirm, and inspire.
So start speaking a kind and beautiful word into their lives daily and watch your children–and your relationship with them–transform before your eyes.