How to Find a Charming Book Series for Your Children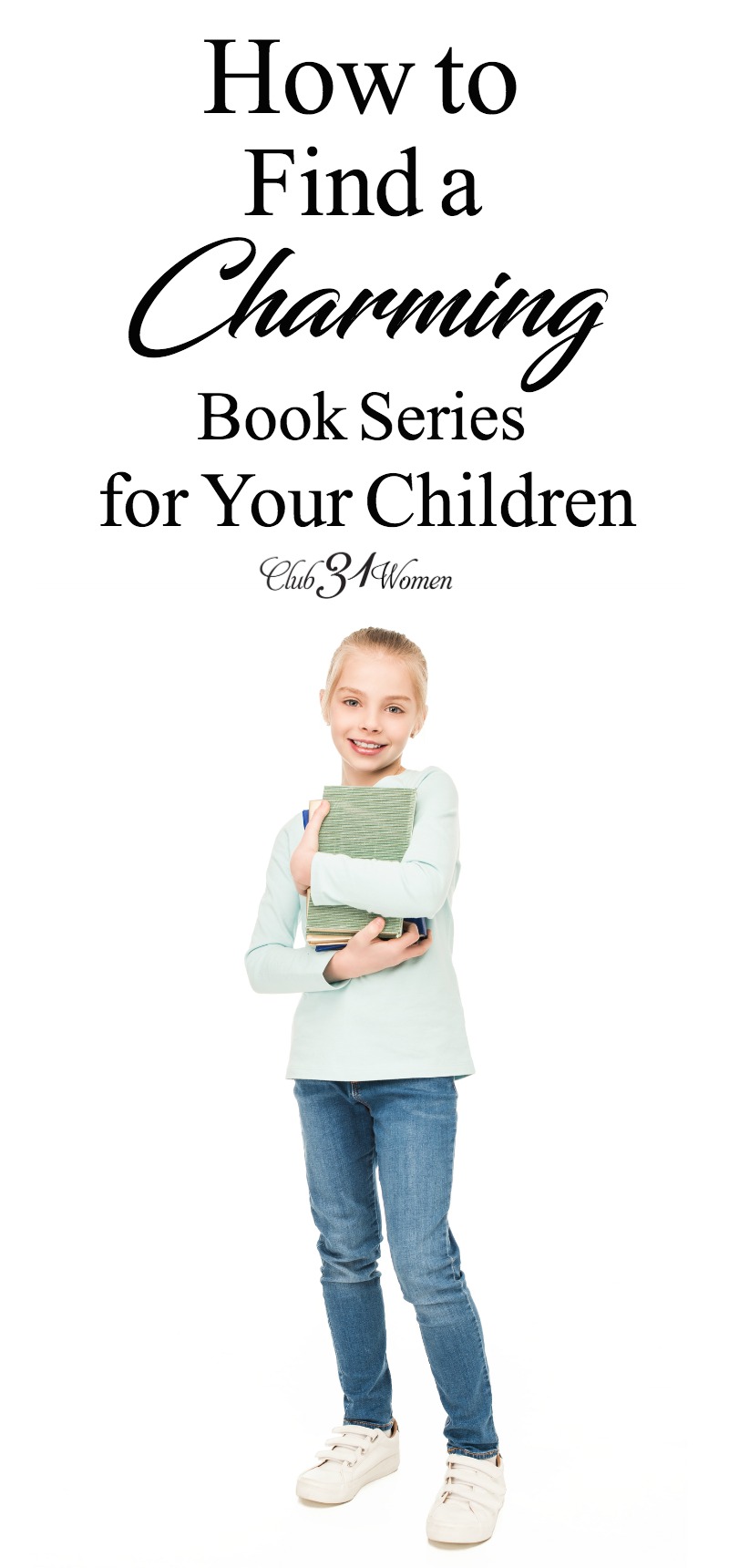 At long last!
I can't tell you how long I've been looking for a good, wholesome children's series.
Do you realize how hard this is to find these days? Our children have blown through all the classic children's series . . . So then what?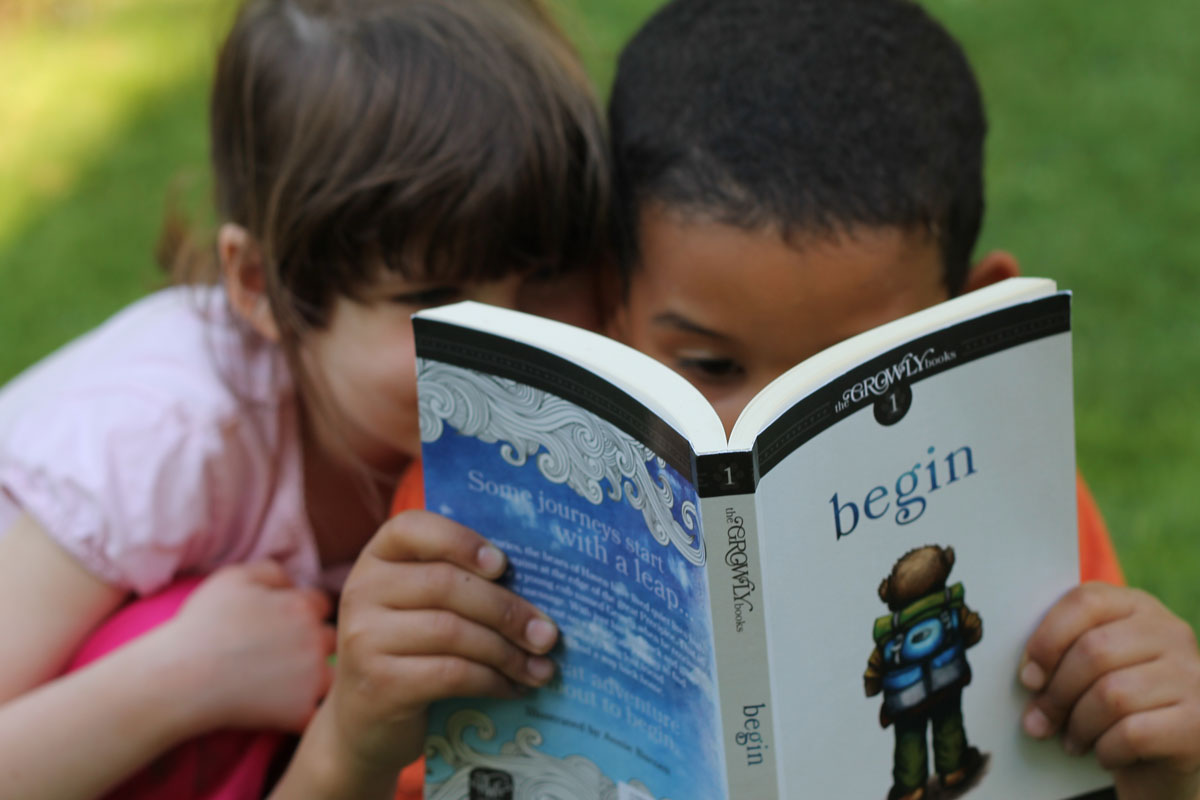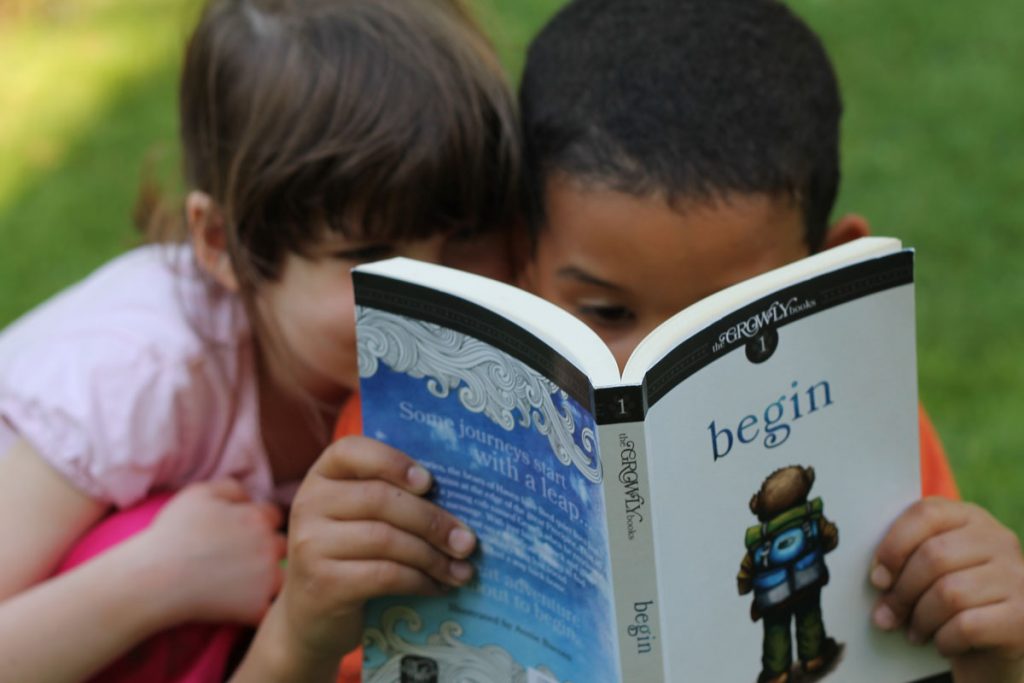 That's why I was so thrilled when I found out about The Growly Books series by Philip and Erin Ulrich. I'd heard such lovely things that I had to check it out for myself.
And I was not disappointed.
These books are absolutely delightful!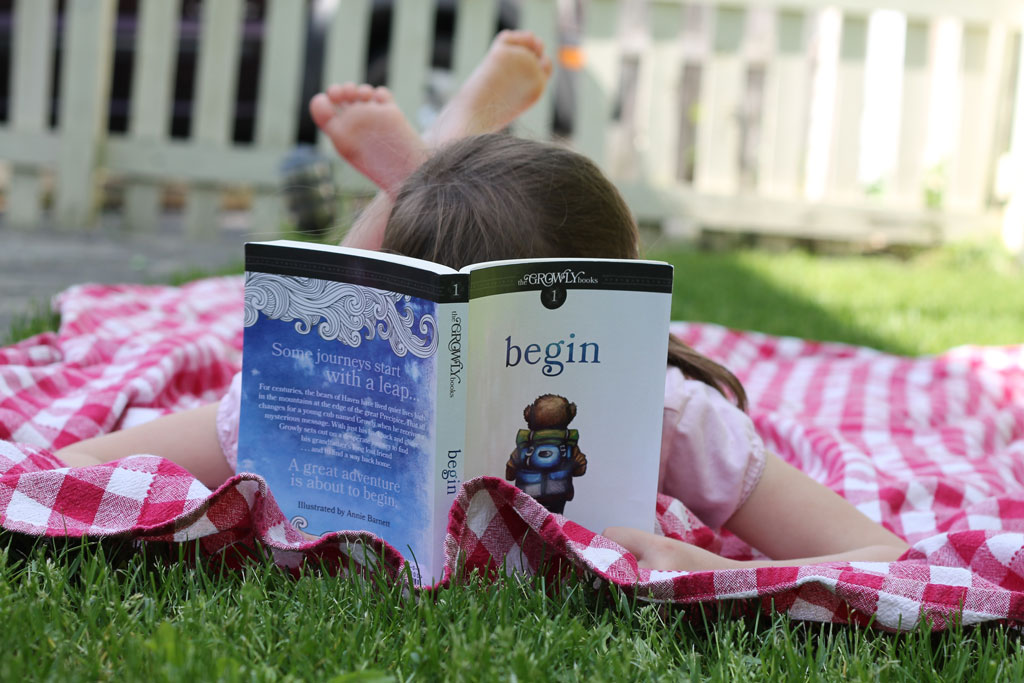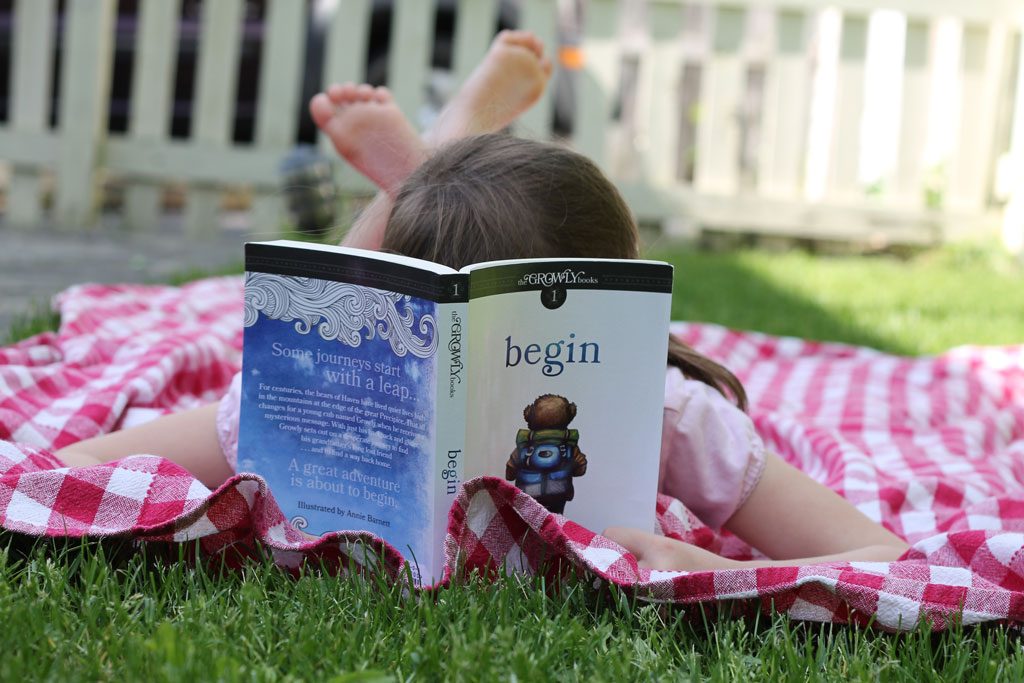 What I Like So Much About This Series
My husband asked me in the car yesterday what it was that I liked so much about them and here's what I told him:
Wholesome. We want our children to "feed" on books with solid, family values and that's becoming an increasingly rare find.
Intelligent. The authors use terrific vocabulary words and relatively sophisticated sentence structure. Our kids don't appreciate "silly talk" or "dumbing down." They vastly prefer to reach up than to bend down.
Darling illustrations. These are some of the sweetest children's illustrations I've seen in a long time. They're adorable, but not so "cutesie" as to put off our 10-year-old son.
Short chapters. If your child is still a newer reader, he/she can read through the entire book, taking one, "chewable" bite at a time.
A read aloud. If your child is not a reader yet? These would also make for a perfect read aloud.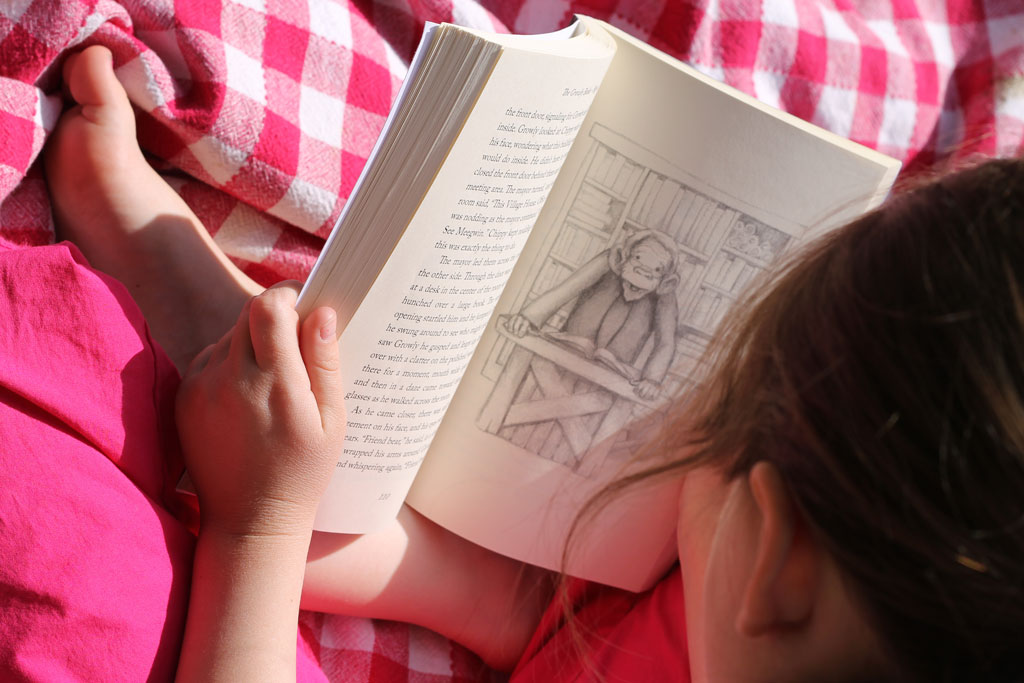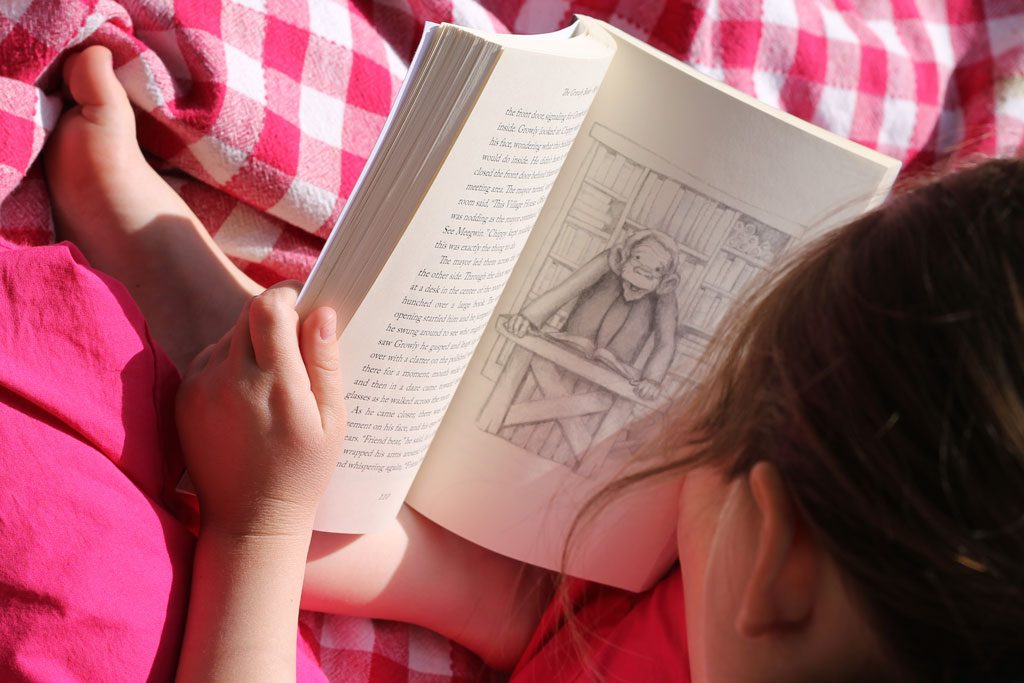 The Growly Books
by Philip and Erin Ulrich
Illustrated by Annie Barnett
Age Recommendation: 8- 12 years (although I'd include 4 – 7 year olds)
This post may contain affiliate links through which Club31Women might get a small compensation – with no additional cost to you.  See my disclosure policy here.
For centuries the bears of Haven have lived quiet lives, high in the mountains at the edge of the great Precipice. That all changes for a young cub named Growly when he receives a mysterious message. With just his backpack and glider, Growly sets out on a desperate journey to find his grandfather's long lost friend . . . and to find a way back home.
Begin is the first book in The Growly Books series. Written for the 8-12-year-old reading level, it is also a captivating read aloud for younger children. The book contains 35 chapters and 13 illustrations.
Available here: Begin (Volume 1)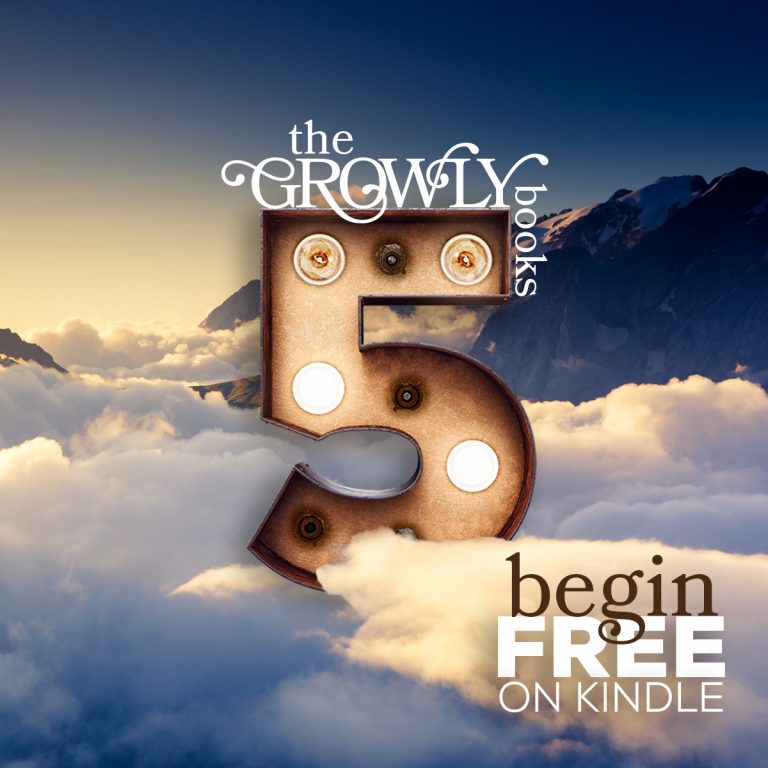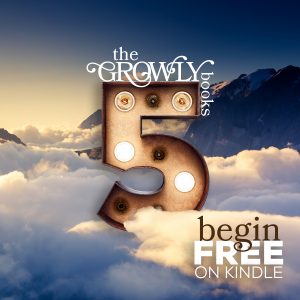 Growly's adventure has taken him far from home in search of C.J., his grandfather's long-lost friend who disappeared over The Precipice. Now, the desperate quest continues as Growly, Chippy, and Tully find themselves facing a journey across the Ocean. In a makeshift sailboat, Growly and his friends embark on their greatest adventure yet. It is a journey that will take them to far-off lands and mysterious cities—into the unknown … across the wide, wide water.
Available here: Widewater (Volume 2)
Growly, Chippy, and Tully have braved the Ocean and a mysterious ruined city to find C.J., the elder bear who disappeared many years before. Now, with time running out, the friends must search for clues to find a way back up The Precipice. As their journey takes them into places unknown, Growly is about to realize that sometimes the greatest adventure is finding the way back home.
Available here: Morning (Volume 3)
Nestled high on the cliffs of Mount Hegel, the village of Haven has remained quiet and unchanged for hundreds of years. But with strange sightings across the Great River, a wild summer storm, and Growly gone missing, the bears of Haven are now faced with challenges they have never known before. For Ember, an orphaned cub raised by the librarian Merridy, it will be a time of finding out what it means to be brave and of discovering what it is that makes Haven a home.
Haven is a stand-alone book in The Growly Books series that tells what happened while Growly was away on his Adventure and sets the stage for the next part of the story.
Available here: Haven (stand-alone volume)

Companion Activity & Study Guides
Each activity and study guide is designed to help you and your children dig deeper into the story. They include comprehension questions, vocabulary, important names and places to remember, coloring pages, word searches, and more fun activities!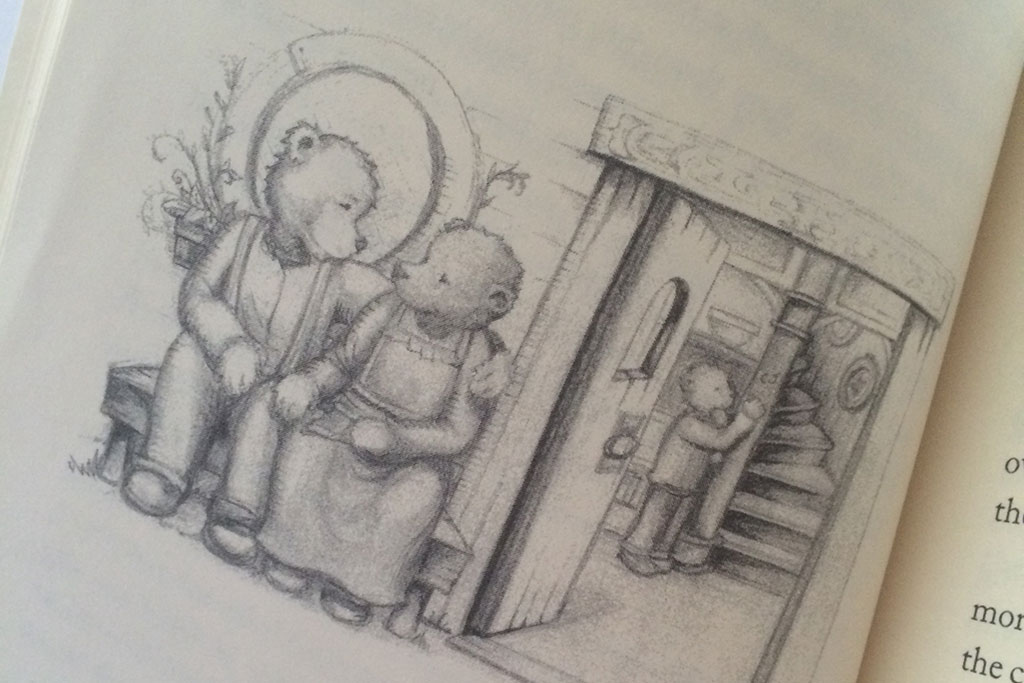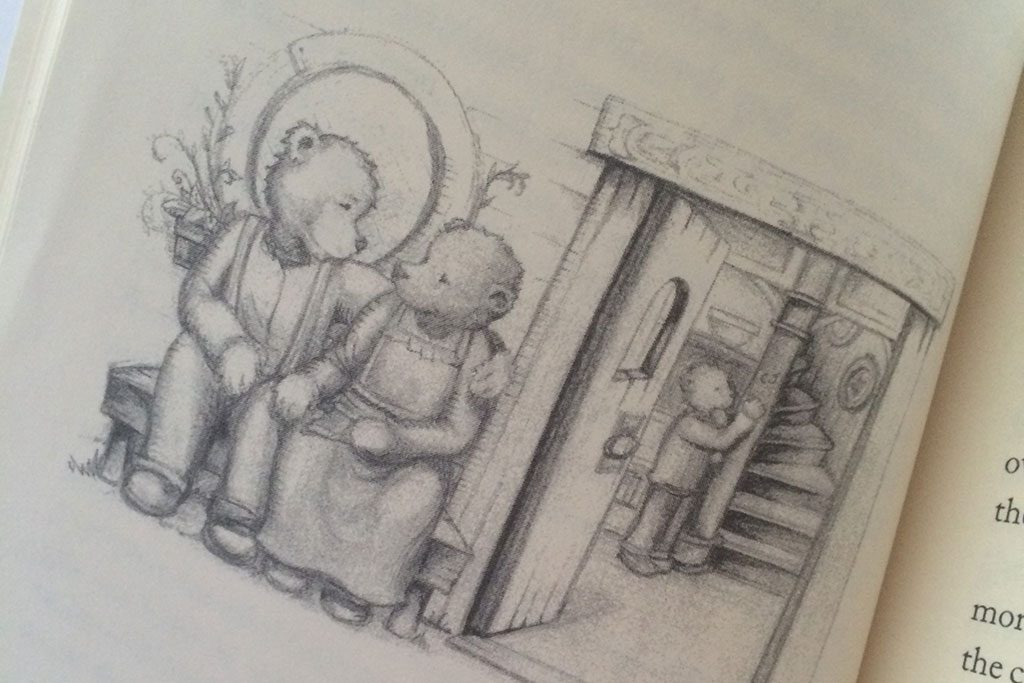 (Isn't the illustration darling? And notice how loving the parents are with each other….oh, yes. Thank you.)
The Growly Books is one of the best children's series I've come across in years. These books are full of fun, family adventure which offer our children uplifting life lessons – all wrapped up in an engaging story. Delightfully illustrated, they make for fabulous chapter books for your new reader, or wonderful read-alouds for the entire family. Highly recommended.
A charming children's series — at long last!
In His grace,
Lisa