5 Personality Tools to Better Understand the People in Our Lives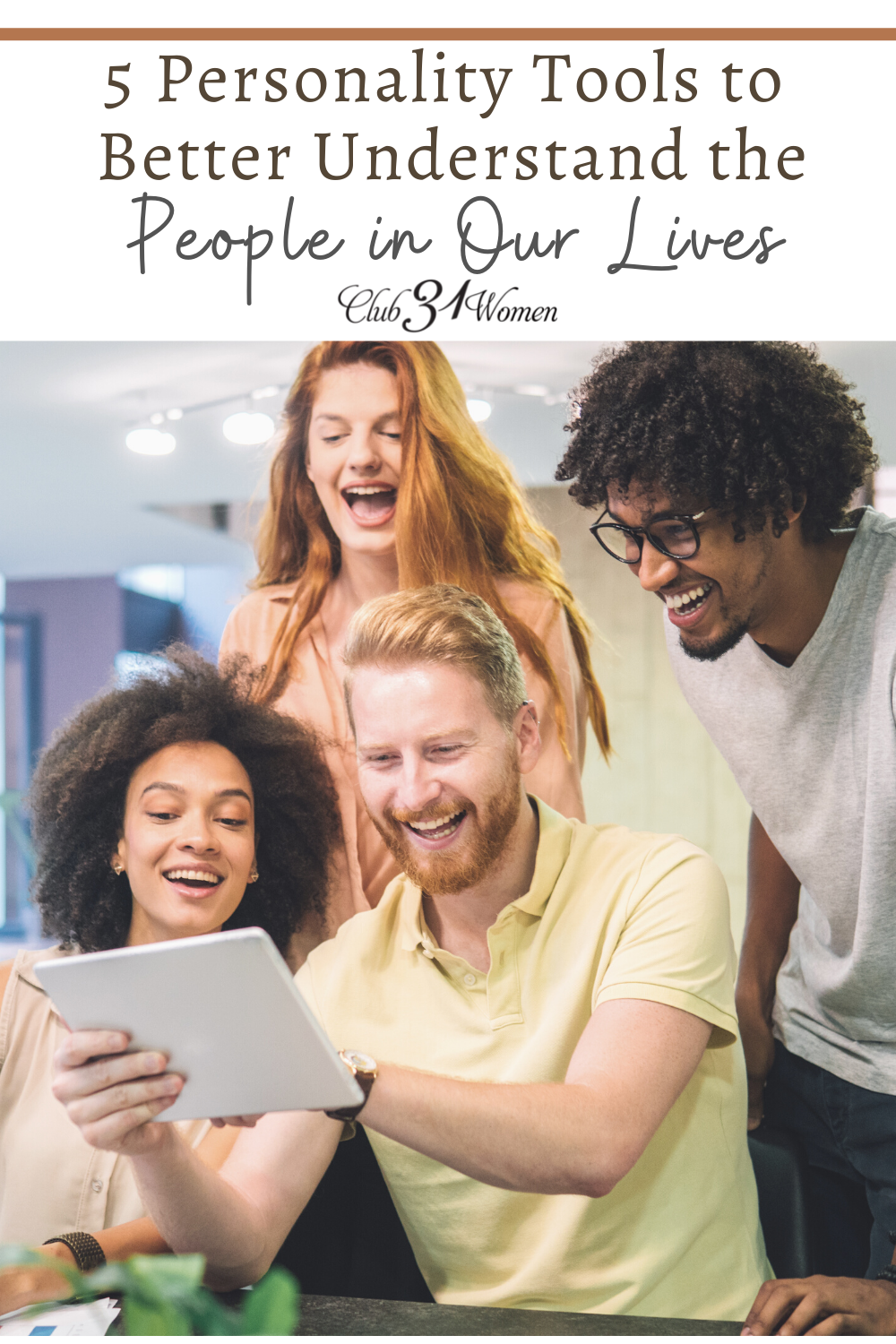 Personality tools can be super helpful in trying to appreciate and learn more about why the people around us engage and interact the way they do.
When I was 16 years old, my mother came home from a "Personality Plus" seminar where she'd heard Florence Littauer speak about the four basic temperaments. She called my father, my brother, and me down to the kitchen table where she'd laid out personality tests and pencils. As we tallied up our results, her worst fears were confirmed: she was the only sane human being in a house full of crazy people!
The day I found out that I was a Sanguine/Choleric with a Melancholy/Choleric mother, two things happened.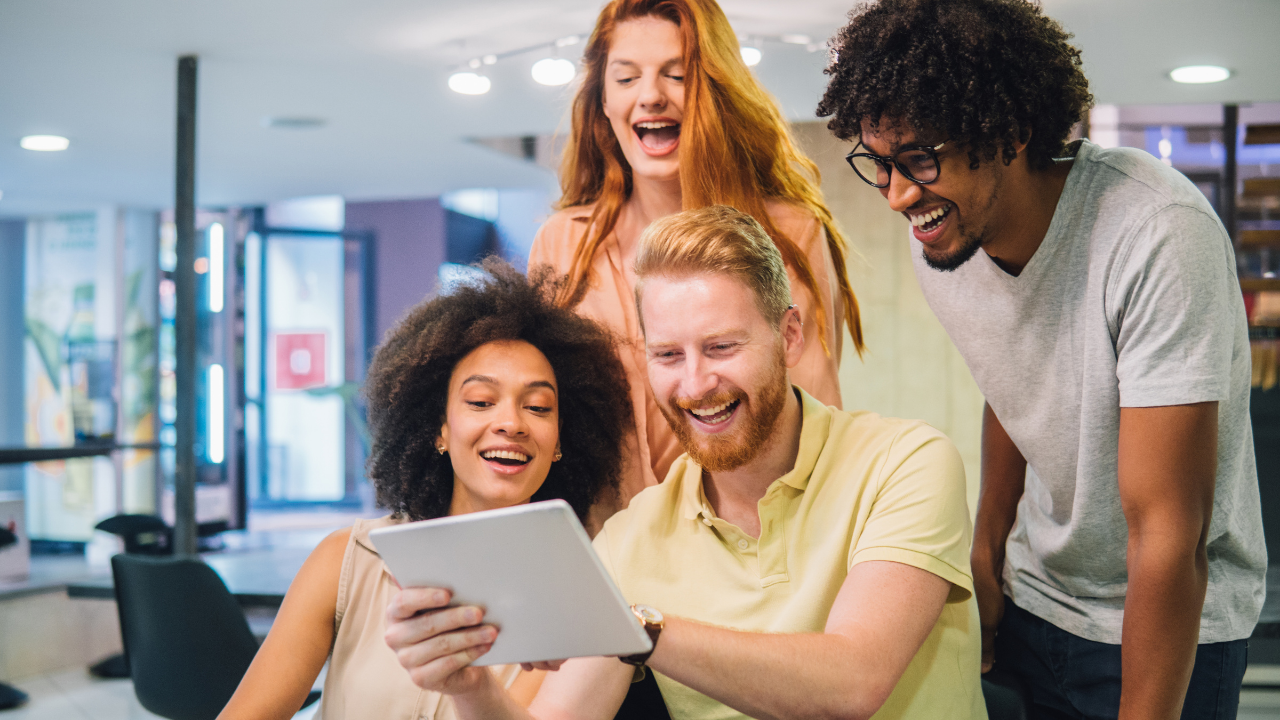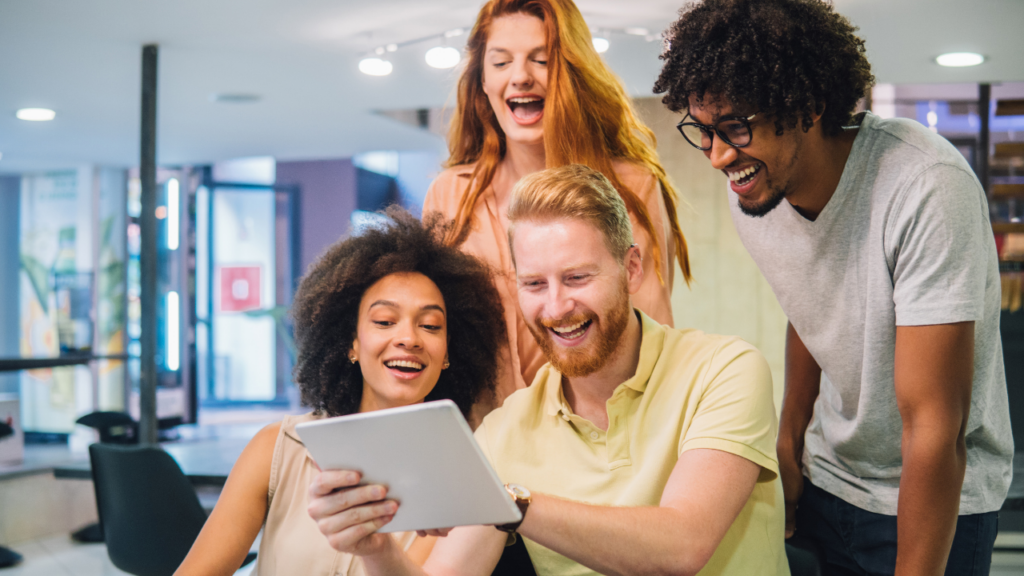 First, a seed of hope was planted. I'd spent sixteen years trying my hardest to become more like my mother … and failing miserably. The results of my personality profile felt like a permission slip to stop trying to be my mom's "mini-me" and learn to be who God created me to be.
Second, my life-long interest in personality paradigms began. With each test I took, each book I read, and each class I took, my understanding of how uniquely God designed each one of us grew. My appreciation for how necessary each one of us is to the body of Christ increased as well.
Personality and temperament paradigms offer us tools to better understand the people in our lives.
When we prayerfully apply this knowledge, we can adjust our expectations of others and adapt our approach to better match another's God-given temperament.
Here are 5 personality tools, in the form of books, written from a Biblical worldview, that explores personality and temperament paradigms.
Are you in at least one difficult relationship? Do you have an "impossible" person in your life? Wired That Way offers you a fun and thorough introduction to the four classic temperaments identified by the Greek philosopher Hippocrates: Sanguine, Melancholy, Choleric, and Phlegmatic. You'll learn to recognize each personality type via visible clues, understand personality blends (most of us are a combination of two), and meet your personality's emotional needs.
You'll learn how to "maximize your strengths while minimizing your weaknesses" in multiple scenarios: work, friendship, marriage, parenting, and spiritual life. Wired That Way is full of charts and checklists, making it an easy read and invaluable resource. The principles are brought to life by real-life stories from Marita, Florence, and a host of their Certified Personality Trainers. (Any story credited to a woman whose name begins with "C"? That's me!) Wired That Way will equip you to better live out Romans 12:18:
"If it is possible, as far as it depends on you, live at peace with everyone."
Have you noticed that your child is not a carbon copy of you? Or wondered why a parenting technique that works great with one child backfires when you attempt it with another? Despaired over meeting the individual needs of your oh-so-different children?
Personality Plus helps you identify your child's primary and secondary personalities, and recognize your child's primary life goal and motivating needs. You'll discover ways to meet your child's legitimate personality needs and develop his/her unique strengths. You'll learn to adjust your own expectations (without lowering your standards) and adapt your approach to each child for more effective communication and maximum cooperation. And you'll teach your child how to take responsibility for getting their own needs met and how to show respect for all people, even—or perhaps especially—those who seem different. You'll gain new confidence and clarity for training up your child "in the way (s)he should go"!
Some churches seem designed by extroverts for extroverts. There's a super-cheerful welcoming committee at the door. A few minutes into the service, everyone's expected to "turn and introduce yourself to five people you don't know." Prior to the sermon, there are 20-30 minutes of high-energy music played at high volume; to follow the lyrics, you have to keep your eyes on multi-colored slides with ever-changing animations. By the end of the service, introverts can feel out of energy … and out-of-place.
In Introverts in the Church, Adam S. McHugh offers empathy, understanding, and practical guidance. As both an ordained minister and an introvert, he asks the question, "Can introverts thrive in the church?" and answers it with a quiet yet powerful "Yes." Whether you're an introvert yourself, or an extravert who wants to better understand introverts, you'll learn the differences between how introverts and extraverts process information, approach relationships, and practice spirituality.
And you'll gain insights into how introverts can serve, lead, worship, and even evangelize in ways that don't force them to fit the "extraverted ideal" but that are a true fit for who God created them to be.
For the first 45 years of my life, I thought something was terribly wrong with me. Bright lights hurt my eyes. Loud sounds startled me, and I struggled to tune out background noises. I felt my own emotions deeply and experienced the emotions of others as if they were my own. Over and over I heard, "You're just too sensitive." I bought all the self-help books. Attended all the seminars. Did all the Bible studies. No matter how hard I tried to "fix" myself, the more it seemed that I was defective beyond repair. But when I discovered that being a Highly Sensitive Person is a thing, suddenly everything made sense.
In Sensitive & Strong, Denise J. Hughes and I share our vastly different reactions to learning that we're HSPs. For me, it was a cause for celebration: "I'm an HSP? Yay!" For Denise, who saw sensitivity as weakness, it was more like, "I'm an HSP? No way!" Regardless of whether you're Camp Cheri or Camp Denise, we help you understand the key qualities of a Highly Sensitive Person and see that sensitivity is part of your divine design and comes with corresponding strengths. One in five people are HSPs (Highly Sensitive Persons) with the genetic trait of sensory processing sensitivity. As an HSP, you are not fragile or frail.
You are strong in so many ways. Sensitive and Strong is your guide to navigating — or helping a loved one to navigate — the HSP journey of exploration and growth.
I spent the first decade-and-a-half of my marriage trying to figure out why we were both trying so hard and yet both feeling so deeply misunderstood. One day, while my husband was driving, I happened to read aloud an article that included the term "Asperger's Syndrome." He interrupted me and said, "One of my teachers told my parents I have that." I dove into research mode and soon recognized that we'd muddled through fifteen years of a neurodiverse marriage without the skills, strategies, systems, or even syntax to help us navigate and negotiate the vast differences between the ways our brains were wired. That was almost two decades ago, and we're still learning!
This is why I was especially thrilled when On the Spectrum was released. It's one of the first books from a Christian publisher that's written by an author who is on the autism spectrum. In this rich blend of memoir, case studies, and practical advice, you'll come to a more accurate and nuanced understanding of individuals on the autism spectrum who — due to their specific brain wiring — often can feel "alien and non-human." As the wife and mother of two amazing people on the spectrum, I wish I'd had a book like this long ago. But I'm grateful it's here now, helping us redefine "normal" in ways that involve far less judgment and a lot more love.
What book has offered you a paradigm that helps you better understand yourself or someone you love? I'd love to hear about it!
In His Delight,
Cheri Gregory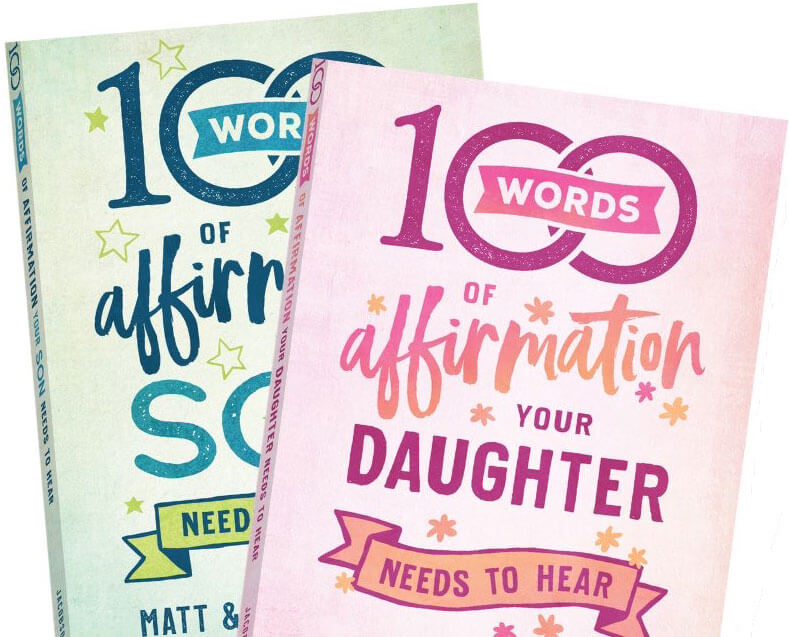 100 Words of Affirmation Your Son/Daughter Needs to Hear
Matt and Lisa Jacobson want you to discover the powerful ways you can build your children up in love with the beautiful words you choose to say every day–words that every son and daughter needs to hear.
These affirmation books offer you one hundred phrases to say to your son or daughter – along with short, personal stories and examples – that deeply encourage, affirm, and inspire.
So start speaking a kind and beautiful word into their lives daily and watch your children–and your relationship with them–transform before your eyes.