How to Easily Encourage Character Qualities Your Family Values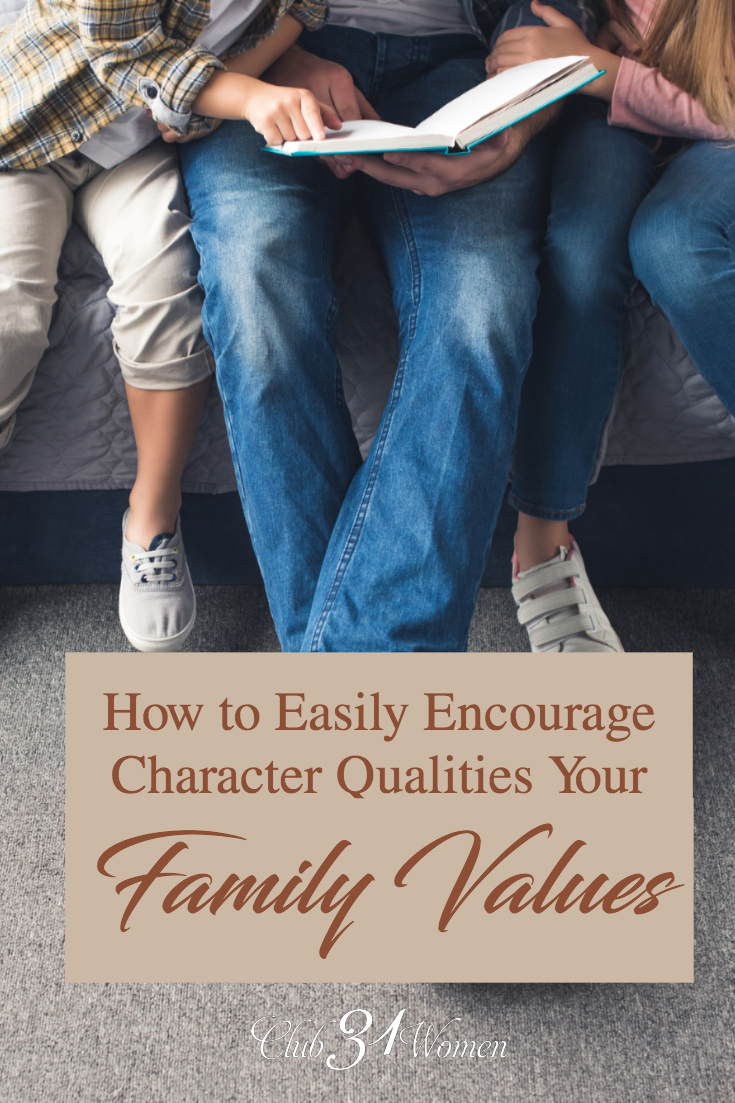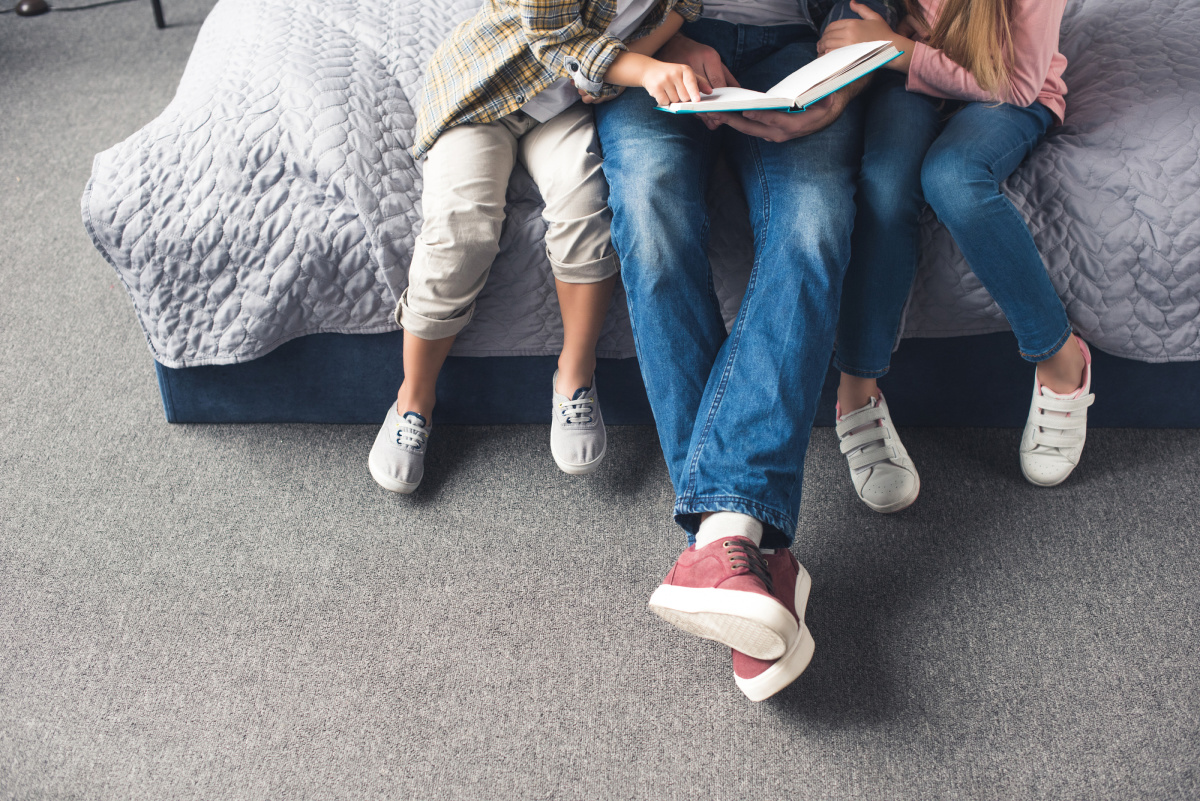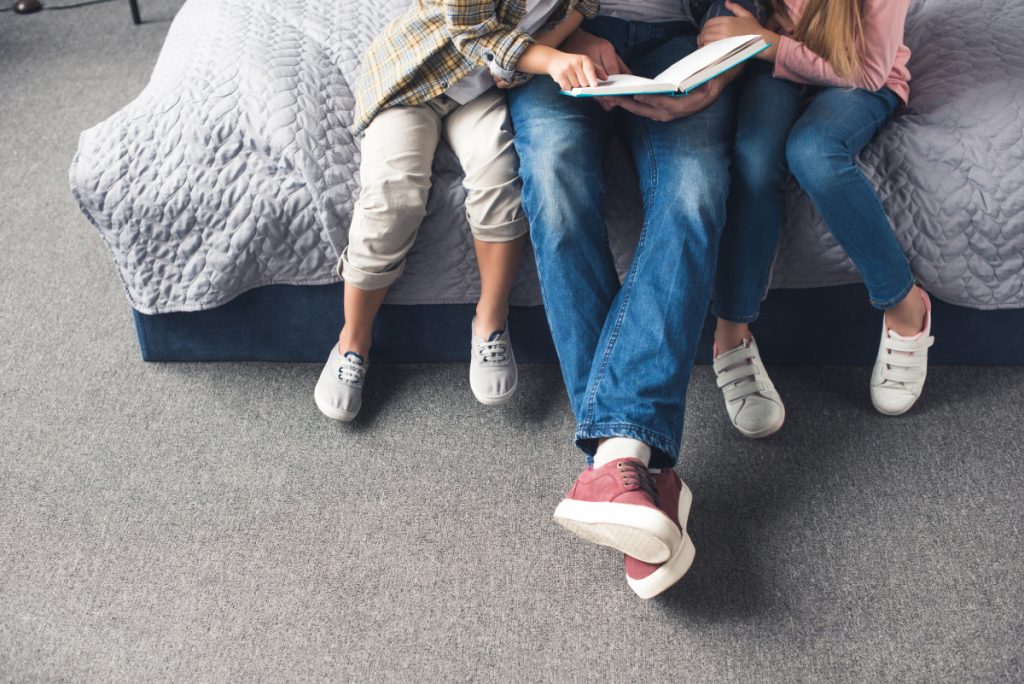 Reading aloud can instill some excellent family values into your children. There are so many benefits!!
I remember hundreds of evenings, in the hours between dinner and bedtime, that one of my parents would read aloud to the ten of us. We'd race through the dishes and other chores, help the little ones put on pajamas, and gather in the living room for the next installment of the current book.
Reading aloud to children has many benefits, from building vocabulary and reading skills, to imparting wisdom in a non-threatening context. One of my favorite benefits is the way reading aloud builds family culture.
Those evenings, full of handwork (ranging from shoe polishing to basket weaving to gun cleaning to embroidery), laughter, silly toddlers, and the occasional parental admonition of "Hush, I'm READING!" gave us great memories. They gave us shared experiences, too: "knowing" the same characters, reliving the stories through imaginative play and occasionally even a home theatrical production, and wonderful inside jokes.
Best of all, it was a painless and non-preachy way for my parents to encourage character traits that our family valued. Through the enchanting medium of story, we absorbed powerful lessons on hard work, honesty, kindness, generosity, and loyalty. Here are some of our favorites.
This post may contain affiliate links through which Club31Women might get a small compensation – with no additional cost to you.  See my disclosure policy here.
C.A. Stephens
C.A. Stephens, though relatively unknown today, is one of my favorite authors. A writer for The Youth's Companion at the turn of the century, this series contains stories of six cousins growing up on their grandparents' farm in Maine just after the Civil War. Fascinating for all ages (with plenty of adventure to hold boys' attention!), they present an engaging picture of life on an old-fashioned farm, complete with tales of logging, trapping, haymaking, maple sugaring, the village academy, and every kind of fun you can imagine. If you enjoyed Laura Ingalls Wilder's Farmer Boy, you'll love these!
C.A. Stephens' books were published around 1910, so keep your eyes open for them at antique bookstores, or grab the Kindle editions if available.
Some collections of selected stories have been published more recently and may be easier to find:
The Moffats and The Pyes
Eleanor Estes wrote two series that make wonderful read alouds. Four books follow the Moffat family – a widowed mother and her four children living in a small town during the first World War. The other two are about another family (the Pyes) in the same town, and their adventures with their dog, Ginger, and cat, Pinky. Very innocent, happy books. I really appreciate the family interaction and lack of sibling rivalry, disrespect, and bad attitudes.
Betsy-Tacy Series
Maud Hart Lovelace is the author of a semi-autobiographical series about innocent little girls growing up in small-town Minnesota at the turn of the century. These sweet books were some of my childhood favorites. They tackle subjects like honesty, forgiveness, inclusion, respect, and loyalty without being moralistic or preachy. While the series continues to follow Betsy through young adulthood, the latter books don't lend themselves as well to reading aloud. I'd certainly recommend them to teen girls, though!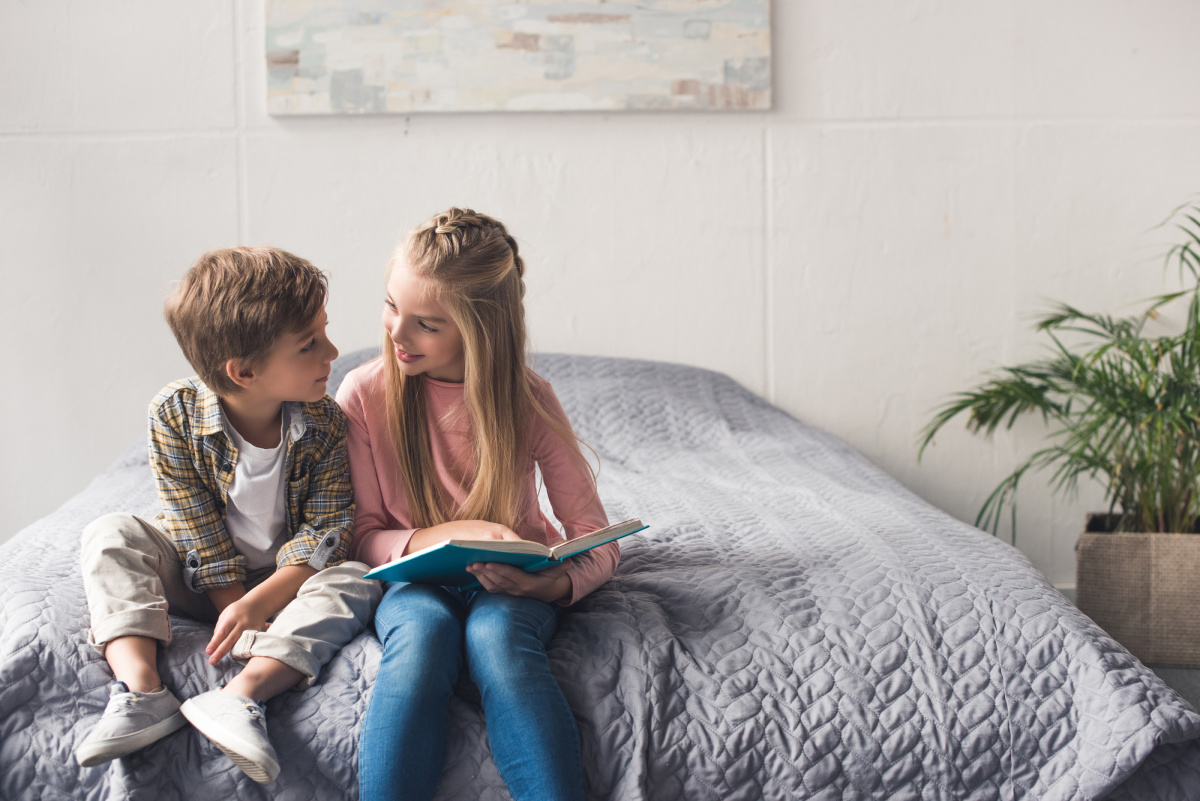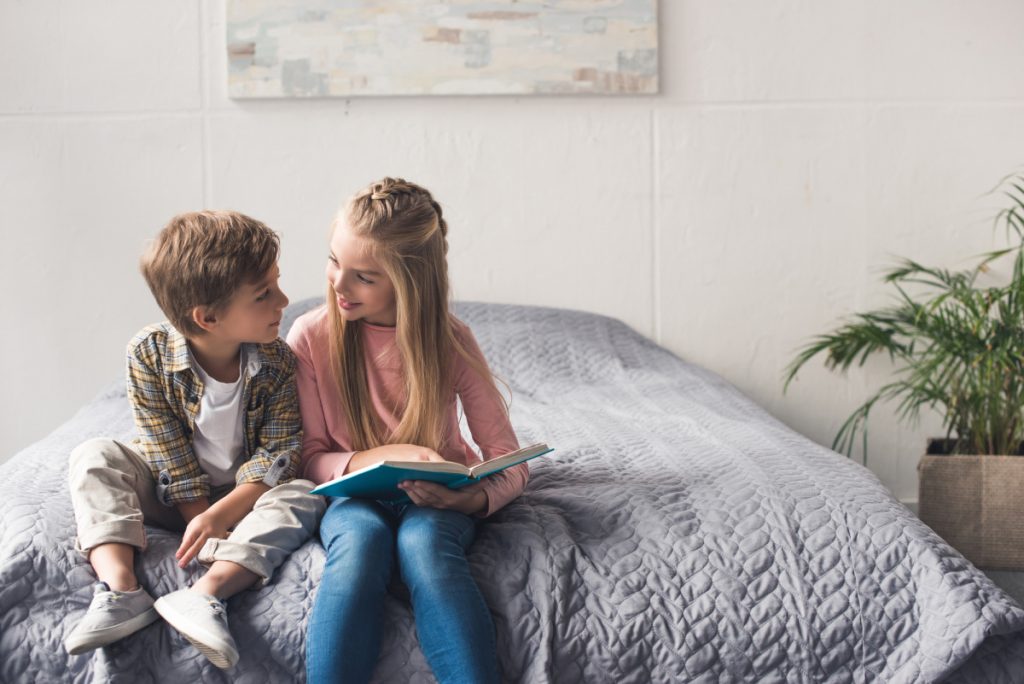 Most of Dorothy Canfield Fisher's novels are written for adults, but this one is an excellent read-aloud for children. Elizabeth Ann, who has been coddled to the point of physical and mental atrophy, is transplanted to a relative's farm in Vermont. She learns to think for herself, to think of others, and to overcome her fears. An entertaining story that encourages responsibility and maturity without being heavy-handed.
Fairchild Family Series
Rebecca Caudill is the author of these sweet books about a family in the Appalachians. The stories center around adorable four-year-old Bonnie and are especially suitable for younger children (although so well-written they are enjoyable for all ages). Bonnie and her older siblings work, play, attend a one-room schoolhouse, navigate mountain paths and flooded rivers, and call out the best in each other's personality and character.
I hope some of these titles will become beloved classics in your home, as well. I know they are favorites that I'm using to help build a strong family culture in my own home now.
Do you have any read-aloud books to add to the list? Leave a comment!
In His grace,
Jeannie Pederson
This post may contain affiliate links through which Club31Women might get a small compensation – with no additional cost to you.  See my disclosure policy here.
Here at Club31Women, we recognize that not everyone has the same taste or point of view on books, music, or movies, but we offer these short reviews for your consideration. Our hope is that you will find something new and wonderful on this list of recommended resources!
~ Club31Women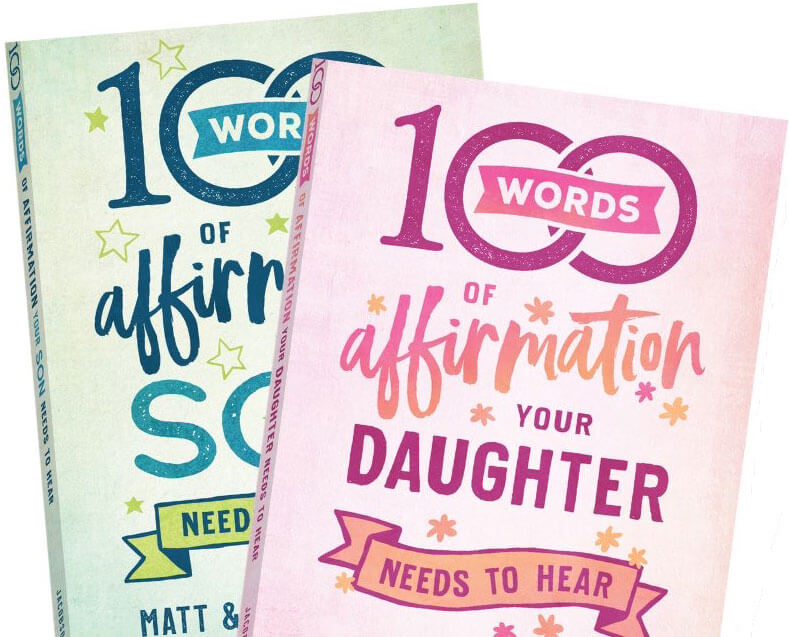 100 Words of Affirmation Your Son/Daughter Needs to Hear
Matt and Lisa Jacobson want you to discover the powerful ways you can build your children up in love with the beautiful words you choose to say every day–words that every son and daughter needs to hear.
These affirmation books offer you one hundred phrases to say to your son or daughter – along with short, personal stories and examples – that deeply encourage, affirm, and inspire.
So start speaking a kind and beautiful word into their lives daily and watch your children–and your relationship with them–transform before your eyes.