5 Inspiring Books for Your Tweens Who Are Crazy About Animals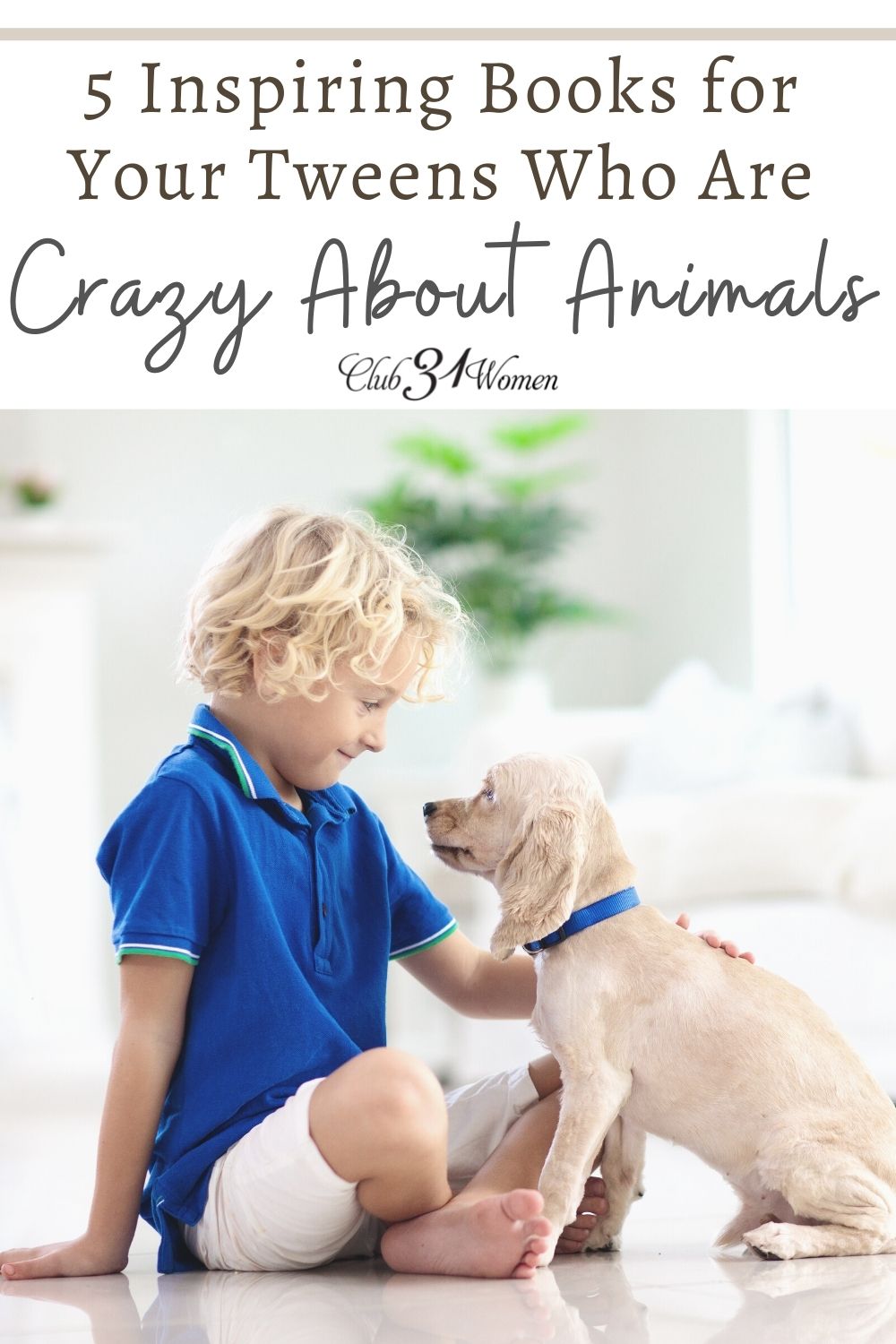 I'll never forget the first time I saw her.
Her red mane shone in the sun as I stood in the middle of a corral. To this young teenager, I knew one thing as absolute fact. This horse and I were created for each other. My friends running a ranch helped me overcome my biggest obstacle of convincing my dad to let me buy her. I spent over thirteen years with my horse, my best friend.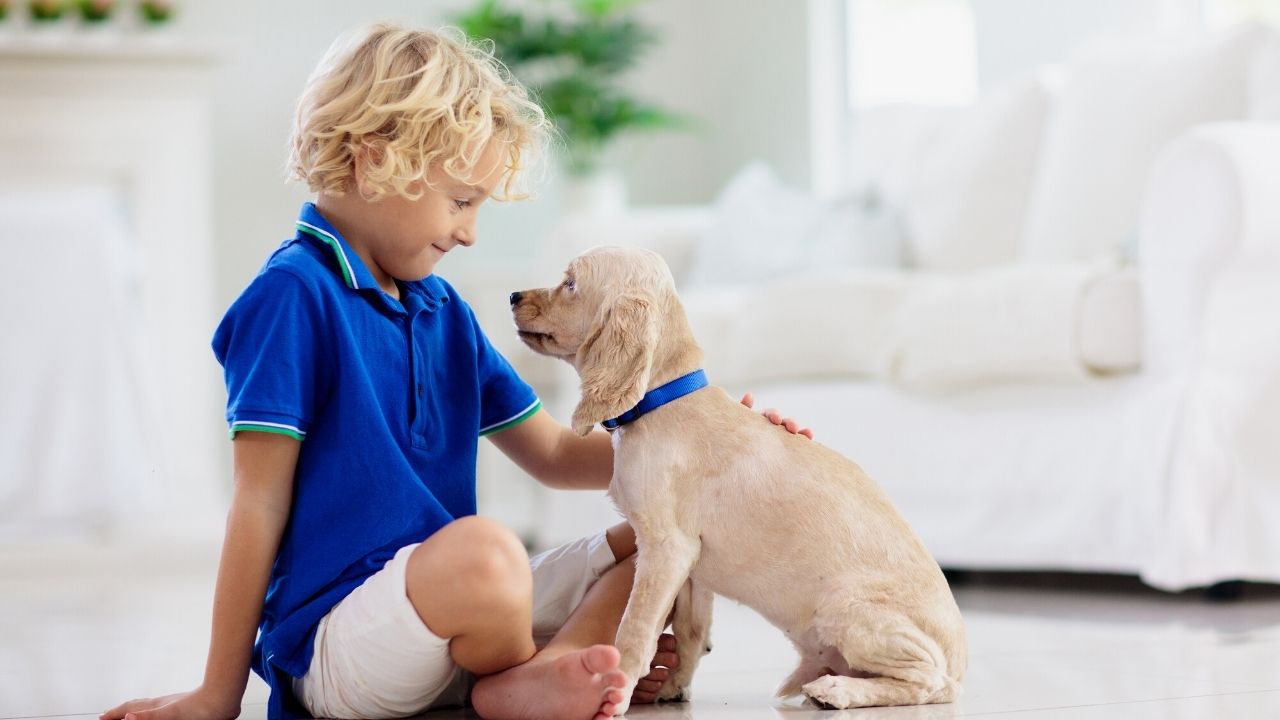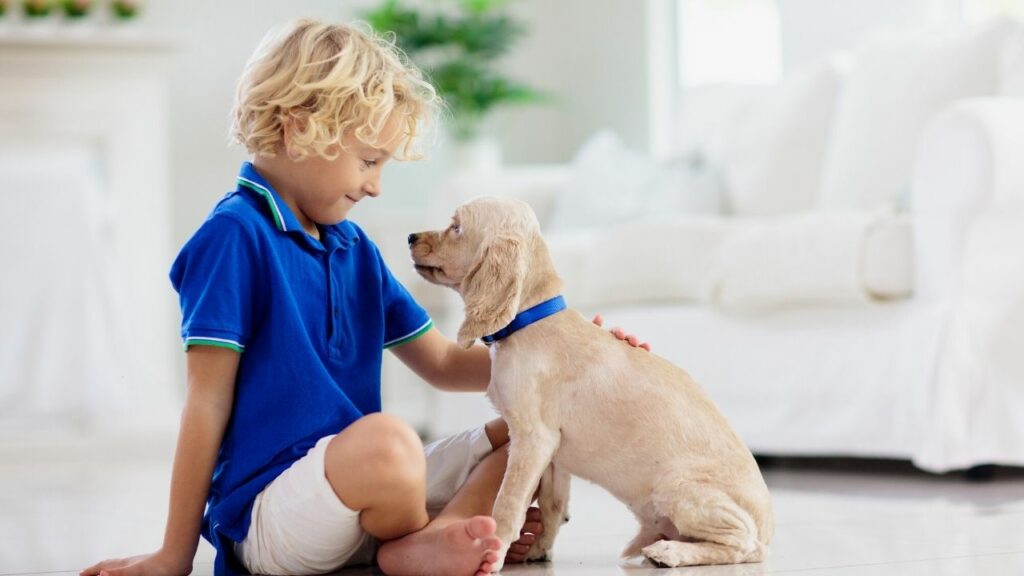 In Genesis 1:26, God gave us dominion over the animals. Ever notice how God leads by example? Jesus didn't just tell us to love each other. He put it into action on the cross when He defeated our sin. When it comes to ruling the animals, we should use love and grace, just as He does.
Perhaps the love we feel for animals is a small reflection of how He loves us. The bond with animals exists to remind us of how much He loves us. And the happiness I felt when my horse trotted to greet me with a welcoming snort, is just a small example of the joy God has when we run to Him.
Be it a horse, a dog, or even a hamster, a friendship between an animal and a person can change a life forever.
To celebrate this bond, I have five books to recommend for your tween.
This post may contain affiliate links through which Club31Women might get a small compensation – with no additional cost to you.  See my disclosure policy here.
Five Books About Animals for Your Tween
Can you survive on a desert island with only a black horse as a companion? Don't let your boys ignore this book because it's about a horse. Alec lives through a shipwreck, struggles to survive on a desert island, and rides in a high-speed race.
Just so you know, some people don't like this series because later the Black Stallion has a son who is so bad that Alec names him Satan. However, what I love about this book series now is Alec's character. He's smart, capable, overcomes problems with dignity, and grows into a competent man who runs his own successful racing stable. And this series continues for many books, keeping your tween busy for a long time. Available —> HERE
A champion sled dog knows only a fear for humans until a fateful turn leads him to Andy, who nurses Kavik back to health and shows him not all humans are mean. When his owner takes the dog to California, Kavik escapes and attempts to return to Andy.
If you have a sensitive reader, you might preview it first as Kavik suffers both from humans and from nature. On the other hand, it shows how powerful love is. Available—> HERE
Big Red by Jim Kjelgaard
The world of show dogs was unknown to Danny, a young trapper who knew only hounds and the wild woods. But when he stumbles into "Big Red," a champion Irish setter, the worlds of dog shows and wild woods collide. Can Danny and Big Red survive bear attacks and triumph as champions?
If you don't like hunting, trapping, and living off the land, this book is not for you. There are also a few uses of mild profanity. But I love the character of Danny. The writing is so well-done that both the dog show and bear fight is equally thrilling. Available —>HERE
If your tween loves this book, it continues with Irish Red and Outlaw Red.
The trainer of the racing stable in a fantasy world judges a beautiful filly, Ember, untamable. But young Geona knows the horse is only afraid. When Ember flees in terror, Geona risks her life to save the filly, but the dangers overwhelm them. Can Geona convince Ember that they must work together to survive?
As a fantasy, there are some monsters, but they don't appear too much in Flashes of Ember. Although this series looks like it's for girls, Geona has an older brother who is involved in the adventure. At the end, there is a section of "Horse Hints" with facts about horses and training. Available—->HERE
Inspired by true events, the author of War Horse takes the reader to Germany as World War II is ending. Lizzie and Karl with their mother must survive the bombing of their city, flee for their lives, and rescue an elephant from the zoo.
Warning: there is one instance of mild profanity. Also, in the Author's Note, he states that "in his next life, he would like to come back as an elephant." I appreciated the unique focus on the hardships most Germans suffered. I absolutely love the mother in this story as she attempts to lead her children and a young elephant to safety. Finally, this story brings together a group of unusual refugees and proves that kindness and love hold true. Available —>HERE
Onward and upward,
Vicki V. Lucas
Here at Club31Women, we recognize that not everyone has the same taste or point of view on books, music, or movies, but we offer these short reviews for your consideration. Our hope is that you will find something new and wonderful on this list of recommended resources!
~ Lisa Jacobson, Club31Women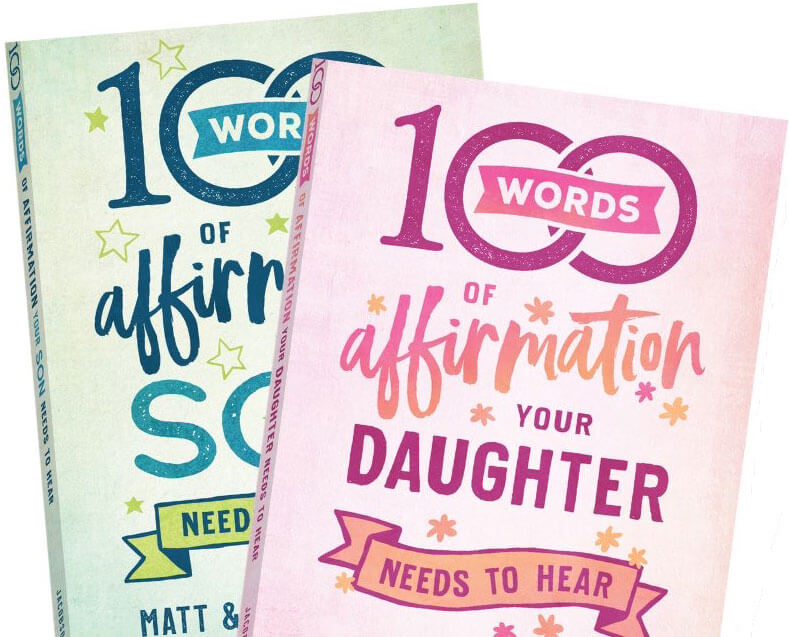 100 Words of Affirmation Your Son/Daughter Needs to Hear
Matt and Lisa Jacobson want you to discover the powerful ways you can build your children up in love with the beautiful words you choose to say every day–words that every son and daughter needs to hear.
These affirmation books offer you one hundred phrases to say to your son or daughter – along with short, personal stories and examples – that deeply encourage, affirm, and inspire.
So start speaking a kind and beautiful word into their lives daily and watch your children–and your relationship with them–transform before your eyes.