6 Books For When You're Overwhelmed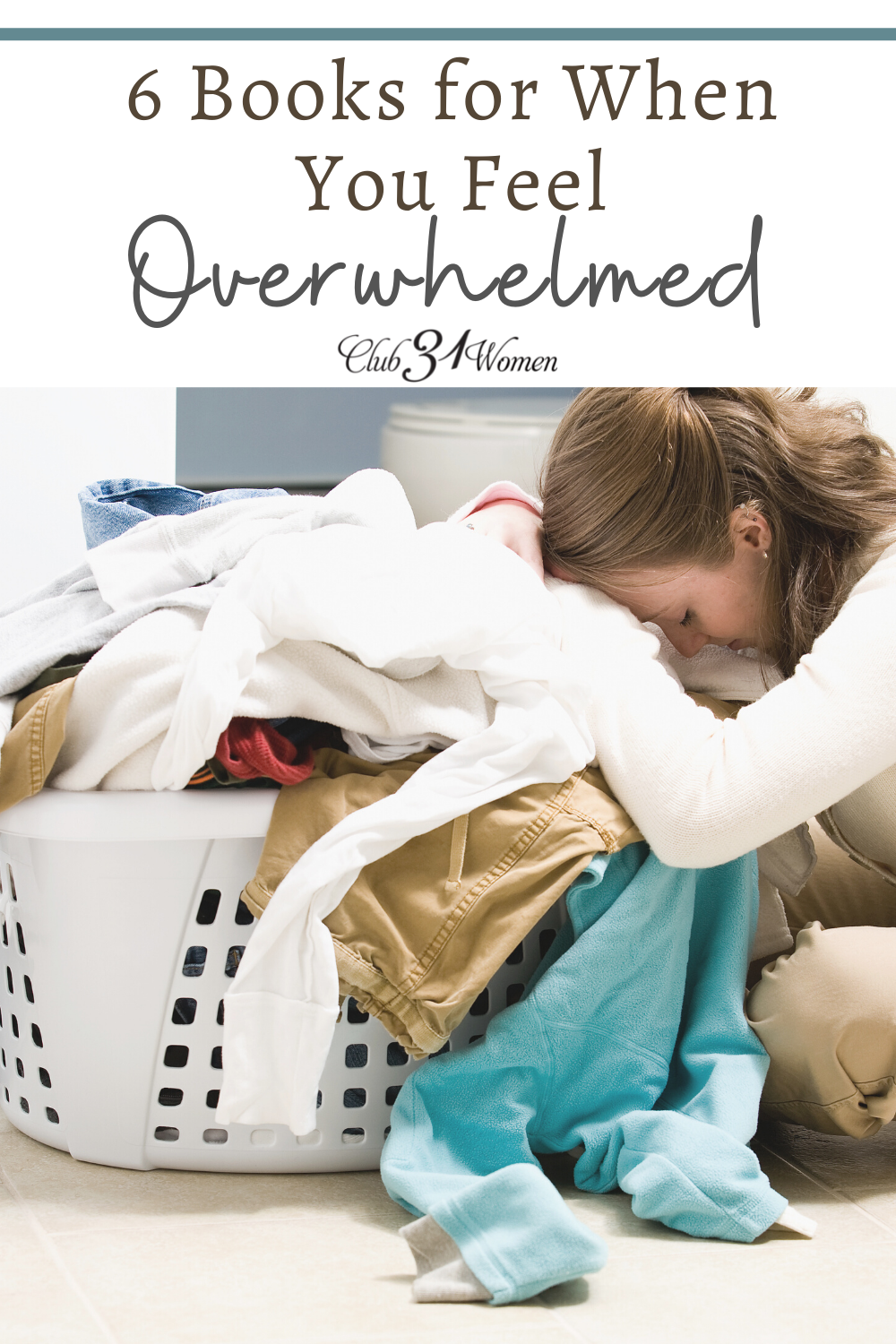 For my first forty-five years, everything overwhelmed me.
As a newlywed, I felt overwhelmed trying to set up our new household and stay on top of fixing meals, going shopping, doing laundry, paying bills, and the like.
As a mom, I felt overwhelmed by late-night feedings, colicky screaming, and siblings squabbling.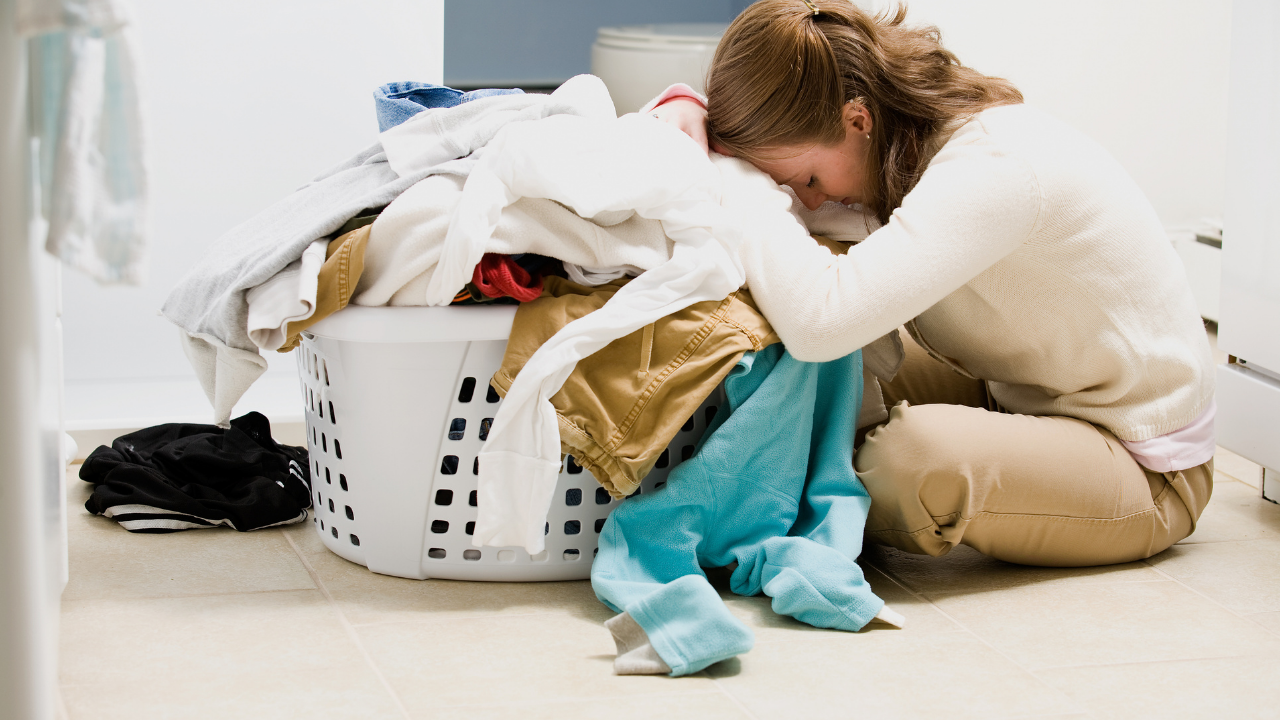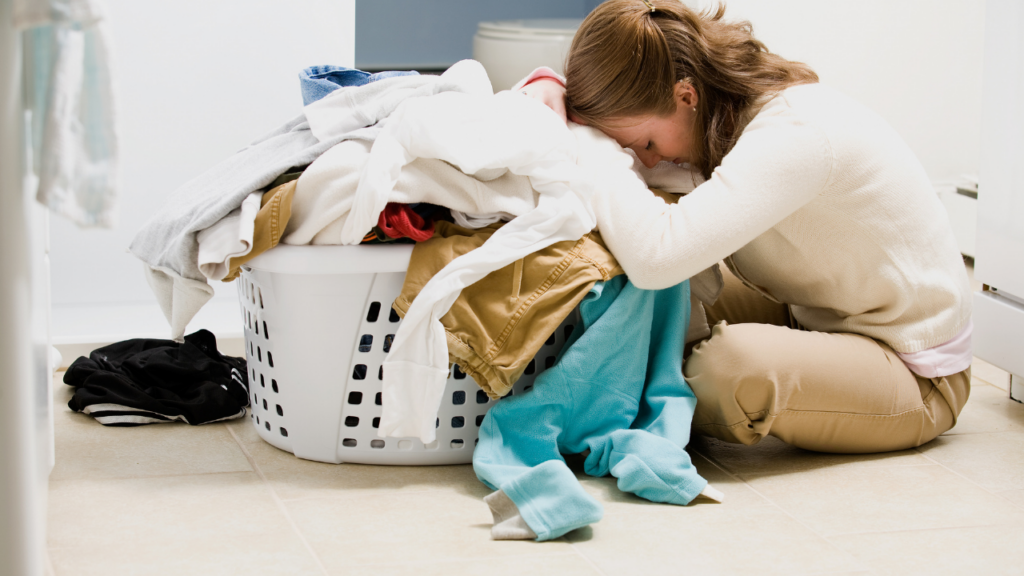 As a teacher, I felt overwhelmed by six different lesson preps, the delicate dance between instruction and discipline, followed by mountains of papers to grade.
After decades of feeling defective, certain that something was very wrong with me, I found out that I'm an HSP: a Highly Sensitive Person. My God-given wiring is pre-set to "high alert."
Discovering why I get so overwhelmed gave me hope that I wasn't stuck being an overwhelmed wife, mom, and teacher forever. I could learn strategies to get out of overwhelm, prevent it much of the time, and recover sooner when I did fall back in.
I set out on a quest, seeking mentors to help me live with greater intentionality. Here are six authors who have equipped me on my journey out from the overwhelm caused by expectations, disappointment, people-pleasing, criticism, busyness, and chaos.
This post may contain affiliate links through which Club31Women might get a small compensation – with no additional cost to you.  See my disclosure policy here.
For those of us overwhelmed by sky-high expectations of ourselves and others, Amy is a true soul sister. Challenging the notion that perfectionism is simply having high standards, she compares "Perfect" to a bad relationship that robs you of everything: your time, your joy, even your identity. In Breaking Up With Perfect, Amy offers practical steps for trading relentless dissatisfied busyness for an abundant life of authentic connections with yourself, with others, and with the One who lavishes you with perfect love.
I speak sarcasm and cynicism so fluently, I didn't want to read a book that challenged me to become—horrified gasp!—Unoffendable. But I bought it shortly after recognizing that the tone of my conversations had become increasingly bitter. My spoken words, I realized, were evidence of a heart overwhelmed by frustration and resentment.
In this hard-hitting yet light-hearted read, Brant offers the life-changing idea that giving up our "right" to be offended can be one of the most healthy, simplifying, relaxing, refreshing, stress-relieving, encouraging things you can do.
So many of us switch identities like outfits, altering ourselves to become whoever others need us to be: wife, mother, worker, friend, daughter, sister…the list feels endless and overwhelming. The problem with working so valiantly to be all things to all people is that you lose your sense of self. And find yourself asking, "Who am I?"
Michele helps us answer this key question, throughout I Am, by turning our focus ever back to who God is. She gently but firmly reminds us that our value isn't found in our talents, achievements, relationships, or our appearance. Our identity is found in the One who chose us, sent us, and promised to be with us—forever.
I used to quip, "I'd rather have insincere flattery than honest criticism," and mean every word of it. I couldn't handle any form of critique, no matter how constructive, no matter who it was from. Thanks for the Feedback gave me an entirely new paradigm for understanding feedback. Instead of dreading and dismissing all feedback, I now regularly ask for the right kind of feedback from the right people at the right time. And I have new strategies for calmly pray-cessing unsolicited input.
We mean to be better listeners. But it's so easy to just listen for a break in conversation so we can jump in and start talking. In a world full of overflowing with noise and loneliness, McHugh challenges us to become "servant listeners." Linger your way through The Listening Life more than once. Each time, you'll learn a deeper way to intentionally listen to God, to scripture, to creation, to others, to people in pain, and to your own life.
Social media abounds with clichéd quick-fixes: "Just Let it Go!" … "Just Clear Your Calendar!" … "Just Get Over Yourself!" … ad nauseam. Sadly, overwhelm is rarely solved by cute captions. In Overwhelmed, Kathi plays the role for you that she's played for me in real life: compassionate guide and motivating mentor.
I'm your fellow learner, sharing how I've tried, applied, and customized Kathi's solutions and systems. Think of us as a couple of been-there-done-that girlfriends here to walk you out of overwhelmed and equip you with strategies to get out again when you find yourself slipping back in.
What book has helped you better manage an overwhelming area of your life?
In His Delight,
Cheri Gregory
Here at Club31Women, we recognize that not everyone has the same taste or point of view on books, music, or movies, but we offer these short reviews for your consideration. Our hope is that you will find something new and wonderful on this list of recommended resources!
~ Club31Women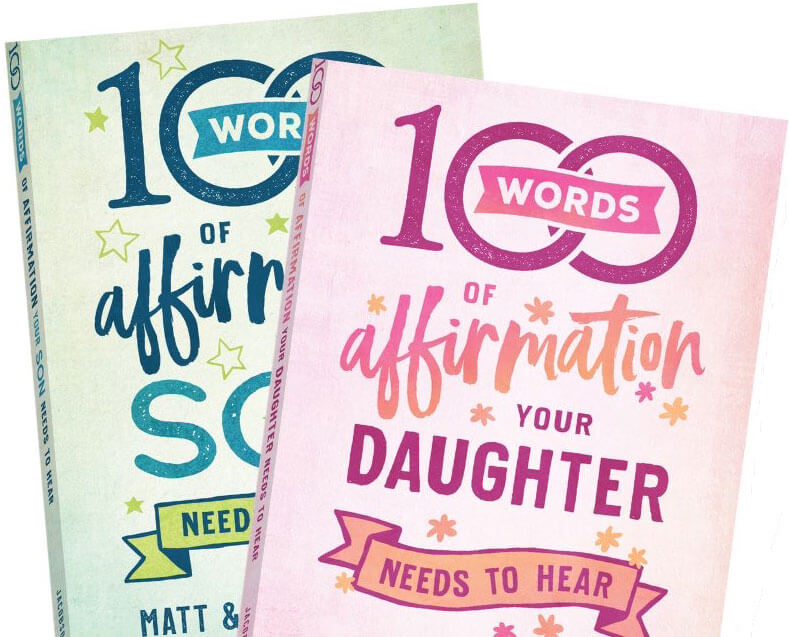 100 Words of Affirmation Your Son/Daughter Needs to Hear
Matt and Lisa Jacobson want you to discover the powerful ways you can build your children up in love with the beautiful words you choose to say every day–words that every son and daughter needs to hear.
These affirmation books offer you one hundred phrases to say to your son or daughter – along with short, personal stories and examples – that deeply encourage, affirm, and inspire.
So start speaking a kind and beautiful word into their lives daily and watch your children–and your relationship with them–transform before your eyes.