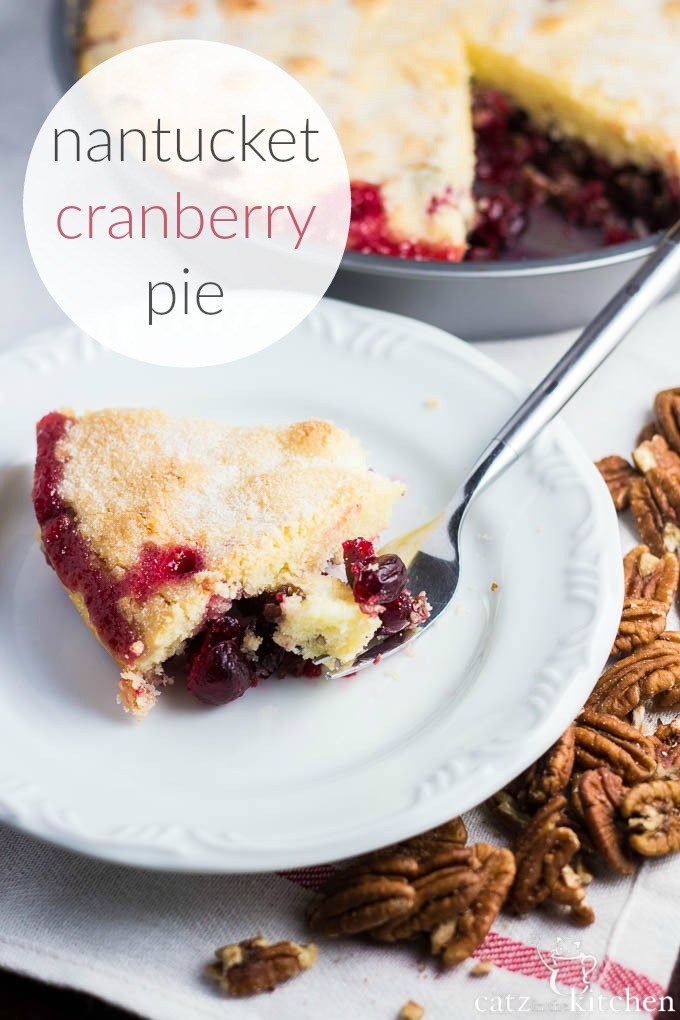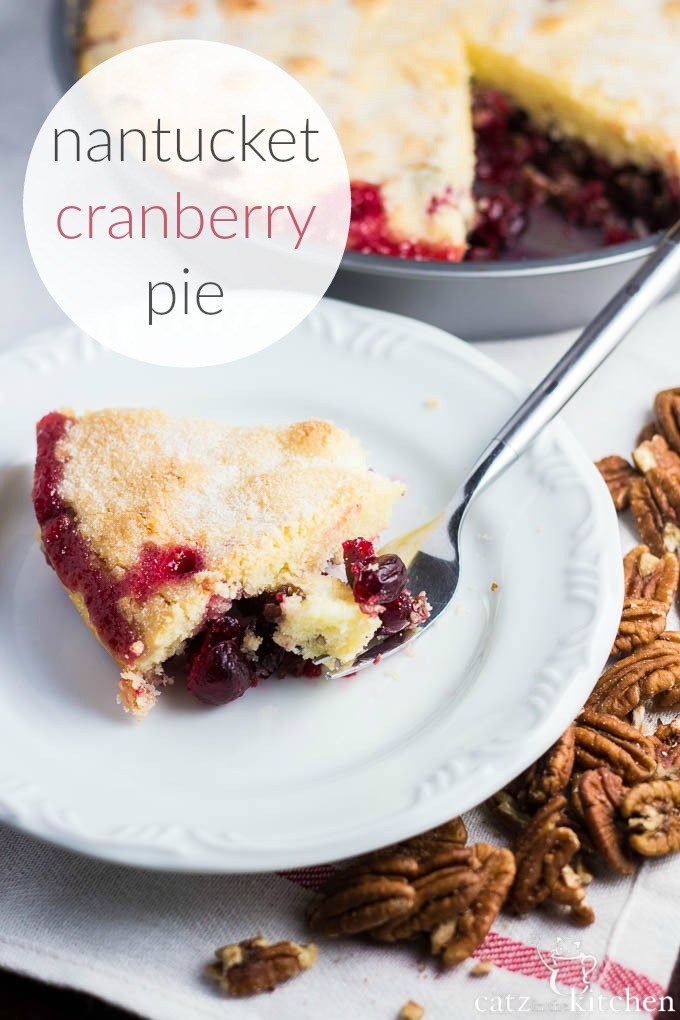 I feel bad that after 13 years of marriage, I'm still discovering things I didn't know about my husband. I know that his favorite colors are blue and black, and that his two favorite meals are beef stroganoff and chicken divon, and that writing is one of his (many) passions that he hopes to one day make into a full time occupation.
But would you believe that last week I was shocked to discover that Christmas was his favorite holiday?! I don't know know what I thought his favorite holiday was exactly, but I wouldn't have said Christmas. Mostly because winter is his least favorite season.
I can understand that. Once you get past Valentine's Day, you're waiting on pins and needles for the gray clouds to part and the sun to shine. At least, that's how we feel here in the Pacific Northwest…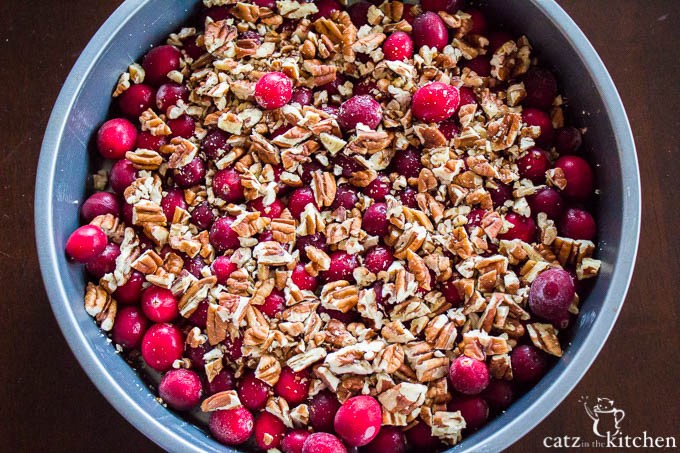 Sometimes, no matter how close you are to someone, you'll never stop discovering new things about them. In fact, maybe that's truer the closer you are. Of course, this certainly applies to people you aren't as close to, too. For example…you may not know they don't have anyone to spend the holidays with unless you ask!
On Thanksgiving, my in-loves had one of the members of our church congregation over for our holiday feast, along with my little family of five, my husband's six other siblings, plus my brother-in-love and their three kids. That's 17 people that filled my home – and it was happy and loud and full of blessings.
One of my sisters remarked that she was so happy that we were able to have another guest over for dinner and how awful it must be to spend the holidays by yourself or have your holiday plans fall through. And it's true, I can't think of a more miserable time of year to be alone!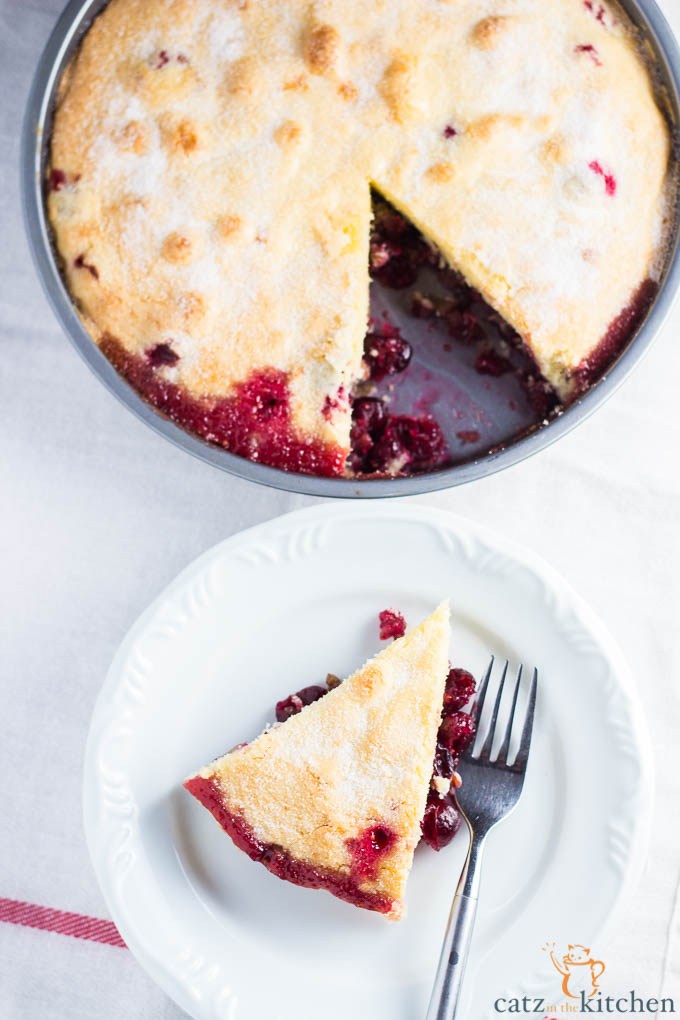 Which got me thinking…what are good ways to open up our homes during the holidays? Maybe you'll have an opportunity and maybe you won't, but if not, don't let it be because you weren't prepared or didn't ask!
Simply ask – how are they spending the holidays? Do they have plans for Christmas dinner? Is your family going Christmas caroling or something of that nature and they can come along for the fun? Maybe your kids have a friend whose family just moved to town – invite them over for a game night!
Be yourself – I think as the hostess (or host) we put this pressure on ourselves and our families to be perfect. The truth is, we're not perfect, so why pretend to be? A kid may have a meltdown, we might have laundry that is still sitting in the laundry room that needs to be folded, or maybe we over cook one of our meals. When someone enters your home, how "Pinterest-perfect" your home or your family may or not be is not the important part. They are simply walking into a home. And that can mean a home that is oftentimes full and loud!
Ask for help – over the years, I've come to appreciate help. I ask my oldest daughter to chip in a lot when it comes to cooking, cleaning, or helping with the kids and she is happy to do it. One of the things I've really come to appreciate about my mother-in-love is that she never hesitates to ask if I can bring something over for a family dinner or gathering. She knows I'm happy to do it! Definitely ask if someone wouldn't mind bringing the rolls or a plate of cookies!
Opening your home reminds me of Mary and Martha from the Bible. I love Jesus' words, "Martha, Martha," the Lord answered, "you are worried and upset about many things, but few things are needed – or indeed only one. Mary has chosen what is better and it will not be taken away from her." (Luke 10:41, 42)
I believe that better thing was focusing on the people (Jesus, in her case!) in the home and not the home itself. This lesson (and, really, all of the above) is one I often need to take to heart personally!
One of my (many!) favorite desserts to share with others is this Nantucket Cranberry Pie. I whipped up this pie super quick one year when we had one of Josh's friends over for dinner while they were in town from California. It was delicious! It was easy! And it was the perfect simple dessert for company, though it does equally well for a simple family meal!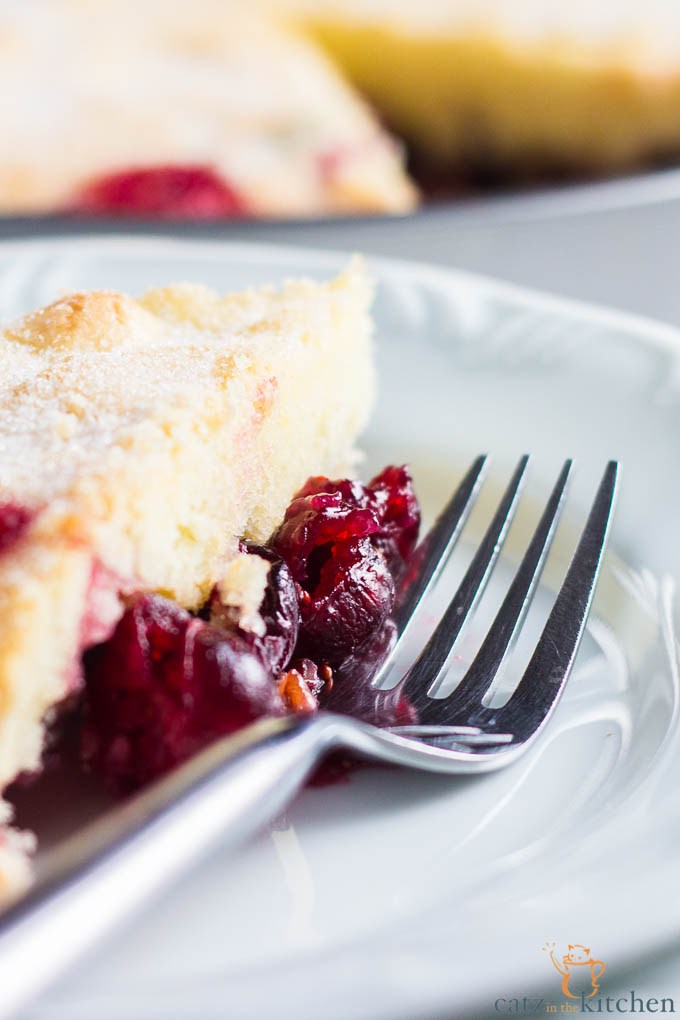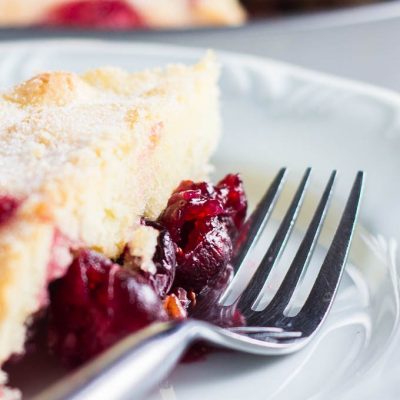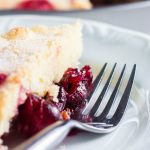 Nantucket Cranberry Pie
This easy, quick recipe for delicious Nantucket Cranberry Pie is a delightful alternative to traditional sweet desserts with its tart, bright flavors!
Ingredients
Butter

, for greasing the cake pan

2

cups

(heaping) cranberries

3/4

cup

pecans

, chopped

2/3

cup

sugar

1

cup

flour

1

cup

sugar

1

stick

(1/2 cup) unsalted butter, melted

2

whole eggs

, lightly beaten

1

tsp

pure almond extract

1/4

tsp

salt

1

tbsp

sugar

, for sprinkling the top of the pie
Instructions
Pre-heat oven to 350 degrees.

Generously butter a cake pan. Add cranberries to the bottom of the pan. Sprinkle the chopped pecans on top of the cranberries, followed by 2/3 cup sugar.

In a mixing bowl, combine flour, 1 cup sugar, melted butter, egg, almond extract, and salt. Stir gently until just combined. Pour batter slowly over the top of the pecans in large ribbons so that you can cover the entire surface of the cake pan. Spread gently if needed.

Bake for 45-50 minutes. 5 minutes before removing, sprinkle the top of the pie with 1 tablespoon of sugar.

Cut into pie slices and serve with ice cream or whipped cream or both!
Original Recipe by The Pioneer Woman
Blessing,
Chels, Catz in the Kitchen
Save