3 Ways to Smile at the Future + Sunday Morning Smoothie Recipe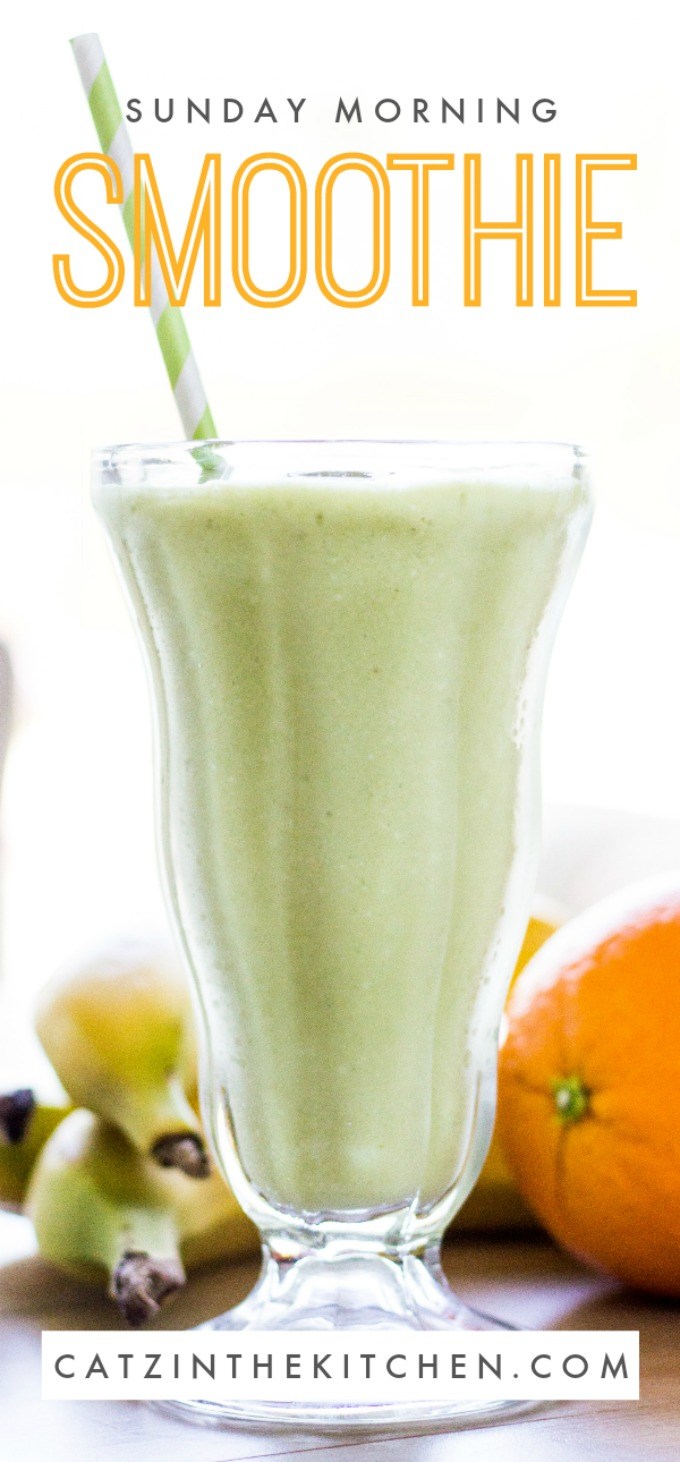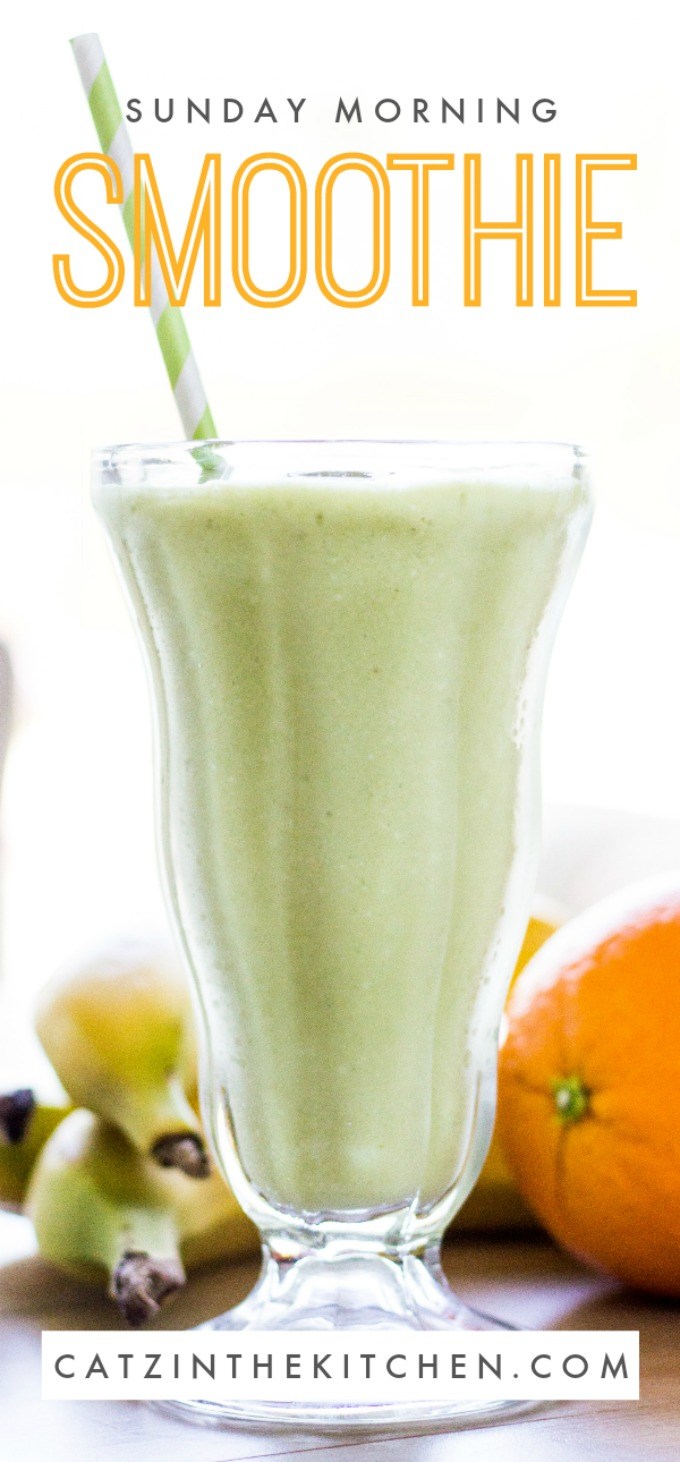 I remember as a little girl I would sometimes lay my head down in my mother's lap while she was on a phone call. I would lay there listening as she held the phone up to her ear with one hand and draped the other over me while I traced the veins on her hand with my tiny fingers.
The Hands of a Mother
I thought she had the most beautiful hands ever – she used them to cook, do my hair, sew buttons back on… Maybe it's because I was a child, but when I looked at her hands, I saw an outpouring of love. When I commented on that to her, she made a face and a comment about how she hated her hands, that her veins bulged out and made her look old. And I'm sure she's not the only woman who would have responded that way.
As I grew up I realized that at some point women are ashamed of becoming older, of aging. It starts with comments about grey hairs, wrinkles and fine lines, and talking down about themselves. Also, they begin avoiding "the question" of how old they are.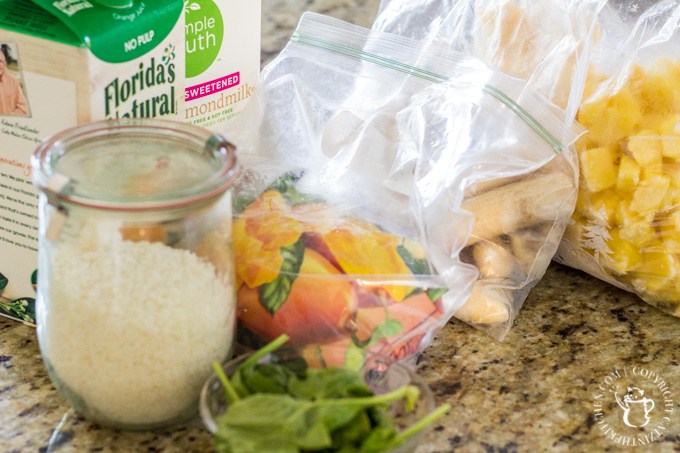 I believe this "aging is bad" mindset is something we hand down both generationally and societally. Daughters learn it from their mothers. Tabloids gossip about it on their covers in the checkout line. It's depicted endlessly in commercials, movies, and tv shows. You can't escape it. The world wants you to know that basically once you hit thirty, it's all down hill from there.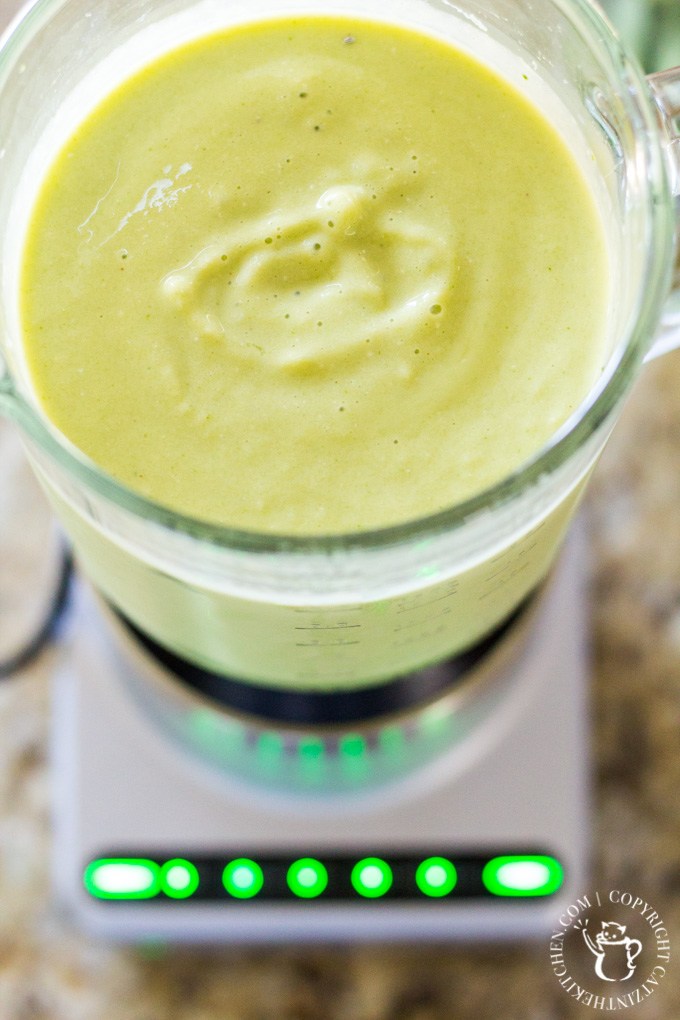 I just turned thirty-five myself, and while I still think of that as very young, I've begun to notice changes in my body and appearance that show that I'm not twenty anymore. I've got fine lines on my forehead, a few grey hairs, and I definitely cannot stay up late anymore. At all. But you know what? I think I'm A-Okay with this. (Maybe except the staying up late part – sometimes I'd still like to be able to pull that off!)
I'm trying to train myself to be an aging advocate, and, so far, I think I've found at least three areas to focus on.
Be Spiritually Fed

What does the Bible say about aging? It's pretty much all good things. Pray for help to take every thought captive, and for every lie you hear, speak Biblical truth instead. My favorite verse about this is Proverbs 16:31 "Gray hair is a crown of glory; it is gained in a righteous life." Doesn't that just turn aging (and, perhaps, aging well spiritually) into something to work toward and hope for? A few of my other favorites that I've found are:

"Moses was 120 years old when he died. His eye was undimmed and his vigor unabated." Deut. 34:7
"Wisdom is with the aged, and understanding in length of days." Job 12:12
"So we do not lose heart. Though our outer self is wasting away, our inner self is being renewed day by day." 2 Corinthians 4:16

When you find yourself believing the lies of the world, that you've lost your value or worth or that you're not good enough as you age – run to the Bible and read the Word. The Psalms and Proverbs have a lot to say on this subject matter as well!

Be Mentally Fed

Speak kindness to yourself and give yourself grace for the season you are in. Talk to your spouse. If you are following social media accounts that claim to provide #inspo but are actually causing you to look down on yourself, unfollow them. If you're struggling with mental health and changes, talk with your doctor. One of my family members was feeling overly anxious after the birth of her daughter and instead of going on medication, her doctor prescribed her time outside the home, by herself. She works with her husband and kids to make time to take a yoga class and grab a snack (and a little "me time"!) at a local coffee shop.

Be Physically Fed


You do have to physically care for your body as you age, of course. Take time to exercise, even if it is just a 30-minute walk. Remove your makeup at night and wear sunscreen. Drink plenty of water and fight for enough sleep (if you're a parent, you understand how hard that one can be!). I firmly believe in balance as opposed to dieting. Watching what you eat or even changing the foods you eat is a different mindset than, "I'm doing this diet now." Feed yourself well. One of my favorite healthy things to enjoy is this Sunday morning smoothie. It's perfect for when you want some greens, a snack, or if trying to stay well with some extra vitamin C.
The world needs more women who smile at the future, no matter what age they are.
"Strength and Dignity are her clothing, and she smiles at the future."
Proverbs 31:25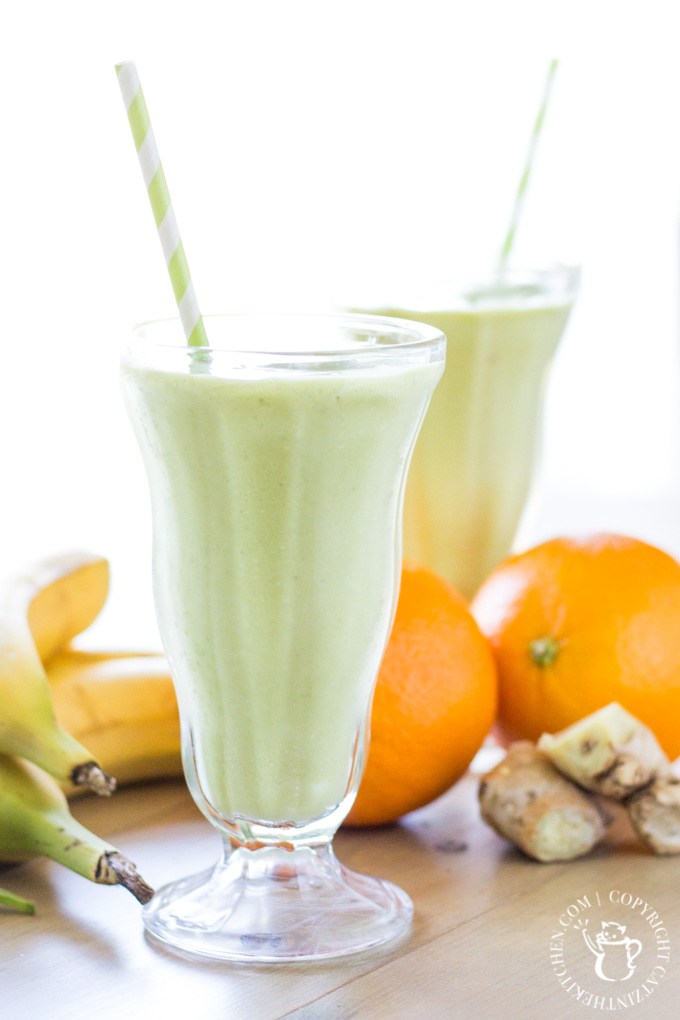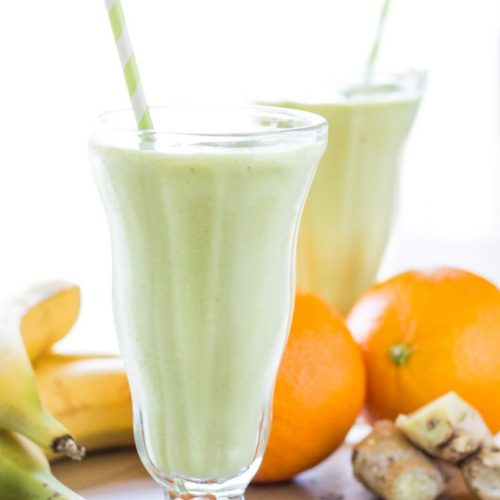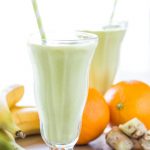 Sunday Morning Smoothie
Ingredients
1

cup

fresh baby spinach

1

cup

frozen pineapple chunks

1/2

cup

frozen mango chunks

2

bananas, frozen

cut in half

1

tbsp

shredded coconut

1

tbsp

freshly grated ginger root

1

cup

almond milk

1

cup

orange juice
Instructions
In a large blender, add spinach, pineapple, mango, and bananas. Top with coconut and ginger.

Pour in milk and orange juice until ingredients are mostly covered. If specified ingredients do not provide enough liquid to cover, add more orange juice or add some coconut water to bring to desired level.

Blend on high until all consistency is smooth, with no frozen chunks or spinach leaves visible, and the smoothie is mint green in color.

Pour into glasses and serve immediately!
Recipe Notes
As with most smoothie recipes, ingredients here are very flexible, and the measurements are approximate. Typically, we do not measure the ingredients when making this smoothie, and it can be made without the mango and the coconut, if you do not have them at hand. Coconut water is a great addition to the liquid in this smoothie, if you like a more coconut-forward flavor, and vanilla protein powder fits in nicely if you're looking for a post-workout beverage.