How My Daughter Became a Different Person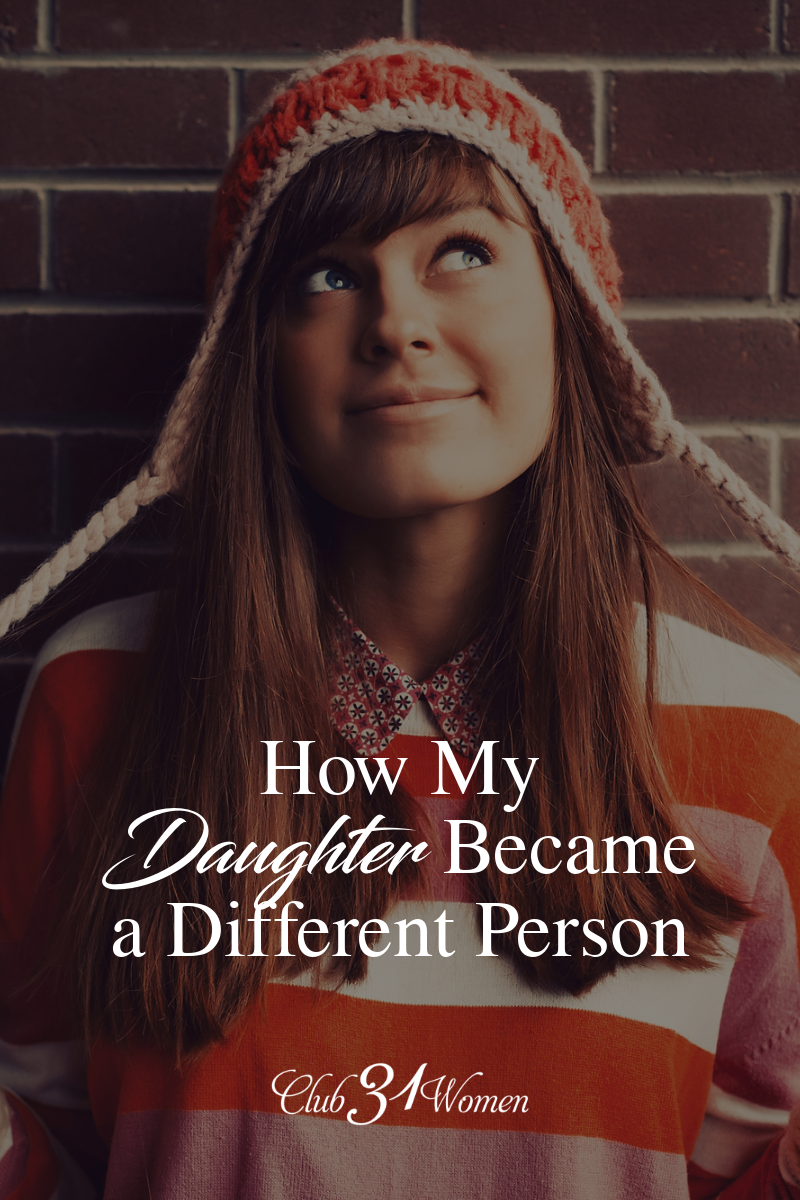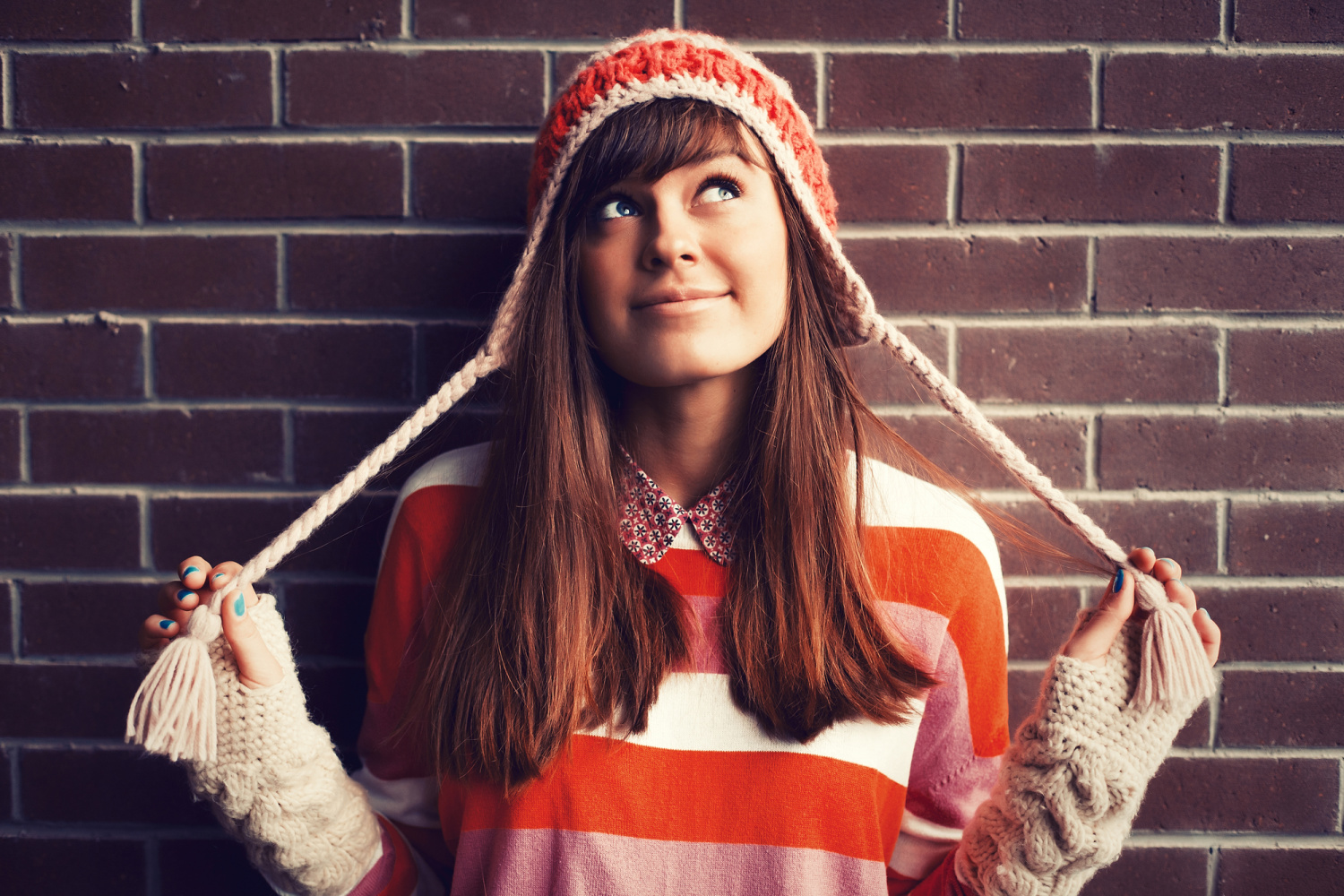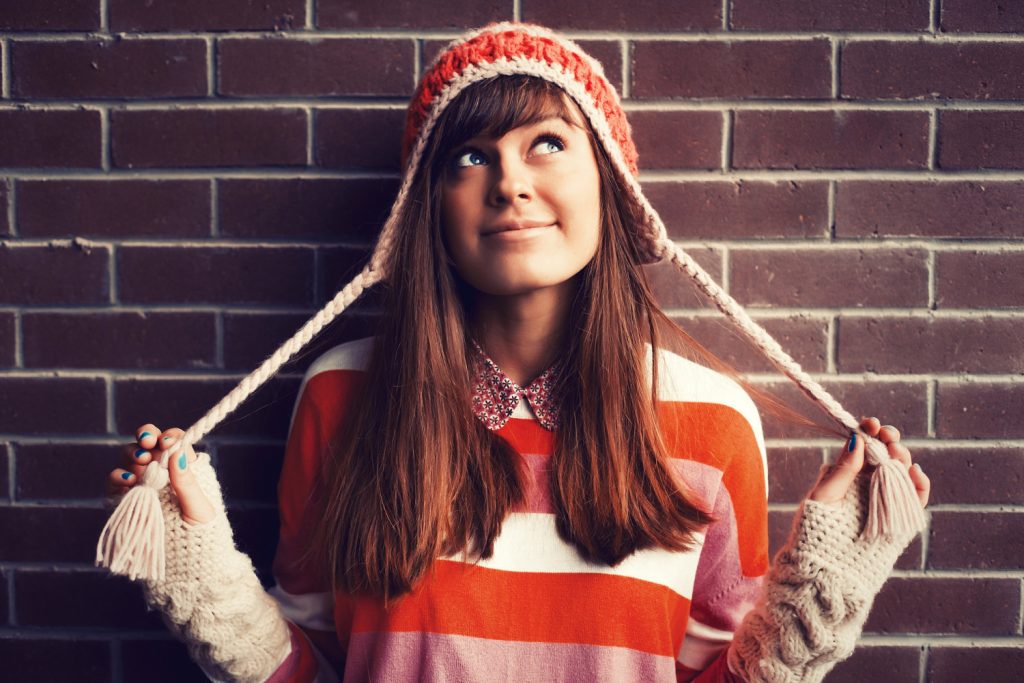 This weekend was the high school conference swim meet.
My oldest daughter, a junior, has been swimming every summer on a neighborhood swim team since she was little. She also swims for her high school swim team. After deciding she wants to swim in college, she began swimming for a club team in September 2018.
The club coach invested in her during September and October. He pushed her, laughed with her, and taught her technique. She soaked it up and put it to practice.
In November, the high school swim season started.
Meet after meet she dropped times in her races.
At a meet in January, she got a state cut in her 50 freestyle – 25.3 seconds.
It was her first individual state cut ever.
The next week she got a 55.03 – a state cut in the 100 freestyle. At that same meet, she shaved more time off in her 50 free getting a 24.85 which also qualified her for sectionals.
Their conference meet was finally here and her coach suggested she try to do 100 backstroke to see if she could take time off of it.
Since the first meet her freshman year, she hadn't dropped more than half a second in her backstroke. That's three seasons! Her and I had wondered the week before if she should give up backstroke now and fully focus on her freestyle.
She agreed to give it one more chance at conference.
At prelims, she was seeded 5th with 1:03.93. She swam the race feeling pretty good. She dropped 1.8 seconds and got a 1:02.13! That put her in 3rd place.
A state cut in backstroke kept getting harder each year. This year it was down to a 1:01.79.
Wow! Could she get it? She dropped almost 2 seconds already. Was it possible?
Saturday, during finals, she swam the medley relay, her 50 free and the 200 free relay. Now it was time to swim the backstroke. She jumped in and swam her fastest. Literally!
She got a 1:01.30, dropping another .83 seconds.
A third individual state cut!
How is it possible? How is she doing it?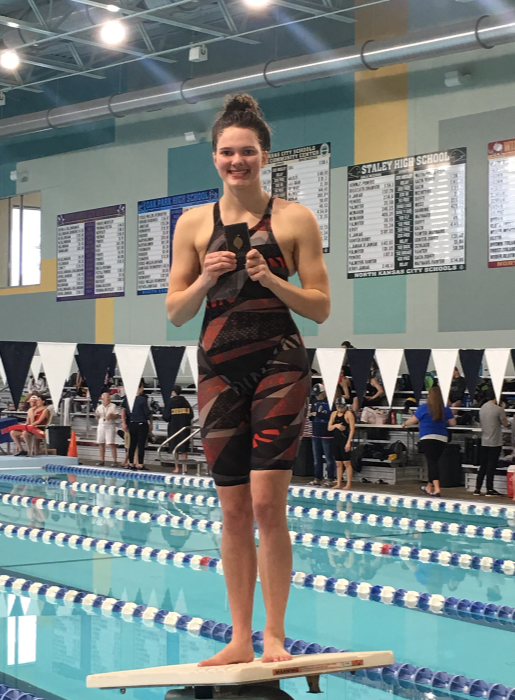 After the awards for that event, we walked up the stairs to talk to her club coach who was there watching several girls. I looked at him and said, "How is she doing this!?"
I'll never forget what he said.
"She is a different person."
"She's not the same as she was. Her mindset is different. Because of this, she practices differently. She looks at things differently. She's become a different person."
I cannot stop thinking of his answer!
You become a different person as you work toward your goals. You are a different person when you accomplish your goal.
How I have become a different person.
At 23 years old, sitting on a friend's bed in California, I became a new creation when I gave my life to Jesus and trusted that his death on the cross paid the penalty for my sin.
Therefore, if anyone is in Christ, the new creation has come: The old has gone, the new is here!
2 Corinthians 5:17 (NIV)
After that, I thought differently, I made different decisions, and I looked at situations with new eyes. I truly had become a different person. God gets all the credit for this!
When I was 28, I gave birth to my first child. Since that moment I've thought differently. I make different decisions. I look at situations differently.
When I first discovered life coaching and I realized I was responsible for my own feelings, I slowly am becoming a new person. I no longer blame my husband, my circumstances, my family members, or my past for the way I feel or the results I create in my life.
Sometimes becoming a new/different person is instantaneous and sometimes it is a gradual process.
How will YOU become a different person?
A New Family
The most important decision you'll ever make is to trust in Jesus Christ. He will make you a new creation instantaneously. You are immediately adopted into His family. (Galatians 4:4-8; Romans 8:14-17)
11 And this is the testimony: God has given us eternal life, and this life is in his Son.12 Whoever has the Son has life; whoever does not have the Son of God does not have life.
1 John 5:11-12 (NIV)
If you declare with your mouth, "Jesus is Lord," and believe in your heart that God raised him from the dead, you will be saved.
Romans 10:9 (NIV)
Home Organization
When trying to get your home organized, you have to become a different person. You need to think differently, make different decisions, practice daily maintenance differently. Different results are expected.
You will believe that it's possible.
You'll become an organized person who maintains an organized environment.
The person you will become will think it's no big deal to be organized.
Relationships
When you are working on a relationship, you will quit trying to change them. Instead, YOU will become different. YOU will change.
They won't need to change.
How can we do this?
With the power of the Holy Spirit, with prayer, and with practice, anything is possible.
And, I believe everyone needs a coach. (Try a free coaching call with me by signing up here.)
We can become different.
What area of your life are you wanting to become a different person?
What goals do you want to reach?
They may seem impossible.
They actually ARE impossible for you right now, being the person you are right now.
But, as you become a different person, you become the person that will accomplish the goal!
My daughter became the person that gets individual state cut times.
Who will you become?