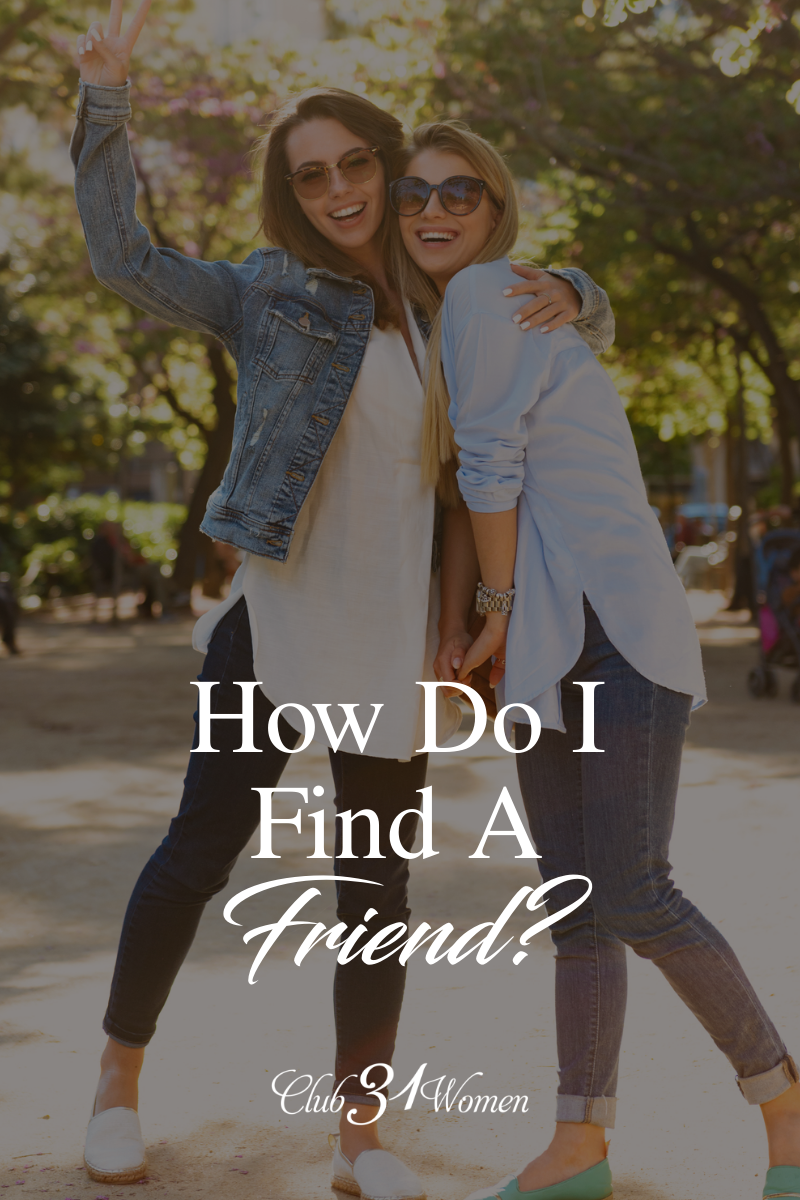 It takes being intentional to make a new friend. Sometimes all it takes is asking.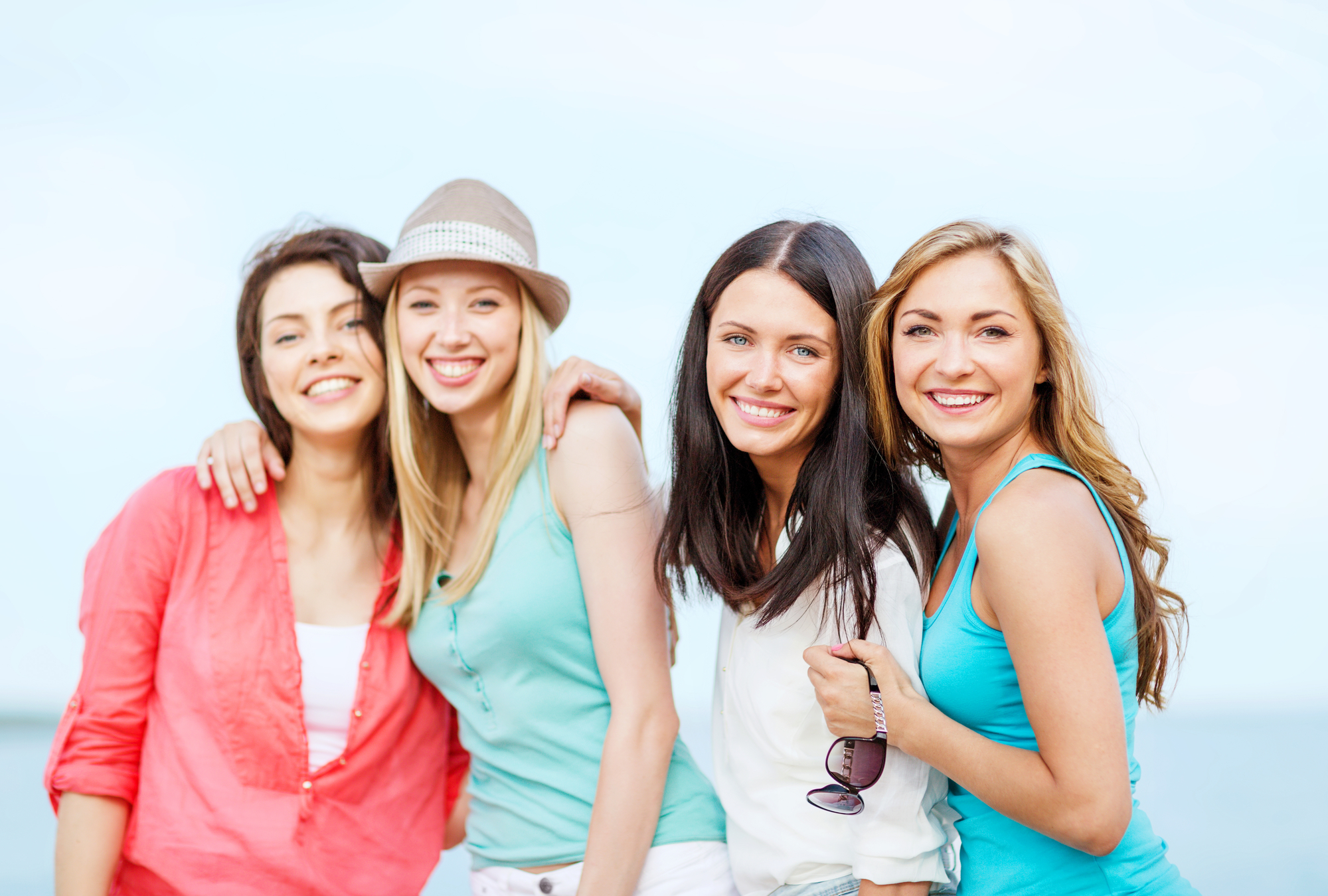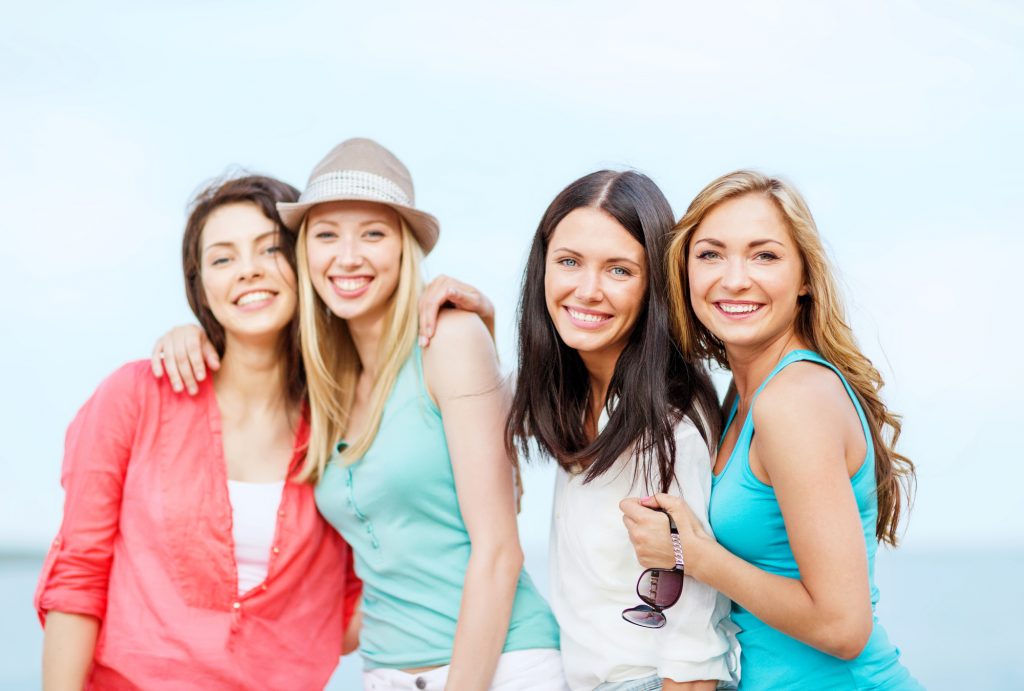 I just spent four days in Dallas at a business training. It was amazing!
The best part was that I had three others to share the experience with. We named our little group the "Scholar Sisters." We shared two adjoining hotel rooms.
After all day training, we'd go up to our room, eat salads we'd bought at Target, and sit on the beds discussing business. We'd take turns coaching each other, brainstorming and strategizing.
Of course, we'd get distracted telling stories about our families, getting to know each other and laughing till our cheeks hurt.
We met in coach certification in August of 2018, but live in Virginia, Kansas City, Seattle and Canada so haven't seen each other since.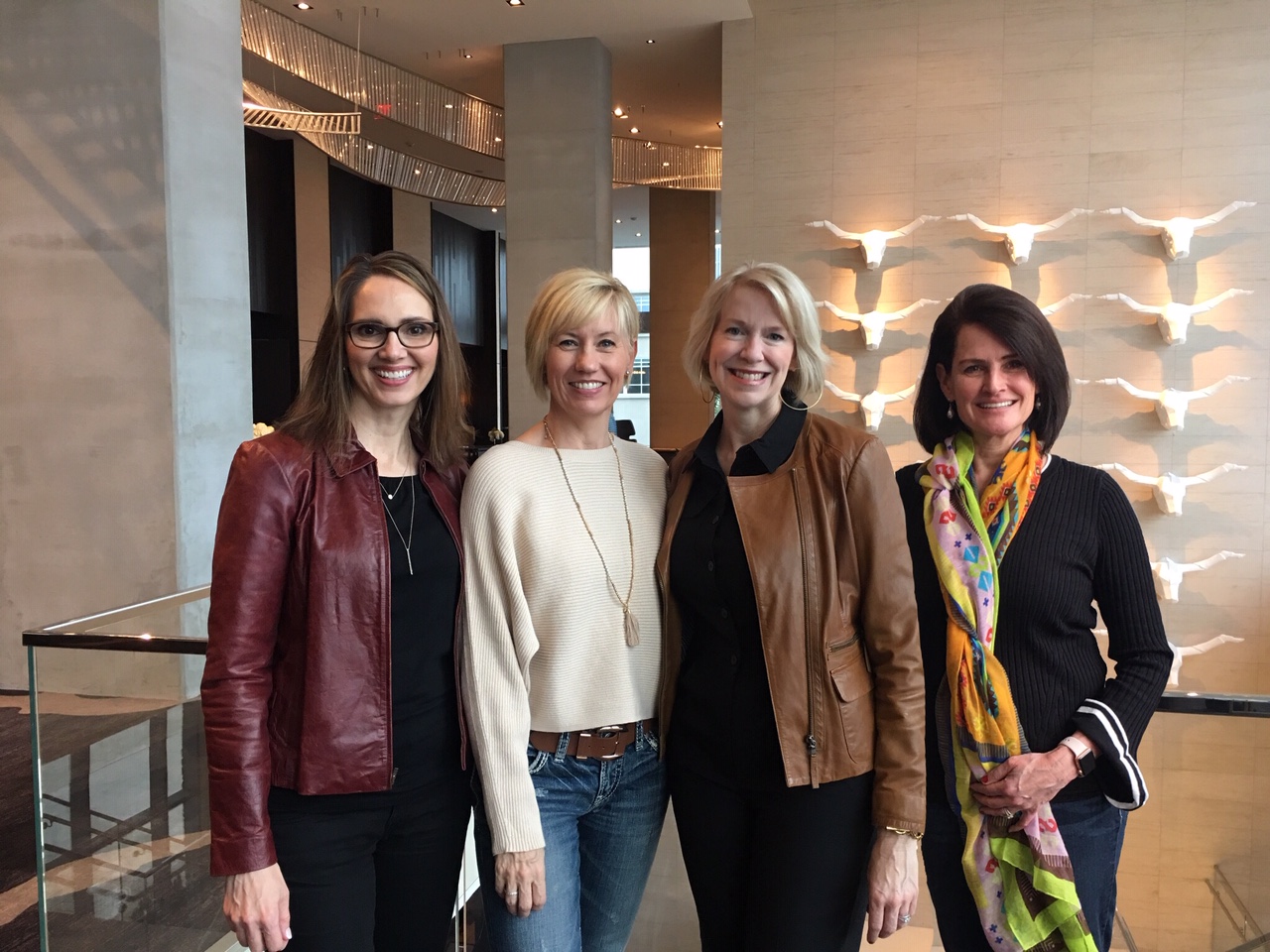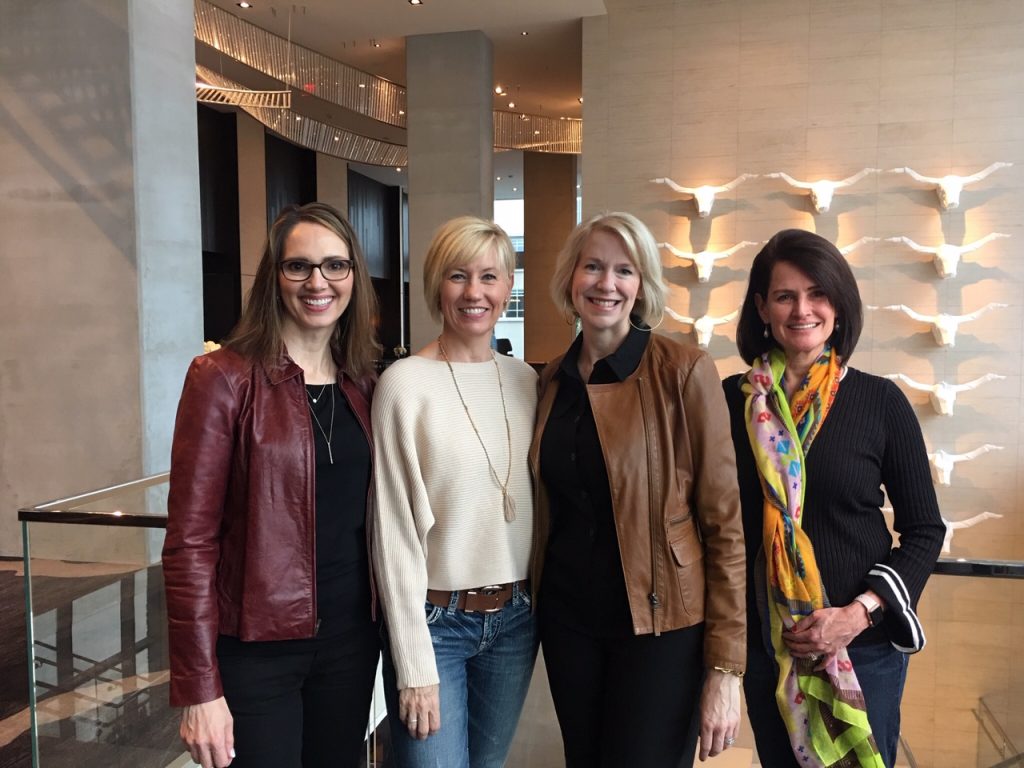 You know what we were most thankful for?
That Laurie created this group.
After certification in December 2018, she texted each of us and asked if we wanted to meet on weekly, Monday video calls. We're accountable on the calls for making progress in our businesses.
If she hadn't done this, ASKED each one of us, we'd probably be sitting alone in separate hotel rooms and not having near as much fun. I wouldn't have had their insight as I finalized my program title, "If I'm so smart why can't I get organized?" and the tagline, "Never pay a late fee again."
But, she did. She reached out and ASKED.
We were so thankful. Our businesses will be better for it. Our lives are better because of it. And, we'll be friends for life.
Maybe you need a friend, prayer partner or a business buddy?
But, how do you find one?
This post may contain affiliate links through which Club31Women might get a small compensation – with no additional cost to you.  See my disclosure policy here.
1. Get asked
It's always nice to be asked, isn't it?
When Laurie asked me, I felt so loved. So honored.
But this option, waiting around until someone asks, leaves you with little control over the outcome.
What if you never get asked?
How long do you want to sit around waiting for someone else to reach out?
Maybe you are lonely and wishing for more community right now but no one is asking?
When no one asks, you can make it mean:
1. You aren't worthy of being asked. No one likes you. You need to move because there's no friends. You can begin blaming your circumstances, your community and even feel like a victim.
Or, you make it mean:
2. Nothing has gone wrong. Everyone else is probably waiting to be asked, too. And, you might as well be the asker.
2. Pray
Have community with God first.
Enjoy your friendship and relationship with Him.
The friendship of the Lord is for those who fear him, and he makes known to them his covenant. My eyes are ever toward the LORD, for he will pluck my feet out of the net. Turn to me and be gracious to me, for I am lonely and afflicted. The troubles of my heart are enlarged; bring me out of my distresses. – Psalm 25:14-17
During your talks, ask the Lord if there is anyone he'd like you to ask.
Remember your confidence and courage come from Him. He is your guide.
Trust that He will give you courage and provide.
3. Be the one to ask
Remember how special it feels to be asked?
Why not do that for someone else?
Look around and notice who looks like someone you'd like to hang out with. Or, look for someone that might need a friend.
When Britt Nicole's Set the World on Fire came out in 2007, it inspired me to reach out to other women. I planned a potato soup lunch to have people that might not be connected over. I just started asking people until I got a few ladies to come over.
This is how we started our book club eighteen years ago. One person reached out to two other people and then us three each reached out to one more person. We had six people when we began. That book club is still going (even though I stepped out after ten years to read classics with my sister.)
Why is it scary to ask?
The main reason it's hard to ask is because of what we make it mean.
Let's say you ask someone to go to lunch and they say no.
You could make it mean two things.
First, that they don't like you.
You think things like: Rejection. Nobody likes me. They're annoyed that I asked. I'll never find a friend.
But, why do this? It feels terrible to think those thoughts, doesn't it?
Thinking those thoughts are optional. It's not because they said no that you feel terrible. It's because you're thinking thoughts that make you feel terrible.
The other option is to make it mean nothing.
Think thoughts like: The person just couldn't do it this time. That wasn't the person. It wasn't the right time.
What if you were willing to ask a hundred times until you created a community and built friendships?
You could count this as one try of a hundred. Ninety-nine left.
Choose thoughts like, "There is nothing wrong. It just didn't work out with that person. It's no big deal."
Be creative and have fun
Make it fun! Try a movie, bible study, prayer group, lunch, park play date, book club, business mastermind group, travel buddy, hobby partner, prayer partner, ladies retreat, kid's activities, etc.
My mom joined MeetUp groups online. She's been to breakfast groups, travel groups and even camping and hiking with new friends.
What will you do?
Inquire of the Lord. Trust. Listen. Then, start asking…until you have some beautiful friendships.
Borrow one of my favorite questions – "How can I make this fun?"