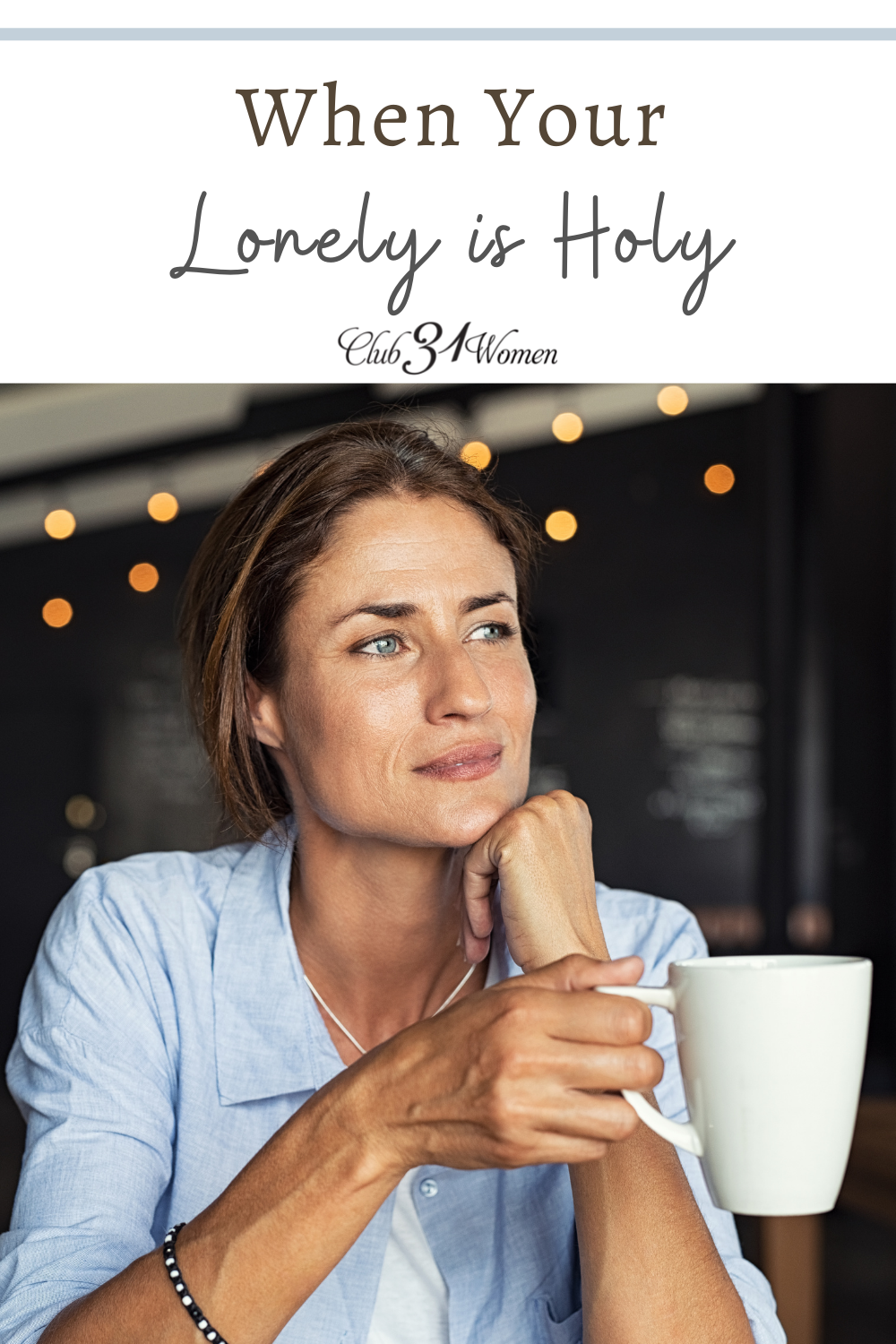 We can be surrounded by people and still feel lonely. What if that is actually holy?
This morning I woke up to a flurry of texts I missed in the night, my early bedtime leaving me with before-dawn conversations.
I have Instagram on my phone and can see what my distant acquaintances are doing at any point of the day.
I use Voxer at the tail end of my run — before I return home to my house full of nine bodies — for voice messages with friends, near and far.
I'm "surrounded" by people, conversations, relationships.
Yet I still know lonely.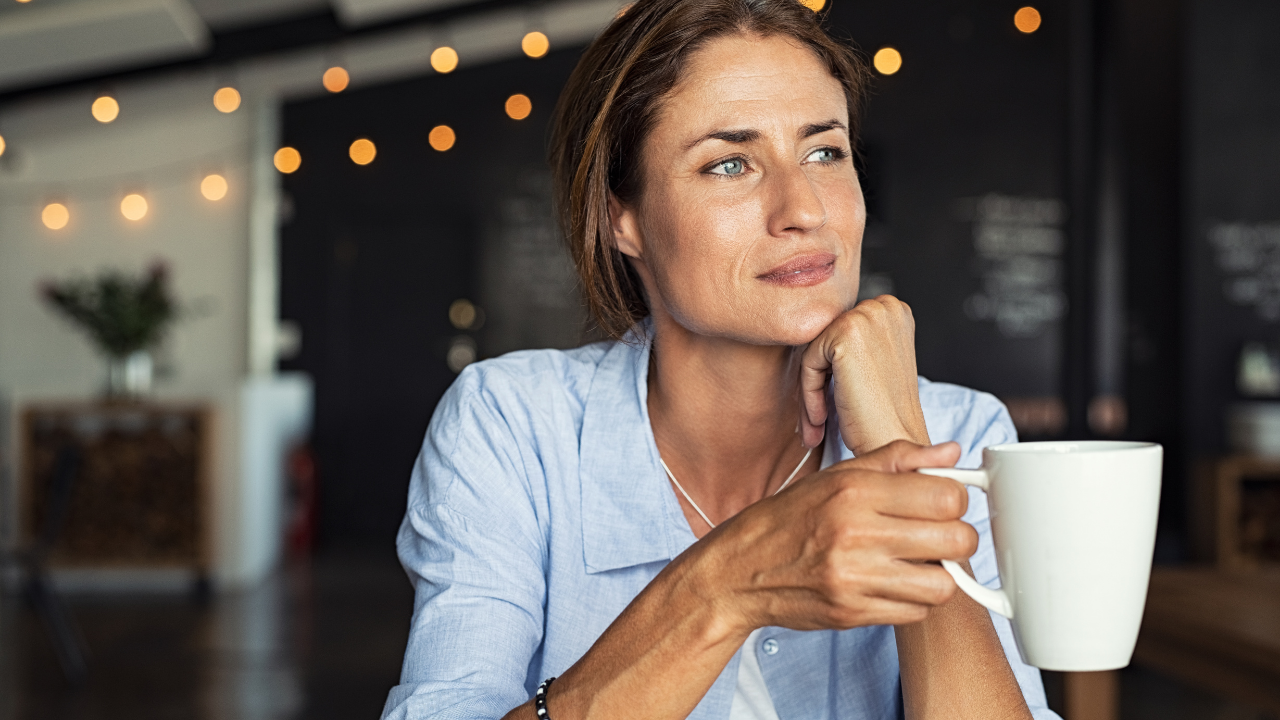 I know this lonely, well, and I have deep and dear friends — the kind who see me weep and I'm not embarrassed afterward, the ones that sign up with me for the battle I'm fighting, the kind who know my repeated sin, my unmentionable pain, the things I'd like to keep secret.
And yet, I still know this lonely.
I know the loneliness of parenting children who weren't first mine but for whom I would die. I know the loneliness of having more kids than I can count and living as an introvert with constant human activity. I know the loneliness of pouring years into pages of books that move the souls of some … and provoke the jealousy of others. I know the loneliness of leadership.
I think loneliness is universal these days.
But has it always been?
"He's seven, Mom. He is SEVEN!" Bo shouted across the field full of sweaty-headed ten-and-unders, each kicking their soccer ball like eager dogs chasing a bone.
Those three words said everything. Bo found someone just like him; he found a friend. No matter that this seven-year-old might have been the oldest of two or the youngest of ten. His dad may be a doctor, or they may have just moved here from India.
He is seven. And so is Bo. Two souls alike in the world.
Do you remember those days before lonely felt like it was a part of your story? When sitting atop a picnic table with ice cream dripping down the cone in your hand and through your knuckles with your next-door neighbor made you accomplices in the world? When sharing a street name or a class or a soccer field filled a void you never knew you had?
And then life got complicated, and our stories diverged from our neighbors'. No longer were we figuring out post-college job searches or newly-married days or baby sleep habits or house hunting alongside others just like us. Your son got a diagnosis, or your dad got a diagnosis, or your vision for our life stalled at thirty. Just like *that* — no longer did we have a field in front of us like that one full of seven-year-olds who chased fireflies and loved ice cream and set goals to swing the highest on the swingset.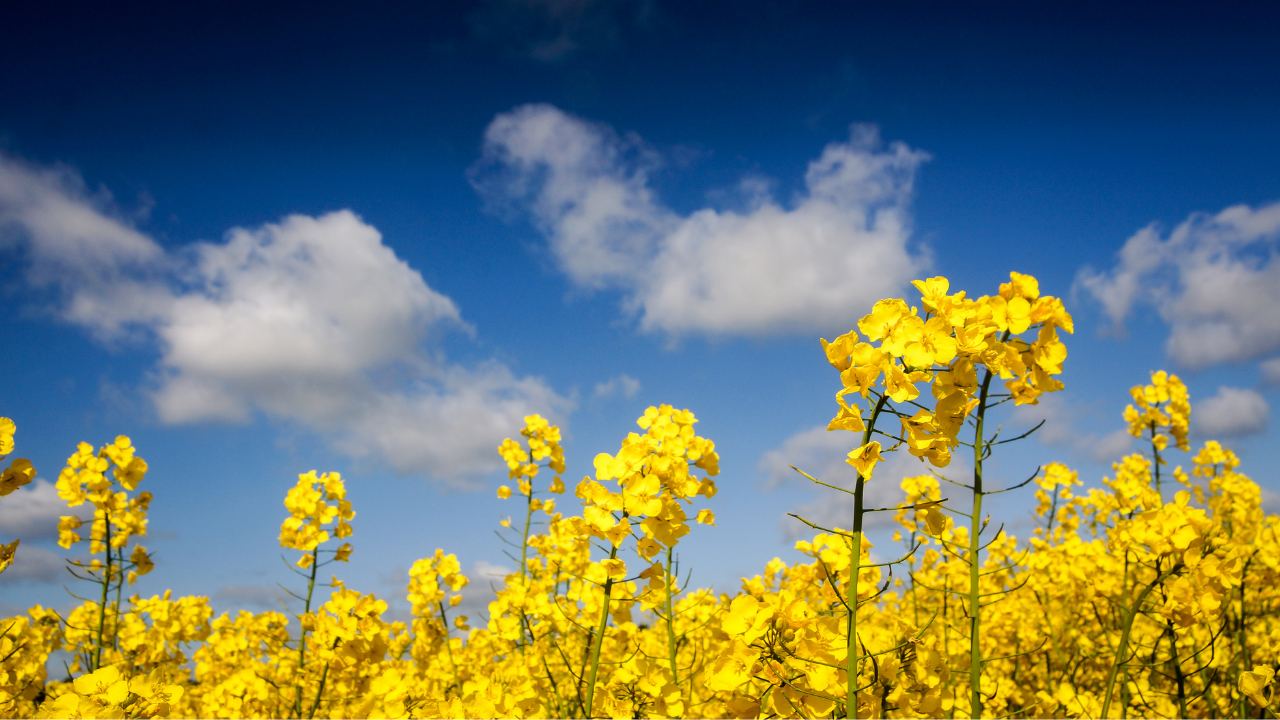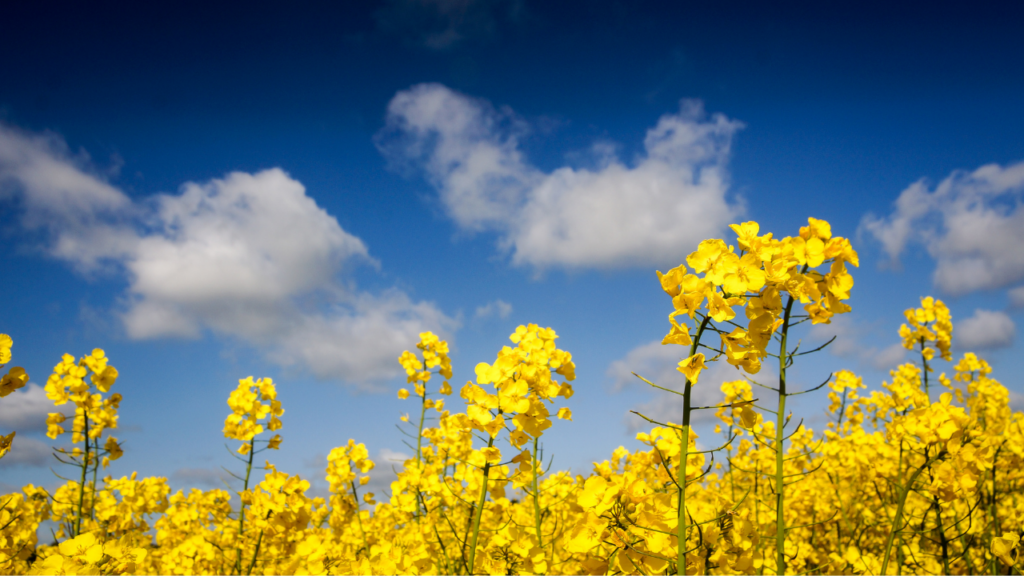 My loneliness first surfaced in our newly-married days, when other married friends couldn't keep their hands off of each other, and we went to bed angry often. Not only did I not expect the friction that came when our two lives collided, but I had others who were in the same stage of life — others who were "seven" — living the life I thought I had wanted. Unfettered life-comparison makes lonely become a scar, not just a wound.
Several iterations of that same lonely, later, and I saw the theme:
My lonely is holy.
You see, I'm surrounded by distractions that seem harmless enough — minute snapshots of my friends' and acquaintances' lives in my palm, summer pool playdates, lacrosse sideline conversations, barbeques, and fireworks. But enough of them combined can be hell-poised to keep me from noticing that the deepest parts of my life still haven't received answers to these questions:
Will anyone outside of Nate see the worst of me … and not walk away?
What happens if I stop working so hard not to mess up? What happens if I crash? Who will be there?
The detestable parts of me — how can I keep them at bay? What if someone sees?
What if I end up alone — all alone — in this big world of faces?
The soul craves what it often cannot name.
I crave something that's evaded me for most of my life. Thus, why not fill that lonely with flurry … with hustle … with more fight for being seen right, being known, and having a name?
Except at the center of the lonely is the answer to lonely.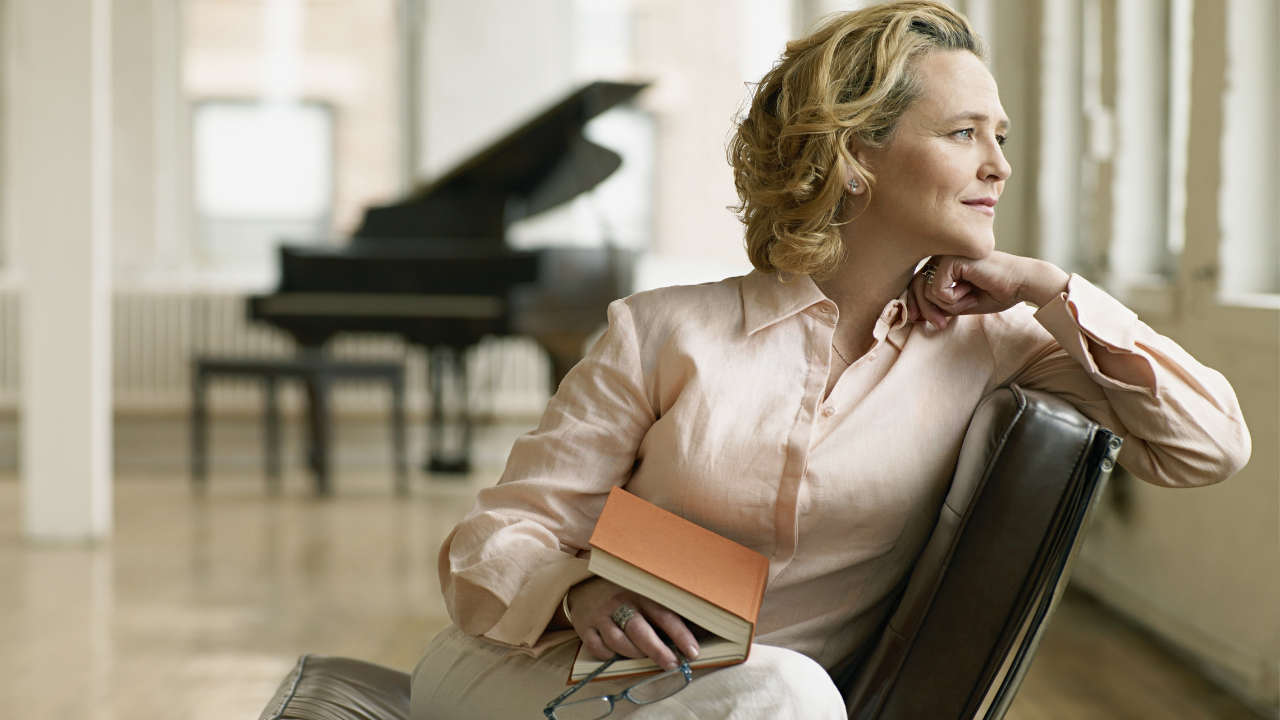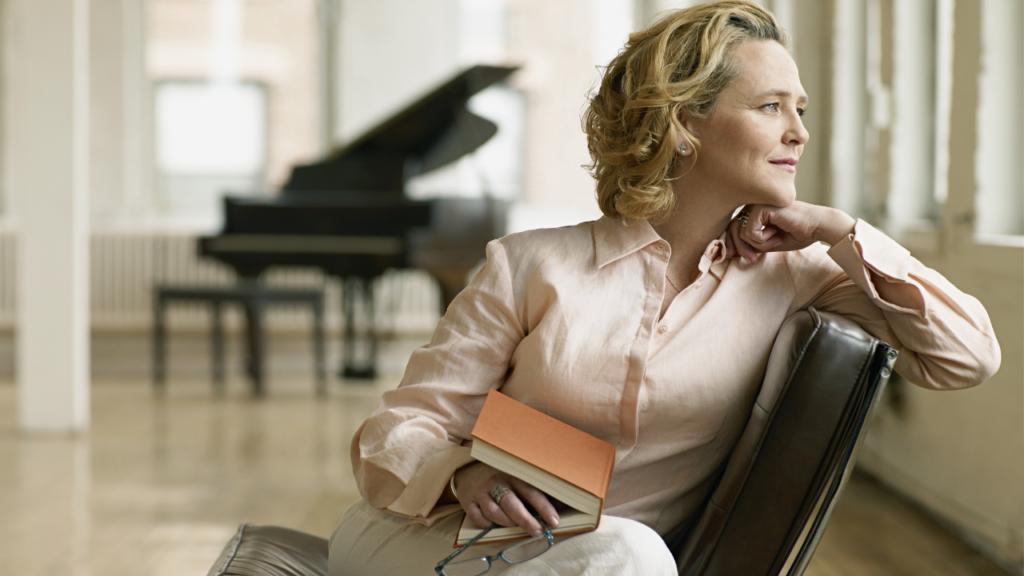 There's something about being in a crowd of people but feeling all alone that makes us notice our heartbeat. Our sweat. Our fear.
The acute sense of loneliness helps me name what's been there all along but has only lurked in the shadows of parties and carpools and a full calendar.
I'm desperate to be known, to be seen at my very worst and not just acknowledged … but held, surrounded … right there.
What I crave most in my day is the "I am with you" forever and always.
"Fear not, for I am with you; be not dismayed, for I am your God; I will strengthen you, I will help you, I will uphold you with my righteous right hand." (Isaiah 41:10)
A reach for community, that deep ache for home — a group that gets you and knows you and will have your back, the hunt for the perfect-for-you church … these things are not bad, but the pursuit of them may also mask the holy underneath all that lonely.
Lonely becomes holy when I see Jesus not merely as a Man aware of the minute-movements in my heart, but instead as the One with His hand on my pulse. Not biting His tongue in exasperation but looking through my eyes and into me and speaking soft reviving words to the parts of me that I show almost no one.
Lately, I've been taking minutes throughout my day to disarm the justifications, the explanations, the I-promise-I'll-do-it-better's and just … sit, as I am, before Him. With Him. To let the softness of God soften my fight not to be so tender, so exposed, so vulnerable. To give Him space to speak into an otherwise cluttered minute. To sit in the awkwardness of insecurity and fear — not hurried to figure it out — instead, calling it a meeting place with God.
Try it, even in the next hour. Stay a little longer without a plan out of your loneliness, or your fearfulness or your anger… long enough to see the whites of His eyes.
{I write more about this and other topics like these in a more private writing space over here.}