5 Ways to Refresh Your Heart When You Are Weary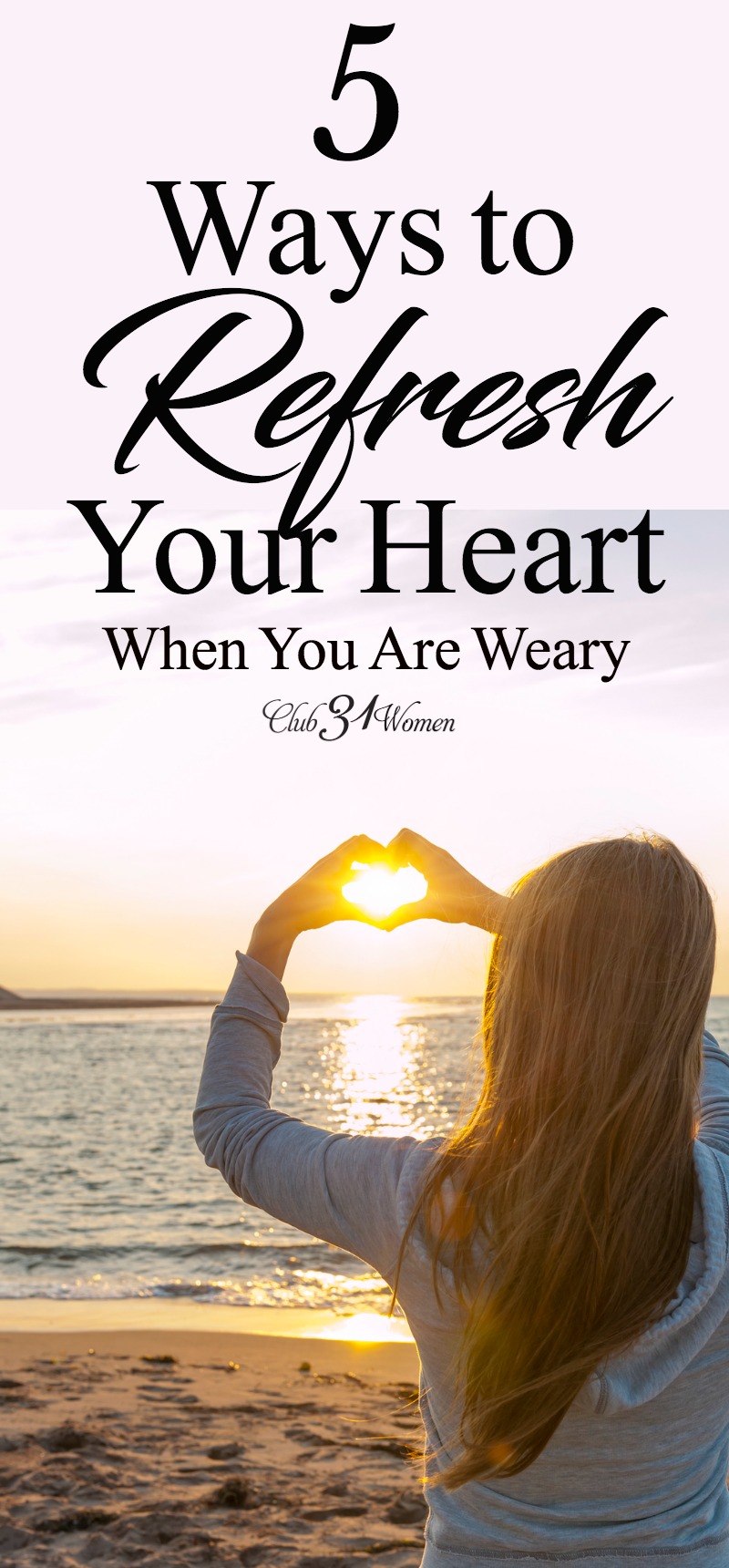 Every so often we need to set aside time to refresh our weary heart. We cannot pour out when we are dry.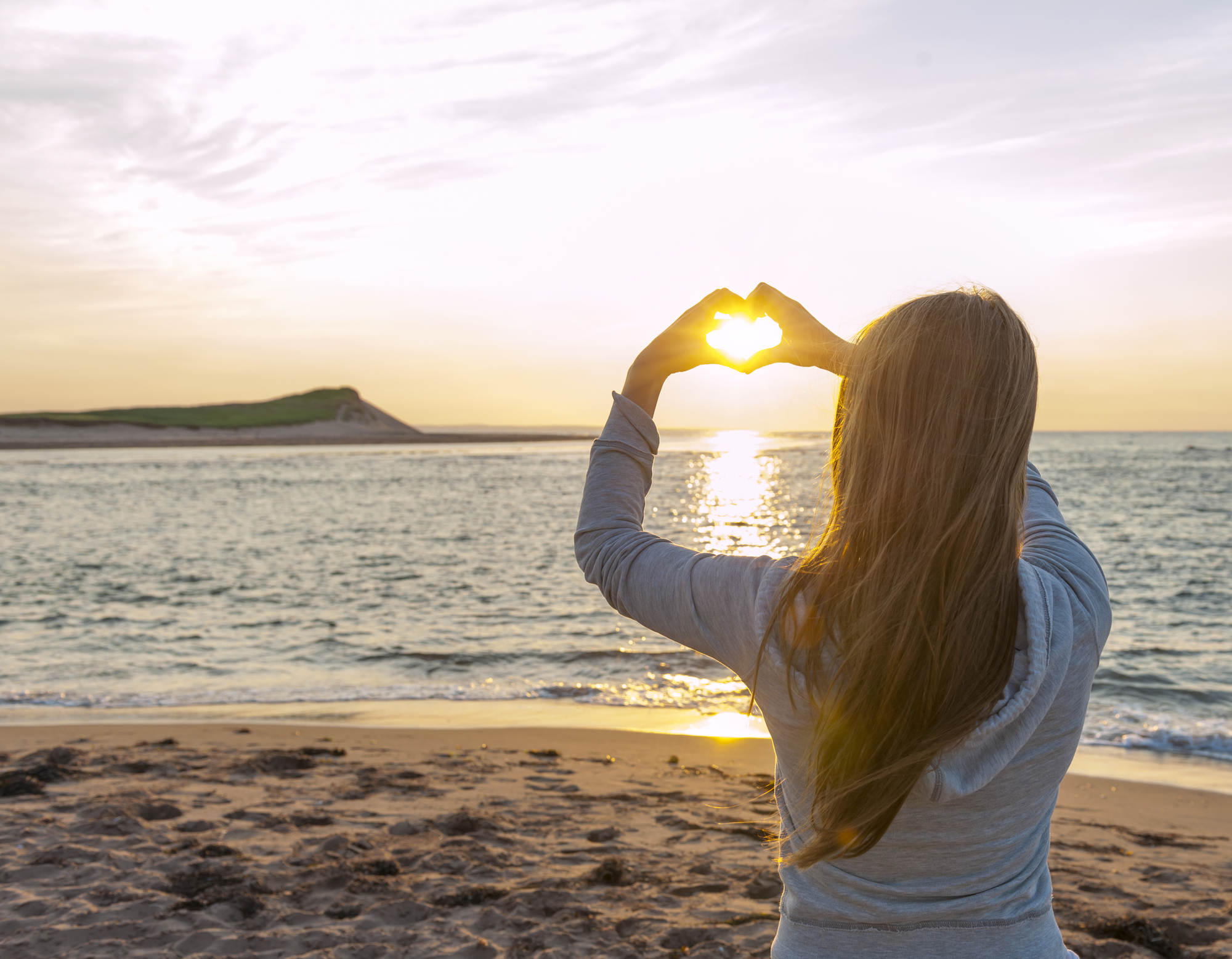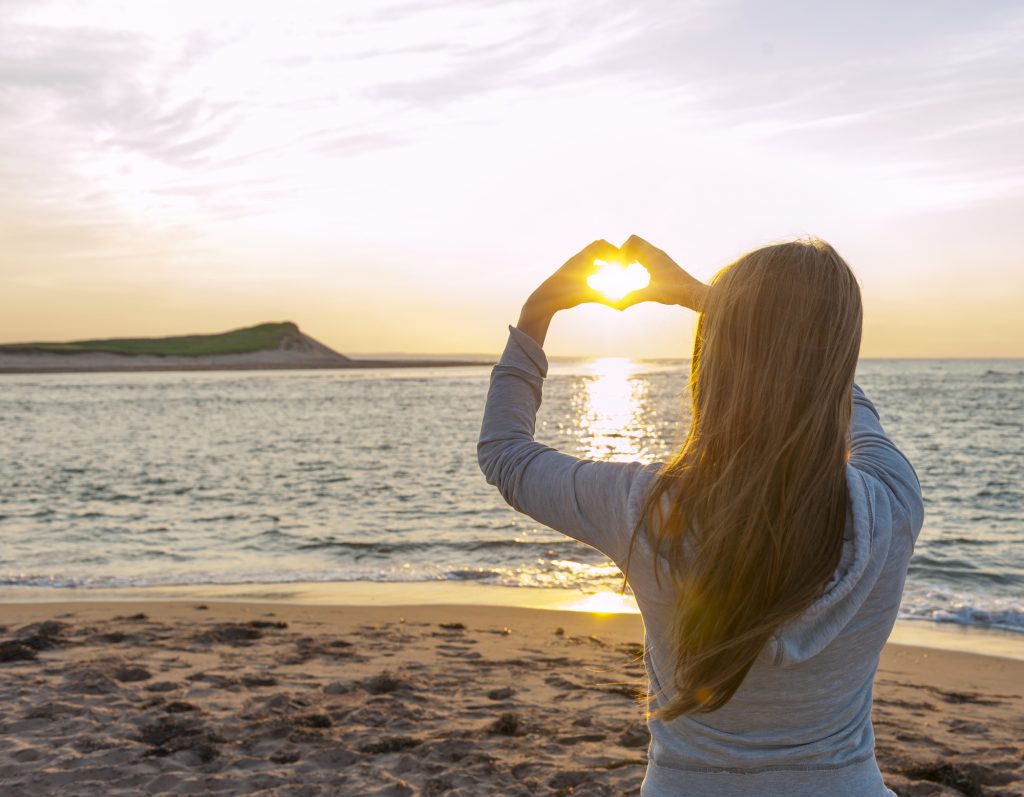 All of us, from time to time, feel that our heart needs refreshing. It could be that you are spiritually cold, or maybe life is rushing by at a breakneck speed and you are weary. We often need God to breath fresh life into our heart, to fill us with strength and joy, excitement and motivation.
While refreshing comes from the Lord, he comes to us as we look to him in faith, hear him in his word, find him among his people, rejoice in him through song, and seek him in prayer.
Lookup
When our hearts need refreshing it usually means we need help of some kind. The best place for us to find this help it to fix our eyes on God.
I lift up my eyes to the hills. From where does my help come? My help comes from the LORD, who made heaven and earth.
Psalm 121:1-2
So often when David was worn out, discouraged, fearful, or just in need of being refreshed, he looked to the Lord. That is where our help is found. Look at God's character, look at his power, look at his love, look at his gentleness towards his people and his patience with sinners. It won't be long before your hearts will feel revived.
Sit Under God's word
Make sure you are part of a good church, where the community is warm and inviting and where Christ crucified is preached earnestly. God revives us by his word (Ps. 19:7-9), so we are wise to make use of it as often as we can.
You can even listen to sermons at home or in the car. Nothing is better for our heart than hearing God's word read and explained.
Have Close, Godly Friends
Being around our friends can bring much-needed laughter and fun. But if we are around friends who really love the Lord, then their example and words will be an even greater encouragement to us and a way for us to feel refreshed and motivated to continue with the tasks that God has given to us to do. We see an example of this in the book of Philemon.
Philemon's slave, Onesimus, had run away. While he was on the run he met Paul and was converted. Paul sends him back home and asks Philemon to receive his former slave as a friend and brother (16). Paul was so impressed with Philemon's godliness that he praised him for it and let him what an encouragement it was to those around him.
For I have derived much joy and comfort from your love, my brother, because the hearts of the saints have been refreshed through you.
Philemon 7
Listen to Uplifting Music.
Music is designed to stir our hearts. David was a musician and he often played for King Saul when he was feeling out of sorts. For the Christian, music is a double remedy. While beautiful music is good for the soul, beautiful music that preaches God's truth to our hearts is even more refreshing.
Plead With God
Ultimately it is God who changes the heart by using our time in his word, fellowship with other people and the music we listen to. So go to the Lord in prayer, again and again, like the persistent widow pleading for God to light a fire in your soul. He will do it. Until he does, patiently continue in the things that are good for your heart.
Blessings,
Jen