When Healing Comes Slowly: Hope in Suffering Seasons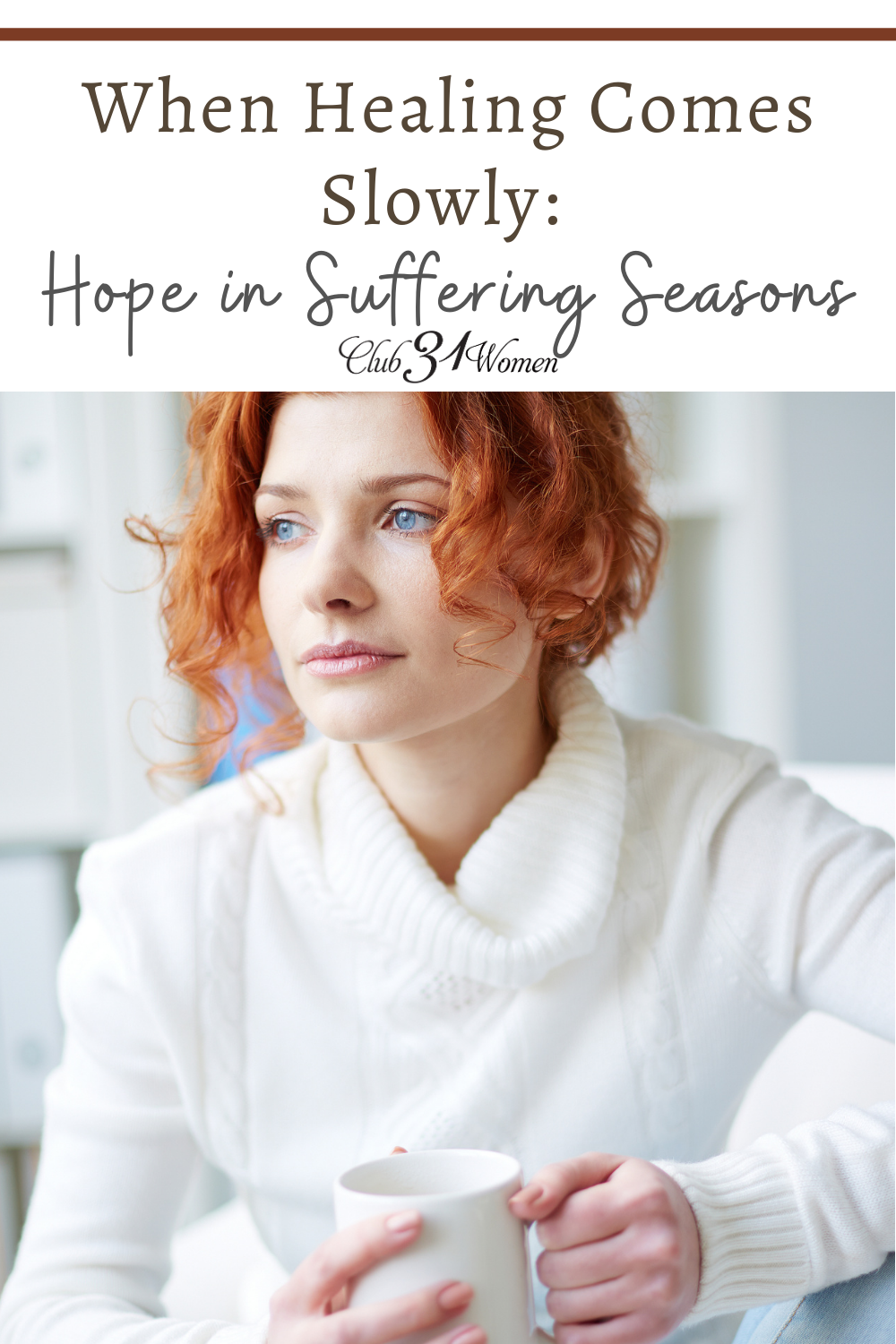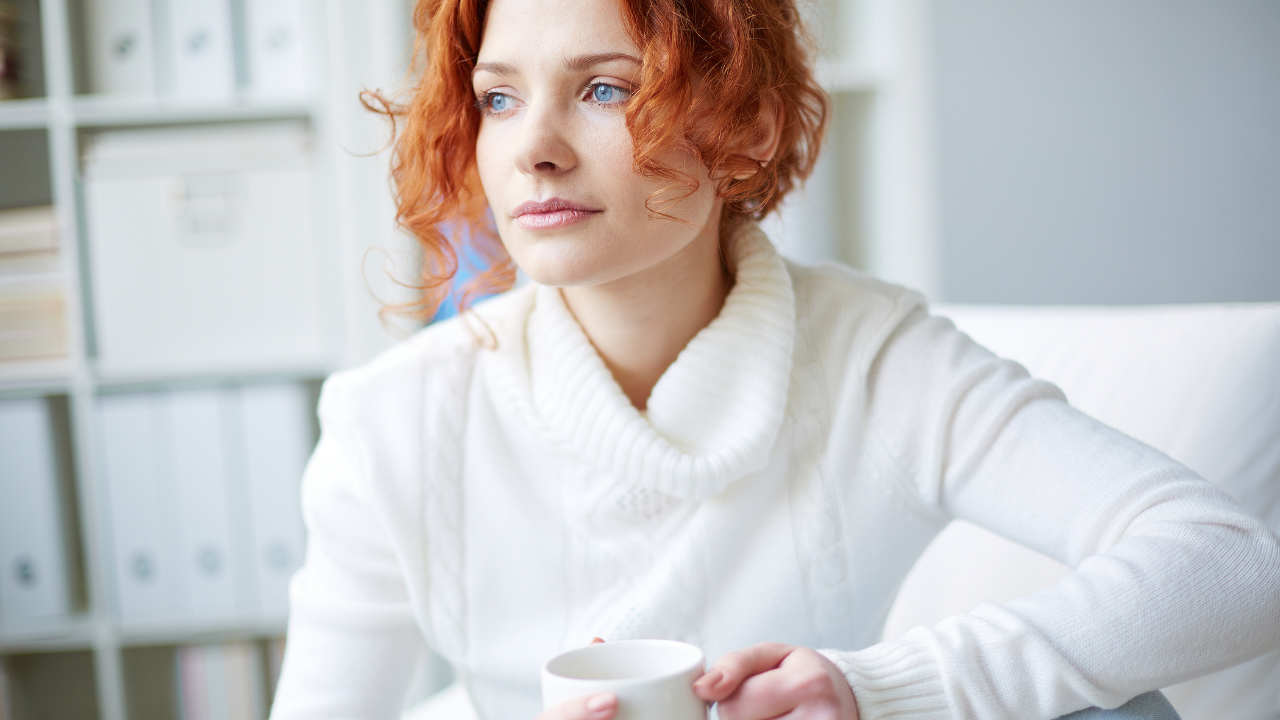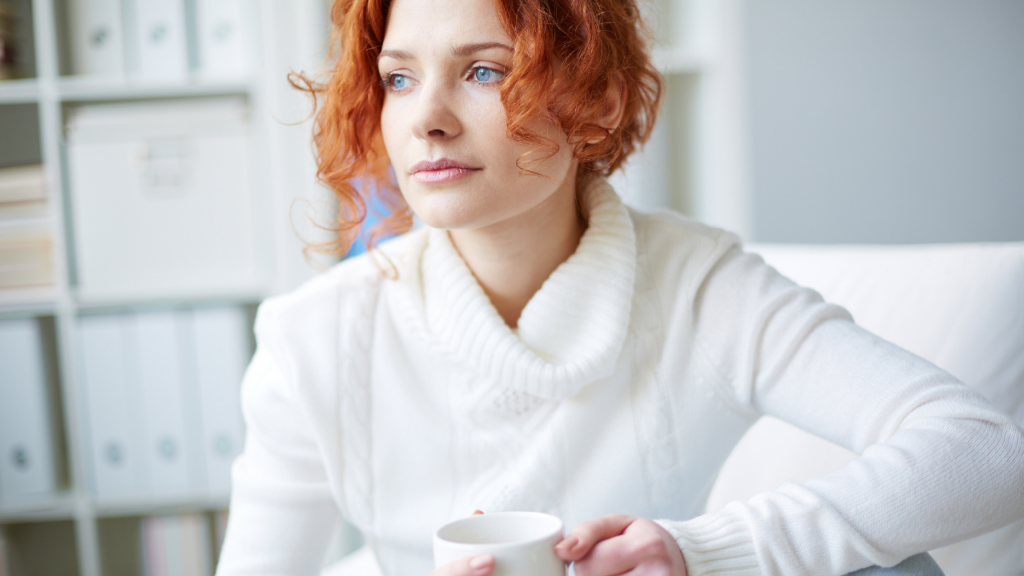 It's tough to escape hard times unscathed. Even when the worst of things hasn't landed on your front door, the ancillary effects of widespread disappointment, rampant frustration and fear, impact all of us to some extent. Friends disagree, families dissent, and disapproval and disputes disease hearts and relationships miles from the epicenter of any given issue.
The tug-o-war between hope and hopelessness can feel fierce at times. The tether frays. This year has upped the game.
How Can We Hope When Our Faith is Tattered?
A single news headline offers a stiff pull in one direction, but the resistance is never far to follow. Perhaps things are getting better…or maybe they're getting worse? Mandates and benchmarks and pundits full of opinions rain down words that land like whiplash and live themselves out in new varieties of awkwardness and discord with the people we love. Months of this and our faith can feel quite frail.
We want to say we're over it, but we're not. So many of the variables that have become the impetus of our push and pull are still, well, variables, and we are long beyond being pacified with empty words. How are we to hold on to hope, remain faithful when it's hard to know who or what to believe when our faith feels tattered and torn?
Healing Comes Slow
My dad suffered a heart attack last year which led to major heart surgery and ultimately to a heart transplant. In the span of 5 short months, I watched my dad go from a seemingly healthy and active grandfather to a completely incapacitated state. He was leveled. And even with the miracle of modern medicine, the road to recovery was mountainous.
My dad's journey is strikingly familiar to the past year for so many people. Things were going so well. Everything changed so quickly. The pain of loss was intense. And recovery was (and is) hard and slow work.
On day 2 after his transplant surgery, I sat in my dad's hospital room as a nurse carefully helped him out of bed and into a chair. It was no small feat. After he rested from the mere movement, the smallest form of exercise began. Inhale and exhale, deep breaths were critical for clearing the lungs to breathe well again. He slowly raised his right arm, and then his left. This was the work of healing – patiently and faithfully strengthening the foundations of every muscle necessary for movement.
I will never forget that day. I won't forget what it's like to watch my strong and capable father struggle to lift his arms. The awe of what was lost was only matched by the wonder of what it takes to re-build – perseverance, patience, hope. Watching my dad's recovery has been a lesson in what Paul was talking about in Romans 5.
We Have Access to His Grace
"Through him, we have also obtained access by faith into this grace in which we stand, and we rejoice in hope of the glory of God. Not only that, but we rejoice in our sufferings, knowing that suffering produces endurance, and endurance produces character, and character produces hope, and hope does not put us to shame, because God's love has been poured into our hearts through the Holy Spirit who has been given to us."
Romans 5:2-5
The pain of suffering is lined with so much gold. In it, there is hope – not only of recovery, of walking well or a life without quarantine, but of something far greater – of God's glory. Joy is to be found here because we live with a greater knowing, we are reminded of exactly what God produces here – endurance, character, and hope because the love of Christ dwells in us by the power of the Holy Spirit.
This is a game-changer of good news, friend.
The doctors told my dad it will take at least a year to recover from all that his body has endured. Perhaps the year ahead comes with a similar prognosis for many of us – a long and slow road of strengthening the foundations. But in the slow work of healing, of lifting arms, and learning to take deep breaths again, may we have the wisdom to remember that this is good work. Good fruit is grown here. We get to rejoice in hope here. And we are, not even for a second, a people without hope.
May we have the courage to remember it.
In Him,