12 Wholesome Gifts for Your Christian Tweens and Teens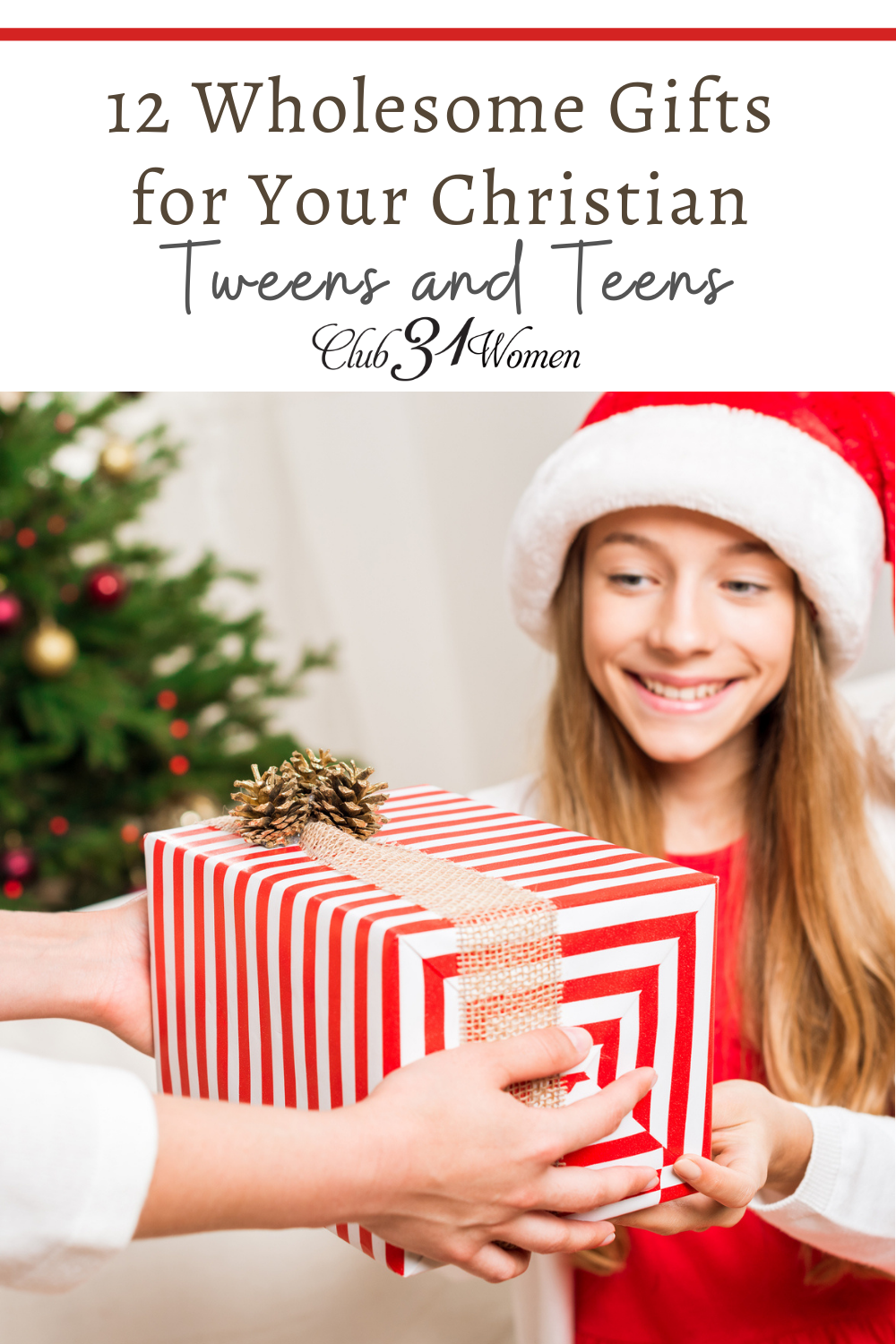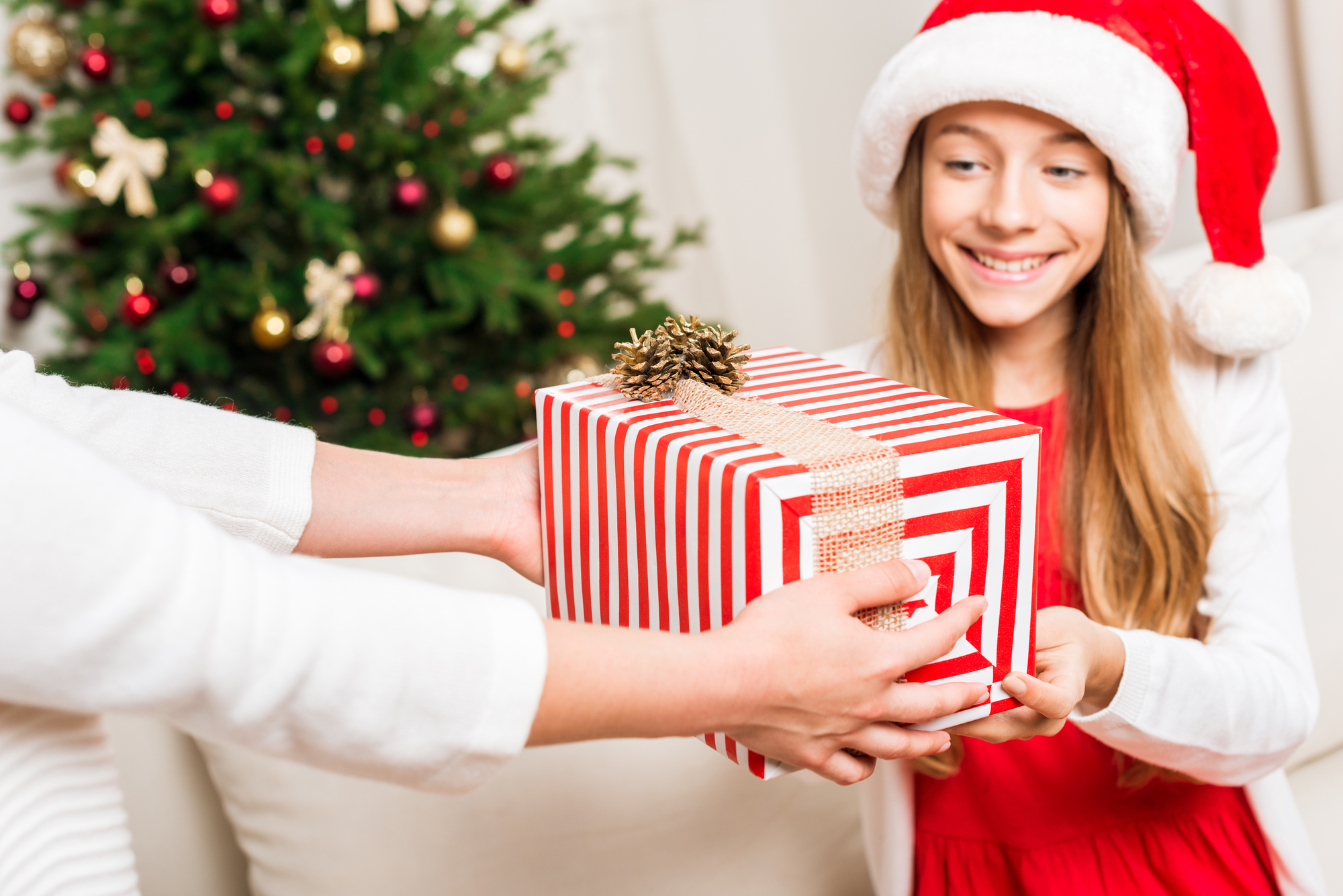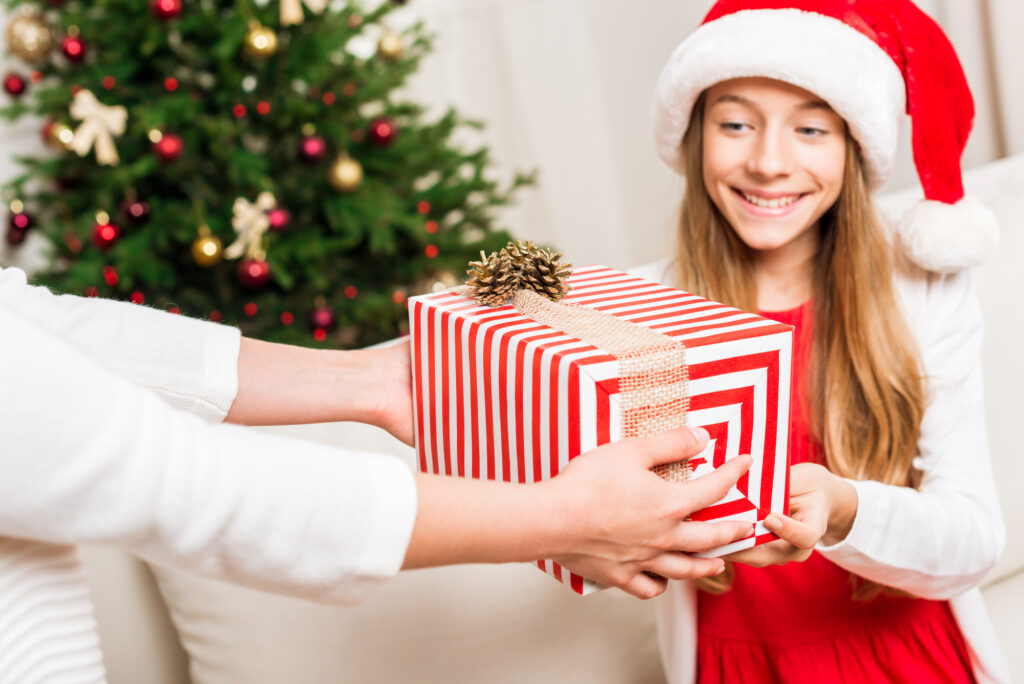 Finding good, wholesome gifts for teens, tweens, and kids can be extra challenging. Here are some great ideas!
Four of them.
I'm serious! We have four teens in our home right now.
Tweens are kids ages 8 to 12 years old.
Teens…well, I'm guessing you already know about them.
And since we have a 14 and 16…and 18 years old…in our home this Christmas.
You can imagine I've been thinking hard this year on what would be wonderful and wholesome gifts for our teens. Both boys and girls.
And since some of you might be searching high and low for the same kinds of gifts for your teens, I'm passing on what I've come up with for this year. I'm actually quite excited about each one of these options!
Also, if you know me, they happen to be rather affordable.
Which is important to me too.
Now here they are…..
This post may contain affiliate links through which Club31Women might get a small compensation – with no additional cost to you.  See my disclosure policy here.
12 Wholesome, Faith-Based Gifts for Tweens and Teens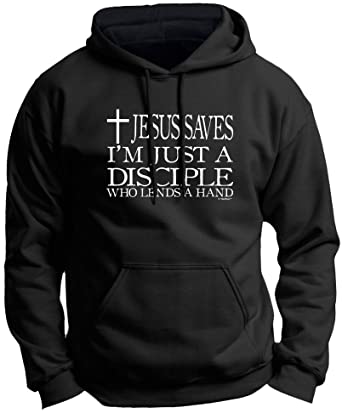 This high-quality hoodie is offered in many colors and is made to last. It's quite comfortable to slip on, and the inside is soft, plush, and warm. Reviews raved over this one! Available—>HERE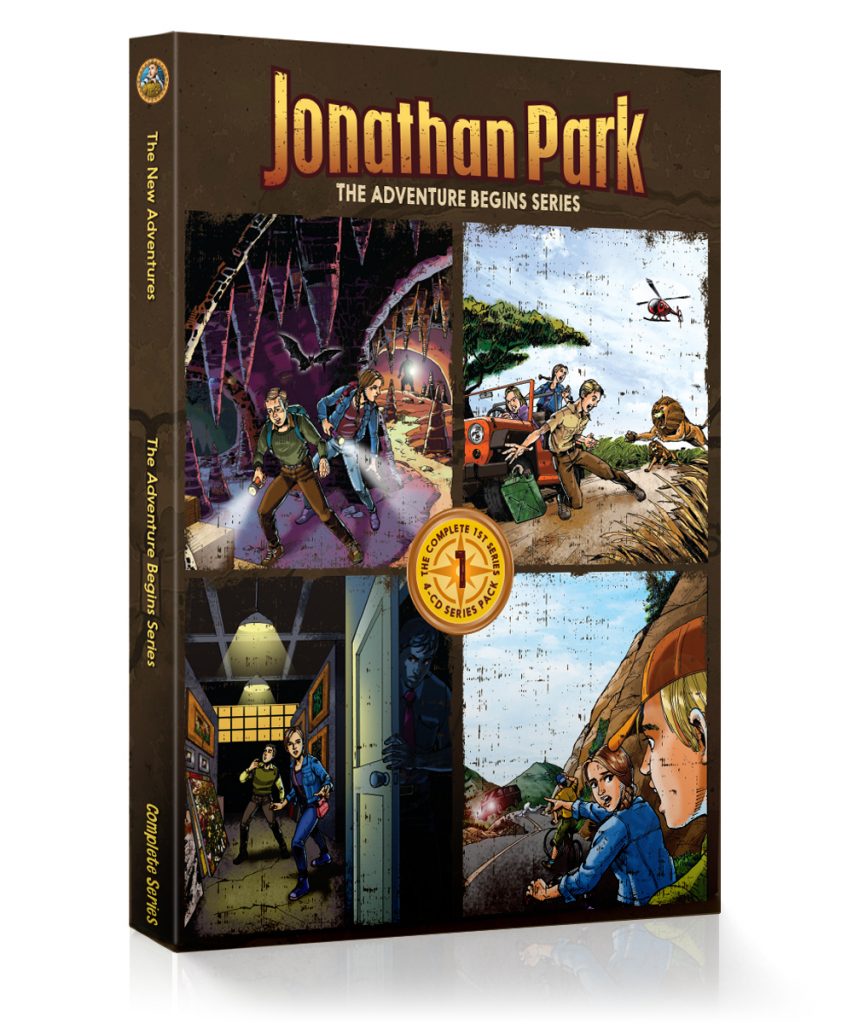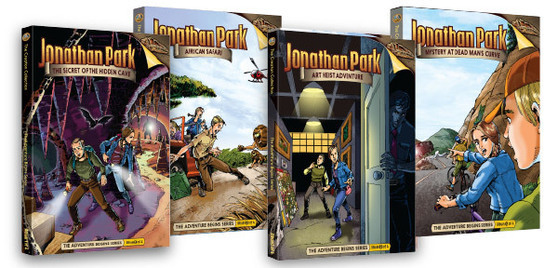 If you've been around here much, then you already know I'm a big fan of this character-building series. Our older kids grew up listening to these terrific audio adventures, and now our younger kids are loving them too.
And our family just discovered some FANTASTIC NEWS! Jonathan Park Audio Adventure Series Packs (Regularly $59.99) are ON SALE for just $24.99! Go to www.JonathanPark.com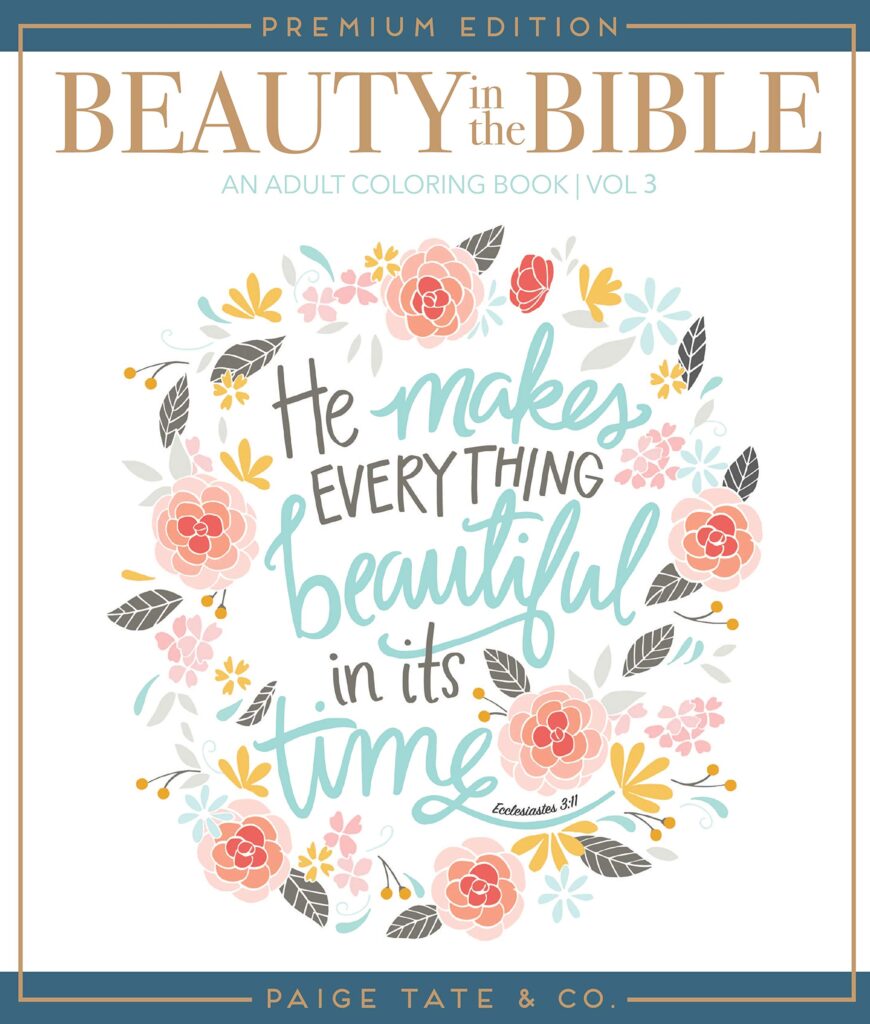 With gorgeous designs perfect for framing, these inspirational verses and soothing patterns provide hours of mindful calm and reflection on the word of God. This beautiful book, along with the colored pencils, make a wonderful gift! Available–HERE
A great expression of one's faith and a great gift for the man of faith in your life. Available—>HERE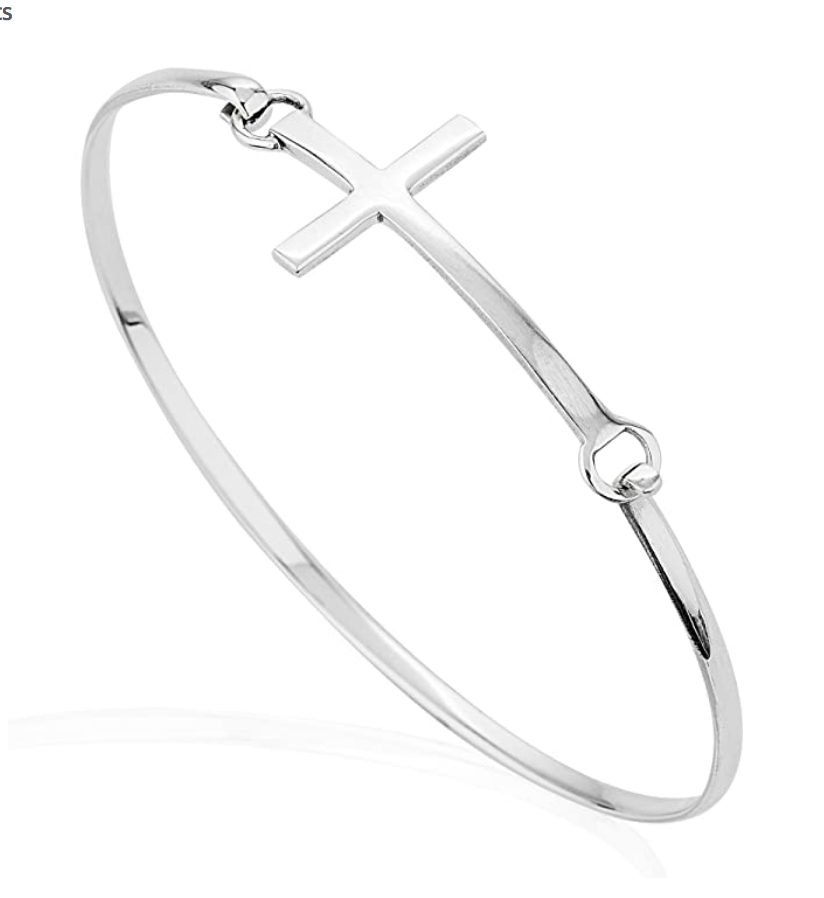 This simple but very elegant bracelet is made of sterling silver (also available in rose gold). The nice thing is that it can be worn on those special occasions, but just as appropriate for casual, everyday wear. Available–>HERE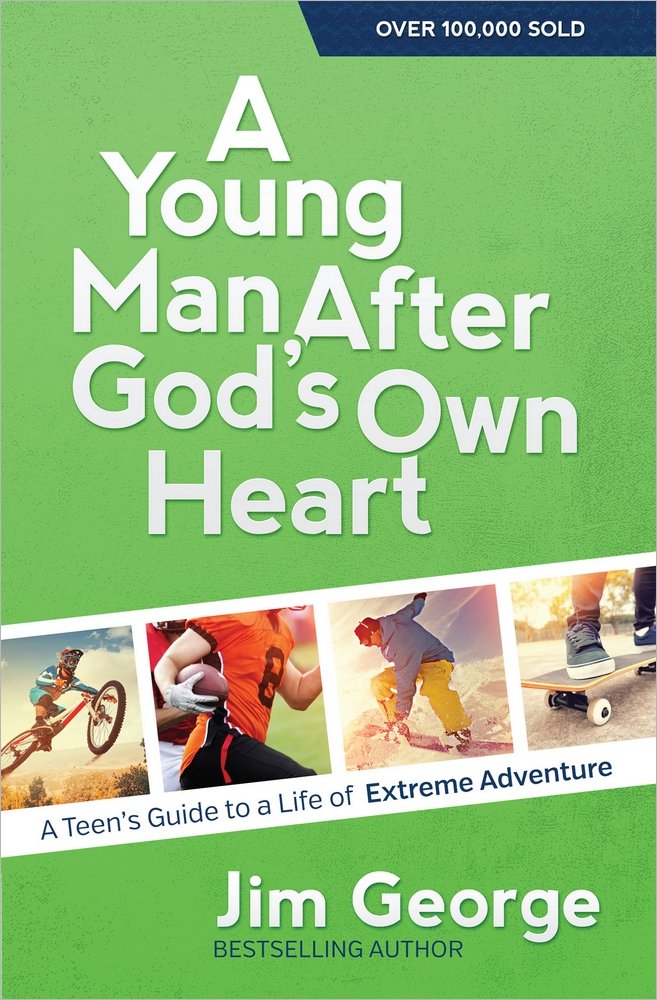 Becoming a young man after God's own heart is a lot like climbing a mountain. He'll find all sorts of challenges on the way up, but the awesome view at the top is well worth the trip. And once he gets started on this journey, he'll never be the same! Available–>HERE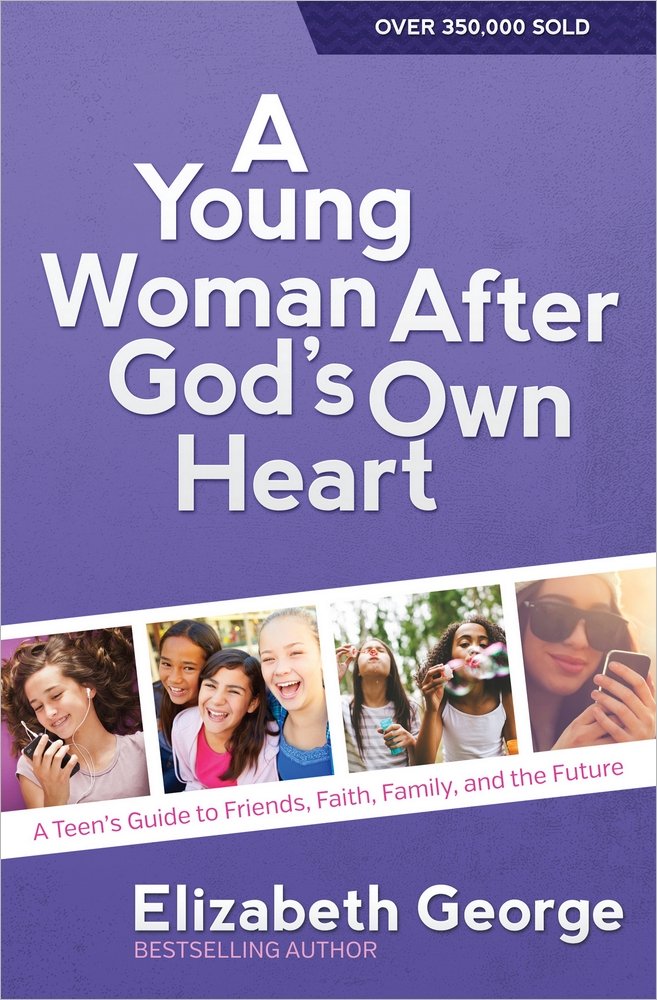 What does it mean to live God in your everyday life? It means knowing and following God's perfect plan as a young woman. Learn how to grow close to God, get along with your family and friends, prepare for the future, and more. As she reads along, she'll find herself caught up in the exciting adventure of a lifetime—that of becoming a woman after God's own heart! Available–>HERE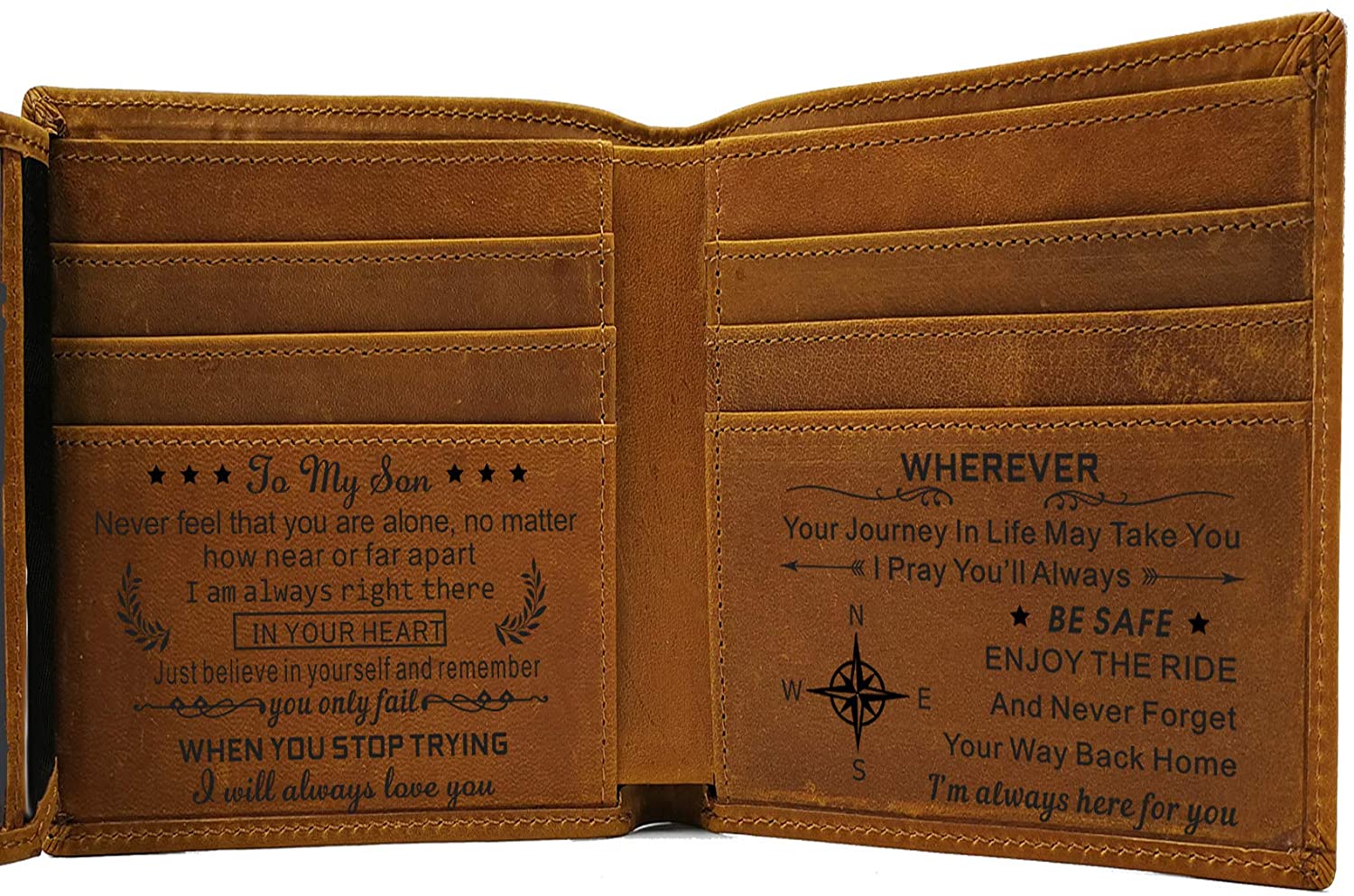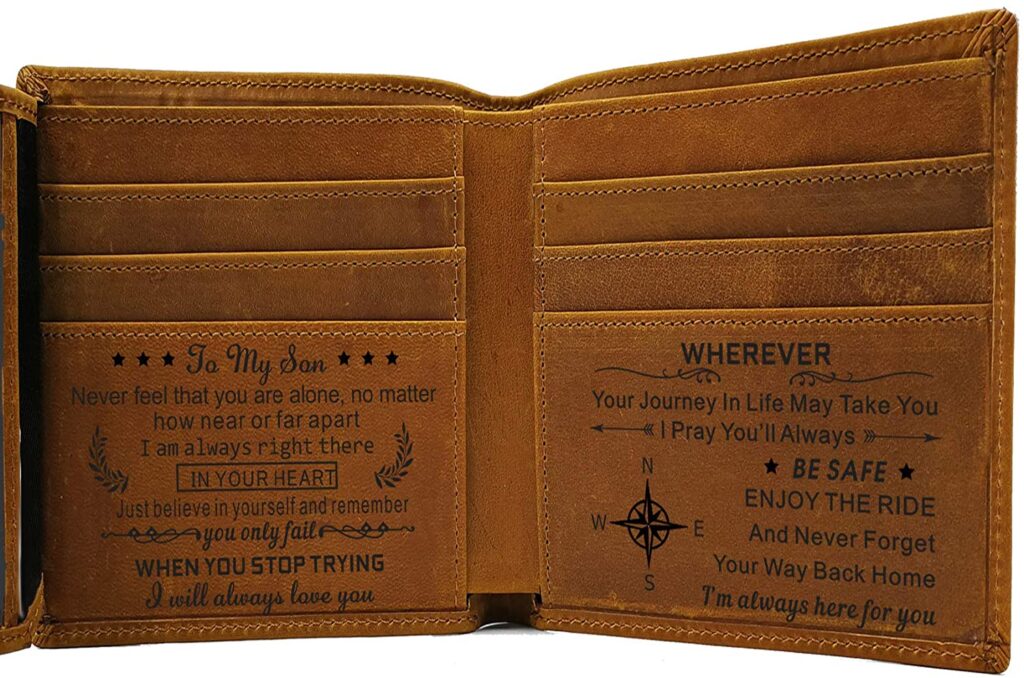 The engraving on the inside has so much meaning and inspiration to move forward in life as a daily reminder each time he opens his wallet. They have MANY options for the inscriptions–including WHO it is for. Available–>HERE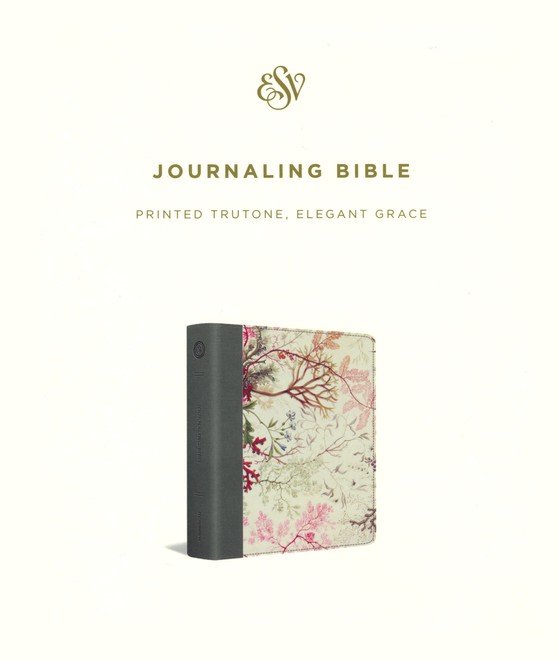 As a teen, I was always torn whether I should write in my Bible..or not. On the one hand, I wanted to emphasize those passages that stood out to me and to make notes on others. But then again, it started looking rather "messy" rather fast. So I LOVE this idea for a Bible – to actually design a place to write that is intended for notes and thoughts. Available–>HERE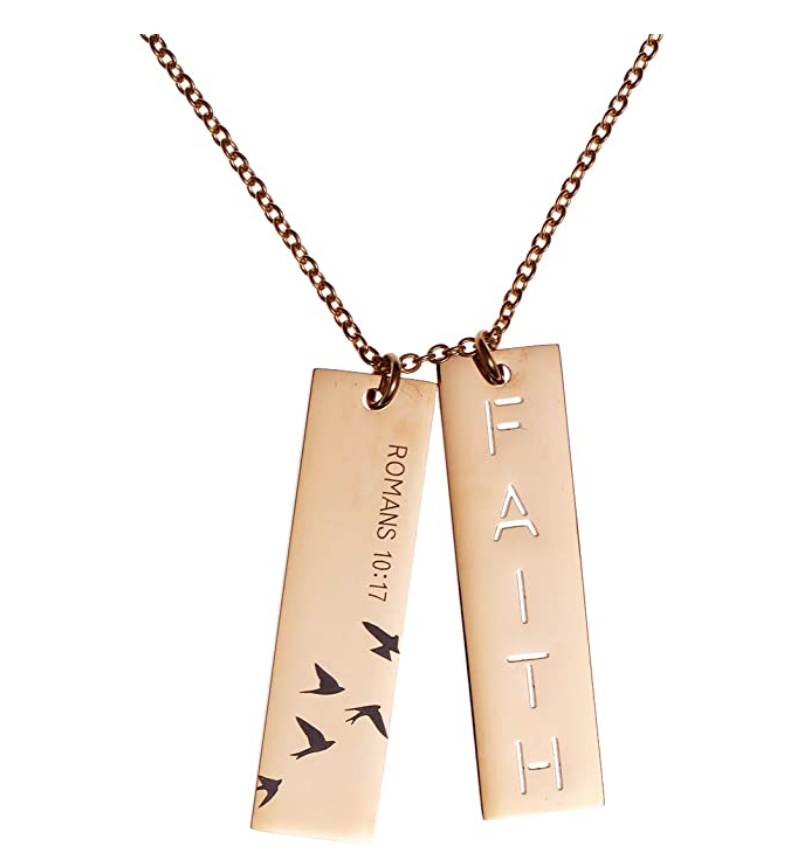 Both cute and stylish, this Faith necklace comes in a variety of styles with favorite Bible verses to suit different tastes (they offer several different Christian themes!). Available—>HERE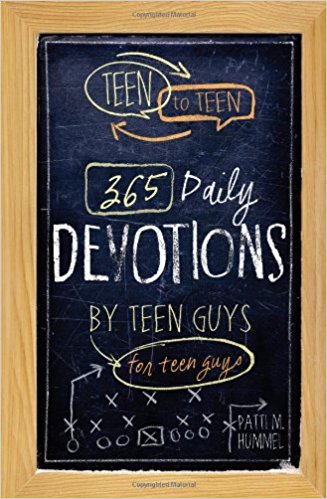 What more encouraging way to gain perspective than by talking to someone who has been there, especially when that someone is one of your peers. Written expressly for teens by teens, this unique devotional creates a safe, social atmosphere for teens to learn that they are not alone and that God is at work in their lives. Teens learn from other's failures and triumphs on how to make the right choices. Available—>HERE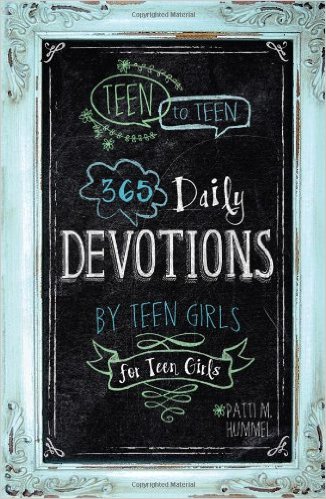 Written expressly for teens by teens, this unique 365-day devotional is filled with personal experiences that are relatable and heartfelt. Short and easy to read. An encouraging gift for your favorite teen girl! Available—->HERE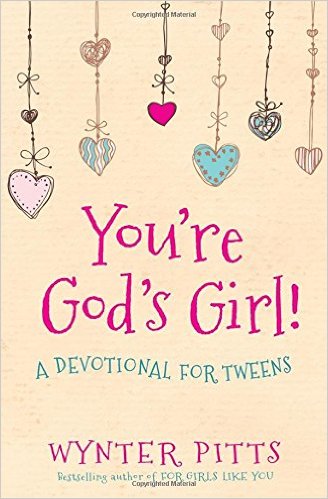 Wynter Pitts, author of For Girls Like You, offers this wonderful devotional for tween girls. I recommend these delightful devotionals to all my friends with tween-aged girls! They are full of such encouraging wisdom and help for our young girls. Available—HERE
So aren't those great picks to choose from? I thought so too!
A Merry Christmas to you and your young people too!
In His grace,
Lisa Jacobson
Other Helpful Gift Guides:
15 Surprisingly Romantic Gift Ideas for the Man You Love
15 Simply Special Gift Ideas for Every Friend and Sister On Your Christmas List
12 Perfect Gift Ideas: What to Give All Your Sisters and Friends This Year