How to Find Hope in Changing Seasons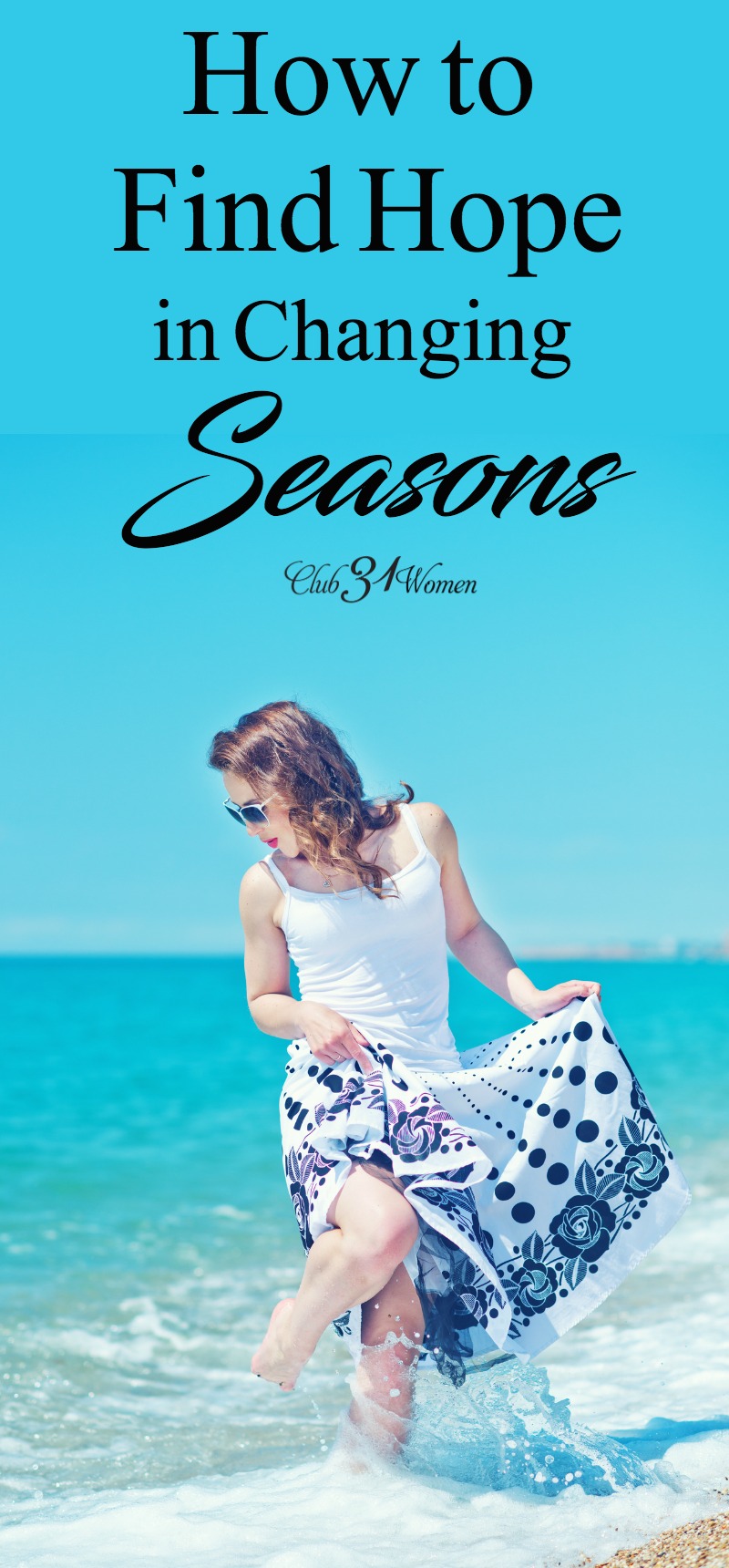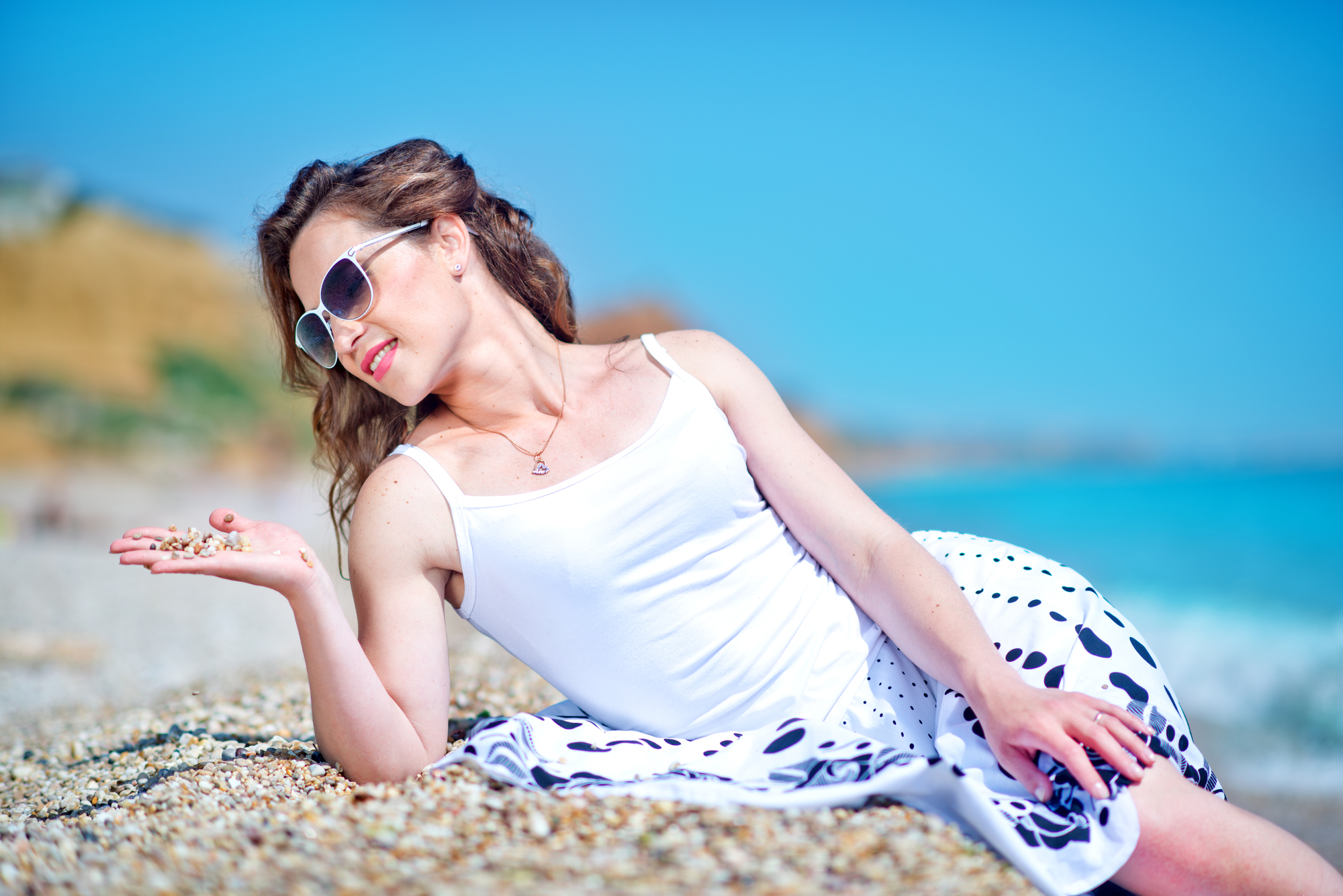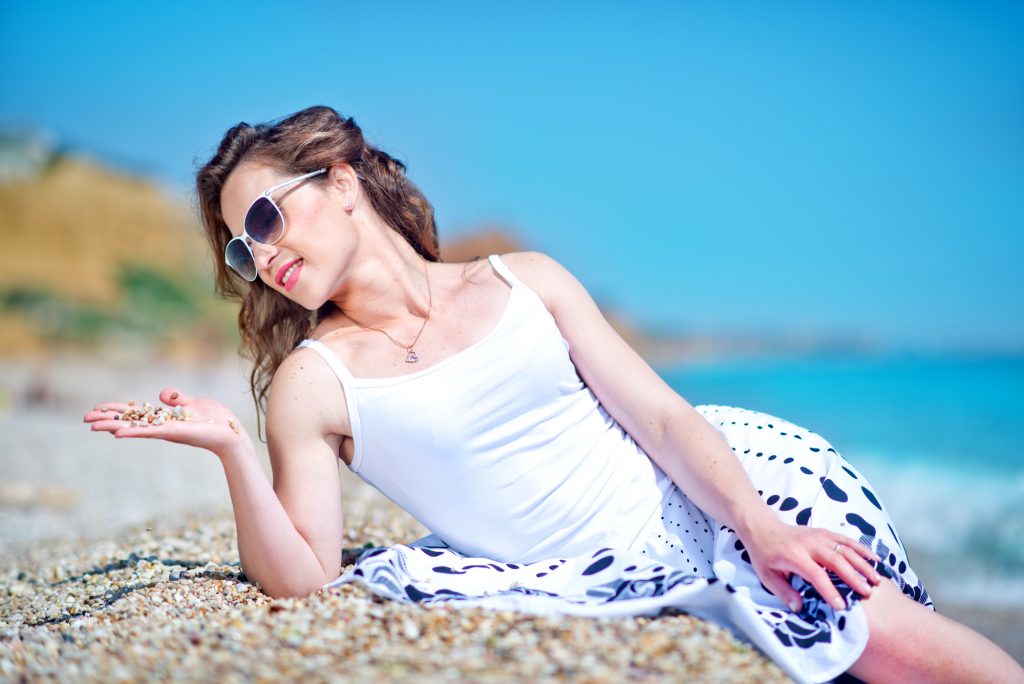 At the helm of a new season, I find myself giddy with new hope. The activities change. The pace, schedule and climate change. I'm hungry for new structure, a little less chaos and the weight of that anticipation hangs heavy on the calendar boxes ahead.
Seasons
In fall I feel desperate for routine, at the New Year I'm eager to pin down goals and vision, in spring I want life in dead places and in summer, I beg for reprieve.
Yet the deeper I get into this, the more years I spend with growing kids, I realize when I arrive there, two feet firm in fresh calendar boxes, it's often a bit stagnant and hard and…the same.
Summer isn't exactly rest, it is just different. I worry about new and varied things. We go and stay in different places. Different activities have us running in different directions.
The honeymoon of a new season is gone before we even get there.
We are still busy. There are still finances to manage. There are still kids who need training, a house that needs cleaning, meals that need planning and I cram in a little worry about the summer slide, chore lists, reading list, and making all the memories.
Don't even think about searching those things on Pinterest or you will quickly realize about 900 ways you could be having more fun with your family this summer. With a cute printable even.
What Lies Ahead
This morning I read Deuteronomy 30 and it felt like living water for a mama parched in the demands of a new season.
"I call heaven and earth as witnesses today against you, that I have set before you life and death, blessing and cursing; therefore choose life, that both you and your descendants may live; that you may love the Lord your God, that you may obey His voice, and that you may cling to Him, for He is your life and the length of your days…"
The Israelites were at the helm of the Promised Land here, a veritable and tangible new season for sure. I imagine they were a wild mess of hopes and fears for all the new that was before them.
But God lays it out in no uncertain terms. There will be good things and bad things, death and life. He encourages them (and us!) to choose life. I love the reminder that what lies ahead does not have to swallow us – we get a choice in this – choose life.

And then he boils it down to what makes all the difference: love God, obey Him, cling to Him – that visual is so honest and real to this busy mom over here, cling to Him – for He is your life and the length of your days.
The life of the Israelites would not be the new and exciting things ahead of them, in fact, they would face some real and serious hard on the other side of the Jordan. Their life and the length of their days in the journey ahead – just as is it was in the past – would be the Lord.
Joy
There is no better reminder to this hope-hungry mama banking hard on a new season than this. My joy is not a new season. My joy is Christ.
What is ahead may feel like a loopy carnival ride, a wild ebb and flow of hellos and goodbyes, of new activities, changing dynamics and moving parts, but one thing remains consistent. He is my life and the length of my days. My hope in not the new; my hope is Him.
If I feel desperate – okay, when I feel desperate – my job is not to think good thoughts, to bootstrap myself into yet another changing season, my job is to cling to Him.
What a breath of fresh air.
He gets my doubts and worries and concerns. He knows my weaknesses, my failings, and my wandering heart. And in my messiness, He offers me himself. Cling tighter, Katie. Hold on to me; I'm holding you.
His promises are true and they will outlast the fickle hope of any season. Whichever one you might find yourself in today – the one with sleepless nights and long days, the one with an emptying nest or slow goodbyes, that one of waiting and waiting and waiting, or busy days with a bustling house, the answer for each of our hungry hearts is the same. Cling to Him. He is our Hope.
With Love,
Katie, I Choose Brave