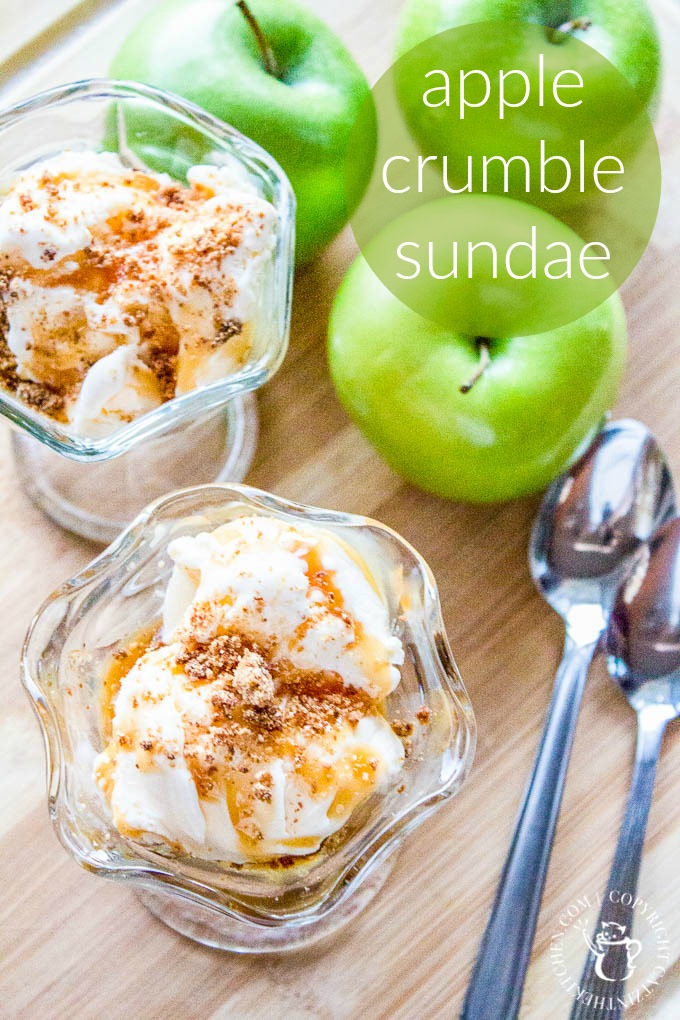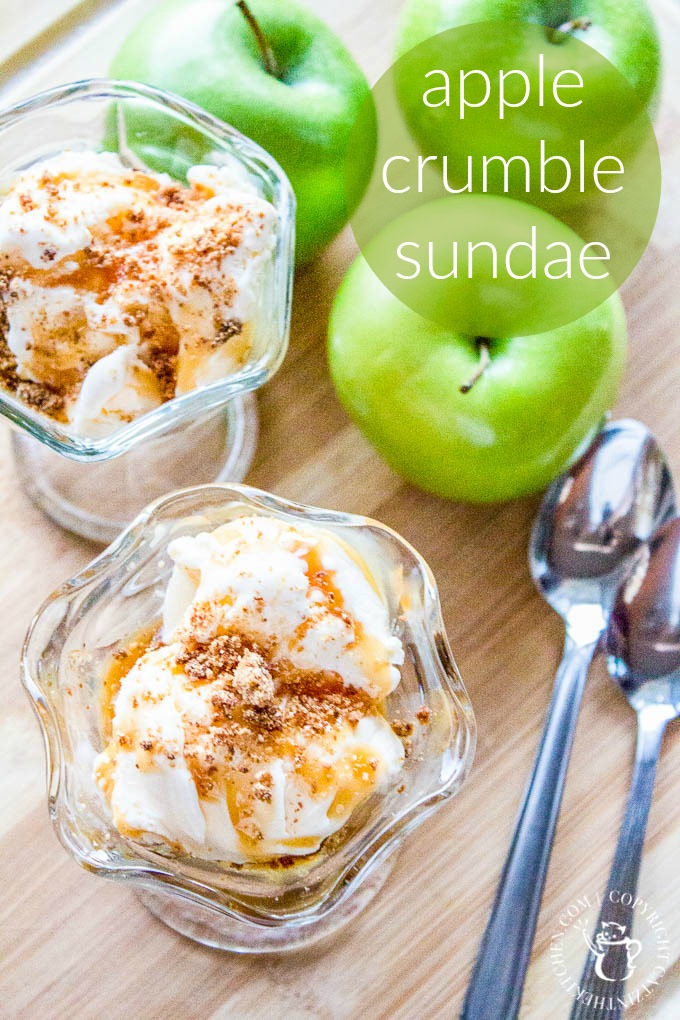 I could hear him a couple of feet away in his bed in our hotel room snoring away…loudly! I gathered myself up out of my own bed and crawled up next to him, watching the rise and fall of his little chest with each rumble. My three-year-old son, Christian, was laying on his back with one arm carelessly stretched out to the side and his other arm protectively holding his stuffed bear, Blue (who is actually blue, hence the name).
I gazed at this tiny person who was sleeping in complete peace. There was no worry furrowing his eyebrows and no shuttering of his body indicating a bad dream. Just the simple rise and fall of his chest and the constant sound of his sleepy snores.
This post may contain affiliate links through which Club31Women might get a small compensation – with no additional cost to you.  See my disclosure policy here.
Kids Pick Up What They See
As a mom, doesn't it just fill you with contentment and gratitude when you see your child sleeping soundly and safely in their bed? Isn't that the way it feels like it should be for them? As an adult there are so many things for us to concern ourselves with and worry about. We don't want that for our kids, even though it seems to happen before we're ready.
Between school, friends, and just growing up into a bigger human, life can be stressful and daunting for our children. This is not even including any family issues that may be going on, conversations they are overhearing, and scary news stories they may not understand!
Kids see and hear a lot more than we think they do. I'm already surprised at the things my little man is picking up (for better and for worse)! But that just means my current job as mom is changing again, and I need shift my focus to what his ears are hearing, what his eyes are seeing, and what his heart and mind are choosing to hold onto.
The Evolving Role of Mothers
I find motherhood fascinating – our roles are always evolving based on the needs of our kids. What my 12-year-old daughter is concerned about is going to be different that what my 8-year-old daughter is concerned about (for Eden, that's nothing!) and the same goes for the little guy.
As a mom, I want to protect my kids to a point, shelter them a bit (not so much that they are living in lala land!), and enforce that our home is a safe place for them to share their worries, gently reminding them that we are the children of a sovereign God who is in control of all things.
That's the goal, anyway!
"Therefore do not worry about tomorrow, for tomorrow will worry about itself. Today has enough trouble of its own." Matthew 6:34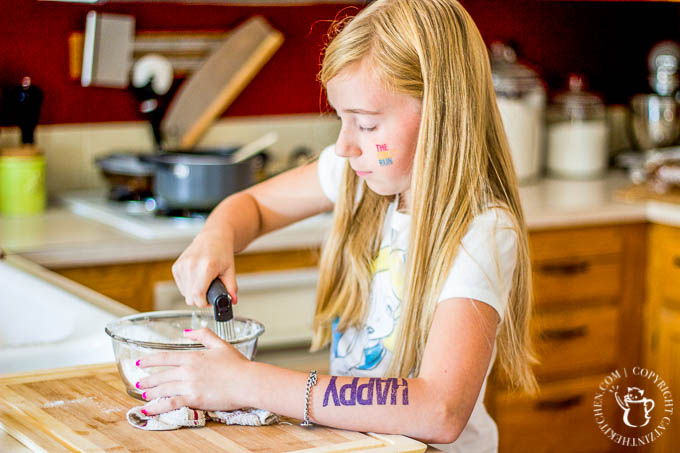 When Mealtimes Are Stressful
Sometimes, I think our mealtimes can be stressful things for our families, too. If I'm scurrying frantically around the kitchen trying to get some extravagant meal on the table, how does that set the tone for our evening? Or maybe the meal itself isn't extravagant, but I just didn't manage my time well. If I'm constantly over-budget on the groceries, that can create friction in my marriage. Even an over-the-top dessert can be (while perhaps appreciated) a bit obnoxious!
Simple is beautiful, and I've found that my family gets just as excited about ice cream sandwiches and root beer floats for dessert as they do about a beautiful marbled cheesecake! The thought (and having dessert at all!) matter most to them.
I love ice cream sundaes for that reason! They seem a bit fancy with their crunchy toppings and decadent sauces, but really they're just bowls of ice cream dressed up a bit!
It's Apple Season!
Today is the first day of fall and instead of sharing something with pumpkin (I was tempted, believe me), I thought I would go the opposite direction and toot the horn of the apple! I love apples!
I love apples! I eat a granny smith apple every morning with breakfast and my kids eat one with lunch. It's a staple. They also love ice cream sundaes – go figure, what kid doesn't?
No fancy ingredients are needed for this sundae, just everyday items you probably already have in your pantry, including store-bought caramel sauce. Of course, if you're feeling ambitious, by all means, make it homemade. I'm betting a salted caramel drizzle would be heavenly.
The best part is that this sundae won't take you long to make, and you could/should even involve the kids in the making of the crunchy topping!
This apple crumble sundae is a simple delight, and a fun way to bring the day to a close with your family by your side.
Have a beautiful and tasty fall season!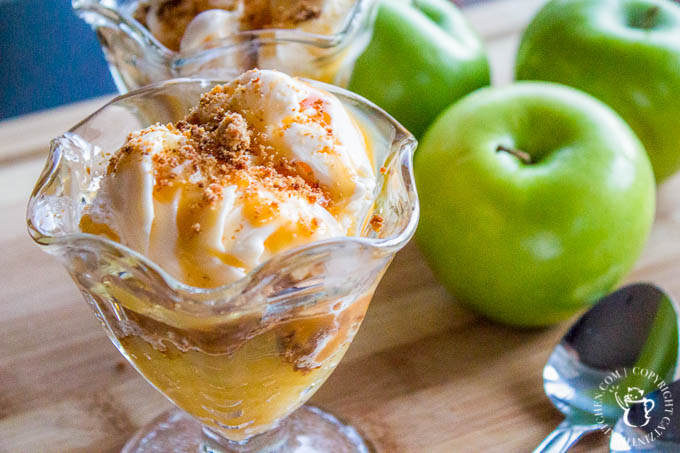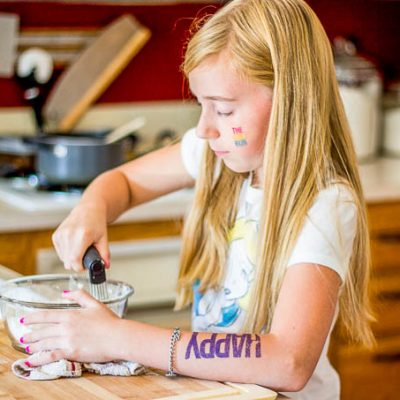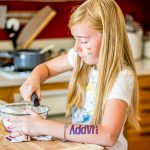 Apple Crumble Sundae
Cooked apple, crunchy crumble, drizzled caramel sauce, and creamy vanilla ice cream all layered in sundae glasses make one beautiful and delicious autumn dessert.
Ingredients
3/4

cup

all-purpose flour

2

TB

cold butter

, diced

1/4

cup

sugar

3

baking apples

, peeled cored, and chopped

1/4

cup

sugar

1/2

lemon

, juiced

4

TB

caramel sauce

4

scoops vanilla ice cream
Instructions
Place the flour and butter in a bowl and using a pastry blender, work the butter into the flour until the mixture resembles fine bread crumbs. Pre-heat the oven to 400 degrees and line a cookie sheet with parchment paper and our the mixture on top. Cook for 8-10 minutes or until golden.

Place the chopped apples, sugar, and lemon juice in a medium-sized pan. Cover and cook over a gentle heat for 10-15 minutes, stirring occasionally.

Allow the apple compote to cool with the lid off. Using a fork, break up the cooled cooled crumble topping.

Layer each sundae or parfait glass with apple compote, crumble, ice cream, a drizzle of caramel sauce, and top it with a sprinkle of remaining crumble. Serve immediately.
Original recipe from The Cookbook for Girls
Save
Save